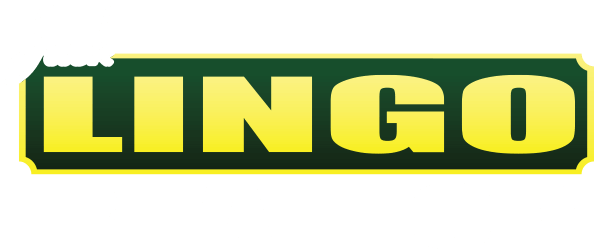 Coastal Delaware is an excellent place to open a small business, and Chocolate Wave in Rehoboth Beach has quickly become one of our area's new local favorites! We were thrilled to interview Carmen Kulak, Co-Owner of Chocolate Wave, to learn more about this coastal "sweet spot." Keep reading to learn more!
Tell us a bit about Chocolate Wave!
Chocolate Wave is a new chocolate shop located at 5 N First Street in downtown Rehoboth Beach. We opened the store in the beginning of the summer, and for us it's basically a dream come true. We had certain knowledge and skills in the candy-making industry, and we both love chocolate, so we began thinking about opening our own store several years ago. Finding a good location was quite challenging, and then the pandemic came and everything has changed. None of this, however, stopped us from pursuing our goal. Making chocolates is such a fun process that allows you to be so creative.
What sorts of products do you offer your customers, and what makes Chocolate Wave unique?
Chocolate Wave isn't just another candy store at the beach. What makes us unique is not only the fact that all our confections are made in store using top-quality, Swiss-style chocolate, but also our products themselves. We offer different kinds of barks, clusters, turtles, hand-dipped chocolate pretzels, gift boxes, caramel apples, and other delicious treats which come in dark, milk, or white chocolate. Also, we are the only ones in the area that make red candy apples, and, as a new addition, we have just started to make hot chocolate bombs. In order to keep our products fresh, we make small batches every day, and we focus on quality rather than quantity. Our customers' favorites so far are the Sea Salt Caramels, Orange Bark, Cranberry Walnut Clusters, and giant Peanut Butter Cups.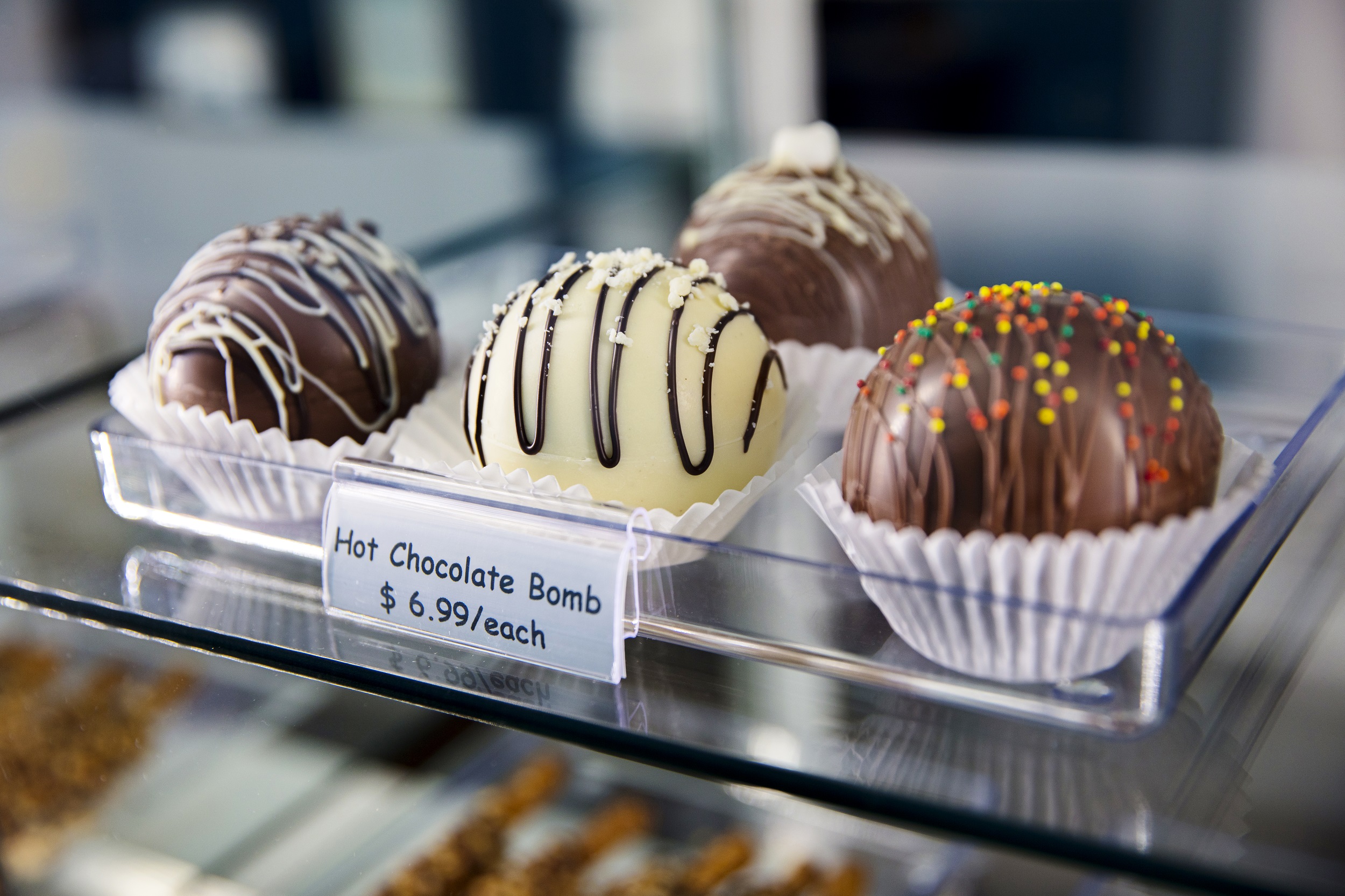 Tell us about your delicious "Hot Chocolate Bombs!"
Hot chocolate bombs are the new, fun way to enjoy a hot chocolate. Each bomb is filled with our shredded dark chocolate, lots of mini marshmallows, and other toppings like cinnamon, salted caramel, peanut butter, and pumpkin spice. Simply place your favorite flavor of bomb in a mug, pour in hot milk, stir, and enjoy a delicious hot chocolate!
What has been your experience operating a business in Rehoboth Beach? Is there anything in particular that makes our area special?
We have been operating this business for only four months, and we can say it has been challenging and satisfying at the same time (challenging because we are new, it was our first season, a lot of people don't know about us, and we have to compete with all the other candy stores which have been in the area for many years; satisfying because more and more people find out about us, the majority of our customers returned, and all the compliments and positive feedback confirm that they appreciate the quality of our products). It's great to operate a business at the beach because you get to meet and talk to so many people. On one hand, you have the locals, and on the other hand, you have the tourists from all over the country, even from abroad, and they all have something in common: the appetite for chocolate!
What would you tell someone who is considering relocating to Coastal Delaware?
We are originally from Romania, and we came to Rehoboth Beach several years ago. We loved the area and decided to move here. I would definitely recommend someone who is considering relocating to choose Coastal Delaware. If they are looking for clean, beautiful beaches, low crime rates, no sales tax, good restaurants, a great shopping experience, and friendly people, this is the place.
CLICK HERE to learn more about Chocolate Wave! Contact this amazing business directly at 302-567-2419 or chocolatewave.rehoboth@yahoo.com!
*This business has no affiliation with Jack Lingo, REALTOR®, and Jack Lingo, REALTOR® receives no compensation for featuring this business. All Delaware business licenses may be verified at https://revenue.delaware.gov/business-license-search/.