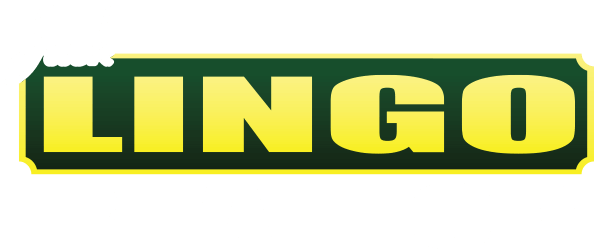 Jack Lingo, REALTOR® was proud to sponsor this year's Bark on the Boards, held Saturday, October 16, at Rehoboth Beach Bandstand & Boardwalk! This fun "block party" event, hosted by Brandywine Valley SPCA (BVSPCA) in partnership with Fur Baby Pet Resort, offered tons of fun for both humans and their four-legged family members. Activities included stand-up comedy from Queer as Folk's Hal Sparks, a performance by the CAMP Rehoboth Chorus, a pet costume contest, a Delmarva DockDogs competition, a drag show, a fall photo station, a kids' fun zone, music by The Way Outs, several vendors, and yoga with puppies! Additionally, pets were available for adoption from both BVSPCA and Grass Roots Rescue!
Regarding the event, Shawn McDonnell, REALTOR®, and member of the Carrie Lingo Team, said, "Bark on the Boards is such an amazing event that raises a lot of money for the SPCA, which the organization can then use to help thousands of animals in need. Brandywine Valley SPCA does so much, from rescuing animals from disaster areas to providing low-cost veterinary services to the local community. We are so proud to sponsor such an amazing event and support a great local organization!"
CLICK HERE to learn more about BVSCPA's wonderful work throughout our region! We encourage both residents and visitors alike to become engaged in their local communities—always remember to "Love Where You Live!"