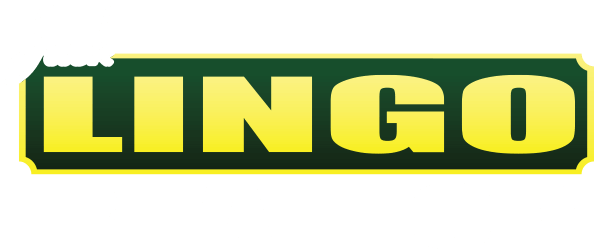 We are proud to welcome Carly Meluney, REALTOR®, to our Lewes office and Tammy Rust, REALTOR®, to our Millsboro office!
After buying, selling, decorating, and renovating four homes of her own, Carly decided to pursue her passion for real estate full ti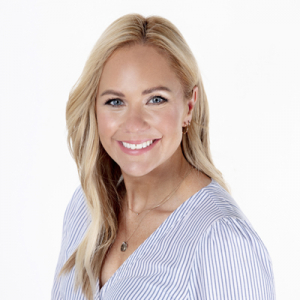 me. She is an excellent listener with an eye for property potential. She is excited to work with her clients to find a house to make a home.
Carly first landed in Delaware as a graduate student at the University of Delaware, where she studied counseling for higher education (she later returned as an advisor for undergraduate students before pursuing her career in real estate). She met her husband right before graduation, and he introduced her to the Lewes–Rehoboth Beach area—it was love at first sight. After living with her Lewes-native husband in Philadelphia and Wilmington, they decided it was finally time to move to Lewes and have not looked back. Carly and her husband, Sean, have two wonderful daughters, Hadley and Marlowe, and a rescue dog named Maisie. In her free time, Carly loves reading, decorating, and spending time at the beach and state park with her family and friends.
Born and raised in Sussex County, Delaware, Tammy possesses an extensive knowledge of the people, places, and culture of the area. She can assist you in selling your current home or finding your dream home. She brings over 20 years of experience in the field, including both residential and commercial properties. A local business owner and real estate investor herself, Tammy has created multiple developments, going from o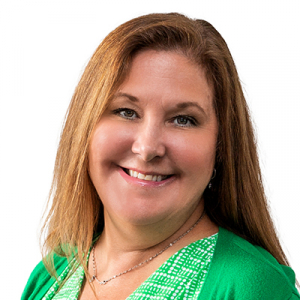 pen lands through the design and approval processes to vibrant, active communities.
A lifetime of working with people, businesses, and towns in Sussex County gives Tammy the connections to find a way to "work outside the box" to satisfy your real estate needs. She knows "who, what, and where" real estate opportunities exist.
In addition to her career at Jack Lingo, REALTOR®, Tammy has held several officer positions with the Women's Council of REALTORS®, including president of the Delaware network. She is also active with local, state, and national real estate associations, and she volunteers her time and expertise at other non-profit and civic organizations. She resides in Millsboro with her husband and family.
A REALTOR® You Can "Trust"—it's even in her name.
Welcome to the team, Carly and Tammy! We can't wait to see the great things you accomplish with our company!