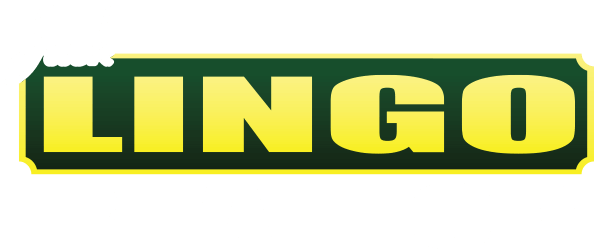 T. William Lingo, Broker of Record of Jack Lingo, Inc. REALTOR®, congratulates Carrie Lingo and Susan Mills, who were recently awarded the National Association of REALTORS® (NAR) Green Designation, the only green real estate professional designation recognized by NAR.
Carrie and Susan achieved this prestigious designation after completing 18 hours of course work designed specifically for REALTORS®. The courses were created in collaboration with a multidisciplinary team of industry experts from across the country, ensuring designees gain comprehensive knowledge of green homes and buildings as well as of issues of sustainability in relation to real estate.
"As energy costs rise along with concern for the environment, homeowners are looking for innovative ways to save money and live responsibly", said Dick Gaylord, NAR's past president. NAR's Green Designation was developed in response to growing consumer awareness of the benefits of resource-efficient homes and buildings. The designation helps consumers who care about energy efficiency and sustainable building practices identify REALTORS® who can help the realize their green real estate and lifestyle goals.
As a NAR Green Designee, Carrie and Susan have gained the knowledge and tools necessary to become a trusted green resource for Sussex County, Delaware. Carrie Lingo can be reached through the Rehoboth Beach office of Jack Lingo, Inc., REALTOR®, and Susan Mills is the manager of the company's Millsboro office.