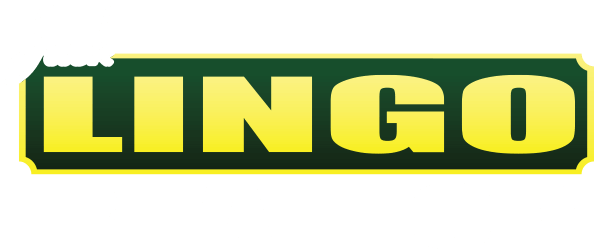 Located on Cedar Grove Road in Lewes, Delaware, Welches Pond is set amid preserved wetlands and offers a large natural pond, dense woods, and a highly sought-after Lewes location west of Route One. Future amenities include a clubhouse, pool and lanai, multi-court, and plenty of pocket parks and ponds!
Featuring Schell Brothers Classic Courtyard Series homes, this new community includes lot/home packages starting at $586,900* with half of transfer tax!
Once completed, there will be 247 single-family homes on lots ranging from 1/4± to 1/3± acres. The total community spans ±256 acres, includes protected wetlands, and borders Love Creek. HOA Fees are $255 per month and include maintenance of the clubhouse, pool, multi-court, and pocket parks; grass cutting on each property; and common area maintenance, including ponds, streets, sidewalks, landscaping, streetlights, and snow removal. Property taxes in Sussex County are historically very low for the Mid-Atlantic Region.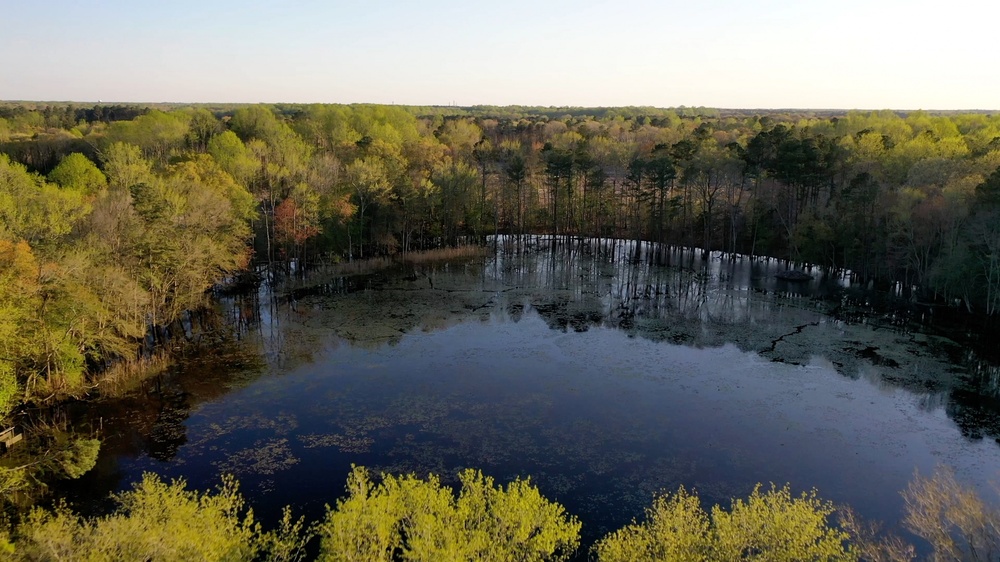 Enjoy an amazing clubhouse and wonderful amenities, including an interior lounge and bar area; screened porch; pool with lanai and grilling stations; multi-court where you can enjoy pickleball, tennis, or basketball; pocket parks; and an unparalleled outdoor retreat known as "The Thicket", which features gazebos and hammocks.
Welches Pond is located in Cape Henlopen School District and offers public utilities, with natural gas from Chesapeake Utilities, electric from Delaware Electric Cooperative, water from Tidewater Utilities, phone/cable from Comcast or Mediacom, and sewer from Sussex County.
Available lots are 1–39**, and model homes will be on lots 40 & 41.
Contact the Paul Townsend Team (exclusive listing agents) at 302-236-3212 (cell), 302-645-2207 (office), or paul@jgtownsend.com to learn more!
*Includes lot cost as well as limited-time incentive of $10,000 off base price and an additional $10,000 "Platinum Package Discount." Premiums may apply. May require structural options to meet minimum square-foot requirements.
**Available lots are subject to change. Contact the Paul Townsend Team for an updated site plan.