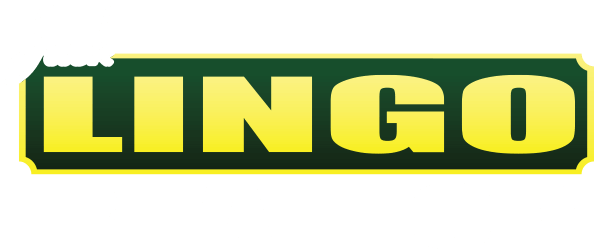 This Christmas season, spruce up your home by purchasing a beautiful tree from Makabrey Christmas Tree Farm! This unique holiday haven offers balled trees as well as a variety of fun amenities for the whole family! We were thrilled to sit down with owner Carolyn Patterson to learn more about Makabrey Farm. Keep reading to learn more!
Tell us a bit about Makabrey Christmas Tree Farm!
We are a 21-acre farm tucked away in White Horse Farm. We purchased the farm in January 2021. We sell balled trees, handmade wreaths, some handmade ornaments, and miscellaneous other crafts. We have both an antique Russian sleigh for people to take photos in as well as a Santa's Mailbox. We plan to have a table and chairs set up with crayons for the kids to draw pictures and write notes to Santa! Visitors to our farm will choose a tree, and we will get it cut and ready for loading onto their car.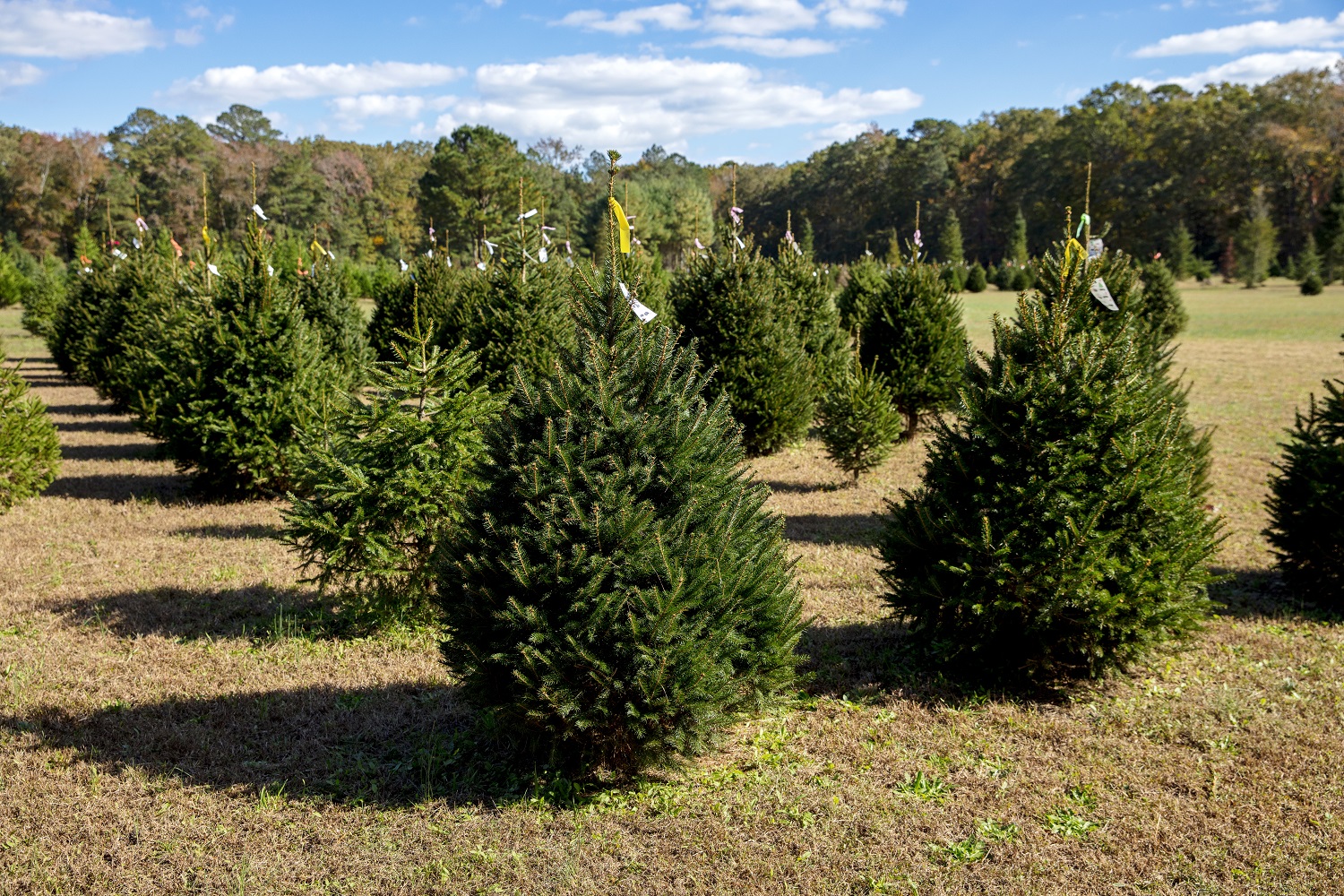 What makes your farm unique?
Our trees are all natural. I do not spray pesticides or fertilizer, nor do we spray our trees green like so many do. I do not believe in bringing these kinds of poisons into the home.
What would you tell someone who was considering moving to Southern Delaware?
We have been coming to Delaware for many years and love the area. The proximity to the water is great for crabbing, fishing, and boating. People are so friendly here. The small towns and quaint shops are amazing. Most of all, taxes are cheap—no sales tax!
Makabrey Christmas Tree Farm will be open Saturdays & Sundays from November 27 until December 19, 2021. To learn more, call 302-549-1150 or email makabreyfarm@yahoo.com!