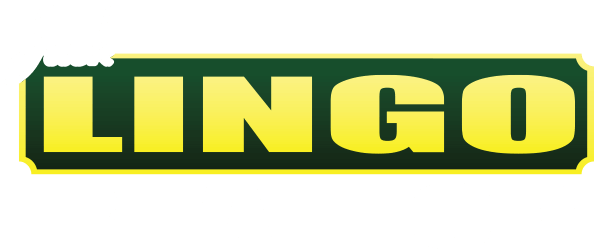 The First State boasts incredibly unique and diverse ecosystems which include an abundance of wildlife, plant species, and landscapes. Delaware Wild Lands, which celebrates its 60th anniversary this year, is leading the vanguard of the effort to preserve our state's natural beauty. We were thrilled to interview Kate Hackett, Executive Director of Delaware Wild Lands, and Andrew Martin, Field Ecologist and Program Manager, to learn more the organization's mission, past and current work, and survey of the future. Keep reading to learn more!
Tell us about the mission of Delaware Wild Lands. What services do you provide our state?
Our mission is simple: to protect strategically important lands and waters throughout Delaware. This broad mission gives us the flexibility to respond to important trends and has led us to protect over 31,800 acres of Delaware land. We now own and manage 21,800 acres of land that serve a wildlife reserve. We conveyed 10,000 acres to the State of Delaware for recreation and visitation purposes. The purpose of protecting these properties is to provide clean air and water, carbon sequestration, working landscapes and forests, and protection for Delaware's iconic wildlife.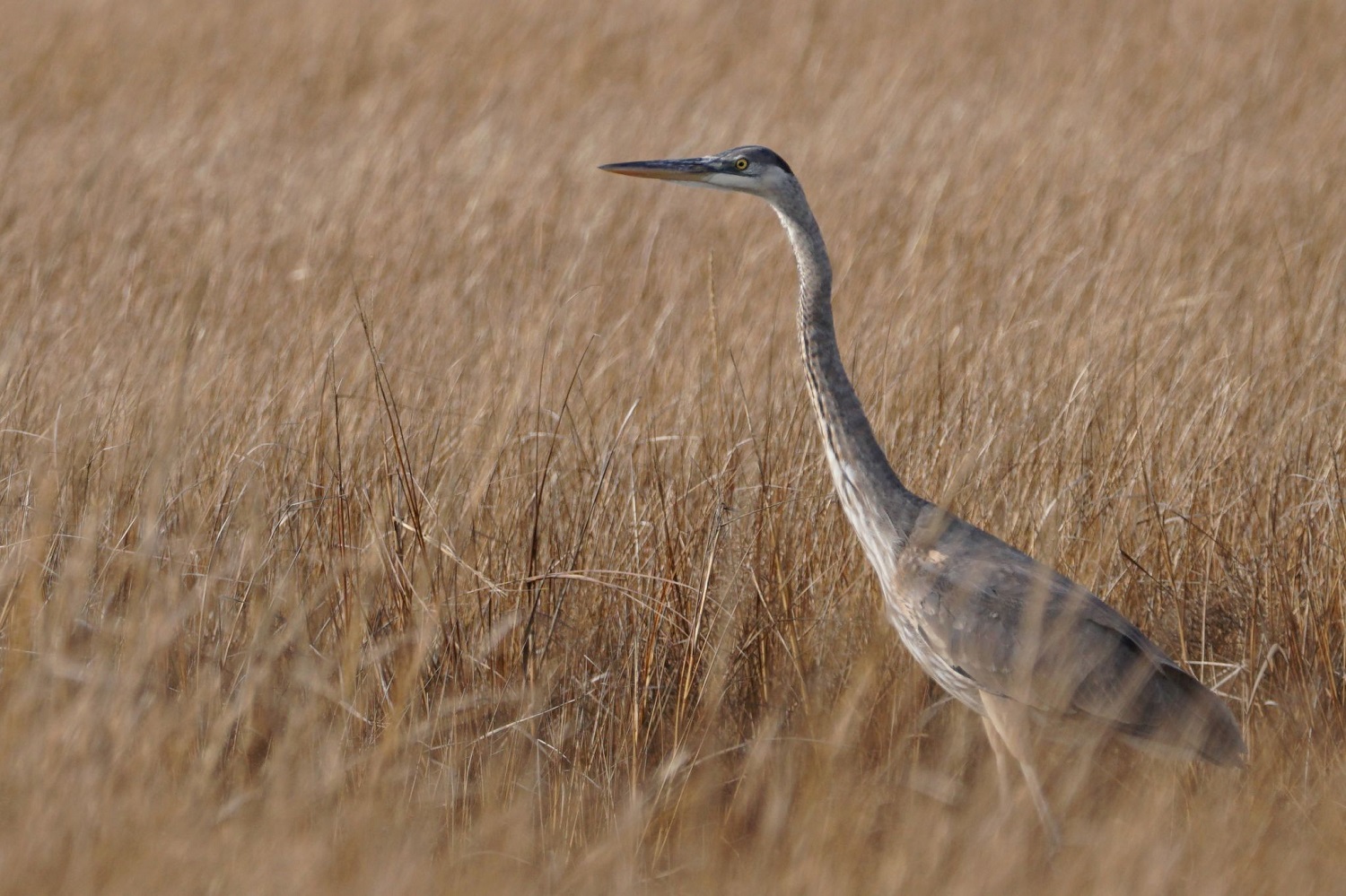 Tell us about the organization's history and development over the past 60 years. How does Delaware Wild Lands look now in comparison to its founding in 1961?
Early on, our efforts focused on blocking industrial development of coastal marsh habitat targeted for oil refinery operations on the bay. This was initially a grassroots effort. Our first formal land acquisitions were in Sussex County, and the first site we purchased was Trussum Pond, which is now part of Trap Pond State Park. We targeted this area because it housed old cypress trees and was ecologically significant. Our efforts in Sussex County then expanded into the Great Cypress Swamp, which we purchased in 1973. We have been expanding our holdings there ever since and currently manage a land complex of 10,600 acres. In Kent County, we initially purchased 3,600 acres in Milford Neck in 1987. Like many of our other early acquisitions, this purchase was about protecting the Bayshore habitat. We currently manage 10,000 acres here with our partners Delaware Nature Conservancy and the State of Delaware. In New Castle County, the beginnings of our land acquisition were related to the construction of a Shell oil refinery. The founder of our organization, Ted Harvey, acquired a map of the properties which Shell was going to have to purchase to construct its refinery. Instead of buying up all these parcels, he purchased a handful of properties in a patchwork pattern. This effort proved enough to thwart the construction of the refinery, and Shell withdrew its initial plans. In the 1980s, we went back and purchased additional properties in that area, which is now our Taylor's Bridge complex.
Our partnerships have expanded greatly since our founding. In our early years, we had a very strong alignment with waterfowlers and others who shared an affinity for our marshland. Harvey recognized this and understood that estuaries are important incubation areas and habitats for both marine life and waterfowl. Early on, we also did many projects with Ducks Unlimited. Through the years, however, our organizational partners and supporters have expanded from those interested just in hunting and wetlands to also include those interested in forestry, farmland, local history, and more. Over the years, our work has grown to support traditional uses of the land, including farming and forestry. We recognize that those practices are both economically and environmentally productive and that we can support them both in our landscapes. We have both farming and forestry on our properties. If the land is managed for these uses, there is the potential for restoration because of the ample open space. If our forestry industry disappears, then the only foresting will be the clearing of lands for commercial development. Any clear-cut farm or forest may be returned to its former state, but a residential or commercial development may not.
Over the years, we have acquired larger land complexes in each county, and we are now working to manage these at a landscape level. We no longer have just a few acres here and there, but thousands of acres, and what can we do on this scale is to support species that require a habitat of this size. Our substantial land holdings make us unique, not just in Delaware but throughout the country. Therefore, our work does a lot to impact our state's local landscape.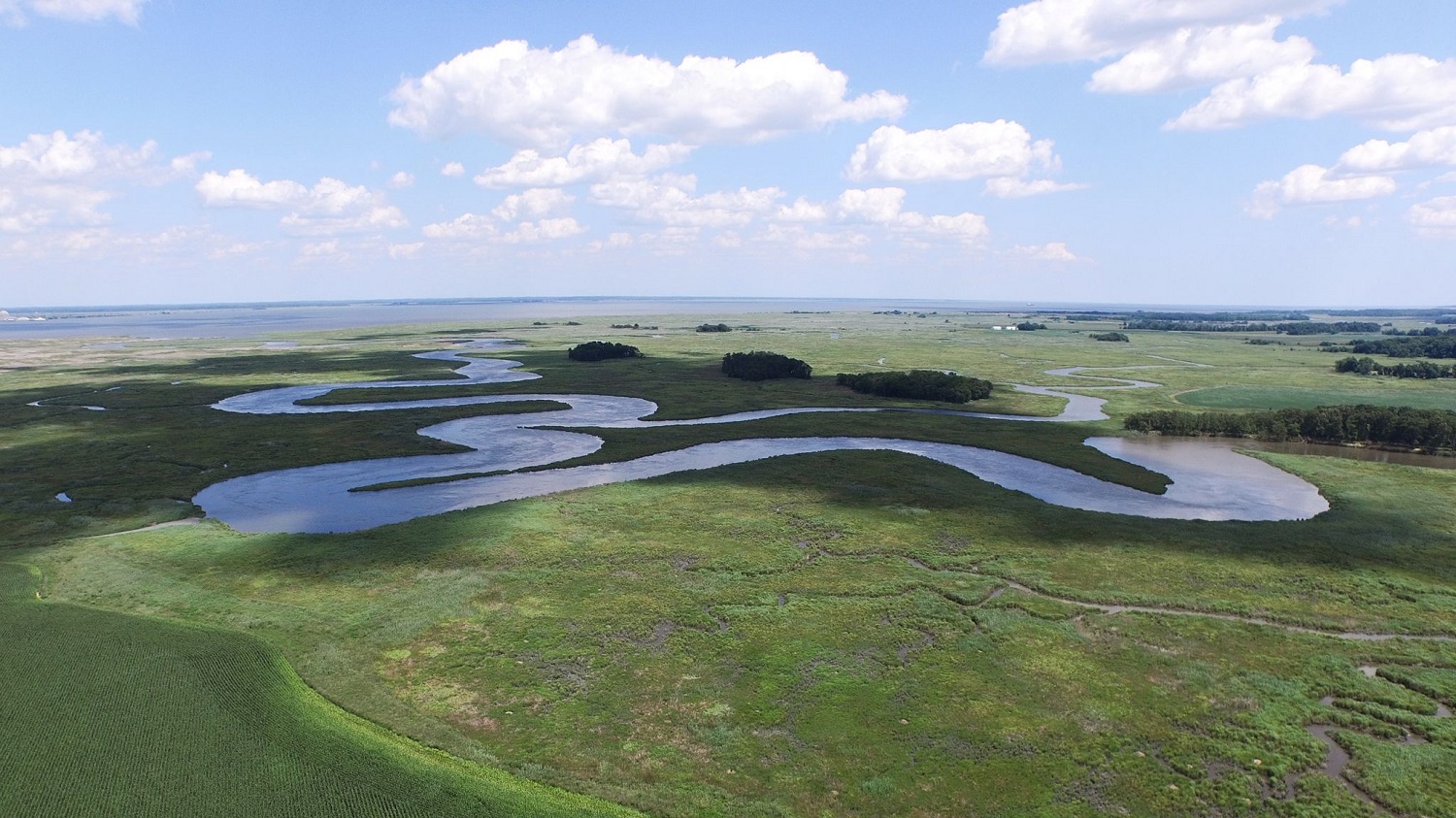 What makes Delaware's natural landscape unique? What special considerations must be taken when working to preserve our state's natural spaces?
Delaware is perfectly situated at the intersection of a few different ecological ranges. For many southern species of plants, birds, and other wildlife, we are the northern extent of their range. For many northern species, we are the southern extent of their range. Therefore, we host a unique overlap of species, and this makes our natural landscape diverse. Moreover, when considering the east–west longitudinal, we have both coastal areas and upland forests. We are a very small state but tremendously diverse, not just in terms of wildlife species but also habitat. Our northern Piedmont region becomes a coastal plain in the southern part of the state. Even in Southern Delaware, our western forests give way to the Bayshore marshes. Furthermore, the Great Cypress Swamp is the northernmost southern swamp along the eastern seaboard as well as the northernmost natural range of bald cypress. Of course, this species of tree is planted further north, but our system is its northernmost natural habitat. Having been able to preserve a 10,000-acre forest in this swamp, we have ensured it remains a critical habitat for migratory birds.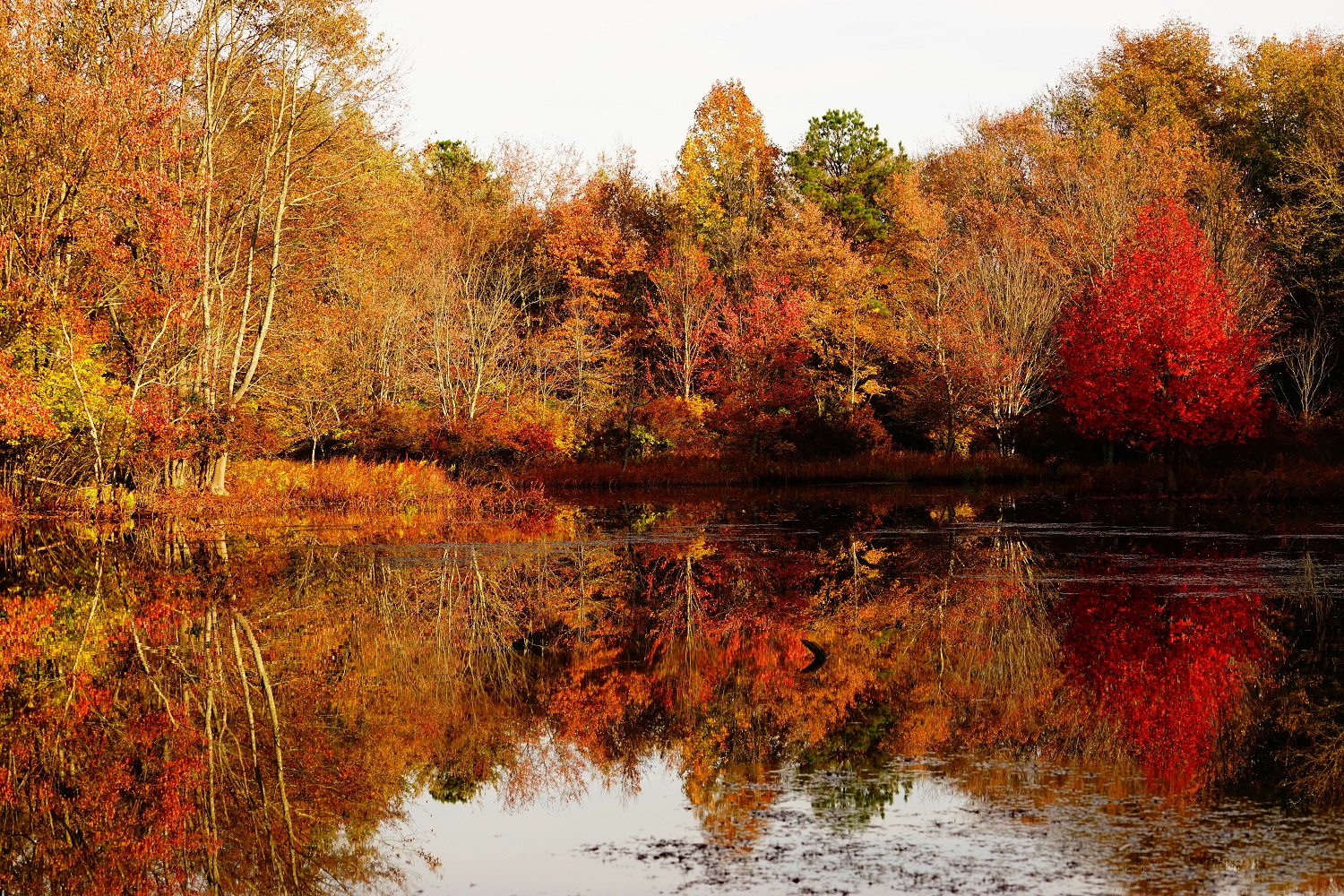 What is your organization's vision for the future of our state's wild lands? How are you working toward the achievement of this vision?
In the future, we will continue to make serious investments in conservation and develop a network of core areas and connected corridors to protect all types of wildlife. We want to enable species to live in these core areas but also have a protected way to travel from one core area to another. Moreover, it is important that we think not just of the lands that we own, but of other protected lands, and that we try to connect these lands together. So far, we have done this through the range of all three counties and even into Maryland. The Great Cypress Swamp extends past the southern border of Delaware into Maryland, and this interstate boundary really connects the corridor of the swamp. We are expanding our conservation of this property further into connected pathways of water in several directions. On a related note, what we do impacts waterways throughout the state. Regarding water quality in Delaware, almost 90% of our water bodies are more polluted than they should be for their designated uses. Water affects us every day. We are taking in the water which surrounds us, and as we take in this water it literally becomes a part of us. The conservation of our state's clean water supply is therefore of the utmost importance.

Although we can sometimes be myopic, we must remember that the resources which our organization has acquired over the years have international importance. Indeed, over time, we hope residents better understand why the Great Cypress Swamp is important for many species which also have habitats in the Arctic and South America. The features we conserve have global significance. Related to this, we also hope to continue cultivating among our residents a general appreciation for nature which respects the need for many undisturbed natural areas where wildlife can thrive.
In keeping with the spirit of #LoveWhereYouLive, our company wishes to thank Delaware Wild Lands for all the wonderful work they do for our beloved communities. To learn more about this fantastic organization, visit https://dewildlands.org/.