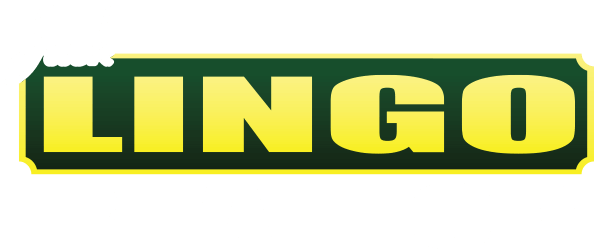 Twist Juice Bar & Cafe in Rehoboth Beach is committed to fresh, clean, and healthy living. They are proud to support those who want to improve their eating habits and quality of life through mindful eating while supporting local farmers and operating a green business. We sat down with Julie Harrigan, owner of Twist, to learn more about her experiences operating a juice bar in Rehoboth Beach. Keep reading to learn more!
Tell us a bit about Twist Juice Bar!
Twist Juice Bar & Cafe offers delicious, nutritionally crafted food and beverage options at the beach. So many individuals and families have changed the way they are eating and how they define indulgence. While pizza, fries, and ice cream definitely have their landmark place at our beach, Twist provides a fresh, delicious, and healthy alternative.
What sorts of products do you offer your customers, and what makes Twist Juice Bar unique?
Twist offers cold-pressed juice, smoothies, acai bowls, signature and customizable salad and grain bowls, soup, wraps, and a rotation of fresh grab-n-go snacks. Twist is unique as it offers a wide variety of vegan, vegetarian, and gluten-free options, and it caters to people with dietary restrictions while still having an inclusive menu for those simply looking for a tasty meal or snack.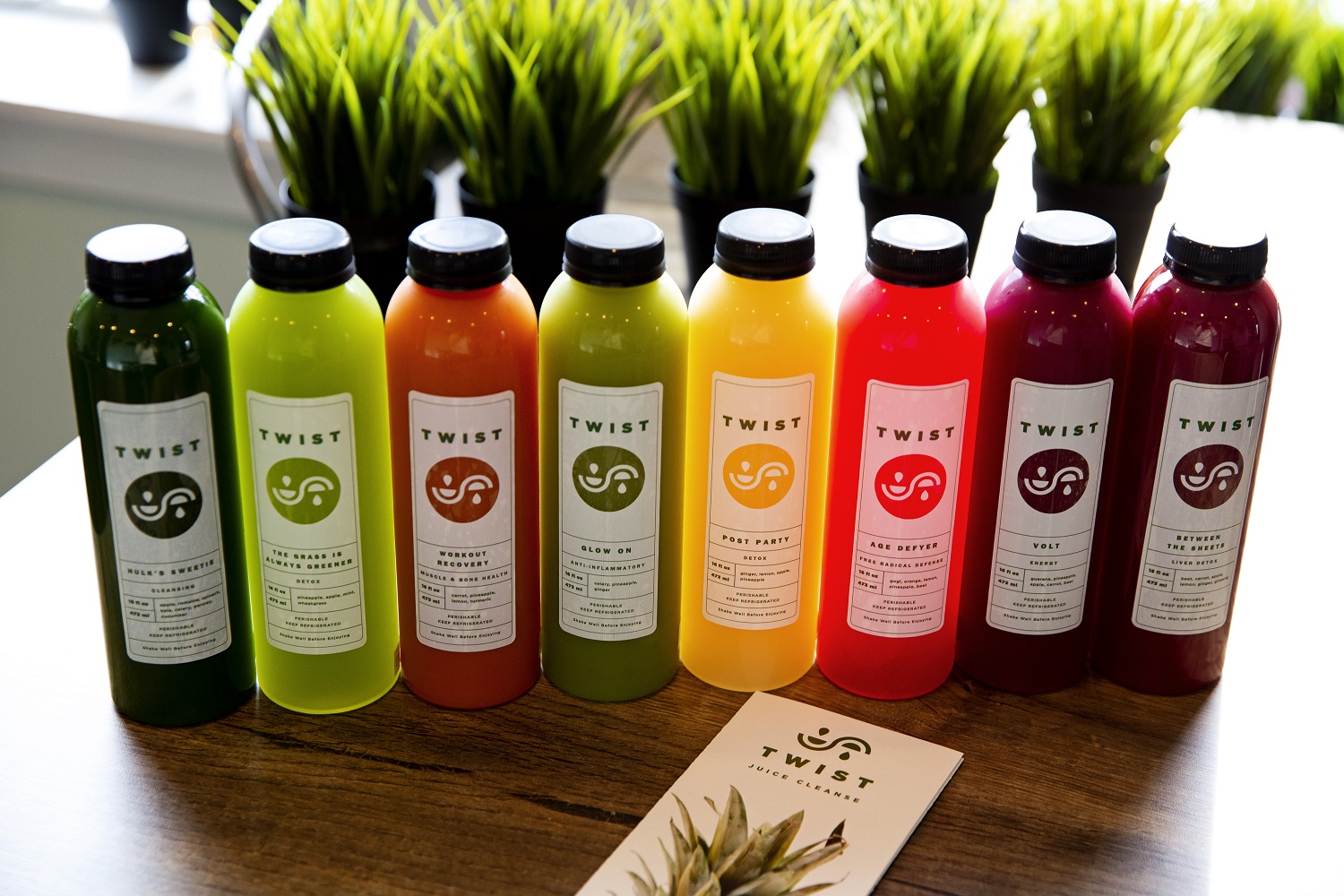 What advice would you offer our readers regarding the health benefits of cold-pressed juices and juice cleanses?
Cold-pressed juice is the most nutritious juice there is! Cold-pressed machines use a hydraulic press to extract the juice from the produce. There are no blades involved in the process, so unlike domestic or centrifugal juicers, there is no heat created by the friction of the blade. All the nutrients, vitamins and minerals from the produce remain intact to create a power-packed, flavorful product. Conversely, centrifugal juicers' hot blades cook the nutrients out of the juice and oxidize it, creating a cup of foamy, half-cooked juice.
The benefits of juice cleanses include detoxifying and alkalizing the body, improved digestion, decreased bloating and water retention, clearer skin, increased energy, and weight loss. Juice cleanses work because juice is "pre-digested." What does that mean? As juice does not contain any fiber, your body does not need to do any work to break it down. The body can easily absorb the nutrients and vitamins. The energy that the body would otherwise spend on digestion is used to assist the natural detoxification processes which we sometimes overload by indulging in processed foods, alcohol, medications, or pollutants. What is really spectacular is that adding just one juice a day can help detox your body and bring it back to a happy alkaline state!
What has been your experience operating a business in Rehoboth Beach? Is there anything in particular that makes our area special?
The small-business community in Rehoboth Beach is special. We are remarkable individuals who realize that through communal support, if we can bring people into our small destination town for a meal or to shop, we all benefit. It is our small businesses that put Rehoboth Beach on the map and make our beach memorable for families to frequent generation after generation.
What would you tell someone who is considering relocating to Coastal Delaware?
Coastal Delaware is a wonderful place to live. It is a welcoming, safe community that offers beautiful beaches, parks, and a wide variety of fantastic culinary destinations, great schools, and ever-growing medical centers. It is small enough to be cozy but big enough to offer the luxuries of our surrounding cities—all without the sales tax!
CLICK HERE or call 302-212-2605 to learn more about Twist!