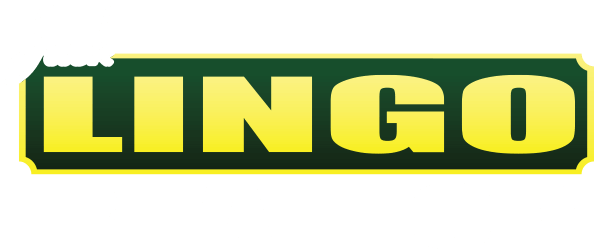 Rehoboth Beach Barbell Club is a private, appointment-only training facility catering to individuals who are serious about their training and results. The team specializes in improving health, boosting confidence, and enhancing performance through building strength. They teach truly functional skills for use outside the gym, encourage sustainable habits to continue for the rest of one's life, and provide the coaching, resources, and positive environment needed to achieve fitness goals. We sat down with Will Harris, owner of Rehoboth Barbell, to learn more about his business as well as gain some helpful fitness tips for the beginning of the new year. Keep reading to learn more!
Tell us a bit about Rehoboth Beach Barbell Club! What sorts of services do you offer your customers, and what makes Rehoboth Barbell unique?
Our goal is to be less of a "gym" and more of a center for self improvement. Not only do we provide strength training, but we also have boxing and yoga classes. Having those different options allows our members to focus on their mental health along with their physical strength.
As people adopt their New Year's resolutions, do you have any tips to help them optimize the effectiveness and safety of their workouts?
The best plan for success with fitness and nutrition is any one you'll actually stick to! The key is finding something that actually excites you to show up. Pick something you will do consistently, whether it's lifting weights, swimming, obstacle-course racing, cycling, or whatever it may be.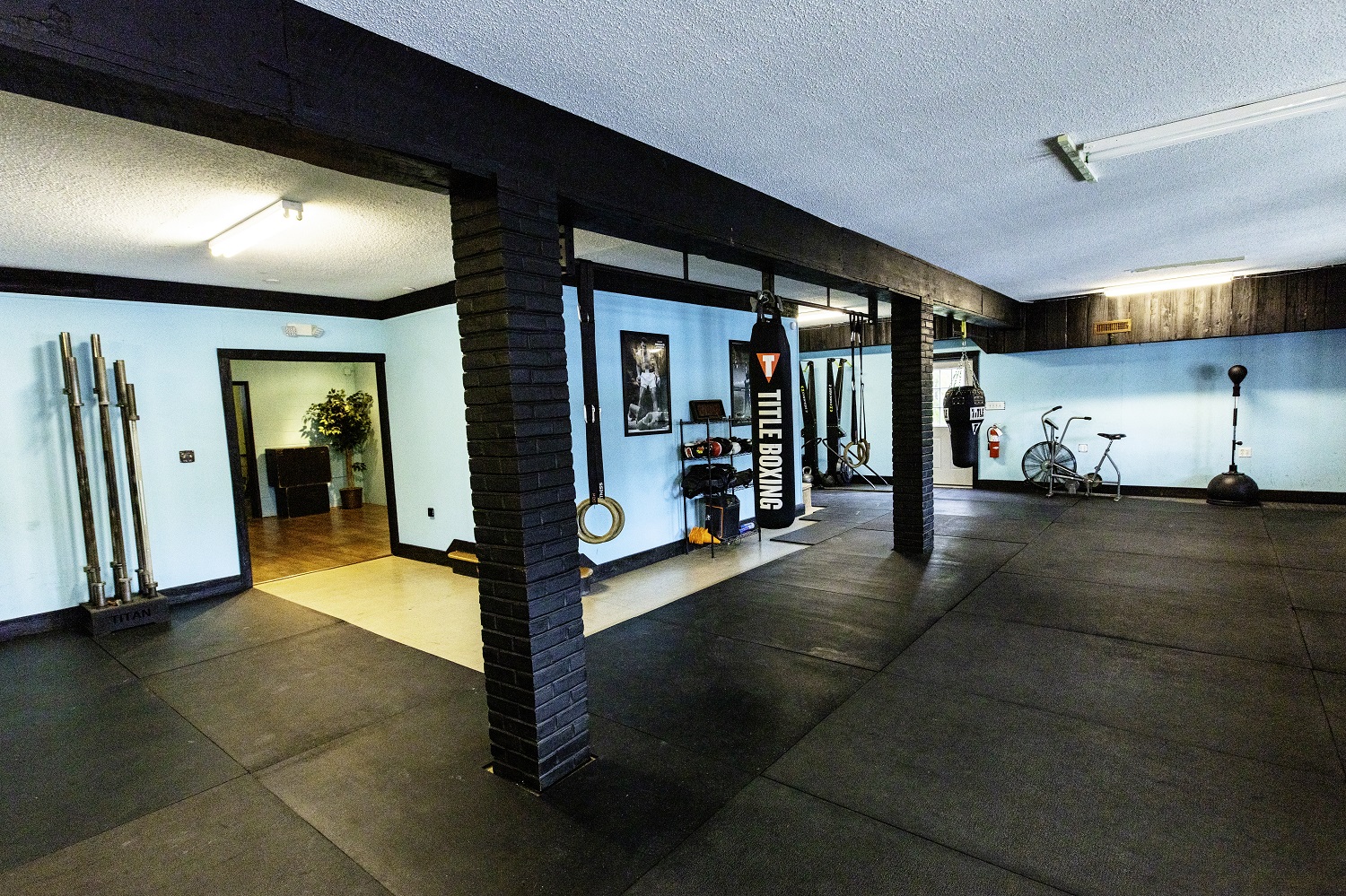 What has been your experience operating a business in Rehoboth Beach? Is there anything in particular that makes our area special?
Being a business owner in Rehoboth Beach is great because you get to really know your customers here. Since it's a small town, you'll actually see your customers out at the grocery store or at a park, and this makes it much easier to build genuine relationships. Some of the best friendships I have now are with people I've met through my business. In larger areas, you don't really get that opportunity.
What would you tell someone who is considering relocating to Coastal Delaware?
As someone who relocated here from New York, I would tell anyone who is considering a move to Coastal Delaware to go for it ASAP! It's hard to argue against living in a beach town with a more relaxed way of living. Moving here was the best decision I could have ever made.
CLICK HERE to learn more about Rehoboth Beach Barbell Club!