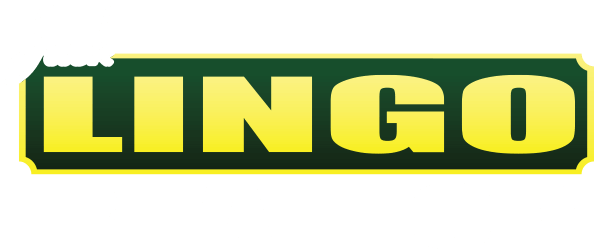 On Sunday, December 5, the first-ever Trees of Cheer event was held at The Beacon Inn in Lewes in support of the Ronald McDonald House of Delaware! This fun "tree-decorating party" was coordinated by our very own Chelsea Bristow, REALTOR®, of the Carrie Lingo Team. Participants decorated several Christmas trees for children whose families are staying at one of Delaware's Ronald McDonald Houses this holiday season. Attendance at the event was even higher than anticipated, and an excellent time was had by all. We sat down with Chelsea to learn more about Trees of Cheer, her work in our community, and her approach to service. Keep reading to learn more!
Tell us about the mission of the Ronald McDonald House and discuss the work you do with this organization!
The Ronald McDonald House (RMDH) is a home away from home to serve families with children being treated by nearby hospitals. The RMDH provides dinner every night, shuttle services to AI DuPont & Christiana hospitals, and evening activities such as kids' arts & crafts, games, pet therapy, & movies.
I am on the Advisory Board for Kent & Sussex Counties. One of the biggest things I want is to make sure others know that 70% of Delawareans who use the Ronald McDonald House are from Sussex County. It's a wonderful resource for families down here to have a place to stay when their little ones are at either AI Dupont or Christiana hospitals.
What motivates you to give back to your community, and how has your mindset of service impacted your life?
This community I live in is special and filled with so many wonderful people, services, & organizations. I hope to make just that little bit of difference through both helping to raise awareness in our community about the RMDH and to show how we can bring joy to those in need, especially children and their families.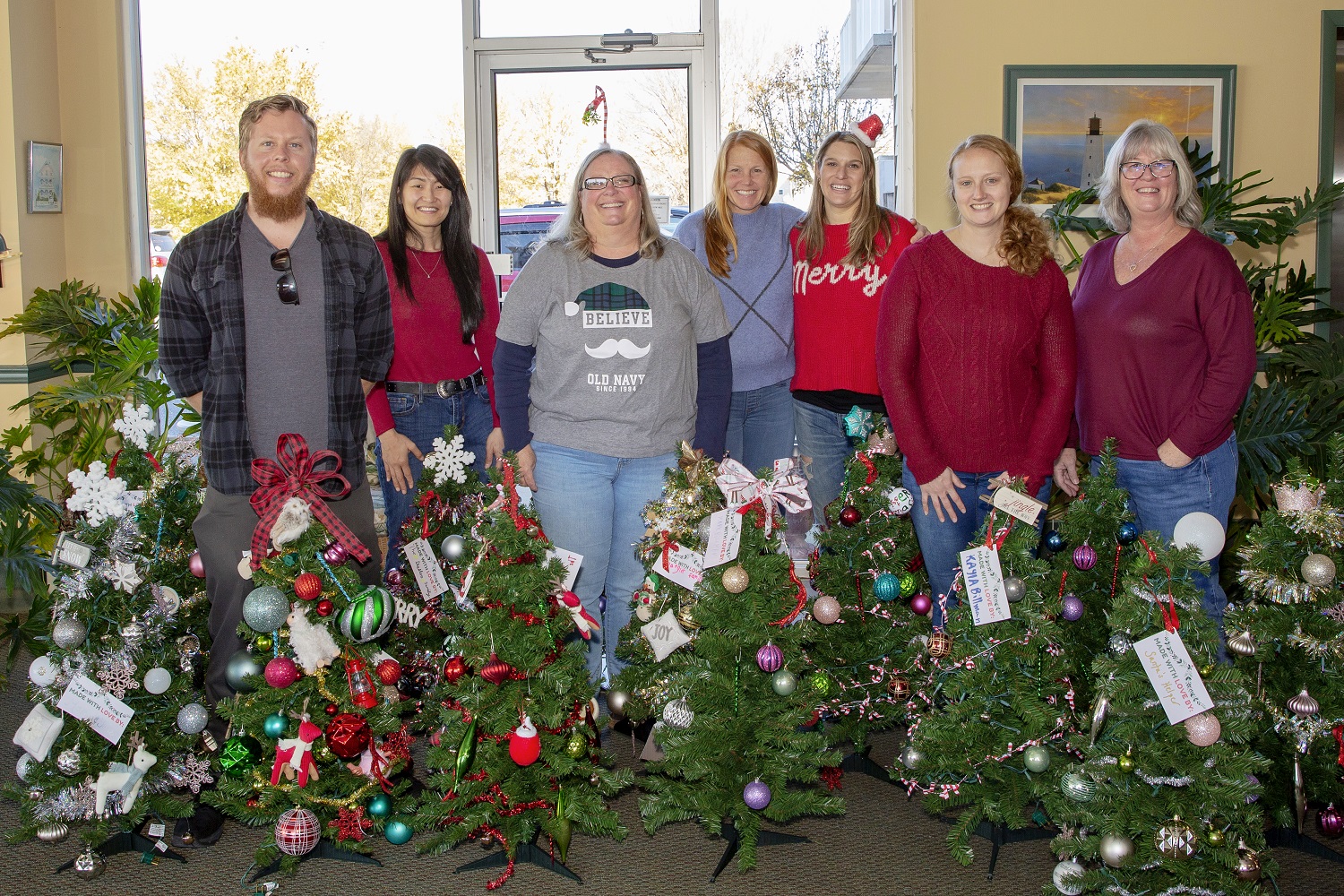 What is Trees of Cheer, and how did it benefit our community this year? In what ways have you been involved with this campaign?
This was the first year of Trees of Cheer, and it truly was a wonderful event. Trees of Cheer is a way to spread the Christmas spirit for those staying at the Ronald McDonald House during the holiday season. Families in my community came and decorated trees for the individual rooms in hopes to make a fun and positive atmosphere during a possibly tough time for the family.
Through the generosity of others, we were also able to go above and beyond the trees and donate enough for a three-month stay for a family.
How might community members become involved with the Ronald McDonald House both during and after the Christmas season?
The community could attend or participate in annual fundraising events, such as a 5K Run/Walk at Irish Eyes in the fall. They could make a meal, collect pop tabs, make family care kits, or sponsor an arts and crafts or game night for the children. We also look forward to seeing more people next year at Trees of Cheer!
In the spirit of #LoveWhereYouLive, our company would like to thank Chelsea for her continued work in making our community a better place for all!