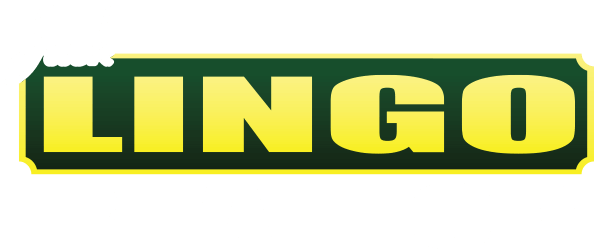 Our company is thrilled to sponsor Cape Henlopen Educational Foundation's (CHEF) 2022 Spring Jam. This event will be held on Friday, May 20, at the Virden Center in Lewes. Its purpose is to raise funds to benefit CHEF's educational programs for more than 6,000 students in Cape Henlopen School District. CHEF's programs offer grants for classroom projects, support for low-income students, and funding for STEM initiatives, performing arts education, diversity programs, and more. The annual Spring Jam (previously the Winter Jam) is CHEF's largest fundraiser and provides our community with the opportunity to enrich the lives of students.
This year's Jam will occur outdoors and feature music from the Blue Label Band as well as culinary favorites from a variety of local restaurants. There will also be an auction and gift card giveaway.
CLICK HERE to learn more about and purchase tickets for this exciting event!