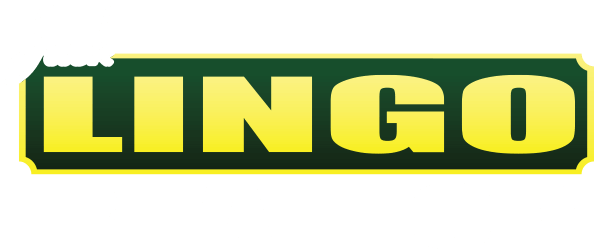 At Jack Lingo, REALTOR®, we strive to recognize not only our fantastic agents but also the invaluable staff members without whom our company could not function. Therefore, we are thrilled to feature Diane Dempsey as our August 2022 Featured Staff Member!
Diane works in our accounting department and has been with our company for over 35 years. We sat down with Diane to hear all about her experiences working on our team. Keep reading to learn more!
How long have you been with Jack Lingo, REALTOR®, and what sort of work do you do for the company?
As of August 21, I will be celebrating my 36th year with Jack Lingo, REALTOR®.
In what ways do you think Jack Lingo, REALTOR® differs from the other real estate companies in Coastal Delaware?
Jack Lingo, REALTOR® has been able to remain a family-owned company over the years.
How is Jack Lingo, REALTOR® different now from when you started working here? What excites you most about the company's future?
The company only had two offices, and all the accounting was done by hand. All the rental checks were done manually weekly, and we had to keep track of all commissions with spreadsheets.
Where are you from originally, and what did you do before joining Jack Lingo, REALTOR®?
I am from Bridgeton, New Jersey. Before I moved to Delaware, I spent over 20 years working as junior accountant for a CPA. I also worked in the trust department in a bank, preparing financial statements for investors.
Reveal one of your hidden talents!
Hidden talent…hmm…I enjoy creating artwork using pastels.
Name something you could not live without.
My sons.
If you could take a trip anywhere in the world, where would you go? Why would you go there?
I would love to take another trip to Oregon. My dad was born in Canada but raised in Oregon. I think it's the most beautiful state, from the coastline to the mountains and high plains…it has it all. Another trip I would love to take again is to Utah, Arizona, and Wyoming.
What is your motto?
We can't change the past or predict the future; all we have is today.
Thank you so much, Diane, for the incredible loyalty you have shown to our company these many years! You are truly an invaluable asset to our team! #LoveWhereYouWork