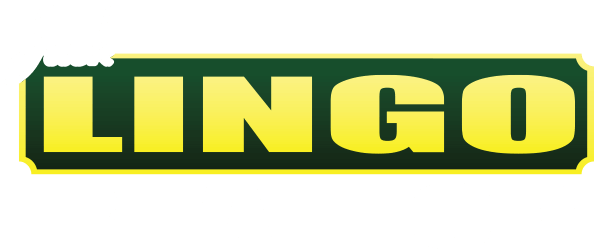 Our company was proud to sponsor the 2022 Children's Beach House BBQ — Carnavale!, held August 27 on site in Lewes. All proceeds went to support CBH's work with children, youth, and families throughout Delaware. To maximize proceeds, CBH relied on the kind and generous support of event sponsors — individuals and businesses who provided financial support and lent their names to the effort. Learn more about CBH by checking out the video below.

Our very own sales agent Cheryl Crowe is a co-chair of this year's event. She remarked, "This is my third year serving on the planning committee as a co-host for the Annual Summer BBQ, a themed event focused on fun, food, and philanthropy. I am grateful for the continued support and event sponsorship from Jack Lingo, REALTOR® over the years. This important partnership allows us to continue to provide vital programming for children and their families while strengthening professional relationships and outreach in our community."
This year's BBQ invites partygoers to celebrate the flavors, colors, sounds, and fashions of South America. Enjoy gourmet cuisine prepared by chef Paula Baker, beer and wine bars, and a fruit crush bar sponsored by Paradise Grill. The evening will be as delicious as it will be beautiful! And, as always, a live auction, music, dancing, and entertainment will make the Carnavale! a night to remember.