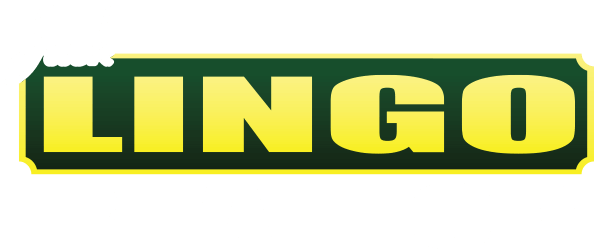 Our company was proud to sponsor this year's Run for the Paws, a 5K run and 1-mile pet-friendly walk held in Dewey Beach on August 6. The run, started by our very own sales agent Cheryl Crowe, draws hundreds of participants each year and has become one of the most significant animal-welfare events in our area. 100% of funds raised go directly to benefit local shelter pets through the enhancement of community outreach, assistance programs, spay/neuter clinics, and care for injured and abused animals.
Regarding this year's run, Cheryl remarked, "It was a huge success! We welcomed a total of 322 registered runners and 50 1-mile walkers and dogs, making us the largest local Seashore Striders 5K race of the season so far! We even had one runner set a course record. The Delaware Humane Association was present with adoptable puppies, and we had representatives from the Humane Society of the United States discussing volunteer and community engagement opportunities. Additionally, Miss Delaware's Outstanding Teen Brynn String joined our district senator, Ernie Lopez, in handing out water and dog treats to our finishers. A special guest sang the national anthem, and local musician Angelee Gerovasiliou entertained with live music at our epic after-party."
Events like this are not possible without the dedicated engagement of our beloved community. At Jack Lingo, REALTOR®, we are proud to support all members of our team who strive to make Coastal Delaware a better place for all.