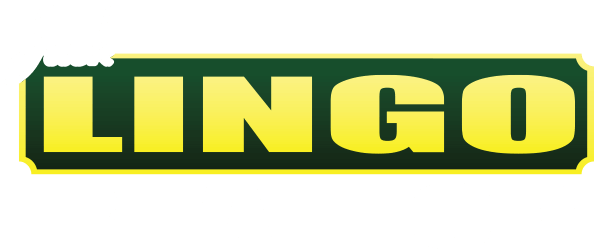 We are ecstatic about continuing our Carvertise partnership and are sure that this year's campaign will be the most successful yet! This year, we relaunched multiple wrapped rideshare cars in Washington, DC, Philadelphia, and Rehoboth Beach. Additionally, we have expanded our advertising campaign in new markets by placing vehicles in Lancaster, PA. Our branded cars provide exposure for our family-owned brokerage both in larger metro areas as well as in Coastal Delaware. Launching cars throughout our beach communities has brought us additional local visibility during the busy summer season.
Both locals and visitors get to see our cars along Route One and in downtown Rehoboth Beach, Dewey Beach, Lewes, and more! Not only do the cars deliver food to various residents and visitors; they also provide riders with transportation to local restaurants, retail stores, events, and other popular destinations.
Bill Lingo, our broker of record, remarked, "We are excited about the continued opportunity to partner with Carvertise. We take pride in using local vendors and look forward to seeing what this year's campaign will do to assist our marketing efforts."
Mac Macleod, co-founder and CEO of Carvertise, stated, "Jack Lingo, REALTOR® is a marquee real estate brokerage in Southern Delaware, so promoting their brand on wrapped rideshare cars in some top feeder markets is an effective and logical way of getting in front of the right audience. Now in the third consecutive year, the high level of visibility we have generated continues to build the company's brand so that consumers recognize and ultimately choose Jack Lingo, REALTOR®. It's fun, creative, and memorable, and thus our partnership continues to have impact!"
Our wrapped vehicles, which function as moving billboards, provide an innovative and unique way to advertise our brokerage's top-tier real estate sales and rental services. Last year alone, our fleet drove over 85,000 miles and gathered over 7.3 million views — a monumental achievement. If you see one of our wrapped cars on the road, we encourage you to snap a photo and send it to marketing@jacklingo.com!