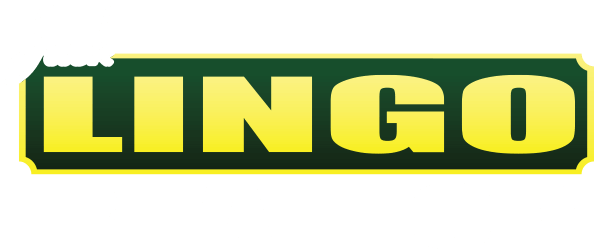 The Trees of Cheer event in support of the Ronald McDonald House of Delaware (RMDH) returned for its second holiday season! This fun "tree-decorating party" was coordinated by our very own Chelsea Bristow, REALTOR® of the Carrie Lingo Team.
The Ronald McDonald House is a home away from home to serve families with children being treated by nearby hospitals. The RMDH provides dinner every night, shuttle services to AI Dupont & Christiana hospitals, and evening activities such as kids' arts & crafts, games, pet therapy, movies, and more.
This year the Trees of Cheer event was able to donate 50 beautifully decorated trees and a donation of $2,600, thus doubling last year's total. The trees were dropped off and children could pick one to place in their rooms.
"It was also so wonderful to see the families and people come out to give back while getting in the spirit. The little ones there got to start to learn the gift of giving at a young age. Thank you, thank you, thank you to every single person for coming and giving back."- Chelsea Bristow, REALTOR®
The Trees of Cheer event was also able to drop off 10 more trees to Beebe hospital to share even more local cheer! Special thanks to The Beacon Inn of Lewes who generously donated and the Carrie Lingo team for volunteering to set up the event.
In the spirit of our company campaign of #GiveWhereYouLive, Jack Lingo, REALTOR® would like to thank Chelsea for her continued work in making our community a better place for all!