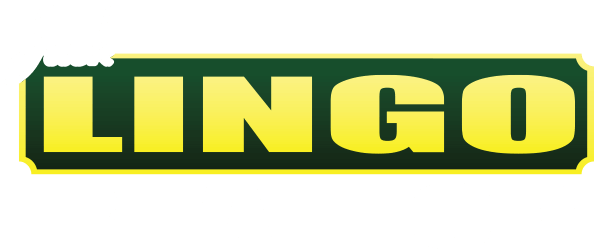 We are excited to announce Cheryl Crowe as our September 2023 Featured Agent! We sat down with Cheryl to hear all about her experiences at Jack Lingo, REALTOR®. Keep reading to learn more!
How long have you been with Jack Lingo, REALTOR®?
I started working at Jack Lingo in November 2009.

How did you know that Jack Lingo, REALTOR® was the right fit for you?
Having lived and worked in the Rehoboth Beach area since the early 2000's, I was very familiar with Jack Lingo as a local landmark and legacy company. In the past, I rented vacation properties through Jack Lingo and always found my experiences to be professionally superior and easy. When the occasion presented to join the company, I knew it would be a tremendous opportunity for professional growth and community connection.
How do you think Jack Lingo, REALTOR® differs from other real estate companies?
Jack Lingo offers a wealth of local knowledge and expertise along with a welcoming and enriching professional environment. I have valued the continuous learning opportunities and internal support that elevates both agents and clients alike to provide a superior level of service and information.
What has been your proudest moment at Jack Lingo, REALTOR®?

In 12 years, I have had many experiences that have challenged me to grow and learn new ways to help meet client needs in unique situations and dynamic market conditions. One experience that stands out would be discovering discriminatory deed language while reviewing extremely dated property documents. The existing language would have essentially prohibited my clients from residing in the property they were contracted to purchase. Since there had not been much activity in the community for quite some time, the documents were never updated nor thoroughly reviewed. Prior to settlement, I was able to work with the buyer's attorney to solicit signatures from other property owners to update and remove dated, discriminatory language from the community covenants and restrictions. My clients were able to settle on time, without concern.
How long have you been in the real estate business?

12 years.

Where did you go to college?

Wesley College (B.S. Early Childhood Education)
Wilmington University (M.B.A. Organizational Leadership)
Reveal one of your hidden talents.
Sewing.
Name something you could not live without
Sunglasses.
What is your favorite hobby?

Running.
When you were a kid, what did you want to be when you grew up?

A teacher, and a rock star singer on the weekends
If you could build anything, what would it be?

An animal sanctuary with a winery
If you could build anything, what would it be?

I would really like to build another house, but I don't want to give up my current home.
Where would you go if you could take a trip anywhere in the world? Why would you go there?

New Zealand, because…. why wouldn't you?
Who is your personal hero?

My mom and my dad, who both left their hometowns to pursue new careers. My father served 23 years as a MSGT in the USAF and my mother became a teacher when I was in elementary school.
What is your favorite quote?

"To whom much is given, much will be required."
CLICK HERE to learn more about Cheryl, and contact him today at 302-745-9915 (cell) or cheryl@jacklingo.com!