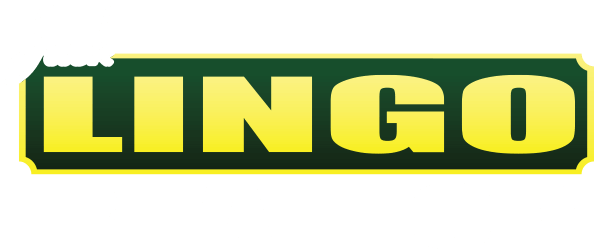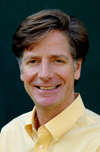 Tjark Bateman joins Jack Lingo, Inc., REALTOR® after 25 years of customer service experience, working within his family business, and recent entrepreneurial ventures. Born and raised in Sussex County, Delaware, he is a 1990 graduate from High Point College with a Bachelor of Science in business economics.
As founding board member of Community Bank Delaware, Tjark is active in the community and supports local and national groups like Rehoboth Beach Historical Society & Museum, Rehoboth Beach Art League, Children's Beach House, Joseph Jeffery Stein III Foundation, Wings of Hope, and Jimmy V. Foundation (to name a few). He is a past member of the Rehoboth Beach Planning and Zoning Board and the State of Delaware Environmental Appeals Board.
Tjark enjoys spending time with his family, and he relishes the outdoors as well as all activities that come with it. He lives in Rehoboth Beach, Delaware with his wife and daughter.