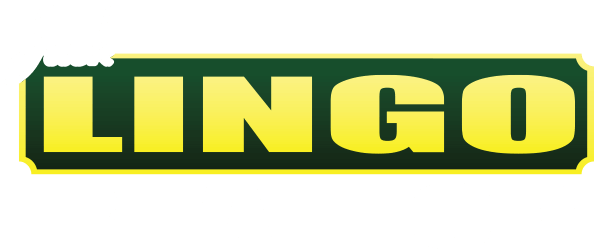 WE HAVE BEEN WORKING WITH OUR CLEANING SUBCONTRACTORS
They will be following the CDC guidelines for cleaning and disinfecting to help keep guests safe and contain the spread of the virus.
REQUIREMENTS TO HELP CLEANERS PROTECT THEMSELVES
• Before they clean, cleaners should wash their hands and put on impermeable, disposable gloves.
• Cleaners should wear masks.
• Cleaners should avoid touching their faces during the clean.
• Gloves should be thrown away after each clean.
• Cleaners should wash their hands immediately after gloves are removed.
• Cleaners should be sure to air and ventilate the property both during and after cleaning.
CLEANING REQUIREMENTS
When it comes to preventing the spread of germs, it helps to understand the difference between cleaning and disinfecting. Cleaning is the act of removing germs, dirt, and impurities—e.g., using a soapy sponge to wipe off a visibly dirty counter or stovetop. Disinfecting is using chemicals to kill germs—e.g., spraying with a CDC approved solution. By cleaning first, then disinfecting, one can lower the risk of infection.
Cleaning cloths/rags/mops should not be reused between homes unless washed and sanitized.
Cleaning high-touch surfaces
SANITIZE:
• General (all rooms) — fans, lamp chains, doorknobs, garbage bins (remember to line all trash cans), recycling bins, hairdryers, keys, light switches, railings, remote controls, tabletops, thermostats, windowsills, and window handles.
• Kitchen — appliances (coffee maker, oven, blender, toaster, etc.), cabinet handles and pulls, washer and dryer machine knobs, hard-backed chairs, sinks, countertops, cutting boards, dishwasher (run on high setting), highchairs, and other surfaces.
• Bedrooms — night tables, hangers, cribs, Pack 'n Plays®, desks, and wardrobe handles.
• Bathrooms — faucet handles, shampoo bottles, shower curtains and doors, showers and tubs, sinks, toilets, and other surfaces.
Cleaning low-touch surfaces
Floors, walls, blinds, and other low-touch surfaces can be cleaned using hot water and detergent. Mop or wipe down from one end of the surface to the other.
Pillows, mattress pads, and bed coverings
We will still provide a mattress pad, two pillows, a washable bed covering, and zippered, washable pillow encasements for each bed. These items will be sanitized between guests. We have asked our homeowners to remove extra bedding items from the property. Therefore, if you would like extra blankets, linens, pillows, etc., you should bring them.
COMMUNITY POOLS
Community pools have been asked to adhere to the new guidelines. Therefore, some may not be open at the time of your visit due to necessary updates.
REQUIREMENTS FOR DISINFECTING
Most common EPA-registered household disinfectants should be effective for disinfection.
A list of products that are EPA-approved for use against the virus that causes COVID-19 is available HERE.
Follow manufacturer's instructions for all cleaning and disinfection products (concentration, application method, contact time, etc.). Diluted household bleach solutions (at least 1,000 ppm sodium hypochlorite) can be used if appropriate for the surface.
Follow manufacturer's instructions for application, ensuring a contact time of at least one minute and allowing proper ventilation both during and after application. Check to ensure that the product is not past its expiration date. Never mix household bleach with ammonia or any other cleaner. Unexpired household bleach will be effective against coronaviruses when properly diluted.
These guidelines have been provided by the CDC. For more information about how to slow the spread of COVID-19, visit https://www.cdc.gov/.