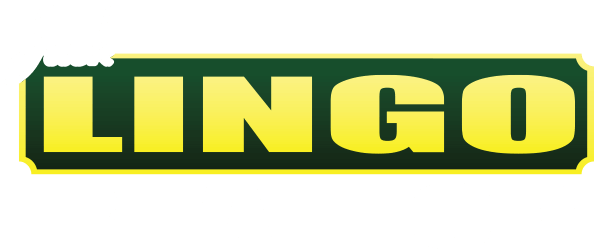 OUR MISSION:
To be the most trusted real estate resource in Southern Delaware
At Jack Lingo, REALTOR®, we pride ourselves on operating with unparalleled professionalism, and we promise to treat all our customers and clients equally, fairly, and with the utmost integrity. By offering the highest level of service and maintaining continuous communication throughout every transaction, our REALTORS® remain the most qualified sales and rental agents in Southern Delaware. Our agents' expertise allows our family-owned company to dominate the market year after year.
The real estate market is uniquely dynamic. Therefore, our brokerage takes pride in utilizing premier marketing techniques, top-tier professional practices, and cutting-edge technology in order to best serve our clients. We offer a state-of-the-art website as well as prominent social media presence. Moreover, our extensive marketing campaigns include digital and print advertisements and mailers, newspaper and magazine editorials, and billboards.
With a tradition of excellence spanning over 45 years, we are the largest locally owned brokerage in Delaware. Our company has a rich history in the area, and the rising leadership of the next Lingo generation is proud to embrace the core values laid down by our founder, Colonel Jack Lingo. By operating independently of a larger company, our experienced management team is able to make all decisions internally and provide specialized solutions for each client.
Our brokerage embraces continued expansion into new and productive markets. With three conveniently located offices throughout Sussex County, we successfully serve the real estate needs of customers and clients from all walks of life. Additionally, our unrivaled ethical standards prompt us to ensure that each person we serve becomes educated and informed about the various factors involved in real estate transactions.
If you wish to work with the best of the best in Southern Delaware real estate, look no further than Jack Lingo, REALTOR®. Our adaptive approach to the market, our tradition of excellence, and our commitment to complete customer and client satisfaction make our brokerage the optimal choice for all your real estate needs.
OUR STORY
In 1974, our founder, retired Air Force Colonel Jack Lingo, established our Rehoboth Beach real estate company with only a handshake, his word, and a trusted reputation. Born and raised in Rehoboth Beach, Delaware, Jack Lingo served as Chairman of the Delaware Real Estate Commission and was the father of four boys. Over 45 years later, Colonel Lingo's sons, Bill, John, and Bryce, continue to champion the values of their father. As the brokerage expands, develops, and improves with each passing year, a third generation of Lingo innovators prepares to carry on the family legacy toward greater future success.
OUR REPUTATION
With three conveniently located offices in Rehoboth Beach, Lewes, and Millsboro, Delaware, our family owned and operated brokerage is happy to serve clients with residential and commercial sales and rentals throughout Sussex County, Delaware. We hold a stellar reputation and boast excellent name recognition in the Sussex County, Delaware real estate industry. Moreover, we are the largest independently owned real estate brokerage in the area. We are a member of:
Sussex County Association of REALTORS®
Delaware Association of REALTORS®
National Association of REALTORS®
By "Listing with Lingo", you will enjoy the dedicated services of our ever-growing staff of full-time professionals.