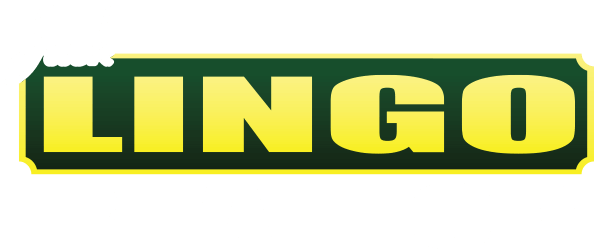 Check-In Time is 3:00 P.M.
Keys will not be given out before 3:00 p.m. If you are arriving after 5:00 p.m. on Monday, after 5:00 p.m. on Saturday, or after 4:00 p.m. on Sunday, please check with your agent.
Check-Out Time is 9:00 A.M.
Keys and permits must be returned to our office promptly by 9:00 a.m. If you are checking out early and our office is not open, please place your keys and permits in the drop slot located to the right of our front door.
Tenants and tenants' belongings must be removed from the property no later than 9:00 a.m. Vehicles must also be removed from the property by 9:00 a.m. or vehicles may be towed at the tenant's expense. Our landlords are opening their homes to you; please be considerate and leave their homes clean and orderly.
Your Check-Out Checklist
Remove all food from refrigerators and cabinets.
Leave dishes and cooking utensils cleaned and stored properly.
Bag up trash and place it in the proper receptacle or location.
Remove your linens and put spreads back on beds.
Furniture is to be left arranged as you found it. Balconies and decks should be orderly.
Please close and lock all windows and doors.
Reconnect any TV cables.
Leave remotes with TV.
Clean grill and outside shower.
About Items Left Behind
We cannot be responsible for finding and returning items you have left behind. After your car is packed, but before you leave the driveway, walk through the property one more time. Check closets and drawers to ensure that nothing has been forgotten. We will contact you for credit card information to have any forgotten items returned to you via UPS.