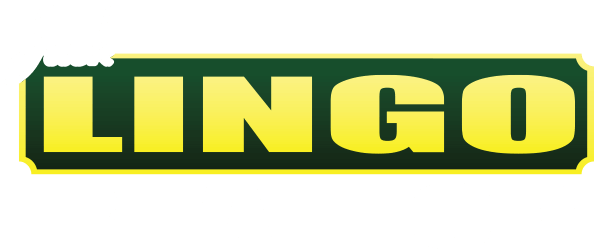 Parking Permits
Street parking for both Rehoboth Beach and Dewey Beach requires parking permits. Parking permits cannot be used at parking meters. Please check local street signs for required times at which permits must be displayed.
Rehoboth Beach Permits
The City of Rehoboth Beach requires the use of parking permits on all city streets, except where there are already meters. We do have many property owners that make their own parking permits available for your use with a refundable $100.00 deposit due at the time of check-in.
Parking permits can be obtained at city hall or at kiosks located on Rehoboth Avenue and Bayard Avenue. Meters are in effect from the Friday immediately preceding Memorial Day until and including the second Sunday following Labor Day, from 10:00 a.m until midnight.
Dewey Beach Permits
All of Dewey Beach's streets require permits, which may be purchased at the town hall on Rodney Street during normal business hours. Parking permits and parking meters are in effect every day from May 13 through September 15, from 10:00 a.m. until midnight.