Array
(
    [0] => stdClass Object
        (
            [rentalPropertyRentByID] => 104021721
            [date1] => 2022-09-17 00:00:00
            [date2] => 2023-01-01 00:00:00
            [rent] => 1550.00
            [pricetype] => weekly
        )

    [1] => stdClass Object
        (
            [rentalPropertyRentByID] => 104021722
            [date1] => 2023-01-01 00:00:00
            [date2] => 2023-04-29 00:00:00
            [rent] => 1400.00
            [pricetype] => weekly
        )

    [2] => stdClass Object
        (
            [rentalPropertyRentByID] => 103832347
            [date1] => 2023-04-29 00:00:00
            [date2] => 2023-05-06 00:00:00
            [rent] => 1400.00
            [pricetype] => weekly
        )

    [3] => stdClass Object
        (
            [rentalPropertyRentByID] => 103832348
            [date1] => 2023-05-06 00:00:00
            [date2] => 2023-05-13 00:00:00
            [rent] => 1400.00
            [pricetype] => weekly
        )

    [4] => stdClass Object
        (
            [rentalPropertyRentByID] => 103832349
            [date1] => 2023-05-13 00:00:00
            [date2] => 2023-05-20 00:00:00
            [rent] => 1400.00
            [pricetype] => weekly
        )

    [5] => stdClass Object
        (
            [rentalPropertyRentByID] => 103832350
            [date1] => 2023-05-20 00:00:00
            [date2] => 2023-05-27 00:00:00
            [rent] => 1500.00
            [pricetype] => weekly
        )

    [6] => stdClass Object
        (
            [rentalPropertyRentByID] => 103832351
            [date1] => 2023-05-27 00:00:00
            [date2] => 2023-06-03 00:00:00
            [rent] => 1500.00
            [pricetype] => weekly
        )

    [7] => stdClass Object
        (
            [rentalPropertyRentByID] => 103832352
            [date1] => 2023-06-03 00:00:00
            [date2] => 2023-06-10 00:00:00
            [rent] => 1600.00
            [pricetype] => weekly
        )

    [8] => stdClass Object
        (
            [rentalPropertyRentByID] => 103832353
            [date1] => 2023-06-10 00:00:00
            [date2] => 2023-06-17 00:00:00
            [rent] => 1600.00
            [pricetype] => weekly
        )

    [9] => stdClass Object
        (
            [rentalPropertyRentByID] => 104021720
            [date1] => 2023-06-17 00:00:00
            [date2] => 2023-06-24 00:00:00
            [rent] => 1700.00
            [pricetype] => weekly
        )

    [10] => stdClass Object
        (
            [rentalPropertyRentByID] => 104021723
            [date1] => 2023-06-24 00:00:00
            [date2] => 2023-07-01 00:00:00
            [rent] => 1700.00
            [pricetype] => weekly
        )

    [11] => stdClass Object
        (
            [rentalPropertyRentByID] => 103832356
            [date1] => 2023-07-01 00:00:00
            [date2] => 2023-07-08 00:00:00
            [rent] => 1700.00
            [pricetype] => weekly
        )

    [12] => stdClass Object
        (
            [rentalPropertyRentByID] => 104021724
            [date1] => 2023-07-08 00:00:00
            [date2] => 2023-07-15 00:00:00
            [rent] => 1700.00
            [pricetype] => weekly
        )

    [13] => stdClass Object
        (
            [rentalPropertyRentByID] => 104021725
            [date1] => 2023-07-15 00:00:00
            [date2] => 2023-07-22 00:00:00
            [rent] => 1700.00
            [pricetype] => weekly
        )

    [14] => stdClass Object
        (
            [rentalPropertyRentByID] => 103832359
            [date1] => 2023-07-22 00:00:00
            [date2] => 2023-07-29 00:00:00
            [rent] => 1700.00
            [pricetype] => weekly
        )

    [15] => stdClass Object
        (
            [rentalPropertyRentByID] => 103832360
            [date1] => 2023-07-29 00:00:00
            [date2] => 2023-08-05 00:00:00
            [rent] => 1700.00
            [pricetype] => weekly
        )

    [16] => stdClass Object
        (
            [rentalPropertyRentByID] => 104021726
            [date1] => 2023-08-05 00:00:00
            [date2] => 2023-08-12 00:00:00
            [rent] => 1700.00
            [pricetype] => weekly
        )

    [17] => stdClass Object
        (
            [rentalPropertyRentByID] => 104021727
            [date1] => 2023-08-12 00:00:00
            [date2] => 2023-08-19 00:00:00
            [rent] => 1700.00
            [pricetype] => weekly
        )

    [18] => stdClass Object
        (
            [rentalPropertyRentByID] => 104021728
            [date1] => 2023-08-19 00:00:00
            [date2] => 2023-08-26 00:00:00
            [rent] => 1700.00
            [pricetype] => weekly
        )

    [19] => stdClass Object
        (
            [rentalPropertyRentByID] => 104021729
            [date1] => 2023-08-26 00:00:00
            [date2] => 2023-09-02 00:00:00
            [rent] => 1700.00
            [pricetype] => weekly
        )

    [20] => stdClass Object
        (
            [rentalPropertyRentByID] => 104021730
            [date1] => 2023-09-02 00:00:00
            [date2] => 2023-09-09 00:00:00
            [rent] => 1600.00
            [pricetype] => weekly
        )

    [21] => stdClass Object
        (
            [rentalPropertyRentByID] => 104021731
            [date1] => 2023-09-09 00:00:00
            [date2] => 2023-09-16 00:00:00
            [rent] => 1600.00
            [pricetype] => weekly
        )

    [22] => stdClass Object
        (
            [rentalPropertyRentByID] => 104021732
            [date1] => 2023-09-16 00:00:00
            [date2] => 2023-12-30 00:00:00
            [rent] => 1500.00
            [pricetype] => weekly
        )

)

401 THE CREST
RECENTLY REDUCED WEEKLY RATES!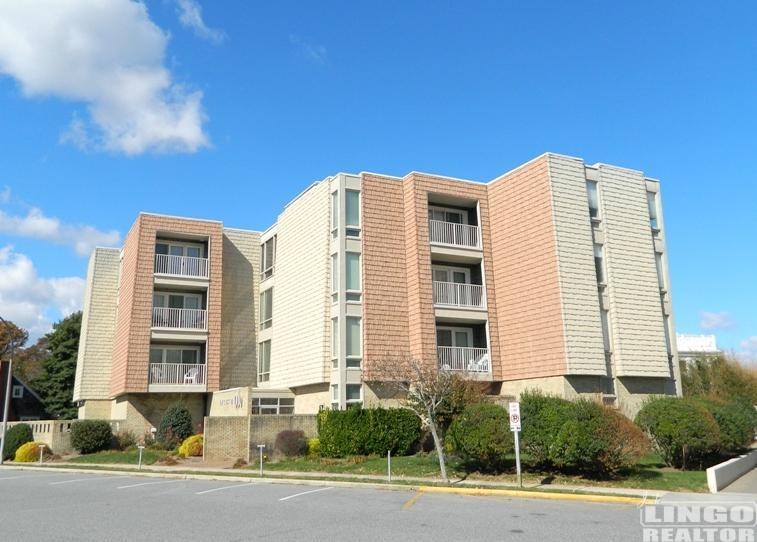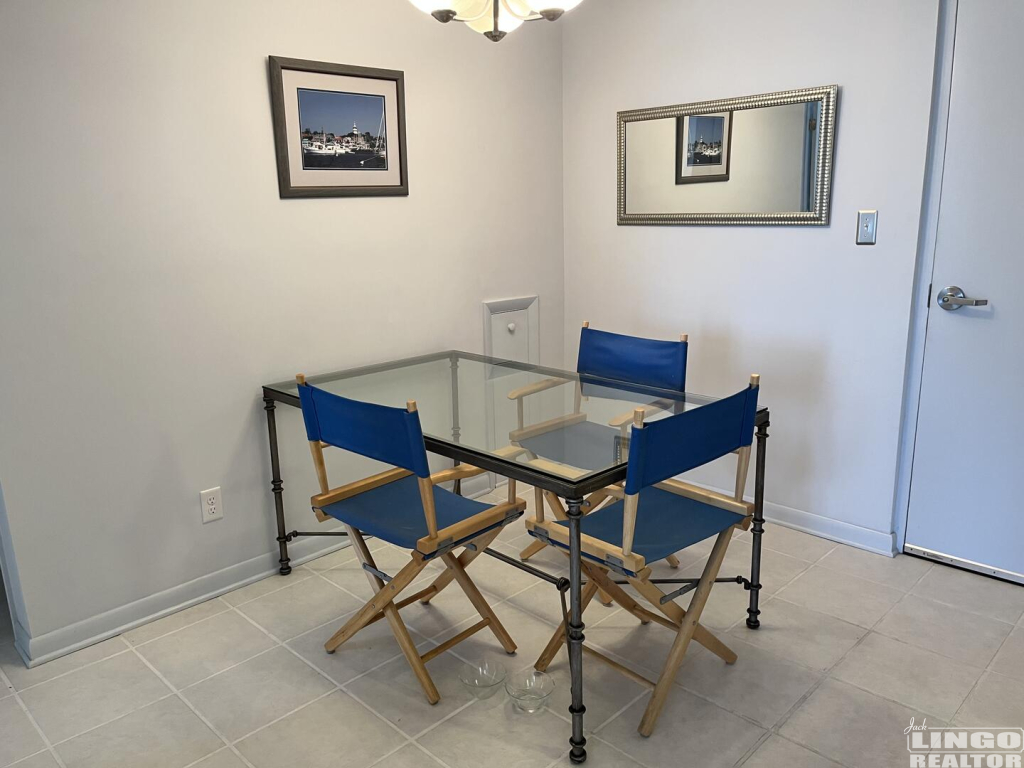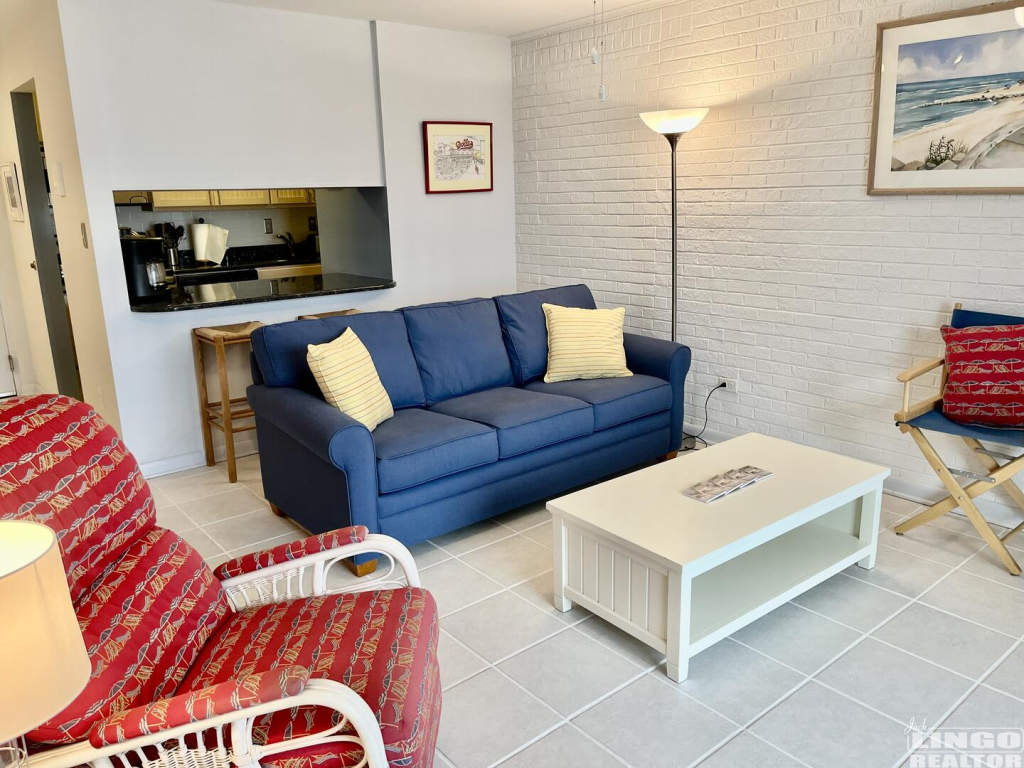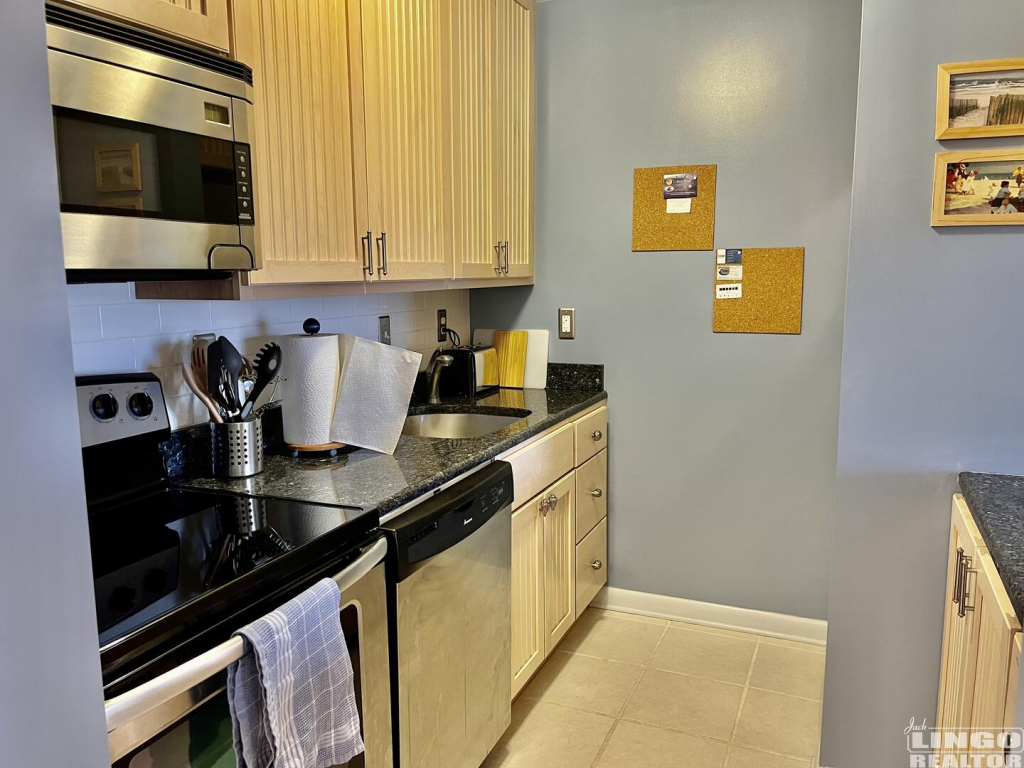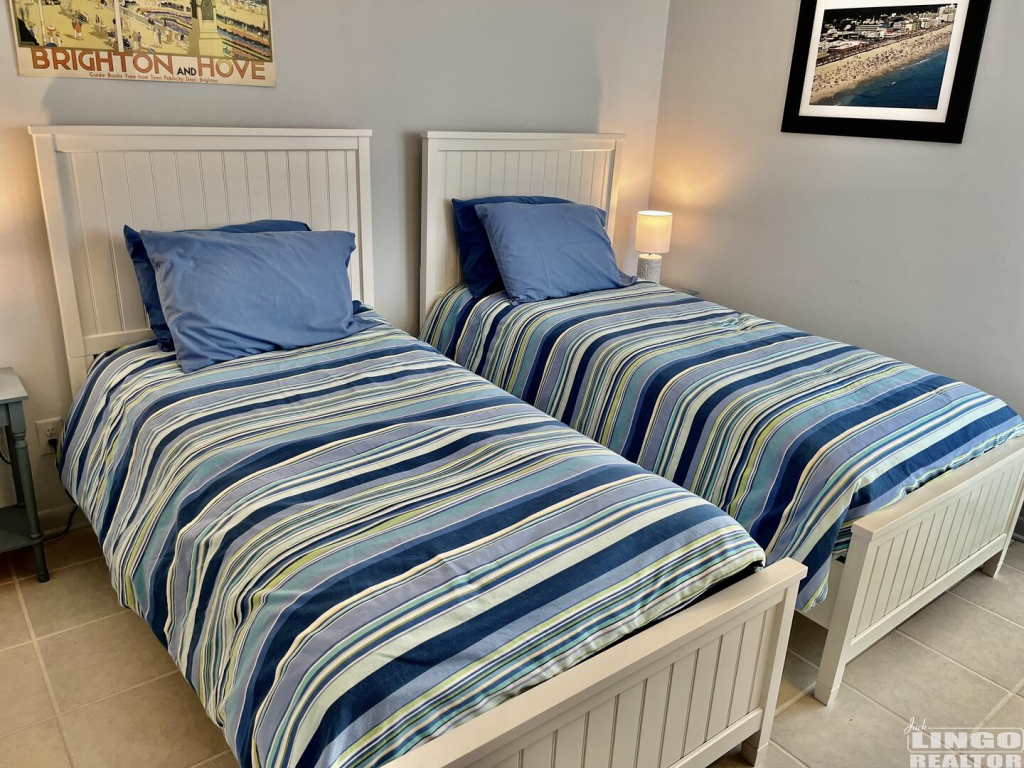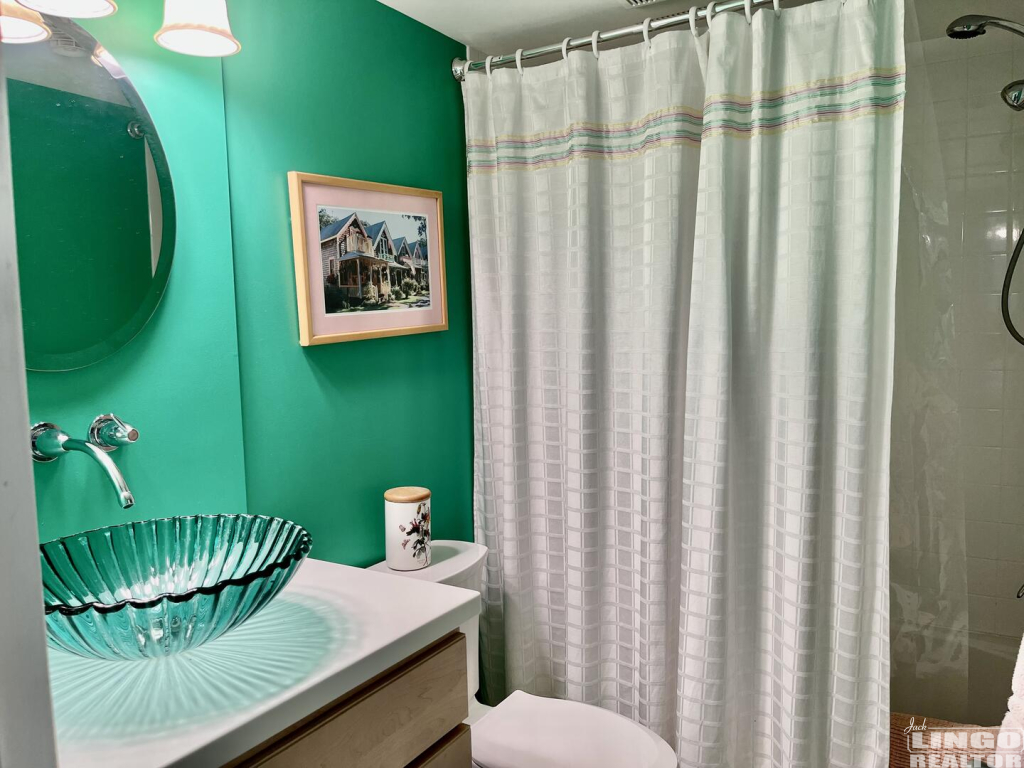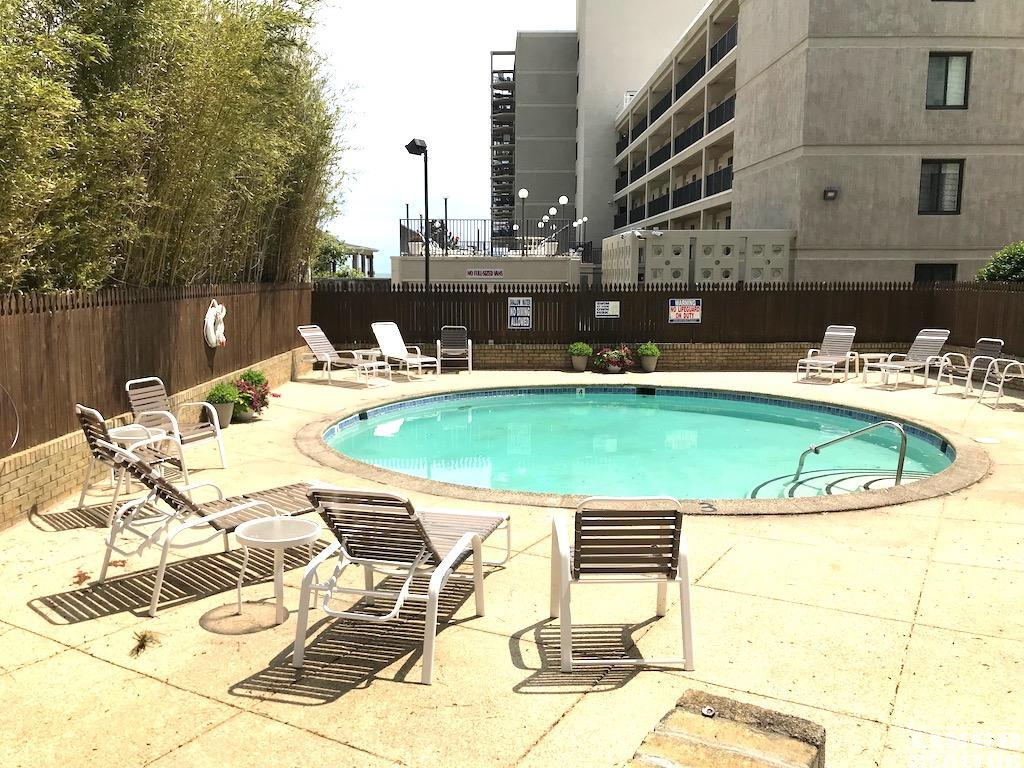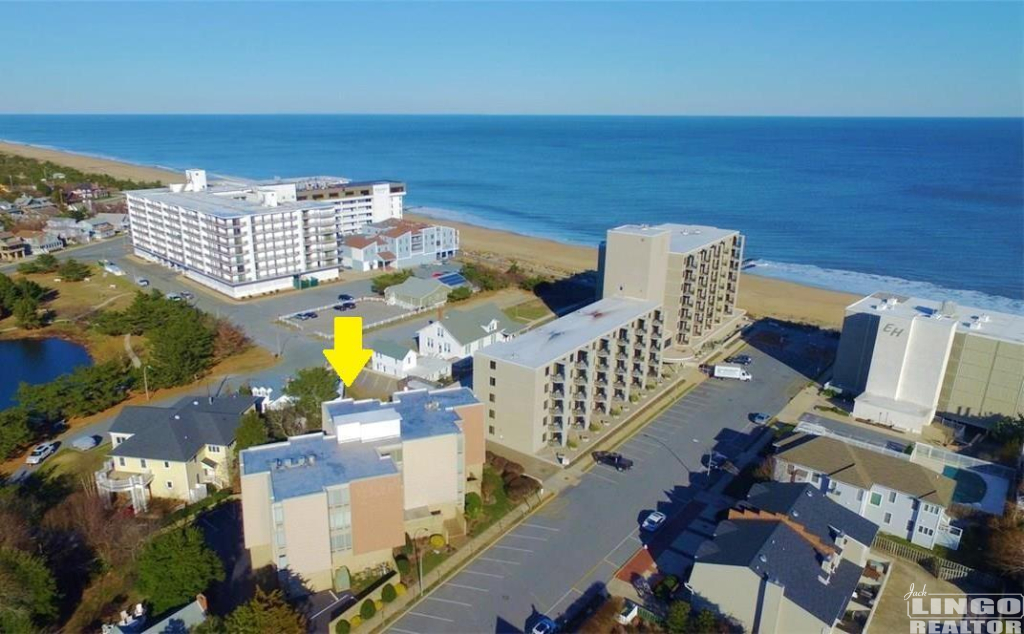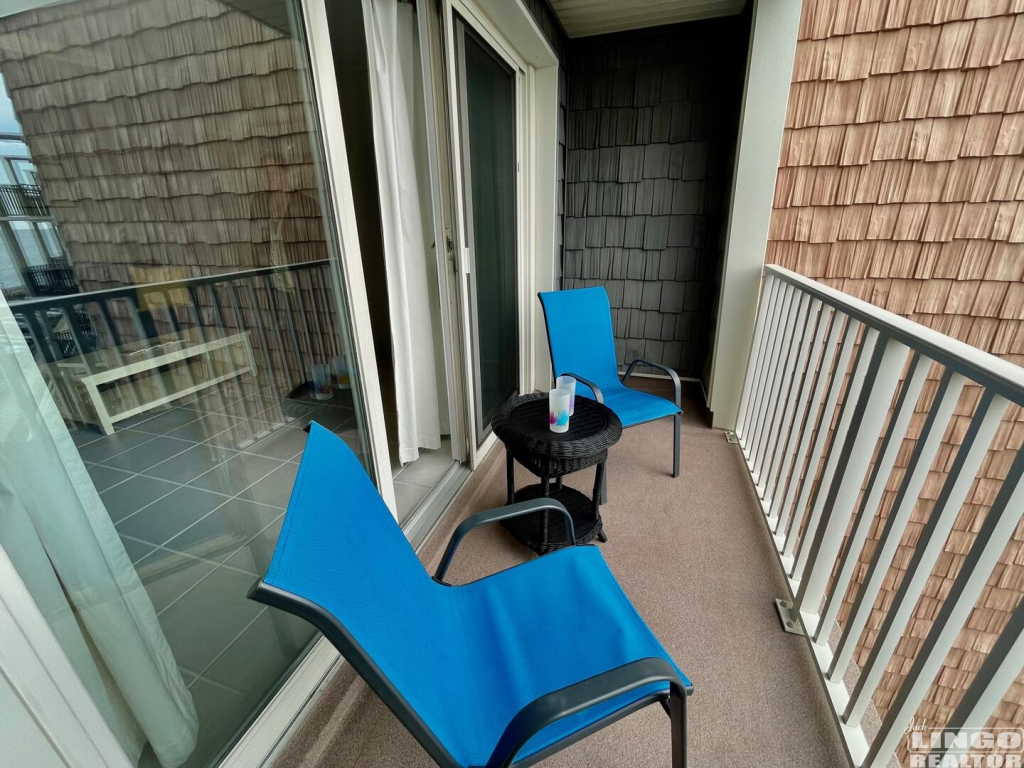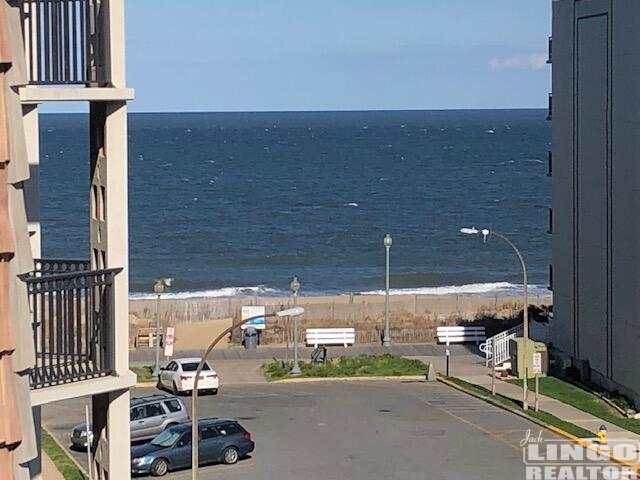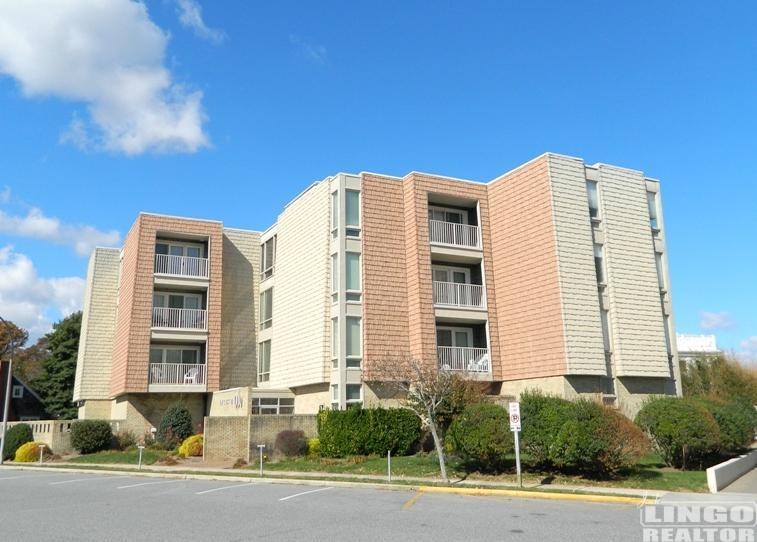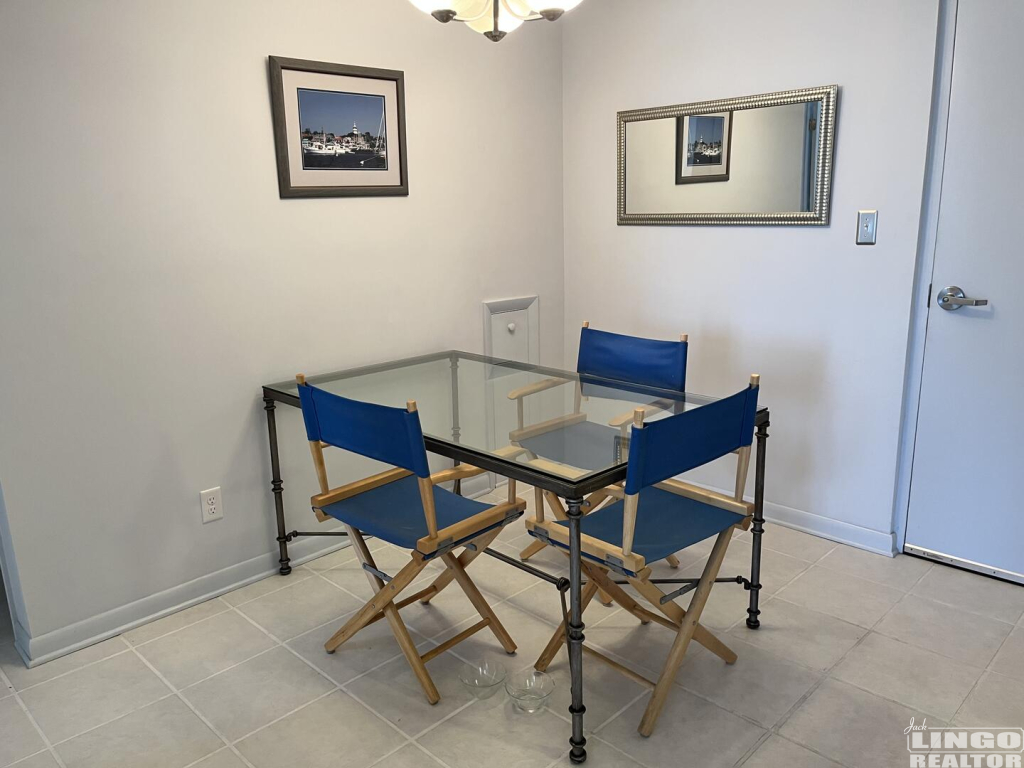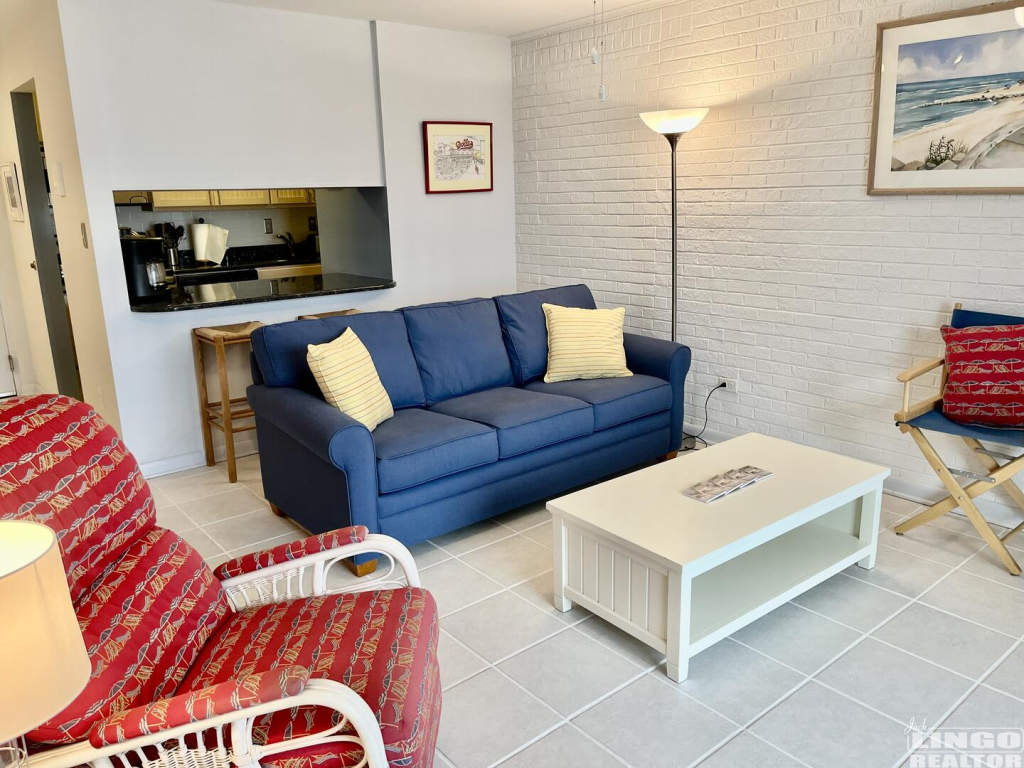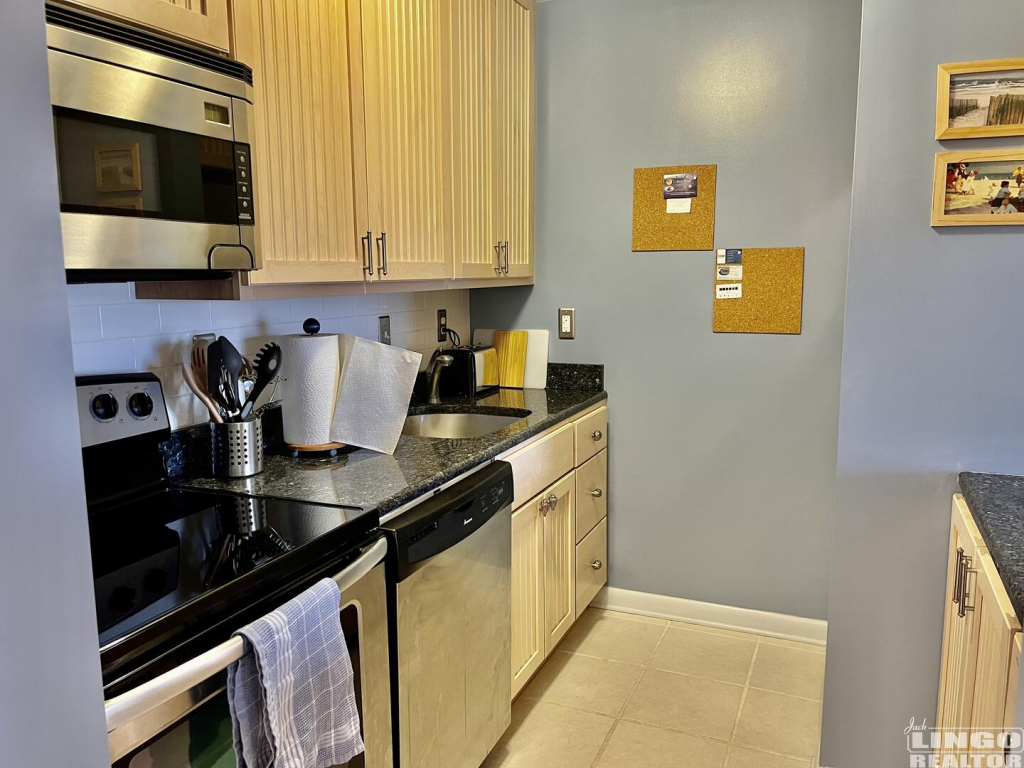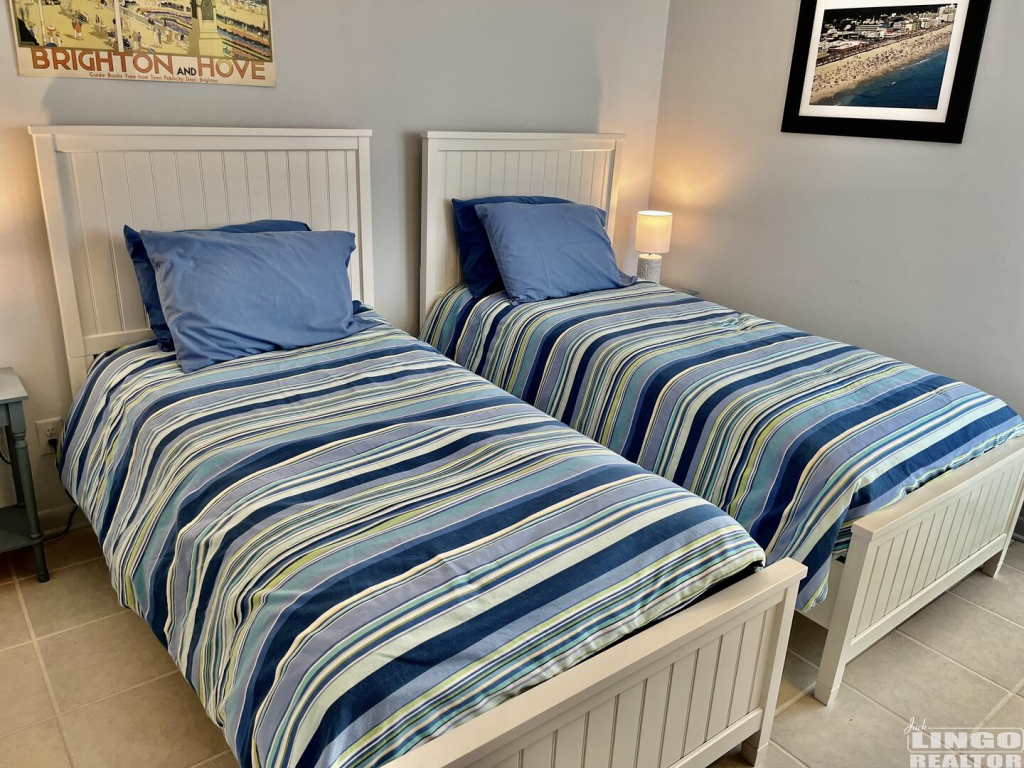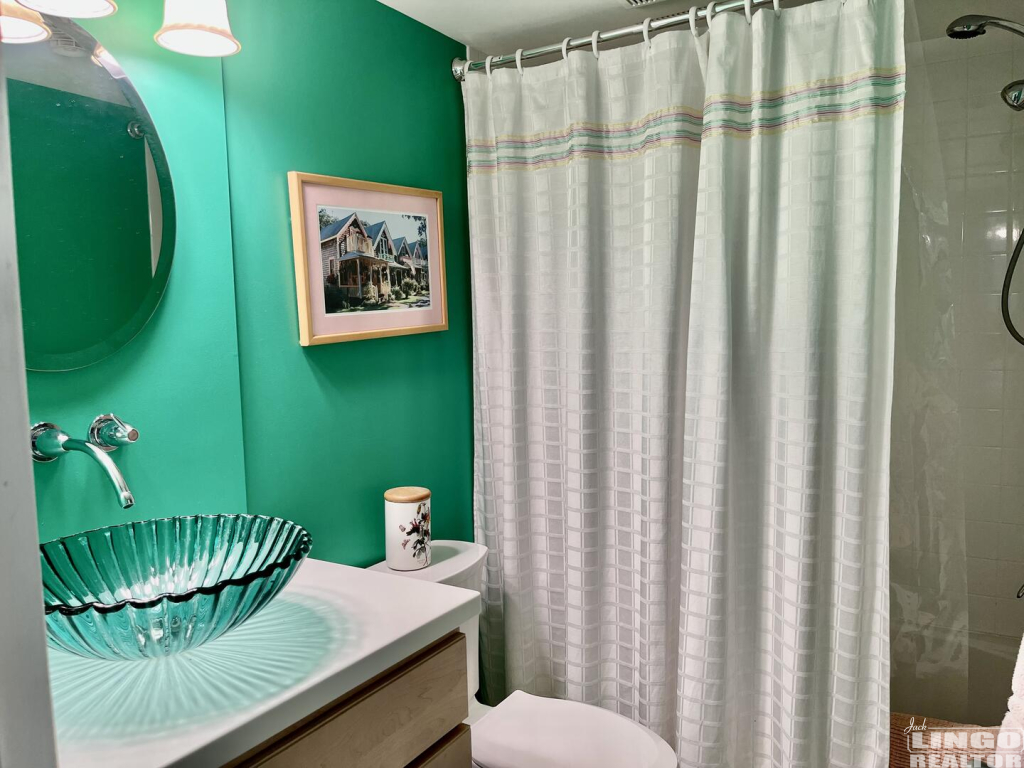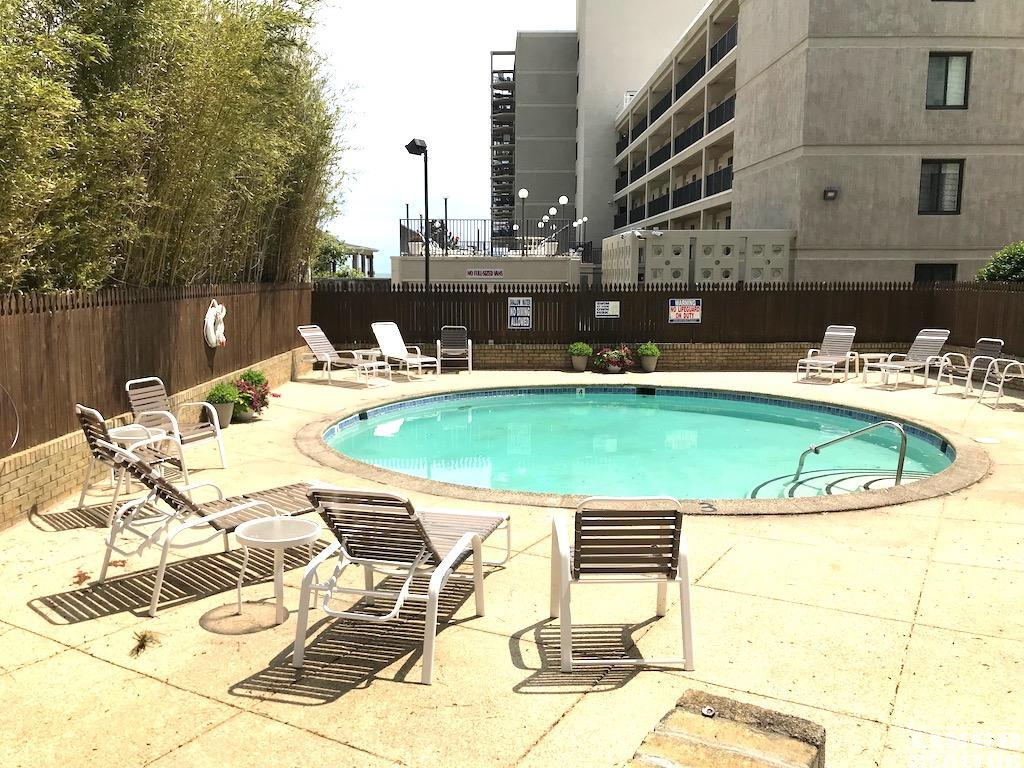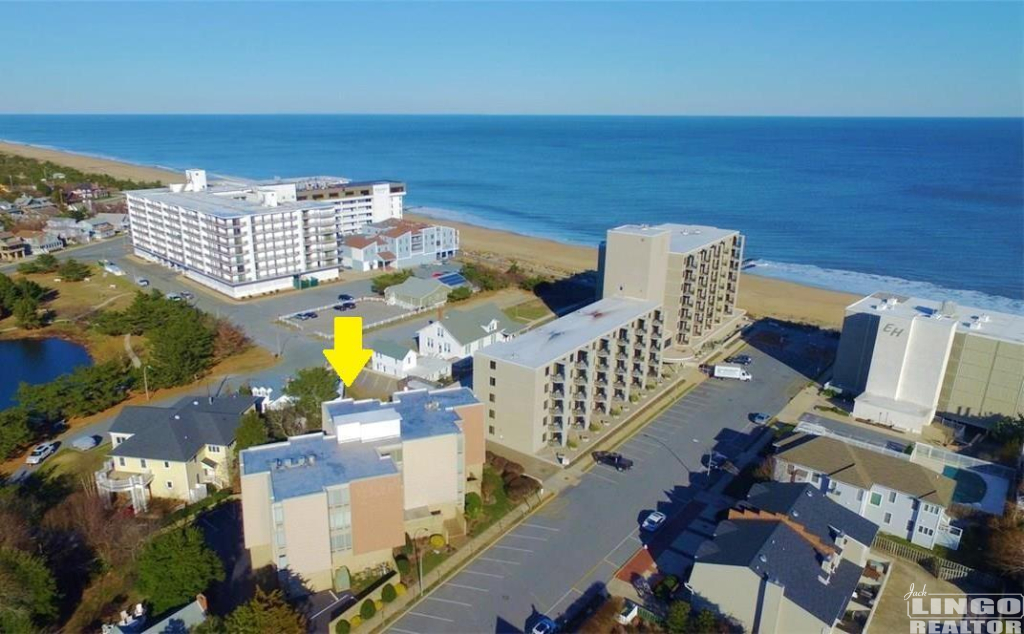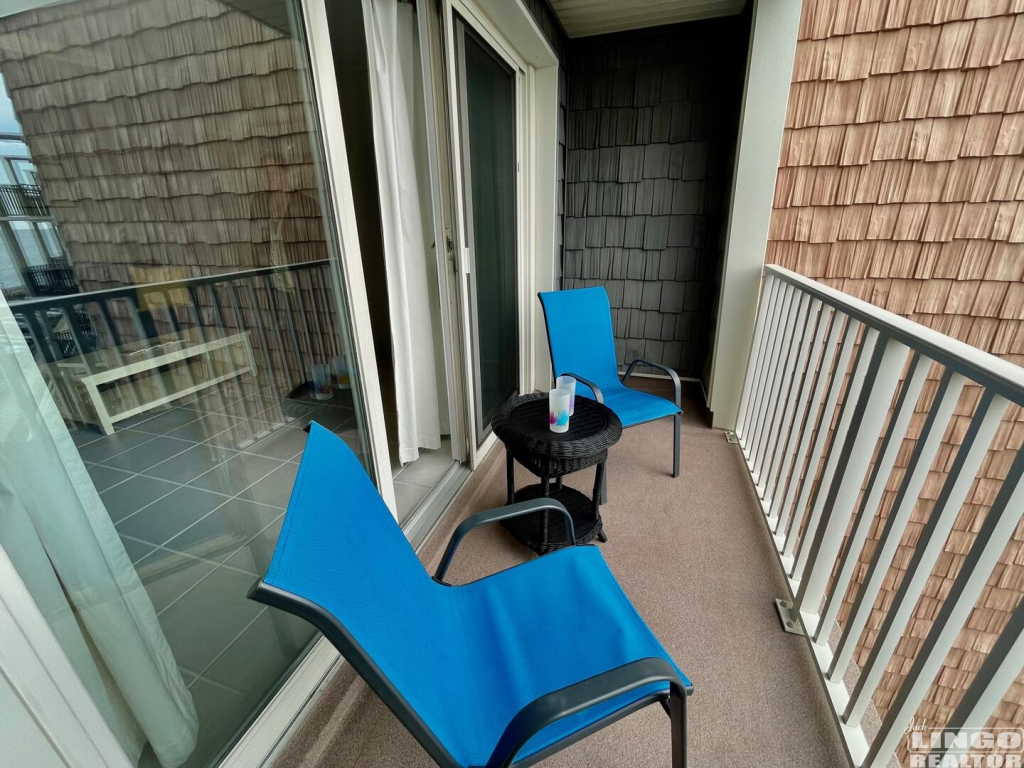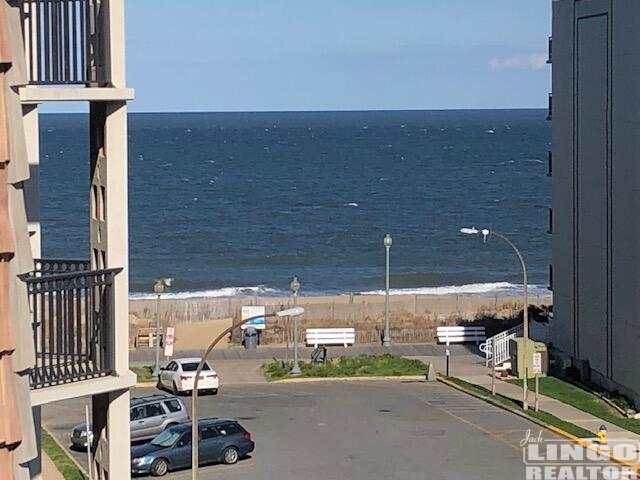 Rates: $1,400.00 - $1,700.00 (weekly) Rental Code: 1166575 Location: North Rehoboth Beach Beds / Baths: 1.00 / 1.00 (sleeps 4)
Bedroom 1: 2 TwinsLiving Area: Queen Sleep SofaTurn Over Day: Saturday
This bright and lovely, ocean block condominium, with access to a building elevator and upgraded kitchen, will be your home away from home. Located within walking distance of everything in downtown Rehoboth Beach, it features community pool, comfortable furniture, and a great view of the boardwalk and ocean.
Rates
Sep 17
Jan 1
$1,550.00 (weekly)
Jan 1
Apr 29
$1,400.00 (weekly)
Apr 29
May 6
$1,400.00 (weekly)
May 6
May 13
$1,400.00 (weekly)
May 13
May 20
$1,400.00 (weekly)
May 20
May 27
$1,500.00 (weekly)
May 27
Jun 3
$1,500.00 (weekly)
Jun 3
Jun 10
$1,600.00 (weekly)
Jun 10
Jun 17
$1,600.00 (weekly)
Jun 17
Jun 24
$1,700.00 (weekly)
Jun 24
Jul 1
$1,700.00 (weekly)
Jul 1
Jul 8
$1,700.00 (weekly)
Jul 8
Jul 15
$1,700.00 (weekly)
Jul 15
Jul 22
$1,700.00 (weekly)
Jul 22
Jul 29
$1,700.00 (weekly)
Jul 29
Aug 5
$1,700.00 (weekly)
Aug 5
Aug 12
$1,700.00 (weekly)
Aug 12
Aug 19
$1,700.00 (weekly)
Aug 19
Aug 26
$1,700.00 (weekly)
Aug 26
Sep 2
$1,700.00 (weekly)
Sep 2
Sep 9
$1,600.00 (weekly)
Sep 9
Sep 16
$1,600.00 (weekly)
Sep 16
Dec 30
$1,500.00 (weekly)
Features
Full Bath: 1
Allow Pets: No
Bedrooms: 1.00
Cable: Streaming device
CD Player: Yes
DVD Player: 1
Elevator: Yes
Fireplace: None
Laundry: None
Radio: No
TV: 2
Internet: Wireless
Exercise Room: No
Hot Tub: No
Whirlpool: No
Additional Details
AC Type: CAC
Bicycles: No
Complex/Community: The Crest
Location: North Rehoboth Beach
Sleep Cap: 4
Town: Rehoboth
Trash Days: DUMPSTER
Type: Condo
Water Views: Oceanview
Exterior Features
Balcony: Yes
Deck: No
Enclosed Porch: No
Grill: None
Open Porch: No
Patio: No
Screened Porch: No
Appliances
Blender: Yes
Coffee Maker: Yes
Dishwasher: Yes
Disposal: Yes
Hair Dryer: Yes
Iron: Yes
Ironing Board: Yes
Microwave: Yes
Range/Oven: Electric
Toaster: Yes
Vacuum: Yes
Parking
# Of Off Street Parking: 1
Parking Permits Required: Yes
Amenities
Pool: Community
Tennis Courts: No
YMCA Membership: No
Map of this listing