Array
(
    [0] => stdClass Object
        (
            [rentalPropertyRentByID] => 99525593
            [date1] => 2022-08-19 00:00:00
            [date2] => 2022-08-26 00:00:00
            [rent] => 930.00
            [pricetype] => daily
        )

    [1] => stdClass Object
        (
            [rentalPropertyRentByID] => 103186412
            [date1] => 2022-08-19 00:00:00
            [date2] => 2022-08-26 00:00:00
            [rent] => 7000.00
            [pricetype] => weekly
        )

    [2] => stdClass Object
        (
            [rentalPropertyRentByID] => 103715559
            [date1] => 2023-01-01 00:00:00
            [date2] => 2023-06-23 00:00:00
            [rent] => 930.00
            [pricetype] => daily
        )

    [3] => stdClass Object
        (
            [rentalPropertyRentByID] => 103715560
            [date1] => 2023-01-01 00:00:00
            [date2] => 2023-06-23 00:00:00
            [rent] => 6500.00
            [pricetype] => weekly
        )

    [4] => stdClass Object
        (
            [rentalPropertyRentByID] => 103715561
            [date1] => 2023-06-23 00:00:00
            [date2] => 2023-06-30 00:00:00
            [rent] => 930.00
            [pricetype] => daily
        )

    [5] => stdClass Object
        (
            [rentalPropertyRentByID] => 103715562
            [date1] => 2023-06-23 00:00:00
            [date2] => 2023-06-30 00:00:00
            [rent] => 6500.00
            [pricetype] => weekly
        )

    [6] => stdClass Object
        (
            [rentalPropertyRentByID] => 103715563
            [date1] => 2023-06-30 00:00:00
            [date2] => 2023-07-07 00:00:00
            [rent] => 930.00
            [pricetype] => daily
        )

    [7] => stdClass Object
        (
            [rentalPropertyRentByID] => 103715564
            [date1] => 2023-06-30 00:00:00
            [date2] => 2023-07-07 00:00:00
            [rent] => 6500.00
            [pricetype] => weekly
        )

    [8] => stdClass Object
        (
            [rentalPropertyRentByID] => 103715565
            [date1] => 2023-07-07 00:00:00
            [date2] => 2023-07-14 00:00:00
            [rent] => 930.00
            [pricetype] => daily
        )

    [9] => stdClass Object
        (
            [rentalPropertyRentByID] => 103715566
            [date1] => 2023-07-07 00:00:00
            [date2] => 2023-07-14 00:00:00
            [rent] => 6500.00
            [pricetype] => weekly
        )

    [10] => stdClass Object
        (
            [rentalPropertyRentByID] => 103715567
            [date1] => 2023-07-14 00:00:00
            [date2] => 2023-07-21 00:00:00
            [rent] => 930.00
            [pricetype] => daily
        )

    [11] => stdClass Object
        (
            [rentalPropertyRentByID] => 103715568
            [date1] => 2023-07-14 00:00:00
            [date2] => 2023-07-21 00:00:00
            [rent] => 6500.00
            [pricetype] => weekly
        )

    [12] => stdClass Object
        (
            [rentalPropertyRentByID] => 103715569
            [date1] => 2023-07-21 00:00:00
            [date2] => 2023-07-28 00:00:00
            [rent] => 930.00
            [pricetype] => daily
        )

    [13] => stdClass Object
        (
            [rentalPropertyRentByID] => 103715570
            [date1] => 2023-07-21 00:00:00
            [date2] => 2023-07-28 00:00:00
            [rent] => 6500.00
            [pricetype] => weekly
        )

    [14] => stdClass Object
        (
            [rentalPropertyRentByID] => 103715571
            [date1] => 2023-07-28 00:00:00
            [date2] => 2023-08-04 00:00:00
            [rent] => 930.00
            [pricetype] => daily
        )

    [15] => stdClass Object
        (
            [rentalPropertyRentByID] => 103715572
            [date1] => 2023-07-28 00:00:00
            [date2] => 2023-08-04 00:00:00
            [rent] => 6500.00
            [pricetype] => weekly
        )

    [16] => stdClass Object
        (
            [rentalPropertyRentByID] => 103715573
            [date1] => 2023-08-04 00:00:00
            [date2] => 2023-08-11 00:00:00
            [rent] => 930.00
            [pricetype] => daily
        )

    [17] => stdClass Object
        (
            [rentalPropertyRentByID] => 103715574
            [date1] => 2023-08-04 00:00:00
            [date2] => 2023-08-11 00:00:00
            [rent] => 6500.00
            [pricetype] => weekly
        )

    [18] => stdClass Object
        (
            [rentalPropertyRentByID] => 103715575
            [date1] => 2023-08-11 00:00:00
            [date2] => 2023-08-18 00:00:00
            [rent] => 930.00
            [pricetype] => daily
        )

    [19] => stdClass Object
        (
            [rentalPropertyRentByID] => 103715576
            [date1] => 2023-08-11 00:00:00
            [date2] => 2023-08-18 00:00:00
            [rent] => 7000.00
            [pricetype] => weekly
        )

    [20] => stdClass Object
        (
            [rentalPropertyRentByID] => 103715577
            [date1] => 2023-08-18 00:00:00
            [date2] => 2023-08-25 00:00:00
            [rent] => 930.00
            [pricetype] => daily
        )

    [21] => stdClass Object
        (
            [rentalPropertyRentByID] => 103715578
            [date1] => 2023-08-18 00:00:00
            [date2] => 2023-08-25 00:00:00
            [rent] => 7000.00
            [pricetype] => weekly
        )

)

20 WADES COURT
PRIVATE POOL!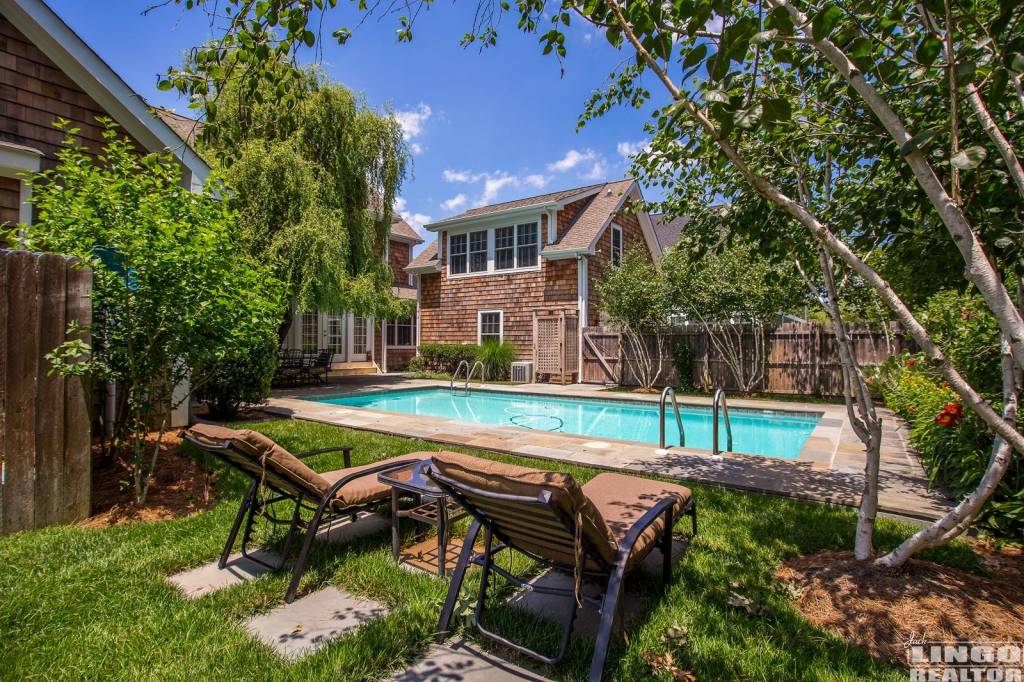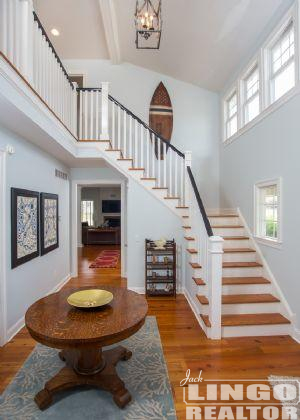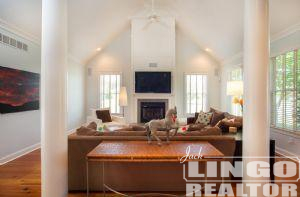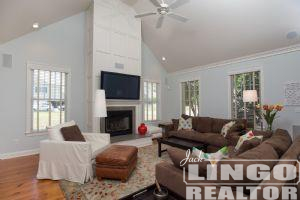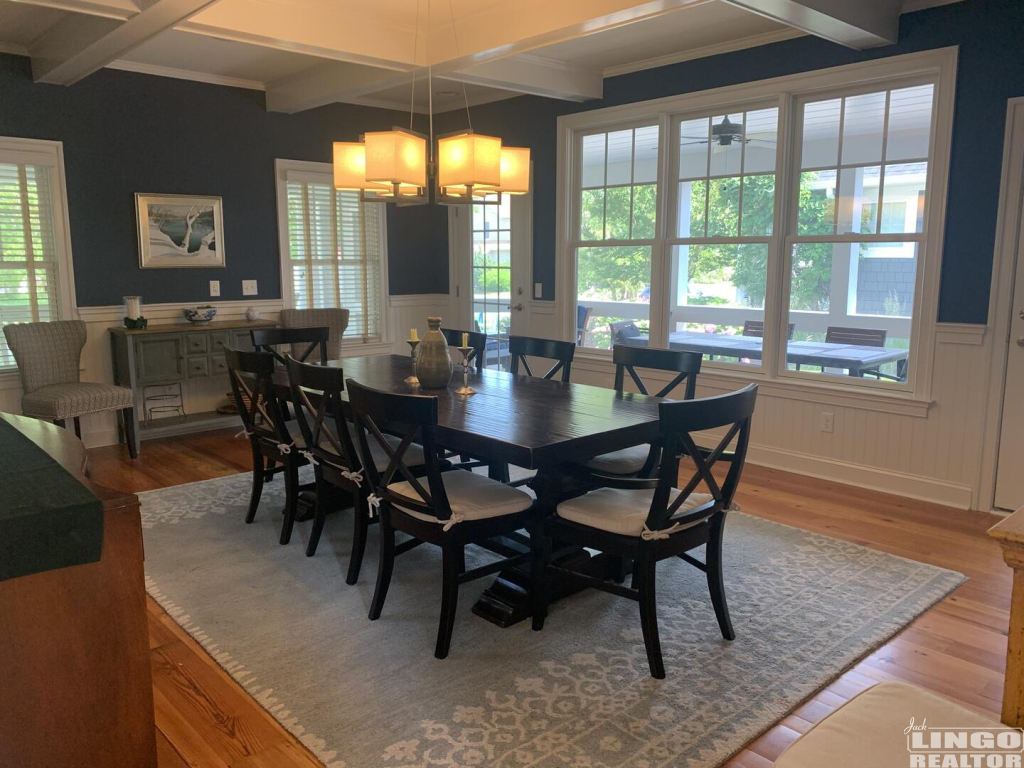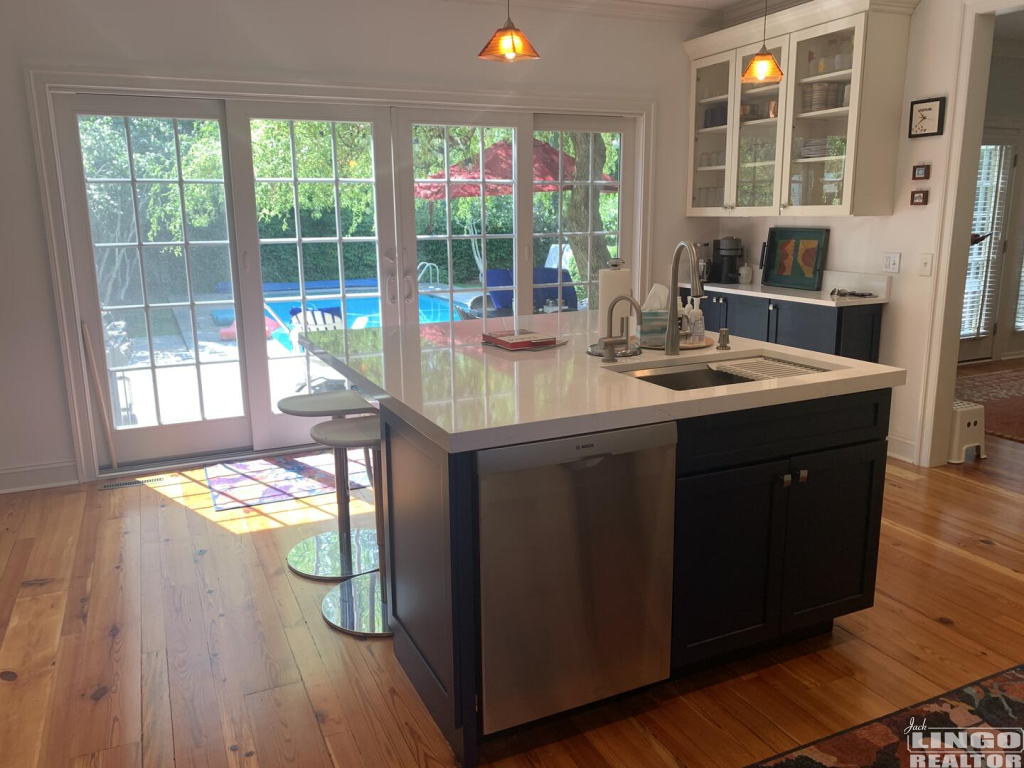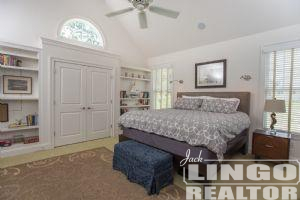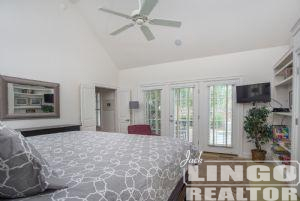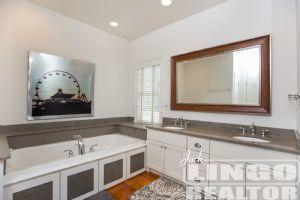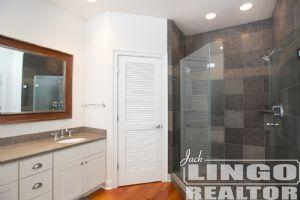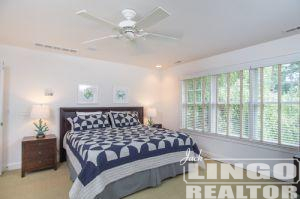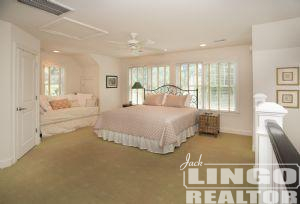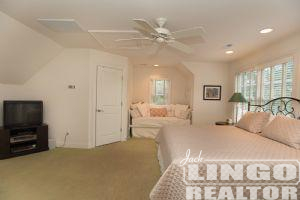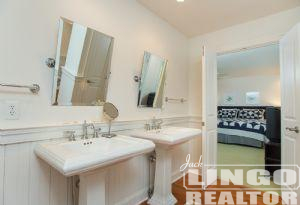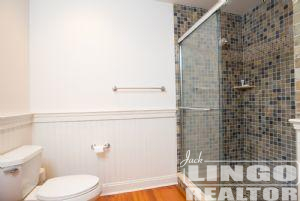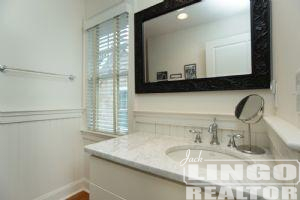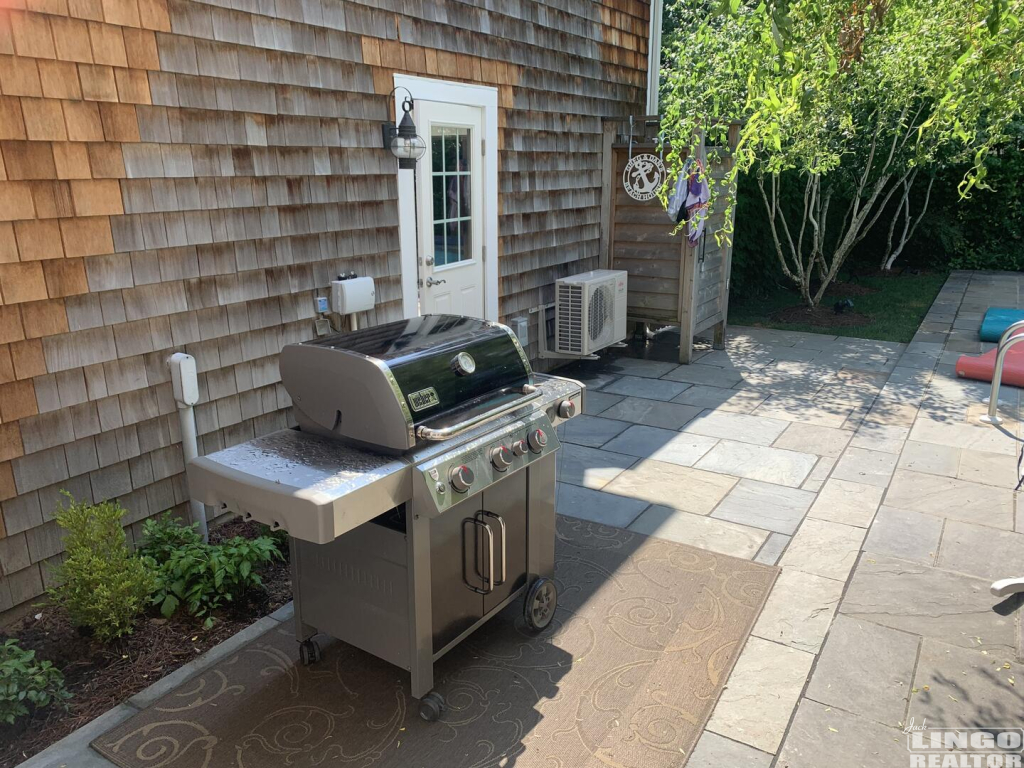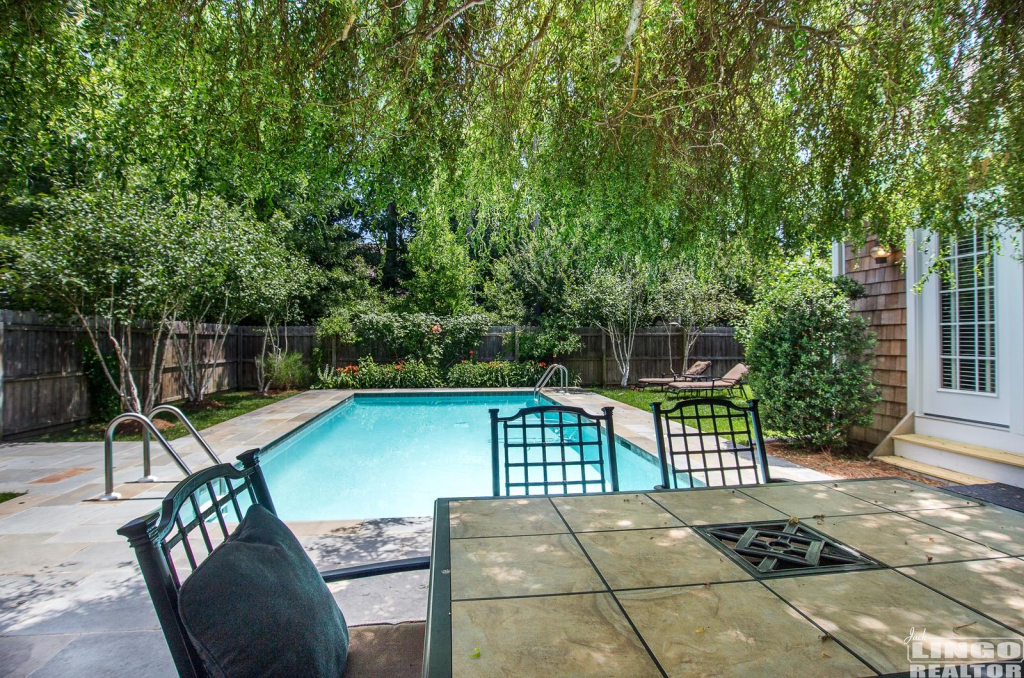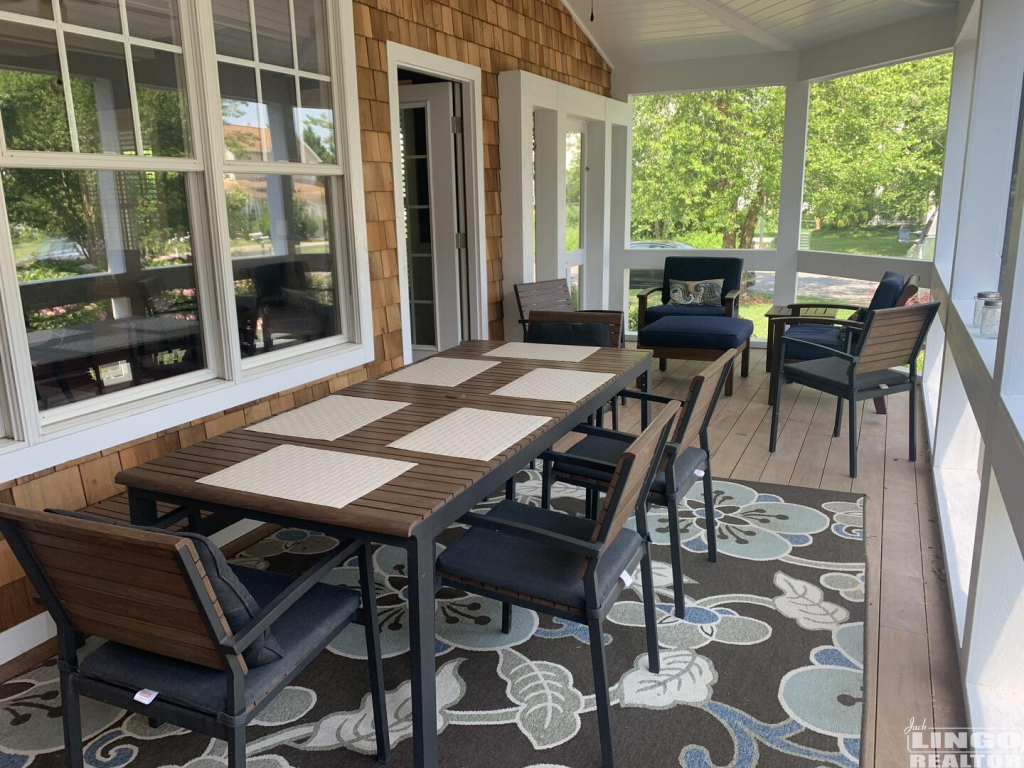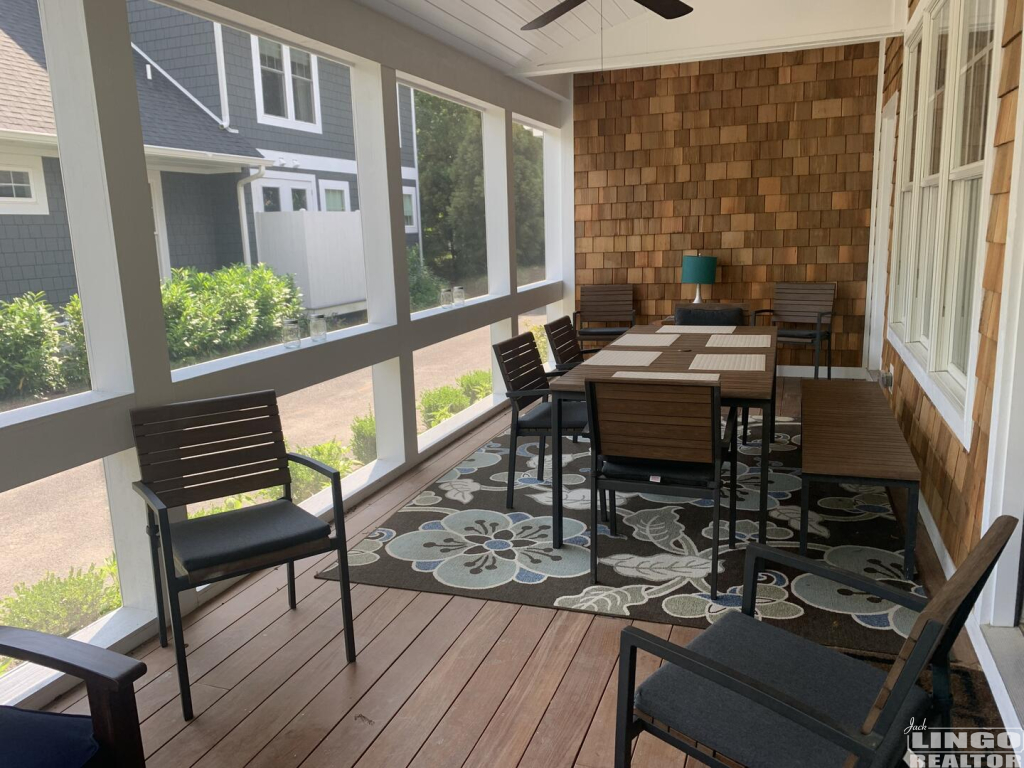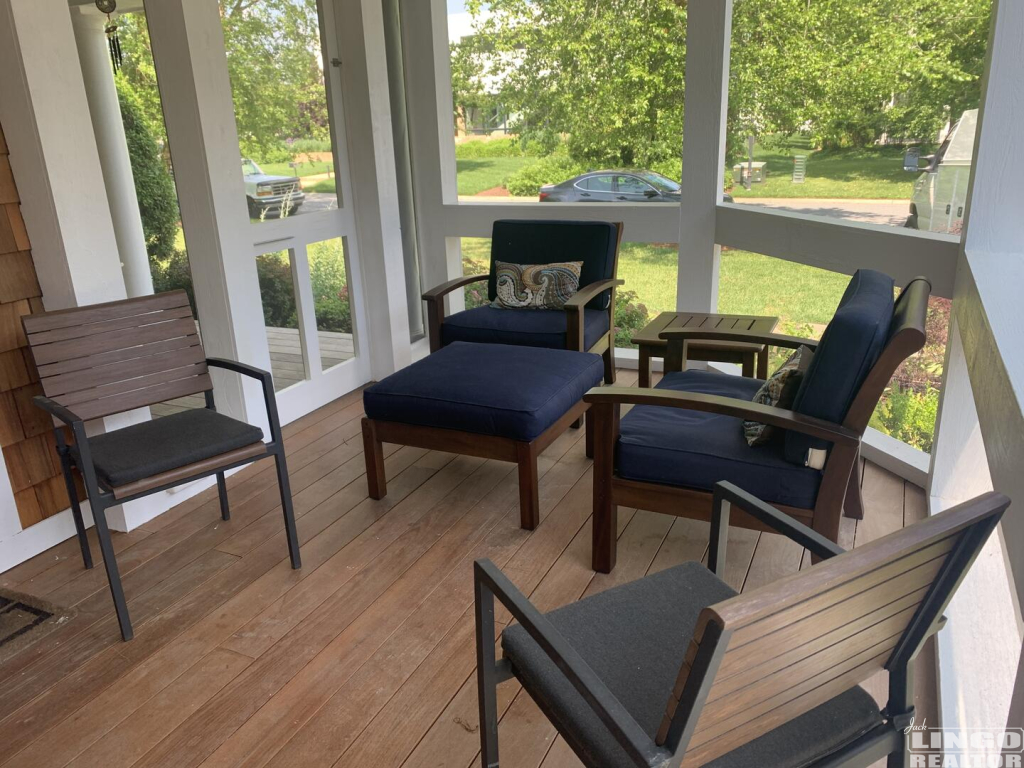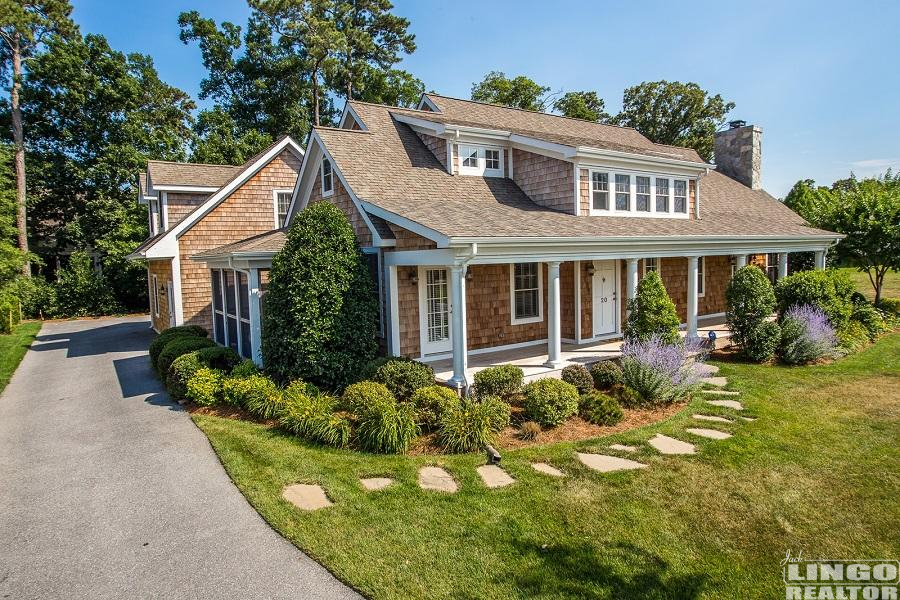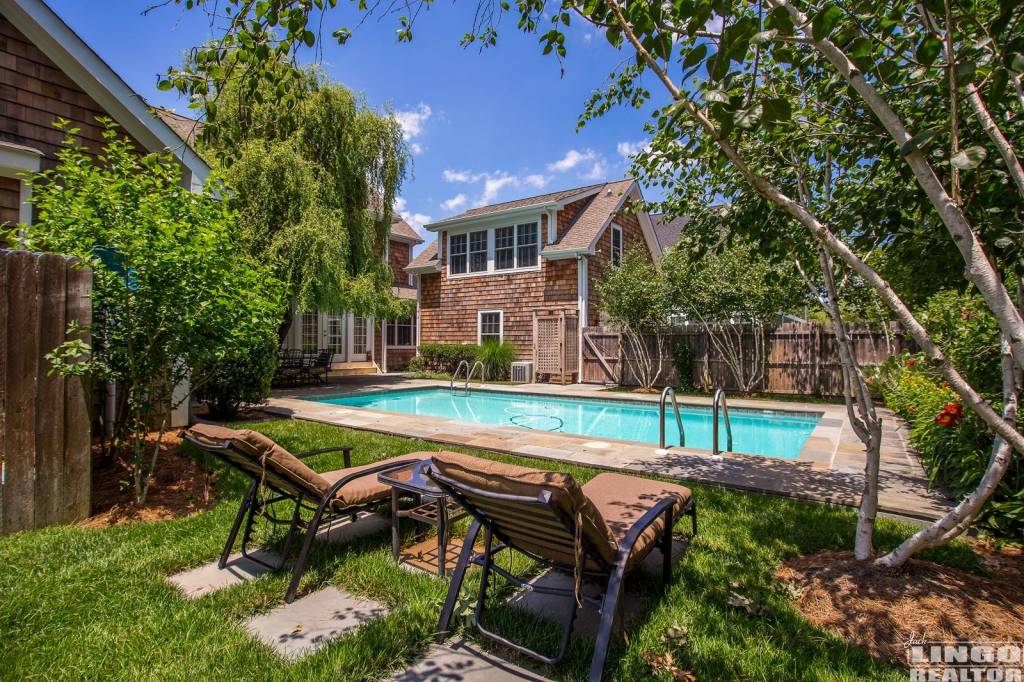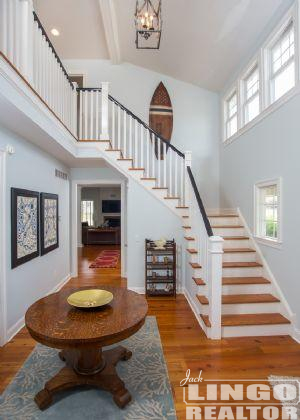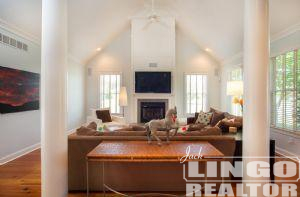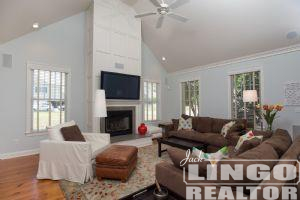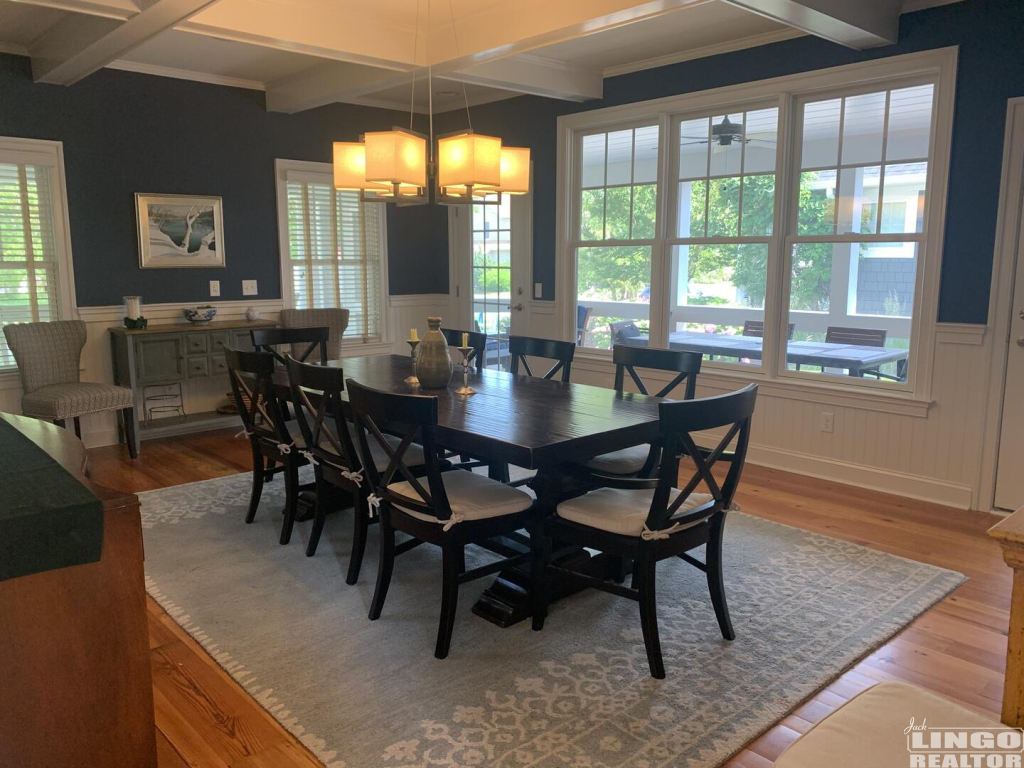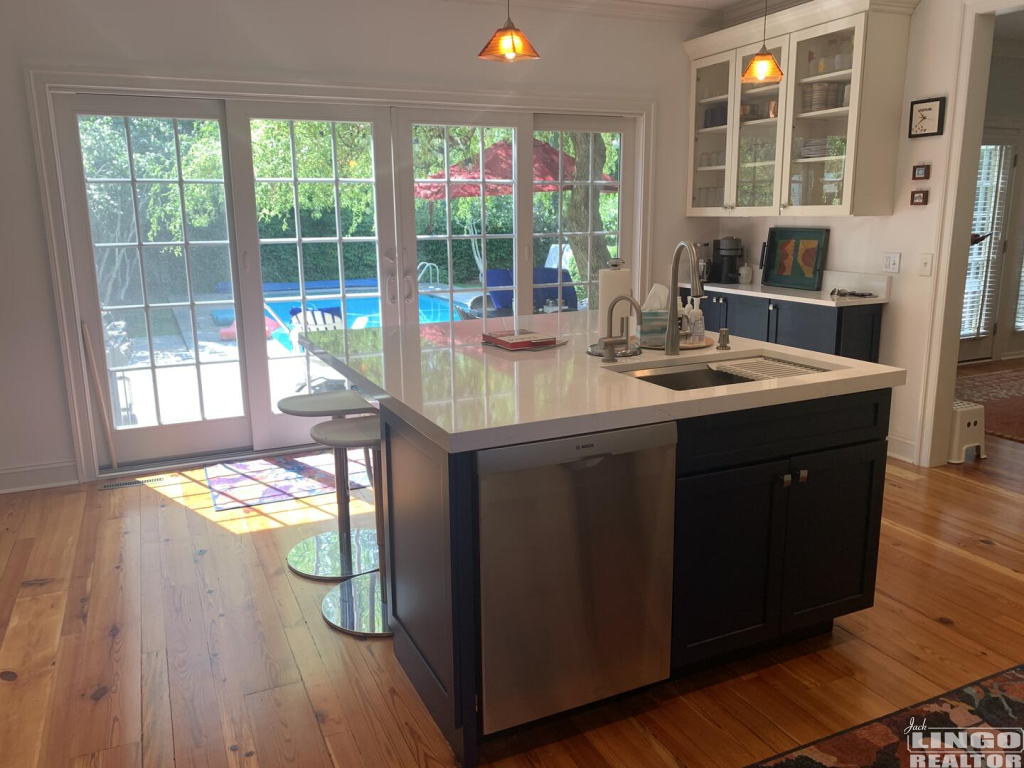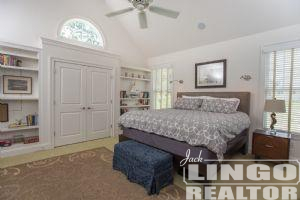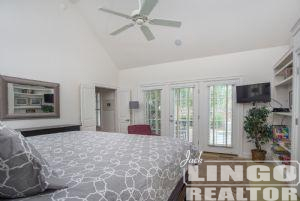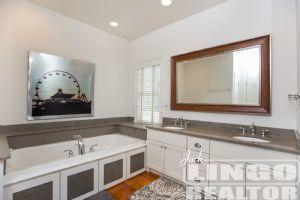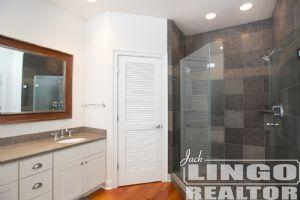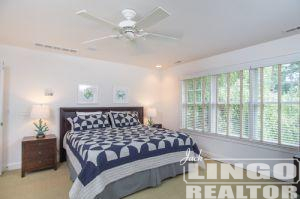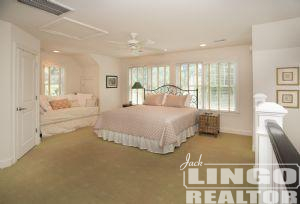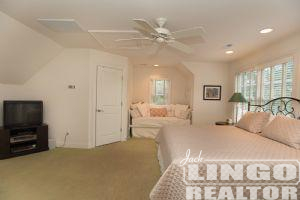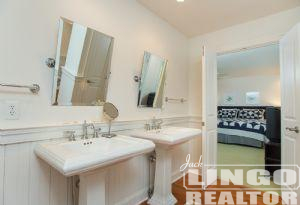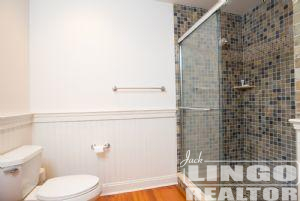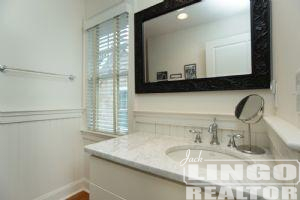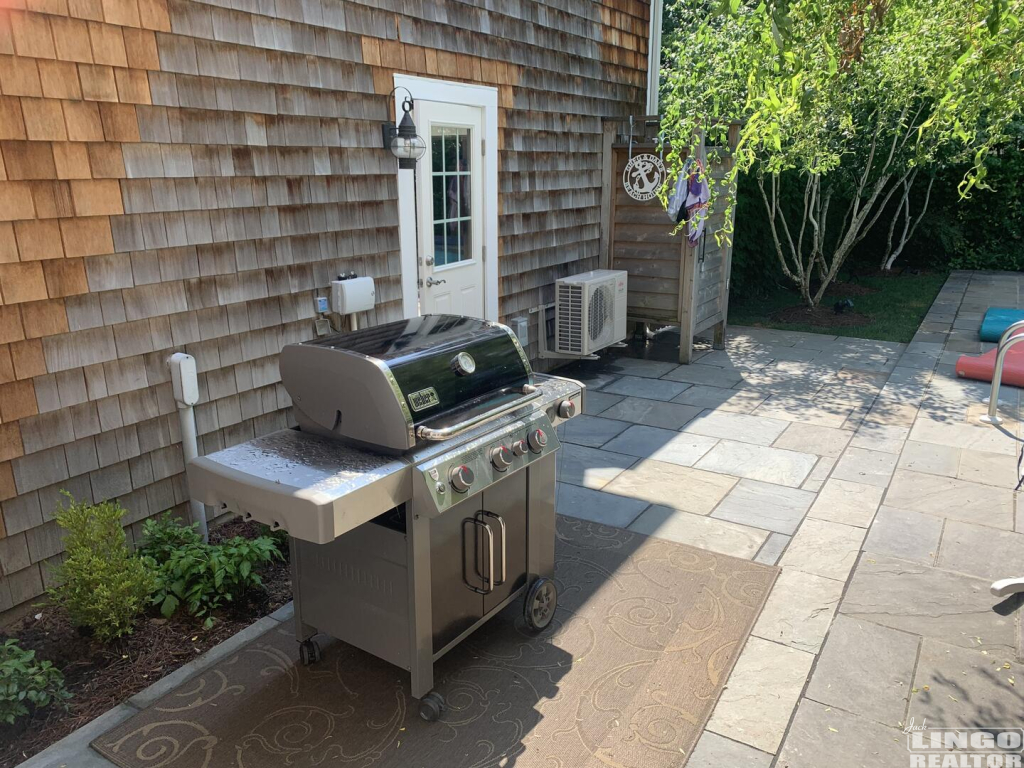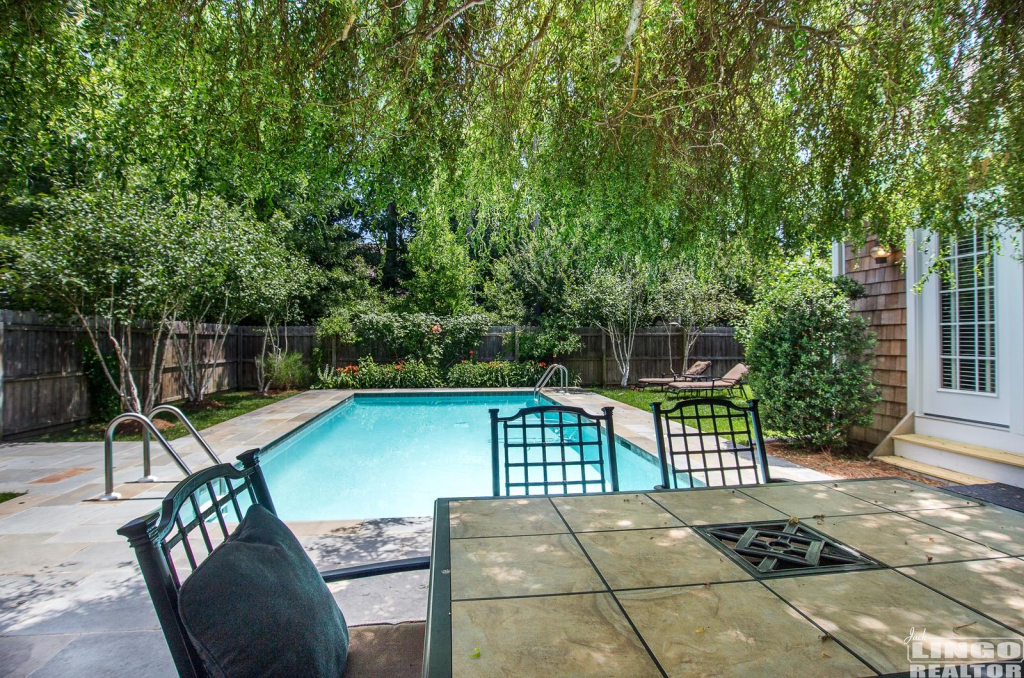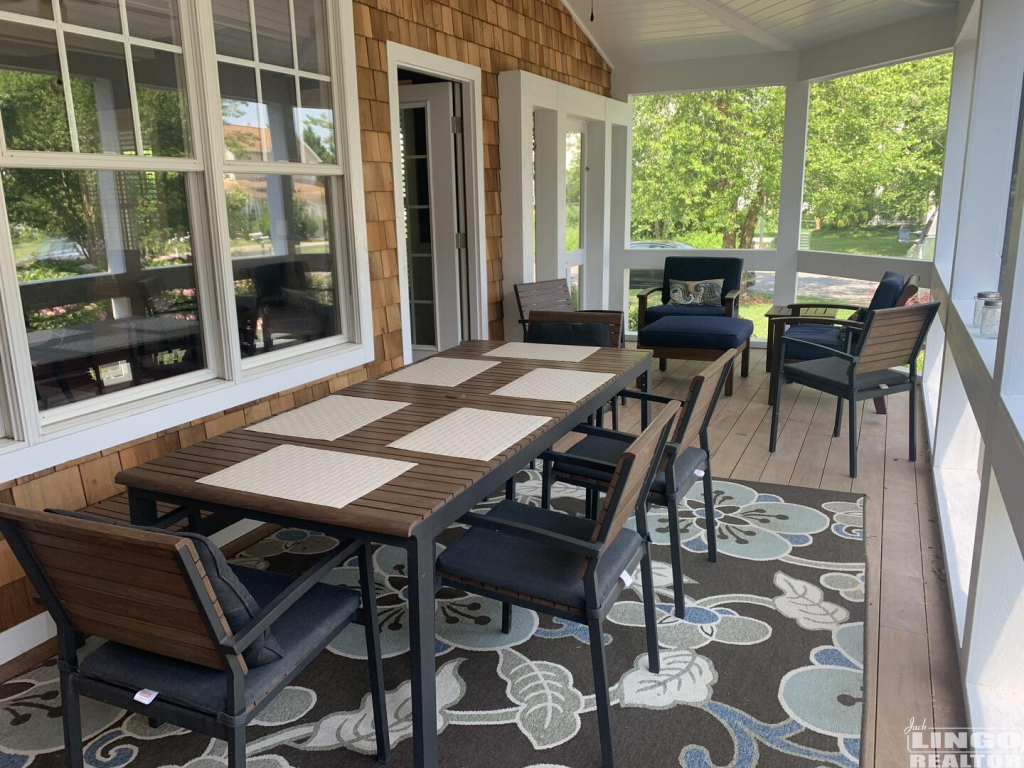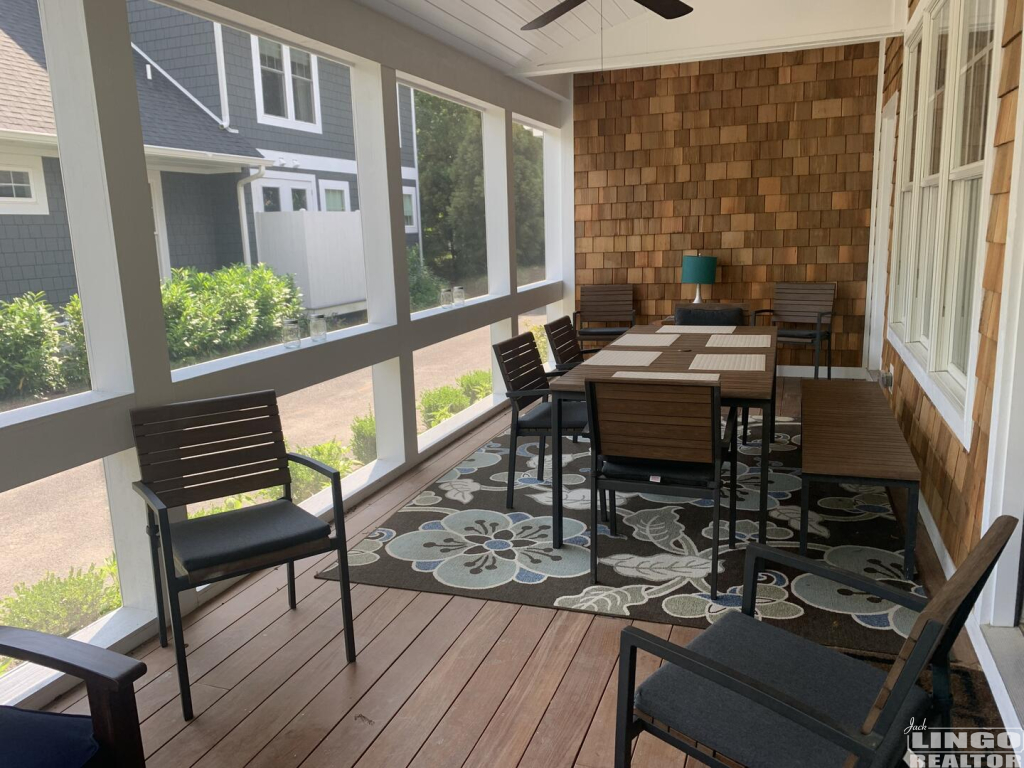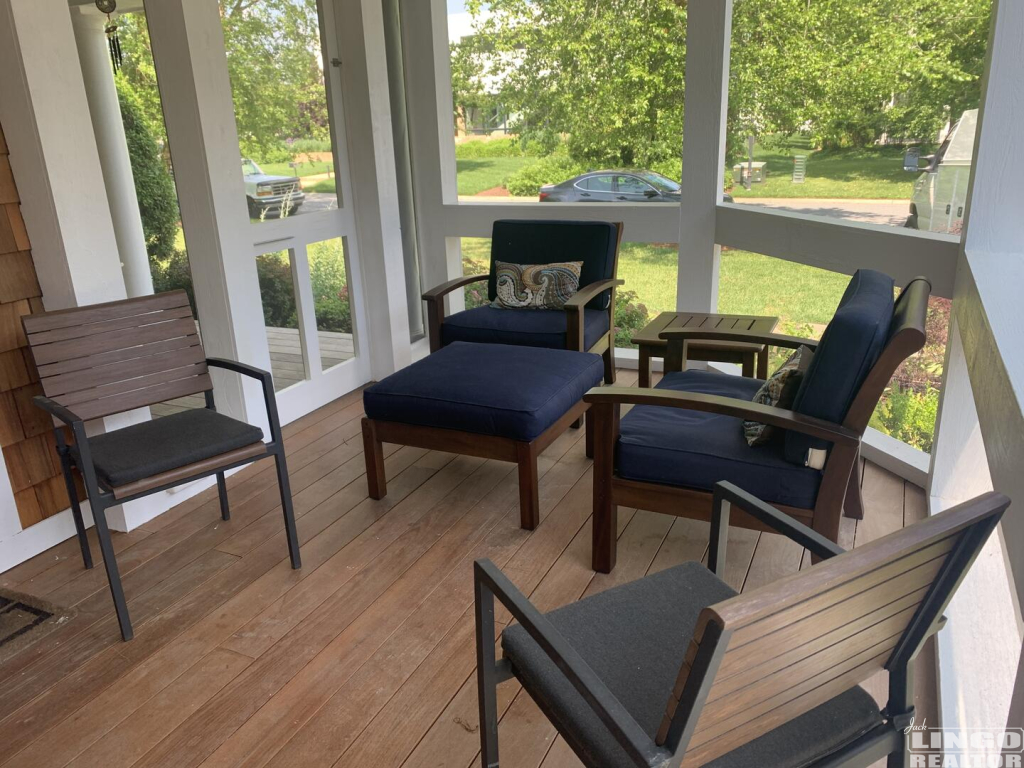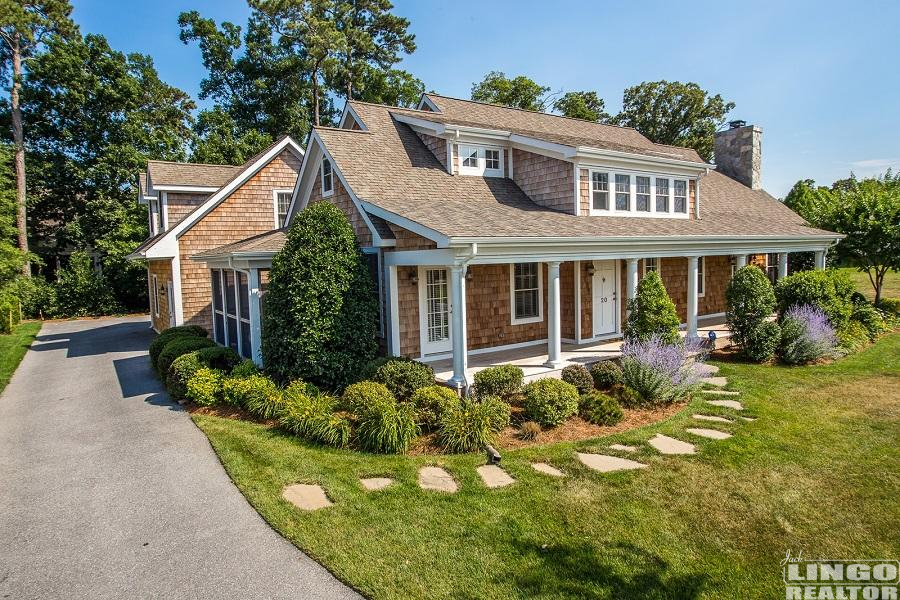 Rates: From $930.00 (daily)
$6,500.00 - $7,000.00 (weekly) Rental Code: 1175343 Location: Surrounding Rehoboth and Dewey Beds / Baths: 5.00 / 5.00 (sleeps 12)
Bedroom 1: 1 King W/ FullBedroom 2: 1 King W/ 3/4Bedroom 3: 1 Twin & 1 Full -hall 3/4 BatBedroom 4: 1 King & 2 Twins W/ 3/4Bedroom 5: 1 Queen Turn Over Day: Friday
This spacious and beautifully appointed home located in exclusive Canal Corkran features a Private Pool and fabulous resort like back yard. Recently renovated and updated this home features 2 dishwashers, 1st and 2nd floor washer & dryers, newly added Insta Hot in the kitchen, bar area in the living room and plenty of off street parking. Just minutes to the Ocean, boardwalk and some of the finest dining in the area this quiet community is great for walking, jogging and riding bikes and you also have use of the Canal Corkran Community Pool! Easy access to Coastal Highway for Outlet shopping or visiting Dewey and Lewes Beaches both less than 5 miles away.
Rates
Aug 19
Aug 26
$7,000.00 (weekly)
Jan 1
Jun 23
$930.00 (daily)
Jun 23
Jun 30
$6,500.00 (weekly)
Jun 30
Jul 7
$6,500.00 (weekly)
Jul 7
Jul 14
$6,500.00 (weekly)
Jul 14
Jul 21
$6,500.00 (weekly)
Jul 21
Jul 28
$6,500.00 (weekly)
Jul 28
Aug 4
$6,500.00 (weekly)
Aug 4
Aug 11
$6,500.00 (weekly)
Aug 11
Aug 18
$7,000.00 (weekly)
Aug 18
Aug 25
$7,000.00 (weekly)
Features
3/4 Bath: 4
Full Bath: 1
Allow Pets: No
Bedrooms: 5.00
Cable: Expanded
CD Player: Yes
DVD Player: 3
Elevator: 0
Fireplace: Gas
Laundry: Regular Washer/Dryer
Radio: Yes
TV: 6
Internet: Wireless
Exercise Room: No
Hot Tub: No
Whirlpool: No
Additional Details
AC Type: CAC
Bicycles: Yes
Complex/Community: Canal Corkran
Heat Type: Unknown
Location: Surrounding Rehoboth and Dewey
Sleep Cap: 12
Town: Rehoboth
Trash Days: FRIDAY- BACK DOOR PICK UP
Type: Single Family
Water Views: None
Exterior Features
Balcony: No
Deck: Yes
Enclosed Porch: No
Grill: Gas
Open Porch: Yes
Outside shower: Enclosed
Patio: Yes
Screened Porch: Yes
Appliances
Blender: Yes
Coffee Maker: Yes
Dishwasher: Yes
Disposal: Yes
Hair Dryer: Yes
Iron: Yes
Ironing Board: Yes
Microwave: Yes
Range/Oven: Gas
Toaster: Yes
Vacuum: Yes
Parking
# Of Off Street Parking: 4
DB Parking Permits: None
Parking Permits Required: No
RB Parking Permits: None
Amenities
Pool: Private
Tennis Courts: No
YMCA Membership: No
Map of this listing