Array
(
    [0] => stdClass Object
        (
            [rentalPropertyRentByID] => 100367147
            [date1] => 2022-08-19 00:00:00
            [date2] => 2022-08-26 00:00:00
            [rent] => 13750.00
            [pricetype] => weekly
        )

    [1] => stdClass Object
        (
            [rentalPropertyRentByID] => 100367148
            [date1] => 2022-08-26 00:00:00
            [date2] => 2022-09-02 00:00:00
            [rent] => 15000.00
            [pricetype] => weekly
        )

    [2] => stdClass Object
        (
            [rentalPropertyRentByID] => 100367149
            [date1] => 2022-09-02 00:00:00
            [date2] => 2022-09-09 00:00:00
            [rent] => 15000.00
            [pricetype] => weekly
        )

    [3] => stdClass Object
        (
            [rentalPropertyRentByID] => 100367150
            [date1] => 2022-09-09 00:00:00
            [date2] => 2022-09-16 00:00:00
            [rent] => 15000.00
            [pricetype] => weekly
        )

    [4] => stdClass Object
        (
            [rentalPropertyRentByID] => 100367151
            [date1] => 2022-09-16 00:00:00
            [date2] => 2022-09-23 00:00:00
            [rent] => 15000.00
            [pricetype] => weekly
        )

    [5] => stdClass Object
        (
            [rentalPropertyRentByID] => 100367152
            [date1] => 2022-09-23 00:00:00
            [date2] => 2023-01-01 00:00:00
            [rent] => 10000.00
            [pricetype] => weekly
        )

    [6] => stdClass Object
        (
            [rentalPropertyRentByID] => 103716708
            [date1] => 2023-01-01 00:00:00
            [date2] => 2023-04-21 00:00:00
            [rent] => 10000.00
            [pricetype] => weekly
        )

    [7] => stdClass Object
        (
            [rentalPropertyRentByID] => 103716709
            [date1] => 2023-04-21 00:00:00
            [date2] => 2023-04-28 00:00:00
            [rent] => 10000.00
            [pricetype] => weekly
        )

    [8] => stdClass Object
        (
            [rentalPropertyRentByID] => 103716710
            [date1] => 2023-04-28 00:00:00
            [date2] => 2023-05-05 00:00:00
            [rent] => 10000.00
            [pricetype] => weekly
        )

    [9] => stdClass Object
        (
            [rentalPropertyRentByID] => 103716711
            [date1] => 2023-05-05 00:00:00
            [date2] => 2023-05-12 00:00:00
            [rent] => 10000.00
            [pricetype] => weekly
        )

    [10] => stdClass Object
        (
            [rentalPropertyRentByID] => 103716712
            [date1] => 2023-05-12 00:00:00
            [date2] => 2023-05-19 00:00:00
            [rent] => 10000.00
            [pricetype] => weekly
        )

    [11] => stdClass Object
        (
            [rentalPropertyRentByID] => 103716713
            [date1] => 2023-05-19 00:00:00
            [date2] => 2023-05-26 00:00:00
            [rent] => 10000.00
            [pricetype] => weekly
        )

    [12] => stdClass Object
        (
            [rentalPropertyRentByID] => 103716714
            [date1] => 2023-05-26 00:00:00
            [date2] => 2023-06-02 00:00:00
            [rent] => 15000.00
            [pricetype] => weekly
        )

    [13] => stdClass Object
        (
            [rentalPropertyRentByID] => 103716715
            [date1] => 2023-06-02 00:00:00
            [date2] => 2023-06-09 00:00:00
            [rent] => 15000.00
            [pricetype] => weekly
        )

    [14] => stdClass Object
        (
            [rentalPropertyRentByID] => 103716716
            [date1] => 2023-06-09 00:00:00
            [date2] => 2023-06-16 00:00:00
            [rent] => 15000.00
            [pricetype] => weekly
        )

    [15] => stdClass Object
        (
            [rentalPropertyRentByID] => 103716717
            [date1] => 2023-06-16 00:00:00
            [date2] => 2023-06-23 00:00:00
            [rent] => 12000.00
            [pricetype] => weekly
        )

    [16] => stdClass Object
        (
            [rentalPropertyRentByID] => 103716718
            [date1] => 2023-06-23 00:00:00
            [date2] => 2023-06-30 00:00:00
            [rent] => 12000.00
            [pricetype] => weekly
        )

    [17] => stdClass Object
        (
            [rentalPropertyRentByID] => 103716719
            [date1] => 2023-06-30 00:00:00
            [date2] => 2023-07-07 00:00:00
            [rent] => 13750.00
            [pricetype] => weekly
        )

    [18] => stdClass Object
        (
            [rentalPropertyRentByID] => 103716720
            [date1] => 2023-07-07 00:00:00
            [date2] => 2023-07-14 00:00:00
            [rent] => 13750.00
            [pricetype] => weekly
        )

    [19] => stdClass Object
        (
            [rentalPropertyRentByID] => 103716721
            [date1] => 2023-07-14 00:00:00
            [date2] => 2023-07-21 00:00:00
            [rent] => 13750.00
            [pricetype] => weekly
        )

    [20] => stdClass Object
        (
            [rentalPropertyRentByID] => 103716722
            [date1] => 2023-07-21 00:00:00
            [date2] => 2023-07-28 00:00:00
            [rent] => 13750.00
            [pricetype] => weekly
        )

    [21] => stdClass Object
        (
            [rentalPropertyRentByID] => 103716723
            [date1] => 2023-07-28 00:00:00
            [date2] => 2023-08-04 00:00:00
            [rent] => 13750.00
            [pricetype] => weekly
        )

    [22] => stdClass Object
        (
            [rentalPropertyRentByID] => 103716724
            [date1] => 2023-08-04 00:00:00
            [date2] => 2023-08-11 00:00:00
            [rent] => 13750.00
            [pricetype] => weekly
        )

    [23] => stdClass Object
        (
            [rentalPropertyRentByID] => 103716725
            [date1] => 2023-08-11 00:00:00
            [date2] => 2023-08-18 00:00:00
            [rent] => 13750.00
            [pricetype] => weekly
        )

    [24] => stdClass Object
        (
            [rentalPropertyRentByID] => 103716726
            [date1] => 2023-08-18 00:00:00
            [date2] => 2023-08-25 00:00:00
            [rent] => 13750.00
            [pricetype] => weekly
        )

    [25] => stdClass Object
        (
            [rentalPropertyRentByID] => 103716727
            [date1] => 2023-08-25 00:00:00
            [date2] => 2023-09-01 00:00:00
            [rent] => 15000.00
            [pricetype] => weekly
        )

    [26] => stdClass Object
        (
            [rentalPropertyRentByID] => 103716728
            [date1] => 2023-09-01 00:00:00
            [date2] => 2023-09-08 00:00:00
            [rent] => 15000.00
            [pricetype] => weekly
        )

    [27] => stdClass Object
        (
            [rentalPropertyRentByID] => 103716729
            [date1] => 2023-09-08 00:00:00
            [date2] => 2023-09-15 00:00:00
            [rent] => 15000.00
            [pricetype] => weekly
        )

    [28] => stdClass Object
        (
            [rentalPropertyRentByID] => 103716730
            [date1] => 2023-09-15 00:00:00
            [date2] => 2023-09-22 00:00:00
            [rent] => 15000.00
            [pricetype] => weekly
        )

    [29] => stdClass Object
        (
            [rentalPropertyRentByID] => 103716731
            [date1] => 2023-09-22 00:00:00
            [date2] => 2023-12-31 00:00:00
            [rent] => 10000.00
            [pricetype] => weekly
        )

)

32 ELEANOR LEE LANE
CANAL FRONT WITH DOCK AND PRIVATE POOL!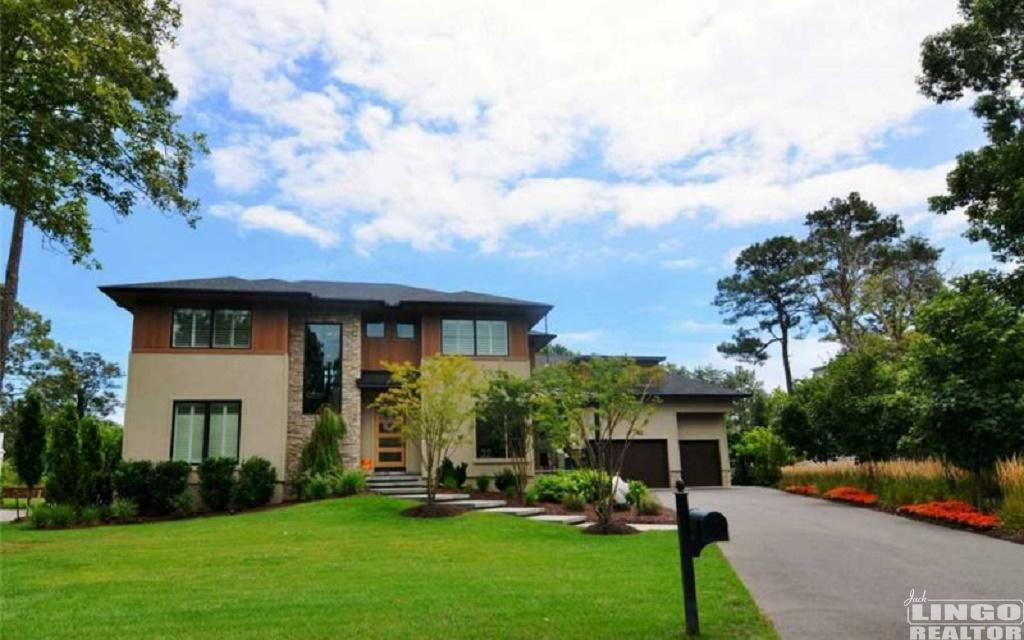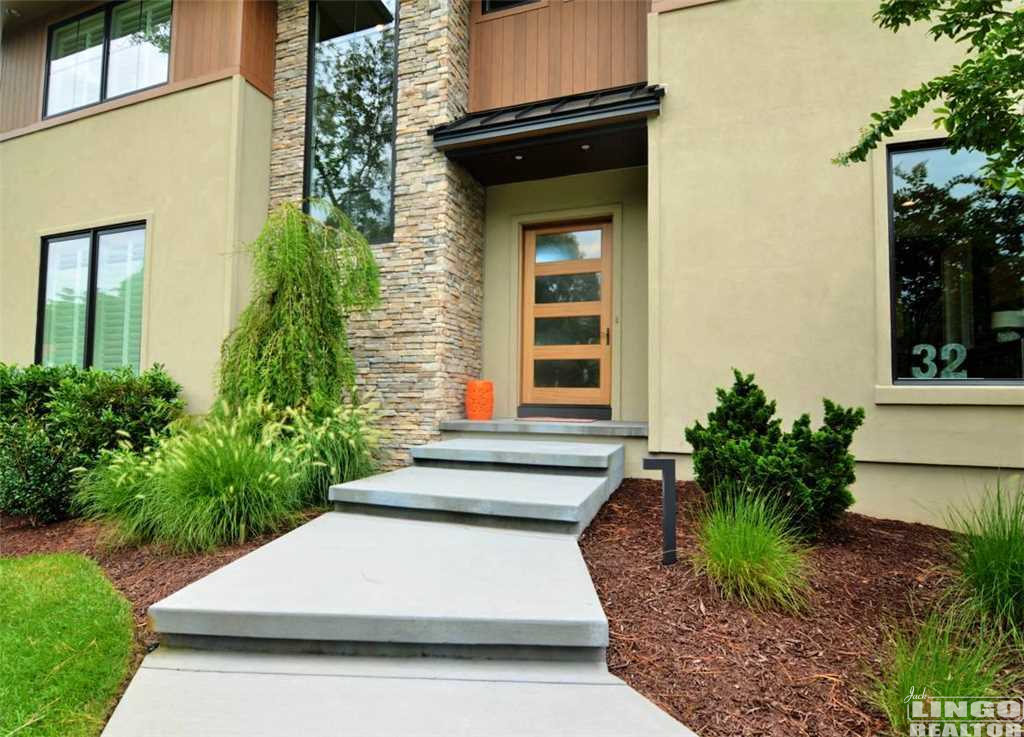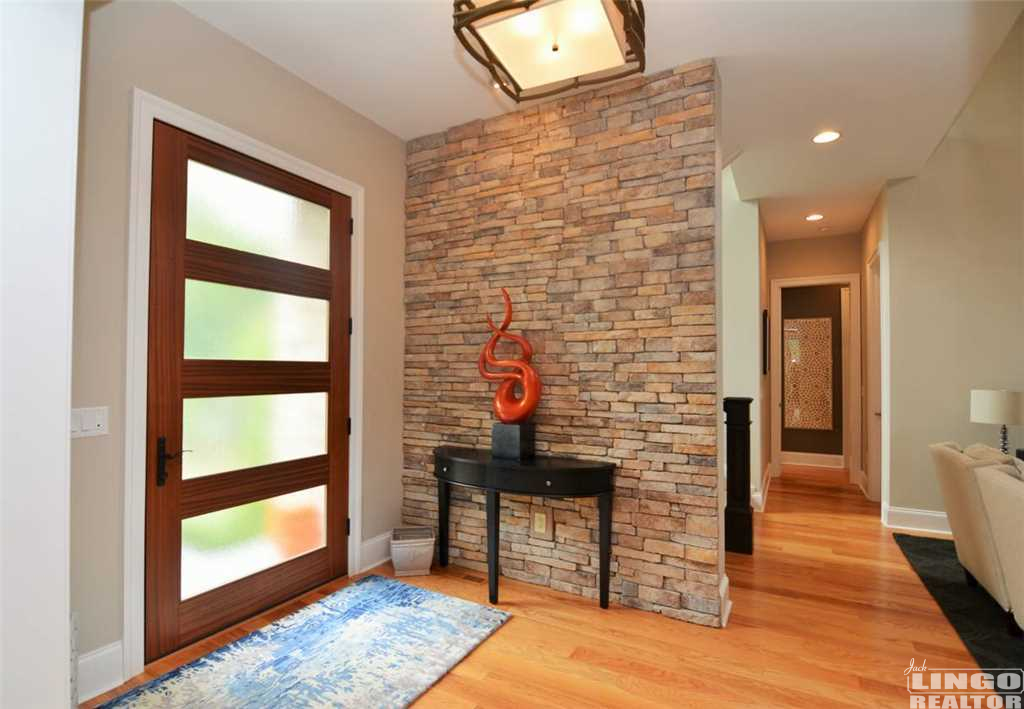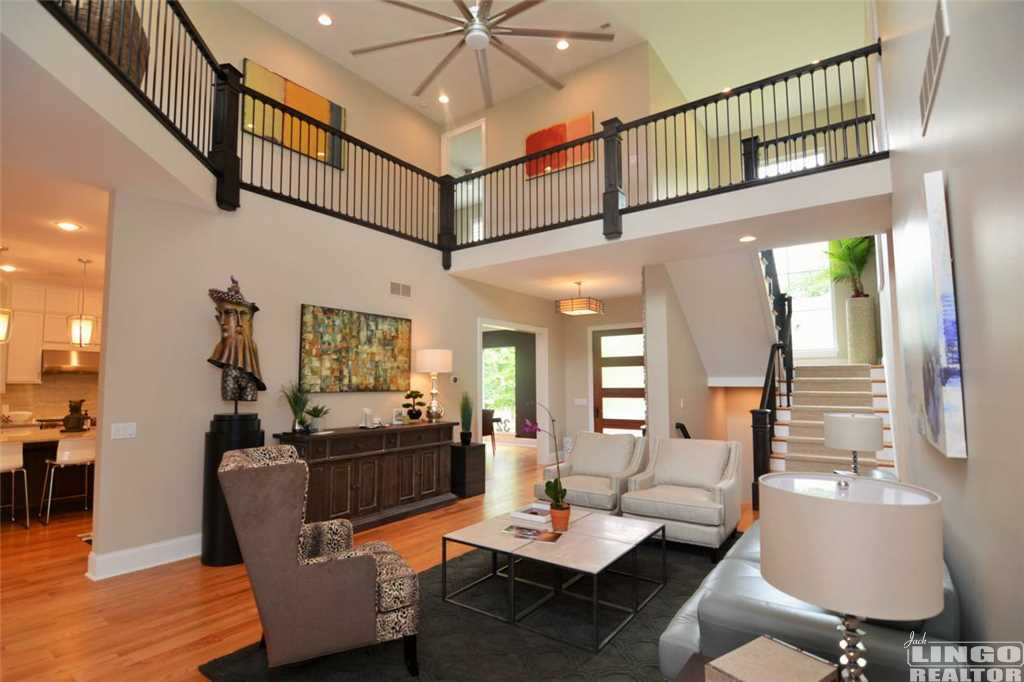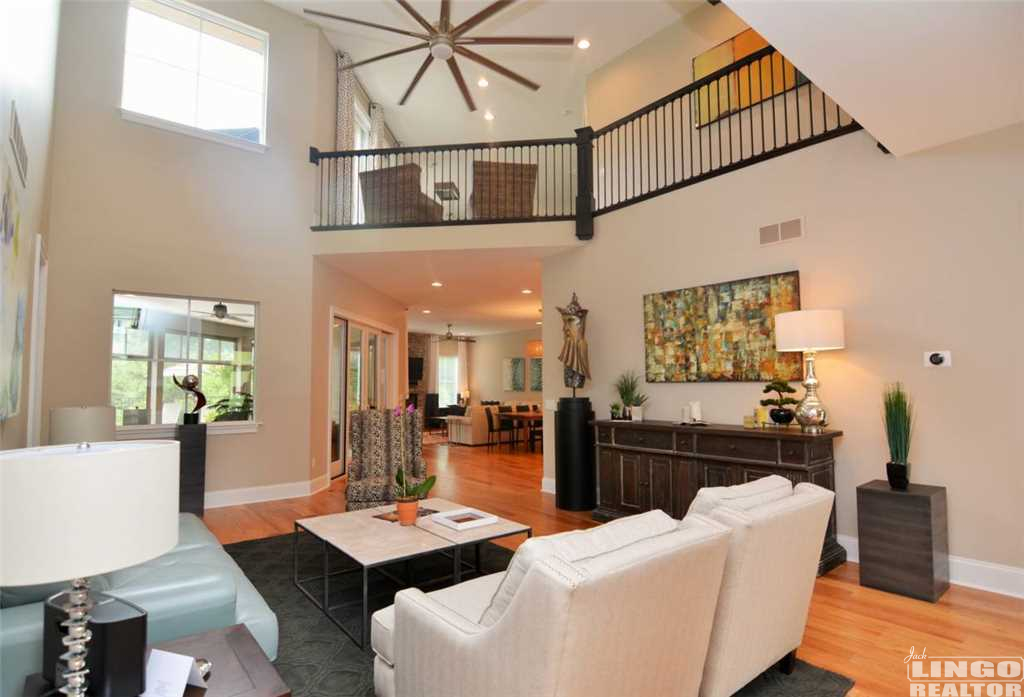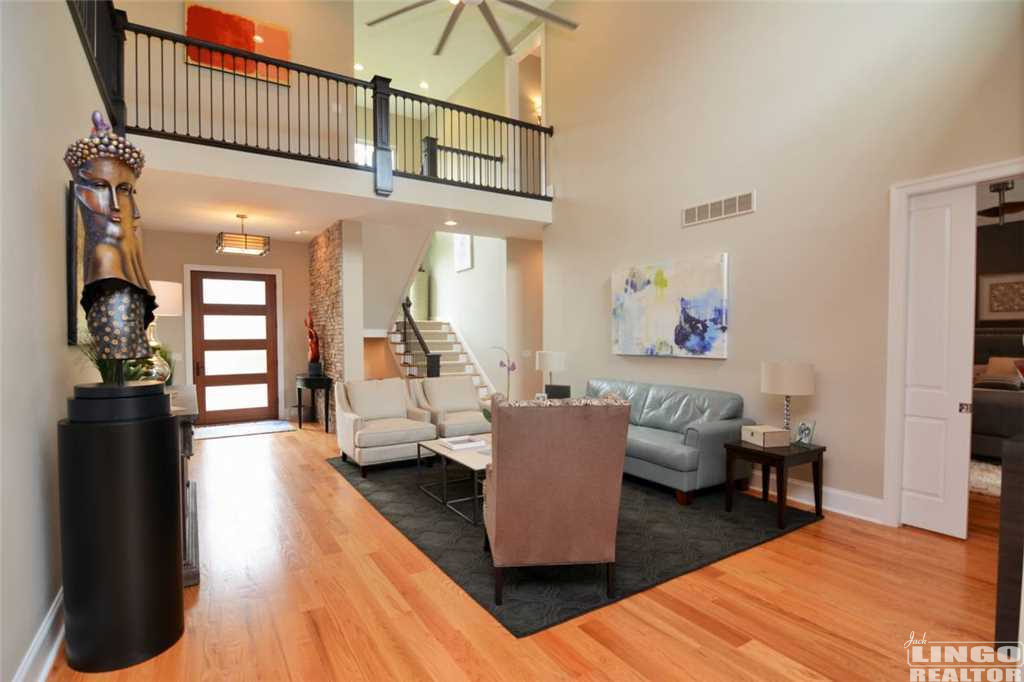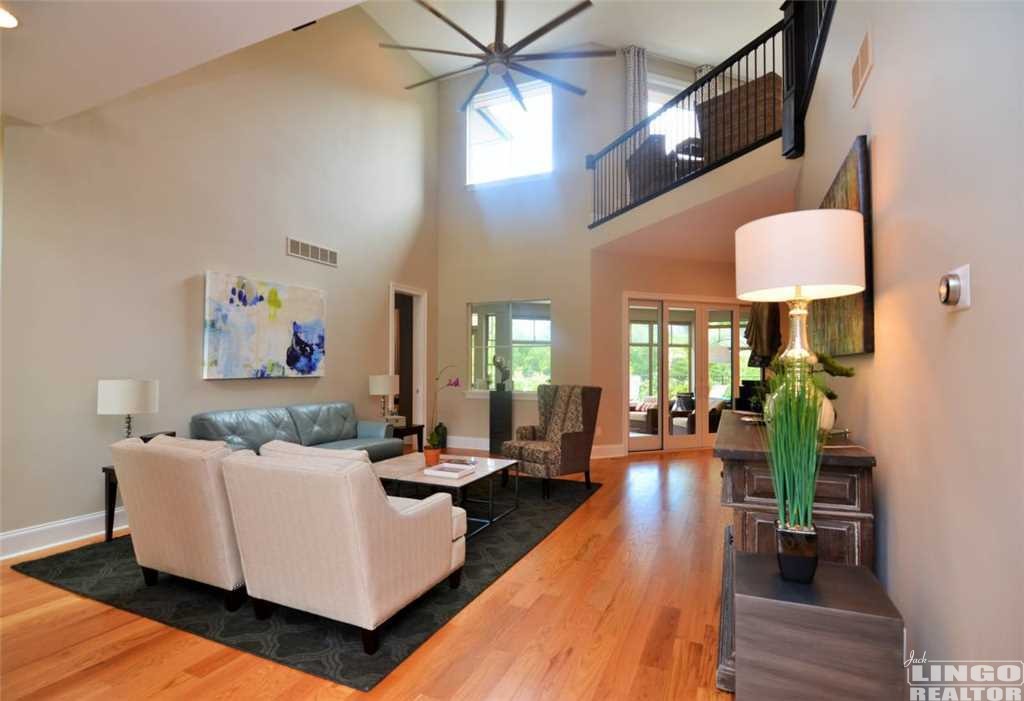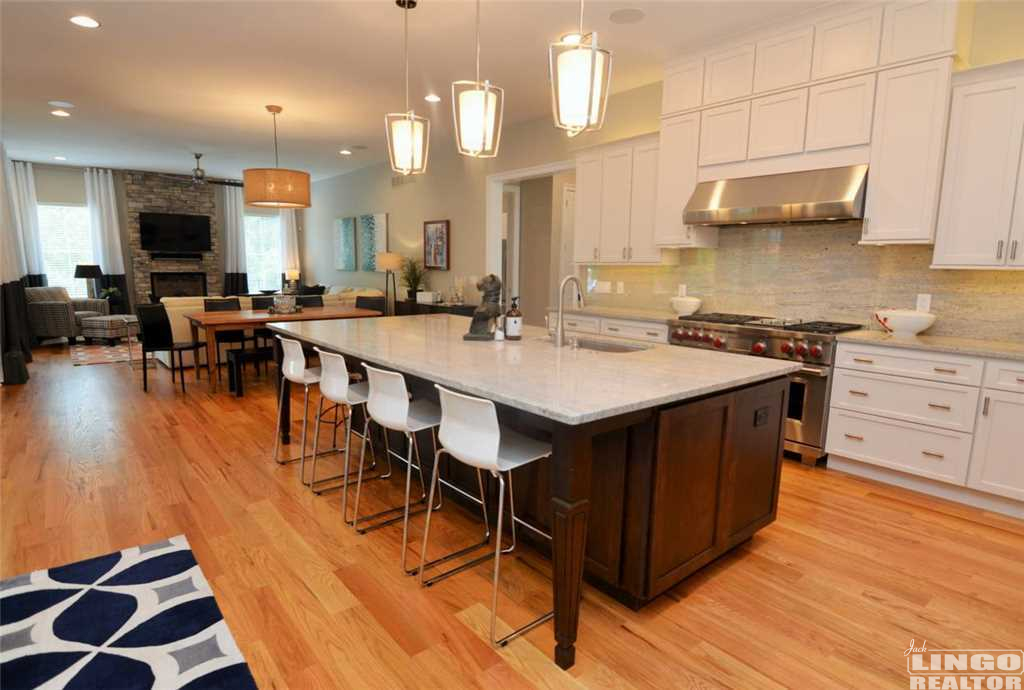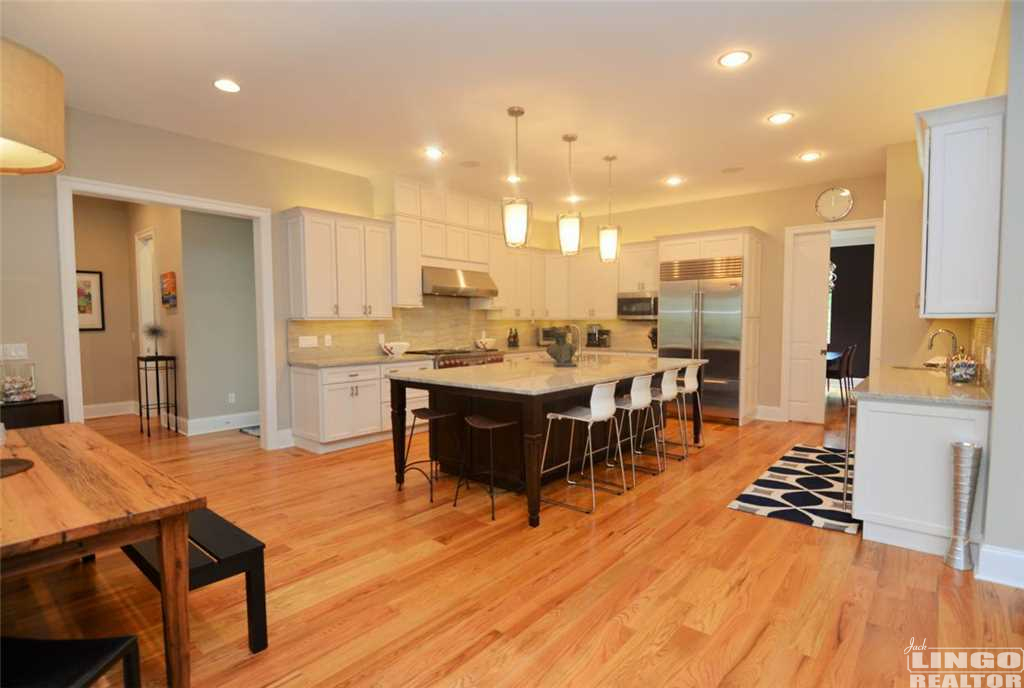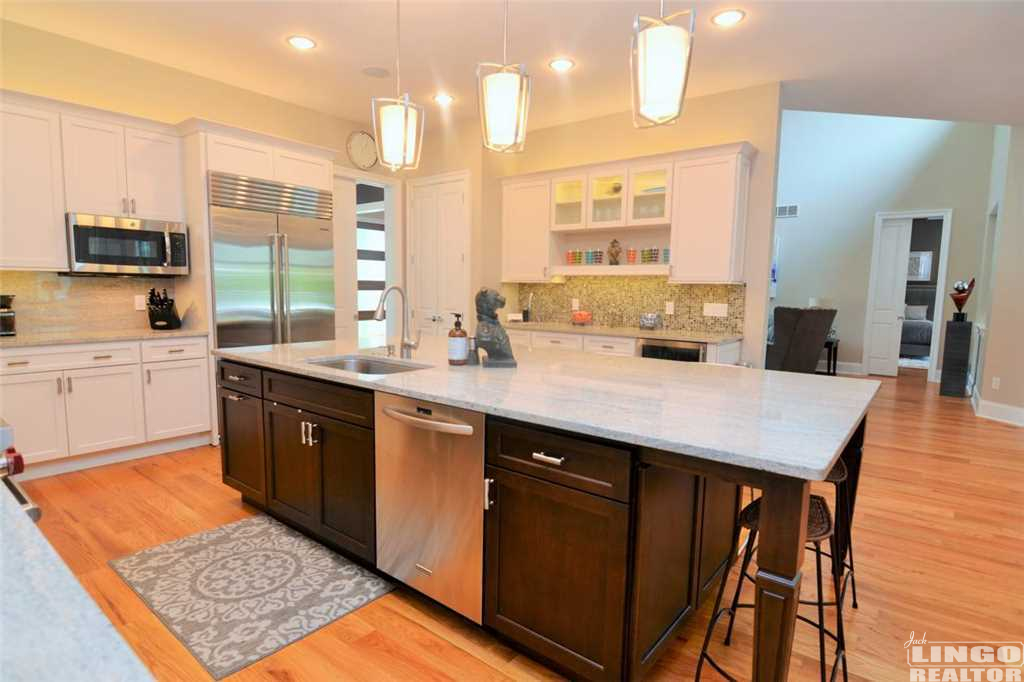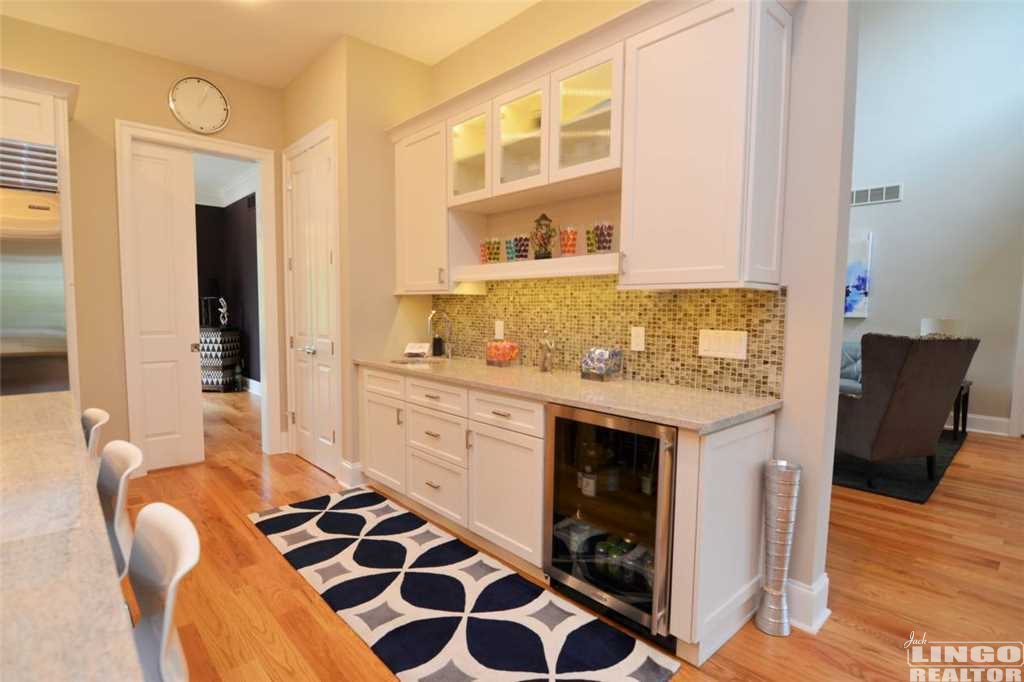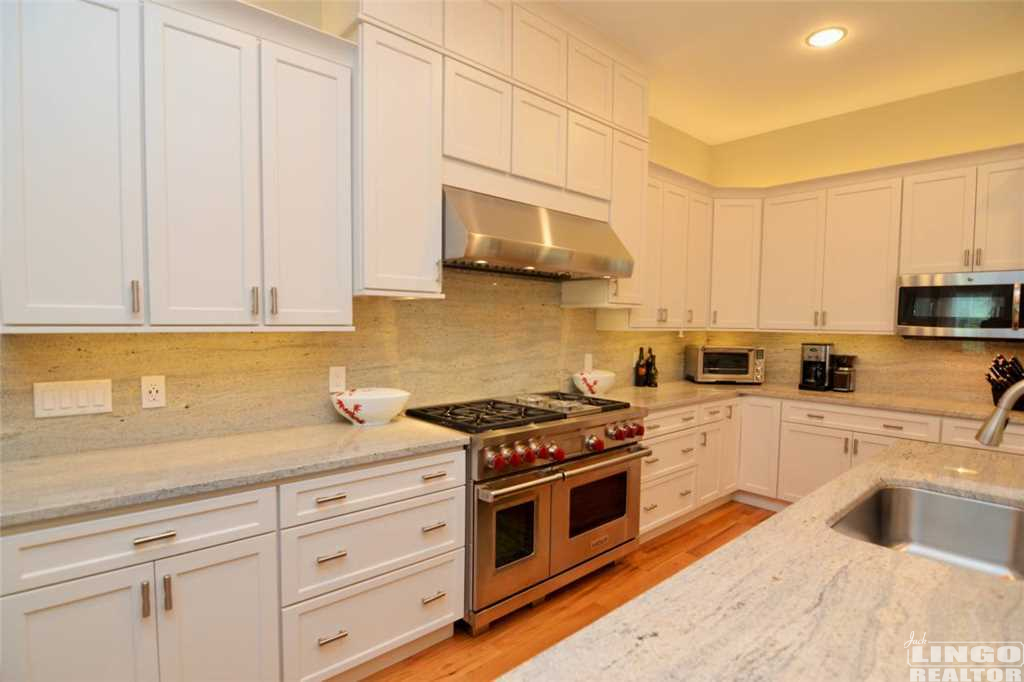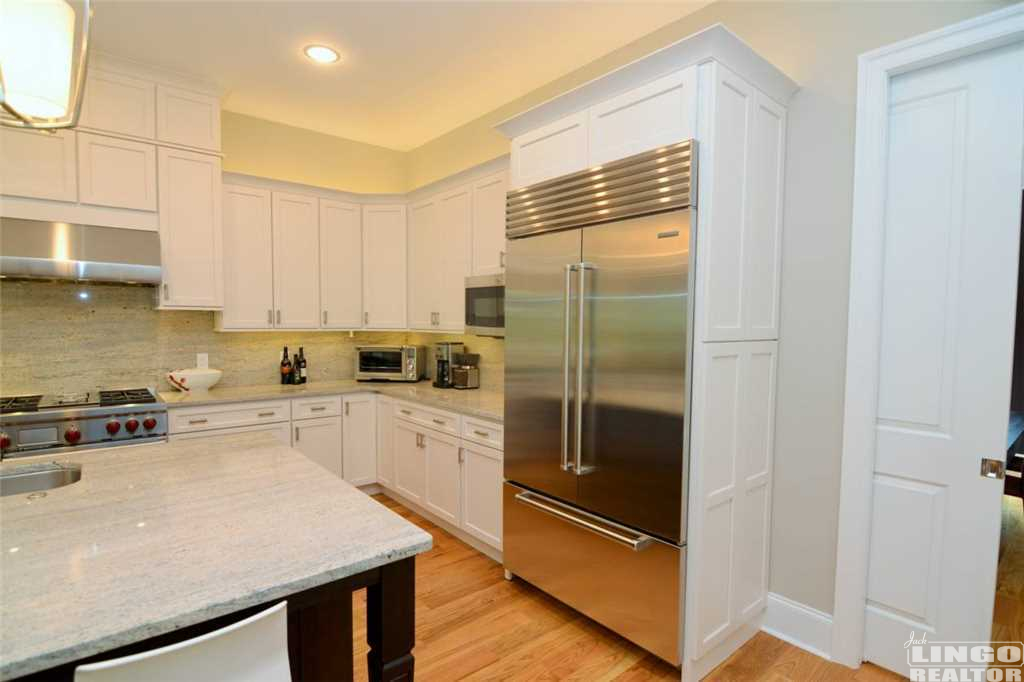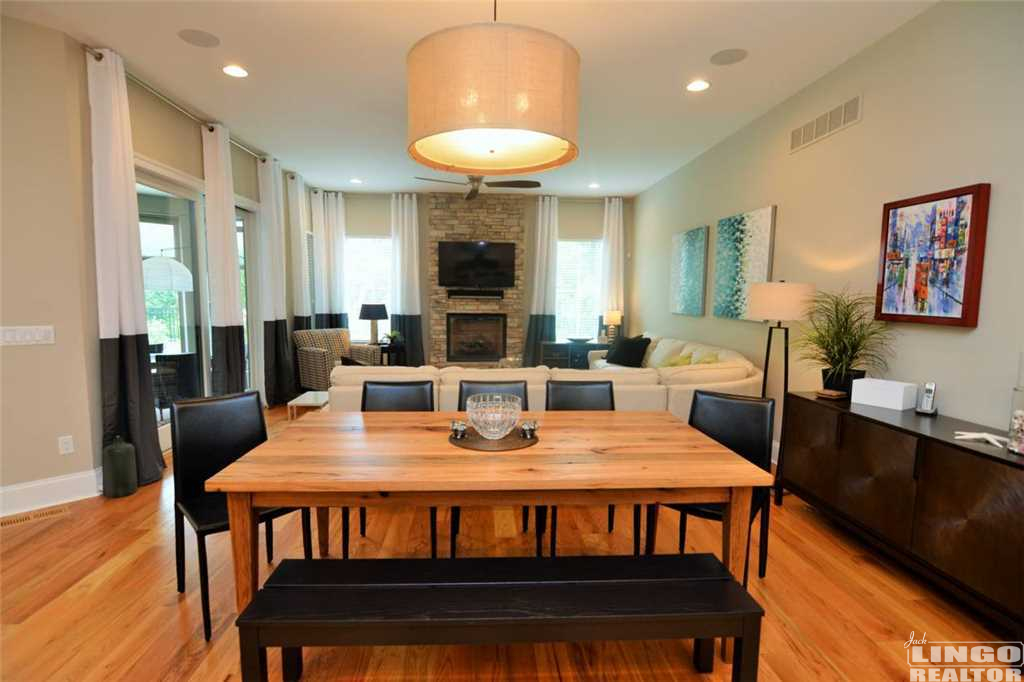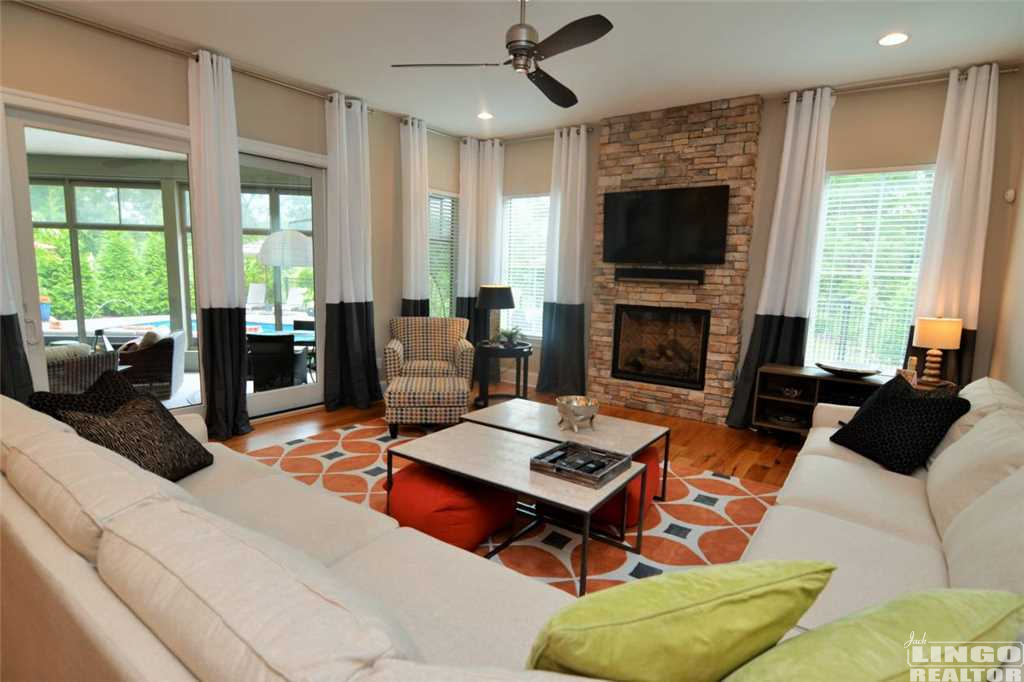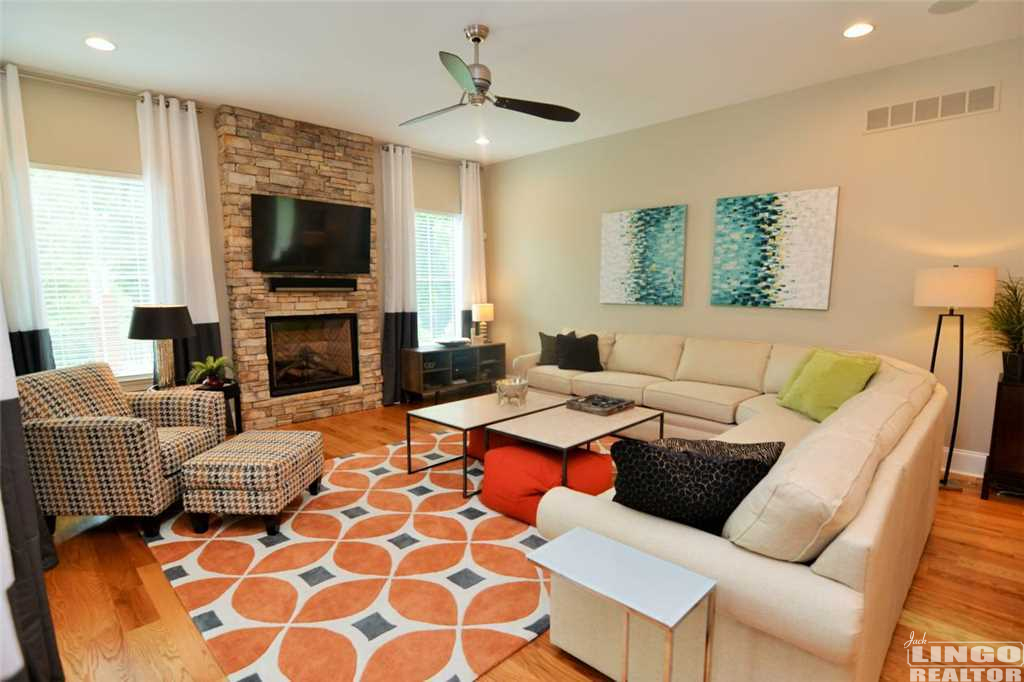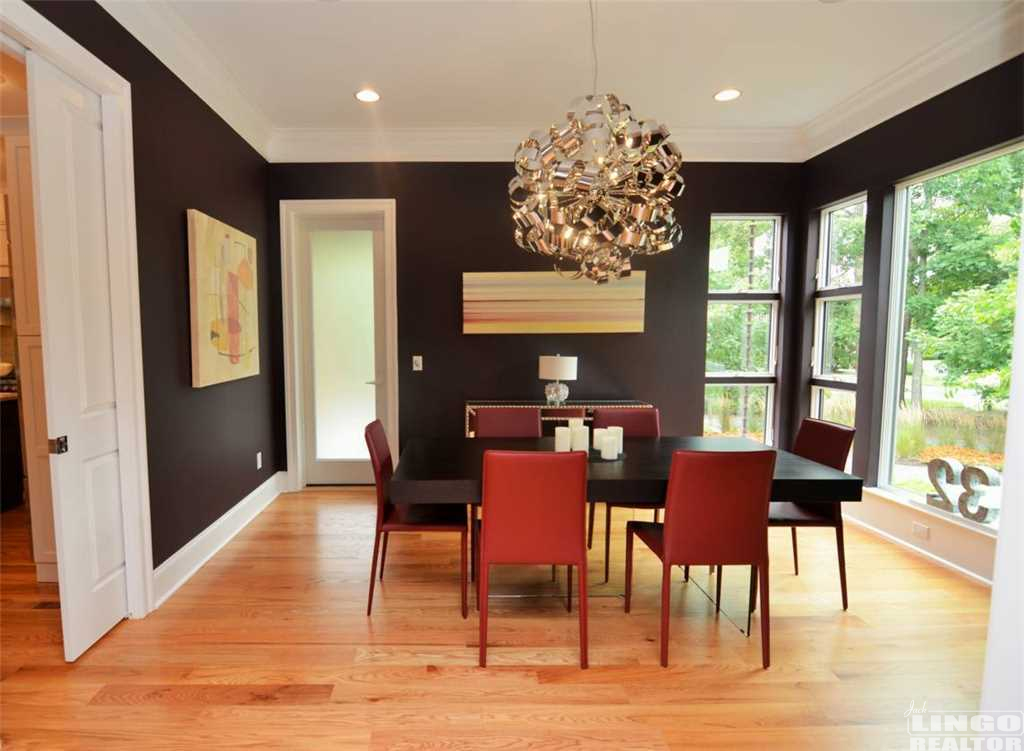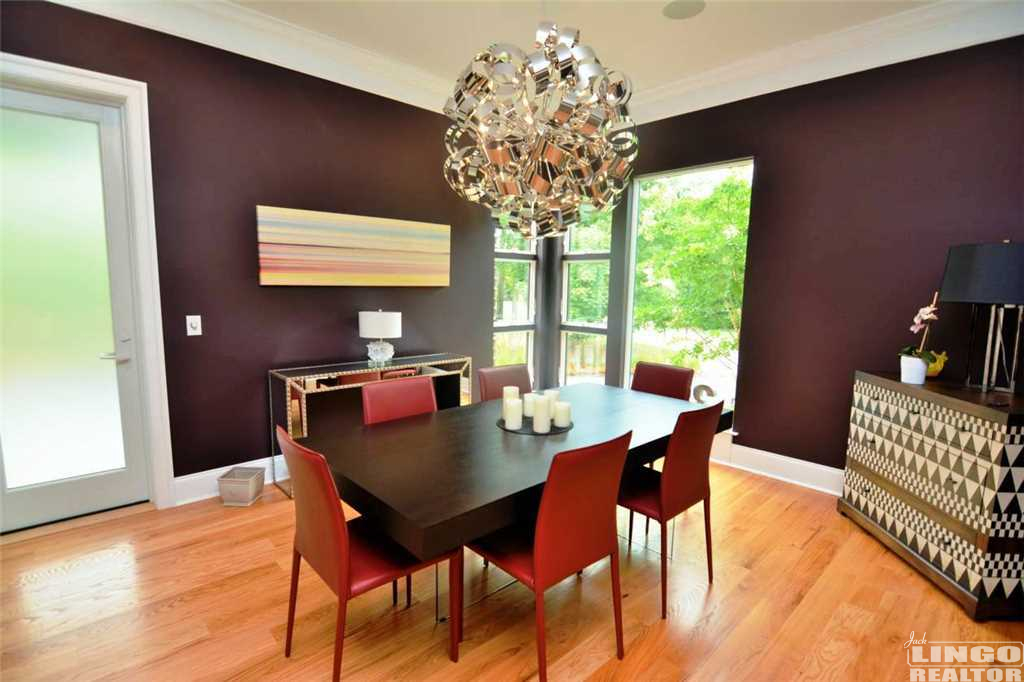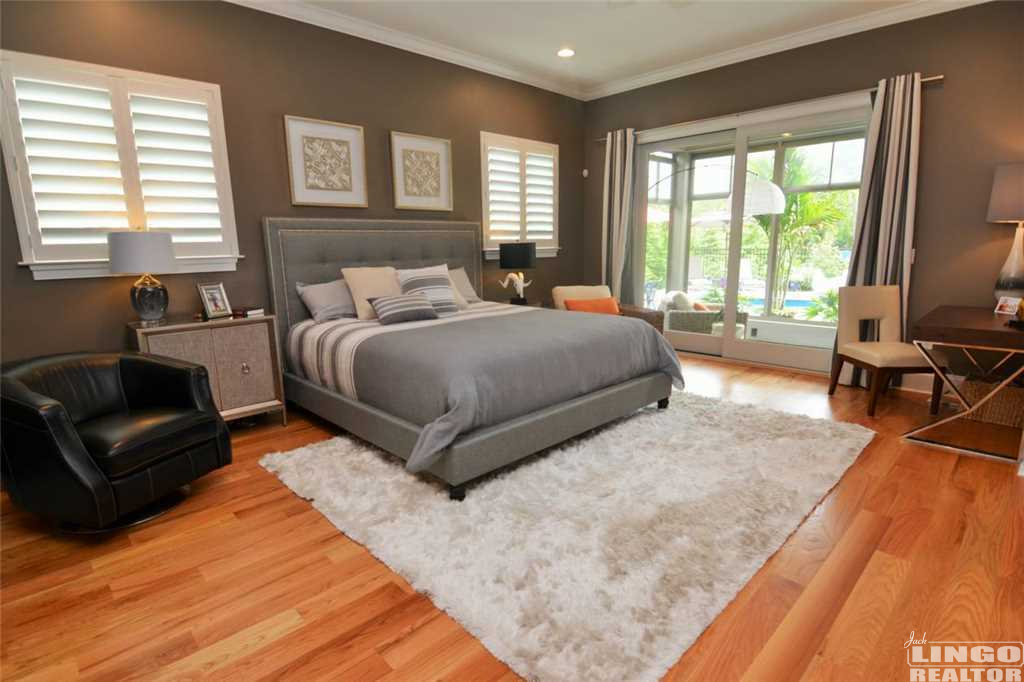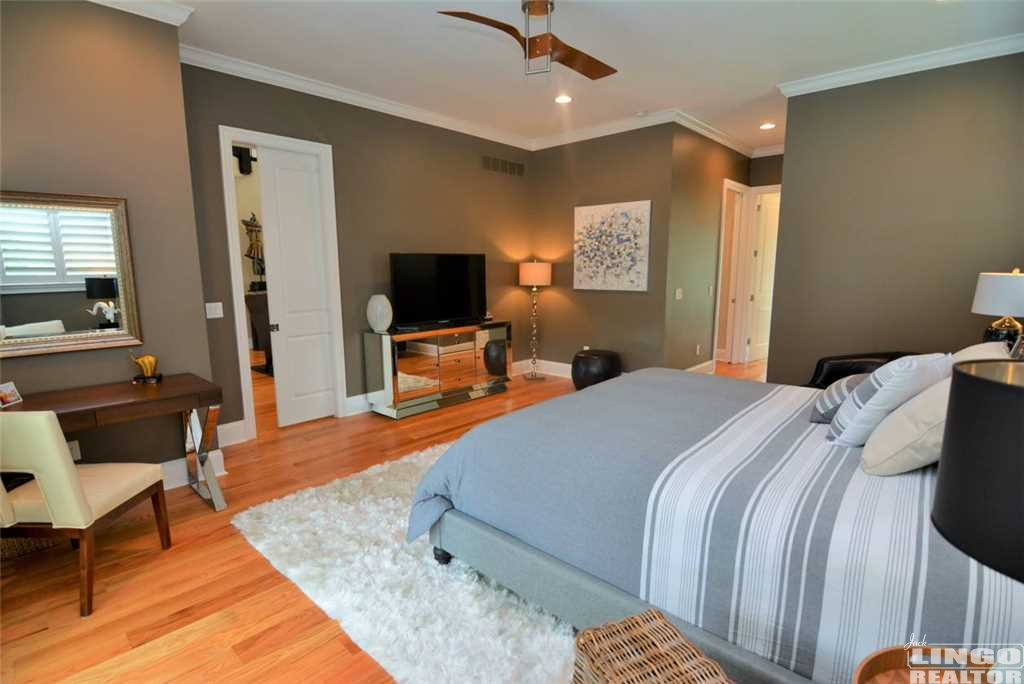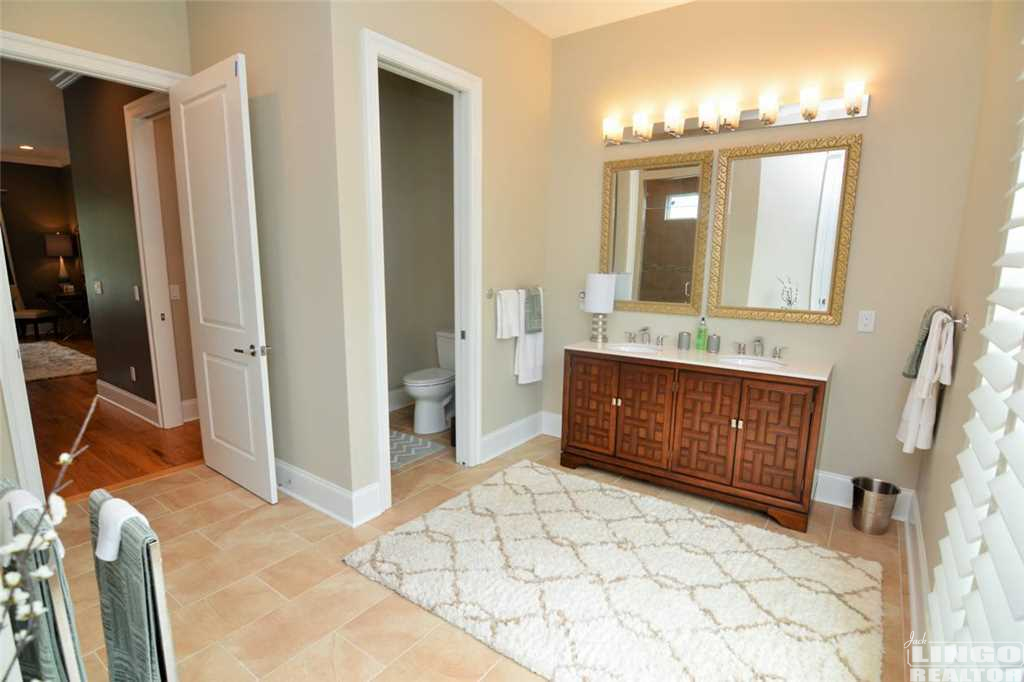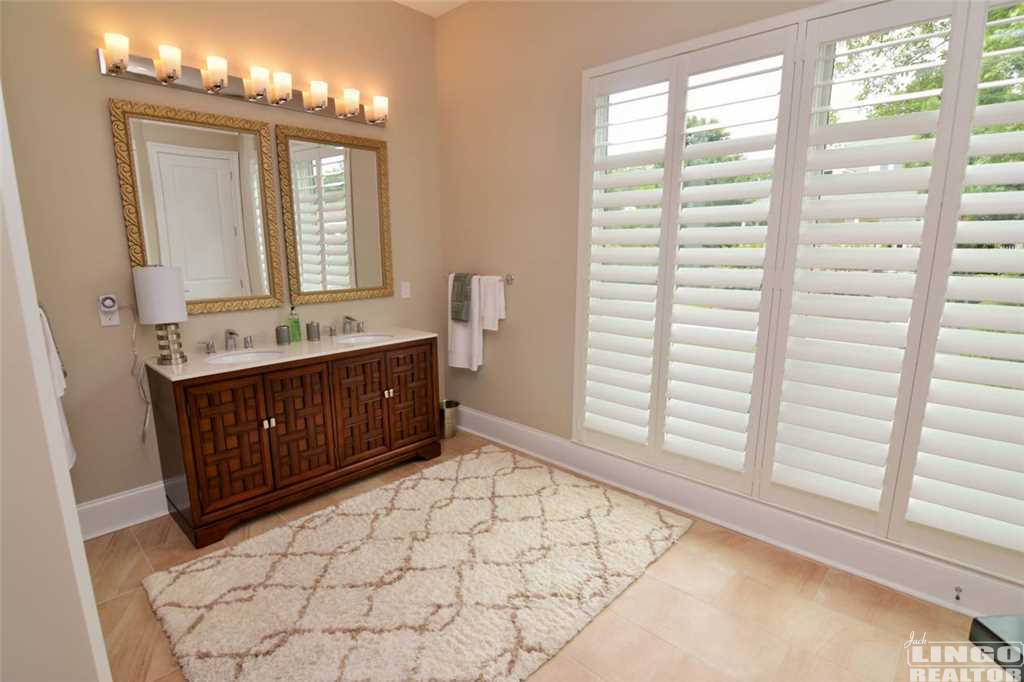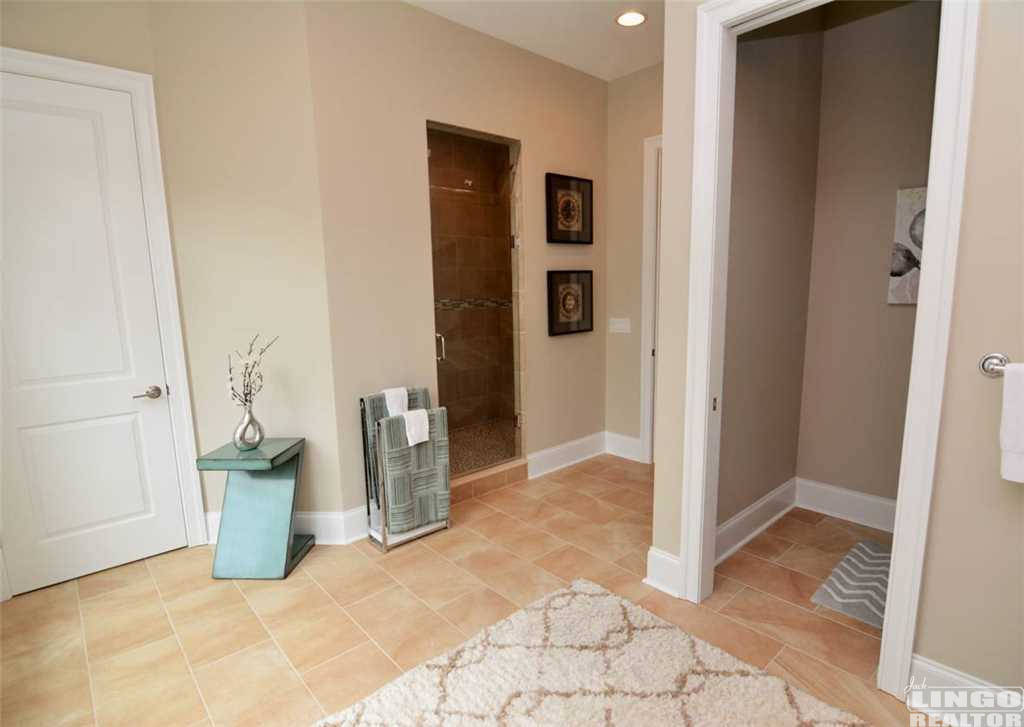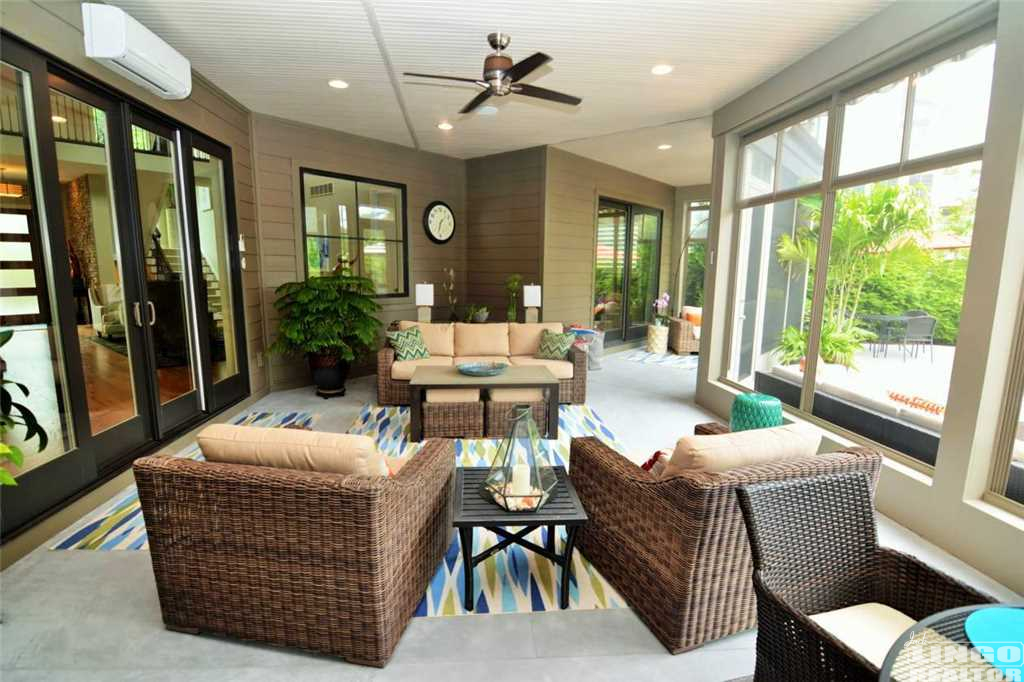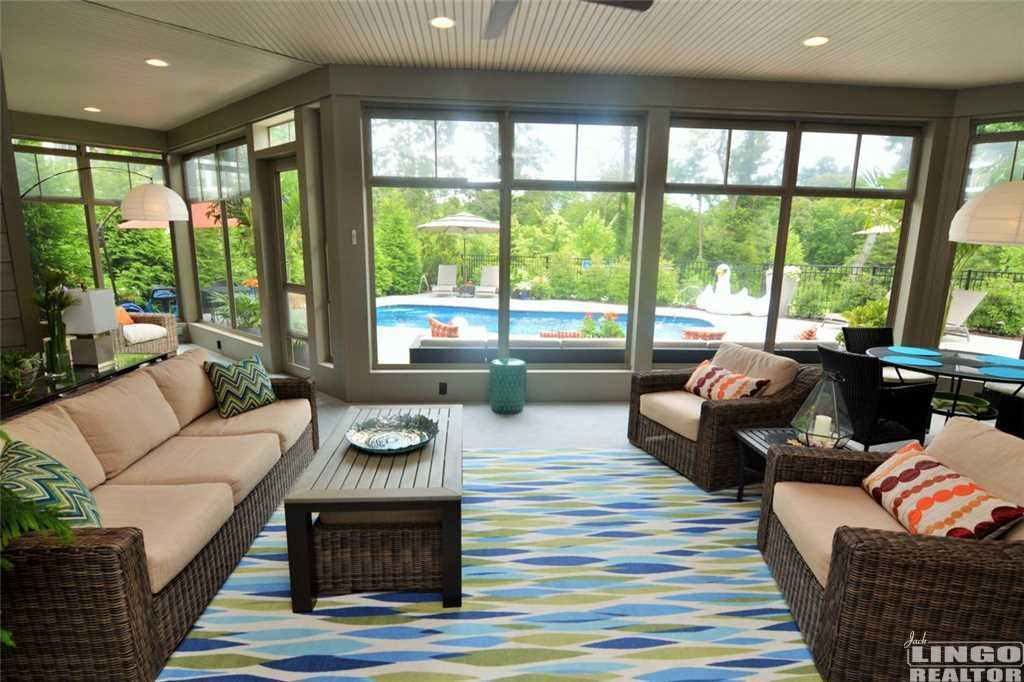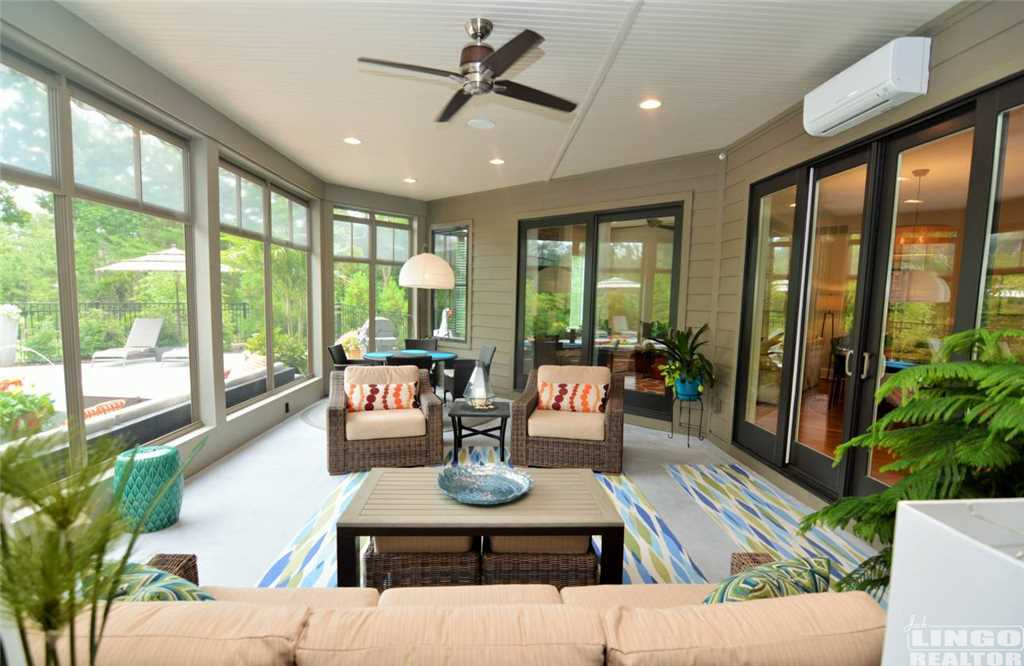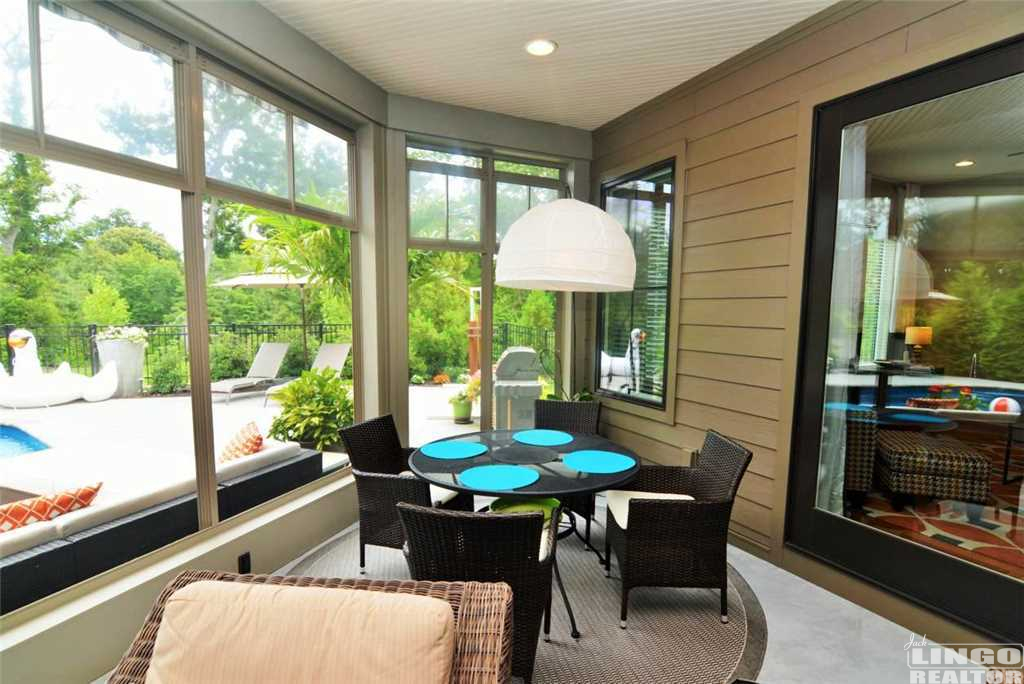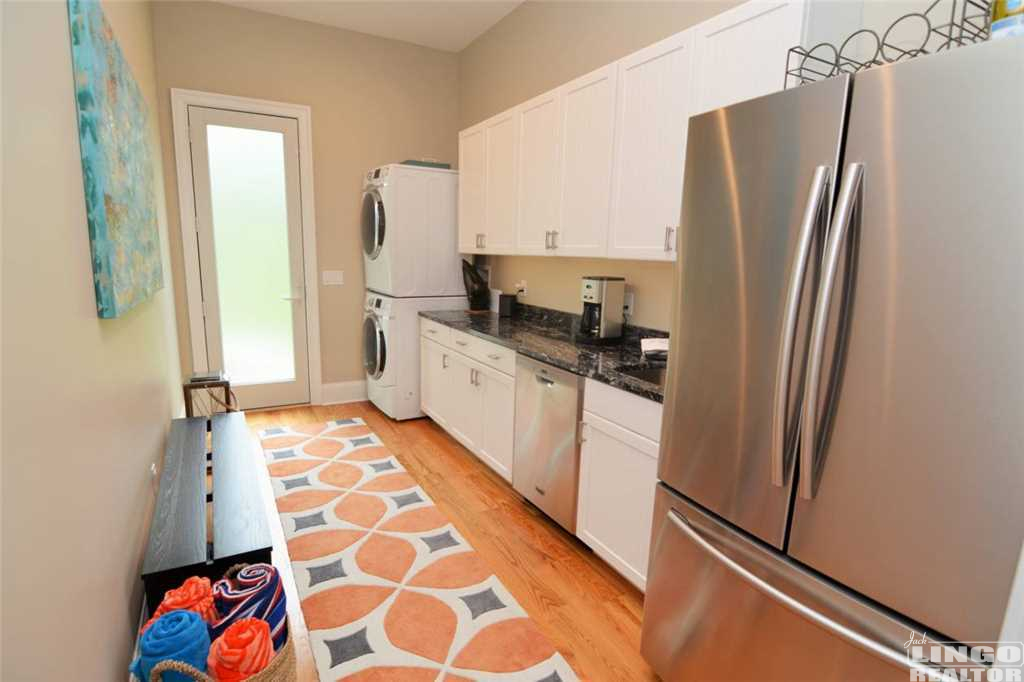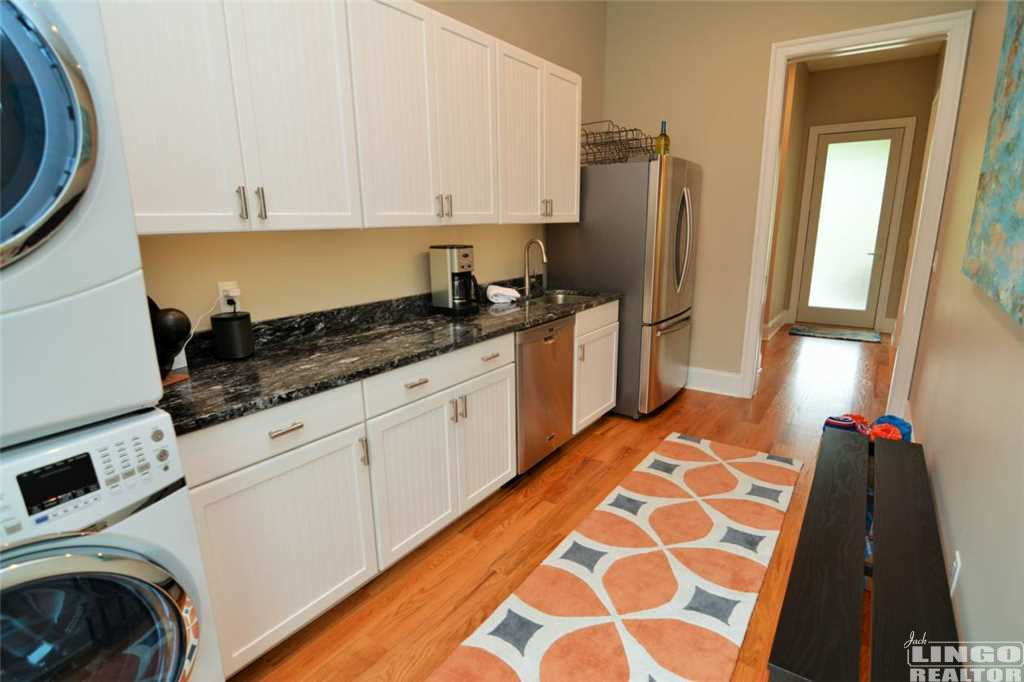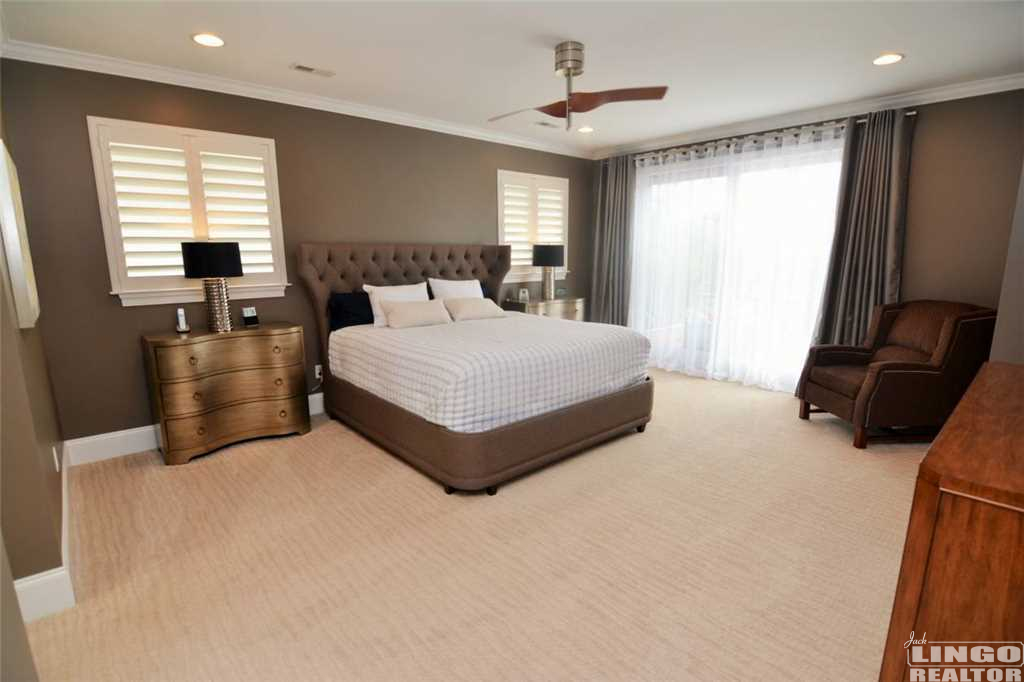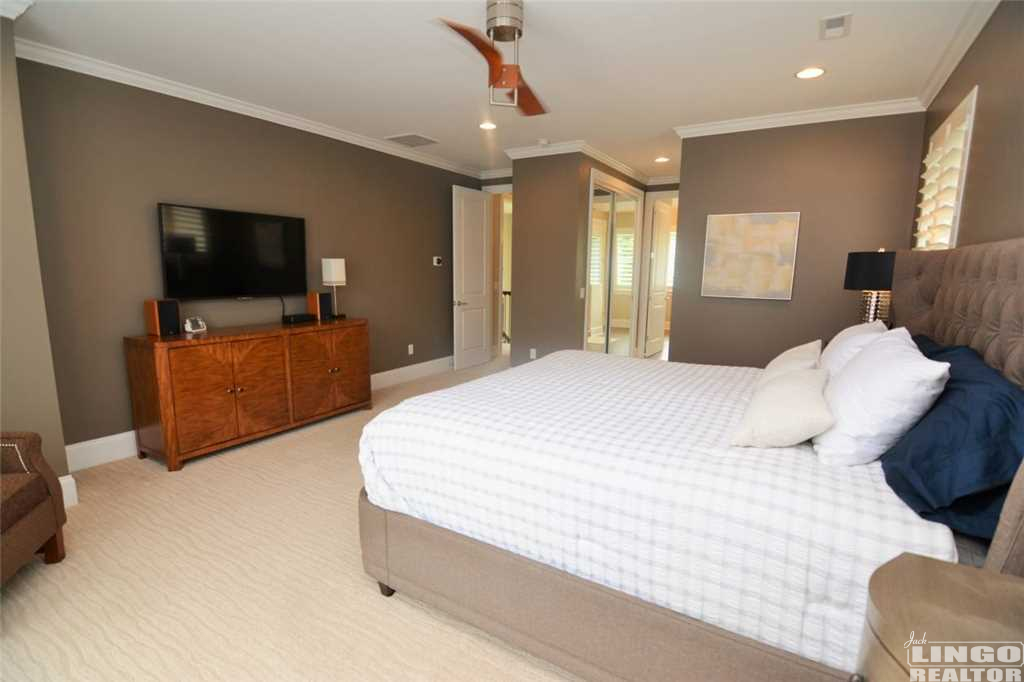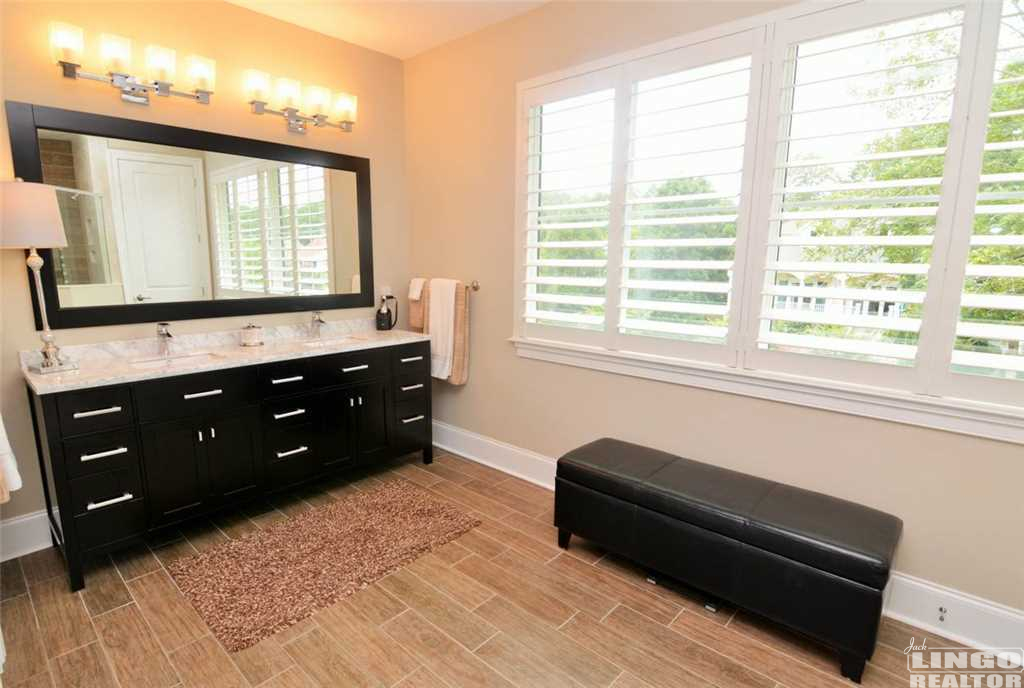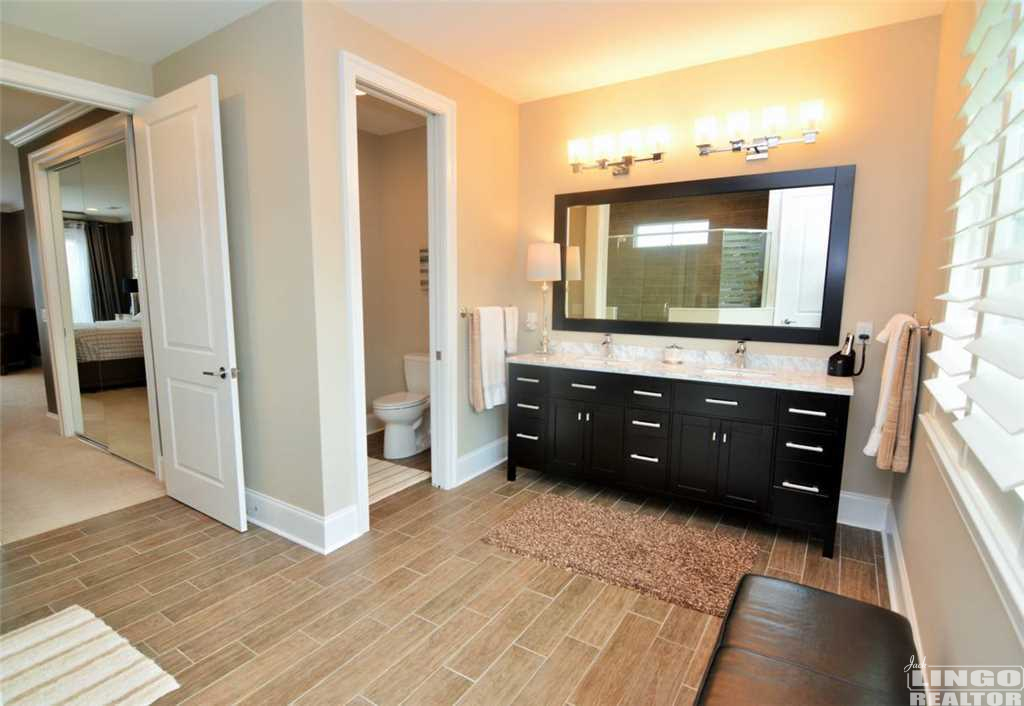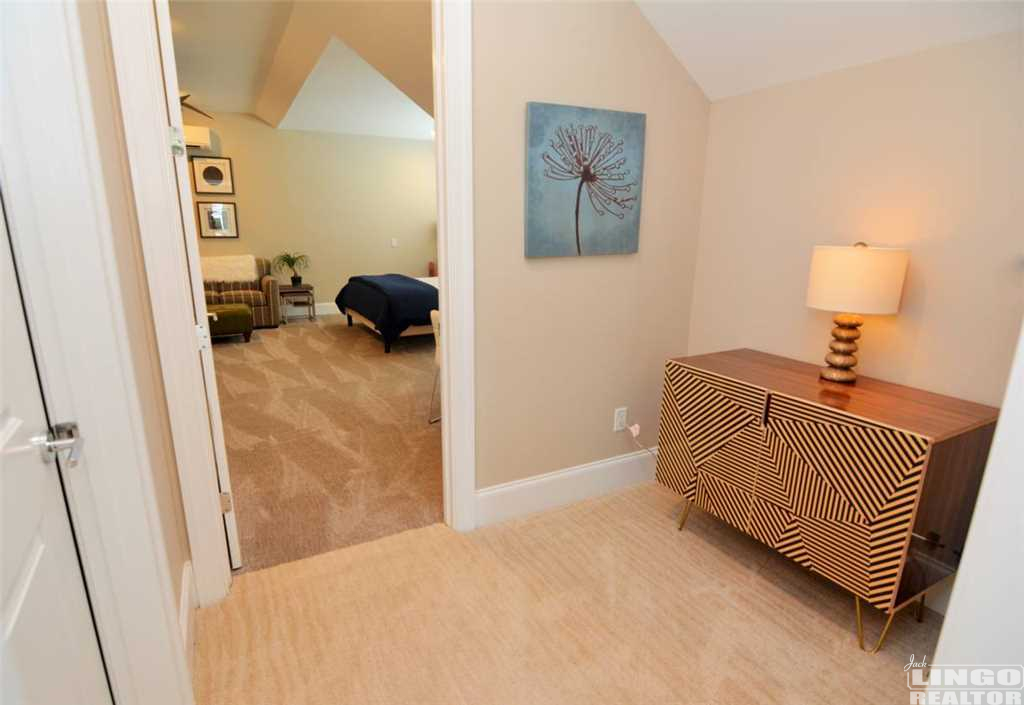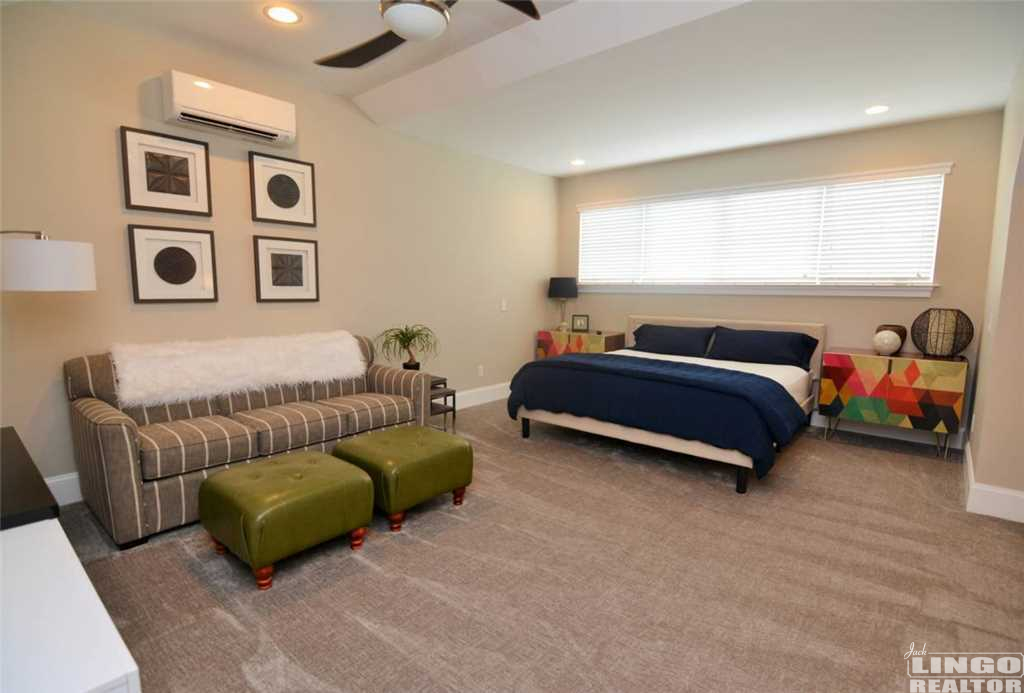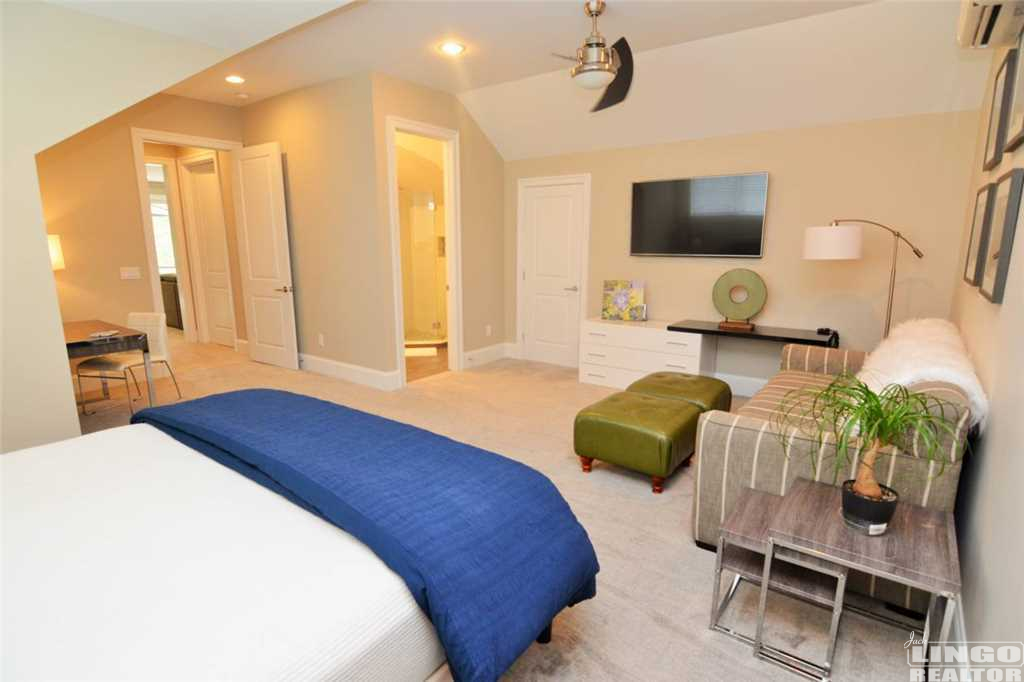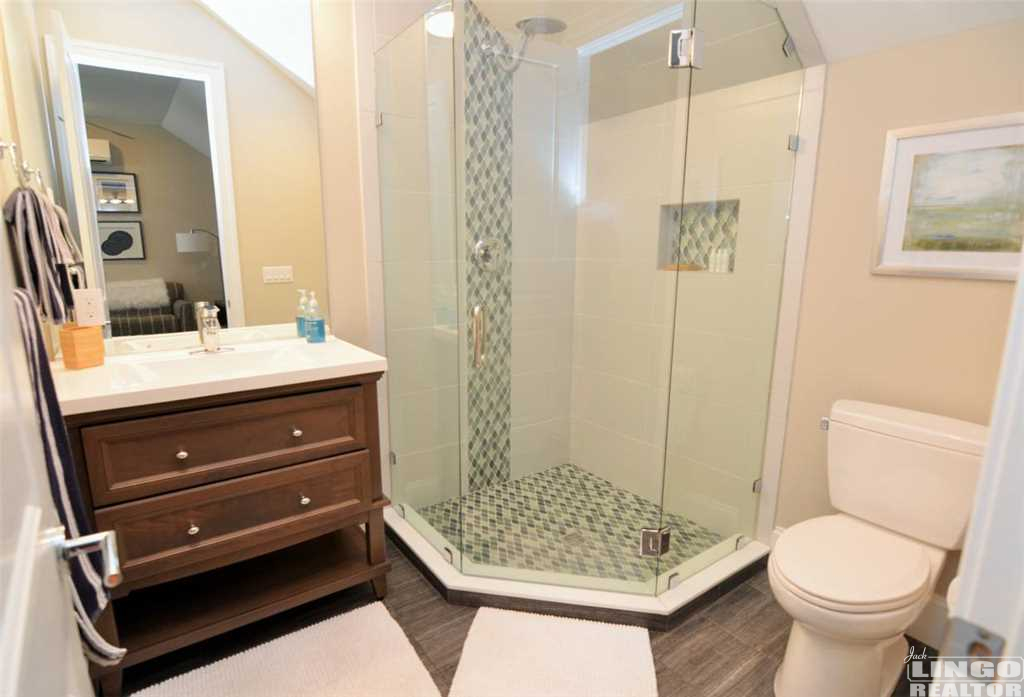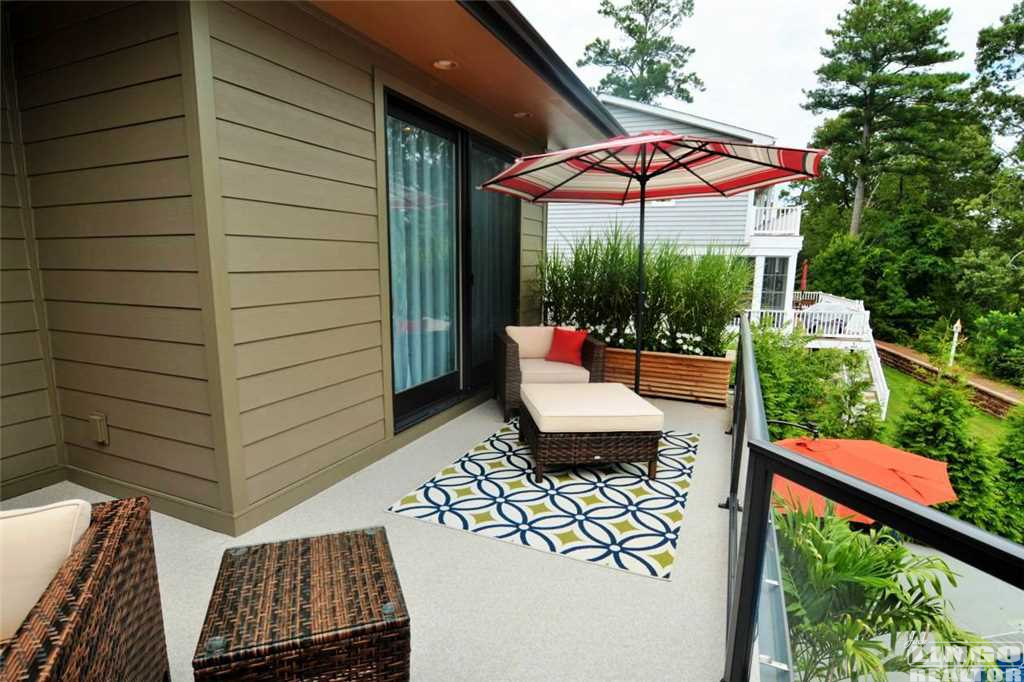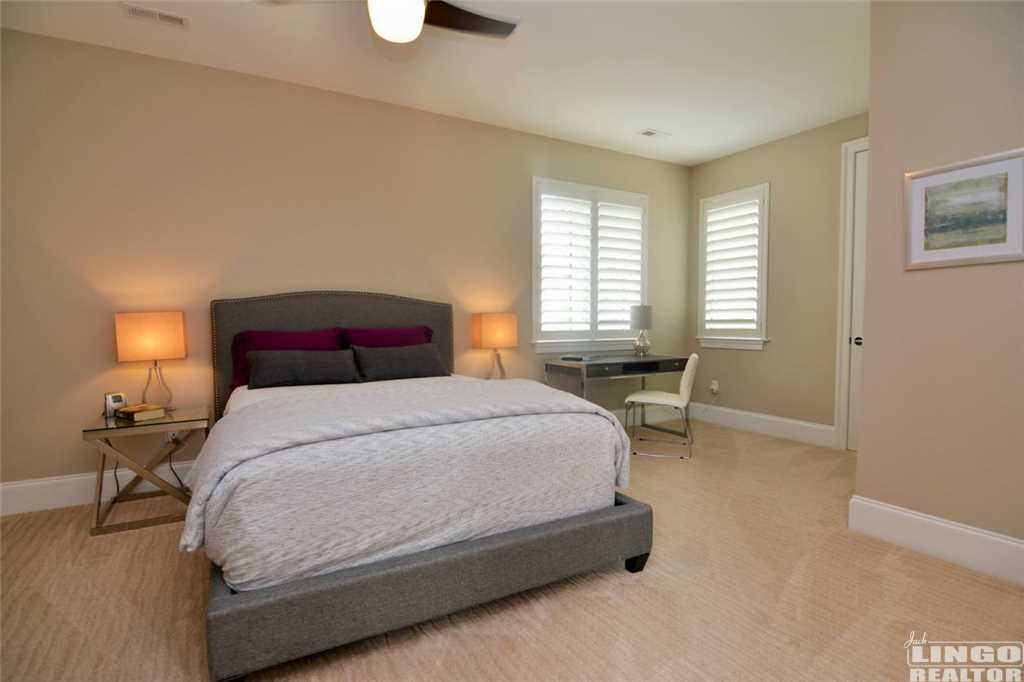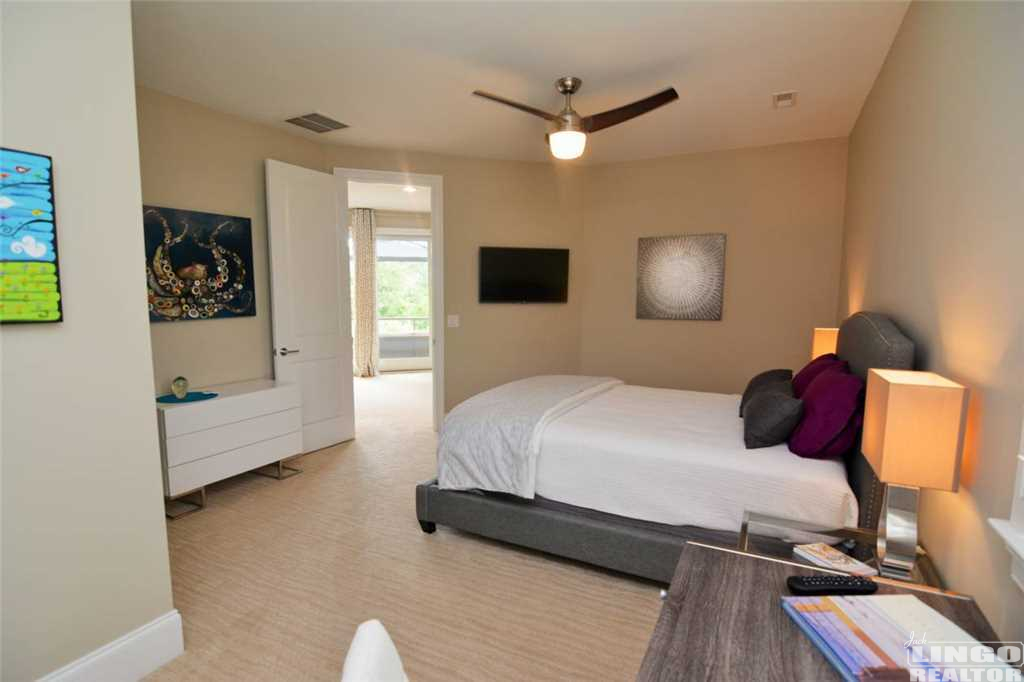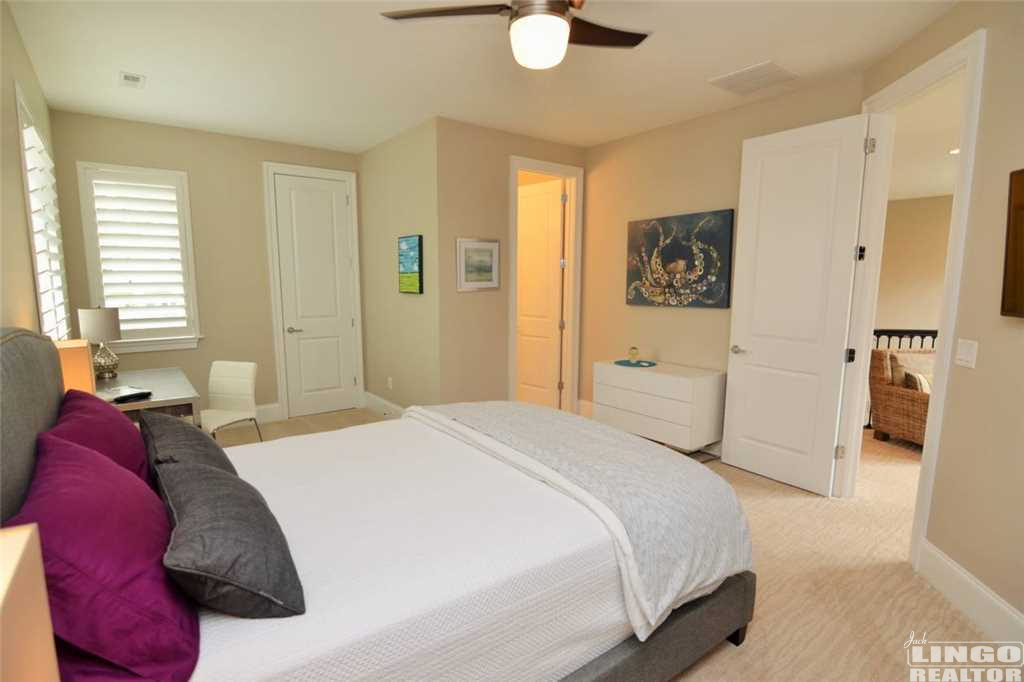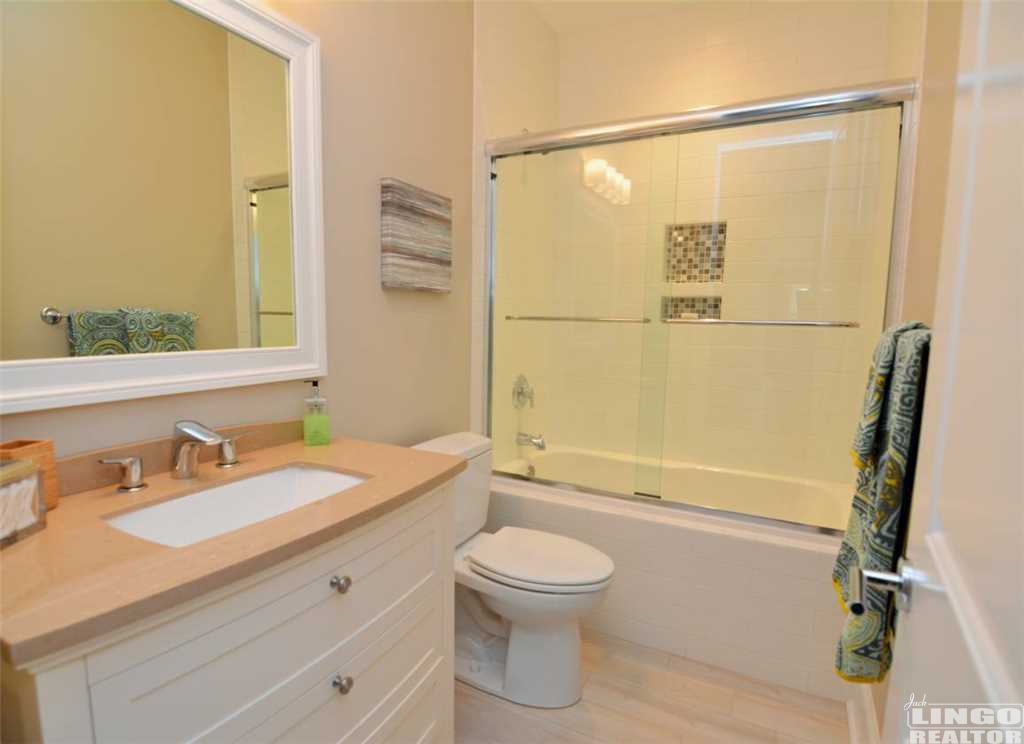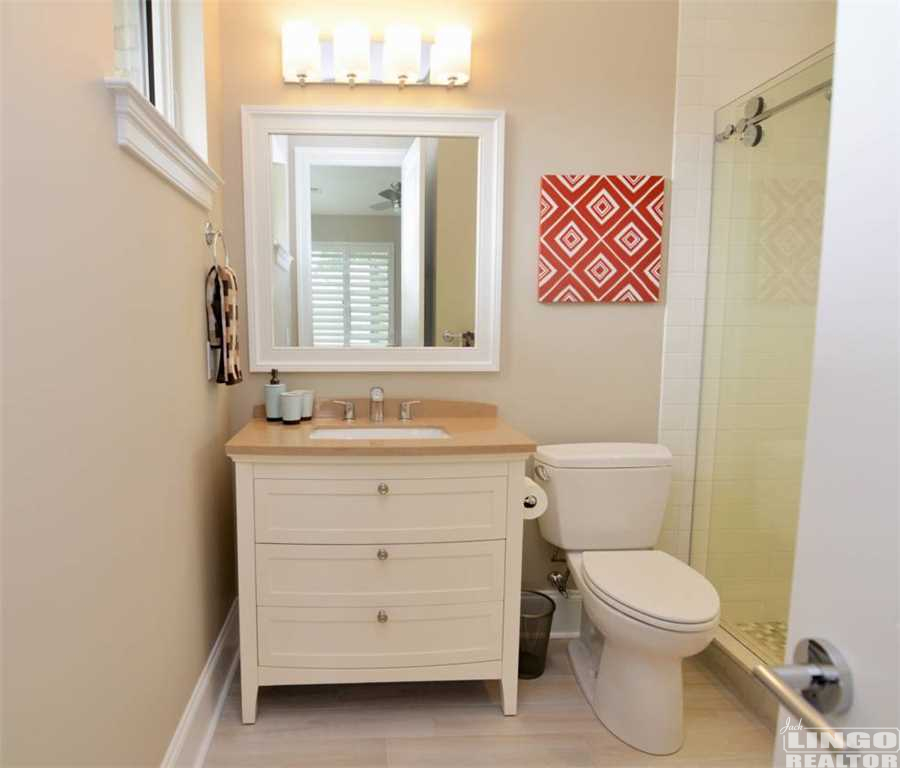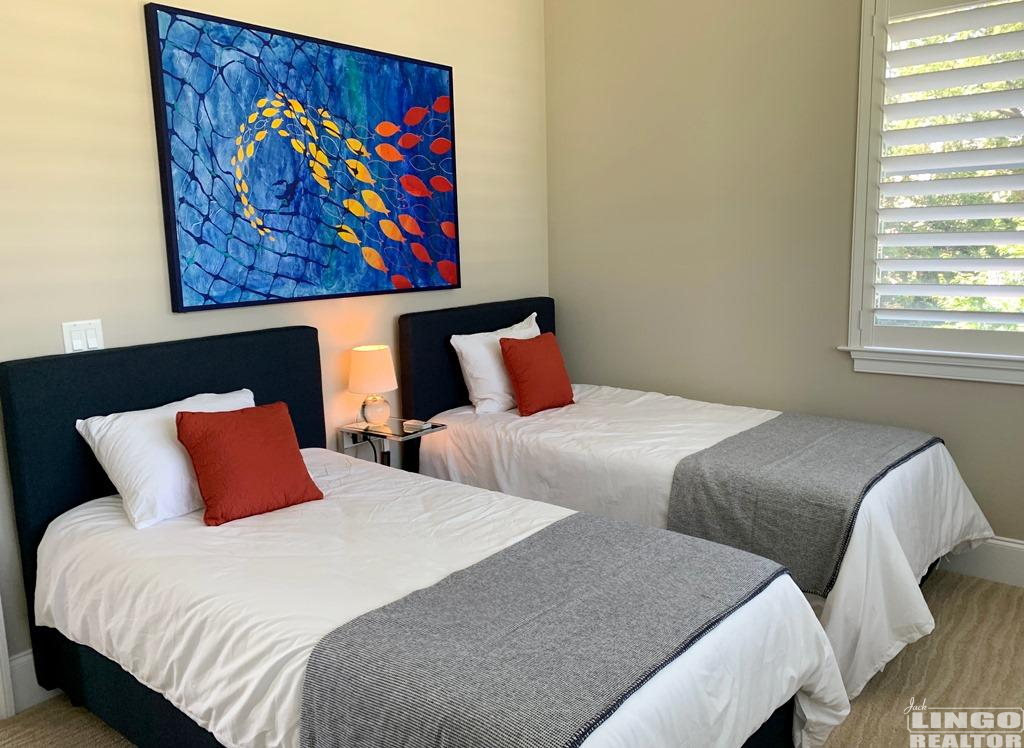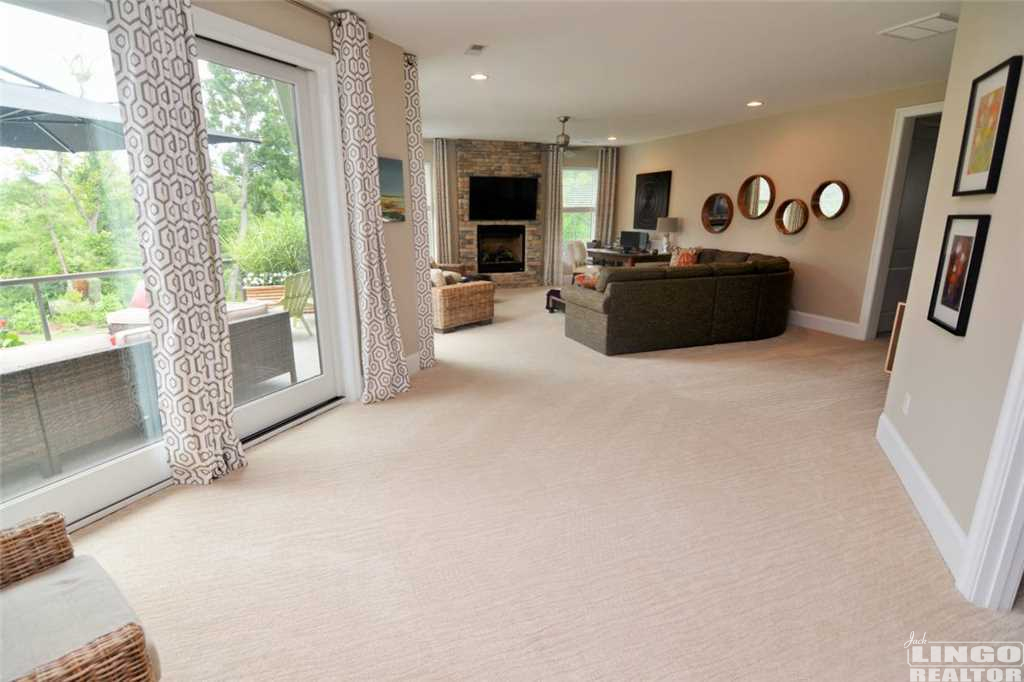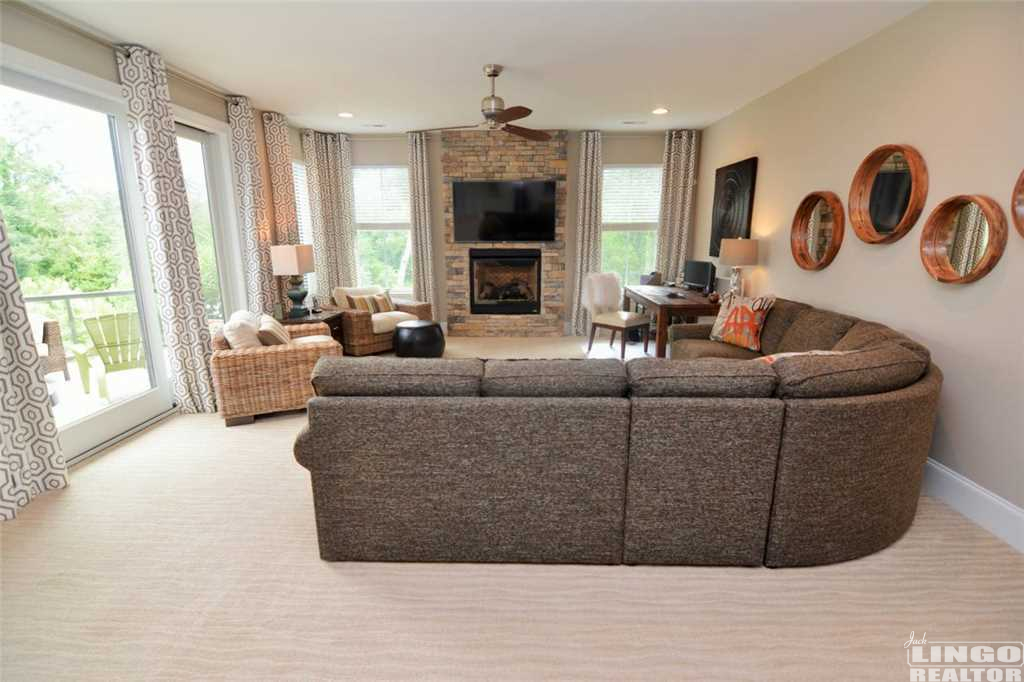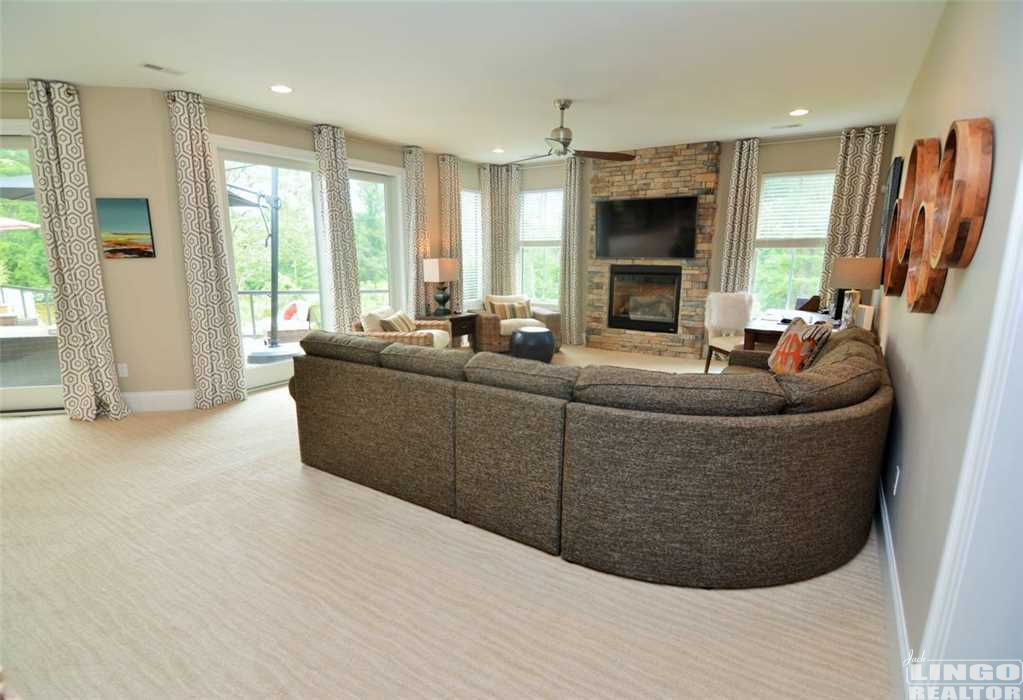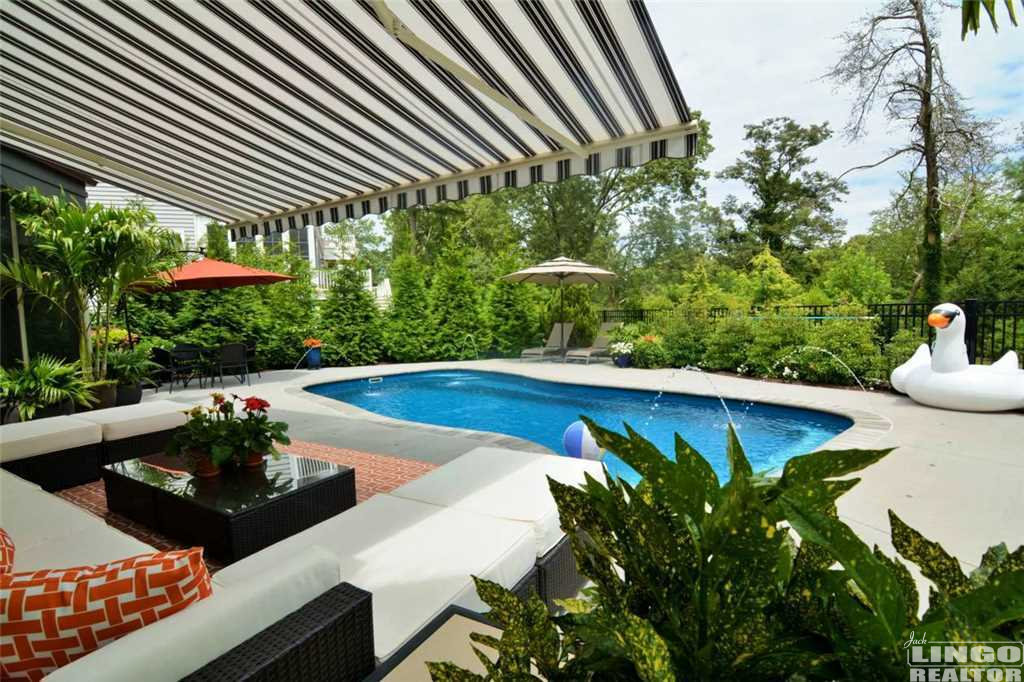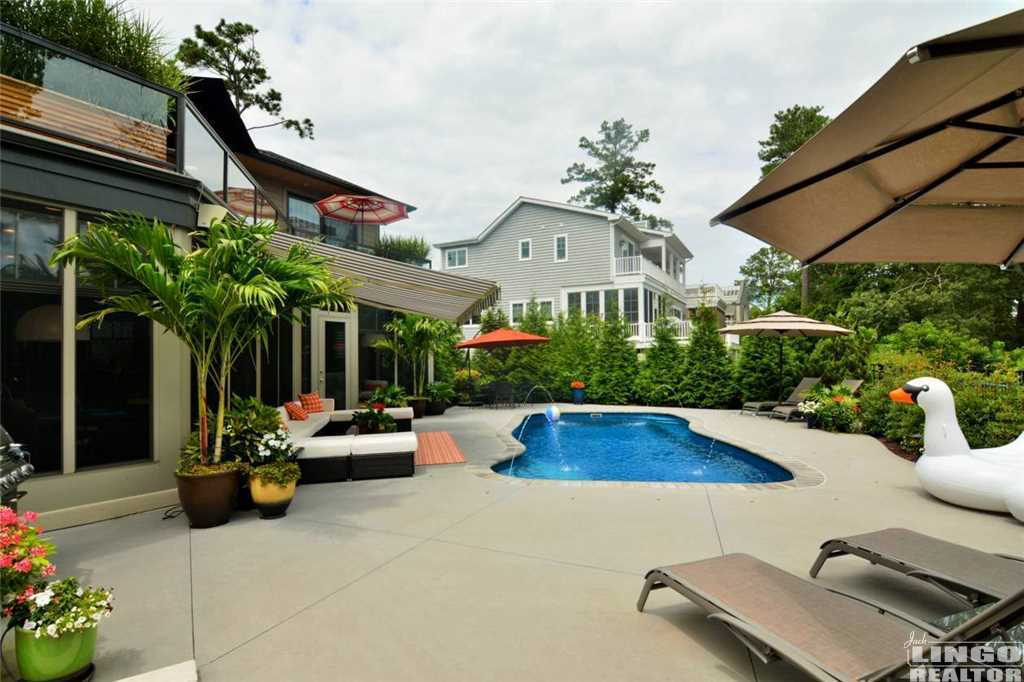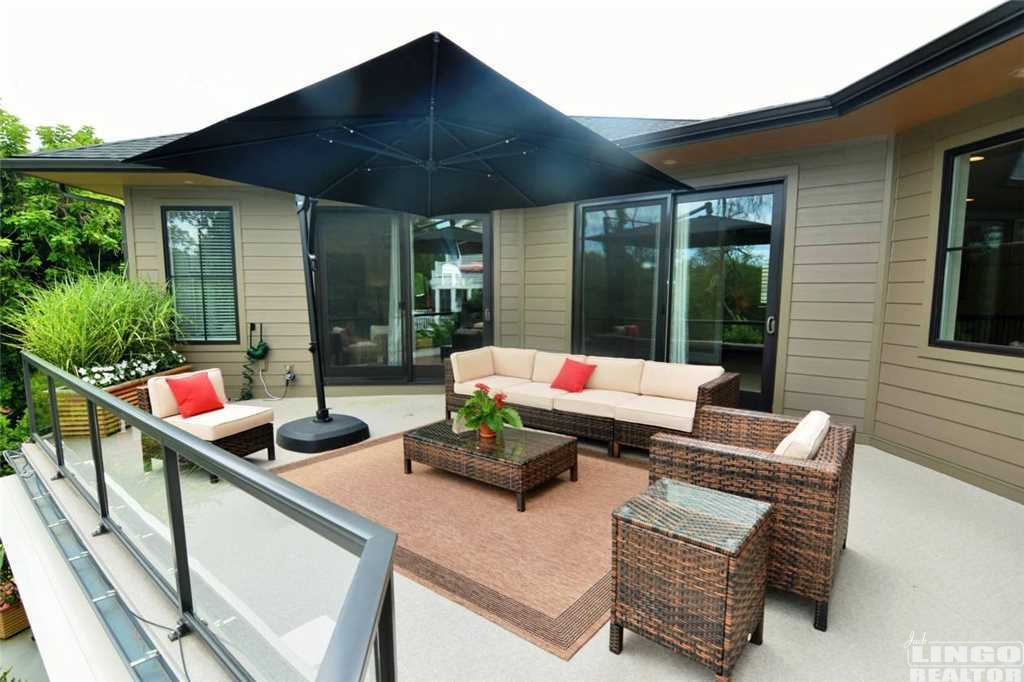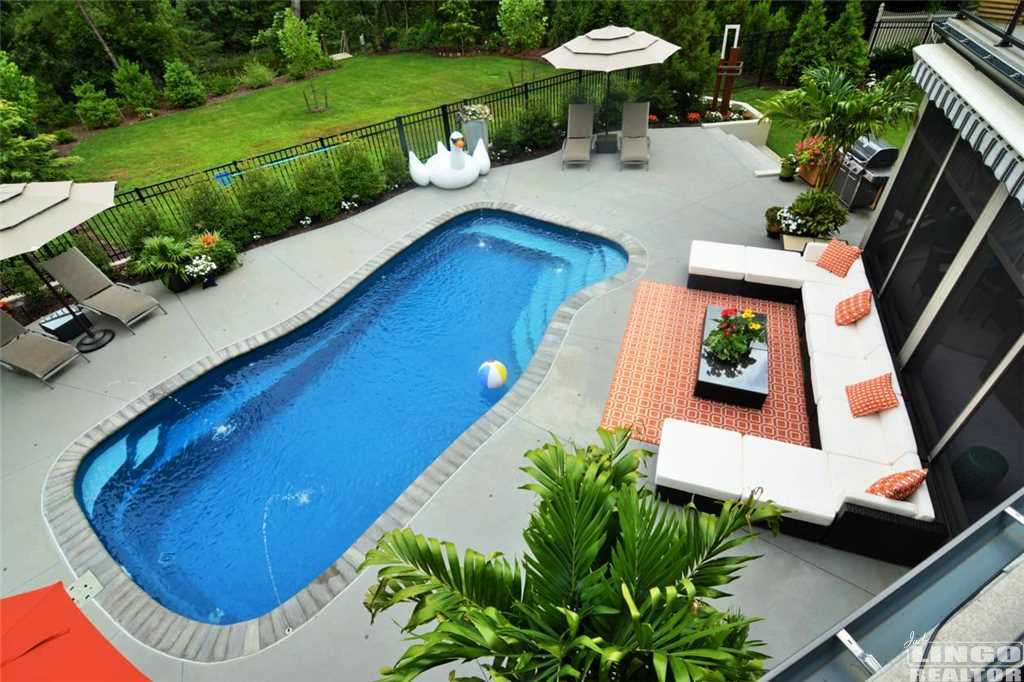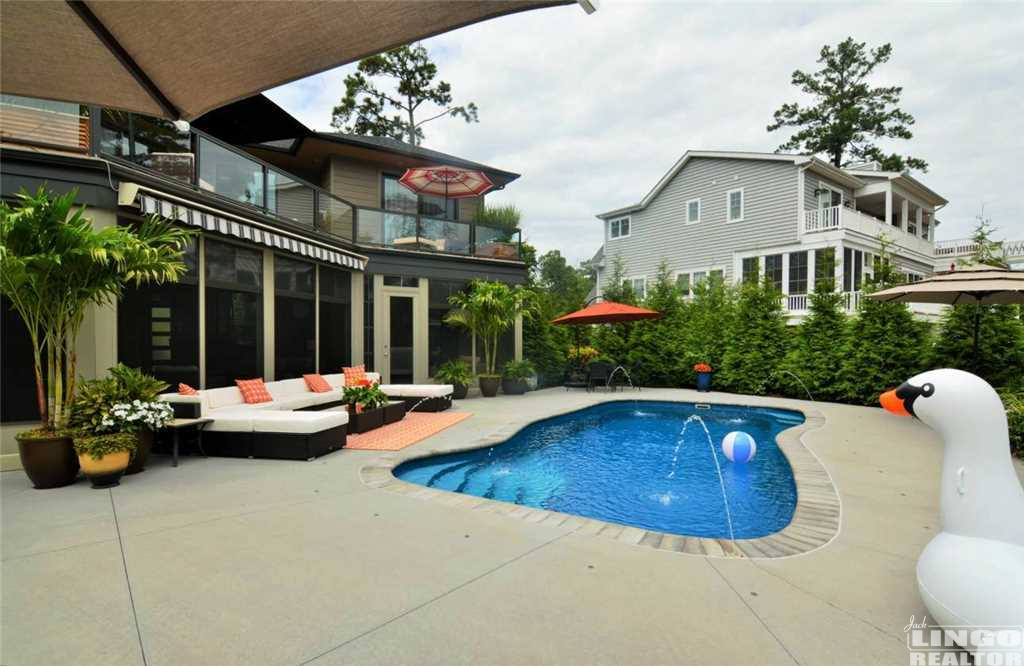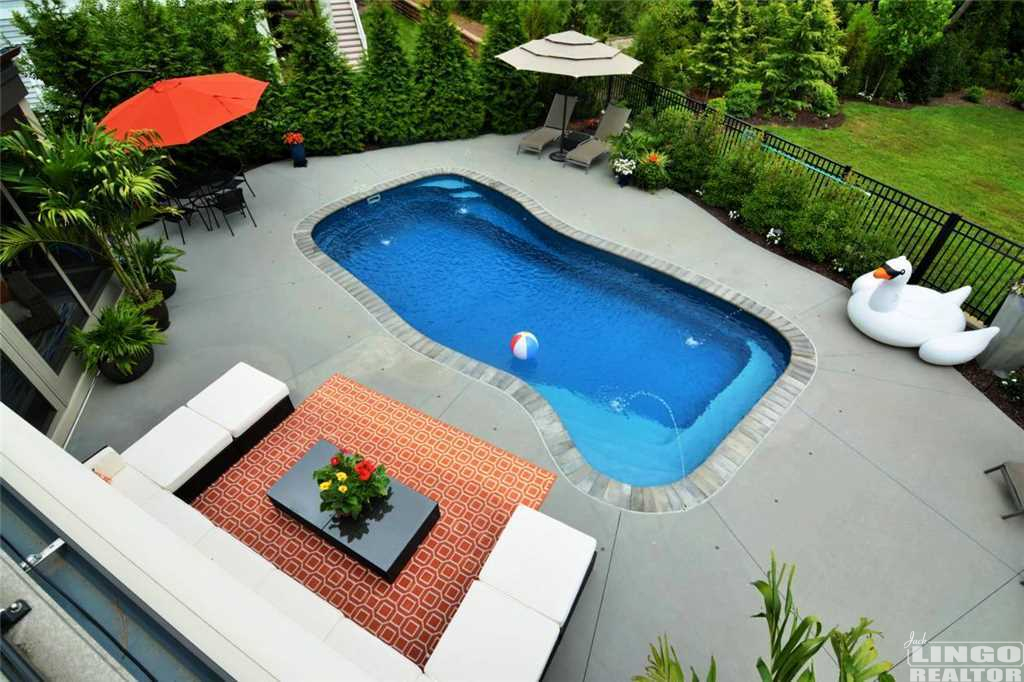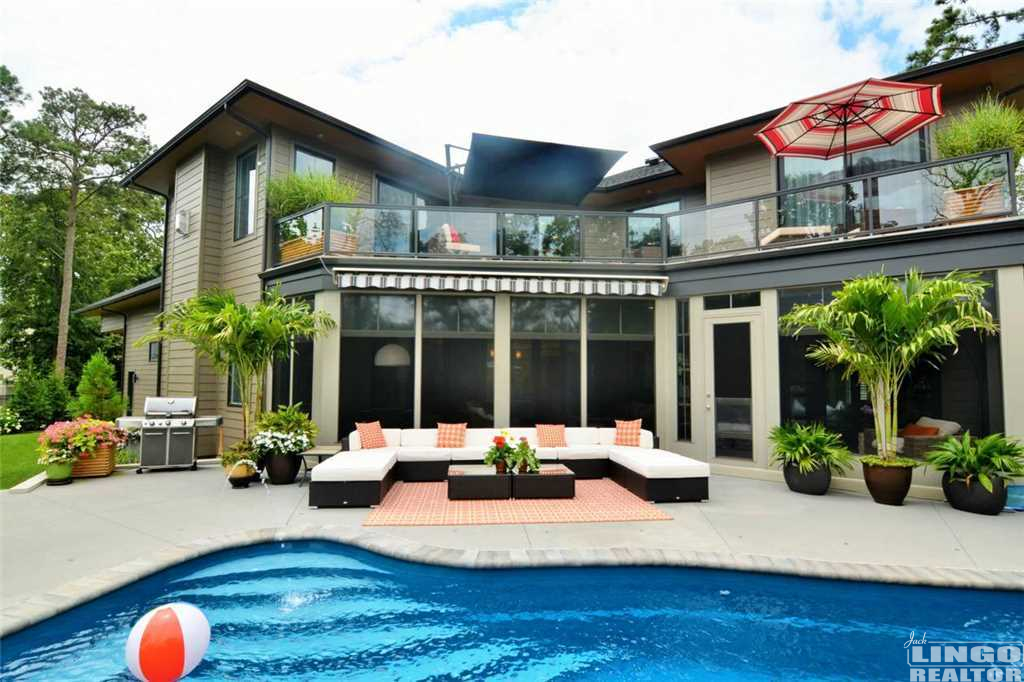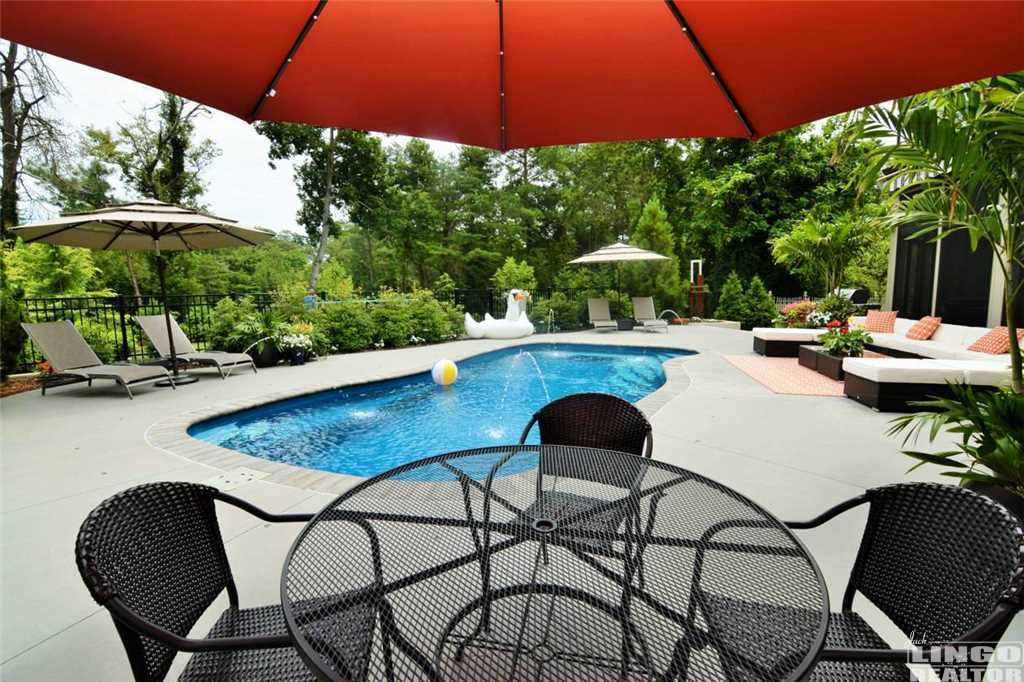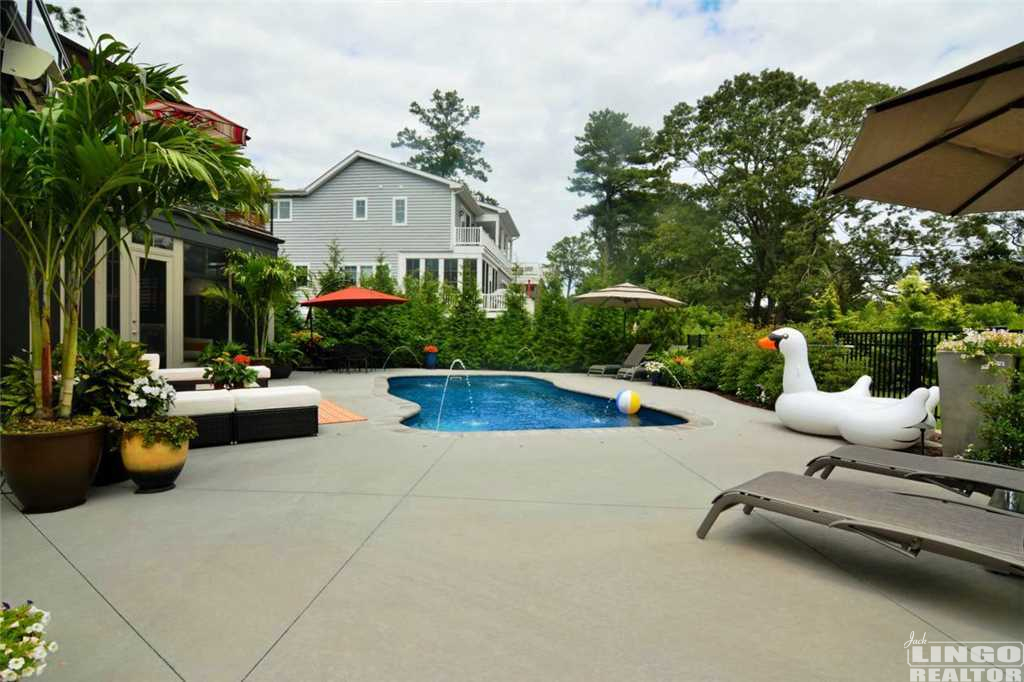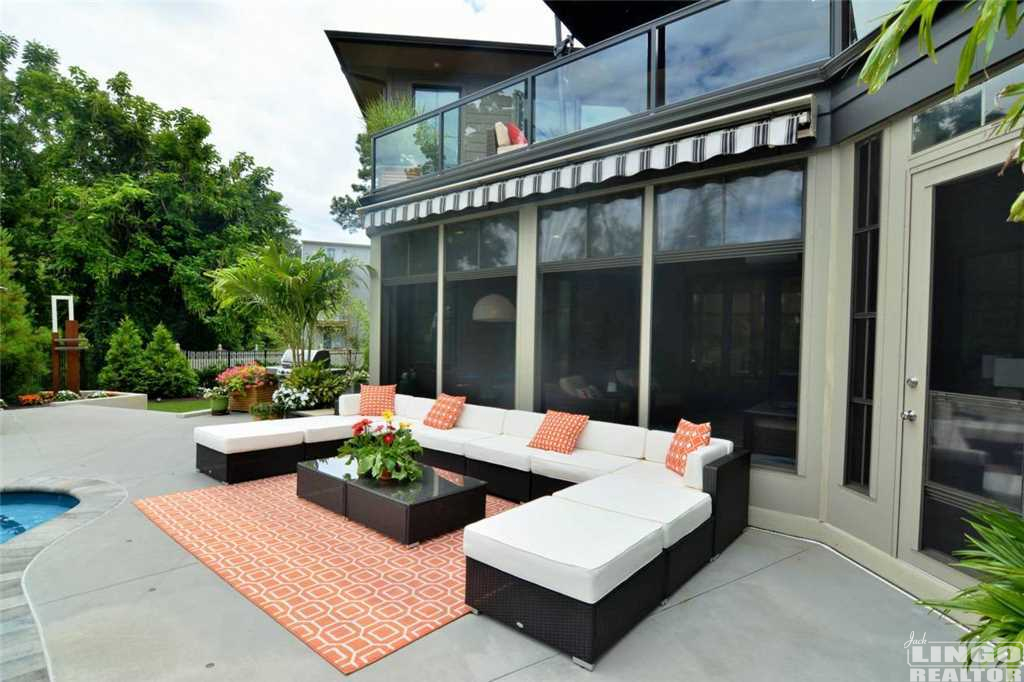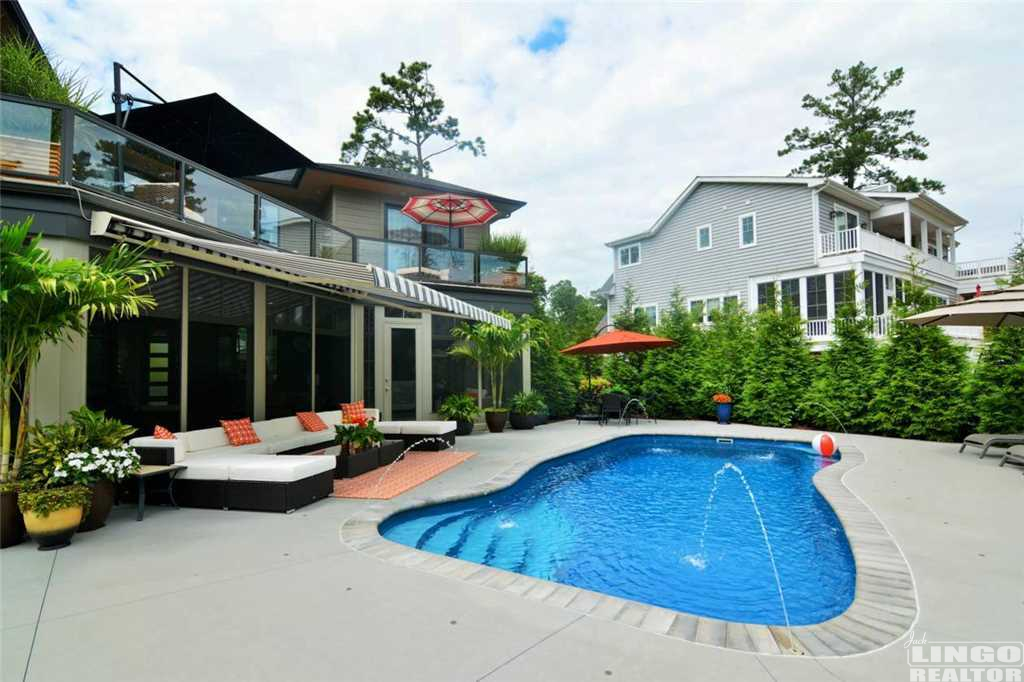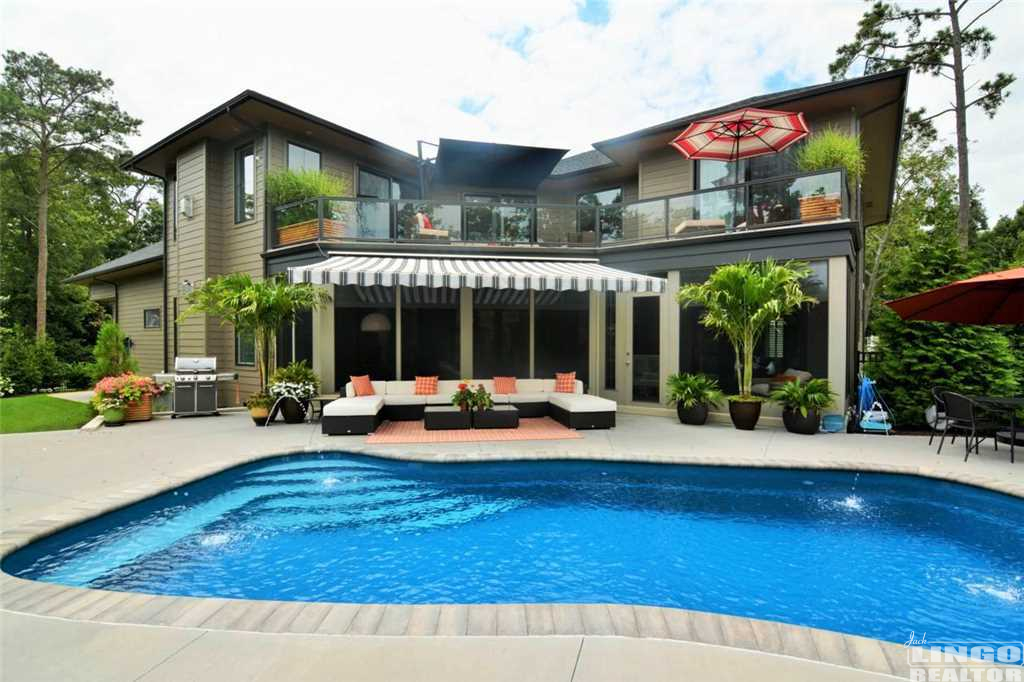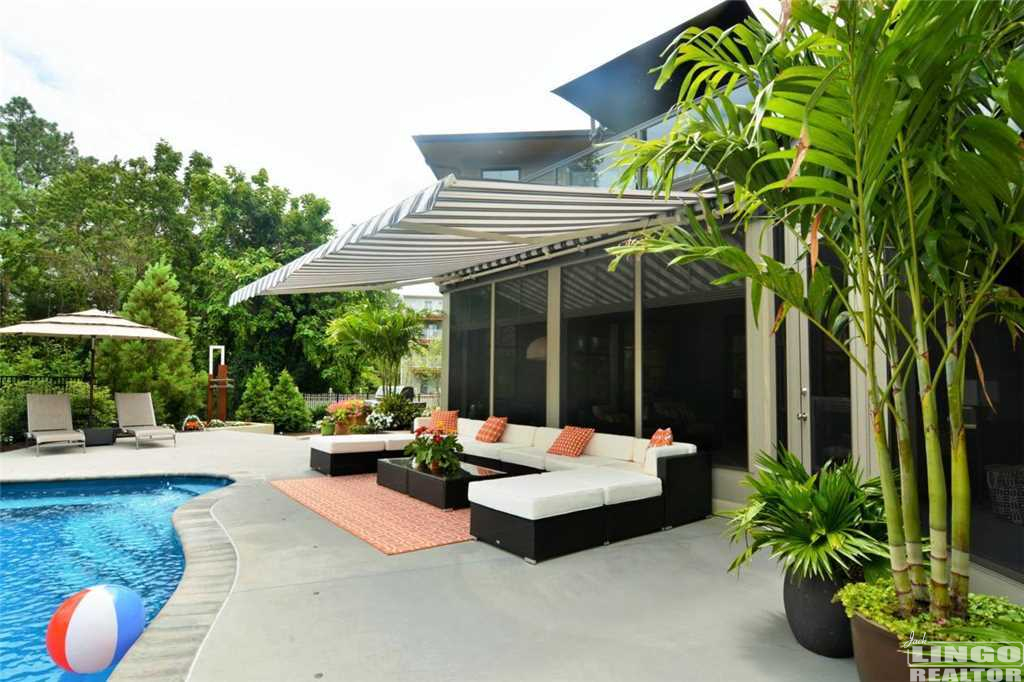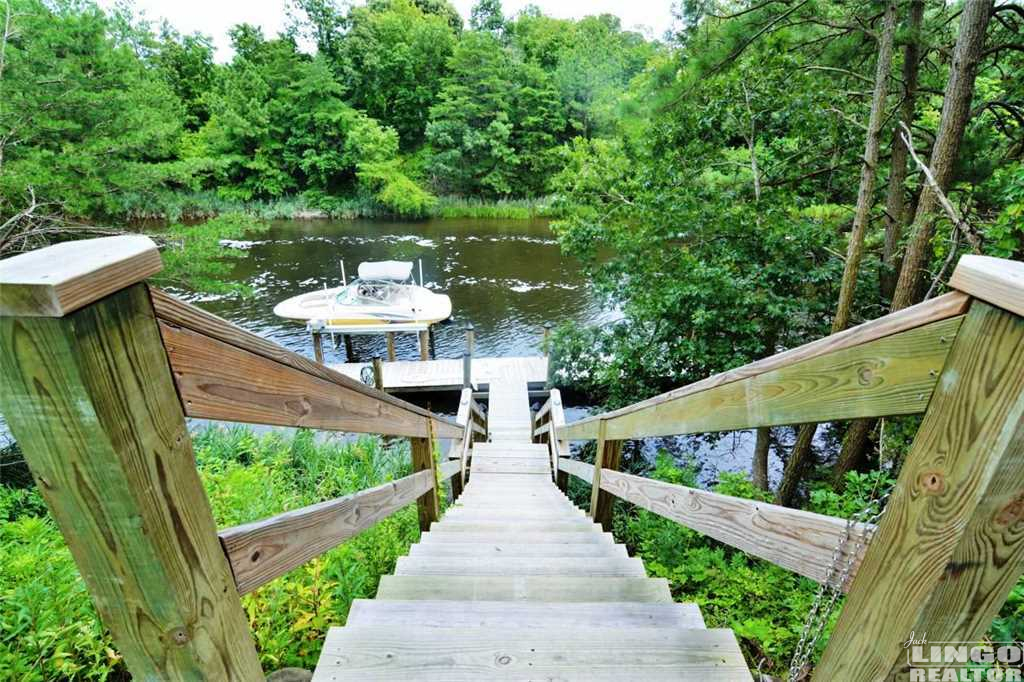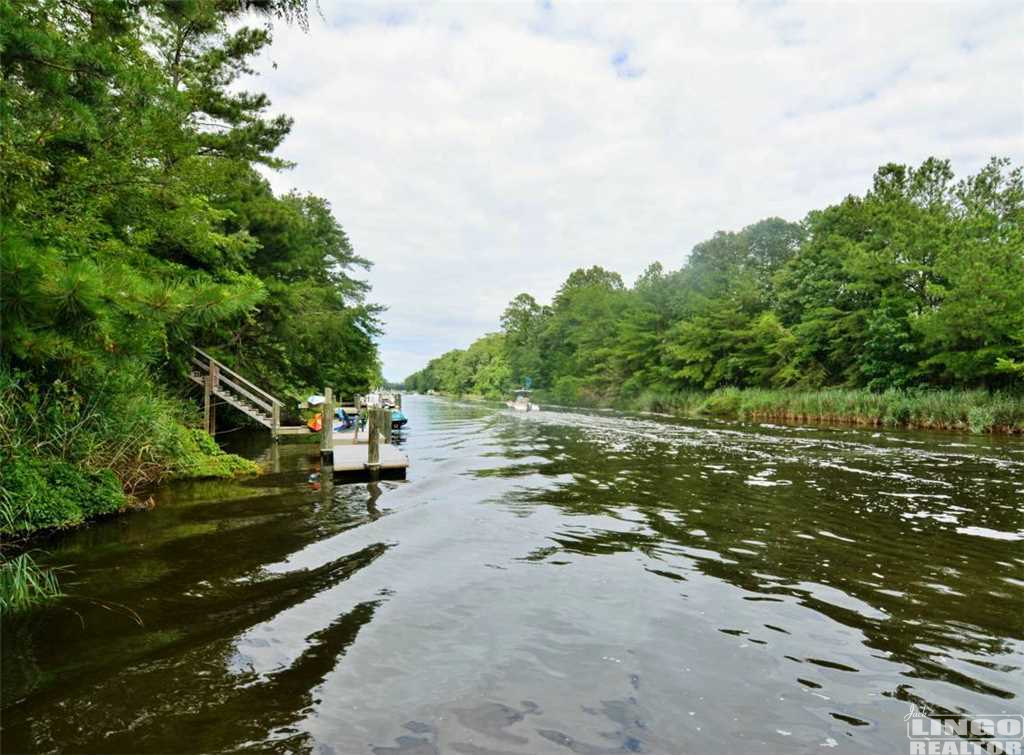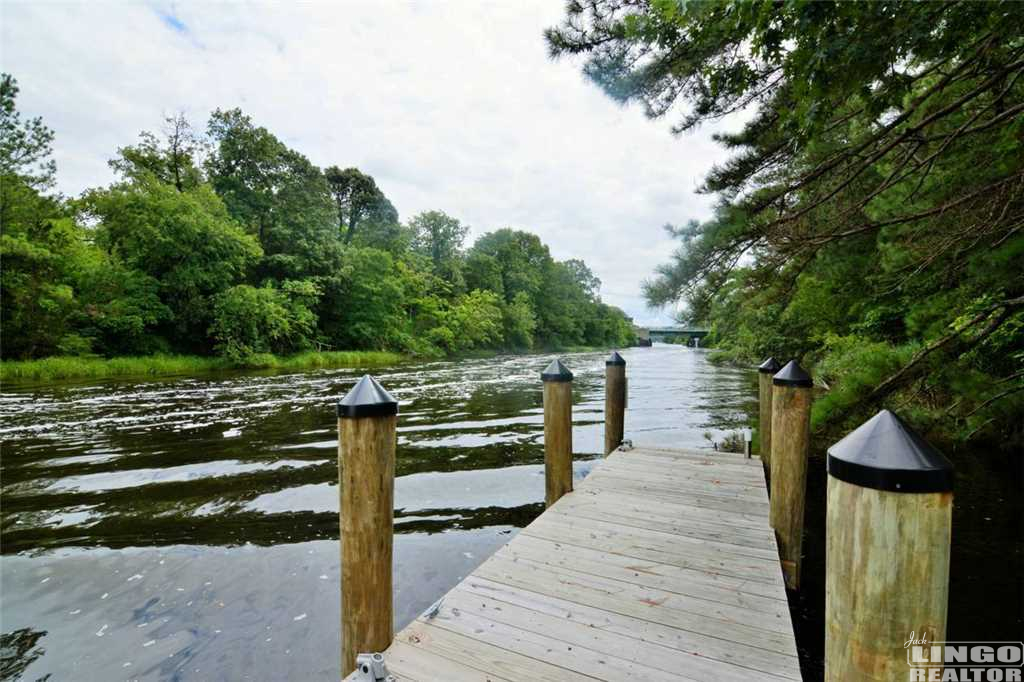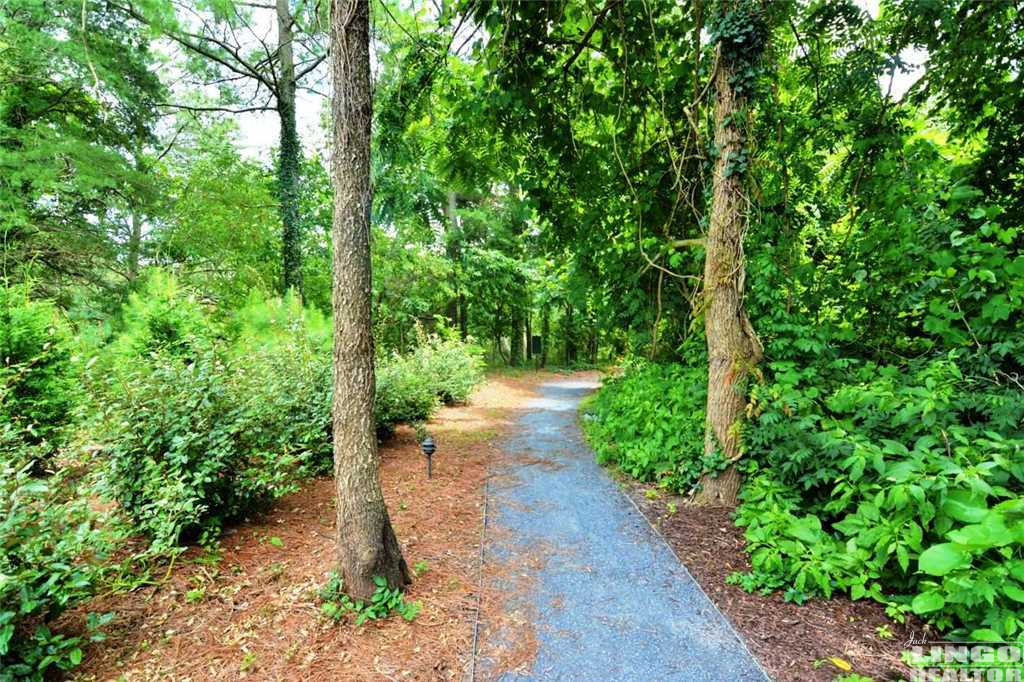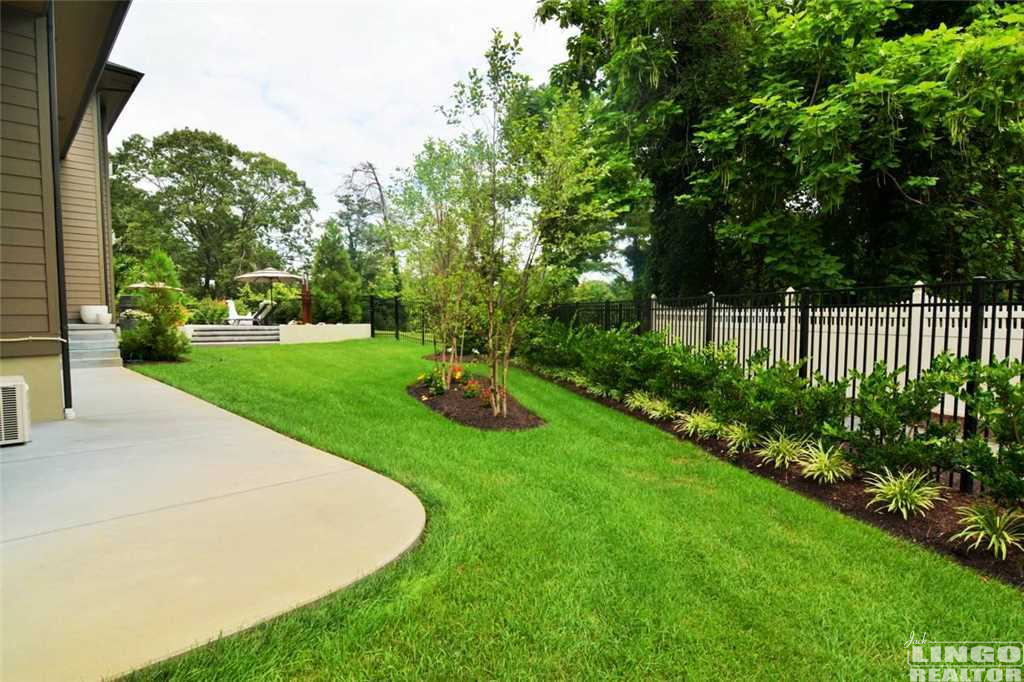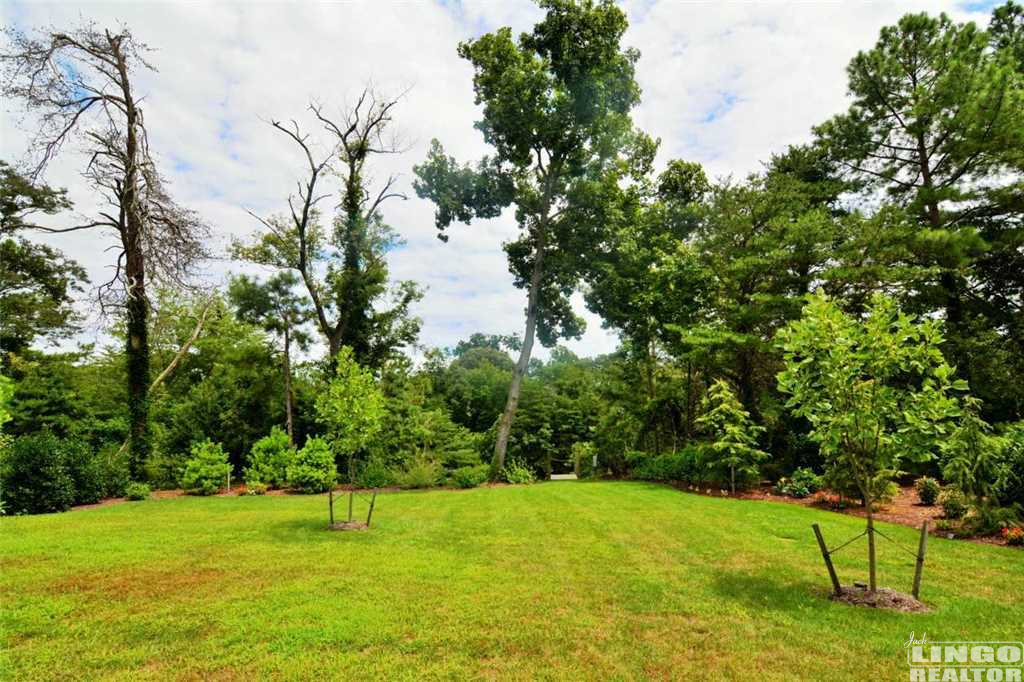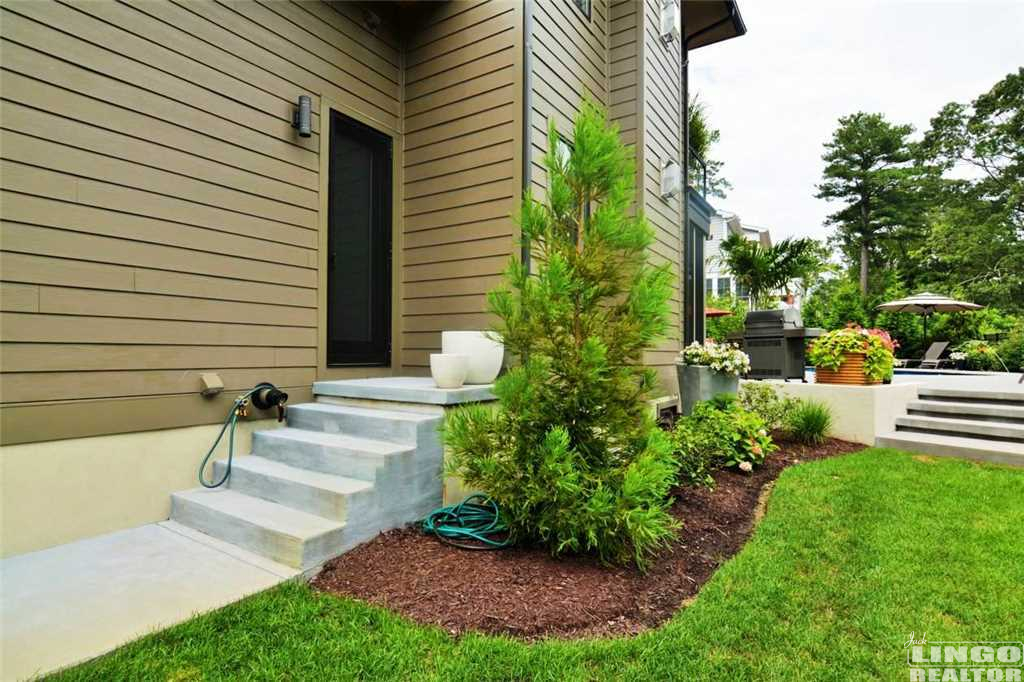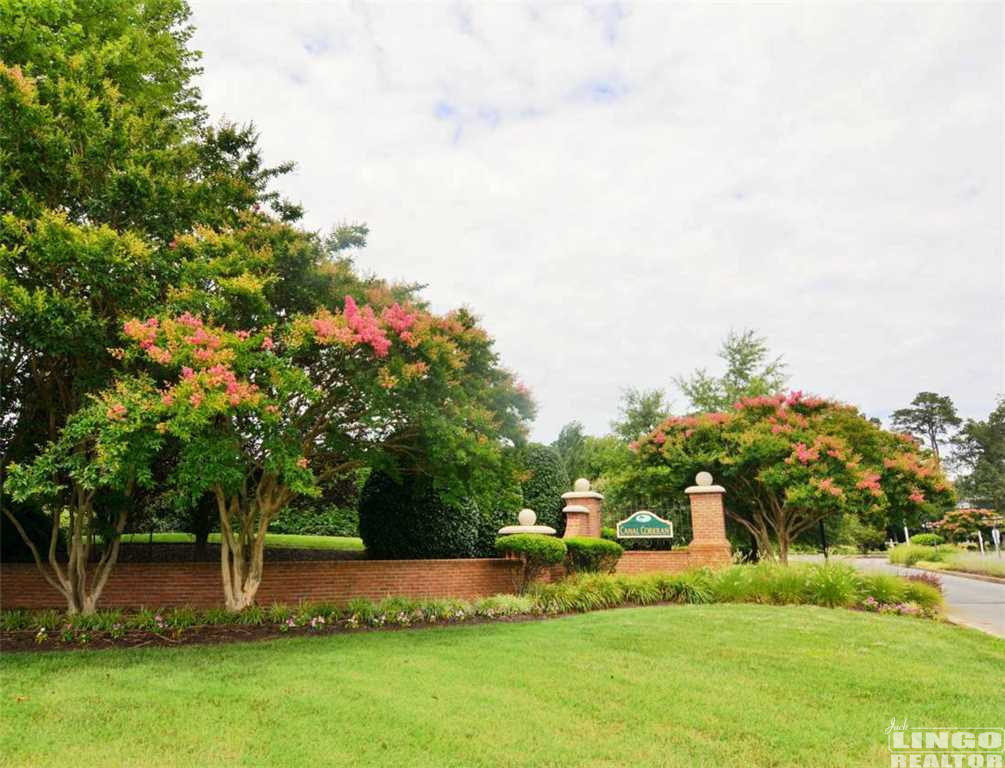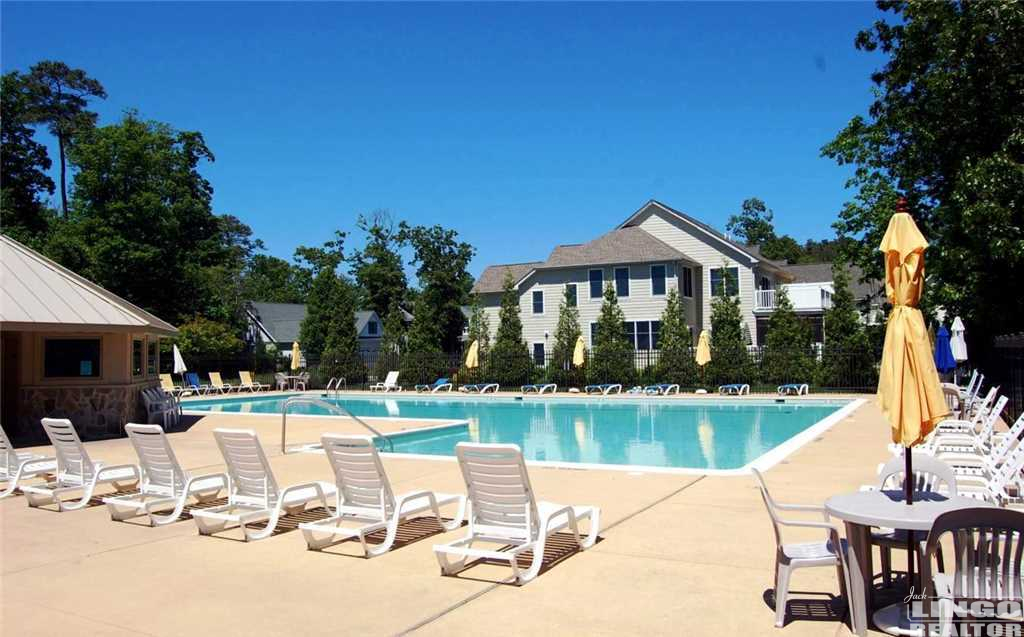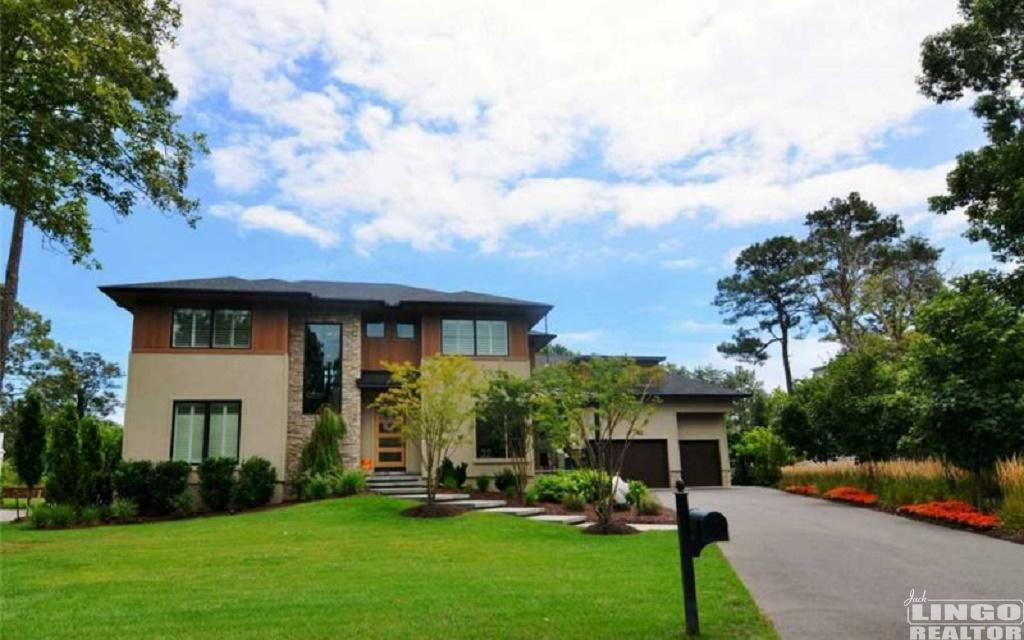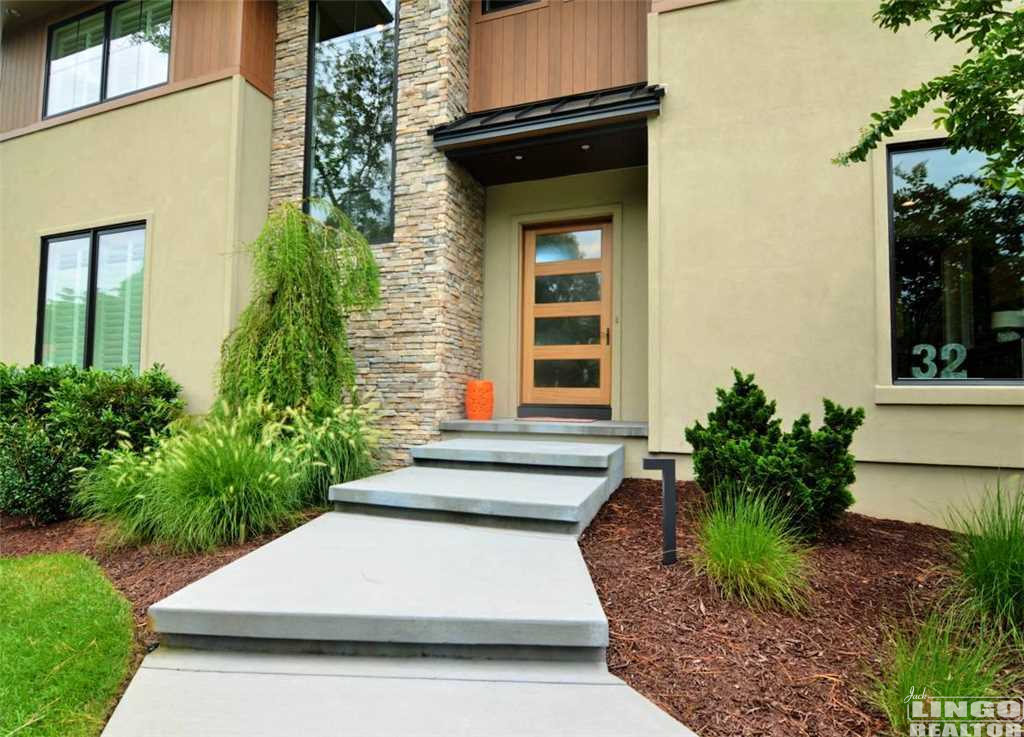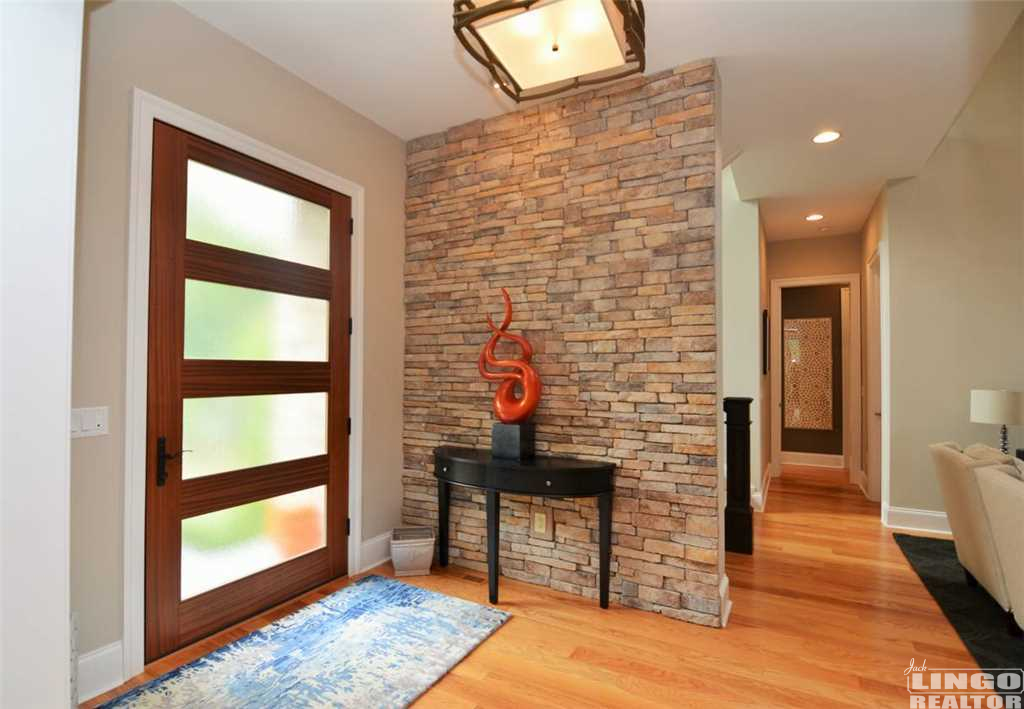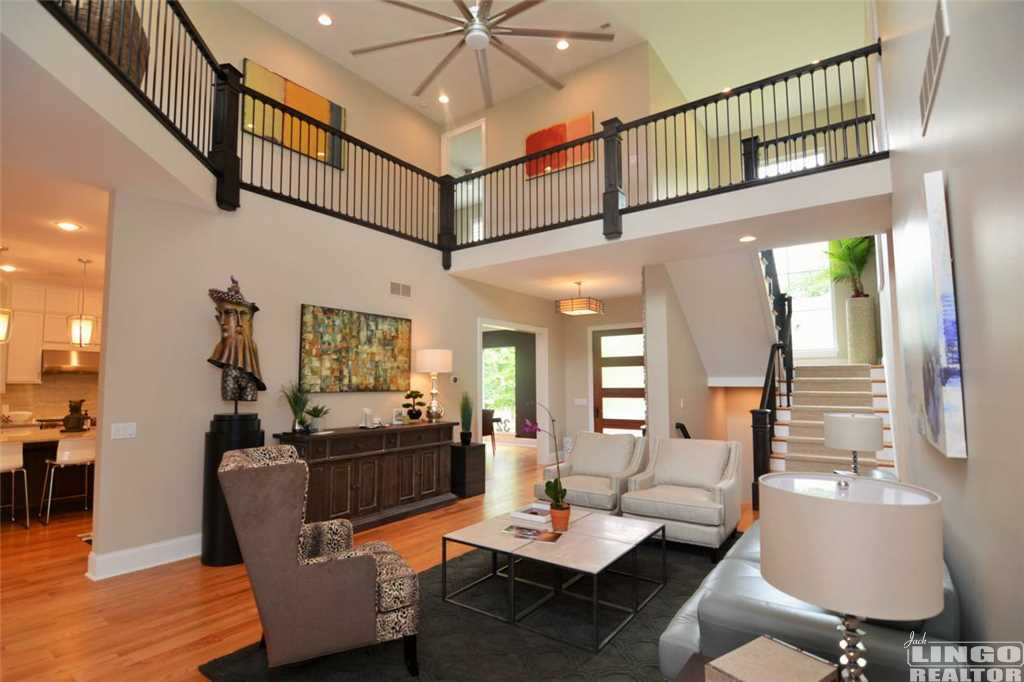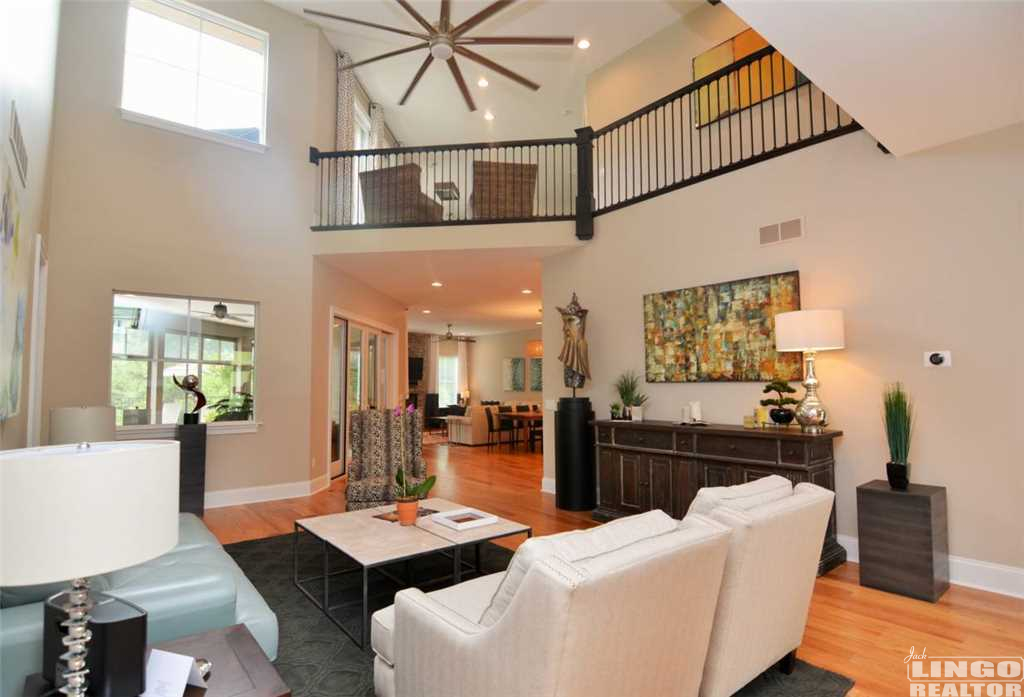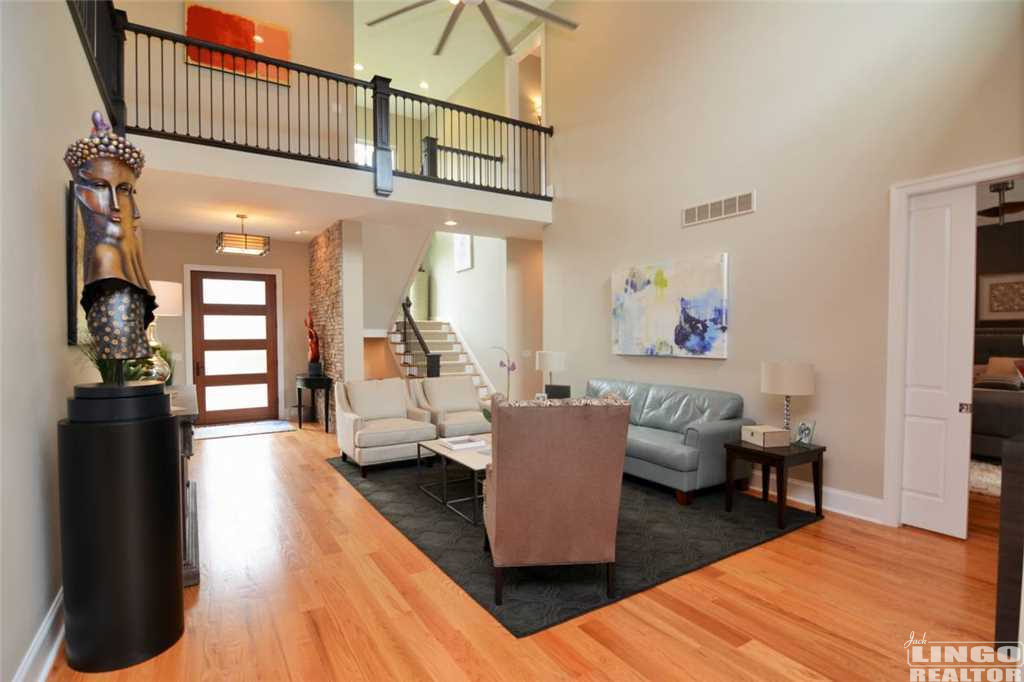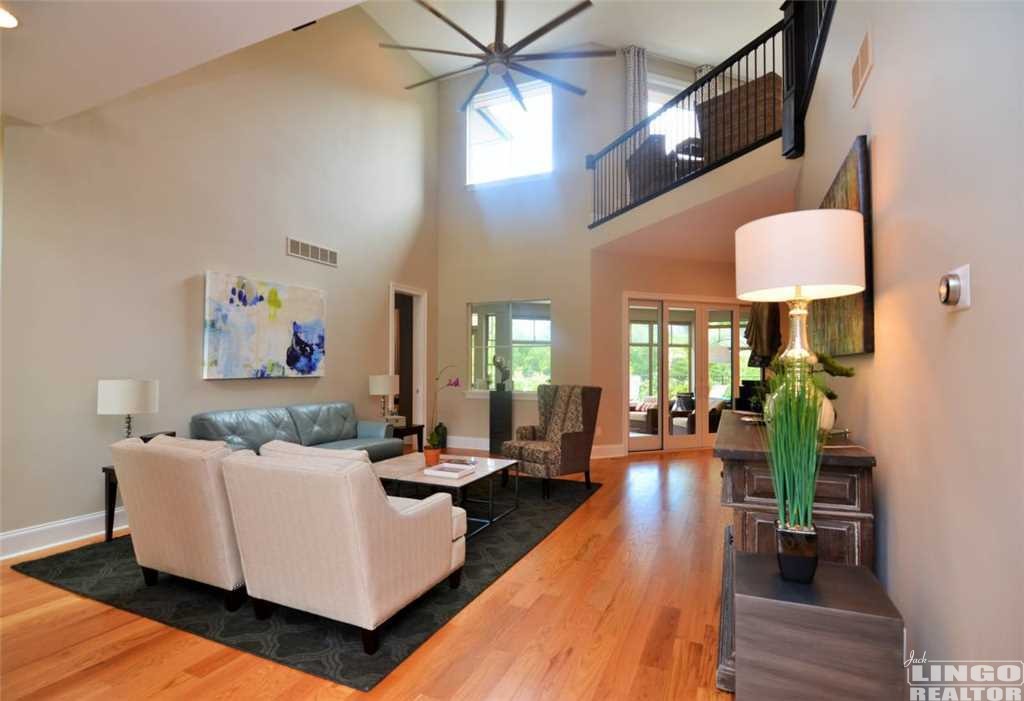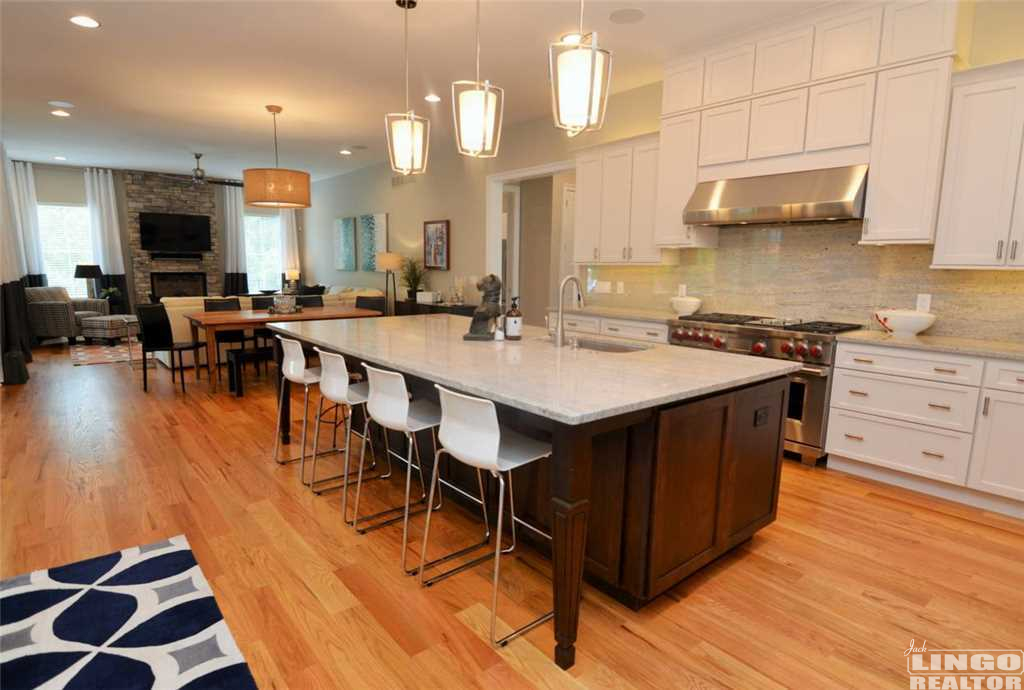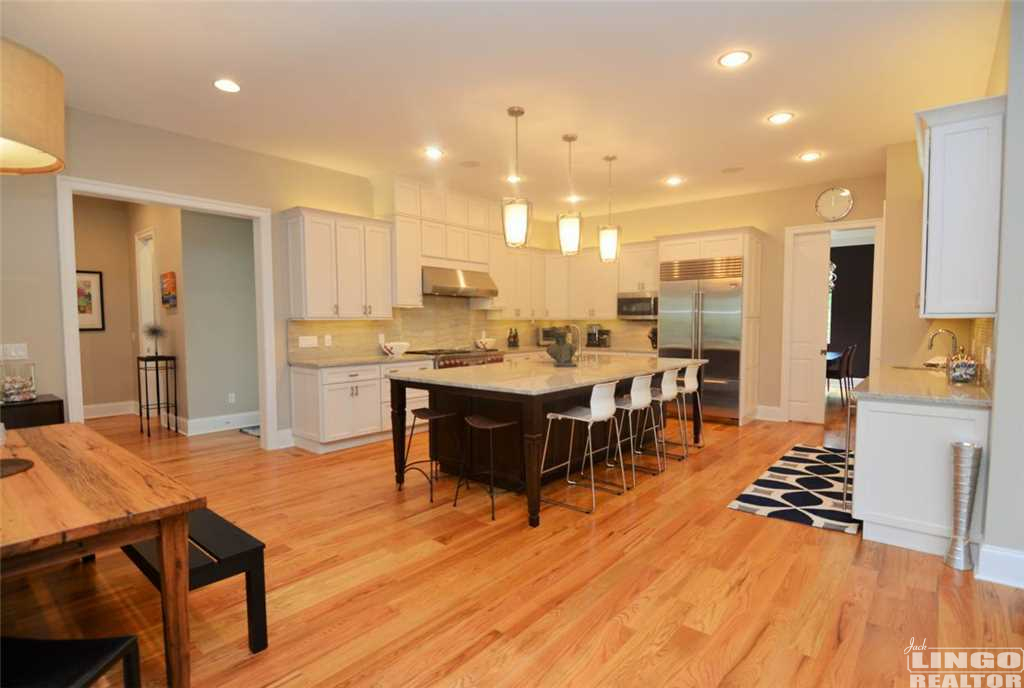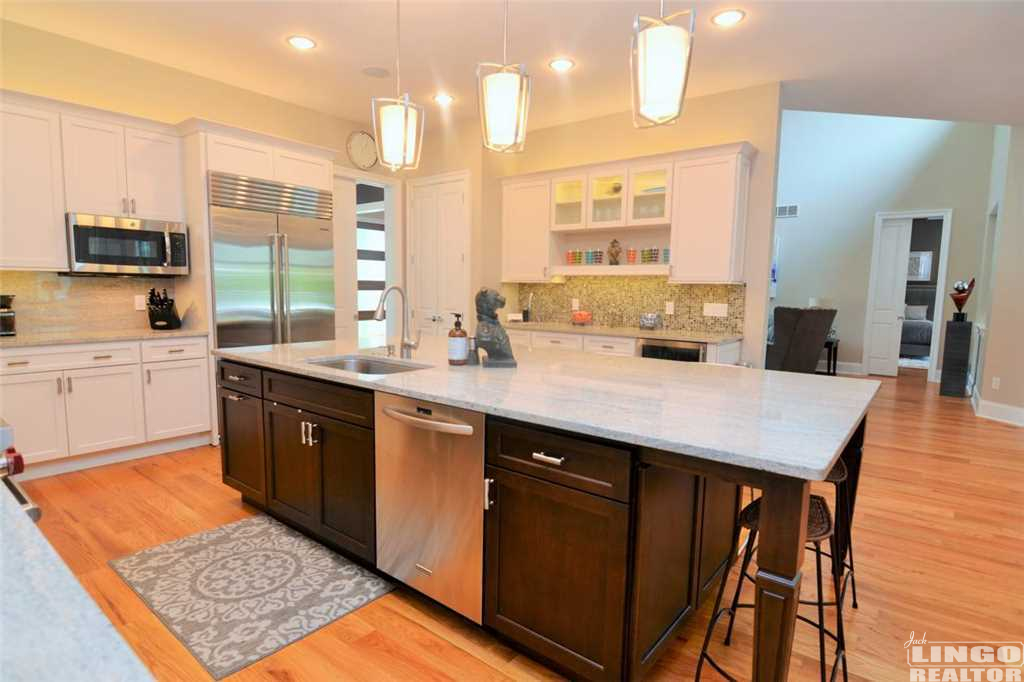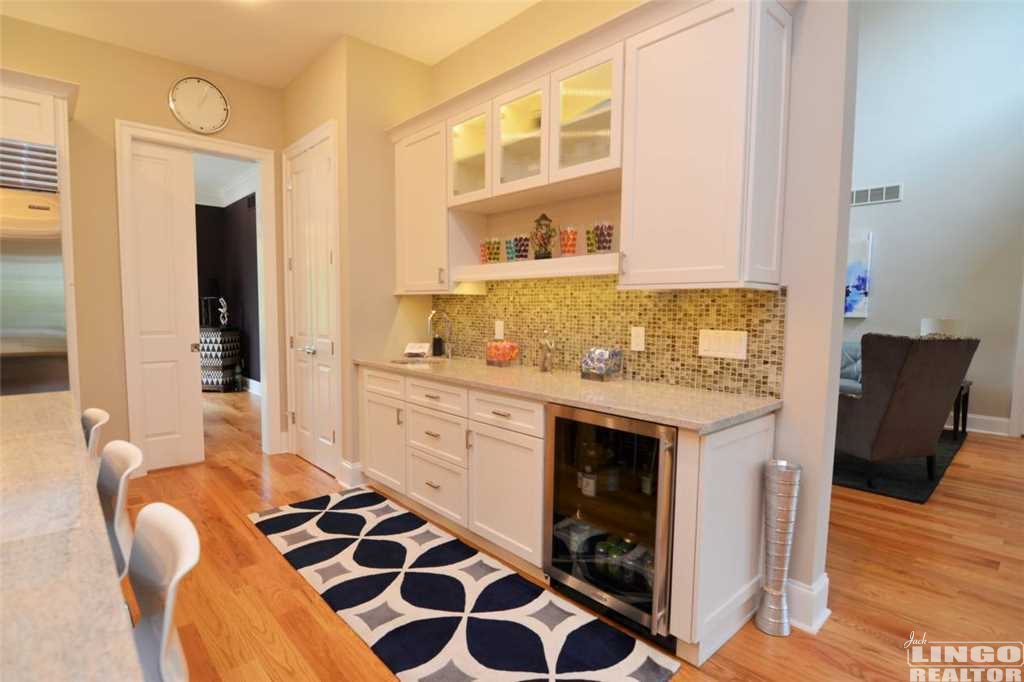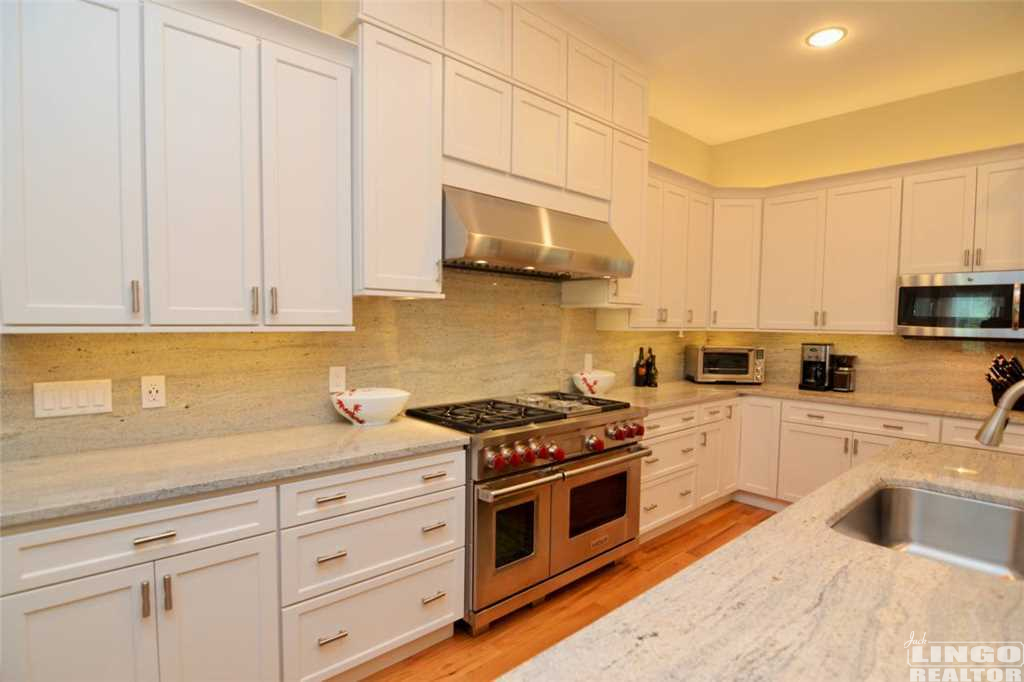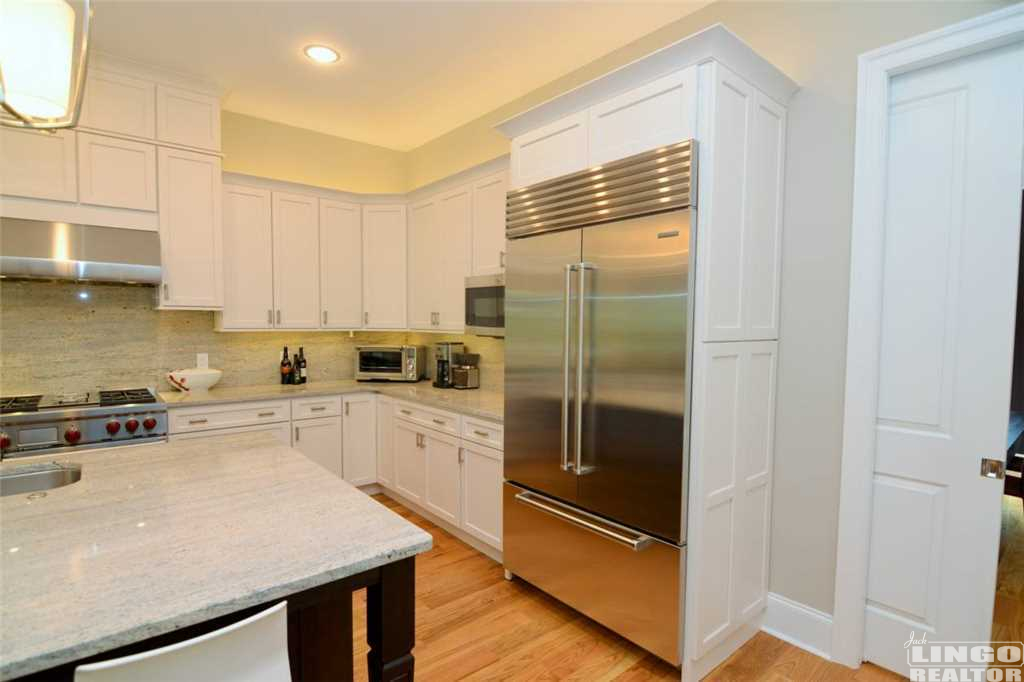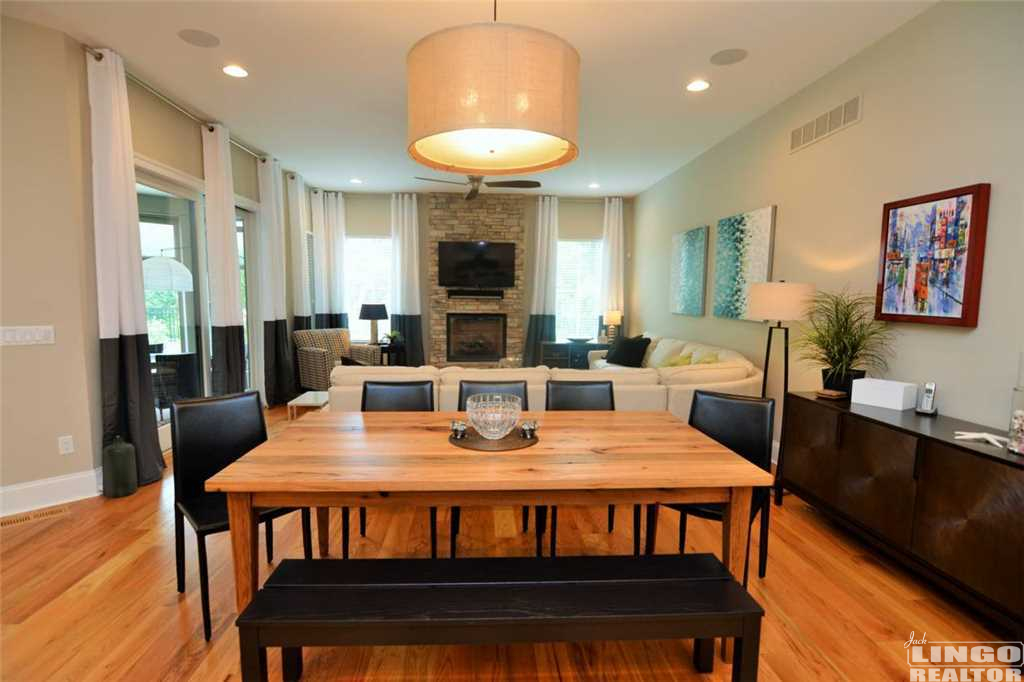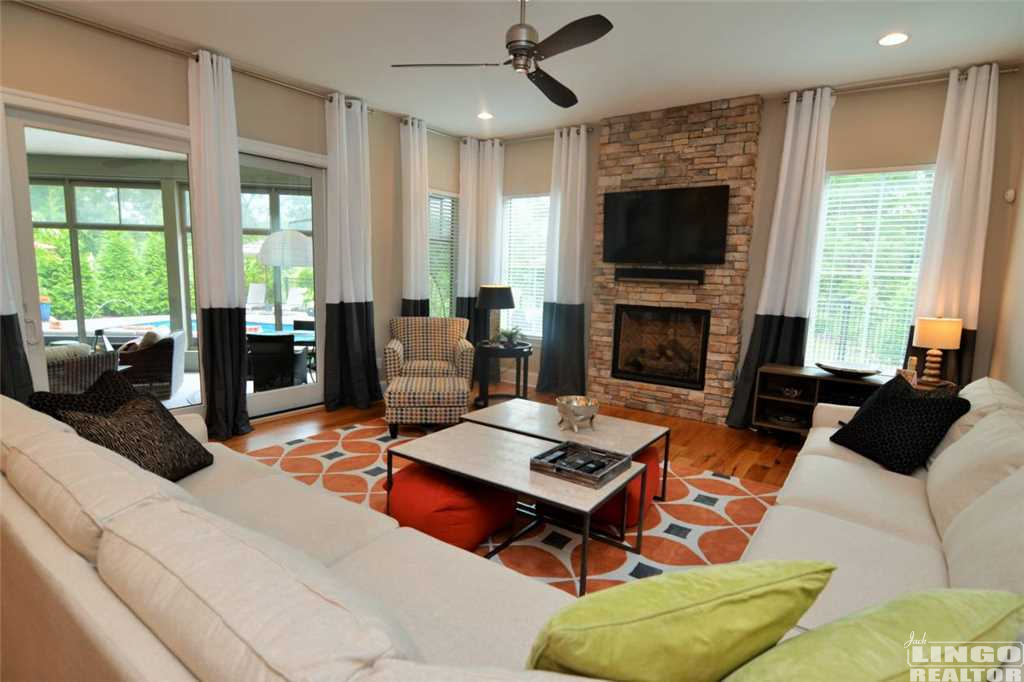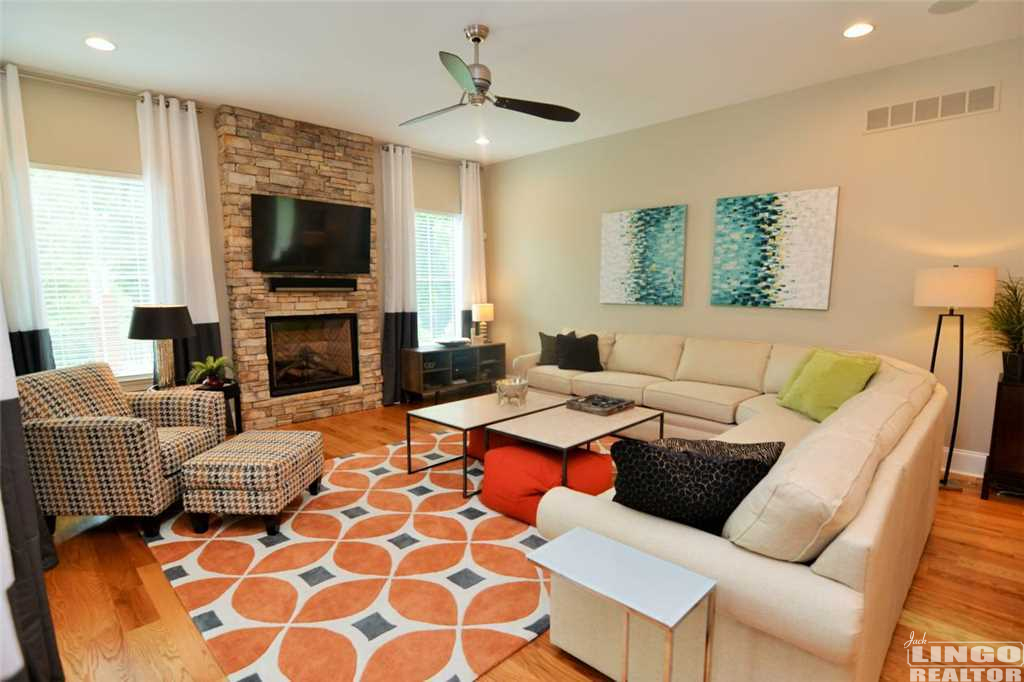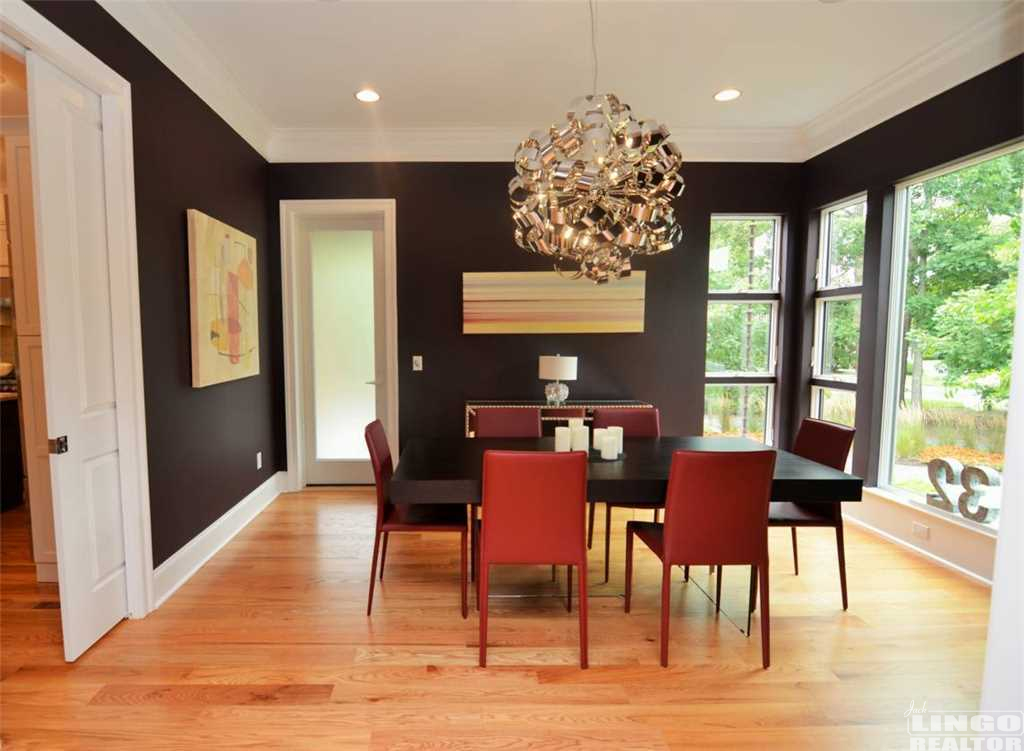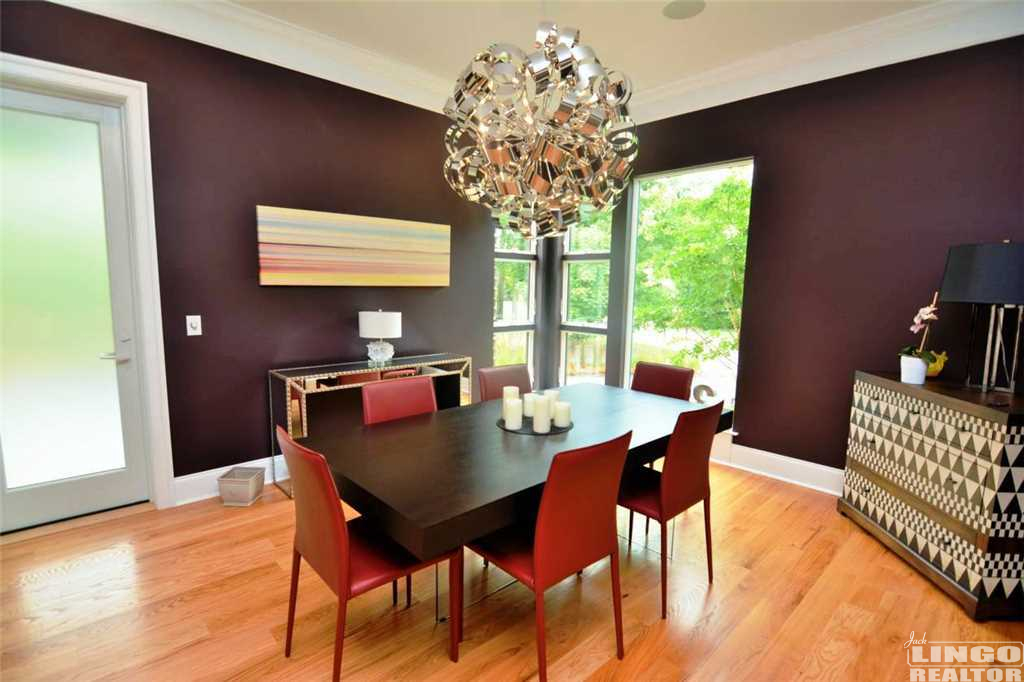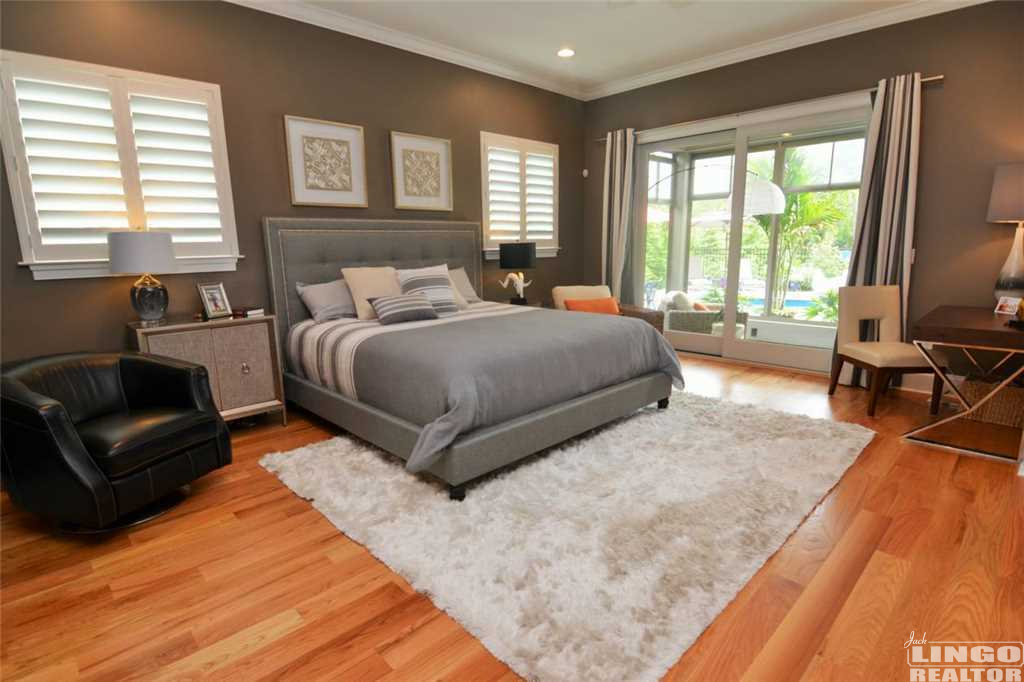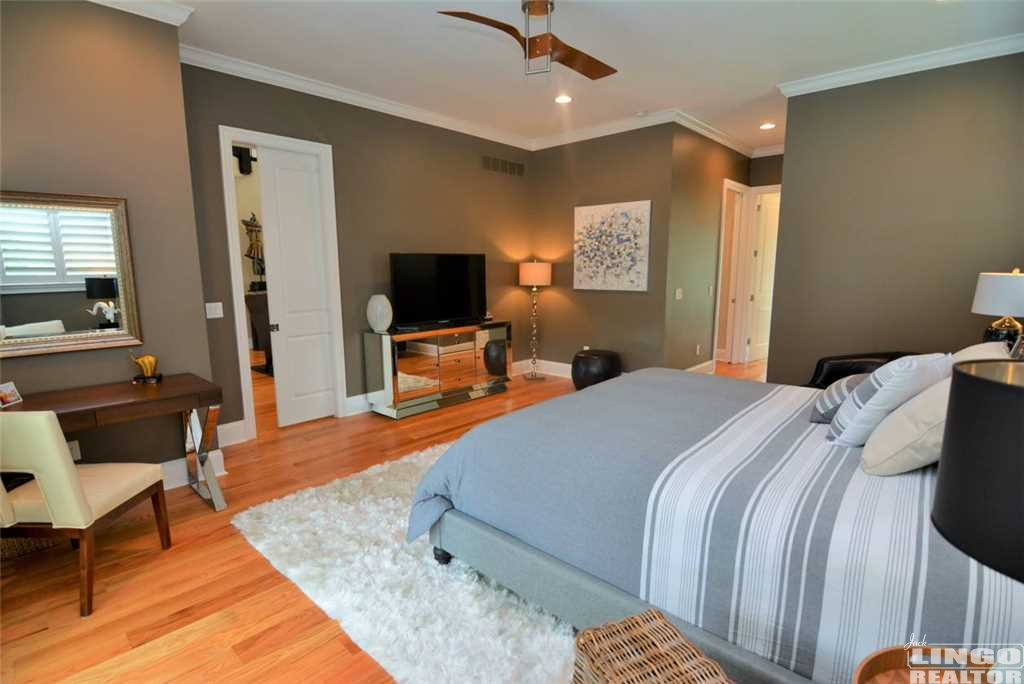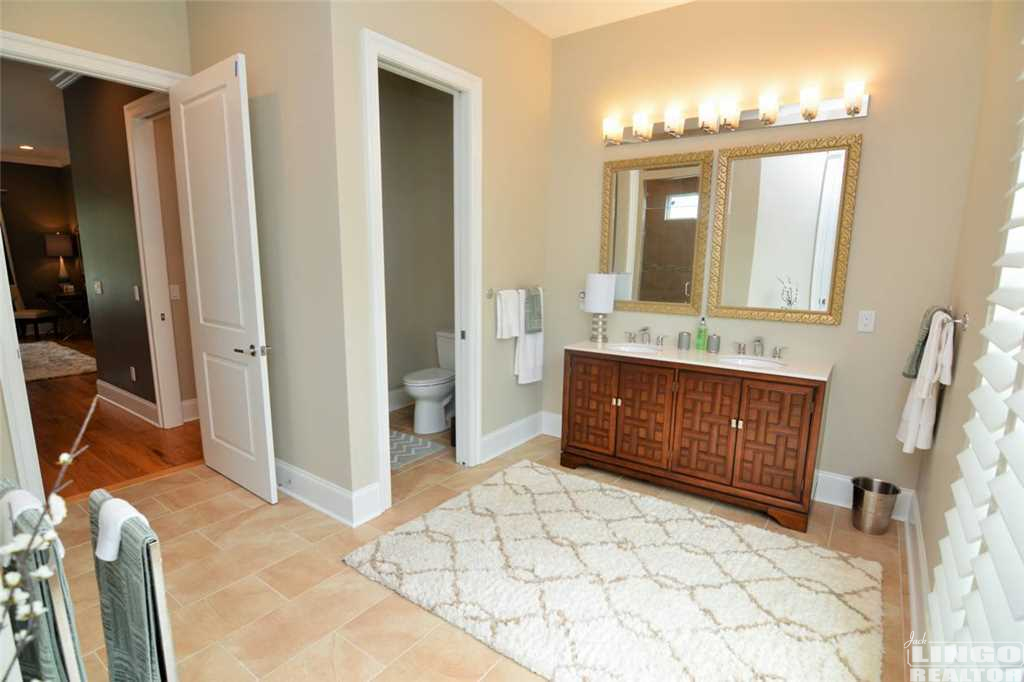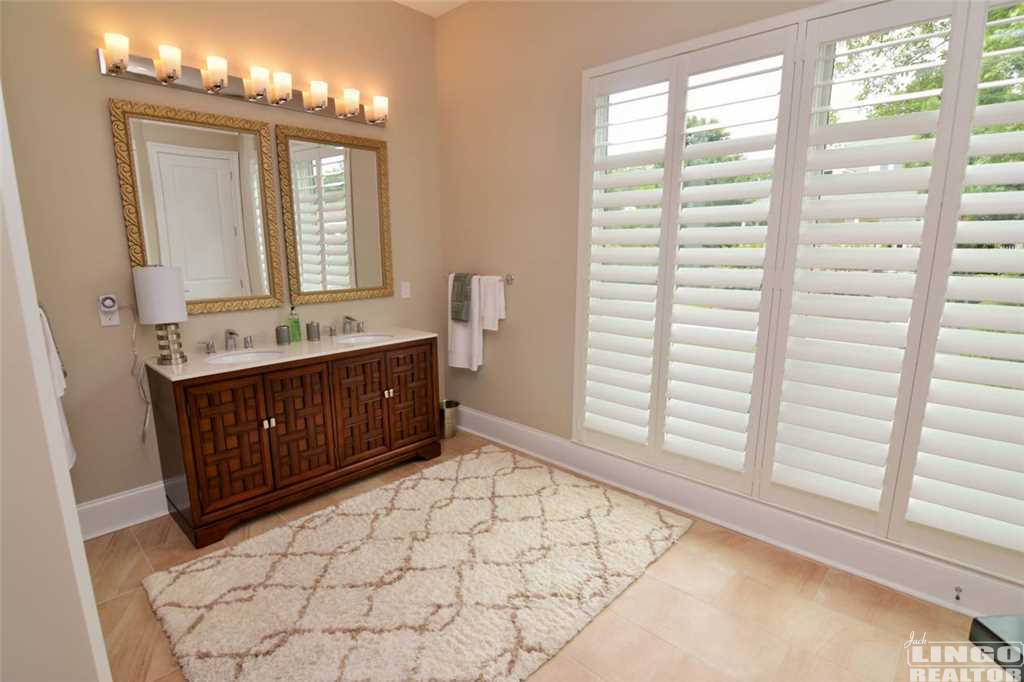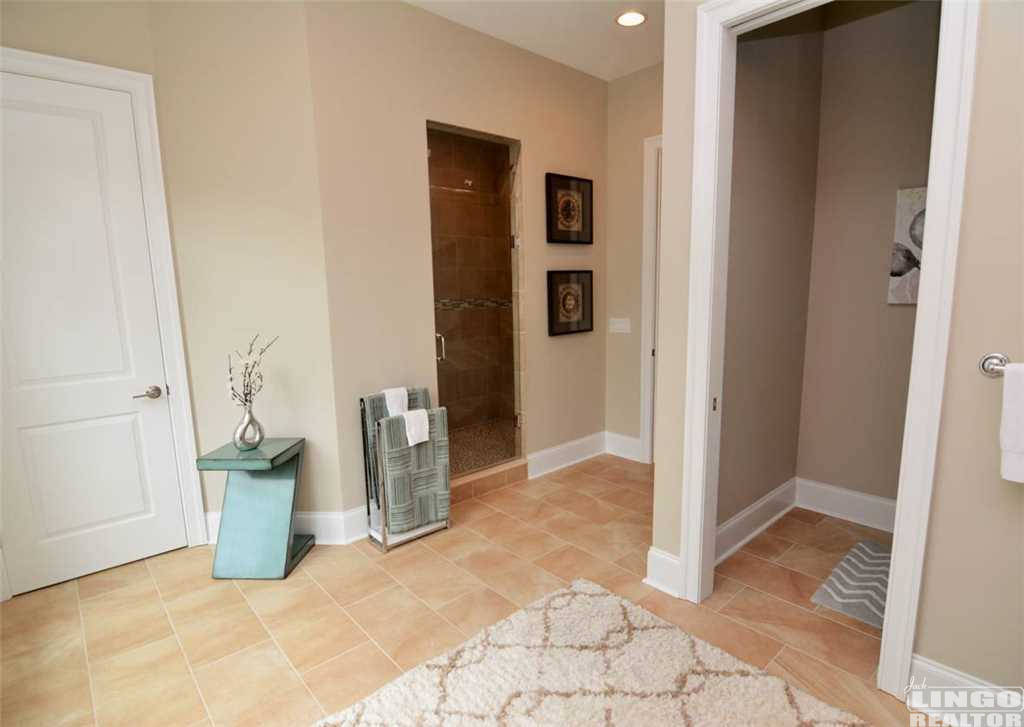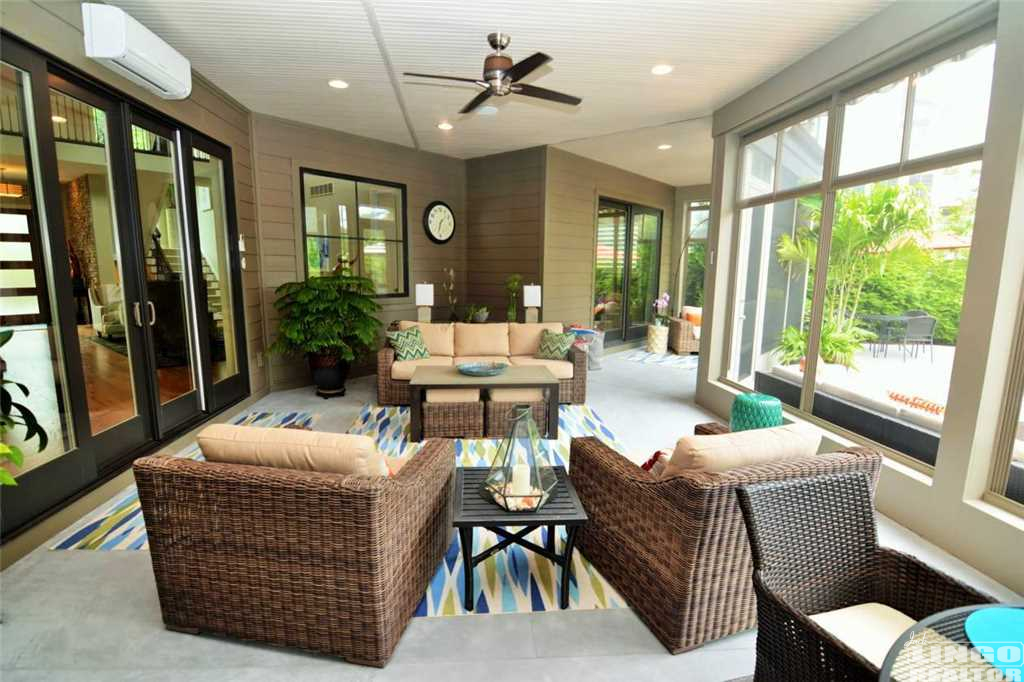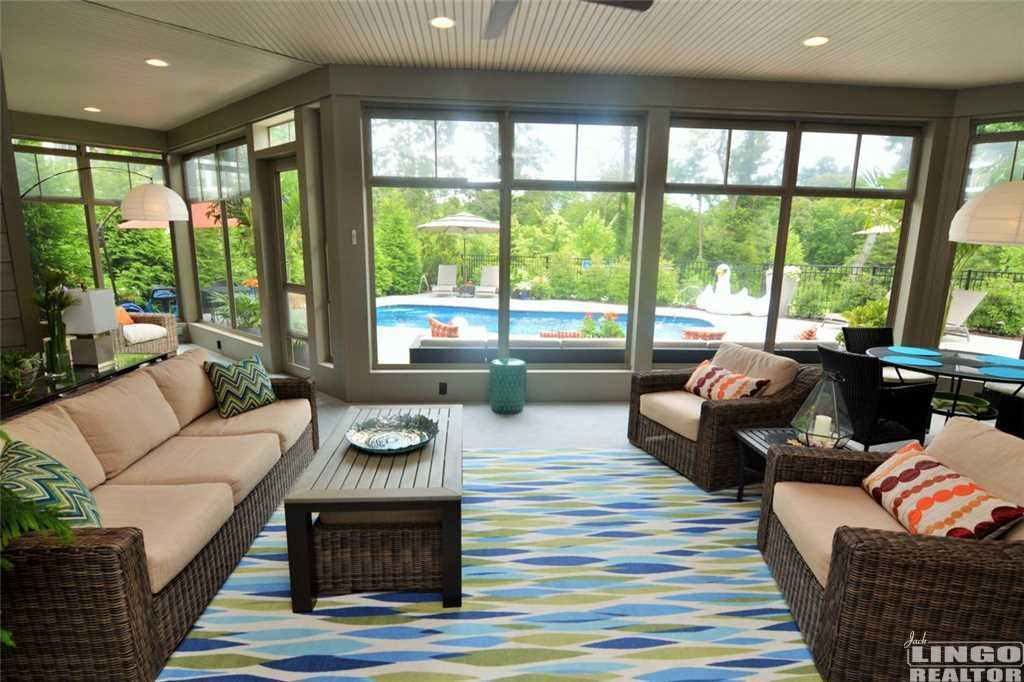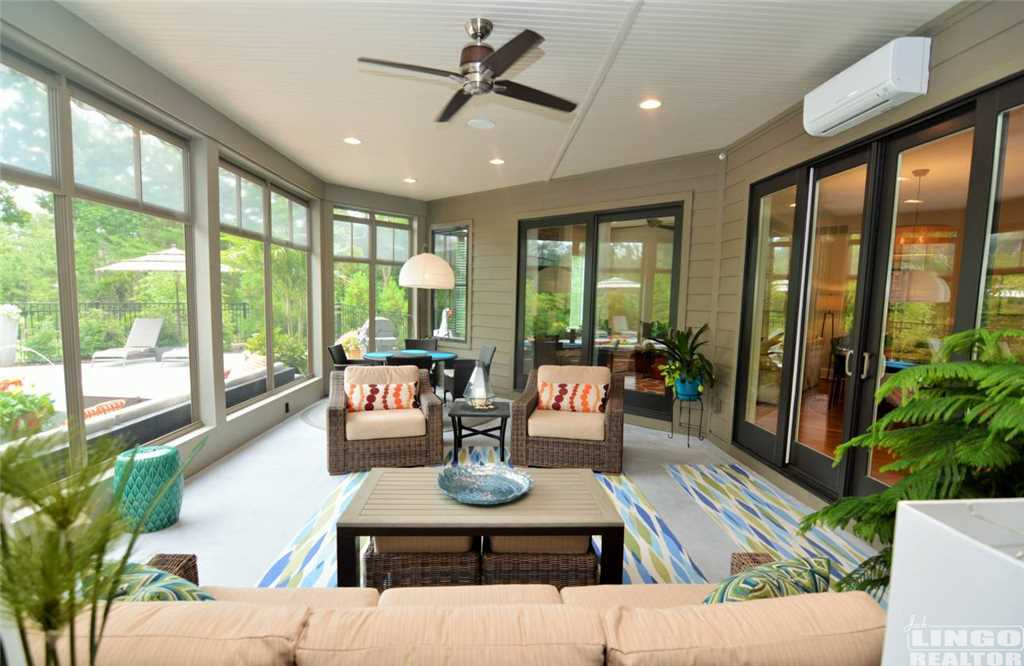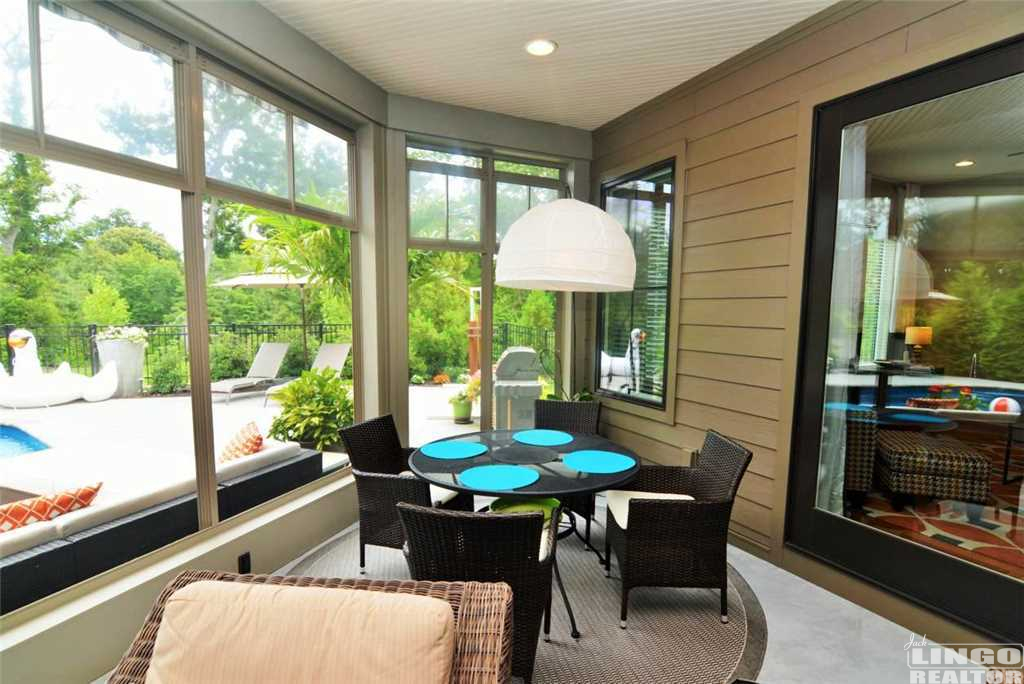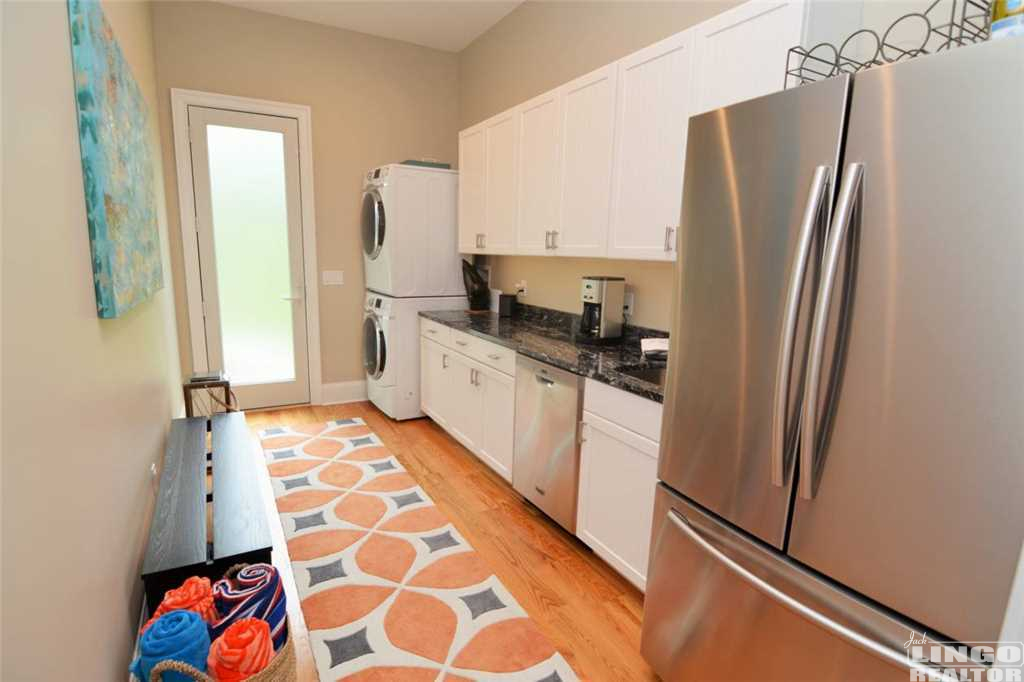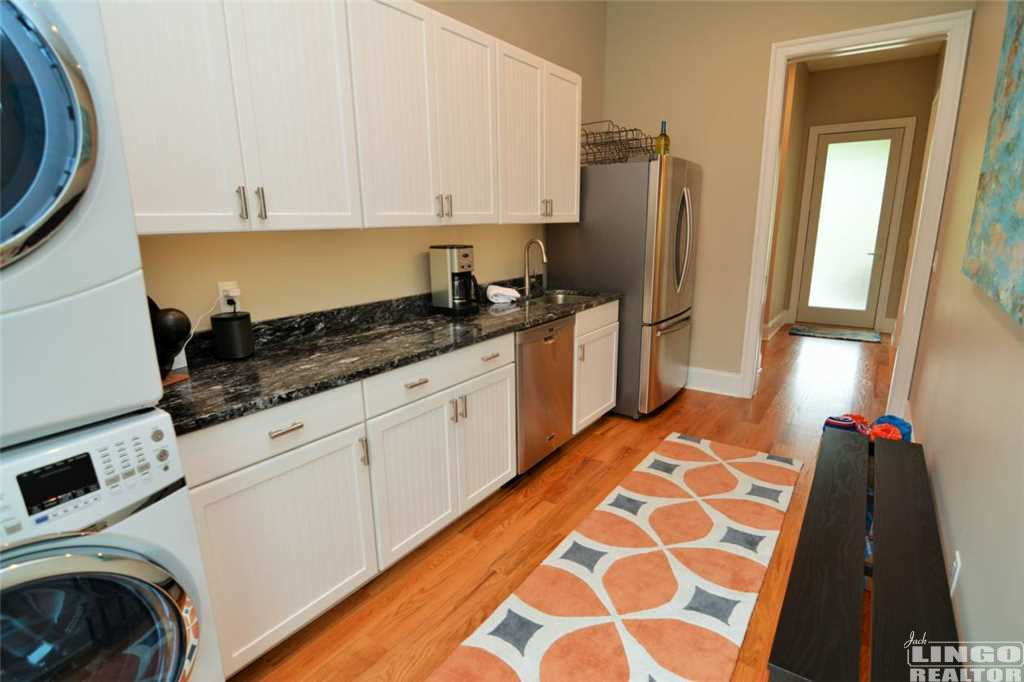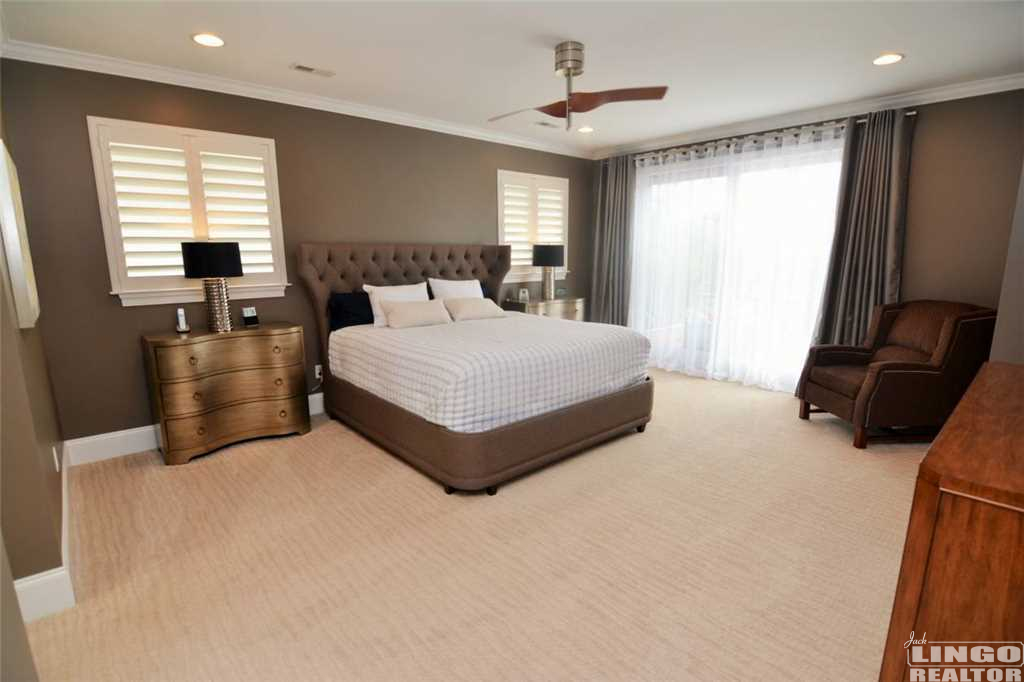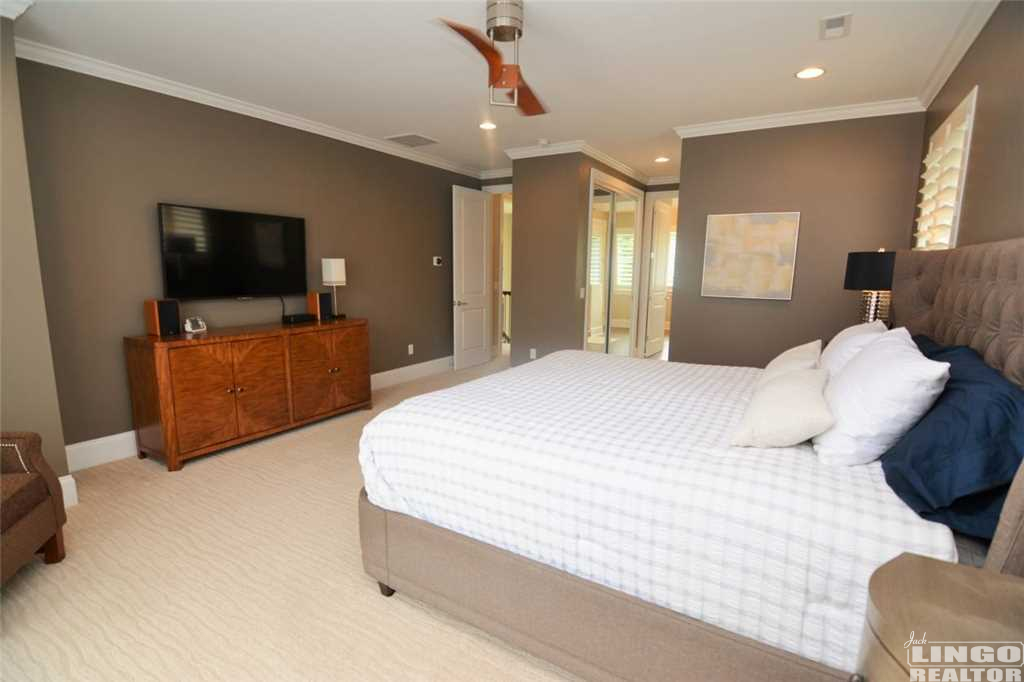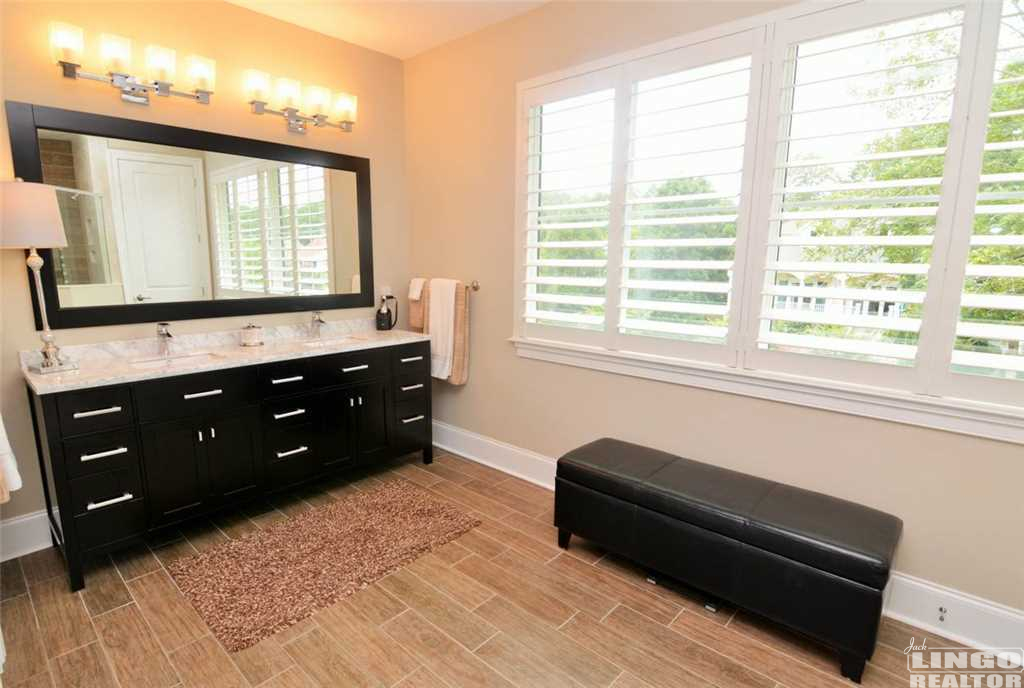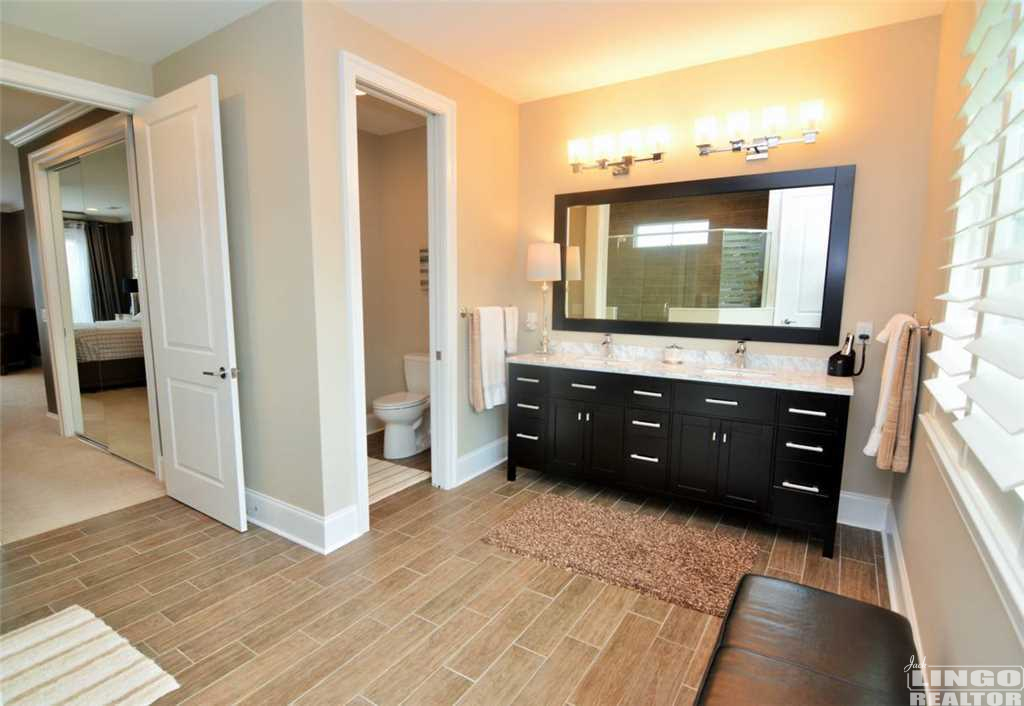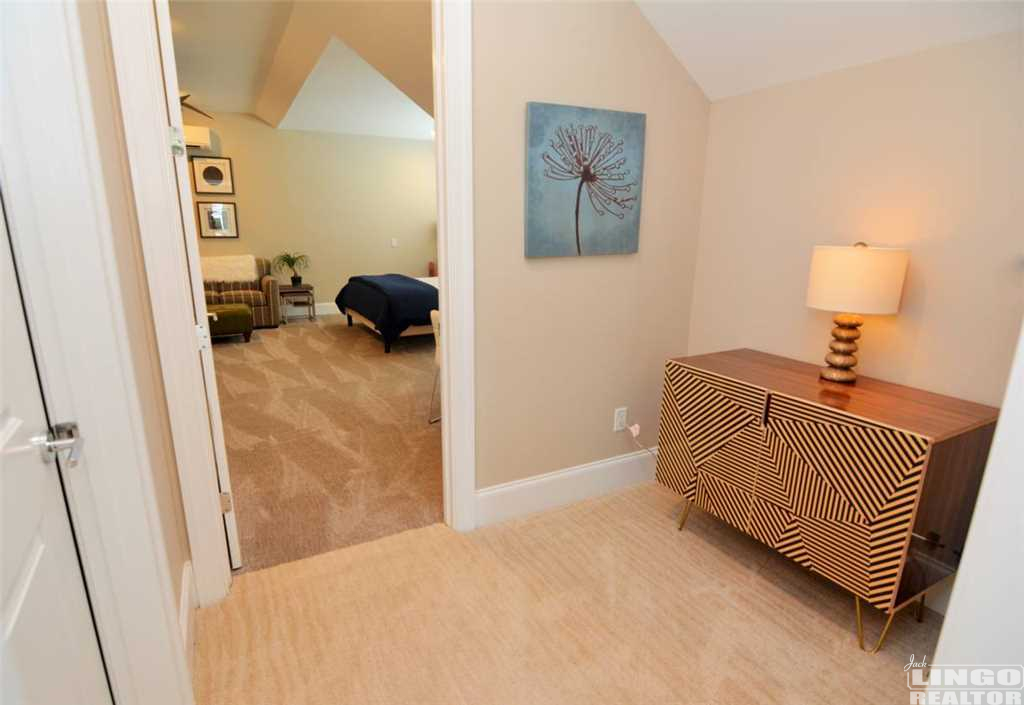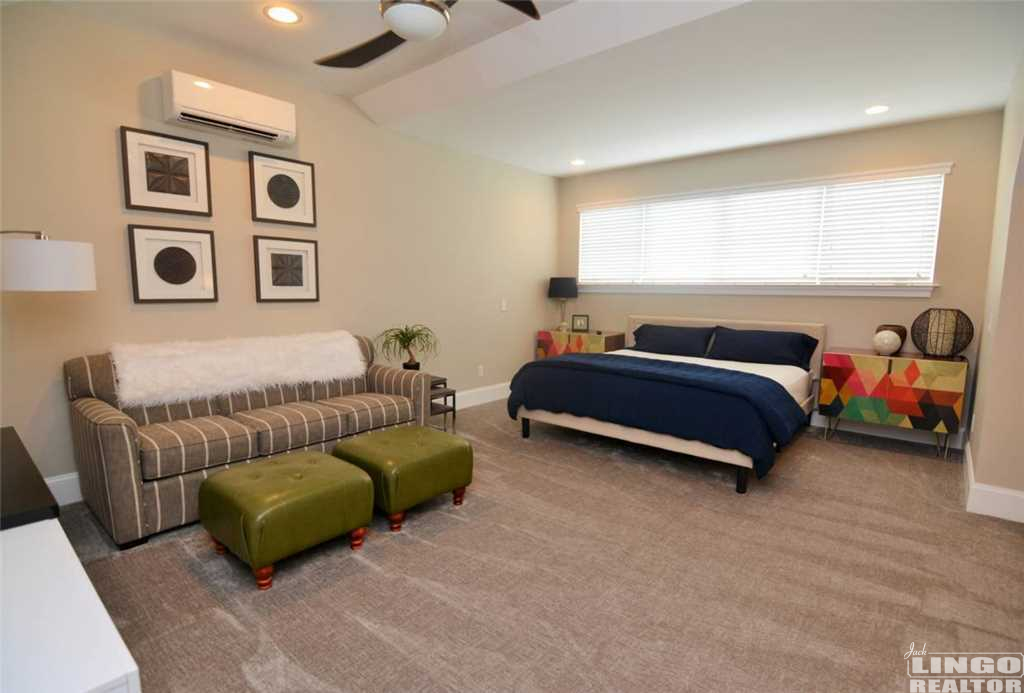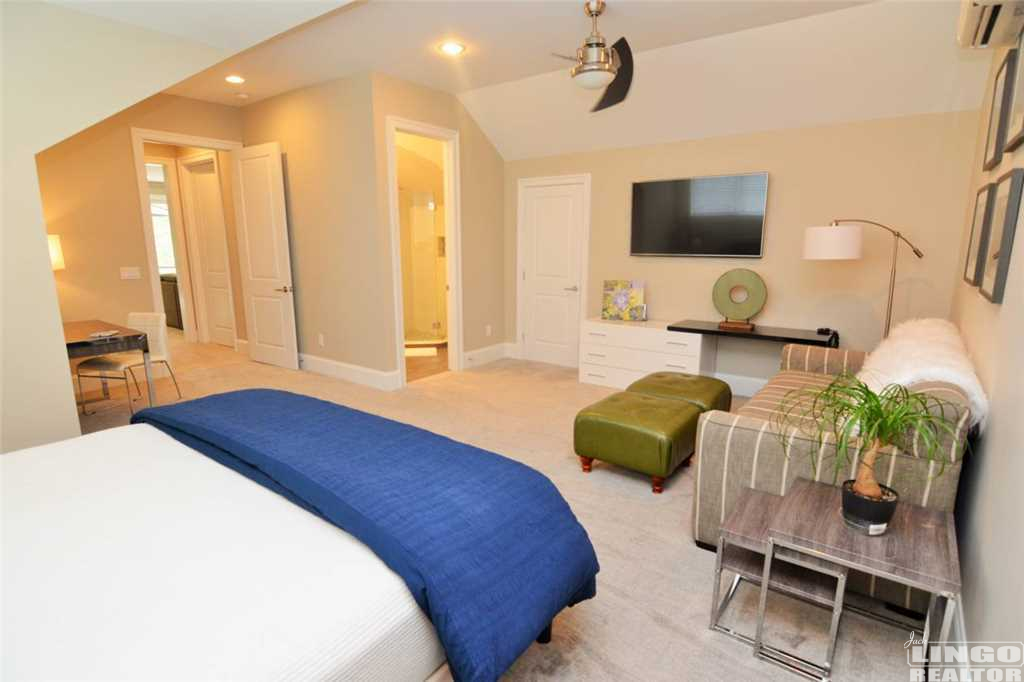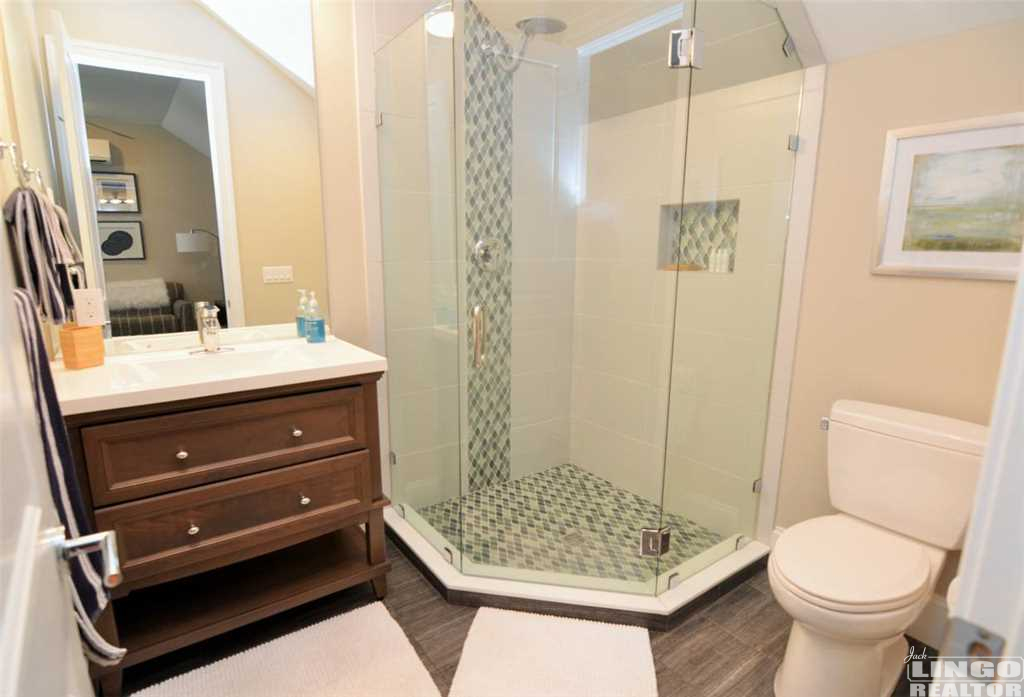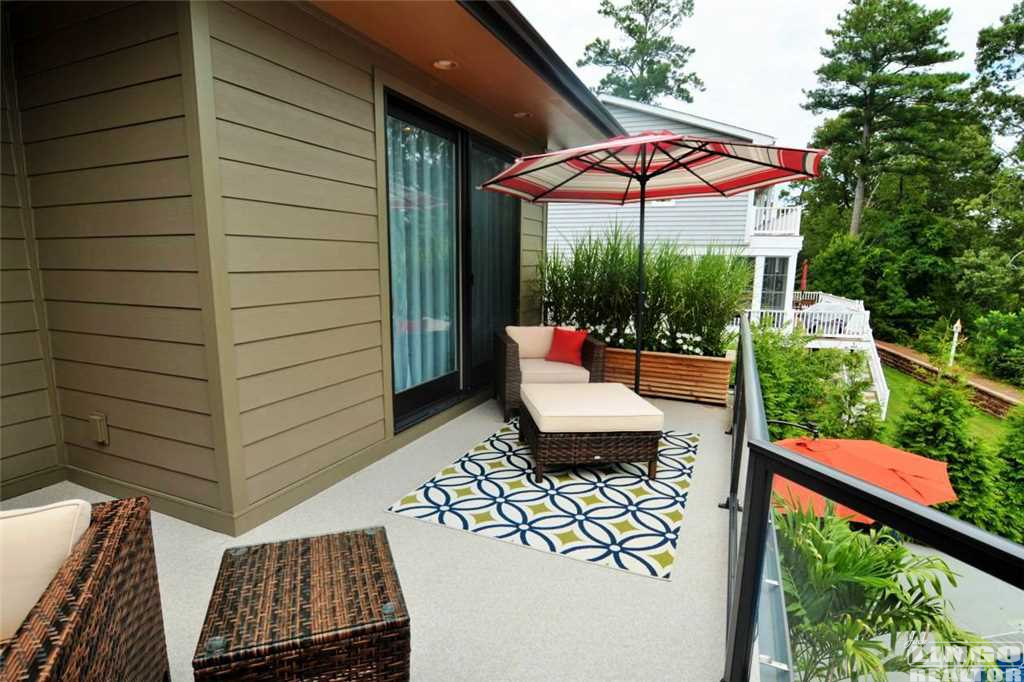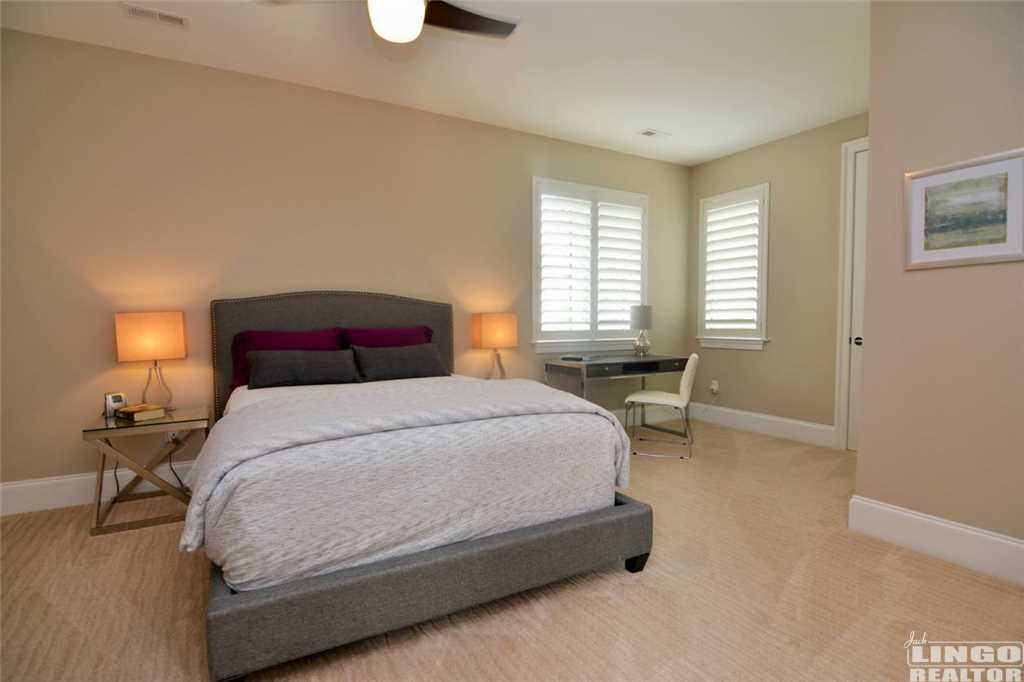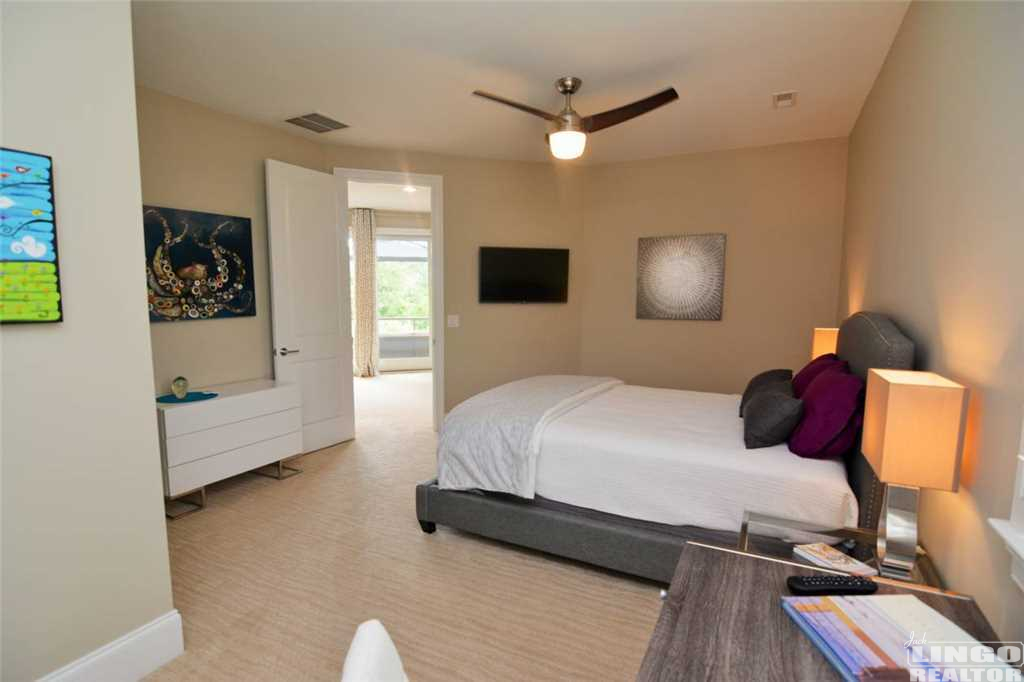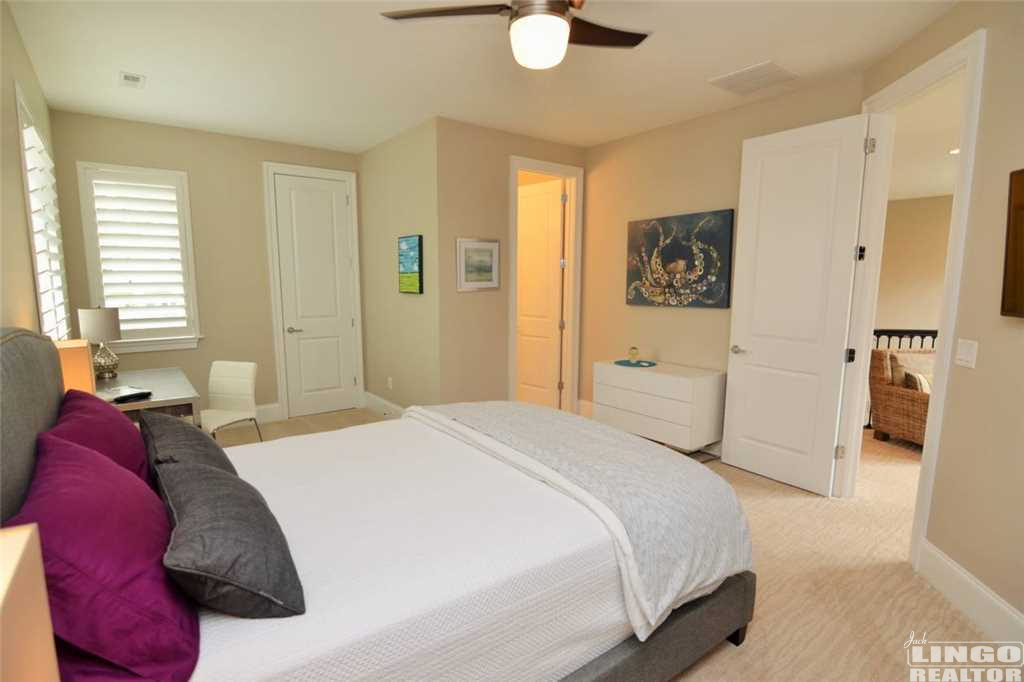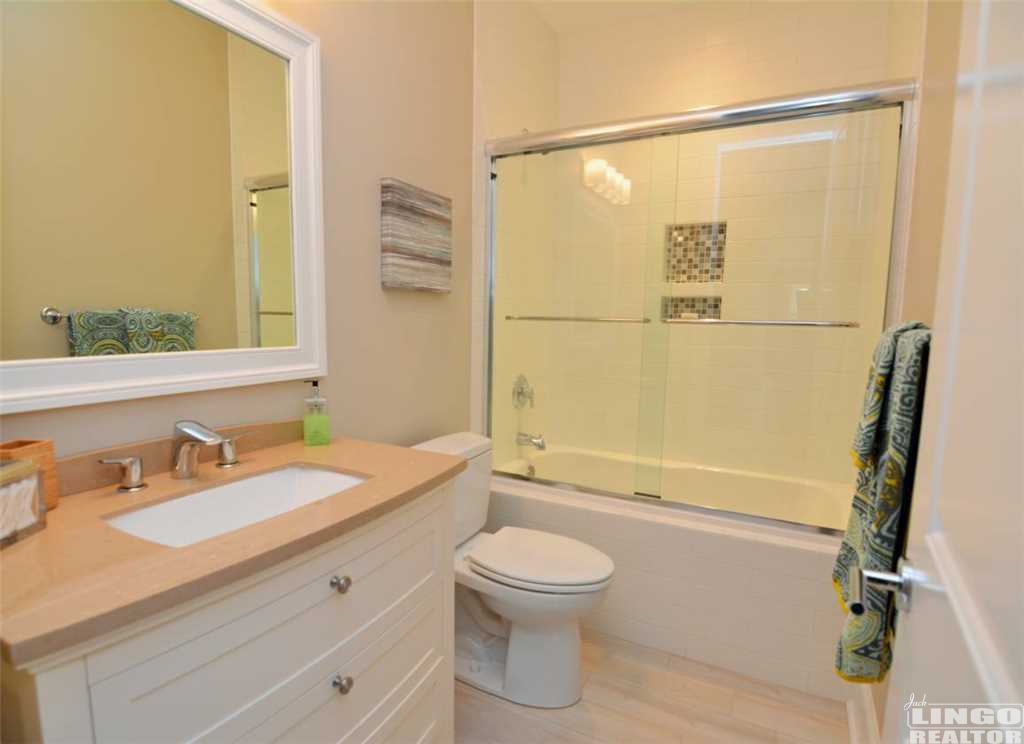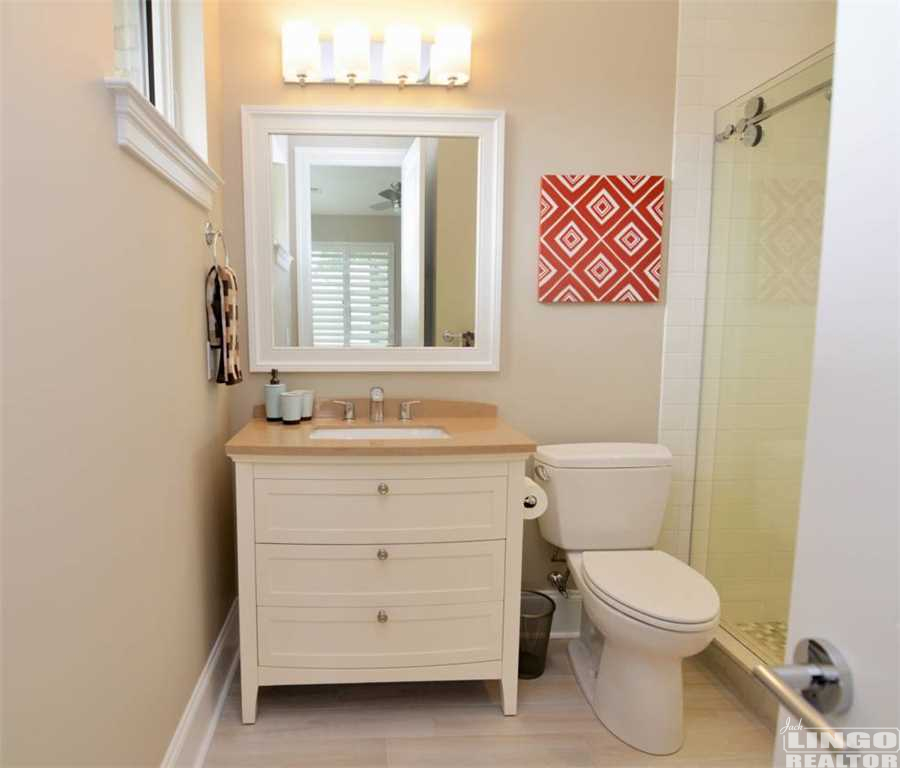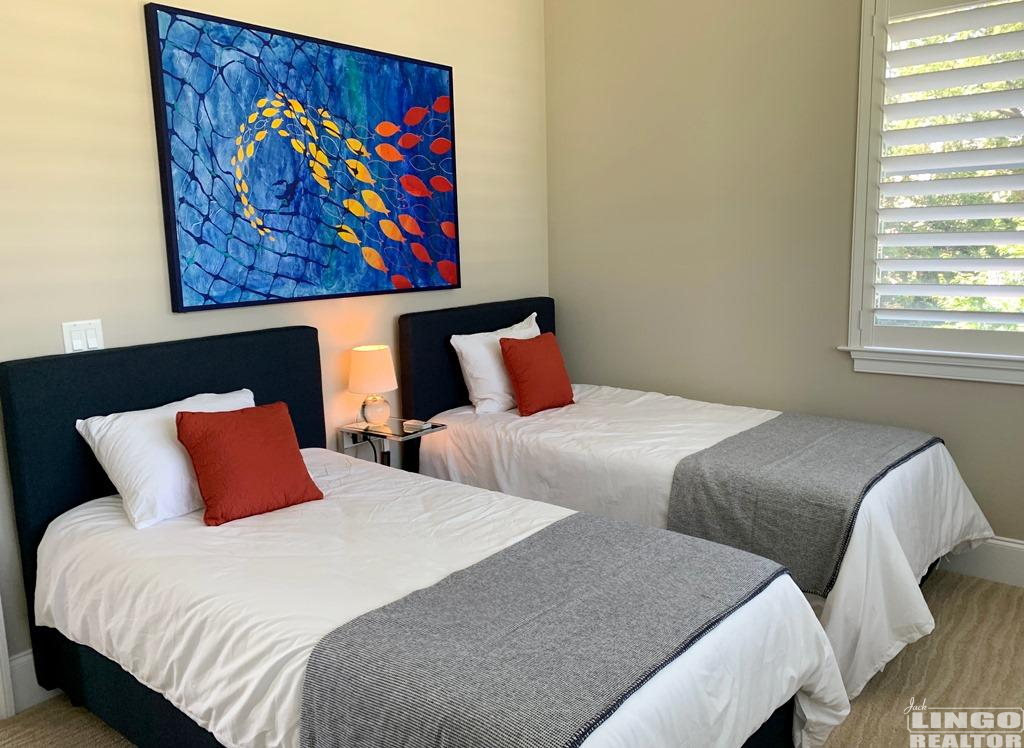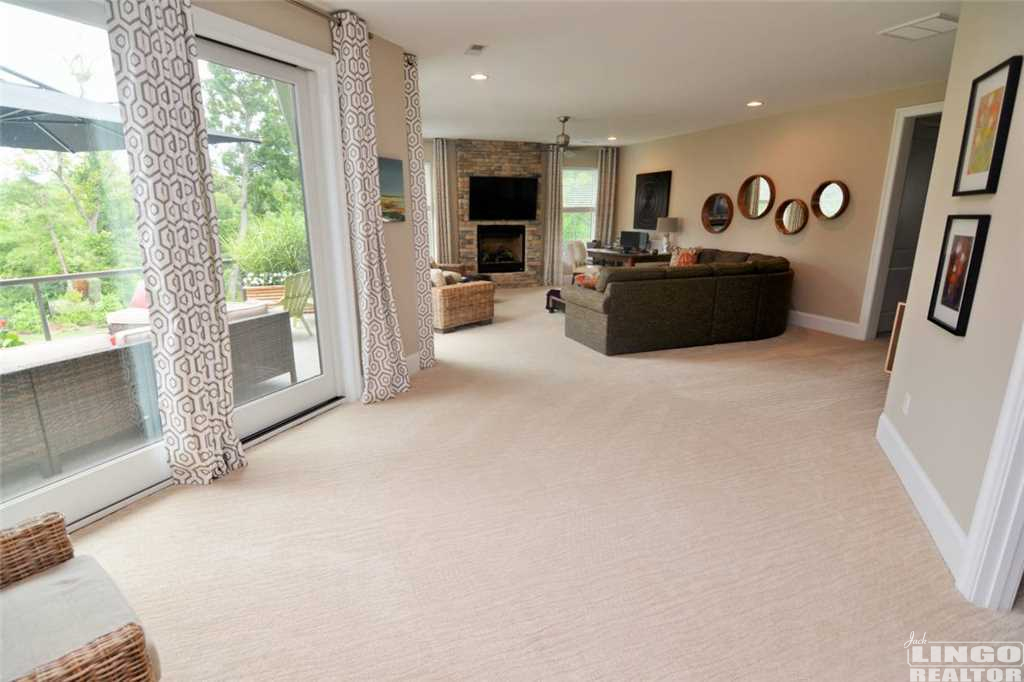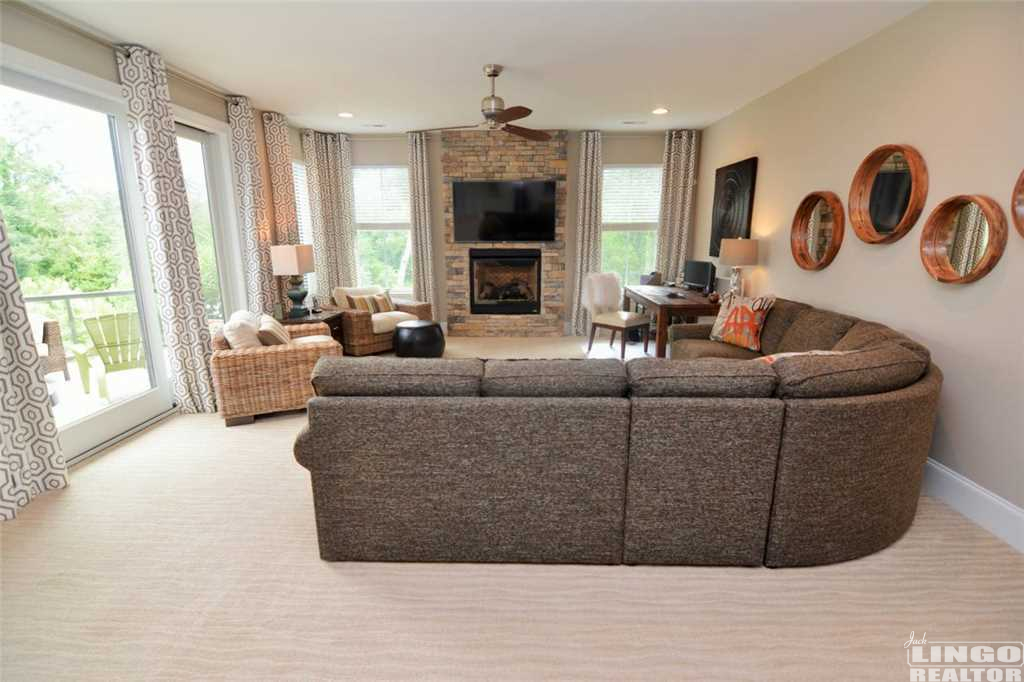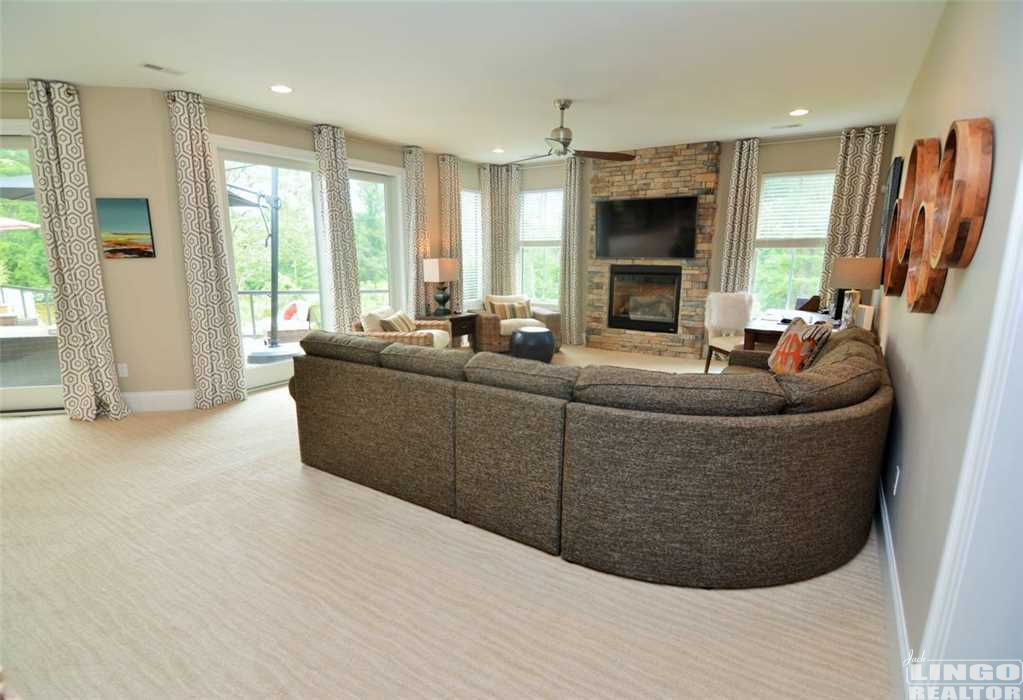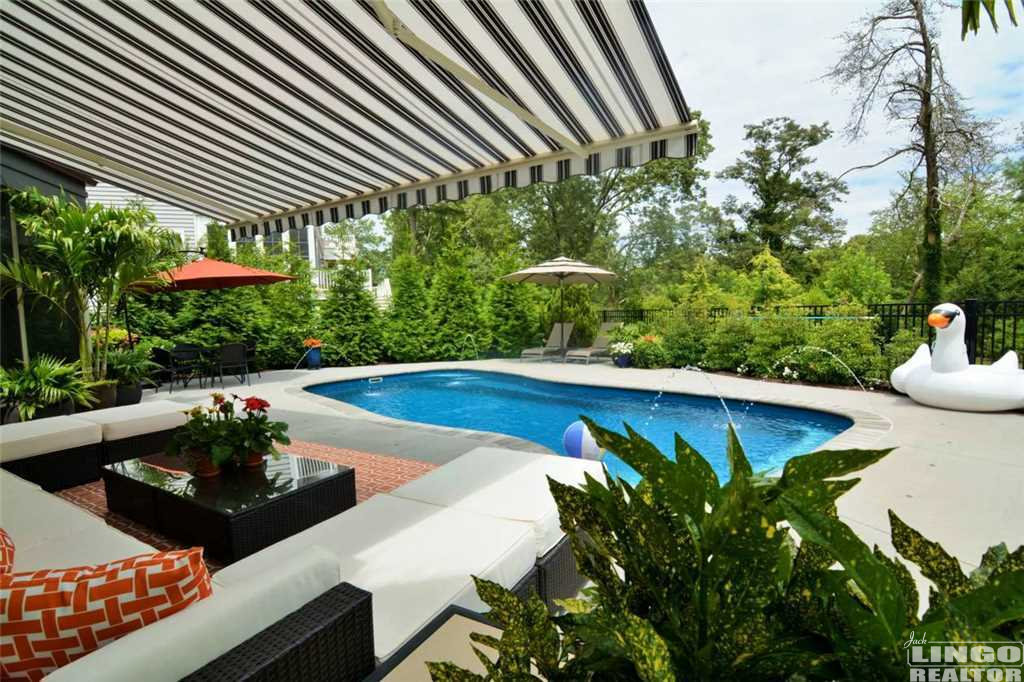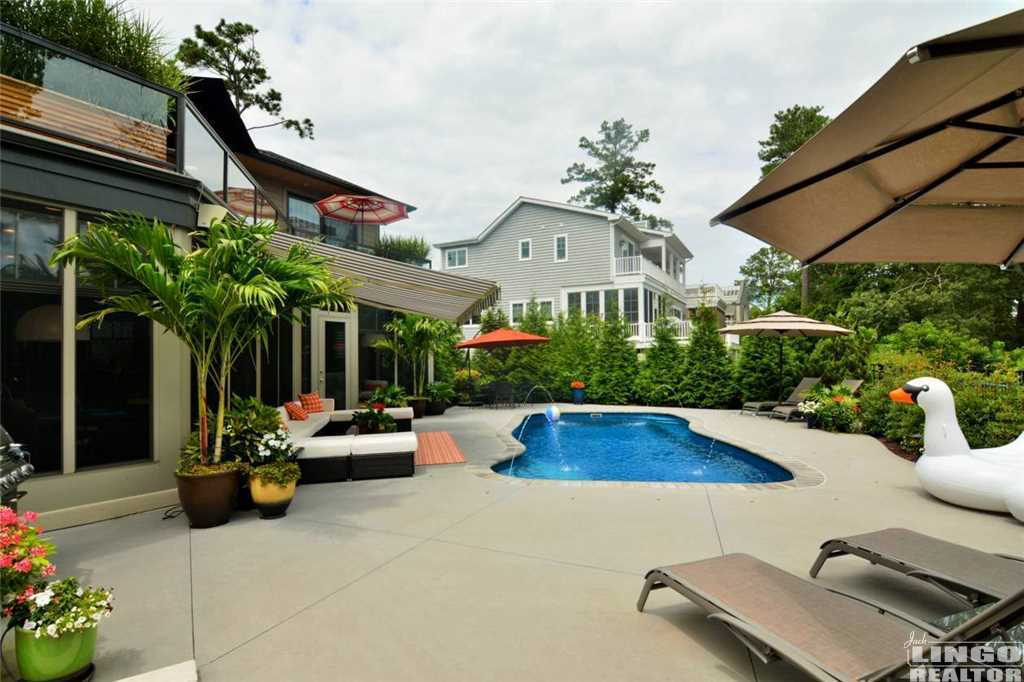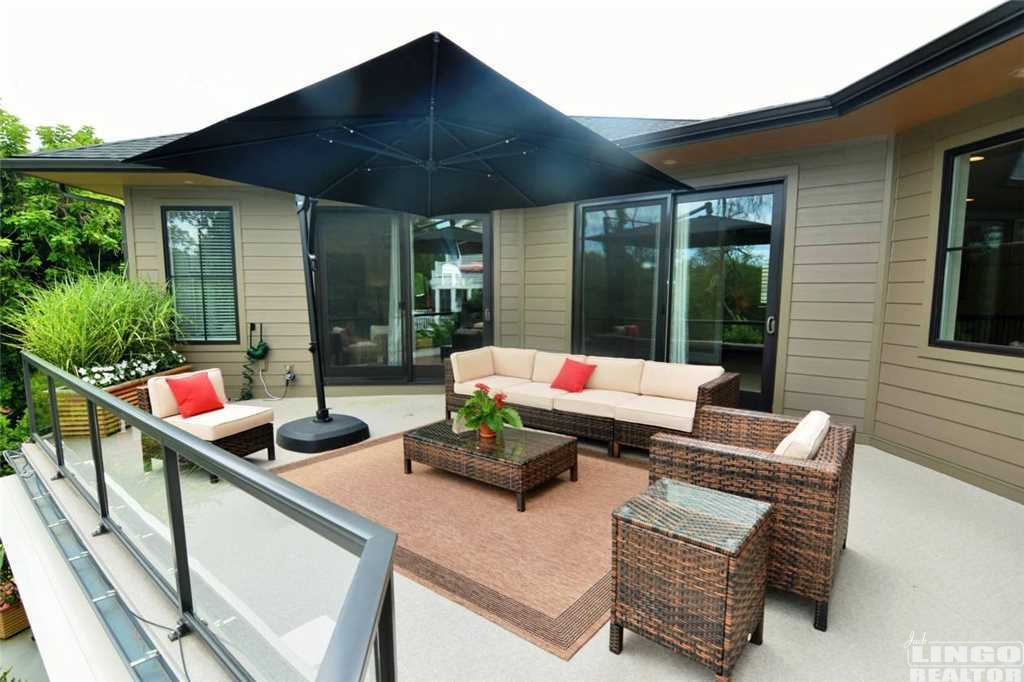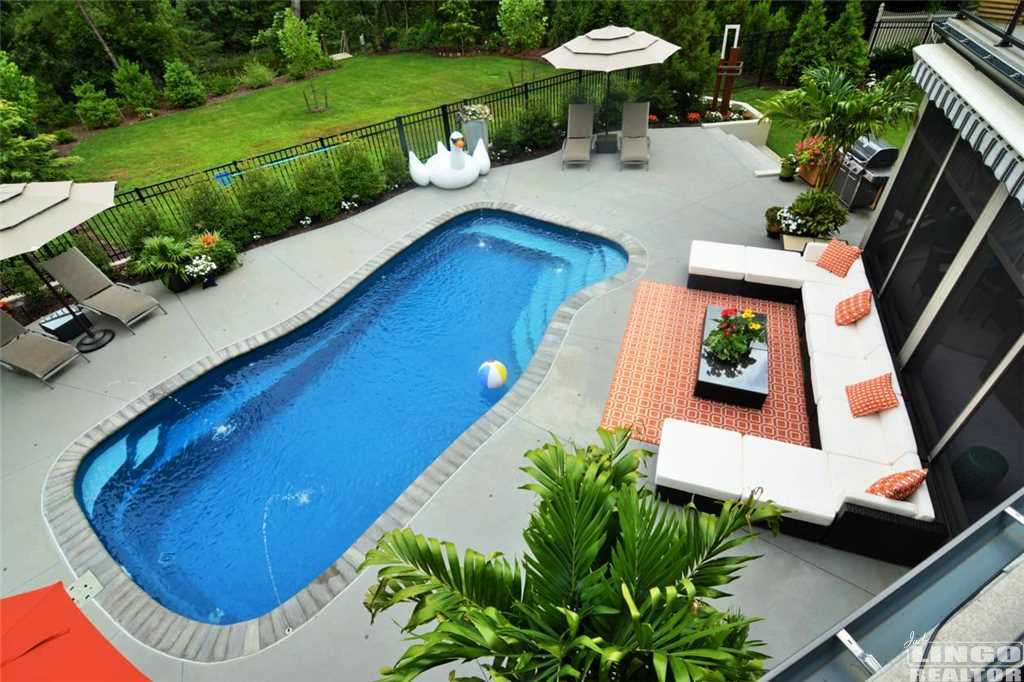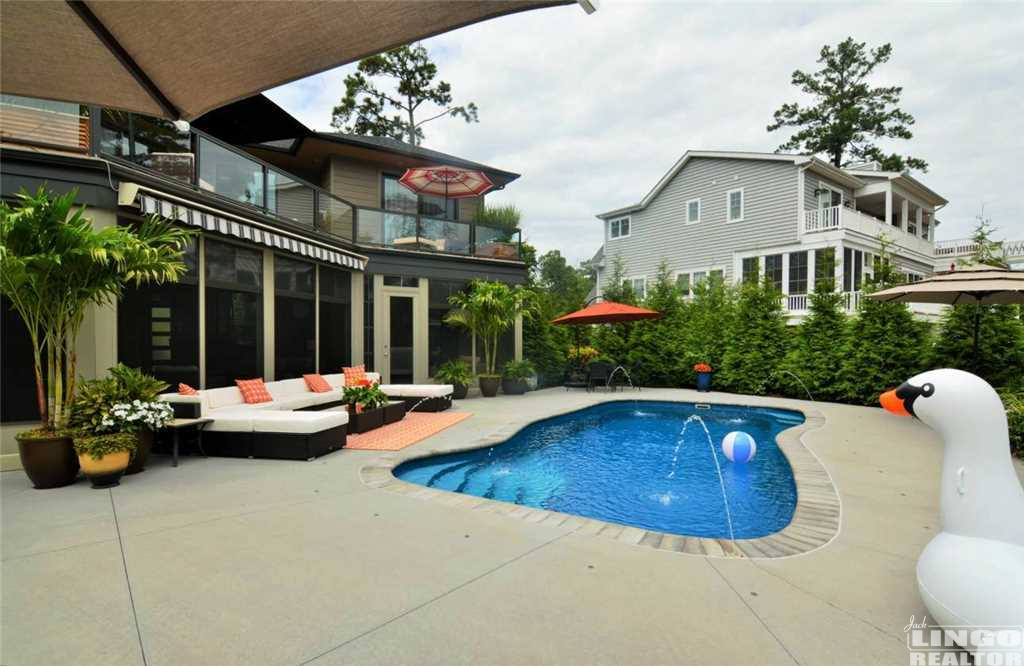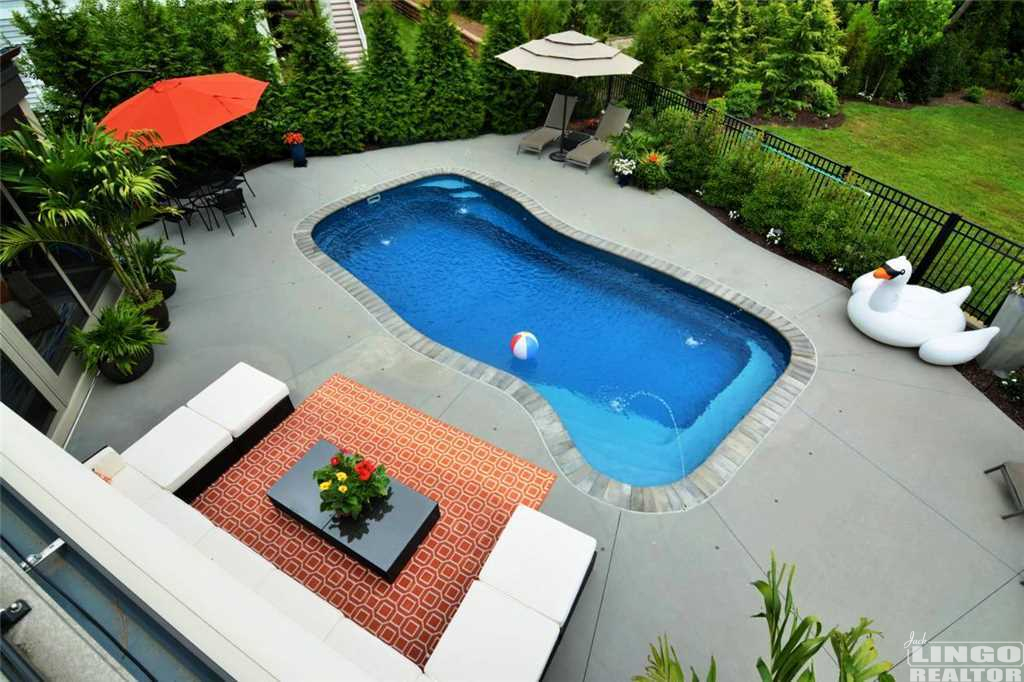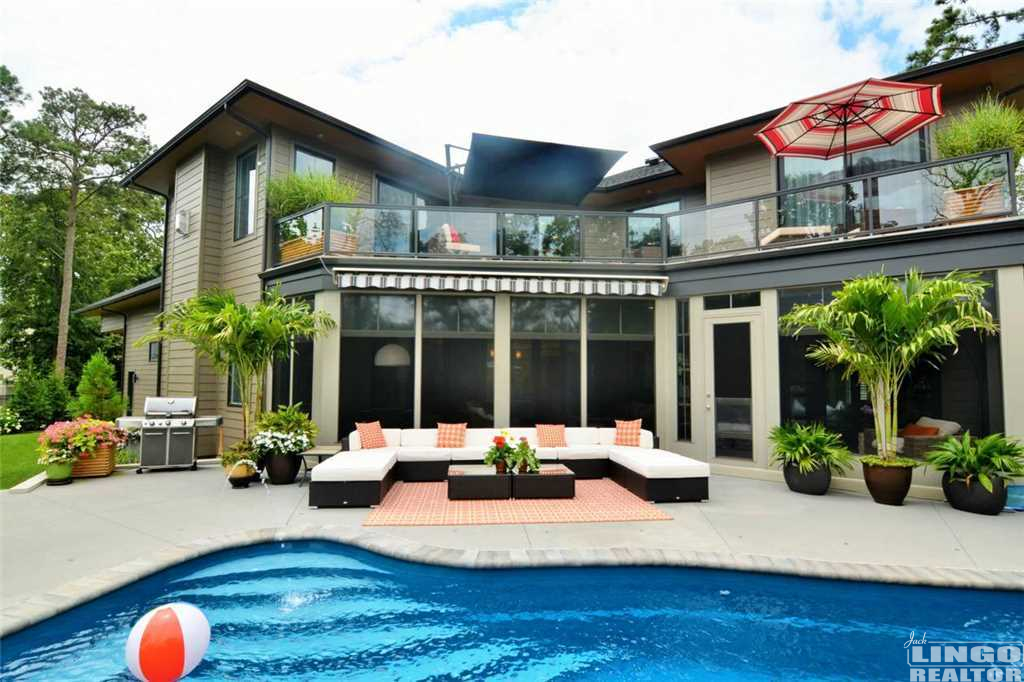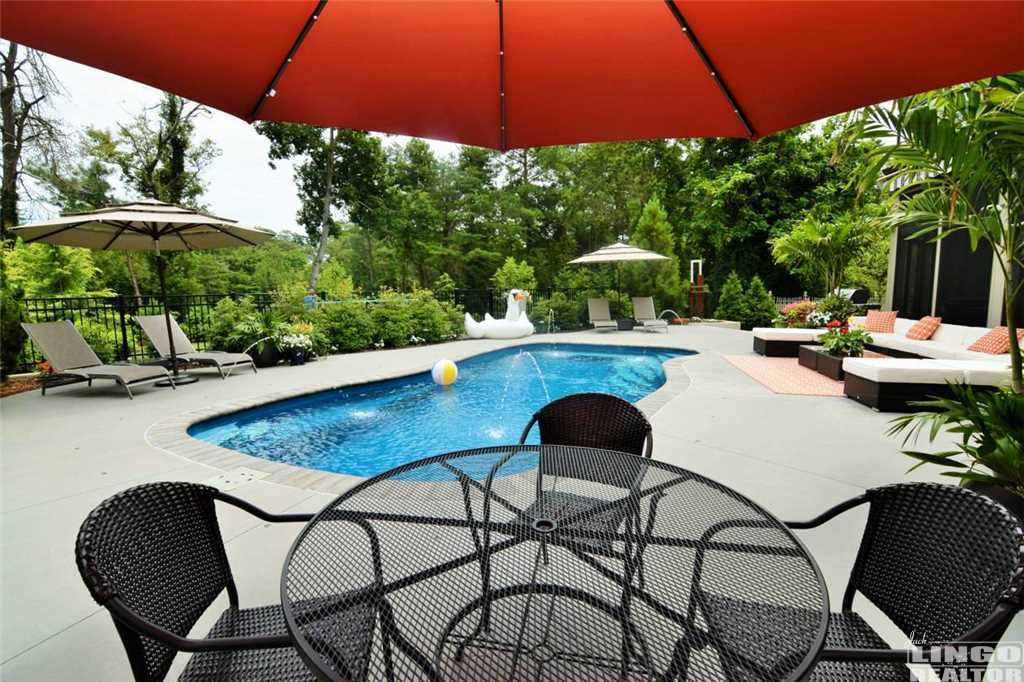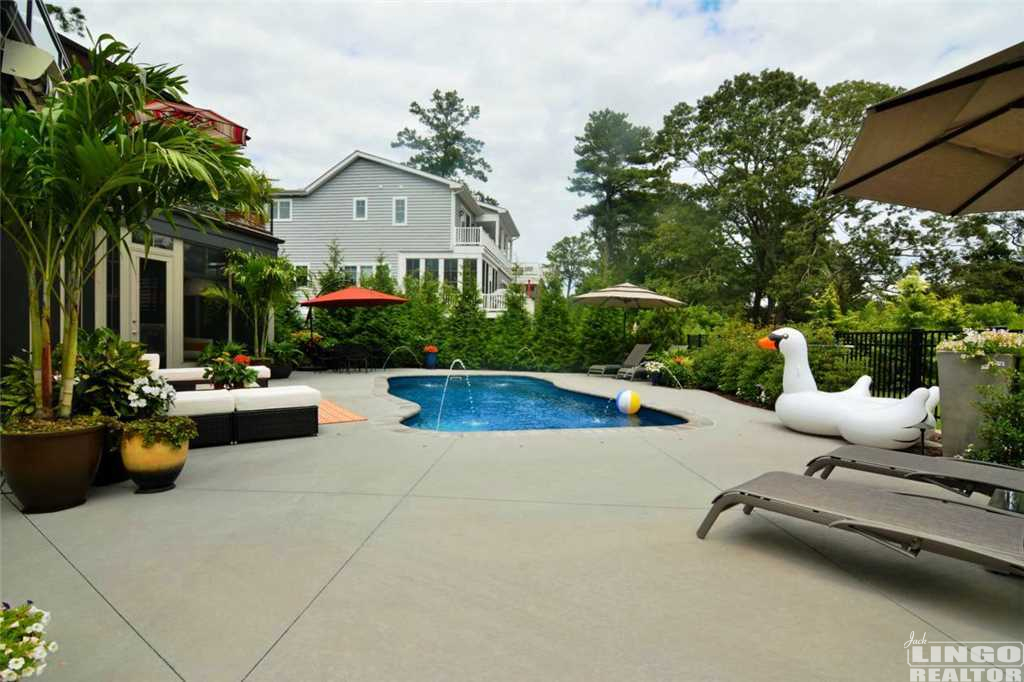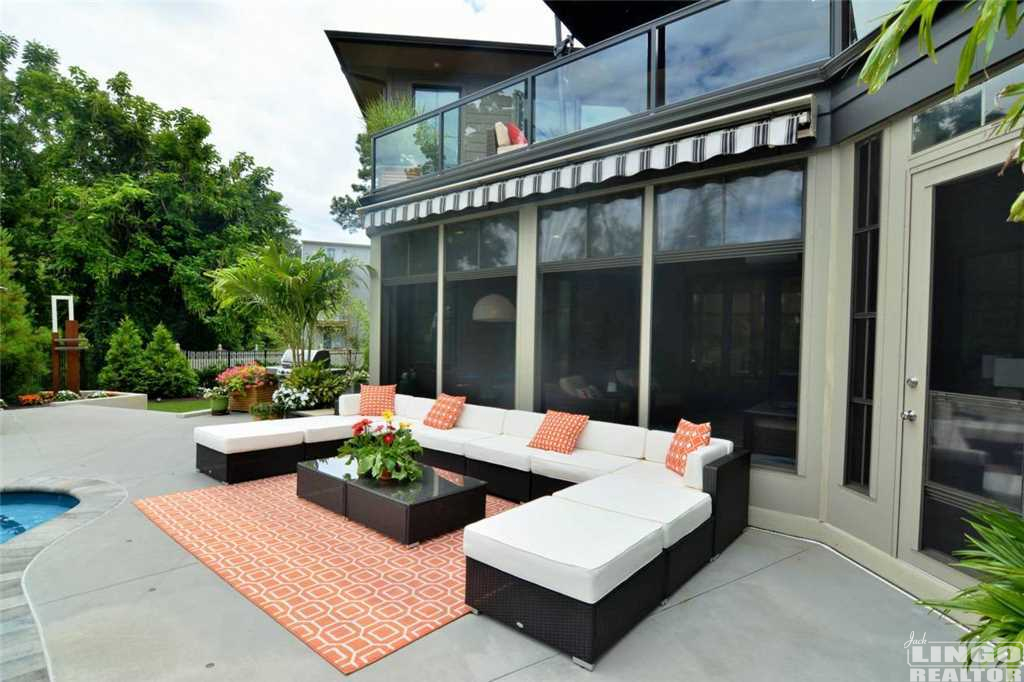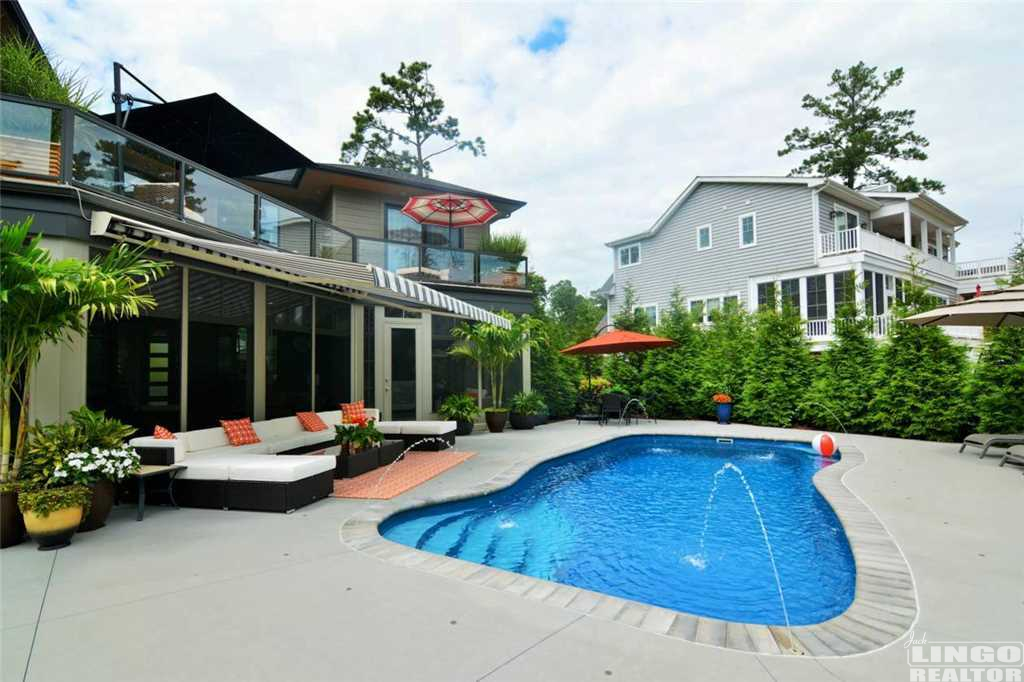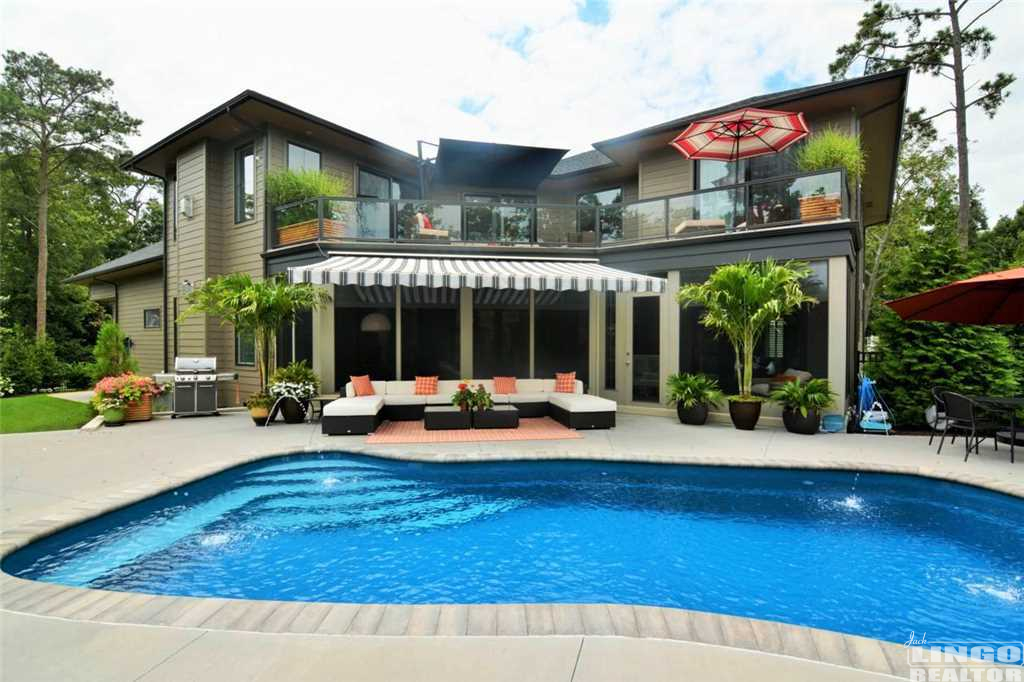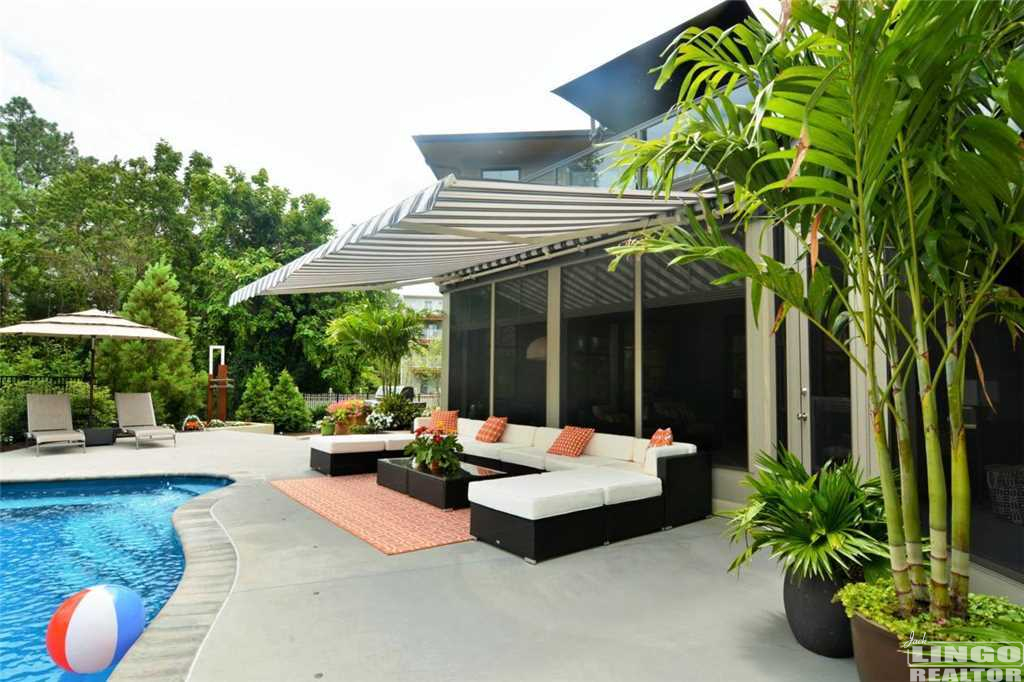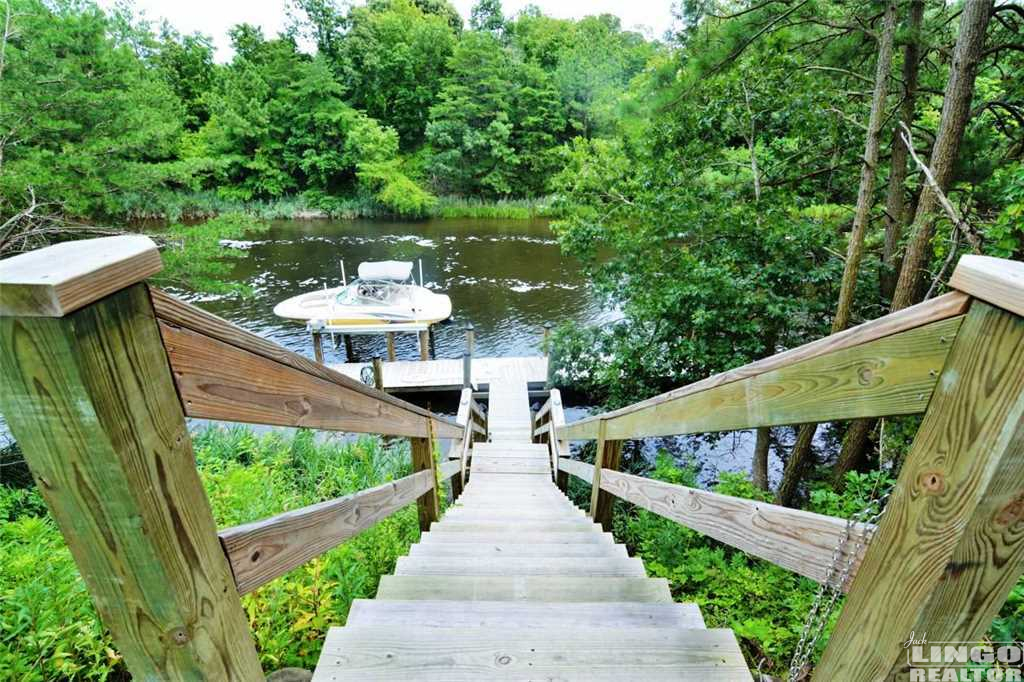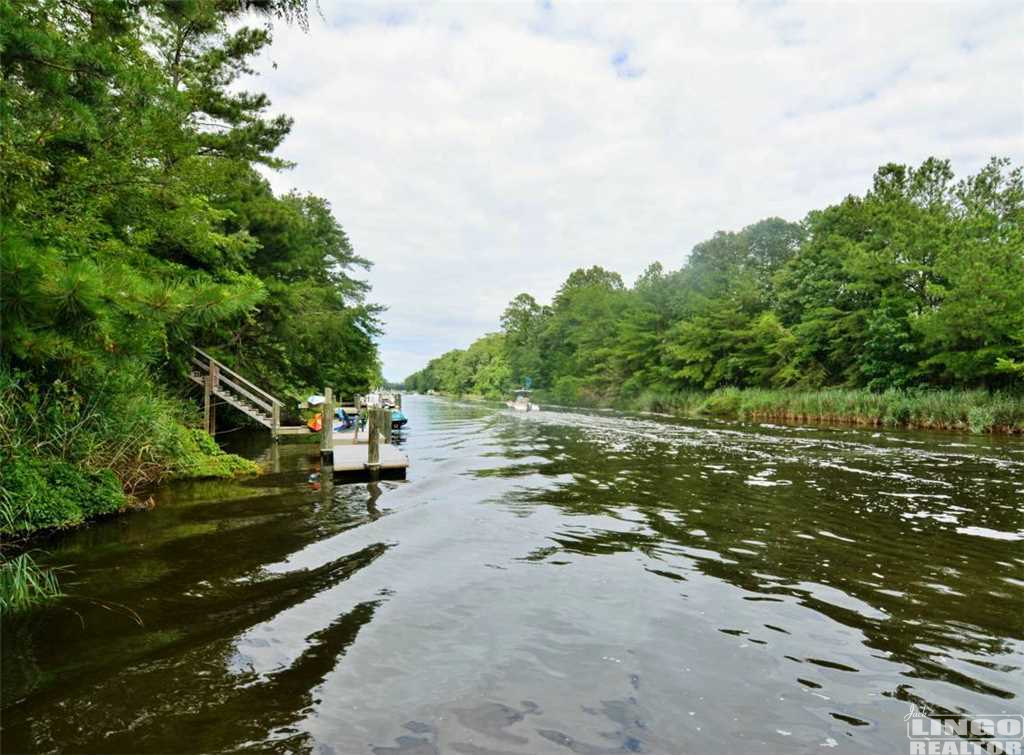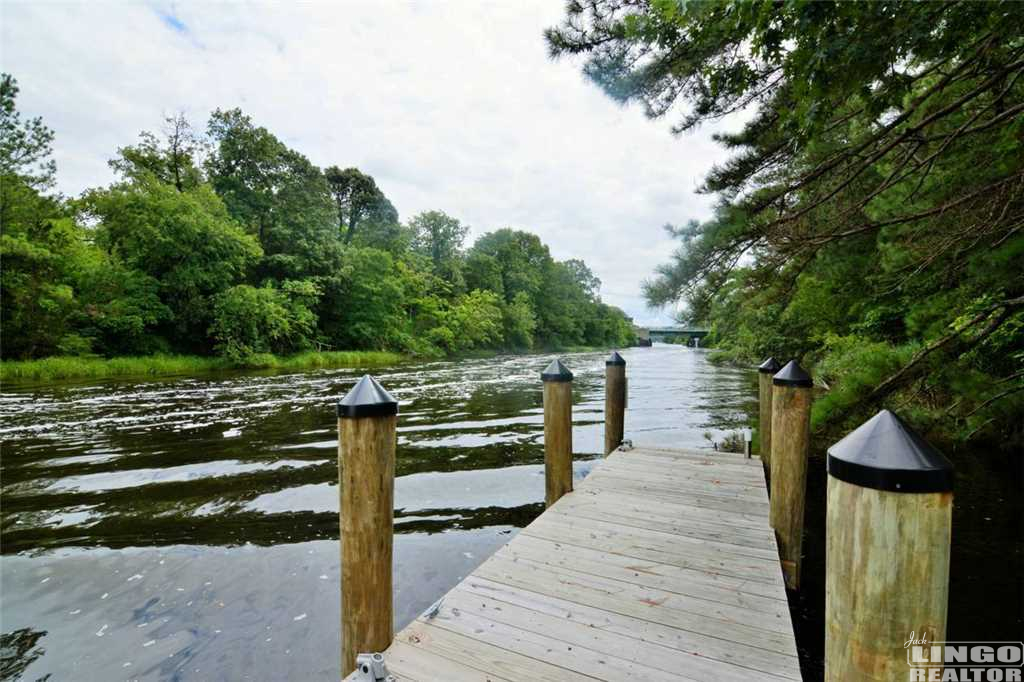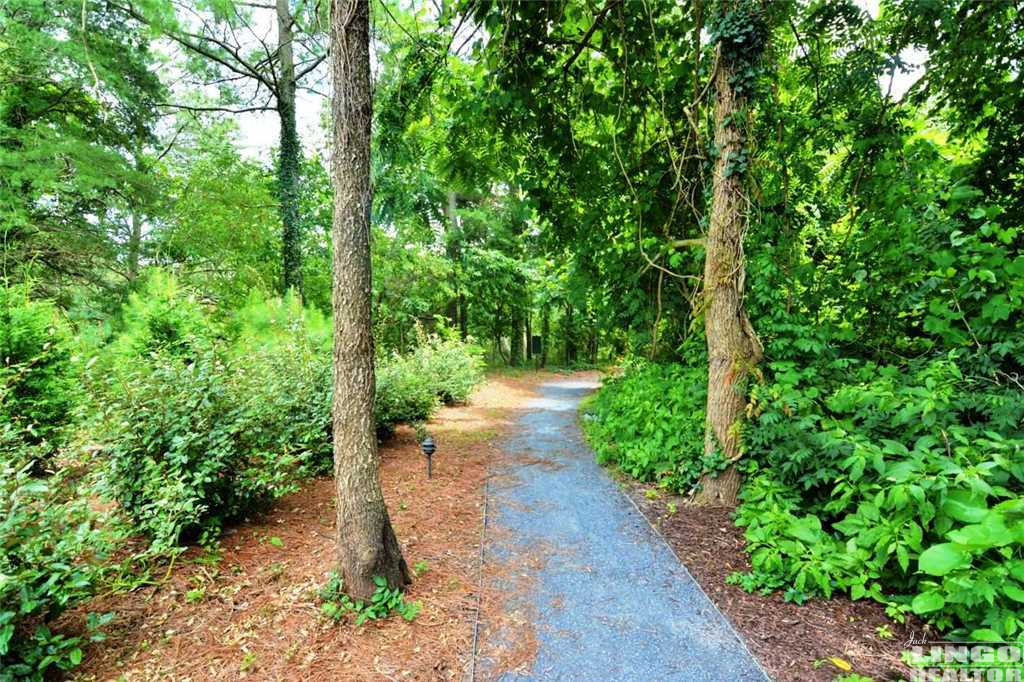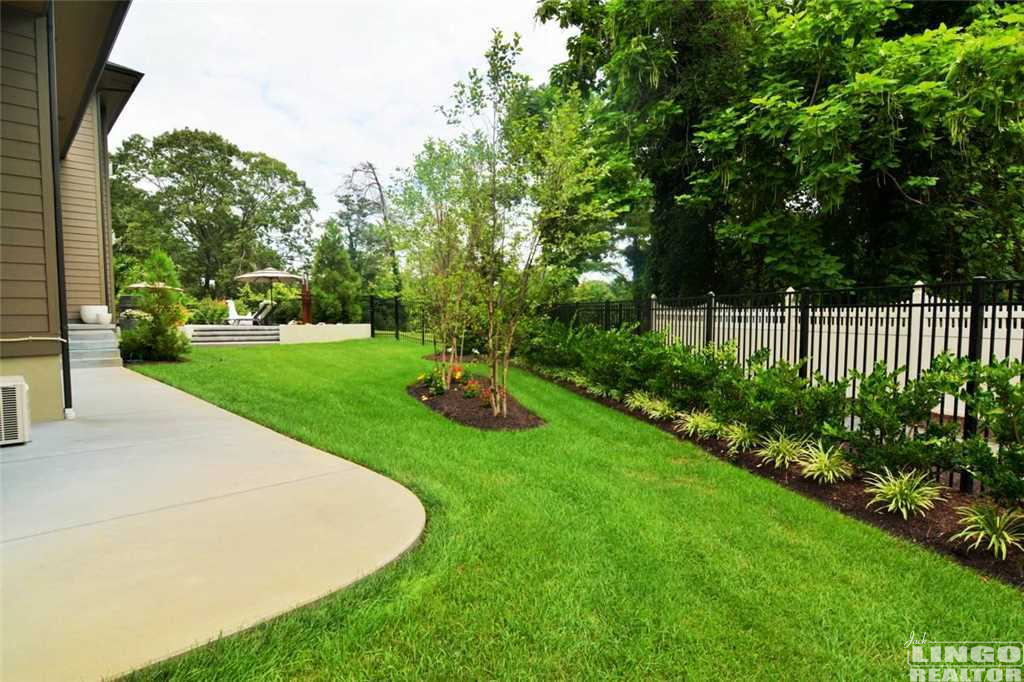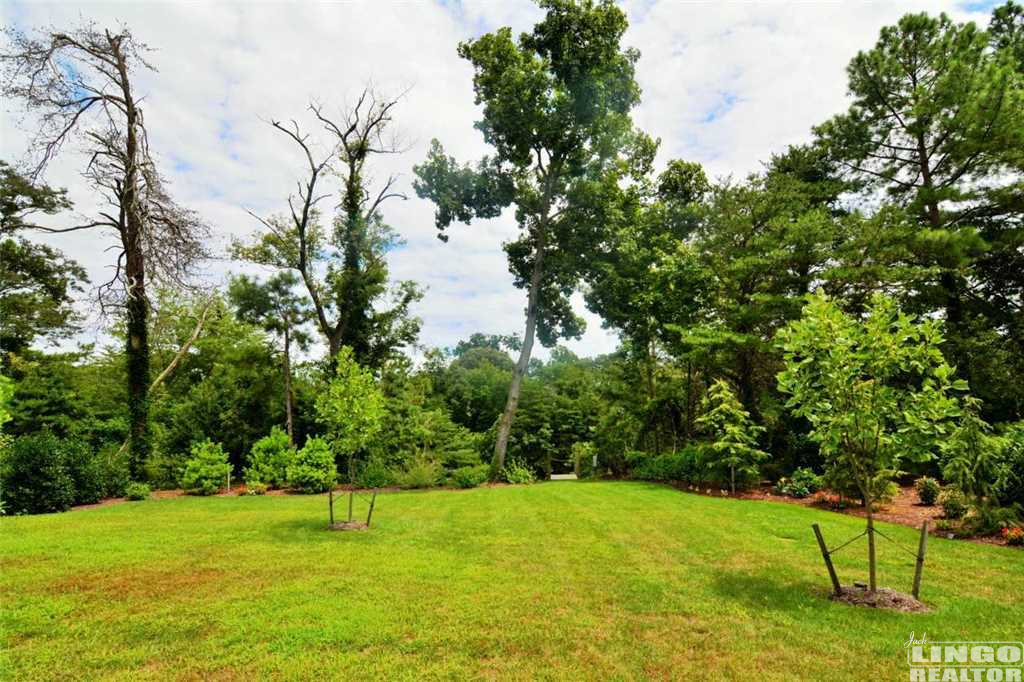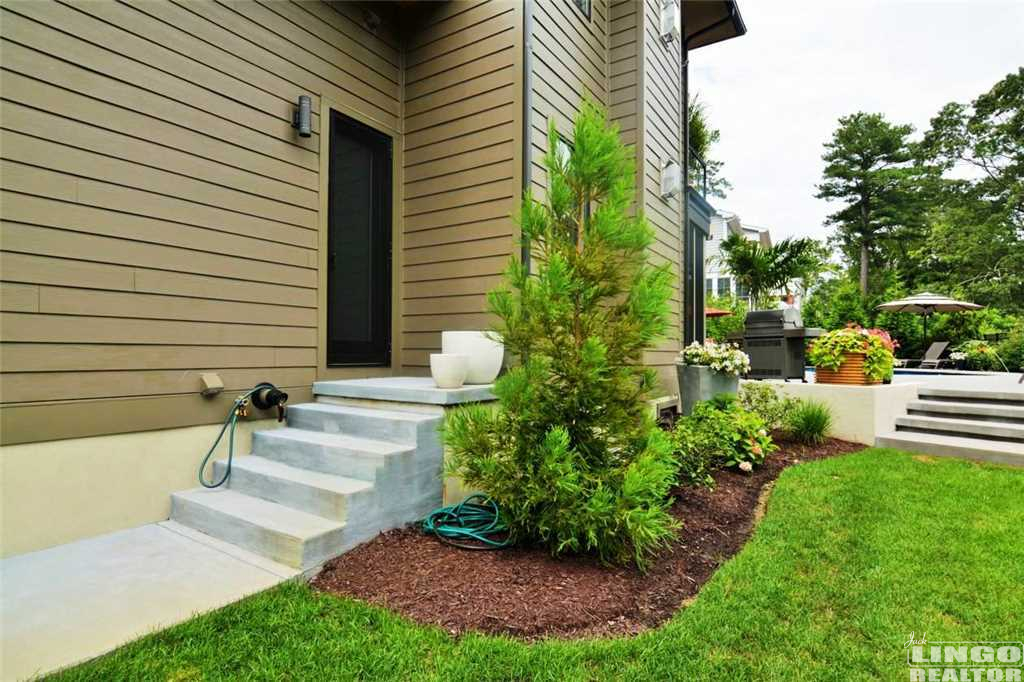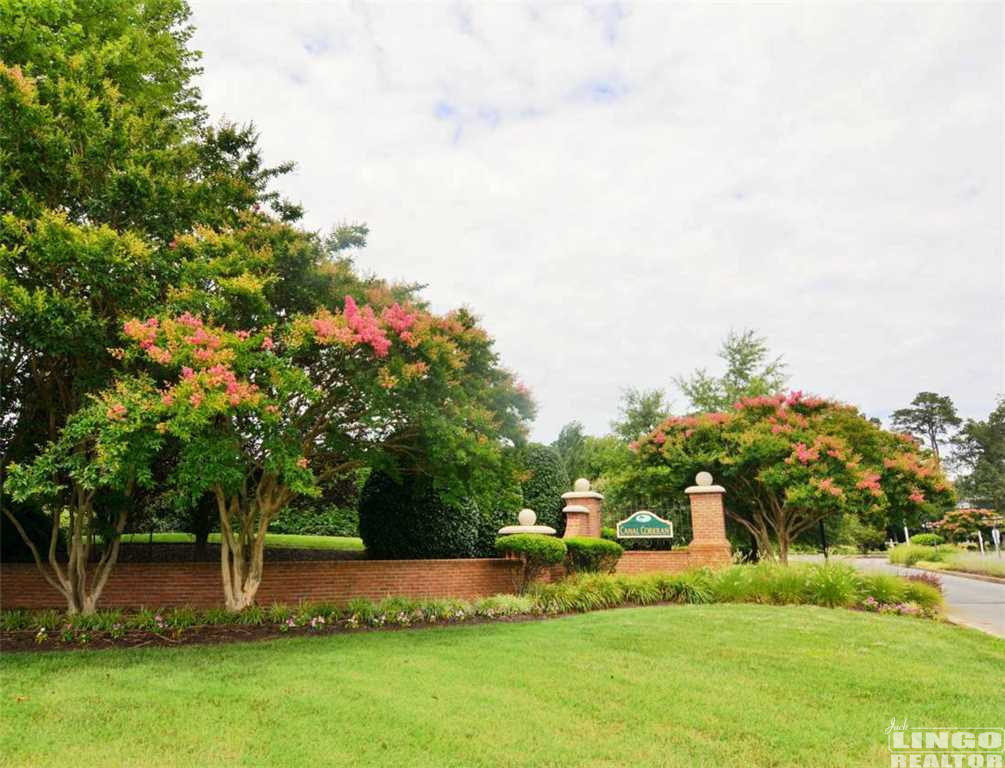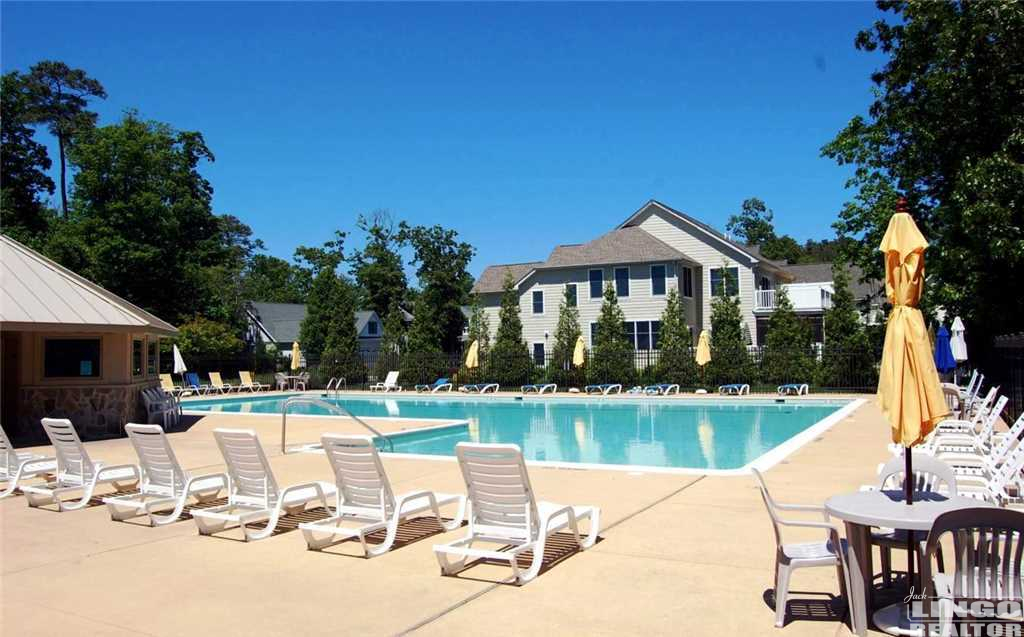 Rates: $10,000.00 - $15,000.00 (weekly) Rental Code: 1197509 Location: Surrounding Rehoboth and Dewey Beds / Baths: 7.00 / 8.50 (sleeps 16)
Bedroom 1: 1 King W/ 3/4 BathBedroom 2: 1 King W/ 3/4 BathBedroom 3: 1 Queen W/full BathBedroom 4: 2 Twins W/full BathBedroom 5: 1 King W/ 3/4 Bath +qn SofabedBedroom 6: 2 Twins W/3/4 BathBedroom 7: 1 Queen W/ Full BathTurn Over Day: Friday
Extraordinary opportunity to enjoy the quiet calmness of this beach oasis rented Friday to Friday with private pool, pier has floating kayak launch and for docking your boat and access to walk or bike into town. This professionally decorated home has every detail covered. The spacious living area and open gourmet kitchen pours out into the enclosed porch and patio surrounding the private pool, beautifully landscaped grounds lead to the pier on the Lewes & Rehoboth Canal and a bike/walk bath into Rehoboth Beach. There is a spacious ensuite bedroom on the first floor with a king sized bed, large closet area and roman shower. Off the kitchen there is a laundry/butlers pantry with access to the garage for storing your car, beach chairs, bikes, etc. and ample parking in the driveway. The 2nd floor has a another ensuite with a king size d bed and another oversized roman shower, second living area for the kids, a 3rd bedroom with twin beds and a 3/4 bath, a 4th bedroom with a queen and a 3/4 bath and larger 5th bedroom over the garage with a 3/4 bath, king bed and a queen sofa bed. The homes lower Level has a 6th bedroom with a queen bed and full bath, 7th bedroom has 2 twins with 3/4 bath and an additional 3/4 bath in the living/family area that includes a game/exercise/entertainment area; plenty of space for the whole family to spread out and enjoy!
Rates
Aug 19
Aug 26
$13,750.00 (weekly)
Aug 26
Sep 2
$15,000.00 (weekly)
Sep 2
Sep 9
$15,000.00 (weekly)
Sep 9
Sep 16
$15,000.00 (weekly)
Sep 16
Sep 23
$15,000.00 (weekly)
Sep 23
Jan 1
$10,000.00 (weekly)
Jan 1
Apr 21
$10,000.00 (weekly)
Apr 21
Apr 28
$10,000.00 (weekly)
Apr 28
May 5
$10,000.00 (weekly)
May 5
May 12
$10,000.00 (weekly)
May 12
May 19
$10,000.00 (weekly)
May 19
May 26
$10,000.00 (weekly)
May 26
Jun 2
$15,000.00 (weekly)
Jun 2
Jun 9
$15,000.00 (weekly)
Jun 9
Jun 16
$15,000.00 (weekly)
Jun 16
Jun 23
$12,000.00 (weekly)
Jun 23
Jun 30
$12,000.00 (weekly)
Jun 30
Jul 7
$13,750.00 (weekly)
Jul 7
Jul 14
$13,750.00 (weekly)
Jul 14
Jul 21
$13,750.00 (weekly)
Jul 21
Jul 28
$13,750.00 (weekly)
Jul 28
Aug 4
$13,750.00 (weekly)
Aug 4
Aug 11
$13,750.00 (weekly)
Aug 11
Aug 18
$13,750.00 (weekly)
Aug 18
Aug 25
$13,750.00 (weekly)
Aug 25
Sep 1
$15,000.00 (weekly)
Sep 1
Sep 8
$15,000.00 (weekly)
Sep 8
Sep 15
$15,000.00 (weekly)
Sep 15
Sep 22
$15,000.00 (weekly)
Sep 22
Dec 31
$10,000.00 (weekly)
Features
1/2 Bath: 1
3/4 Bath: 6
Full Bath: 2
Allow Pets: No
Bedrooms: 7.00
Cable: Digital Expanded
CD Player: No
DVD Player: 0
Elevator: 0
Fireplace: Inoperable
Laundry: Multiple Washer/Dryer
Radio: No
TV: 11
Internet: Wireless
Exercise Room: No
Hot Tub: No
Whirlpool: No
Additional Details
AC Type: CAC
Bicycles: No
Complex/Community: Canal Corkran
Heat Type: Geo Thermal
Location: Surrounding Rehoboth and Dewey
Sleep Cap: 16
Town: Rehoboth
Trash Days: MON, FRI VALET
Type: Single Family
Water Views: Canalfront
Exterior Features
Balcony: No
Deck: Yes
Enclosed Porch: Yes
Grill: Gas
Open Porch: Yes
Outside shower: Enclosed
Patio: Yes
Screened Porch: No
Appliances
Blender: Yes
Coffee Maker: Yes
Dishwasher: Yes
Disposal: Yes
Hair Dryer: No
Iron: Yes
Ironing Board: Yes
Microwave: Yes
Range/Oven: Gas
Toaster: Yes
Vacuum: Yes
Parking
# Of Off Street Parking: 4
DB Parking Permits: None
Parking Permits Required: No
RB Parking Permits: 1
Amenities
Pool: Private
Tennis Courts: No
YMCA Membership: No
Map of this listing