18 CAROLINA STREET
AVAILABLE FOR OFF SEASON RENTALS!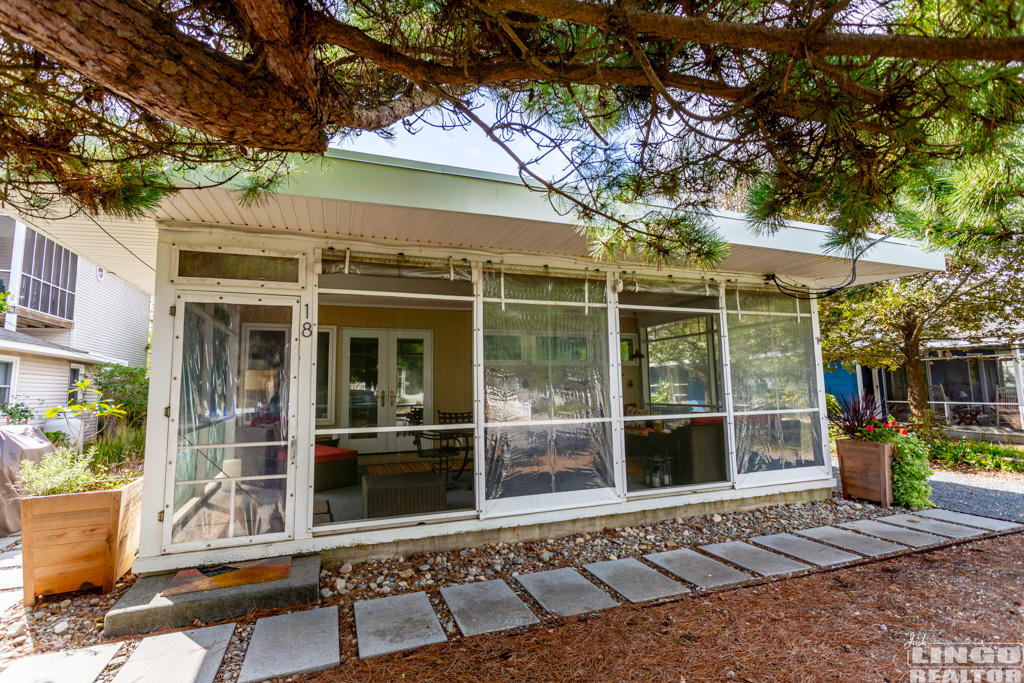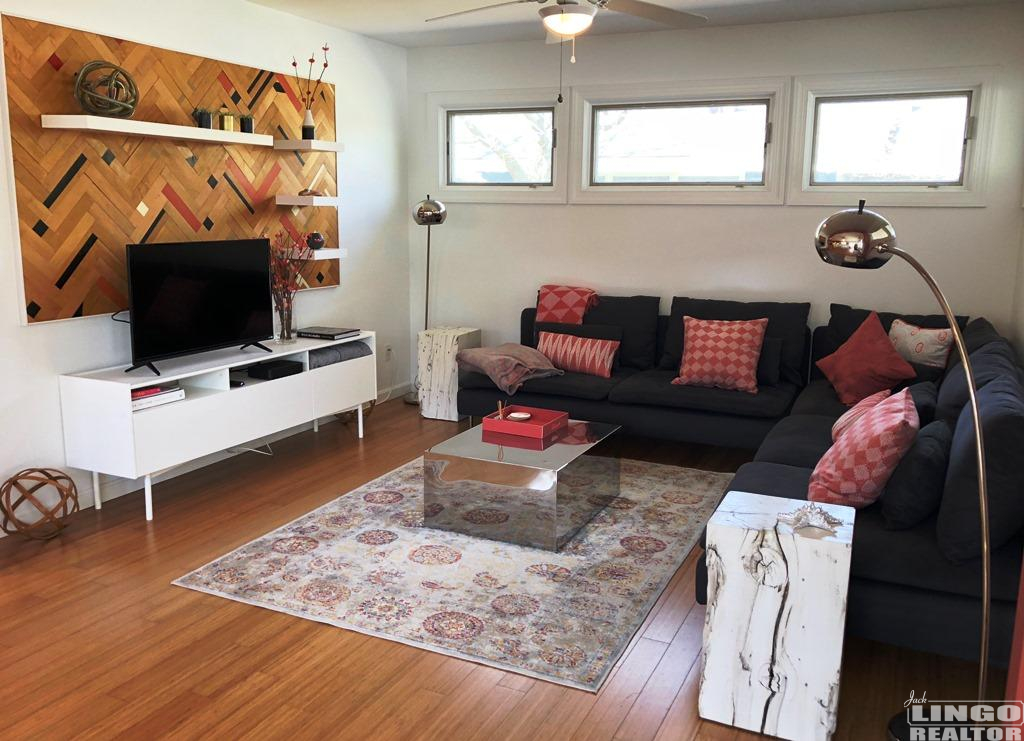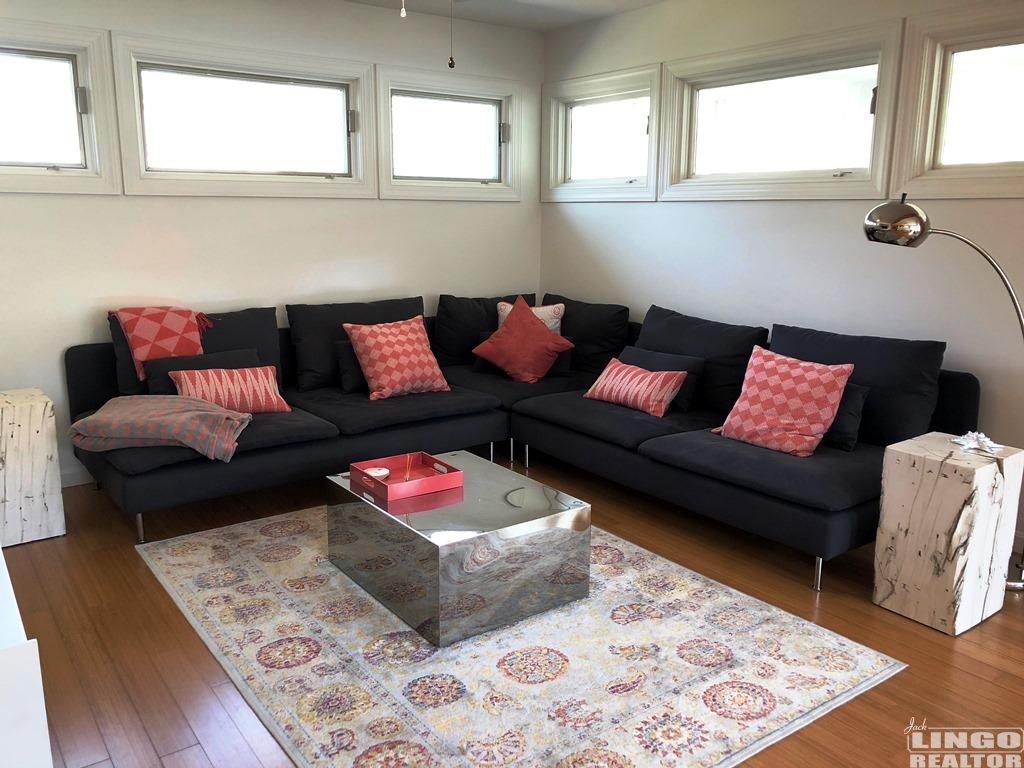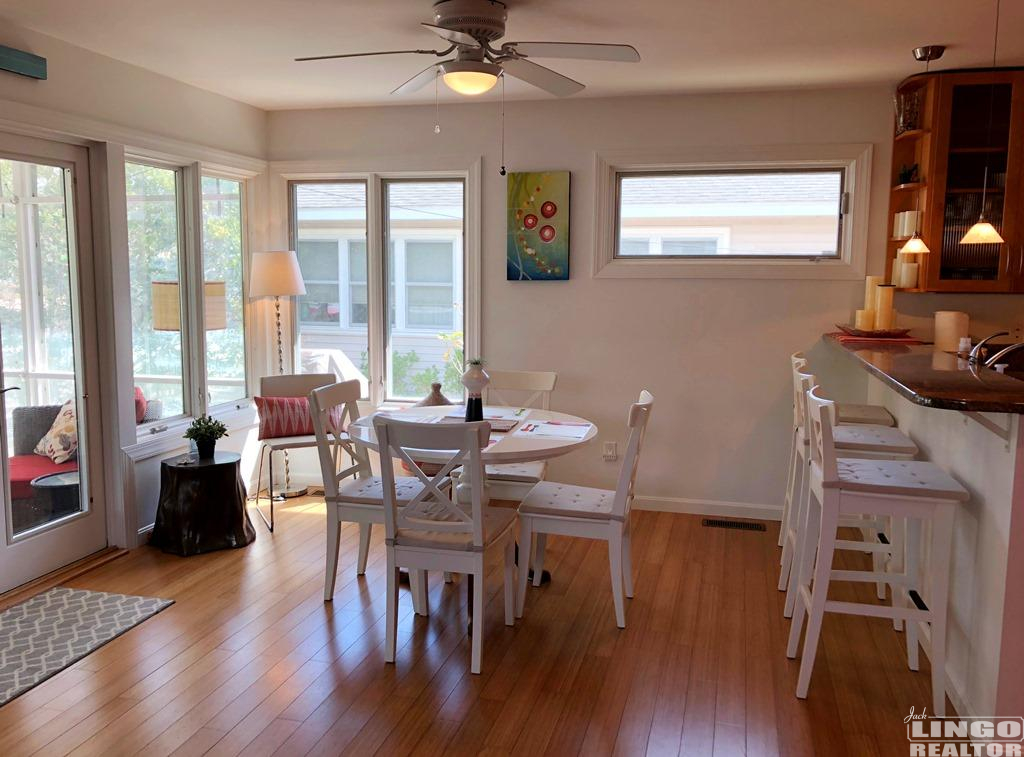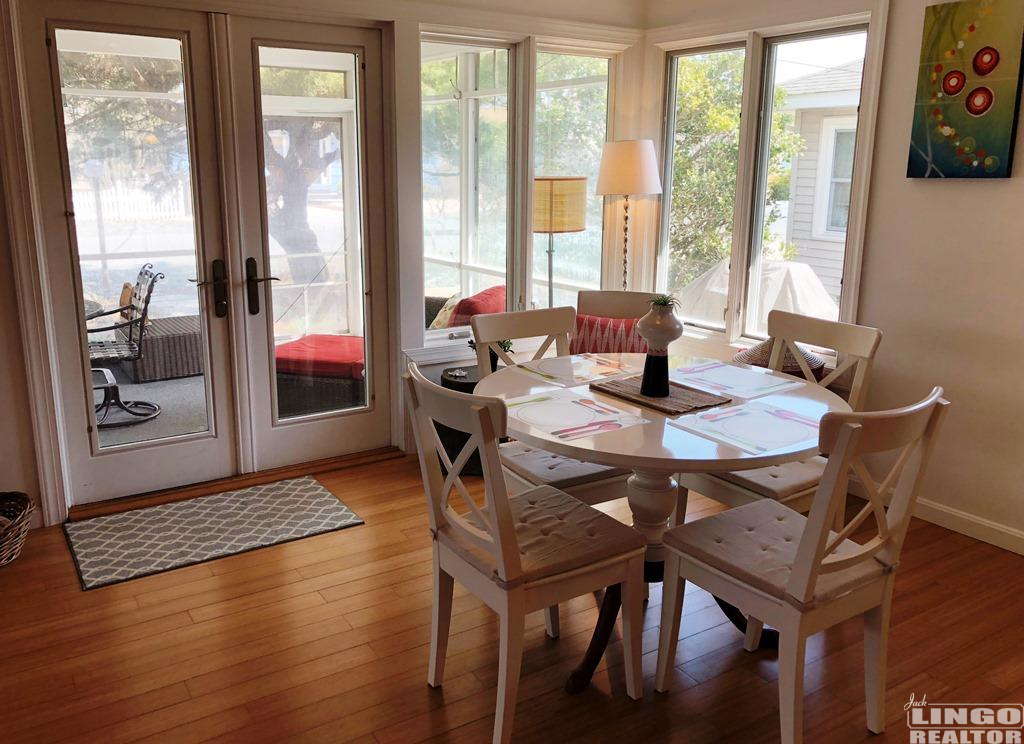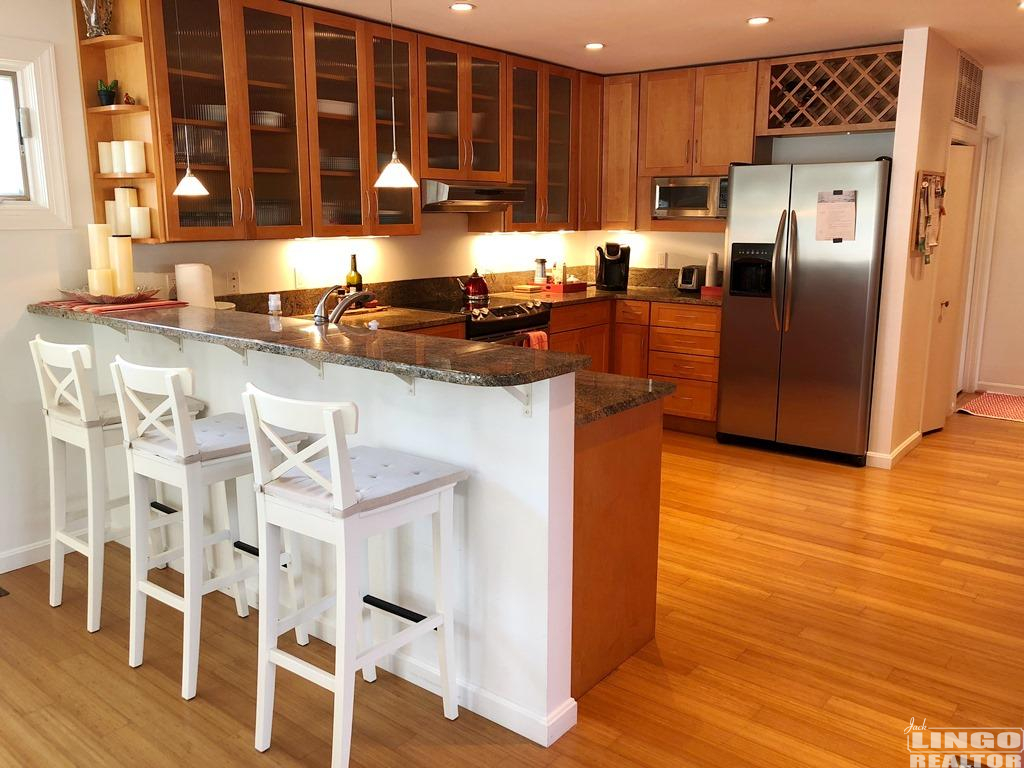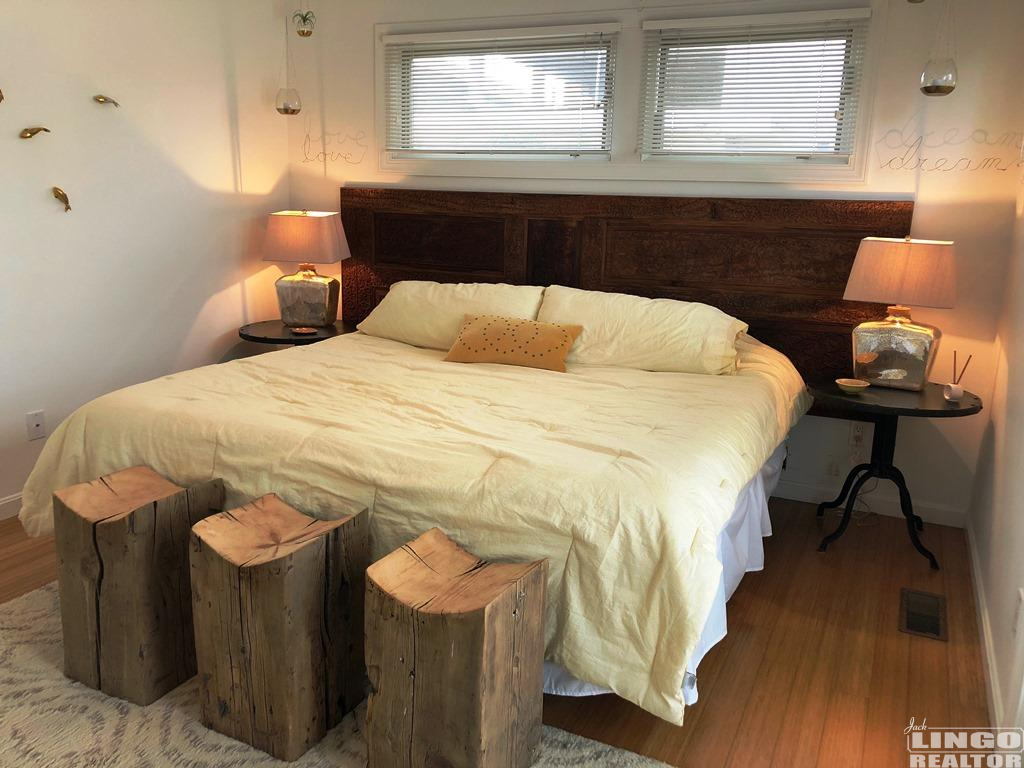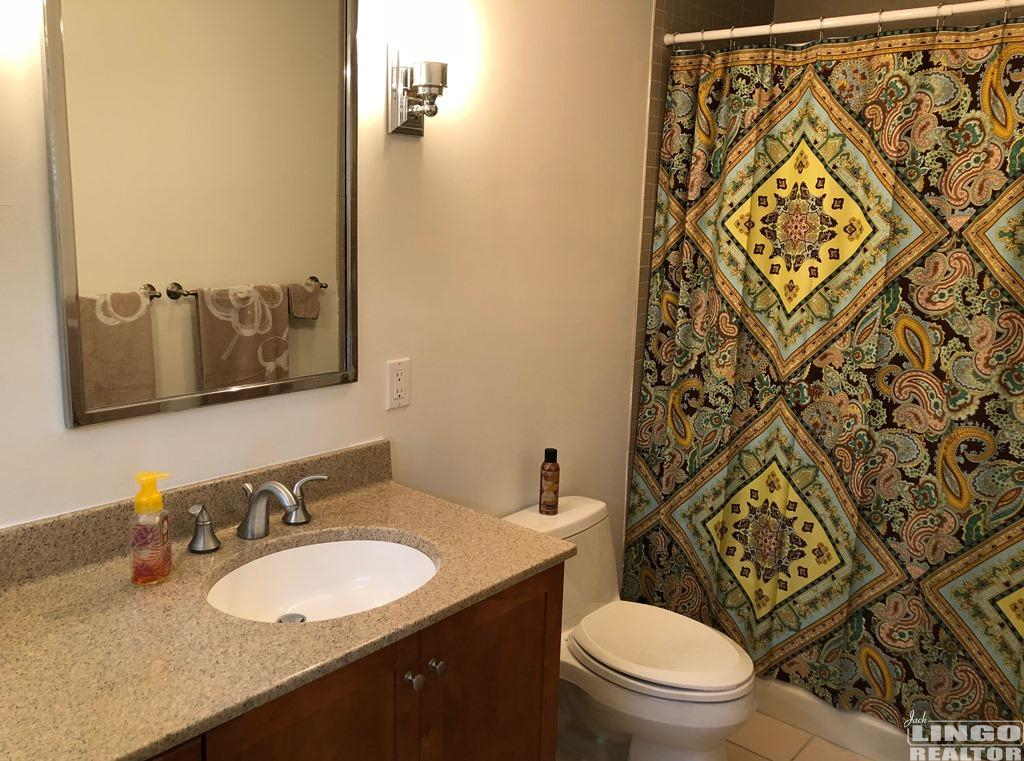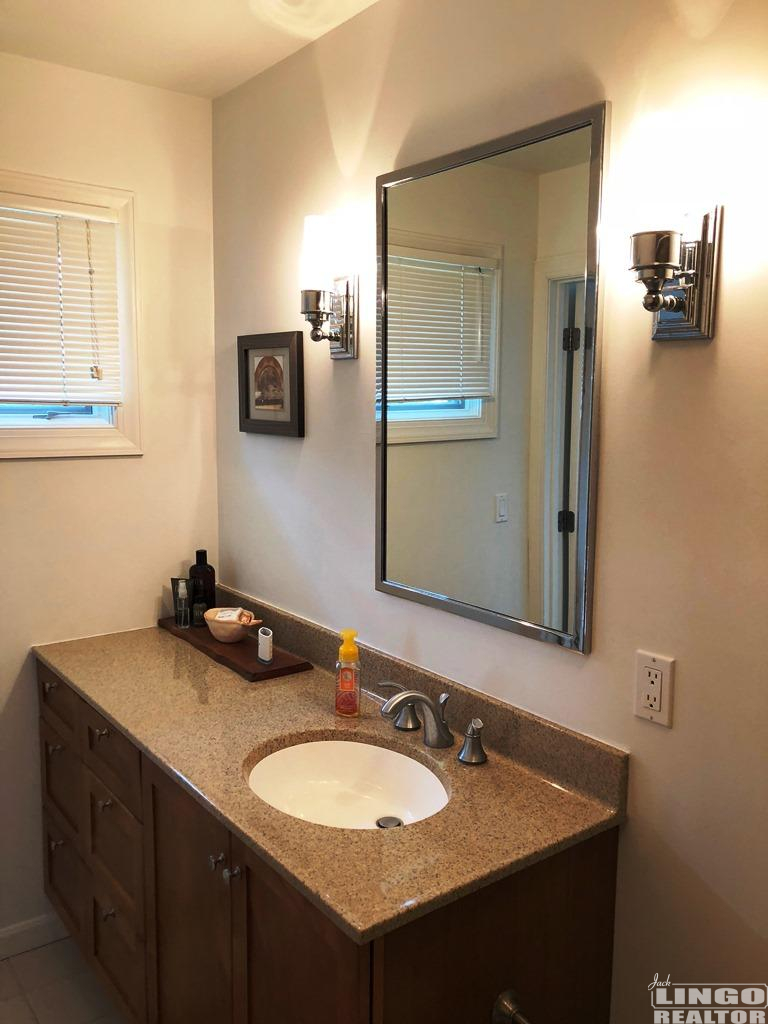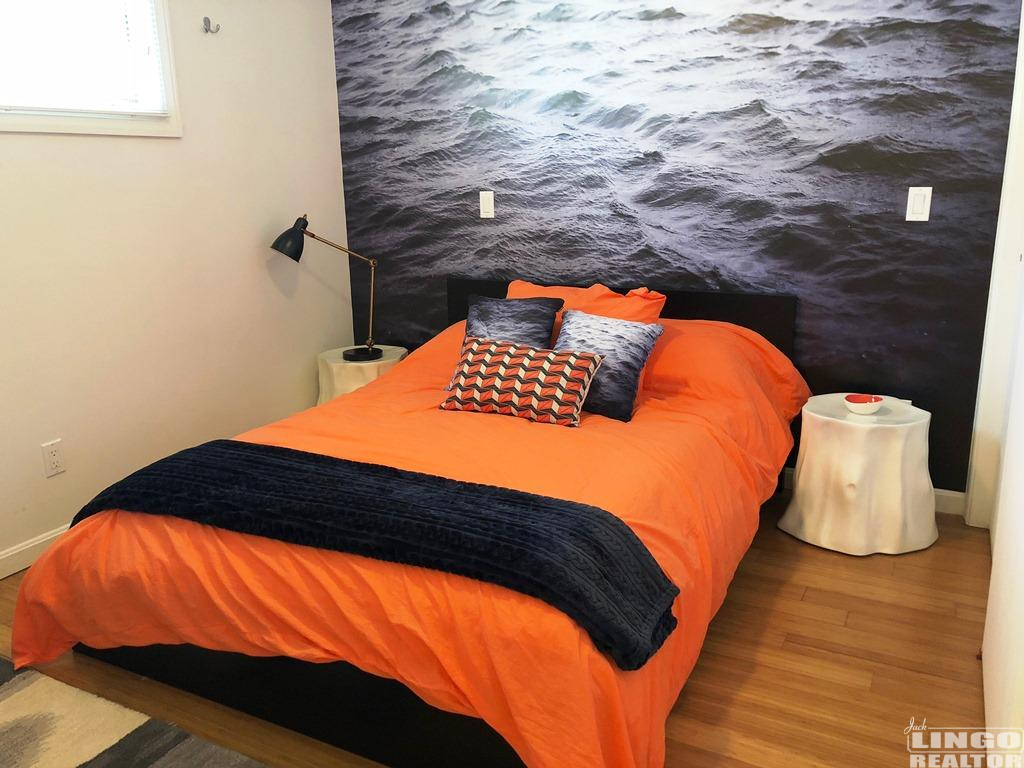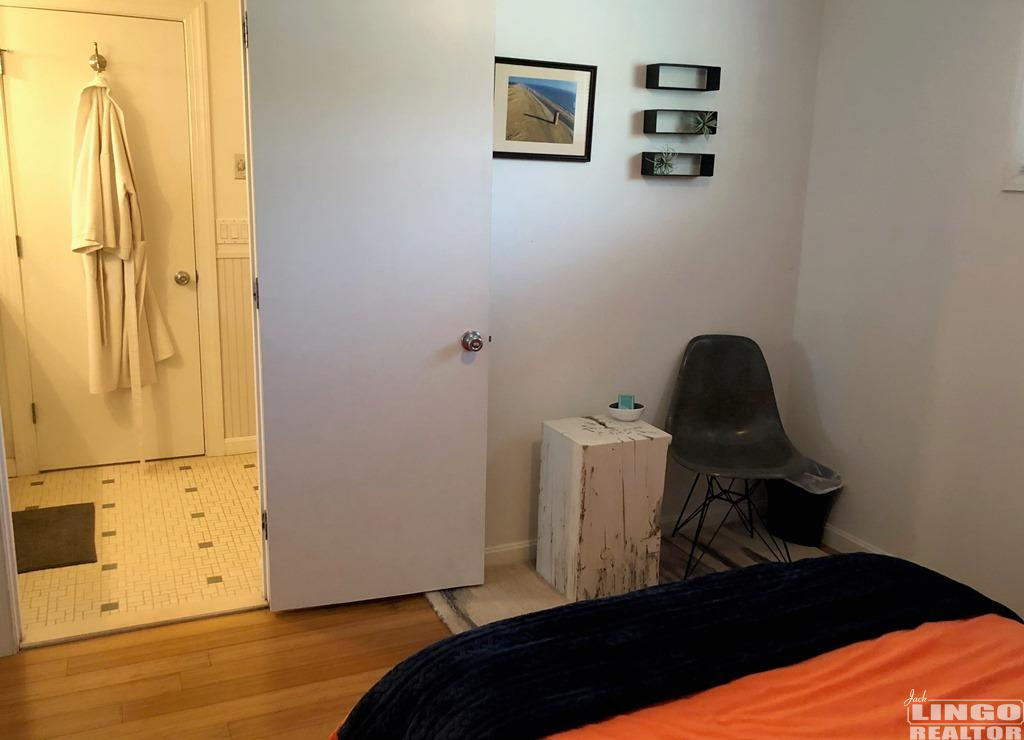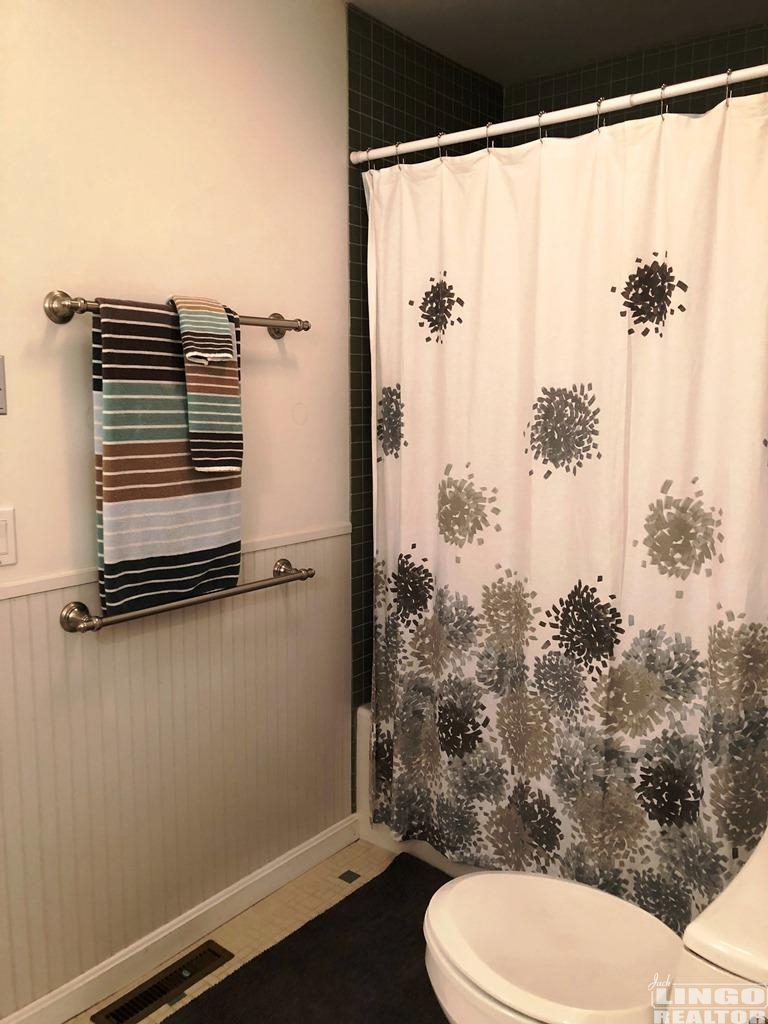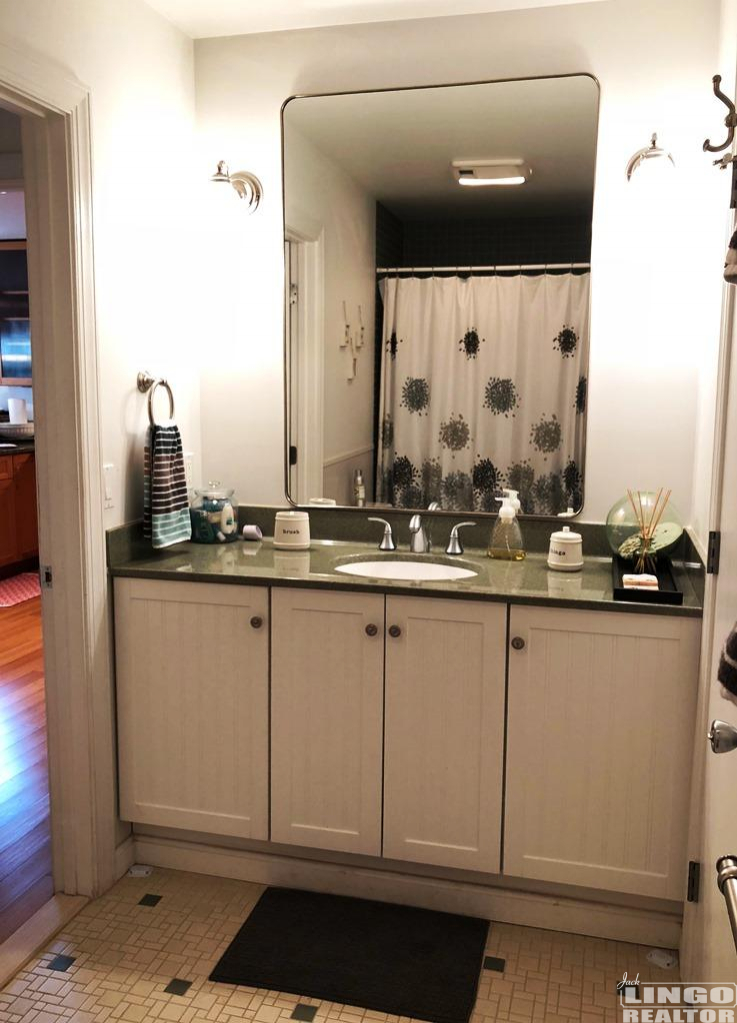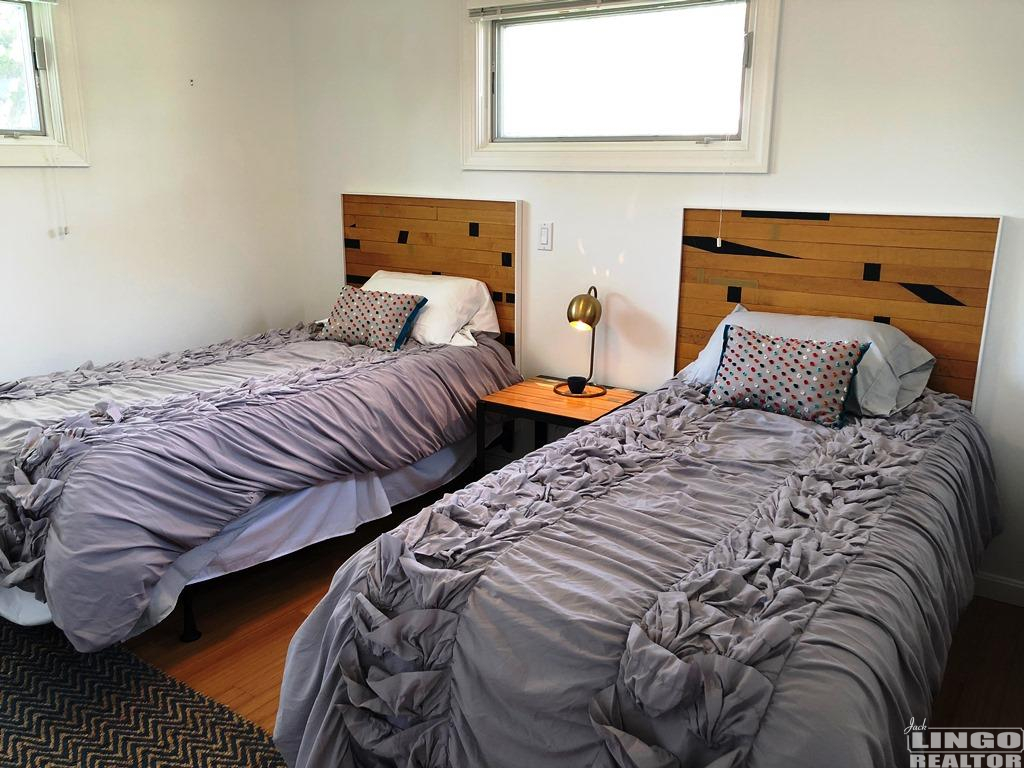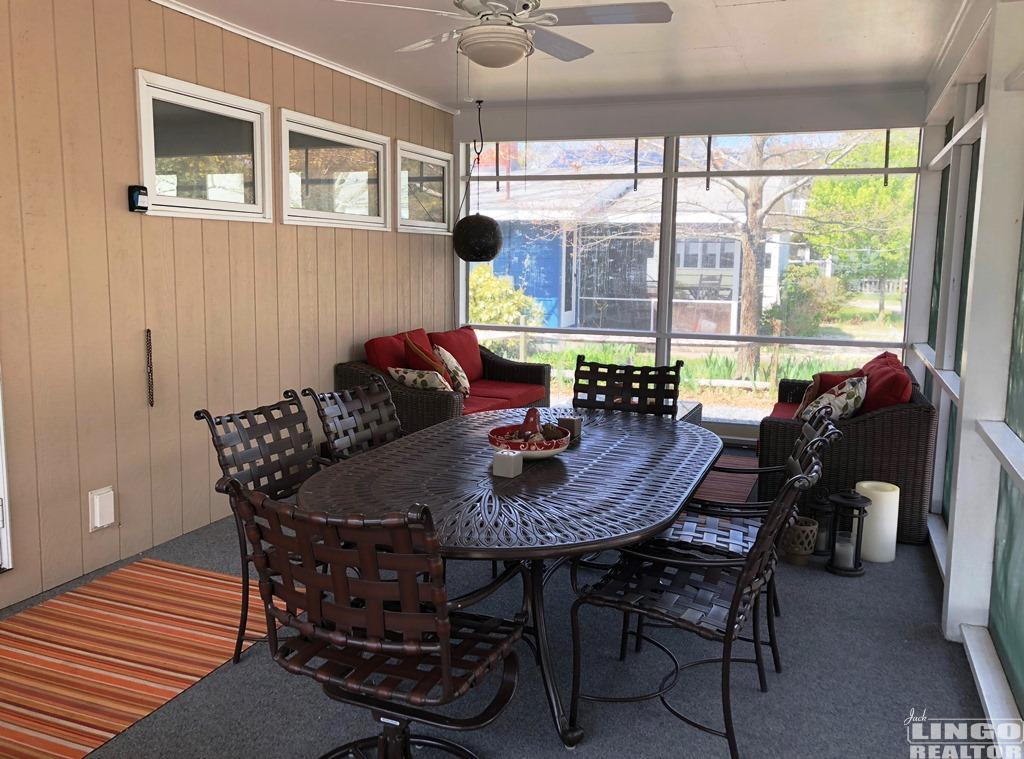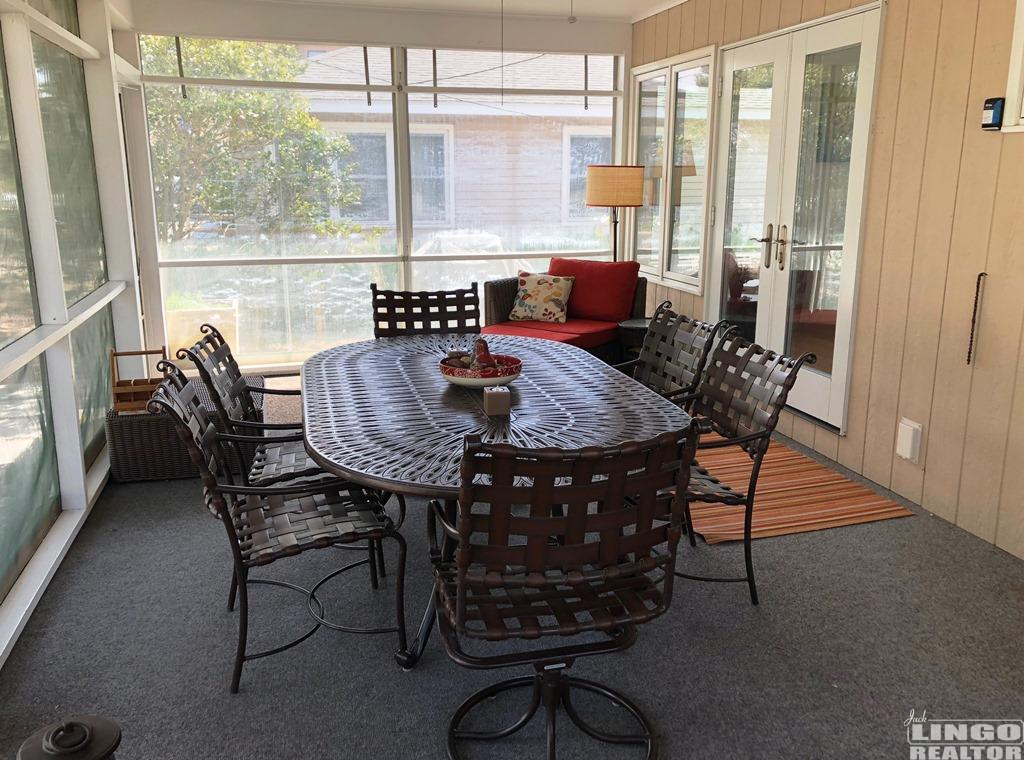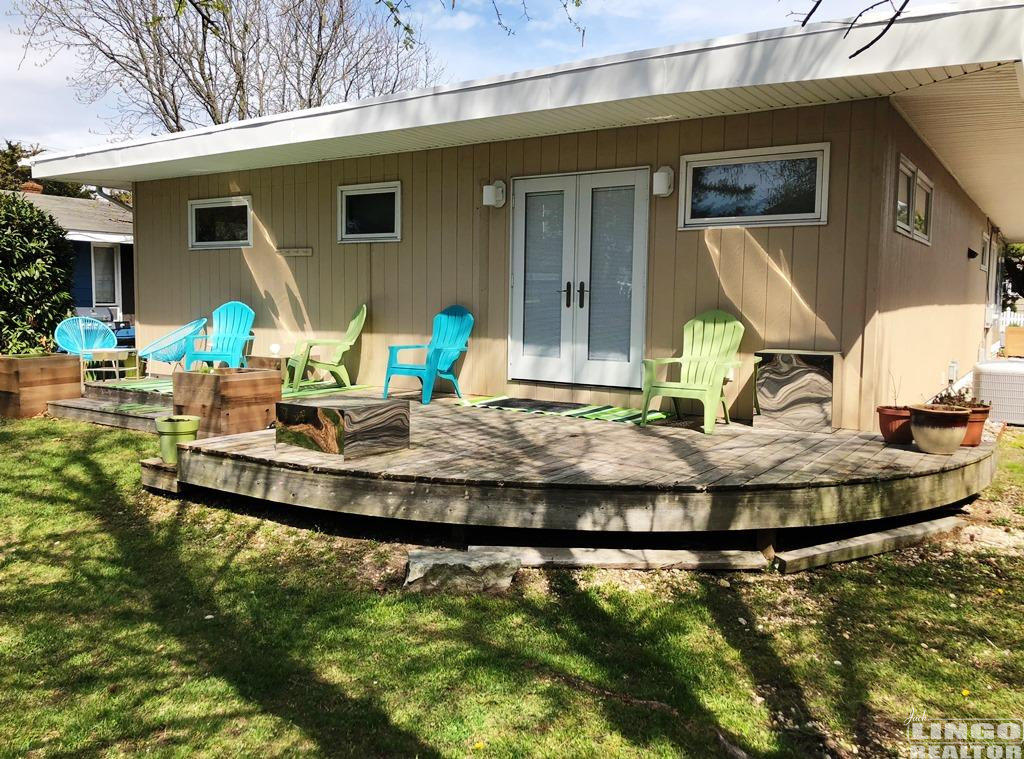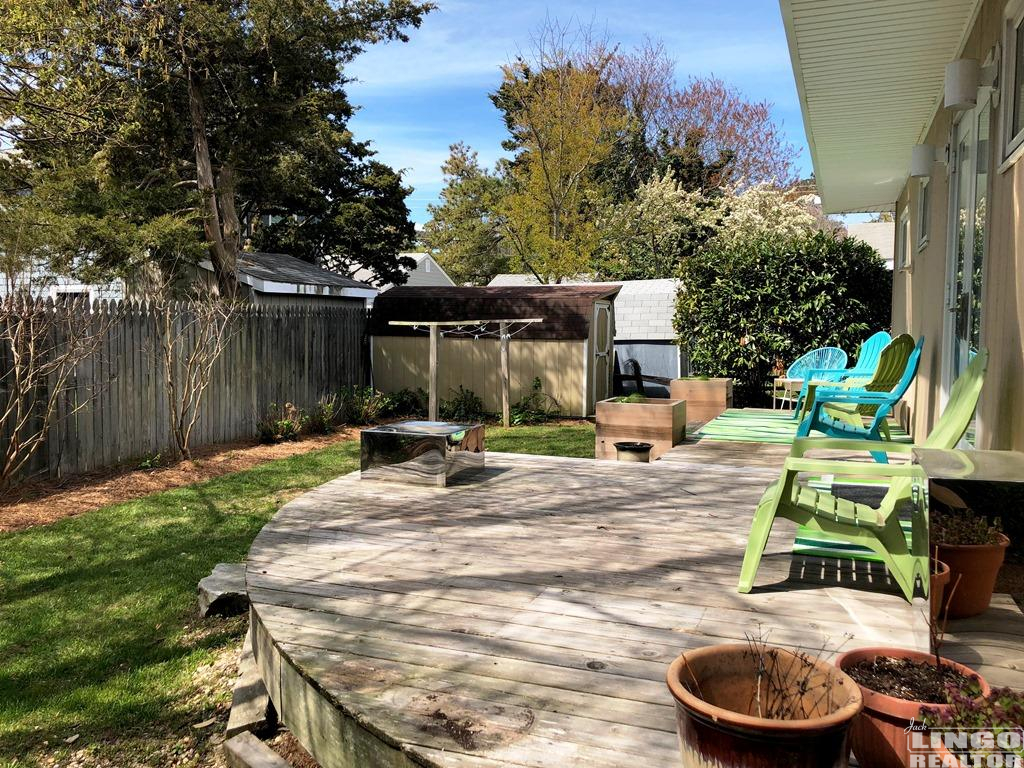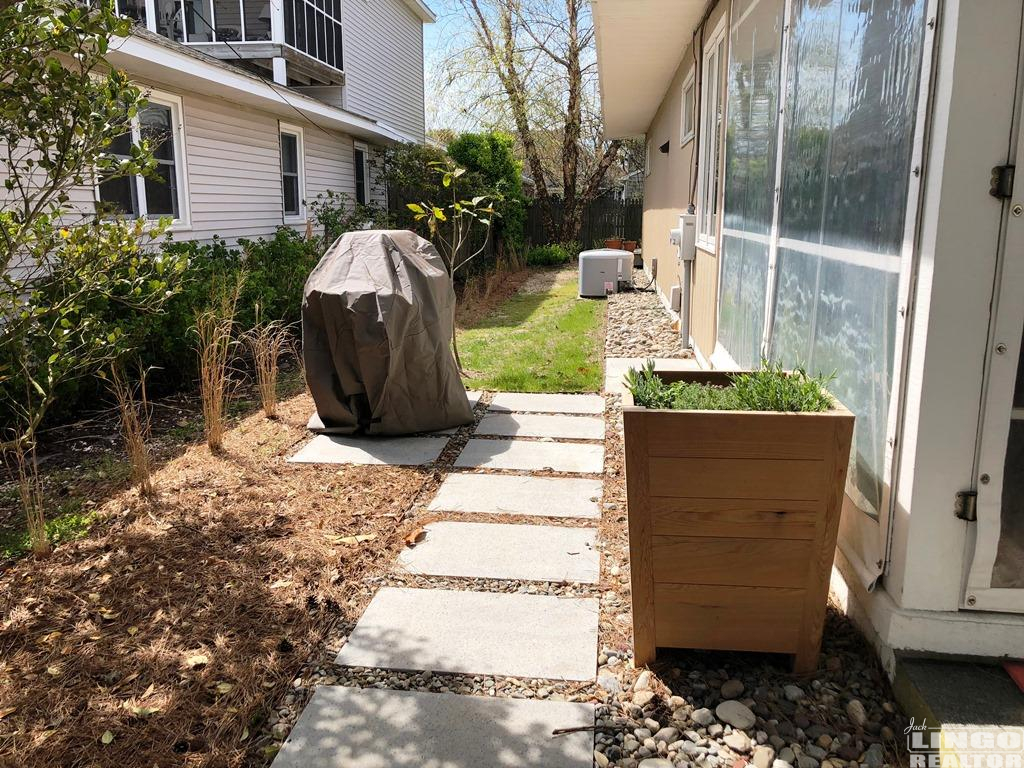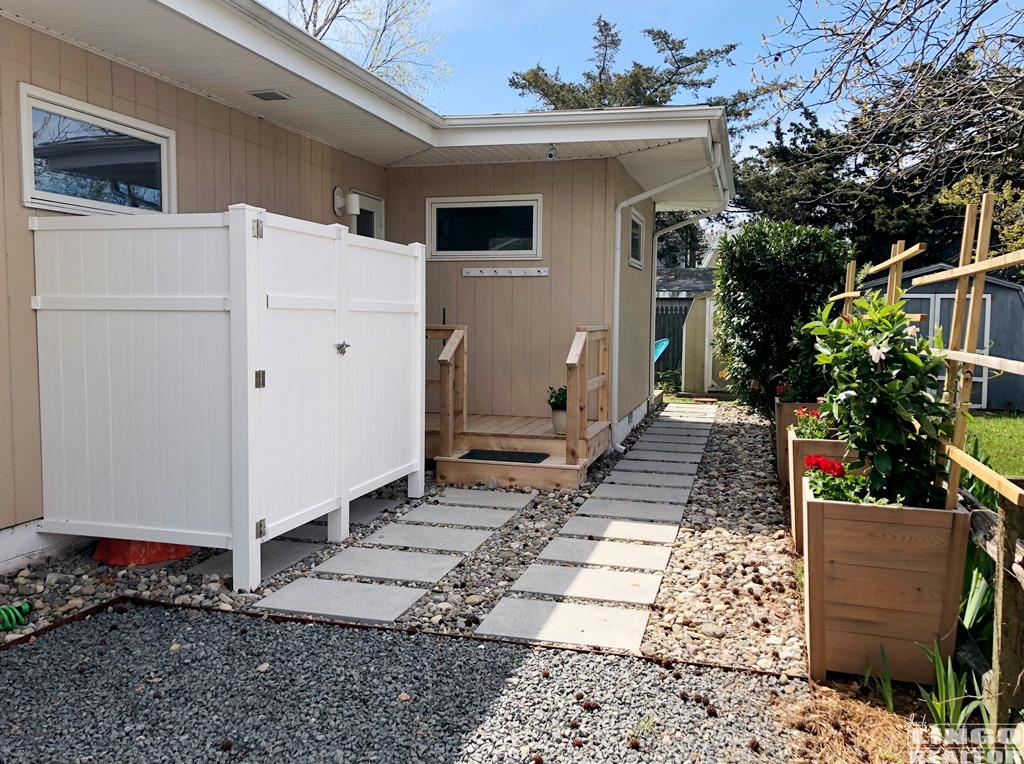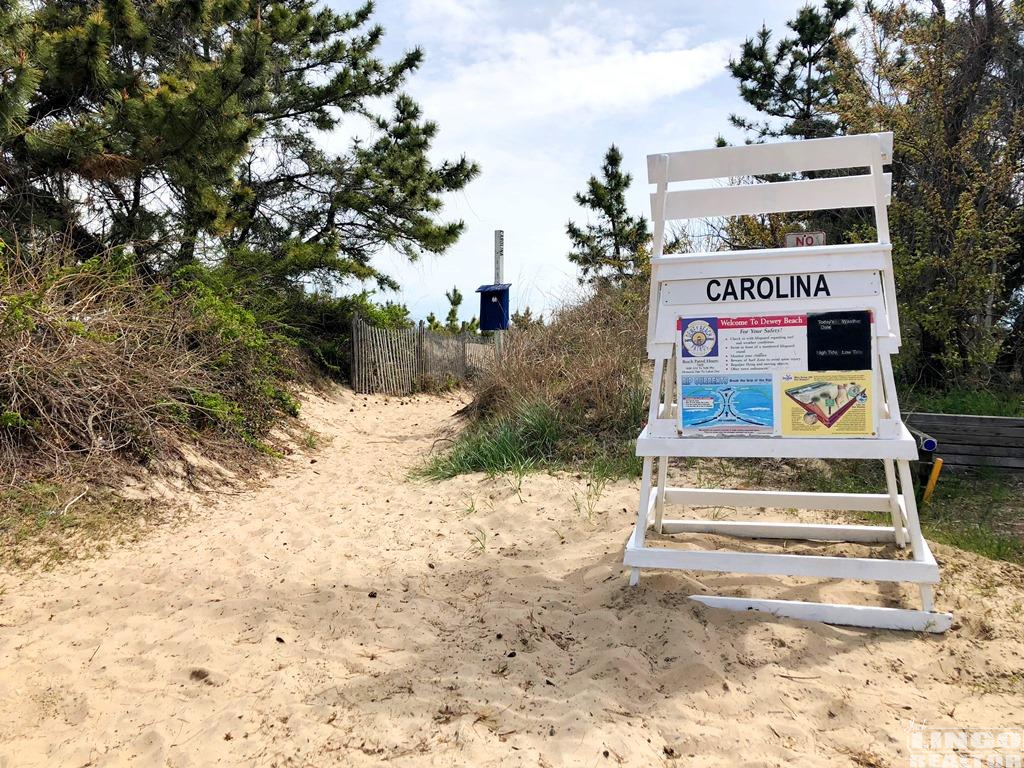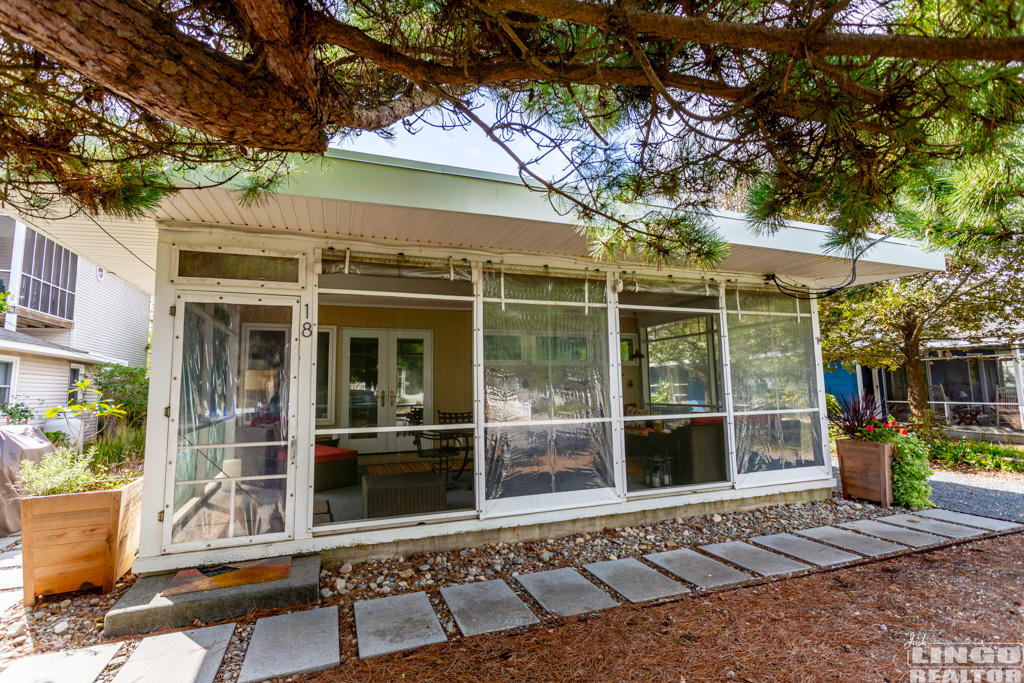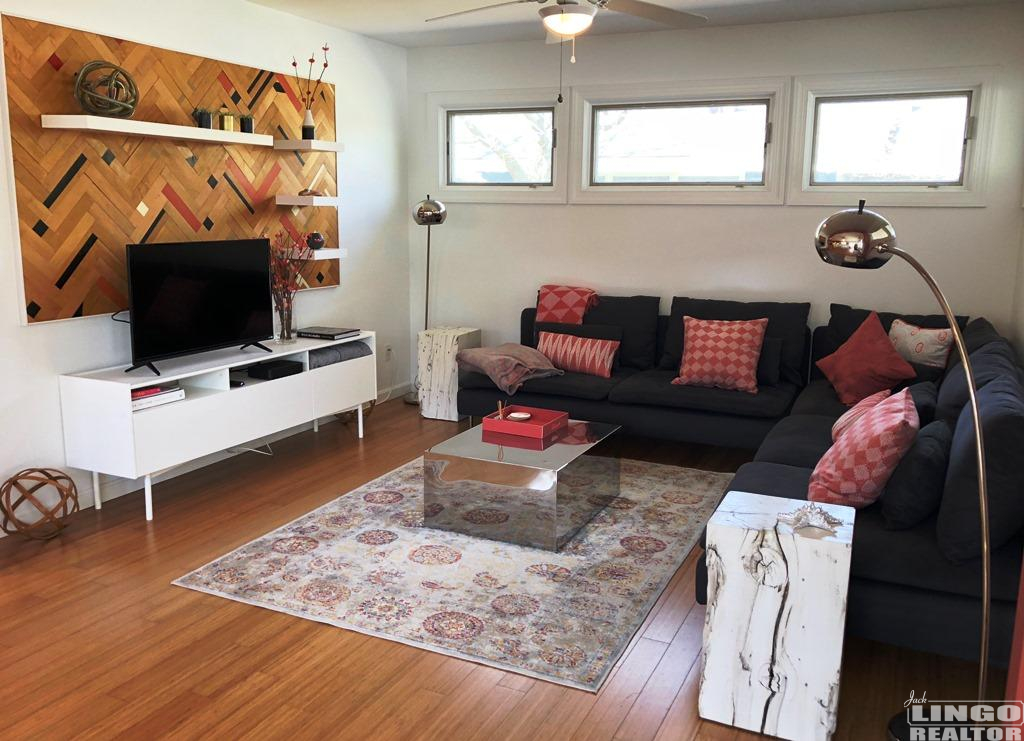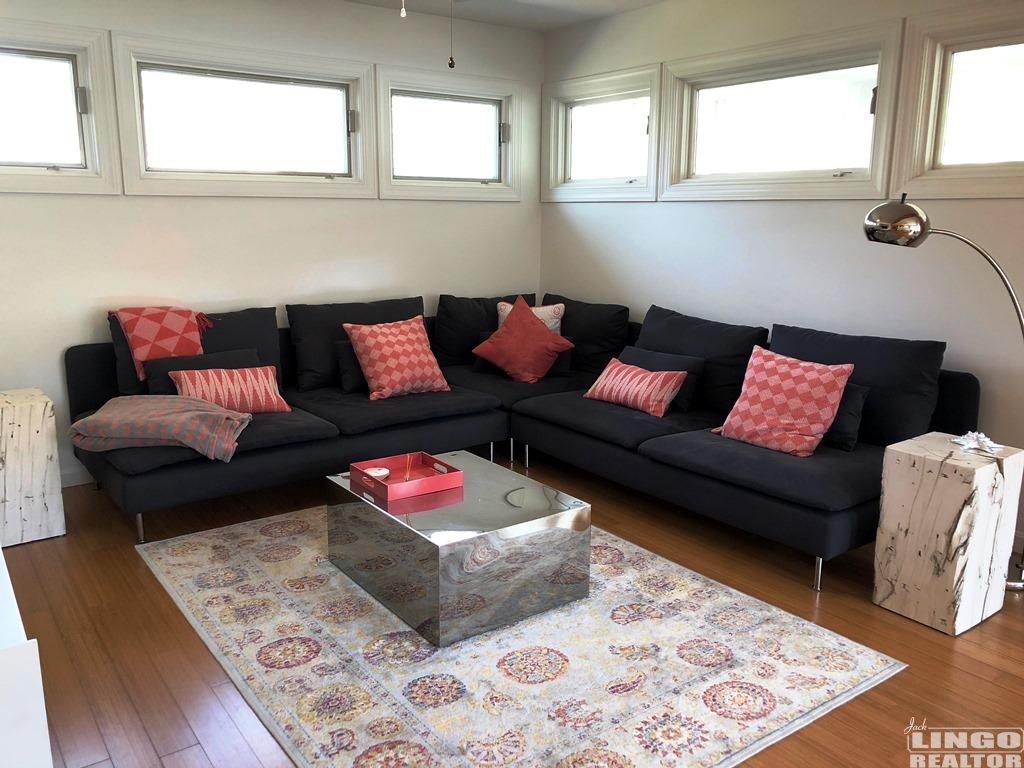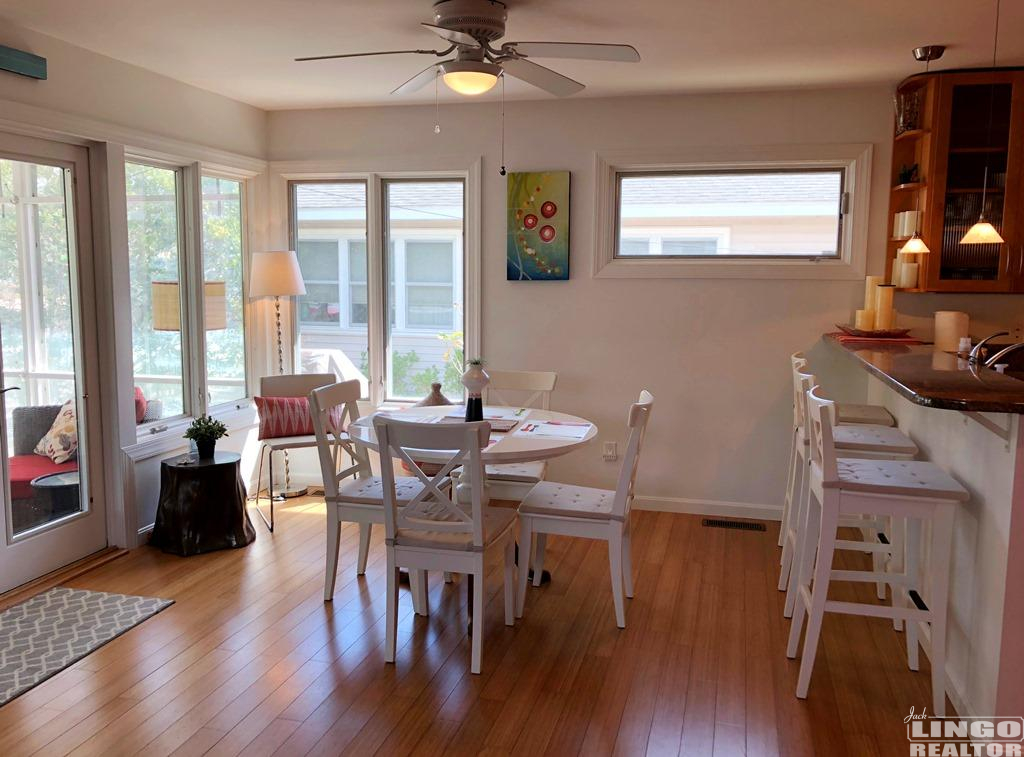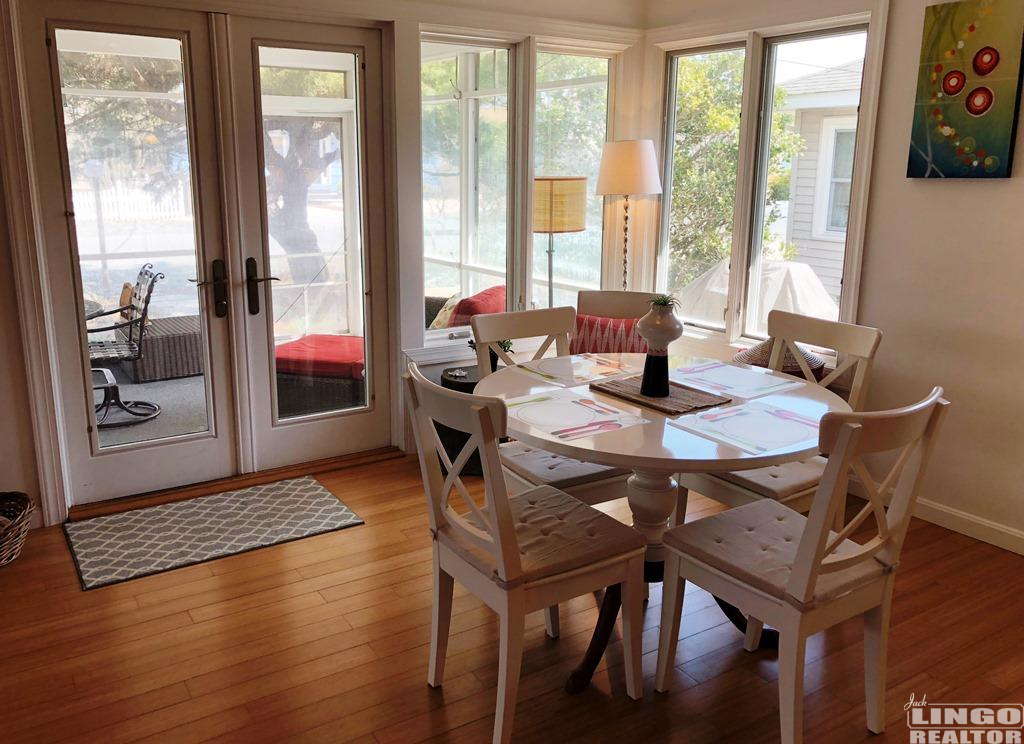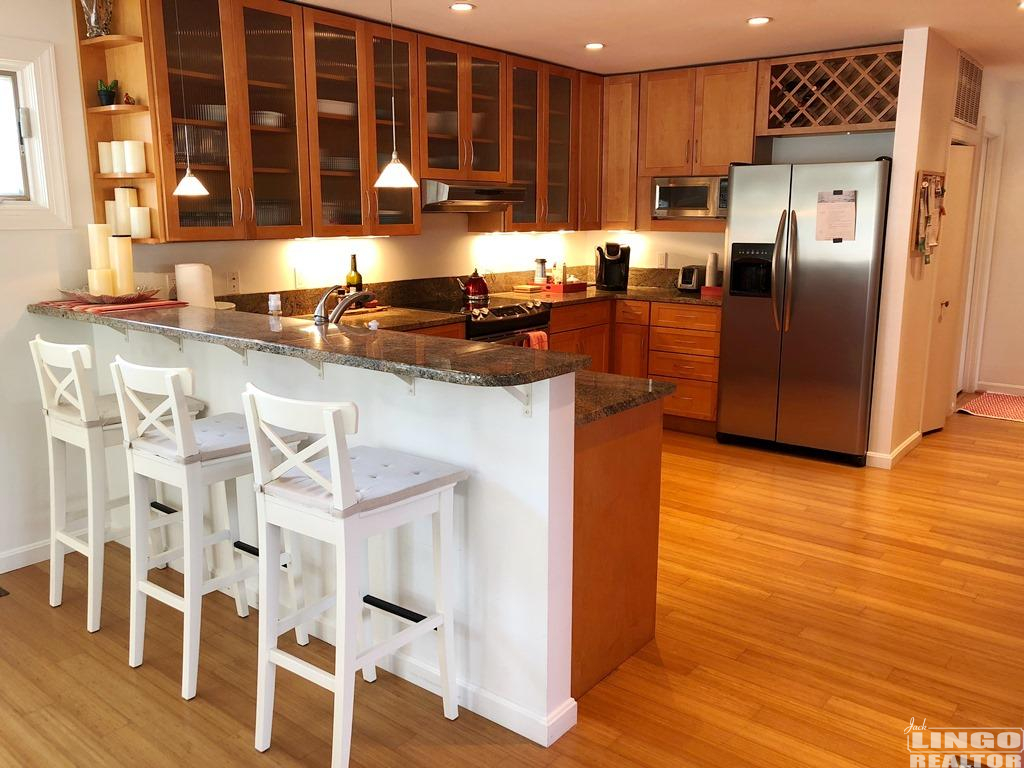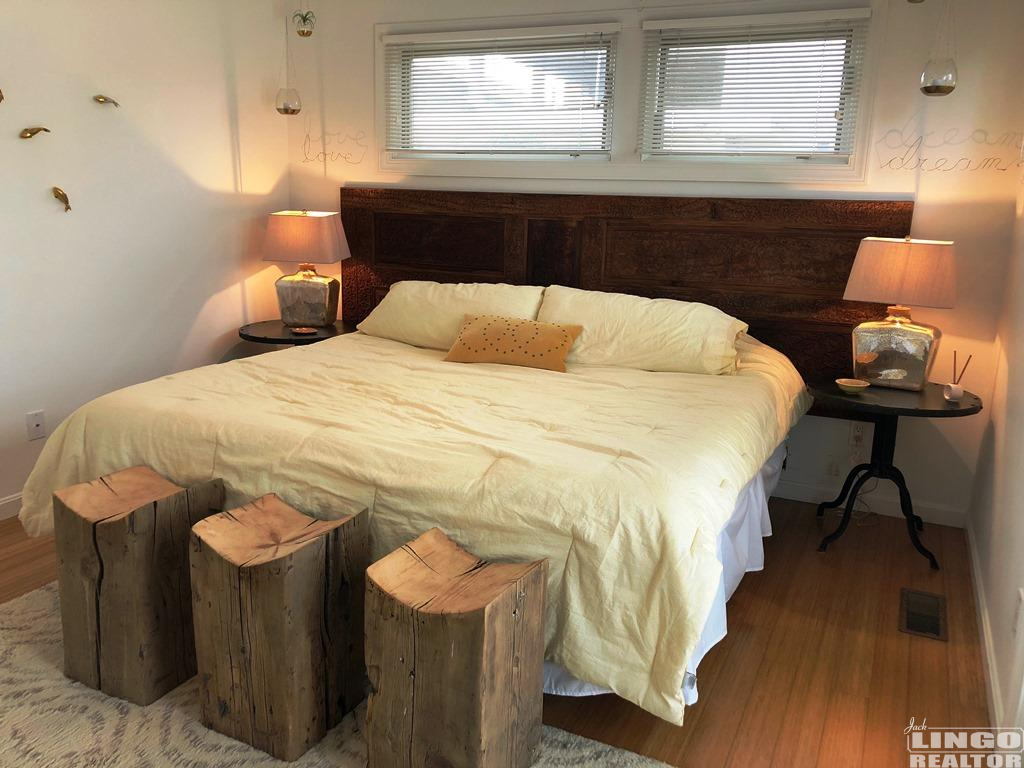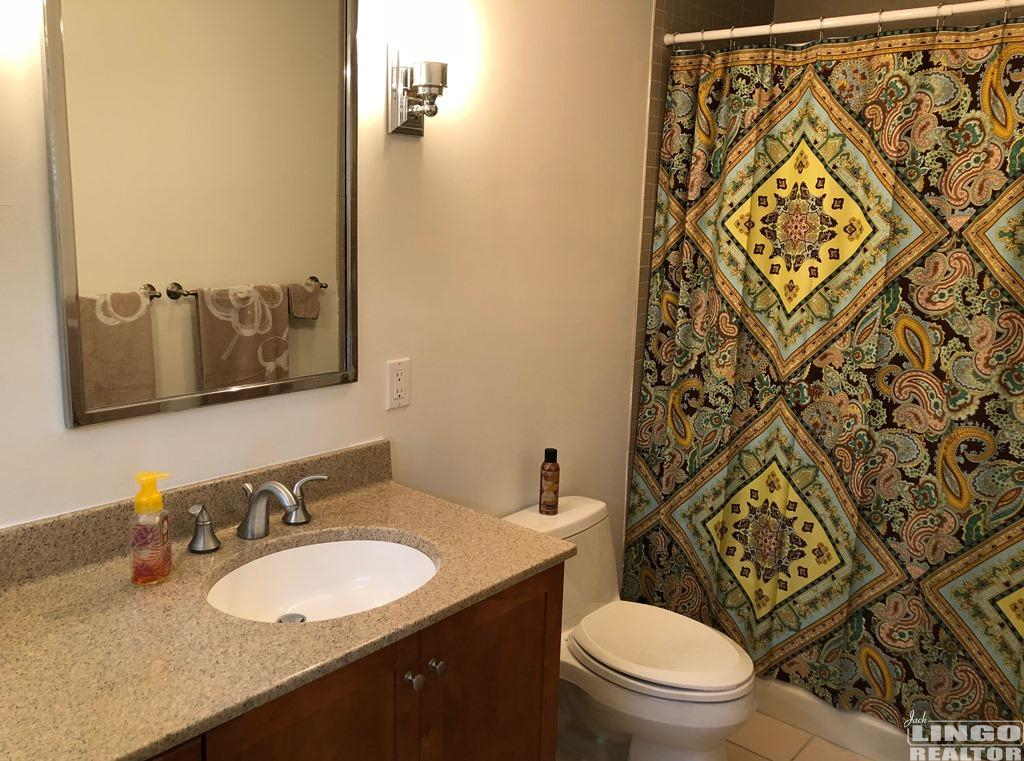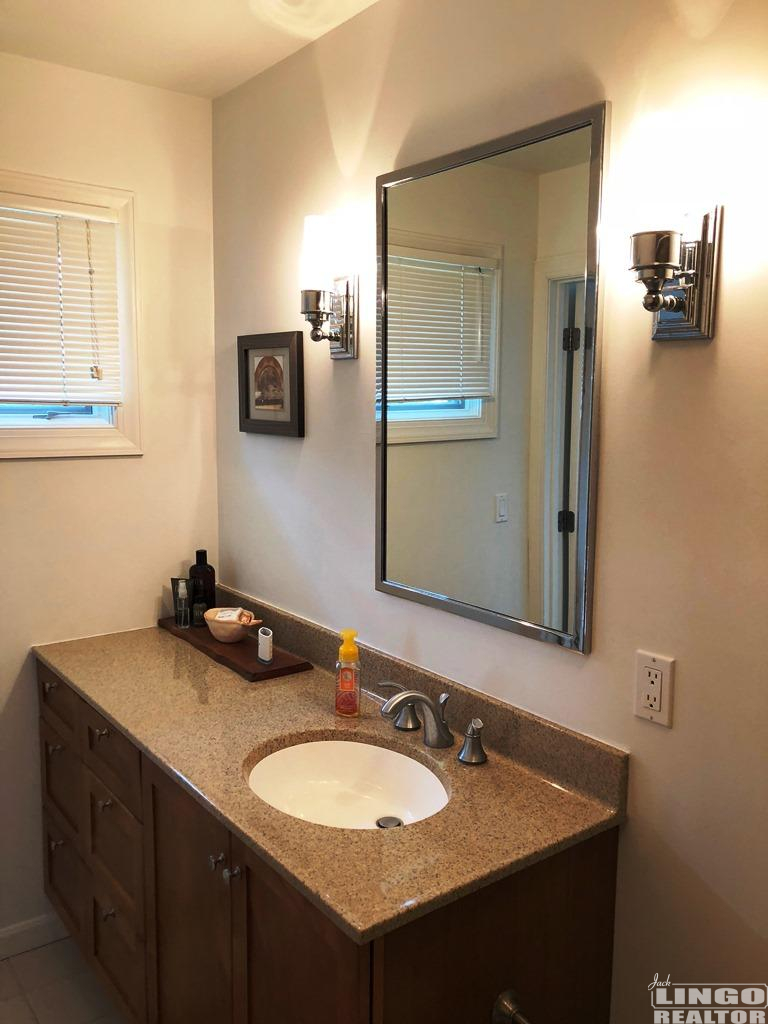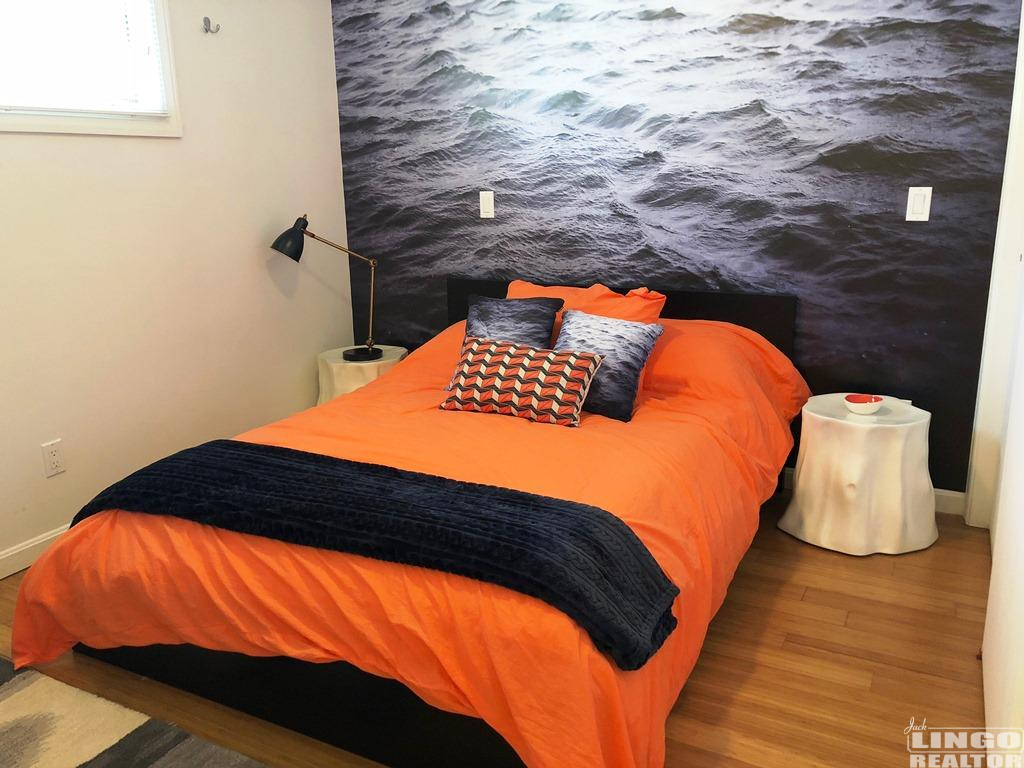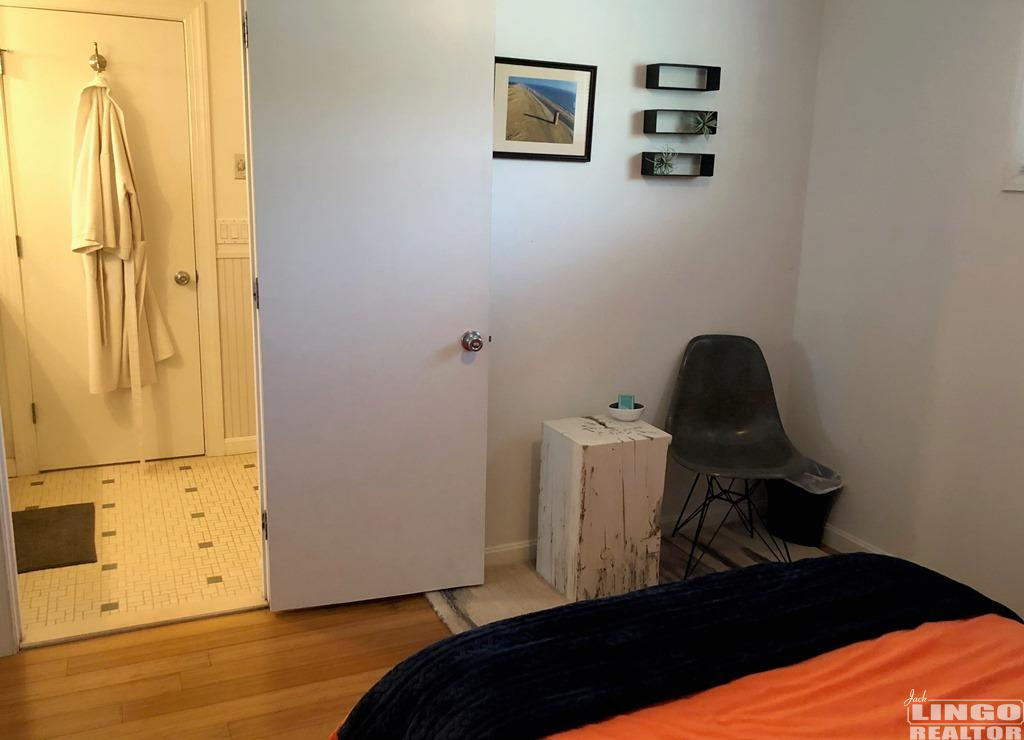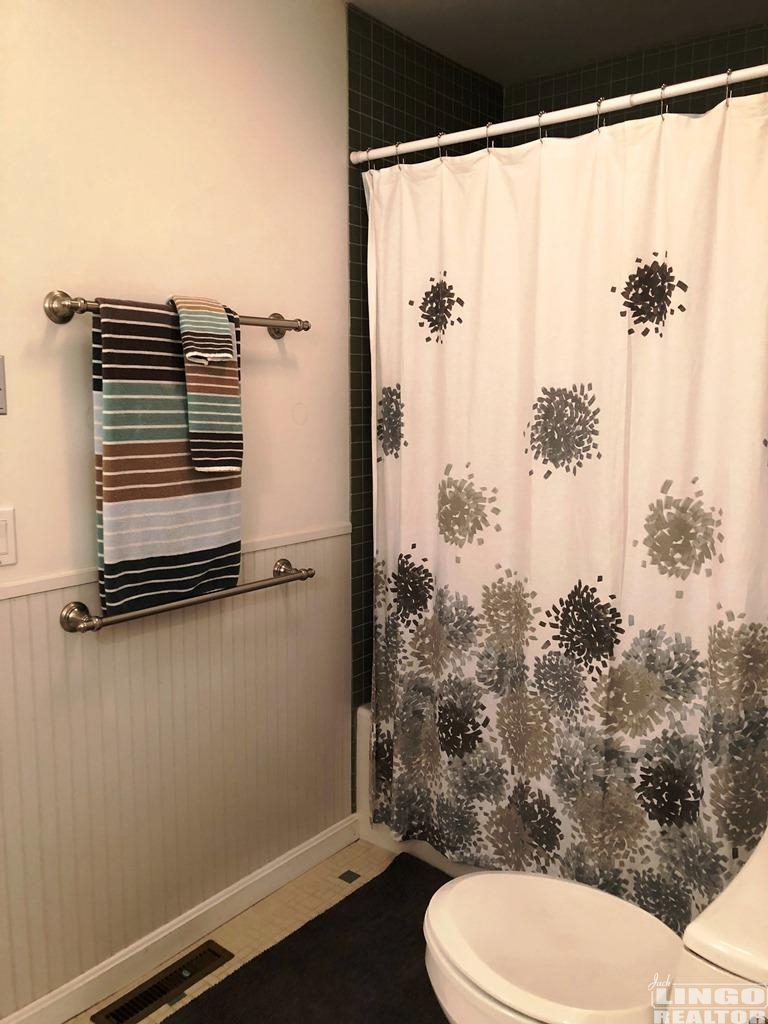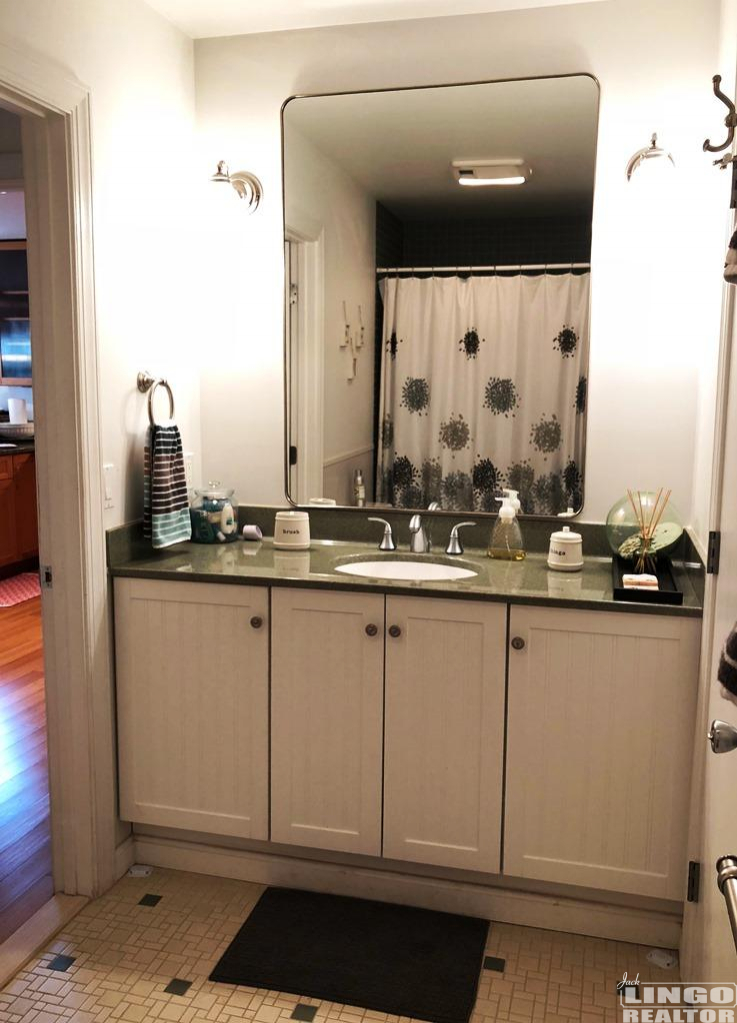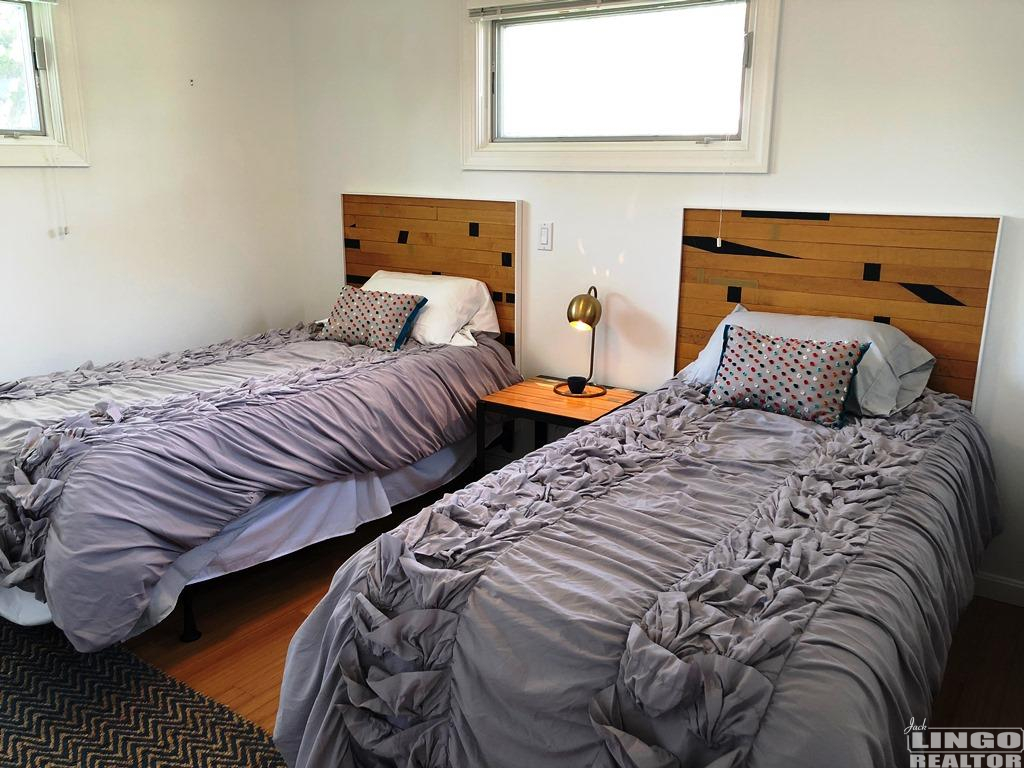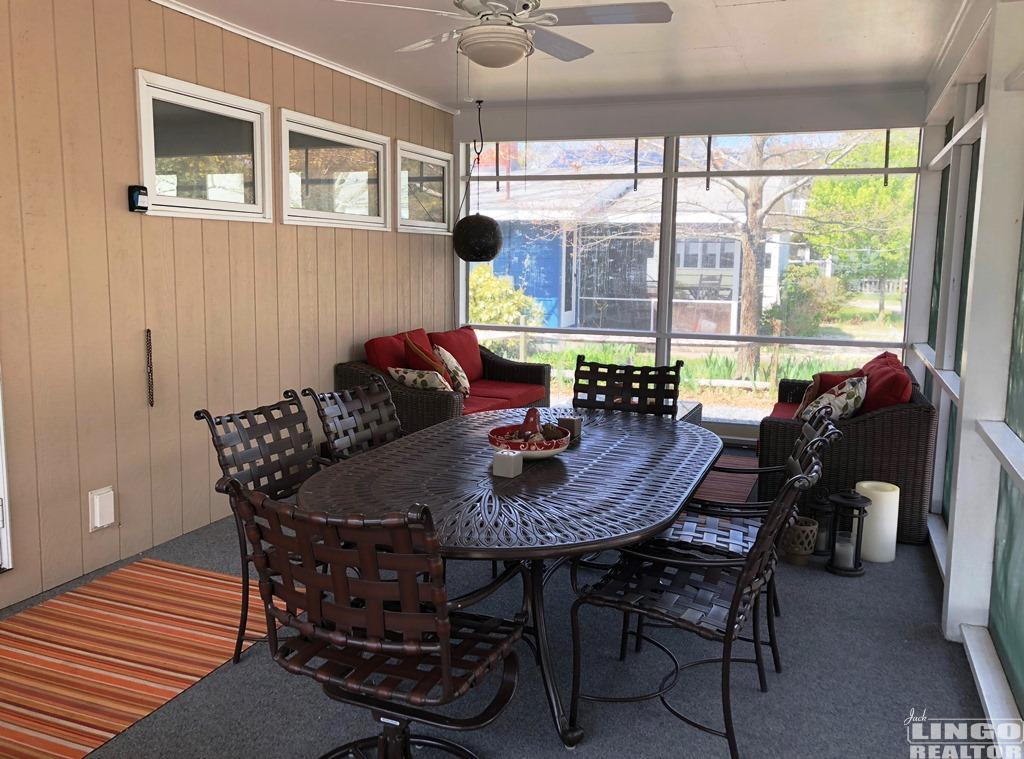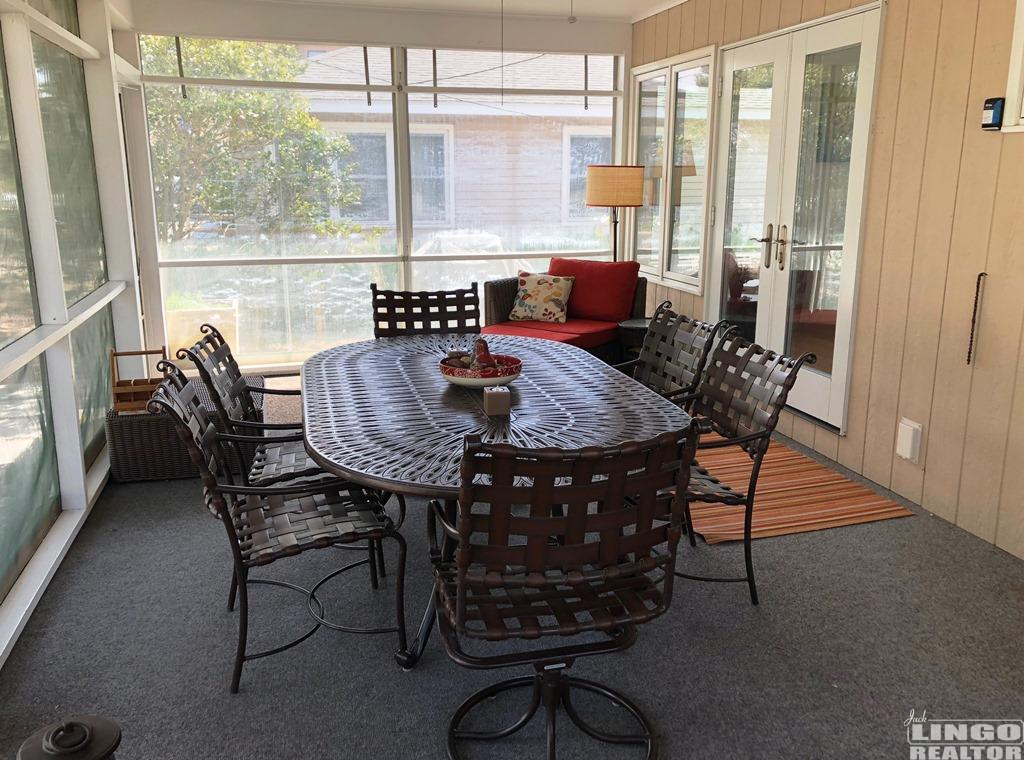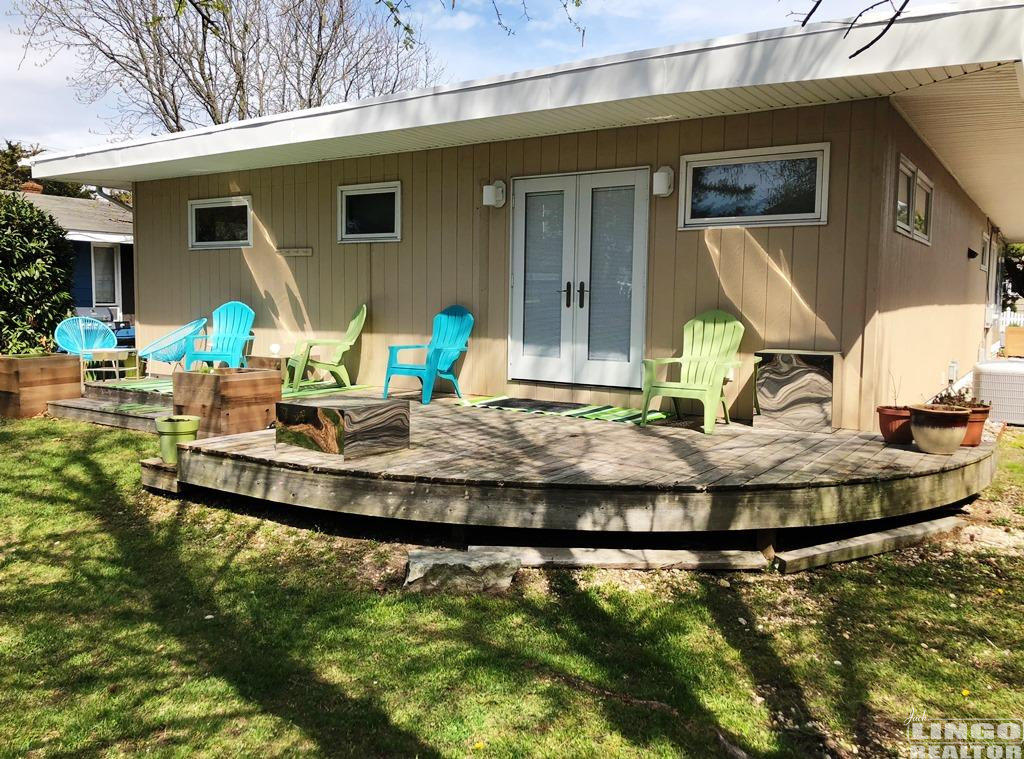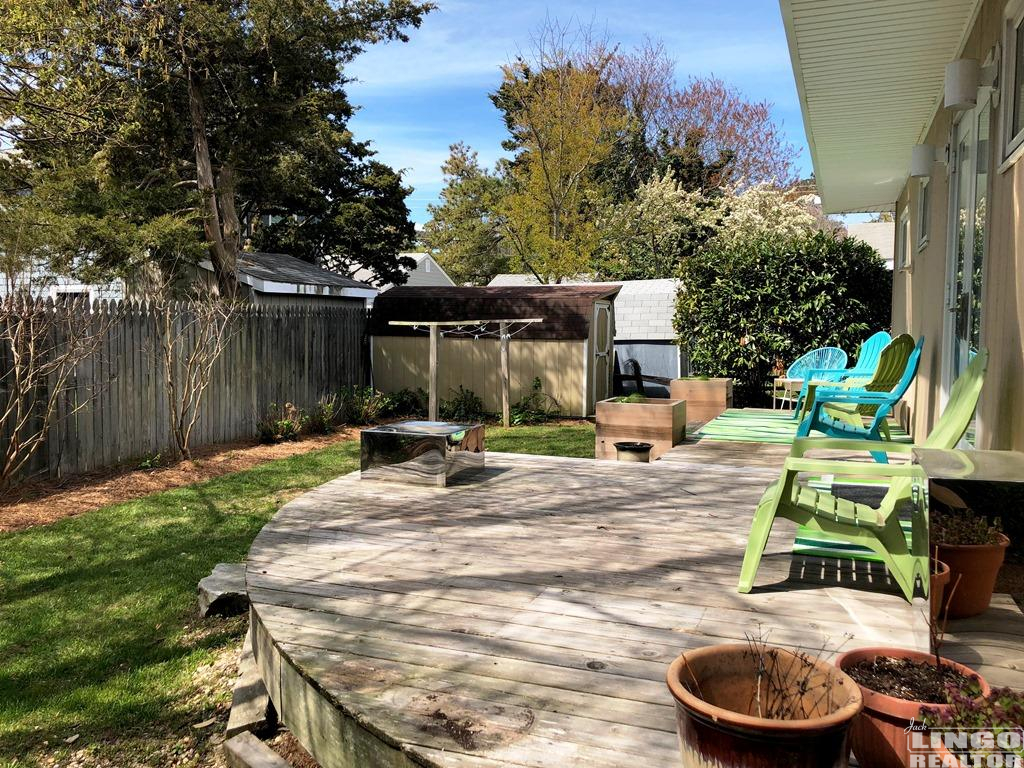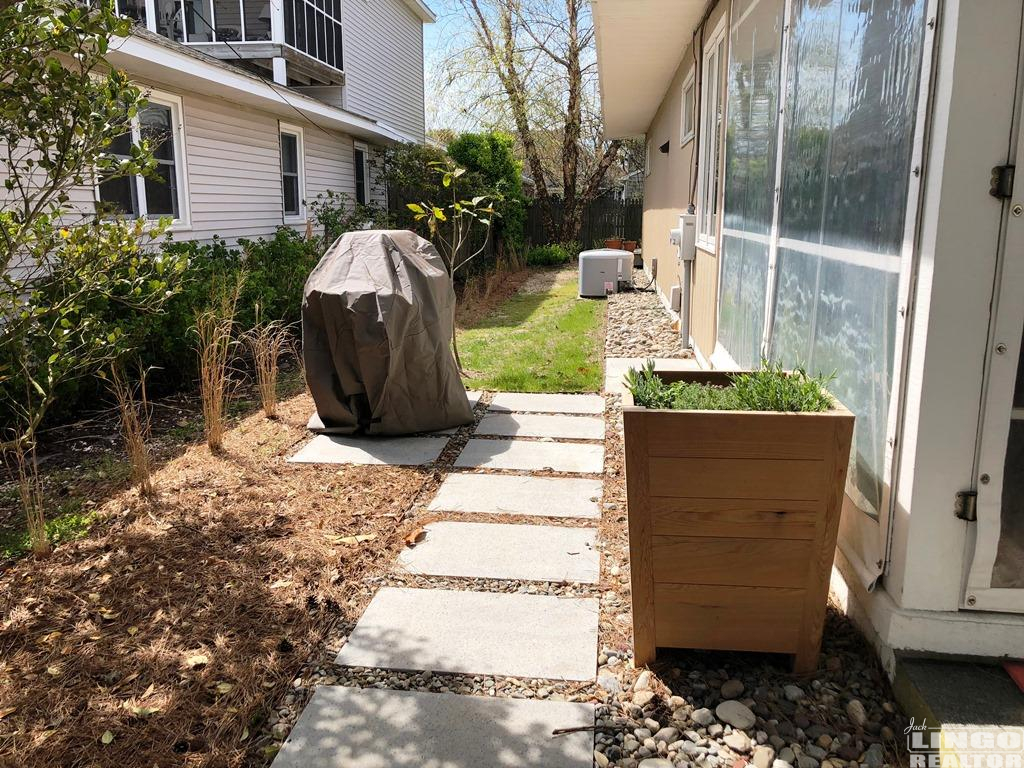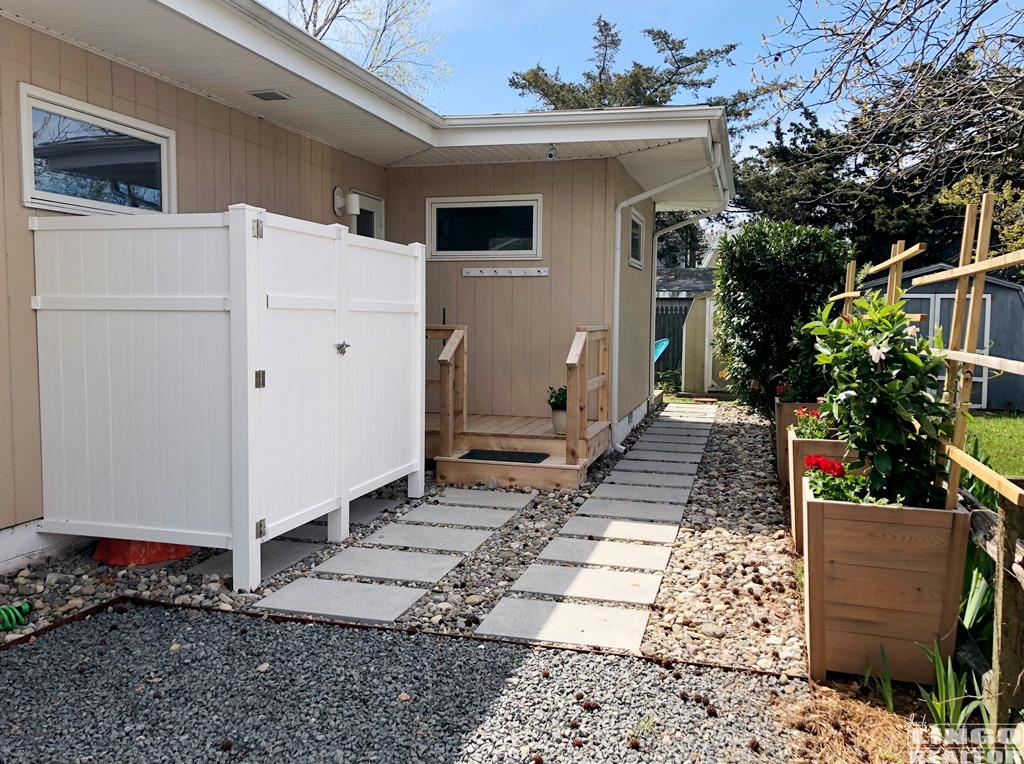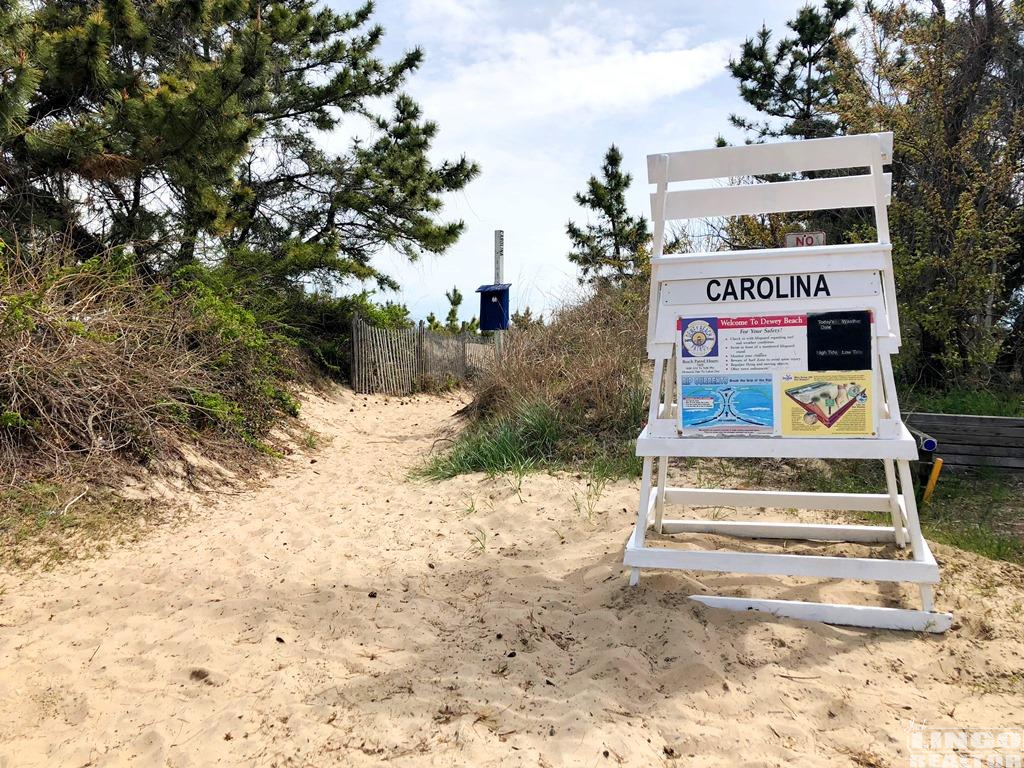 Rates: $150.00 - $250.00 (daily)
$1,575.00 - $4,200.00 (weekly) Rental Code: 1200108 Location: Rehoboth By The Sea Beach Beds / Baths: 3.00 / 2.00 (sleeps 6)
Bedroom 1: 1 KingBedroom 2: 1 Double Bedroom 3: 2 TwinsTurn Over Day: Saturday
Stylishly decorated ocean block 3 bedroom 2 bath ranch with spacious screened porch. Ensuite Bedroom has 1 King sized bed. The other two bedrooms have 1 double and 2 twins each and there is a full bath with a tub as well as a 3/4 bath (shower only) as well as an enclosed outside shower. Off street parking and you can catch the Jolly Trolley at the end of the street and go into downtown Rehoboth Beach where you can enjoy the boardwalk, shopping and fine dining. Walk into downtown Dewey Beach for nightlife and bay sports.
Rates
Jan 1
Apr 24
$150.00 (daily)
Apr 24
May 1
$1,575.00 (weekly)
May 1
May 8
$1,575.00 (weekly)
May 8
May 15
$1,575.00 (weekly)
May 15
May 22
$1,575.00 (weekly)
May 22
May 29
$2,363.00 (weekly)
May 29
Jun 5
$2,625.00 (weekly)
Jun 5
Jun 12
$4,200.00 (weekly)
Jun 12
Jun 19
$4,200.00 (weekly)
Jun 19
Jun 26
$4,200.00 (weekly)
Jun 26
Jul 3
$4,200.00 (weekly)
Jul 3
Jul 10
$4,200.00 (weekly)
Jul 10
Jul 17
$4,200.00 (weekly)
Jul 17
Jul 24
$4,200.00 (weekly)
Jul 24
Jul 31
$4,200.00 (weekly)
Jul 31
Aug 7
$4,200.00 (weekly)
Aug 7
Aug 14
$4,200.00 (weekly)
Aug 14
Aug 21
$2,940.00 (weekly)
Aug 21
Aug 28
$2,940.00 (weekly)
Aug 28
Sep 4
$2,940.00 (weekly)
Sep 4
Sep 11
$2,310.00 (weekly)
Sep 11
Sep 18
$2,310.00 (weekly)
Sep 18
Jan 1
$250.00 (daily)
Features
3/4 Bath: 1
Full Bath: 1
Allow Pets: No
Bedrooms: 3.00
Cable: Expanded
CD Player: No
DVD Player: 0
Elevator: 0
Fireplace: None
Laundry: HE Stack Washer/Dryer
Radio: No
TV: 1
Internet: Wireless
Exercise Room: No
Hot Tub: No
VCR: 0
Whirlpool: No
Additional Details
AC Type: CAC
Bicycles: No
Heat Type: Heat Pump
Location: Rehoboth By The Sea Beach
Sleep Cap: 6
Town: Dewey
Trash Days: MONDAY/FRIDAY VALET
Type: Single Family
Water Views: None
Exterior Features
Balcony: No
Deck: Yes
Enclosed Porch: No
Grill: Gas
Open Porch: No
Outside shower: Enclosed
Patio: Yes
Screened Porch: Yes
Appliances
Blender: Yes
Coffee Maker: Yes
Dishwasher: Yes
Disposal: Yes
Hair Dryer: Yes
Iron: Yes
Ironing Board: Yes
Microwave: Yes
Range/Oven: Electric
Toaster: Yes
Vacuum: Yes
Parking
# Of Off Street Parking: 2
DB Parking Permits: None
Parking Permits Required: No
RB Parking Permits: None
Amenities
Pool: None
Tennis Courts: No
YMCA Membership: No
Map of this listing