306 LAUREL STREET
Private Pool!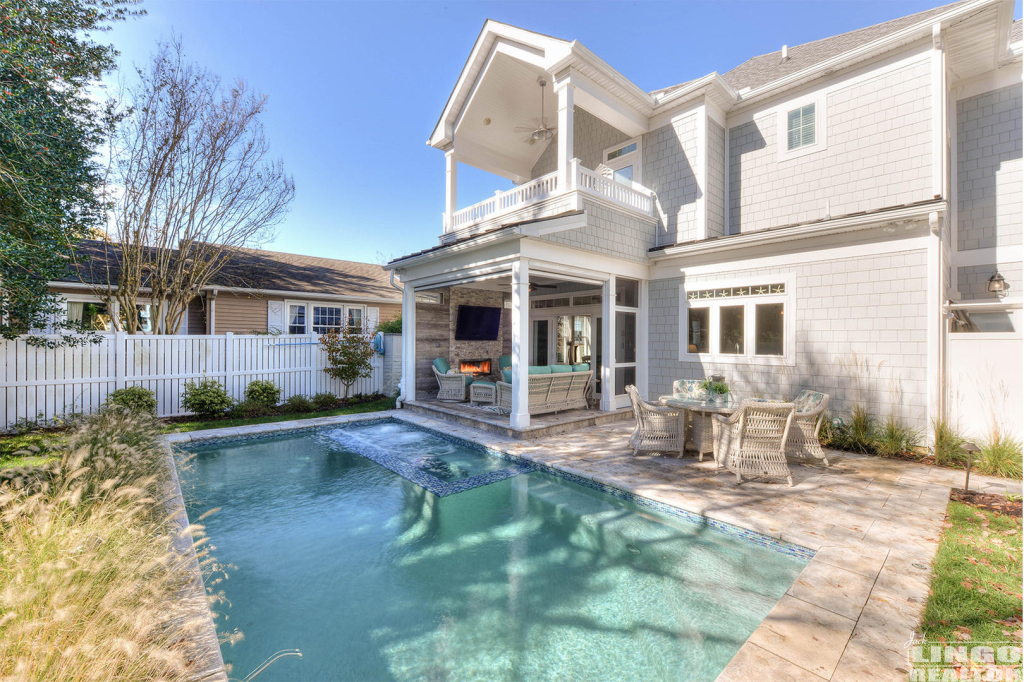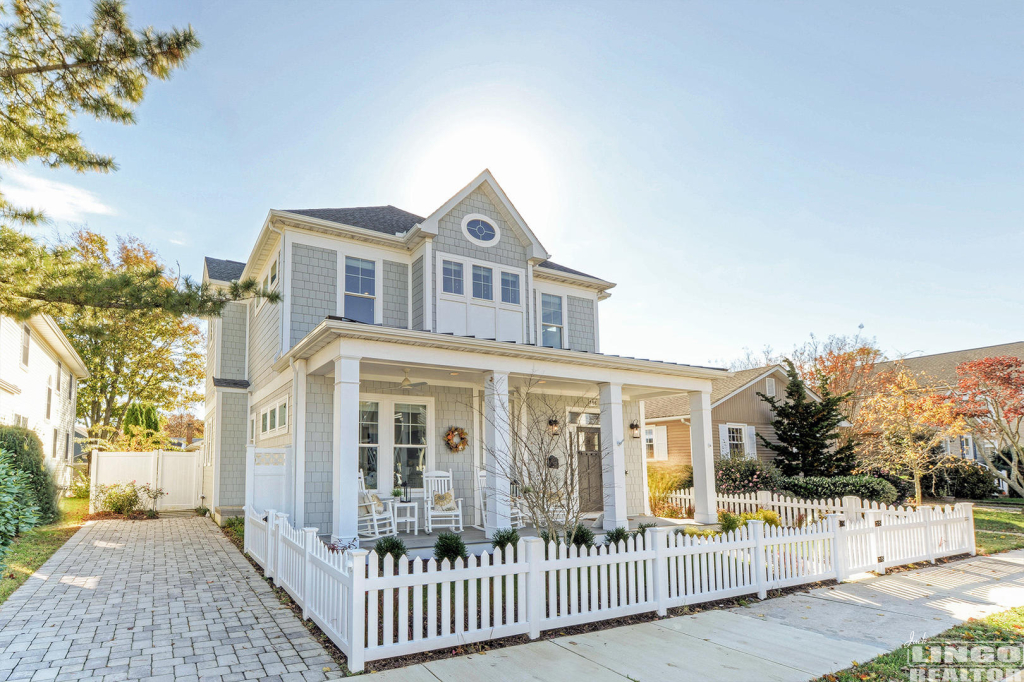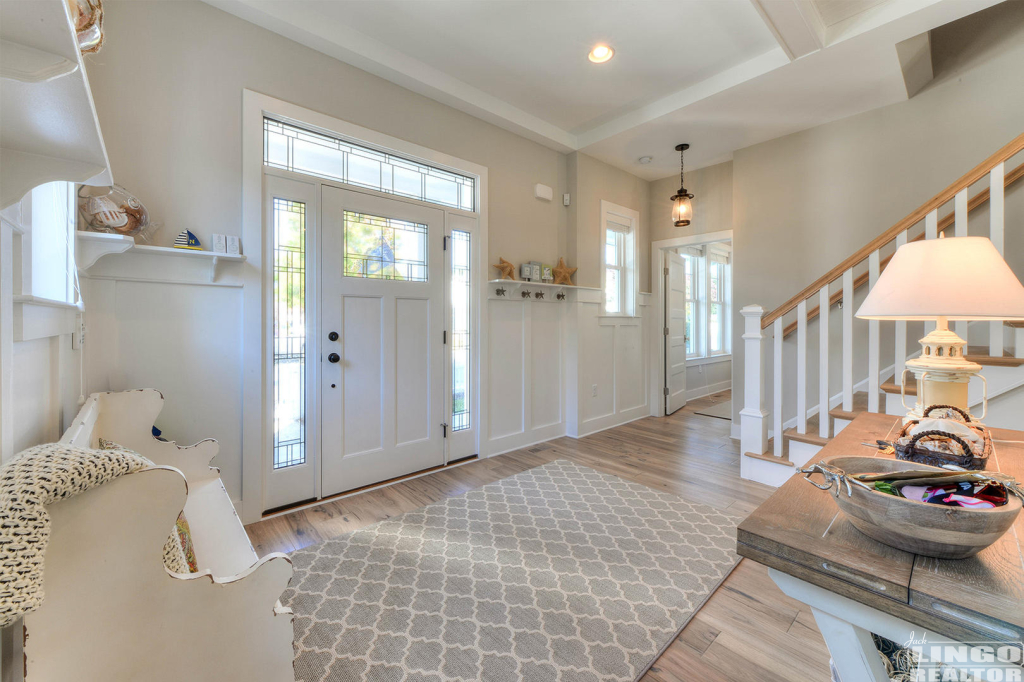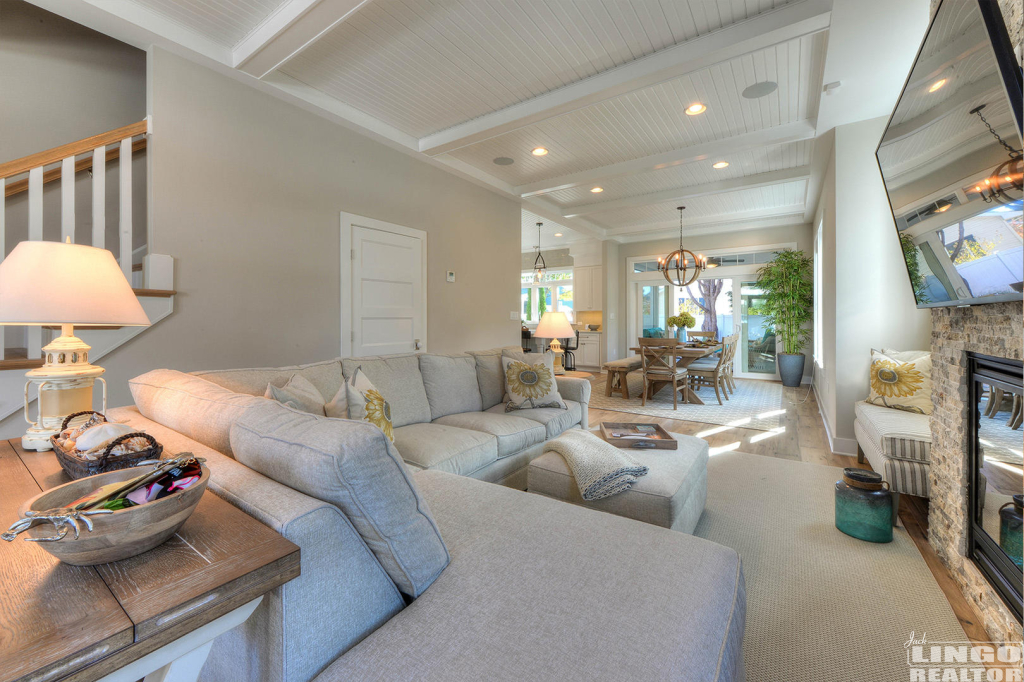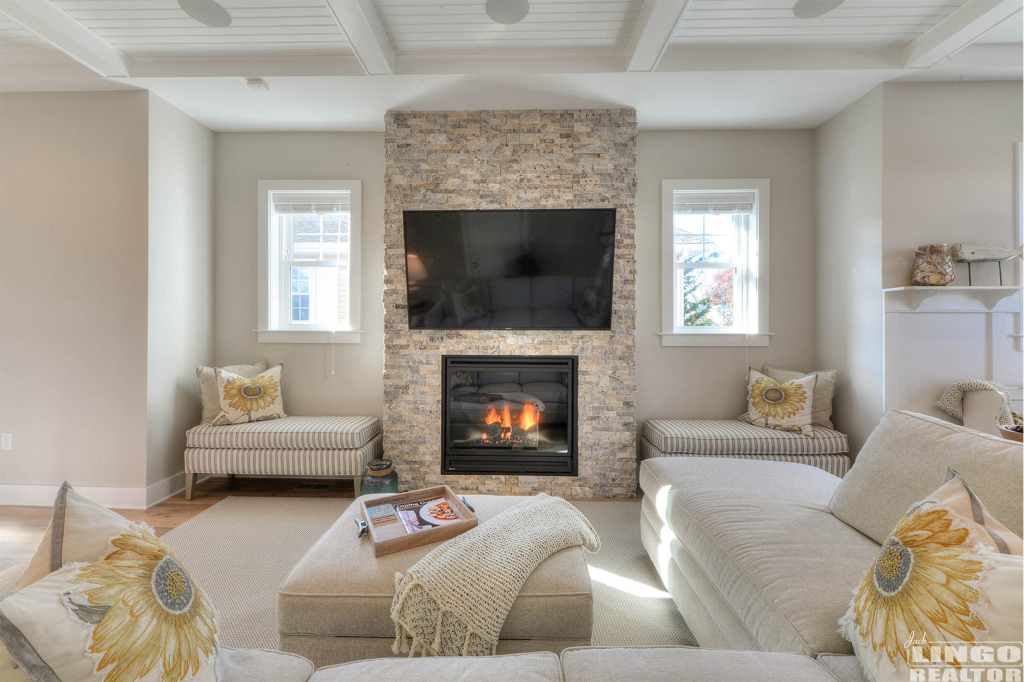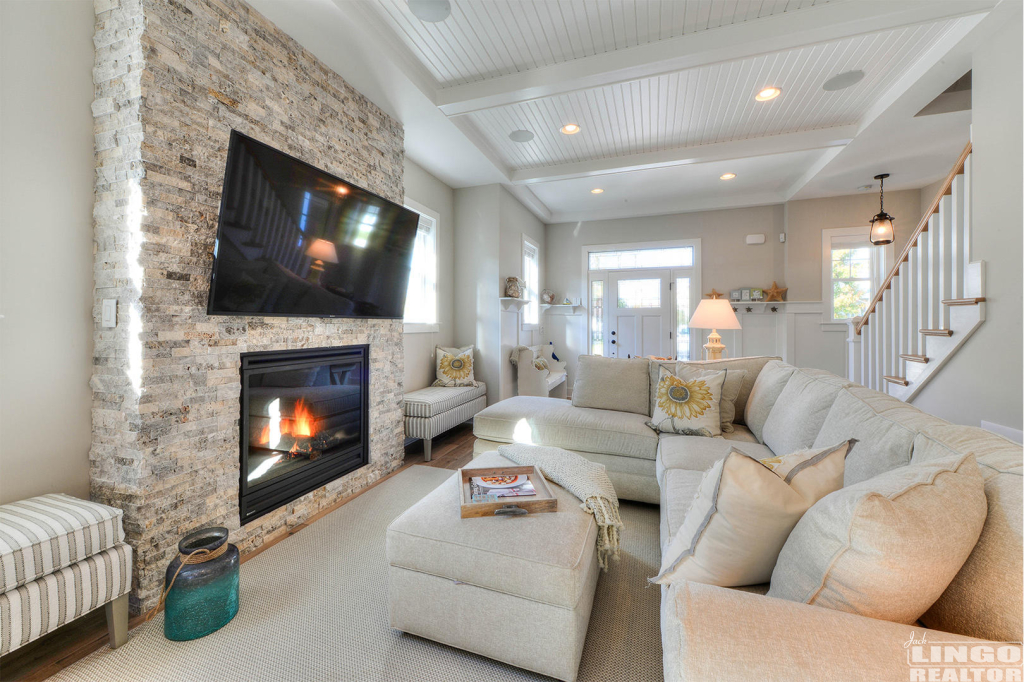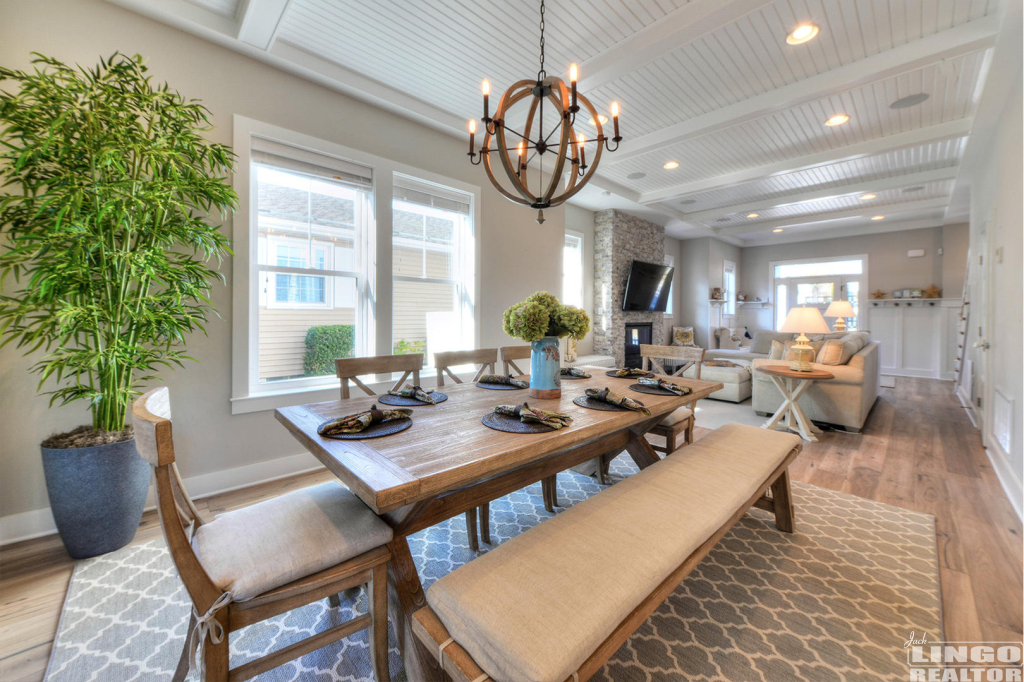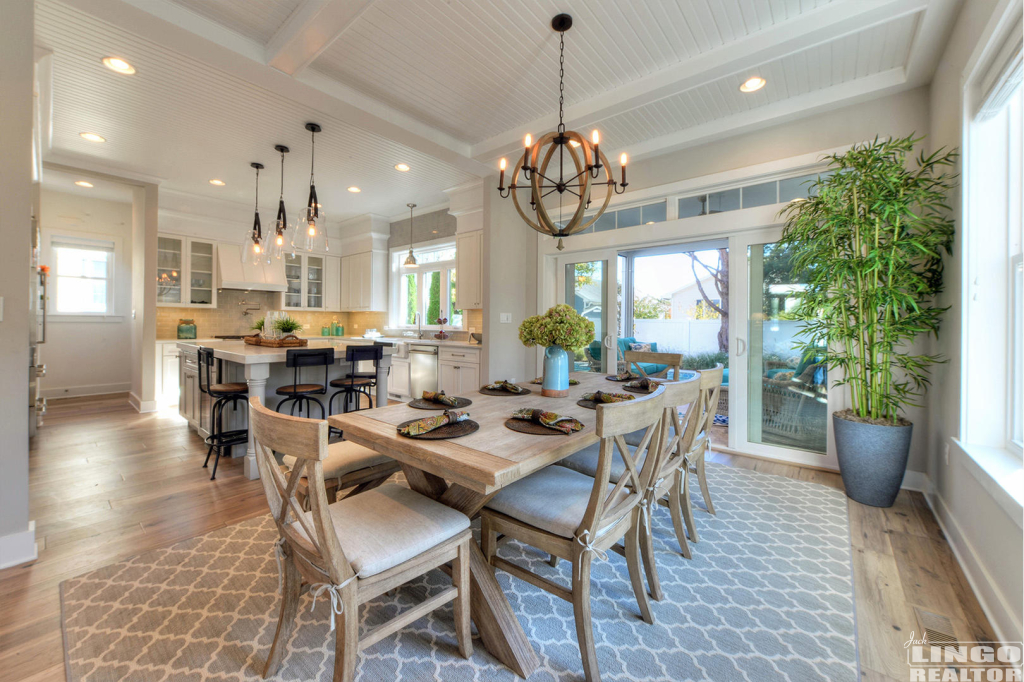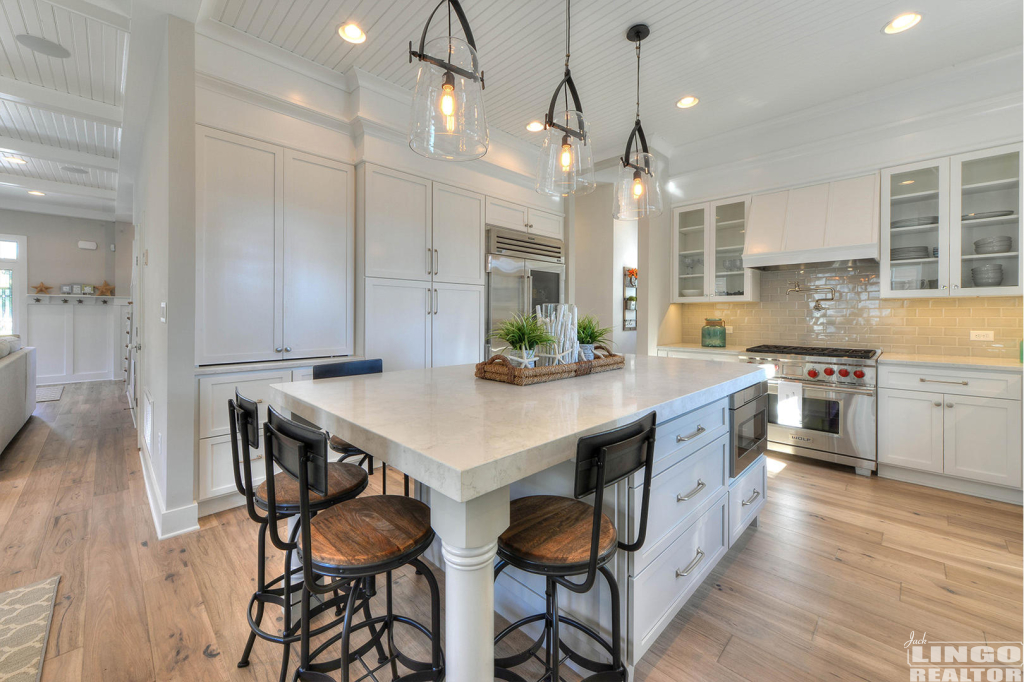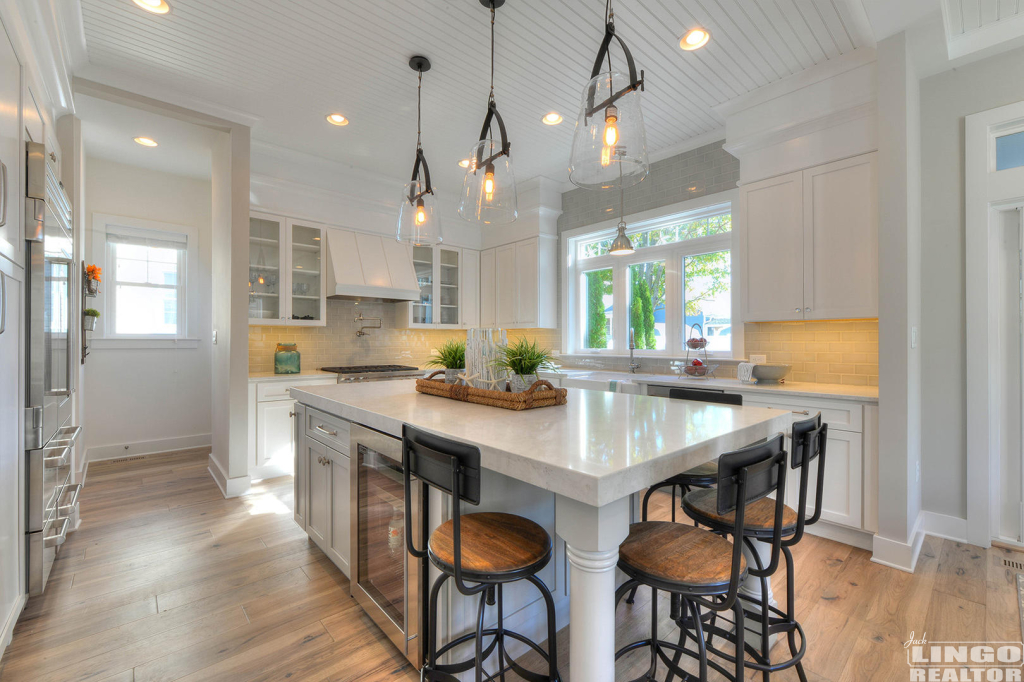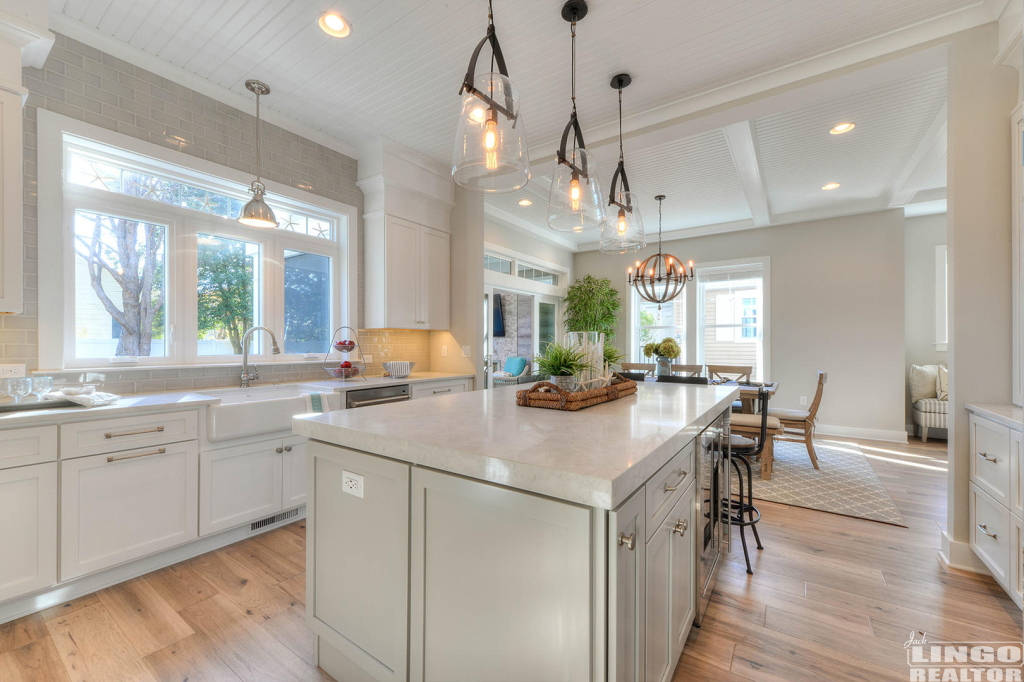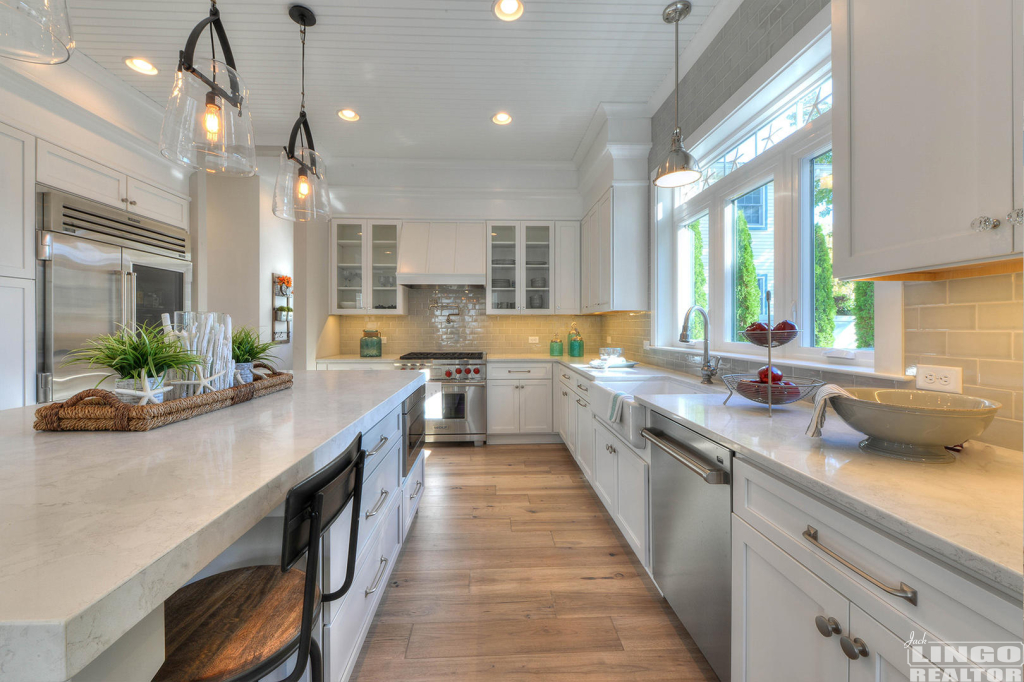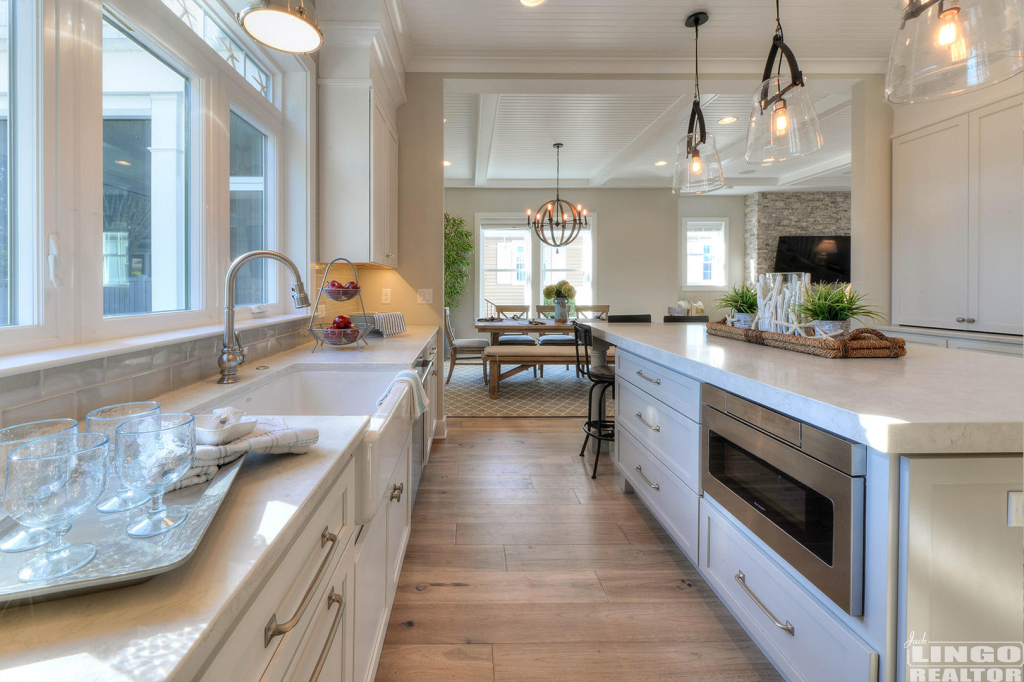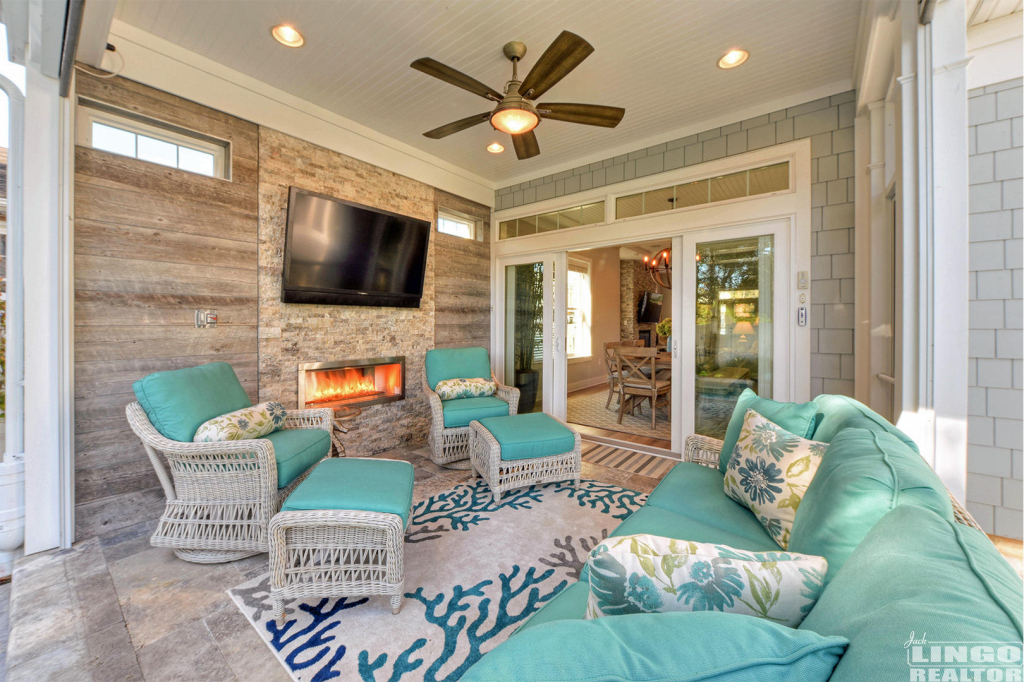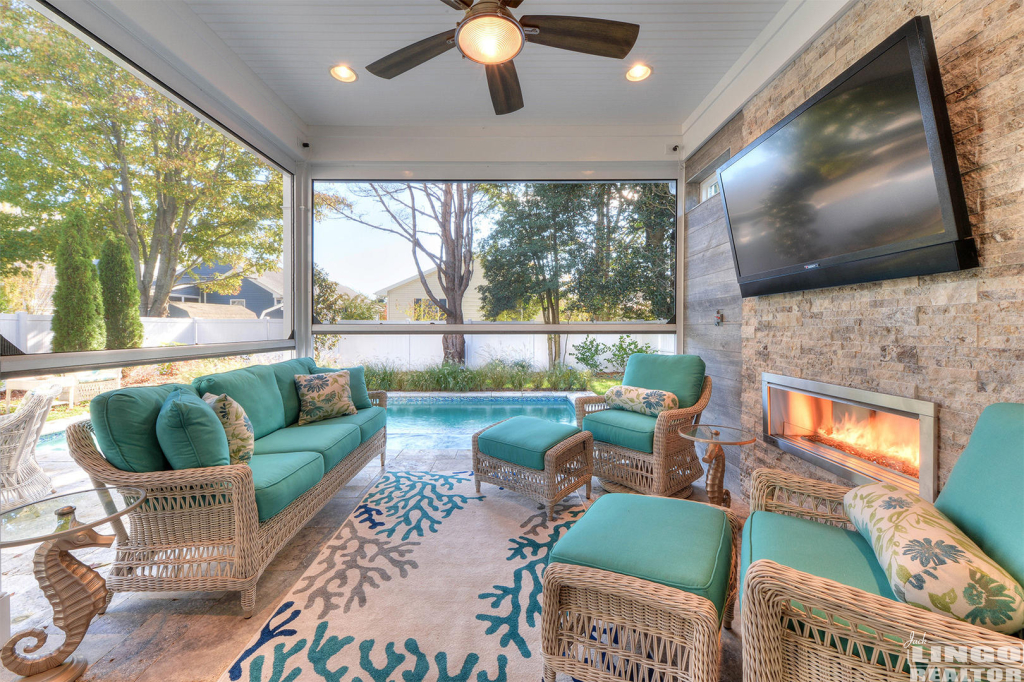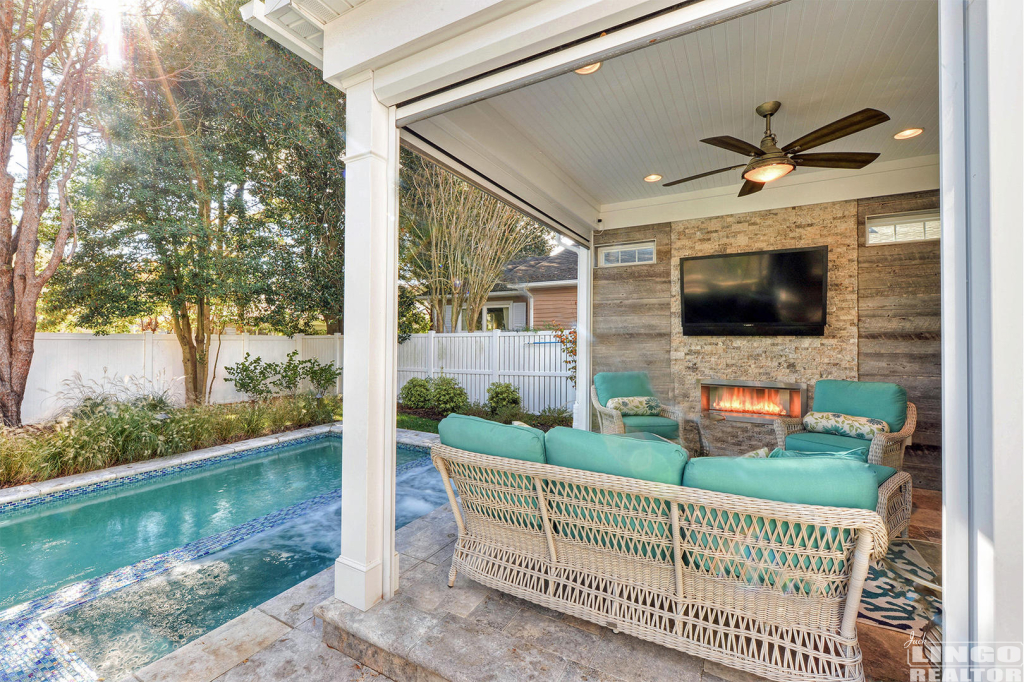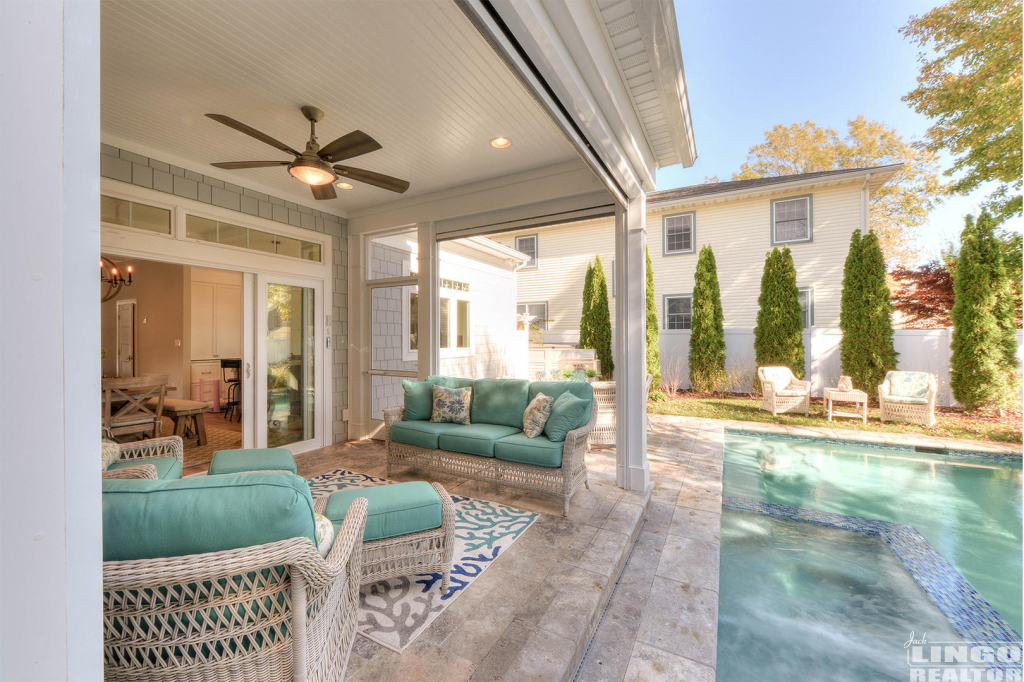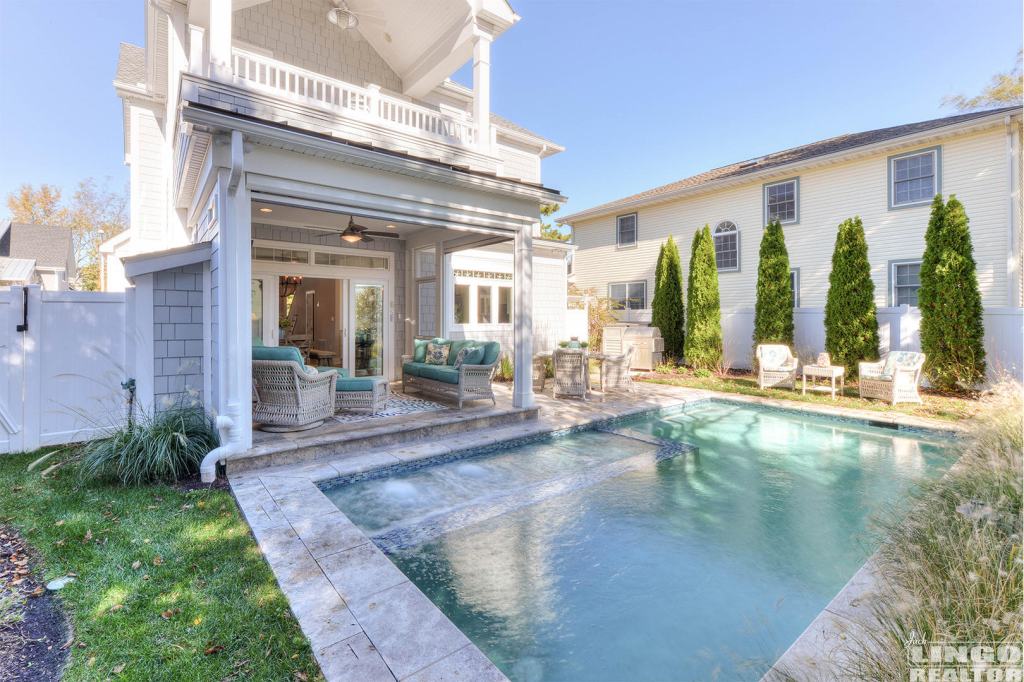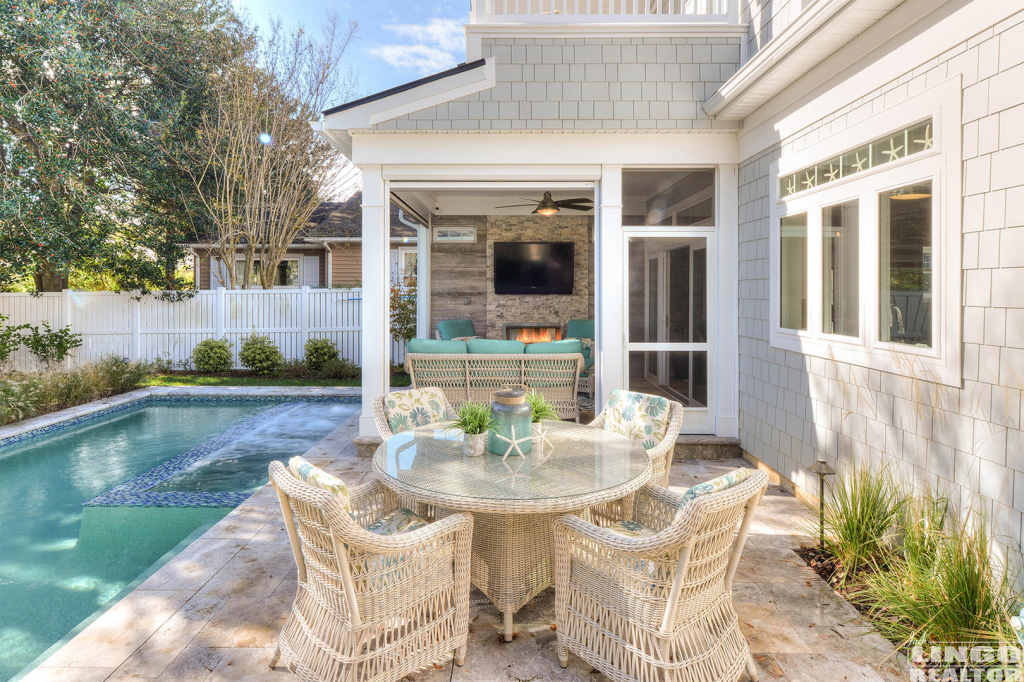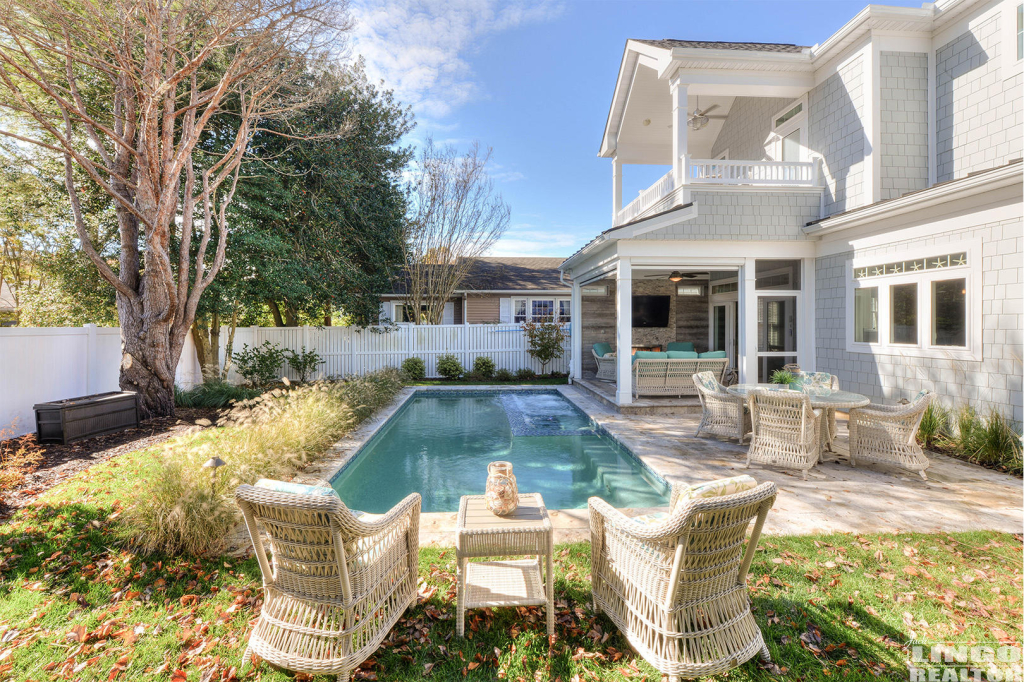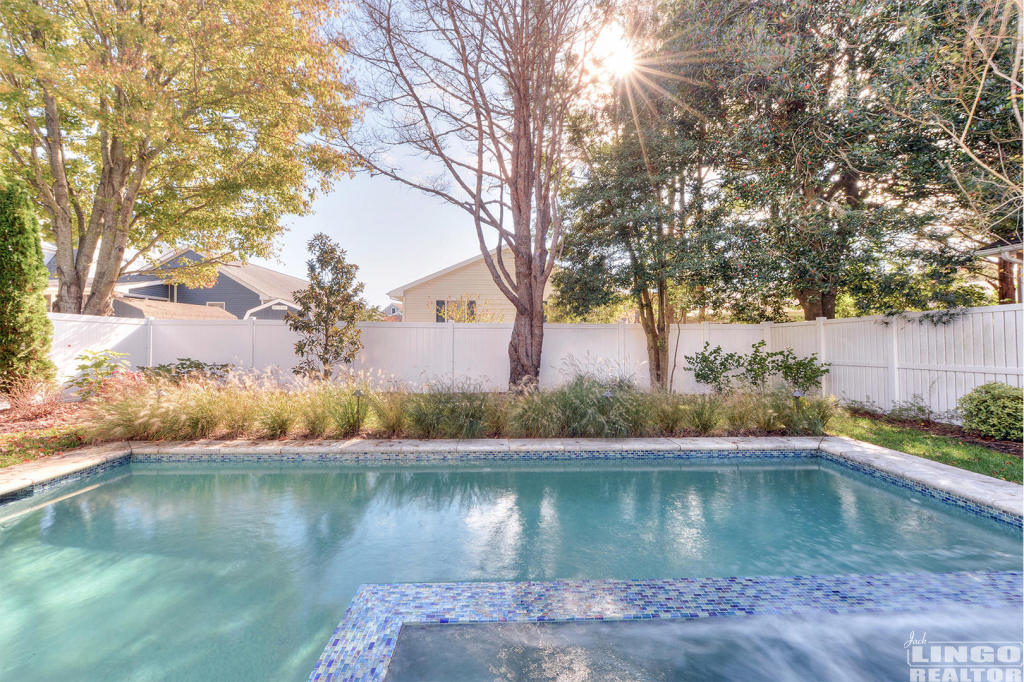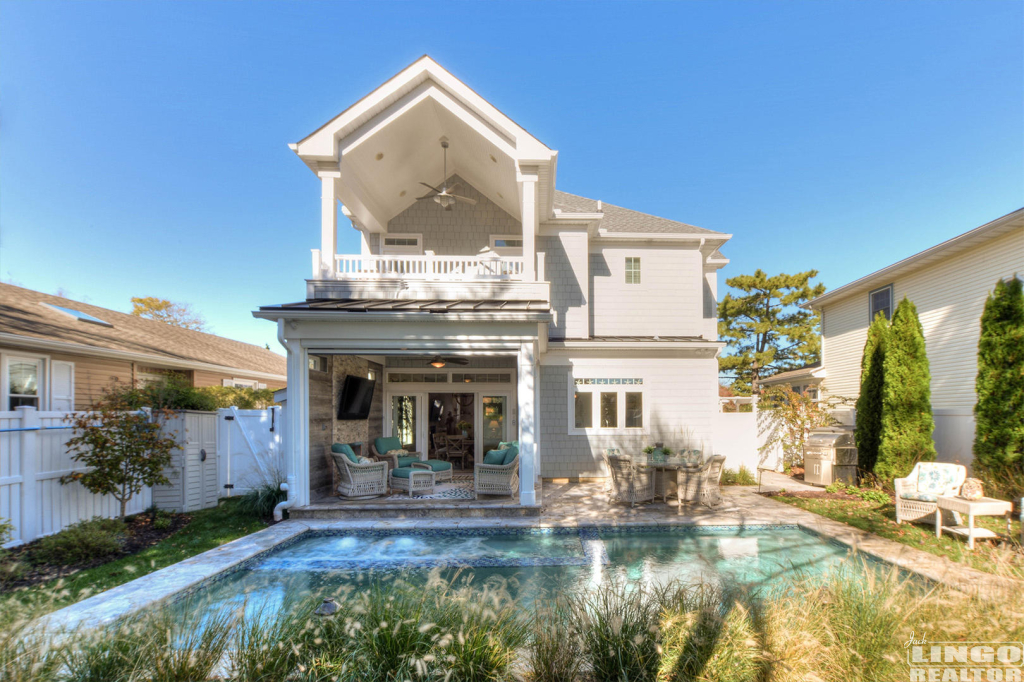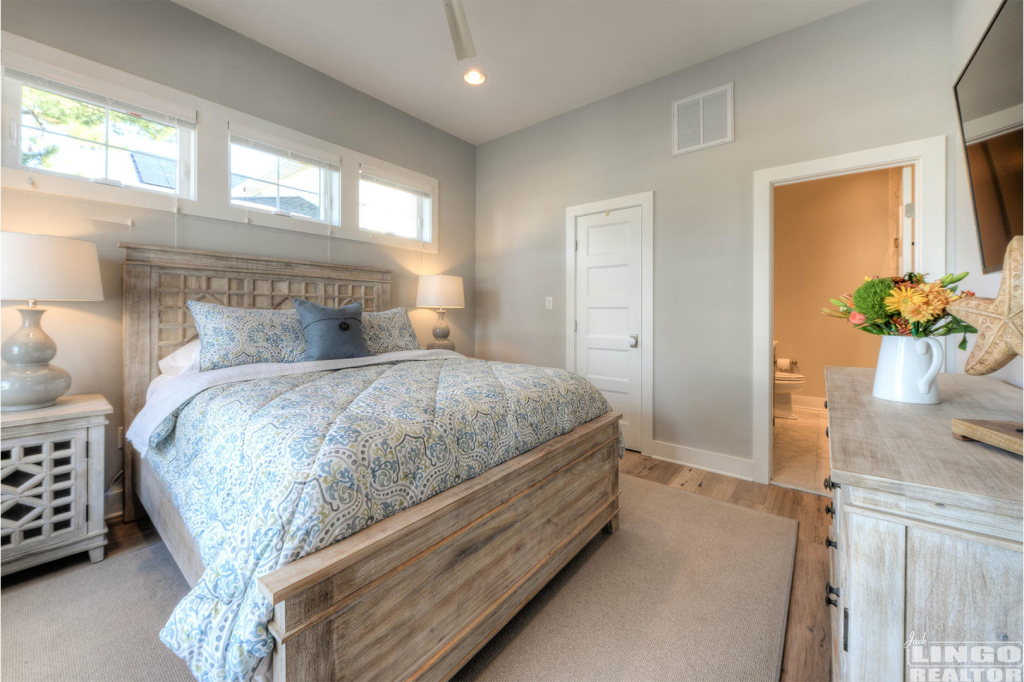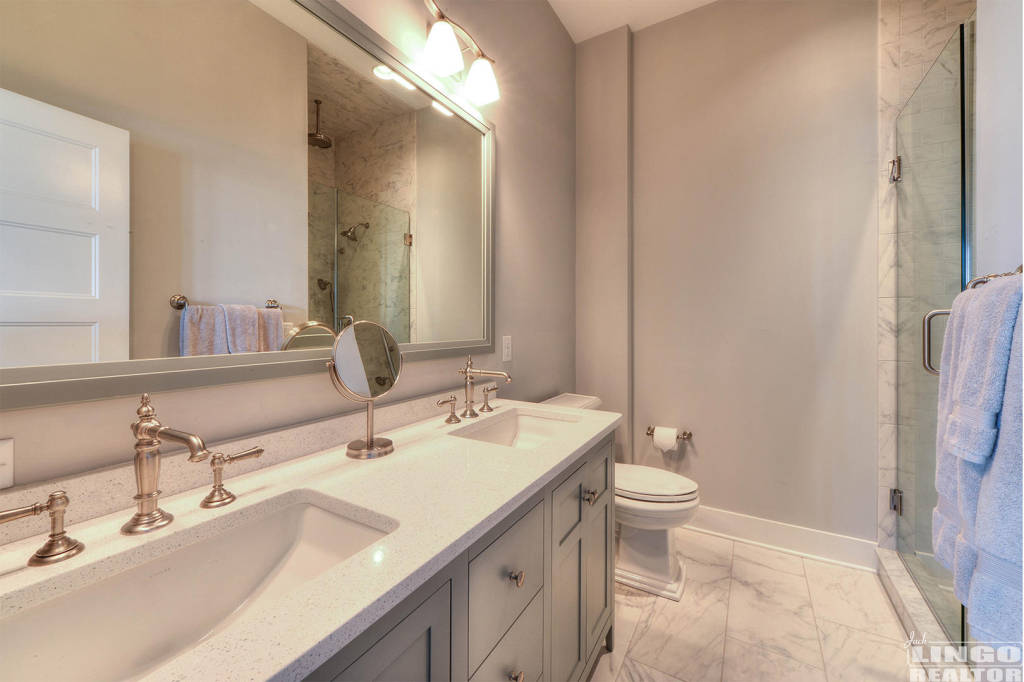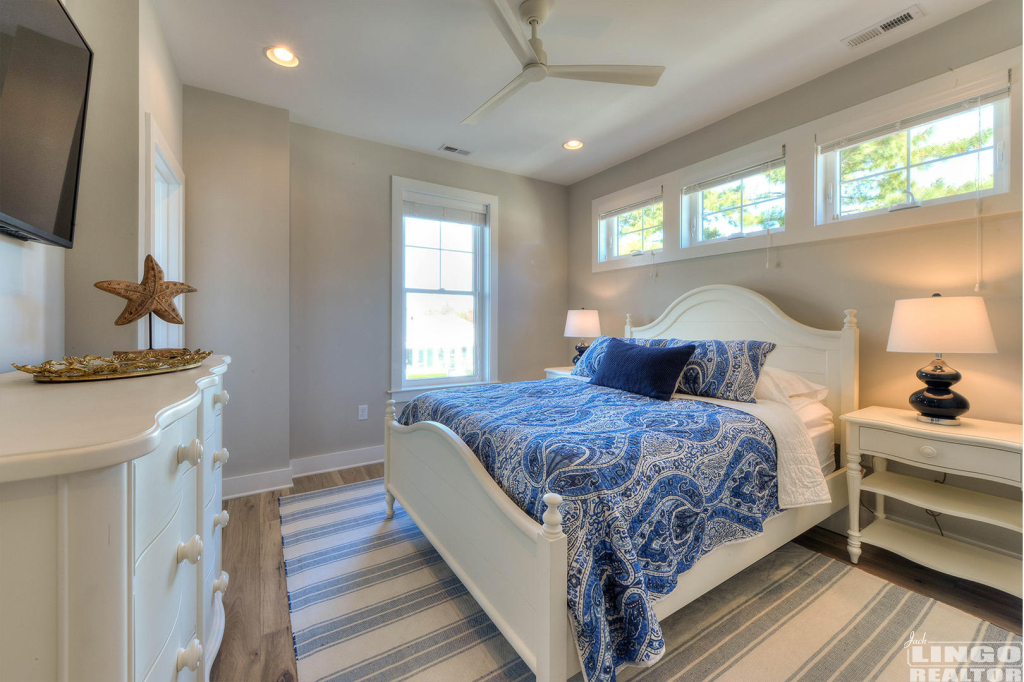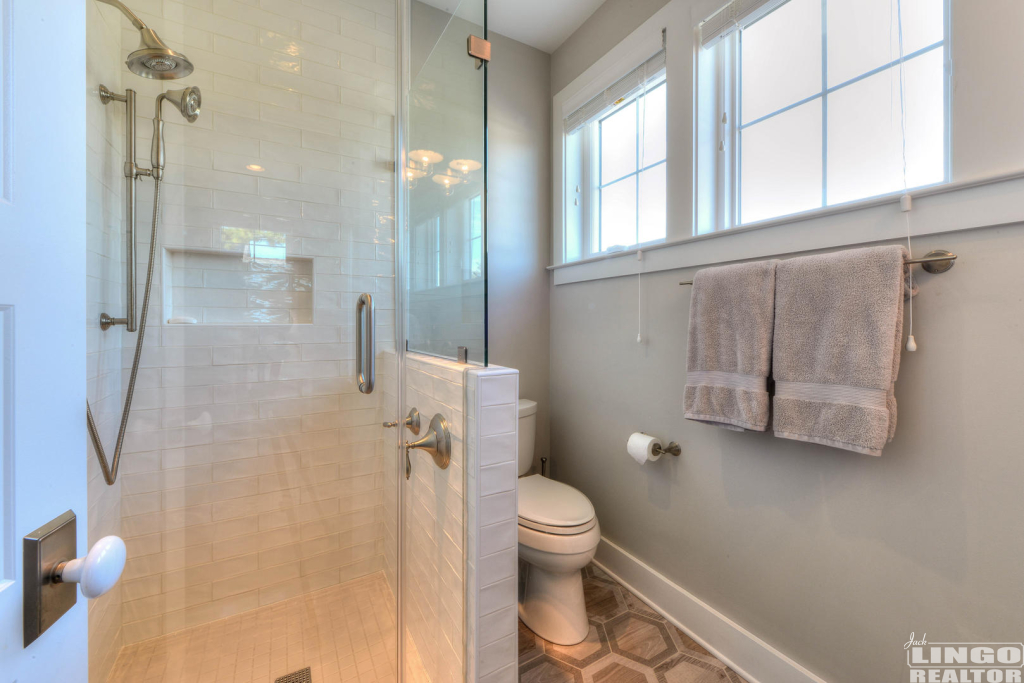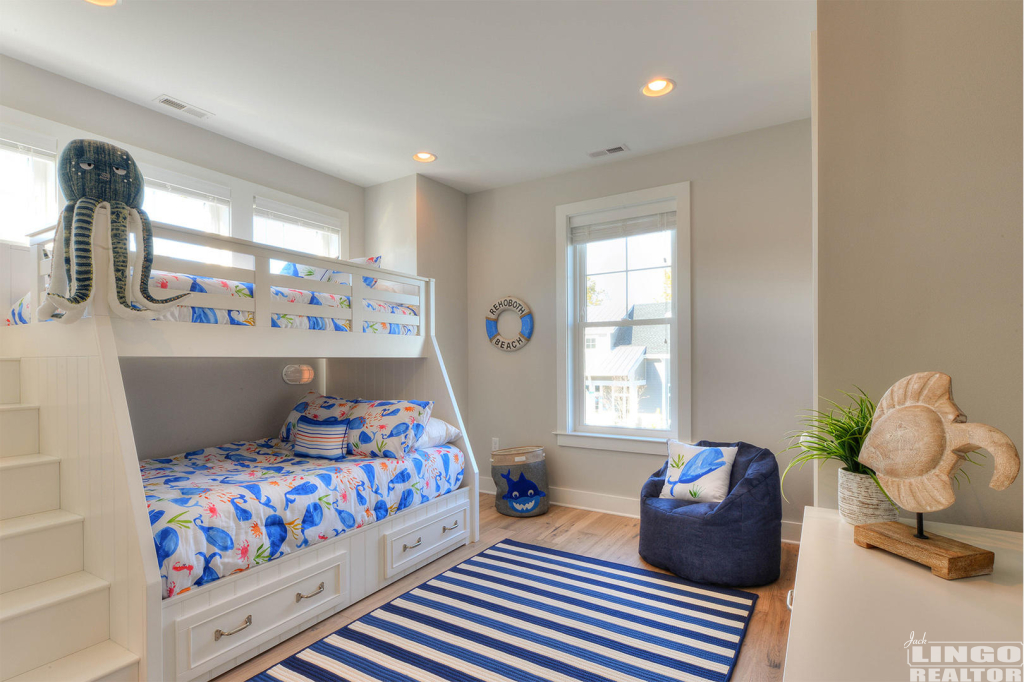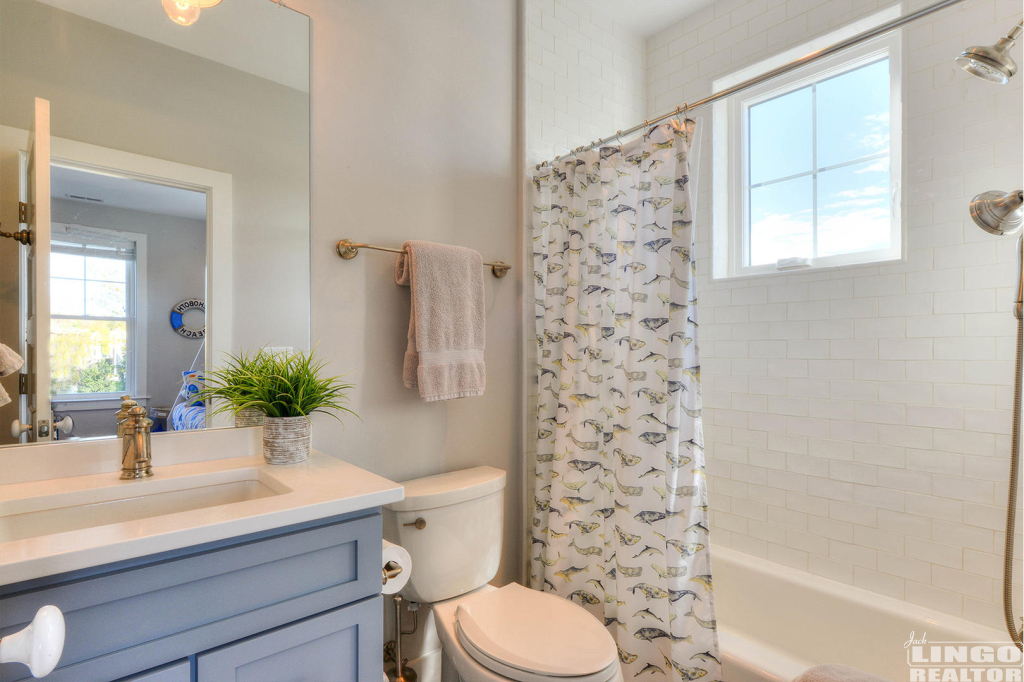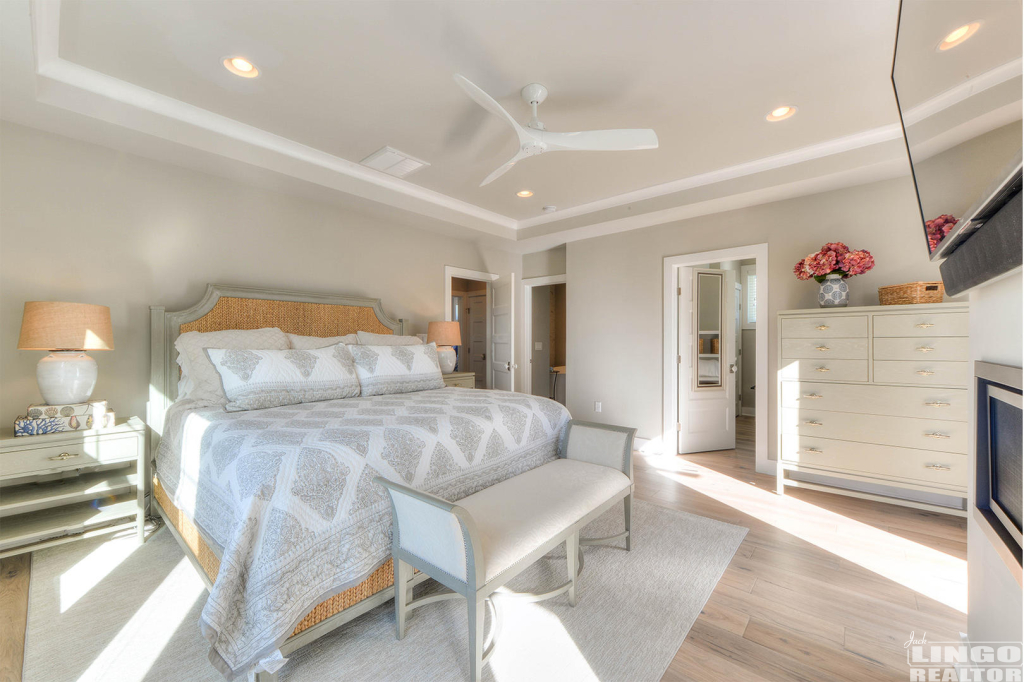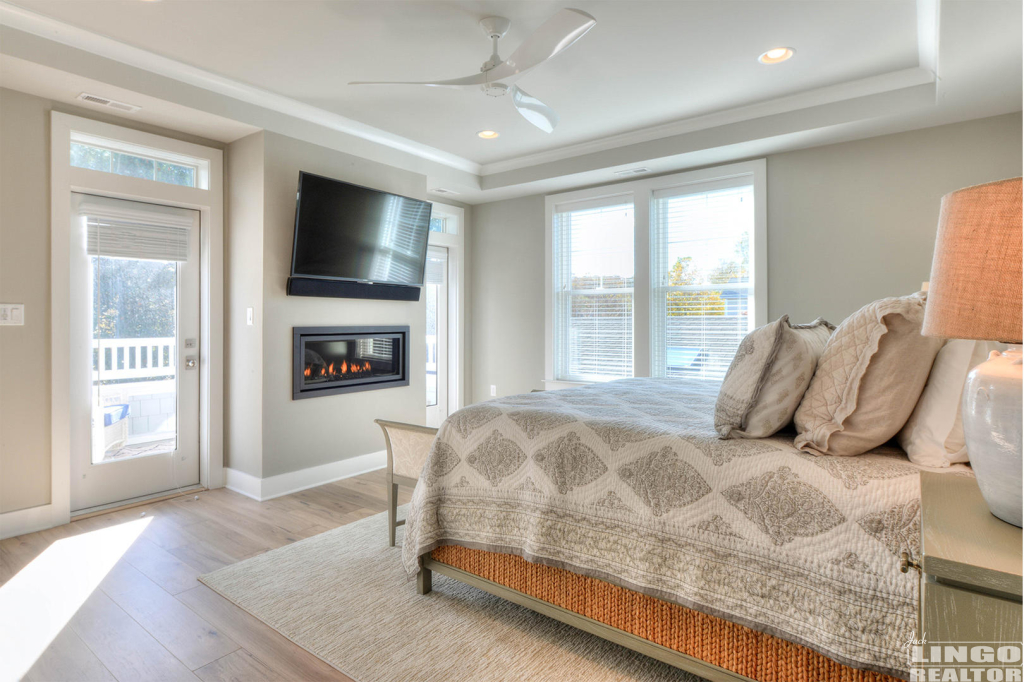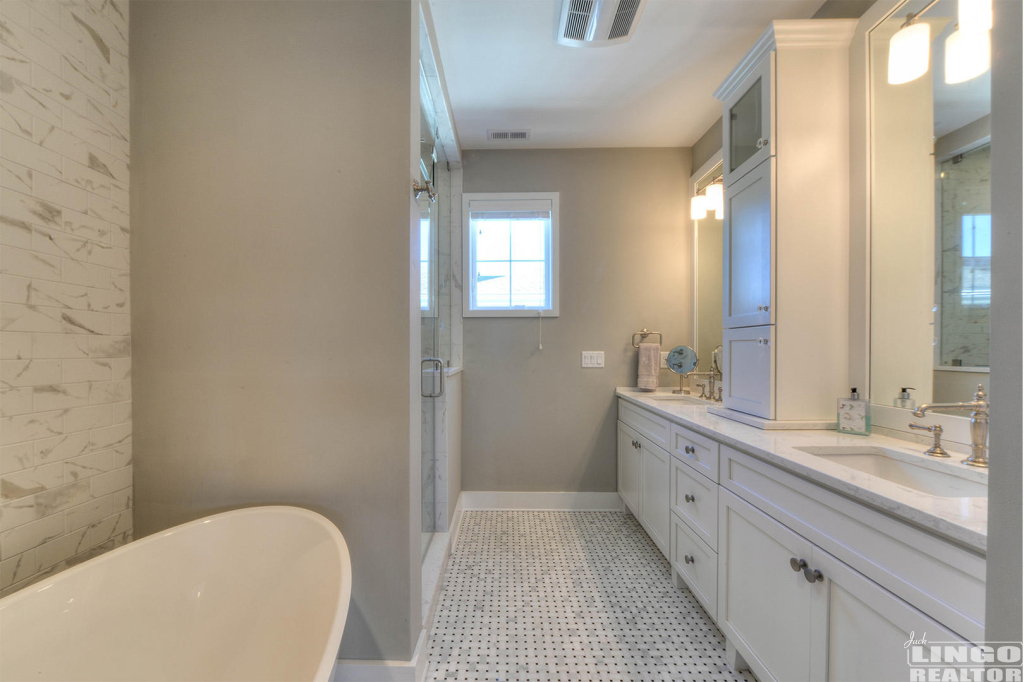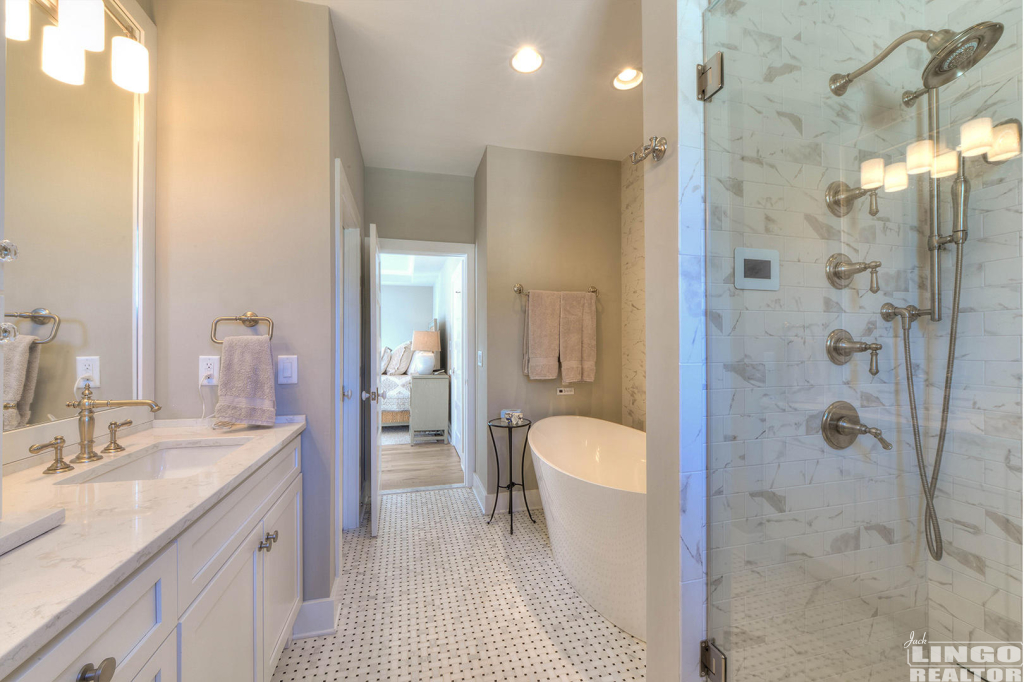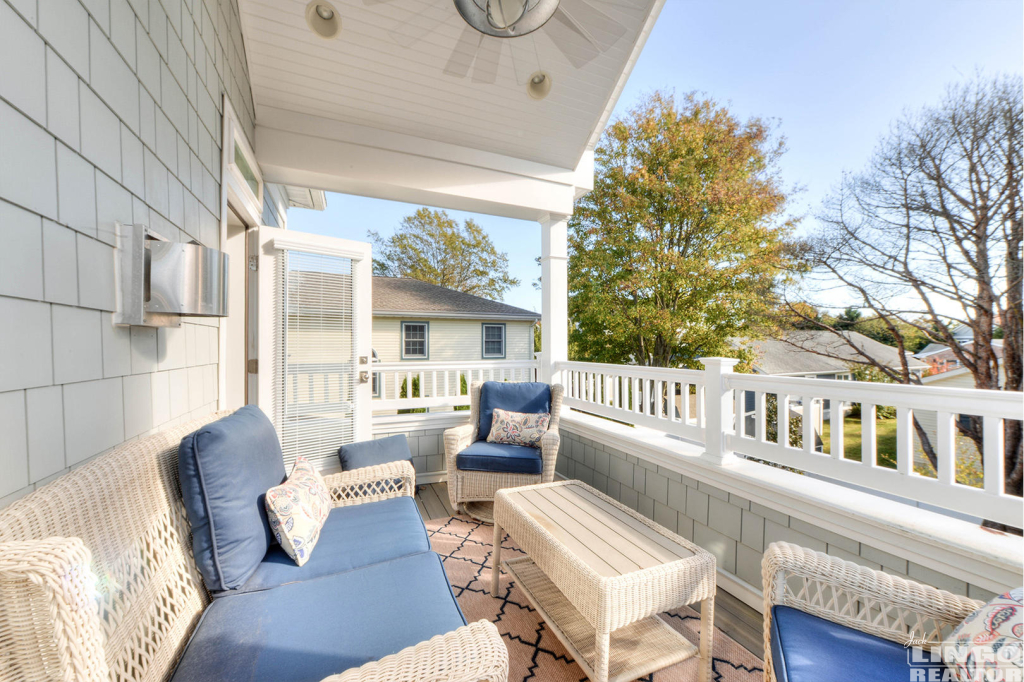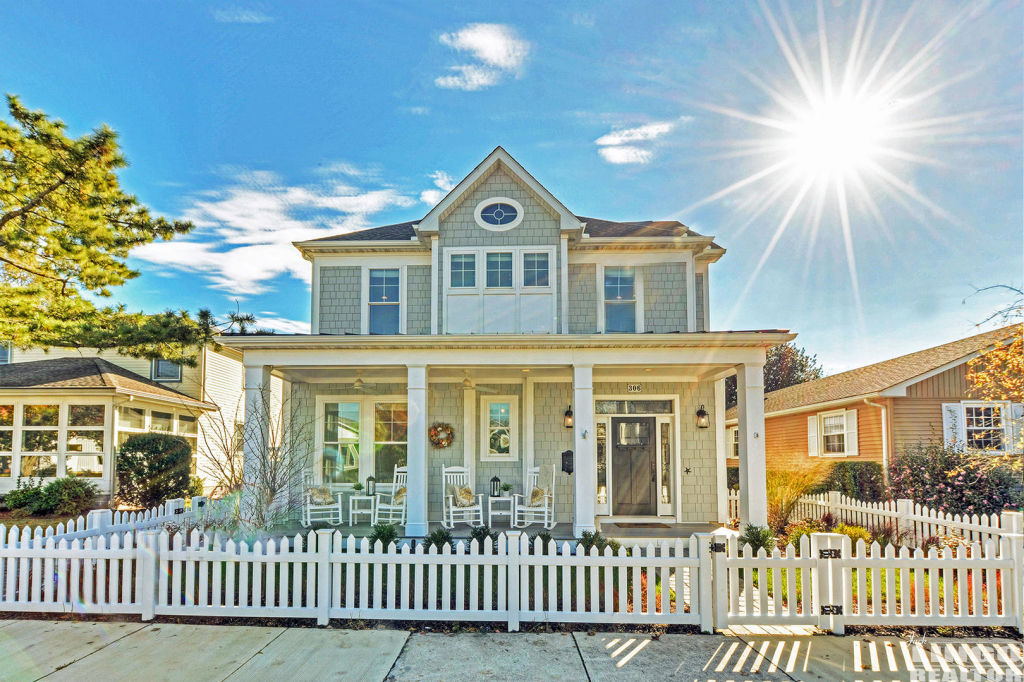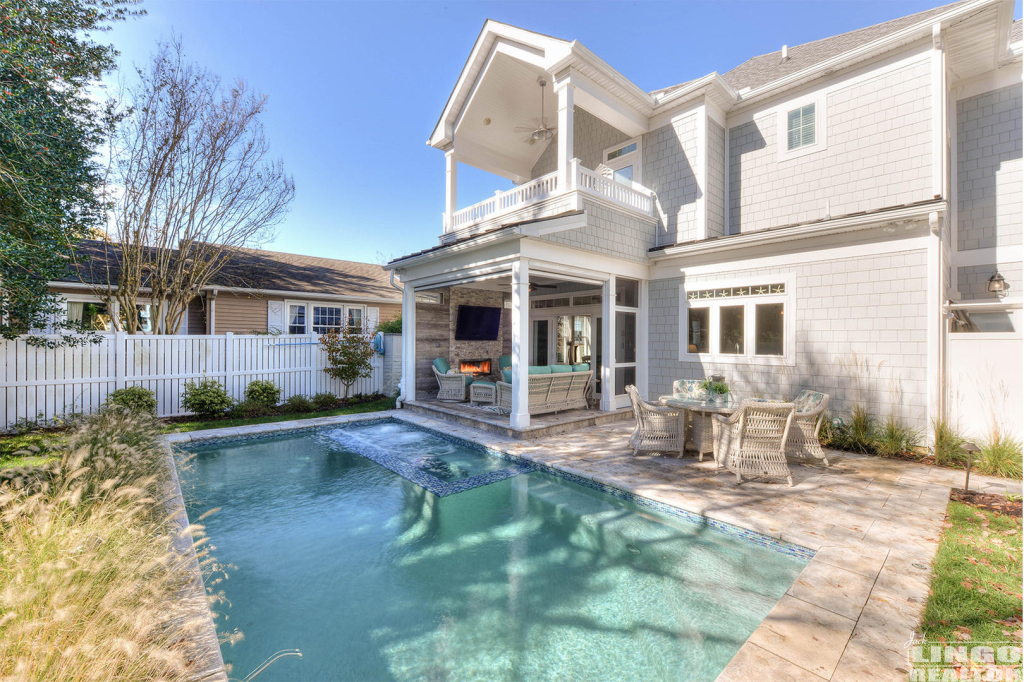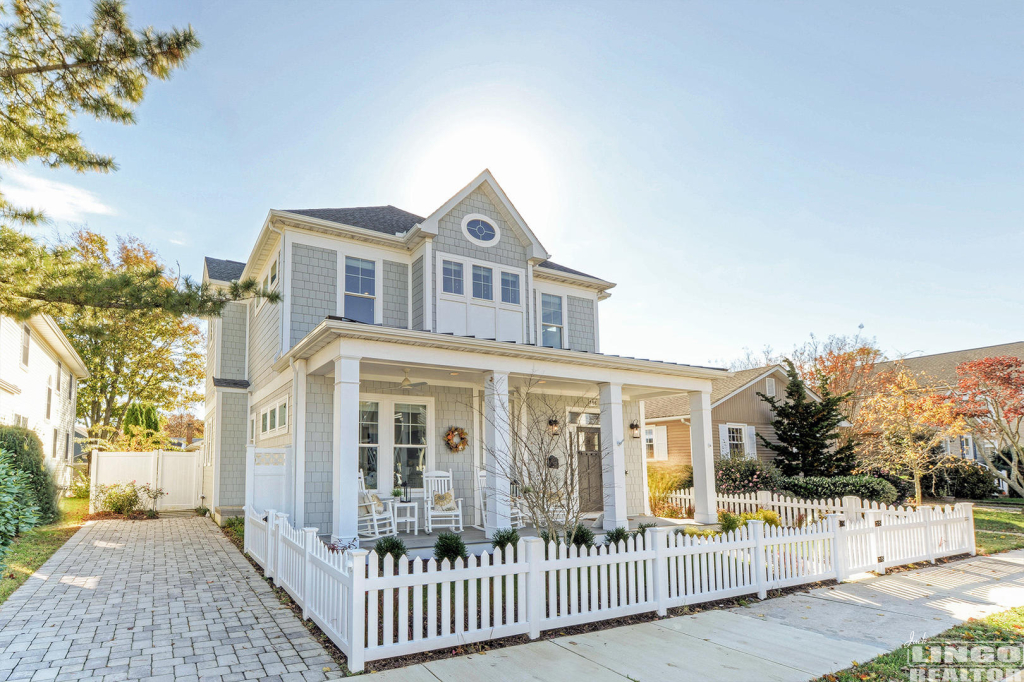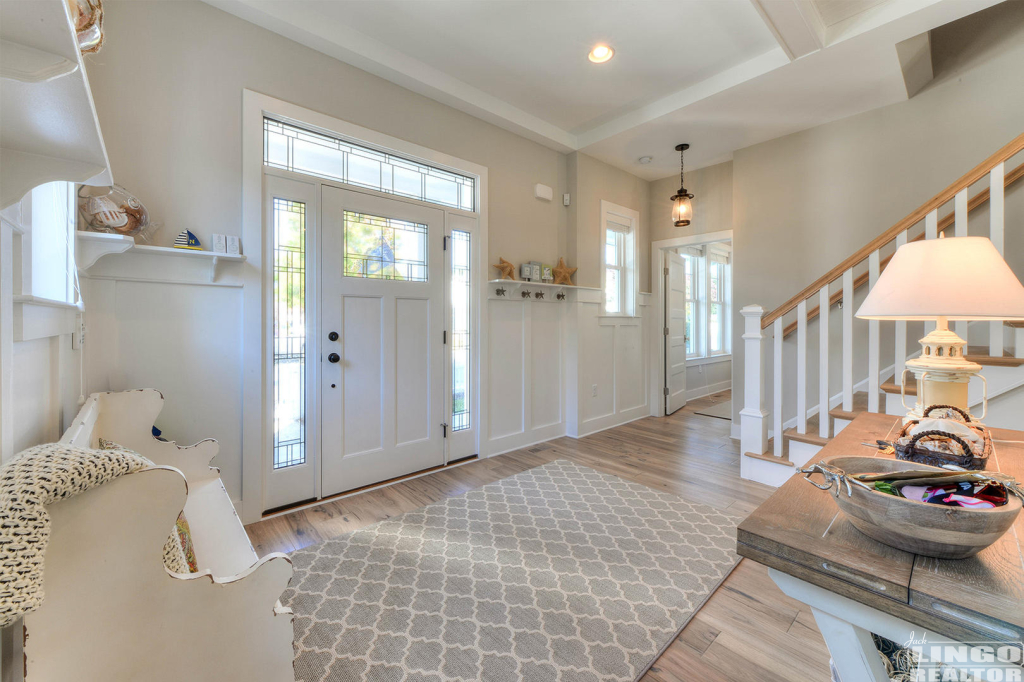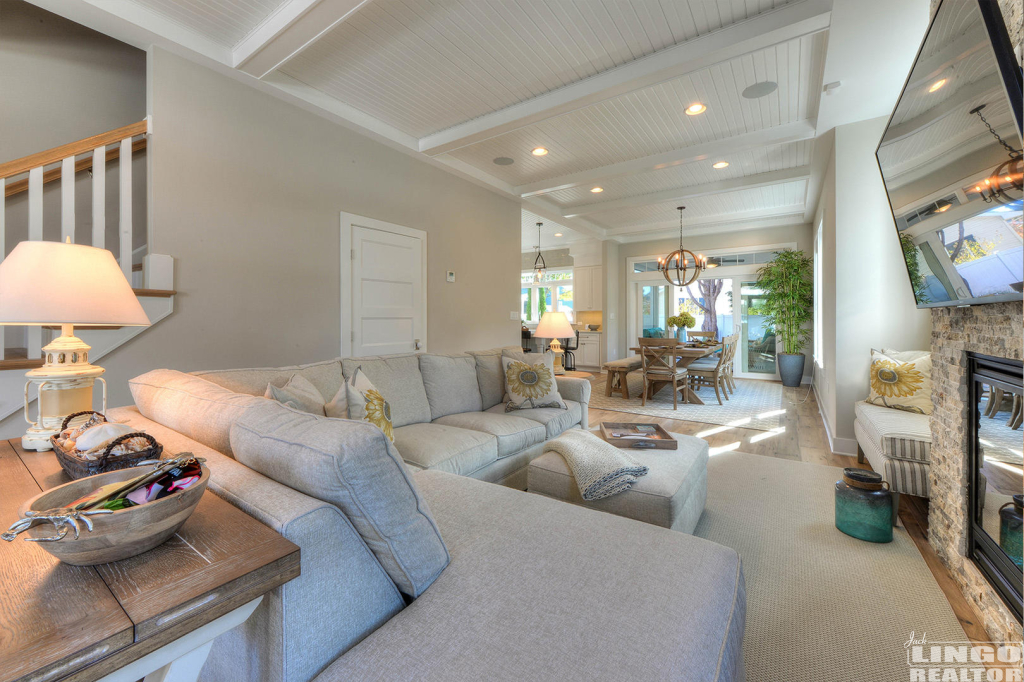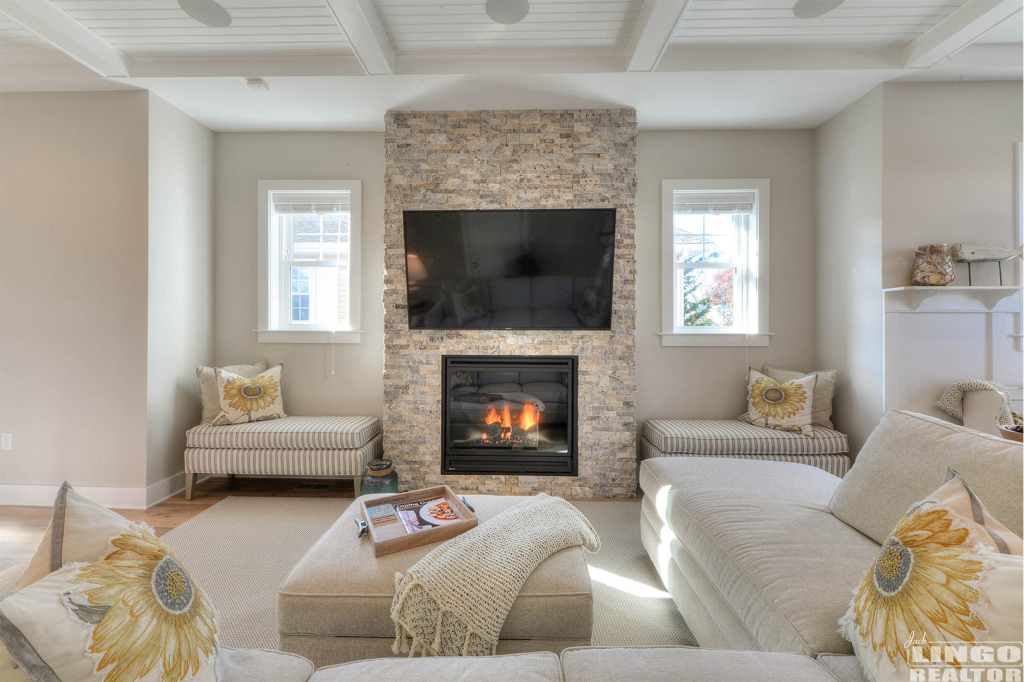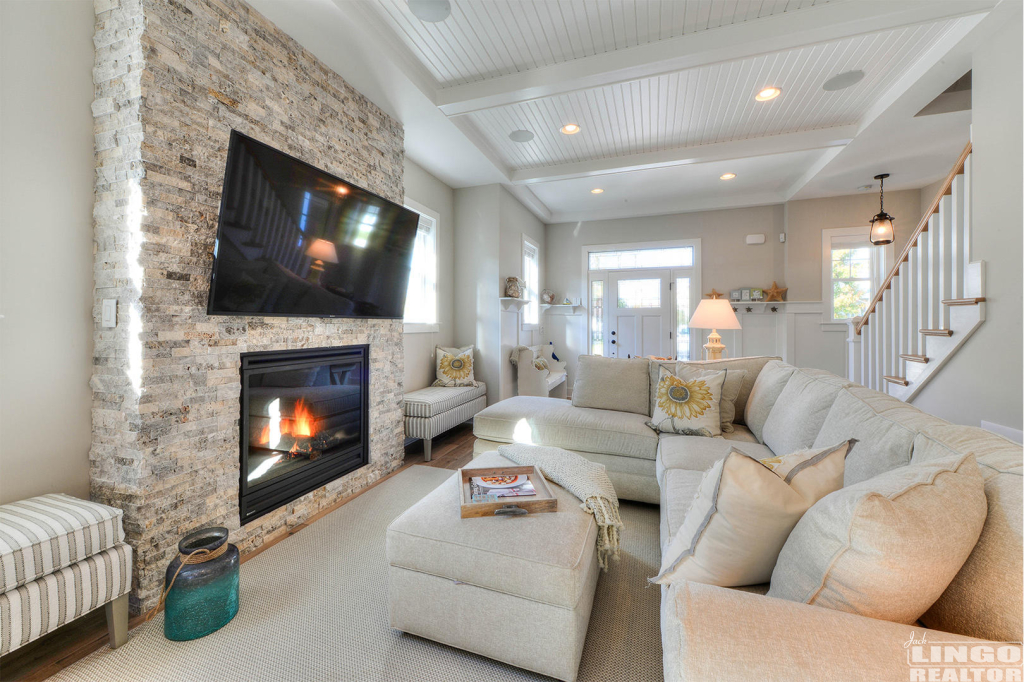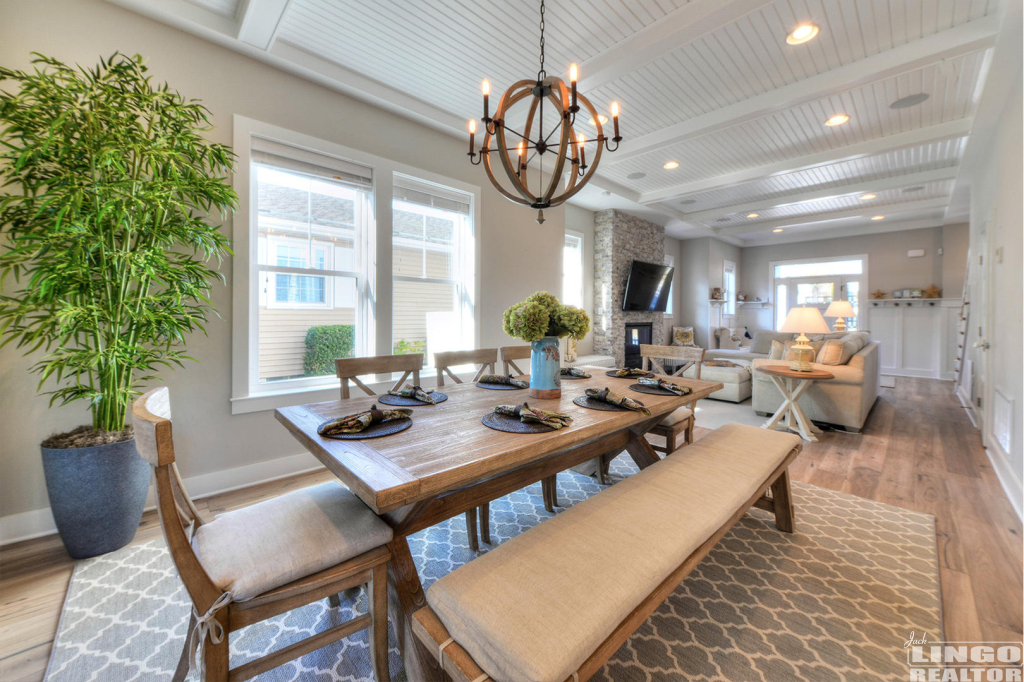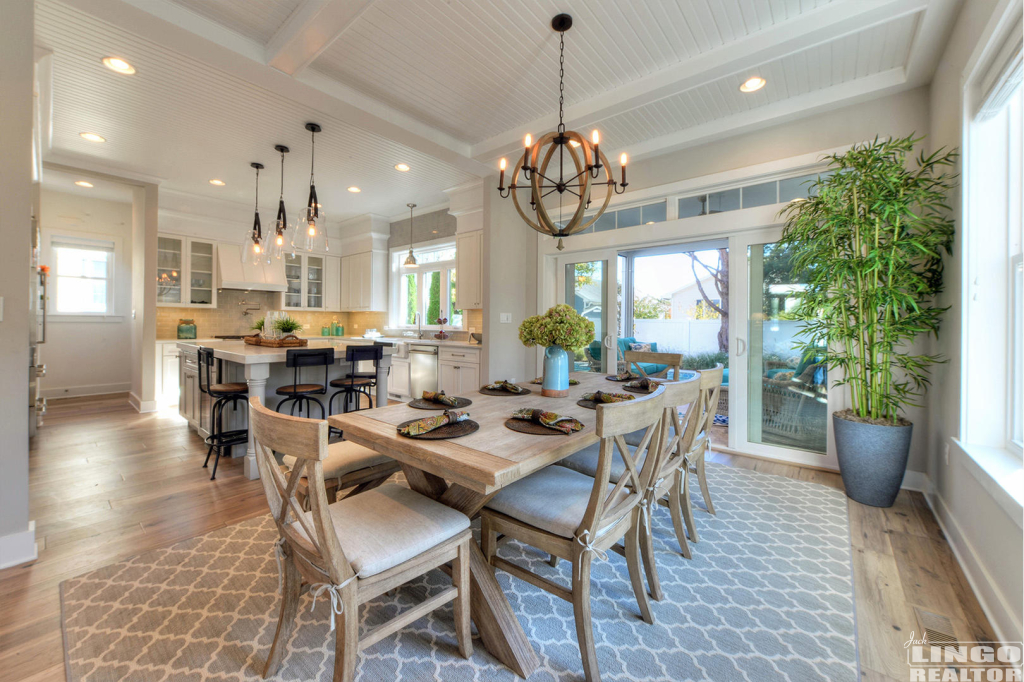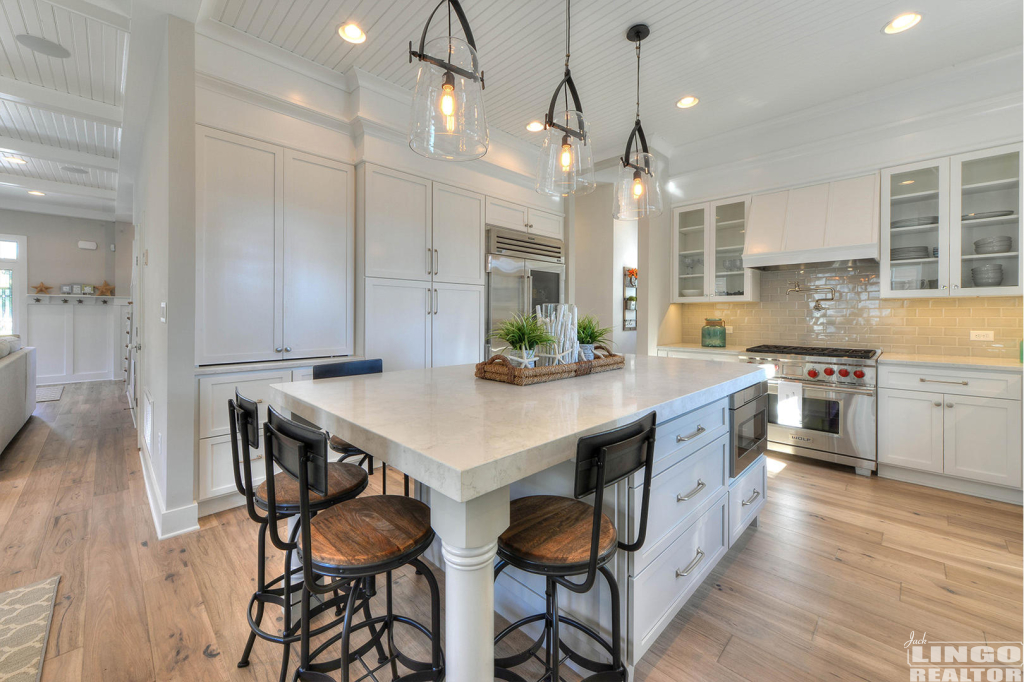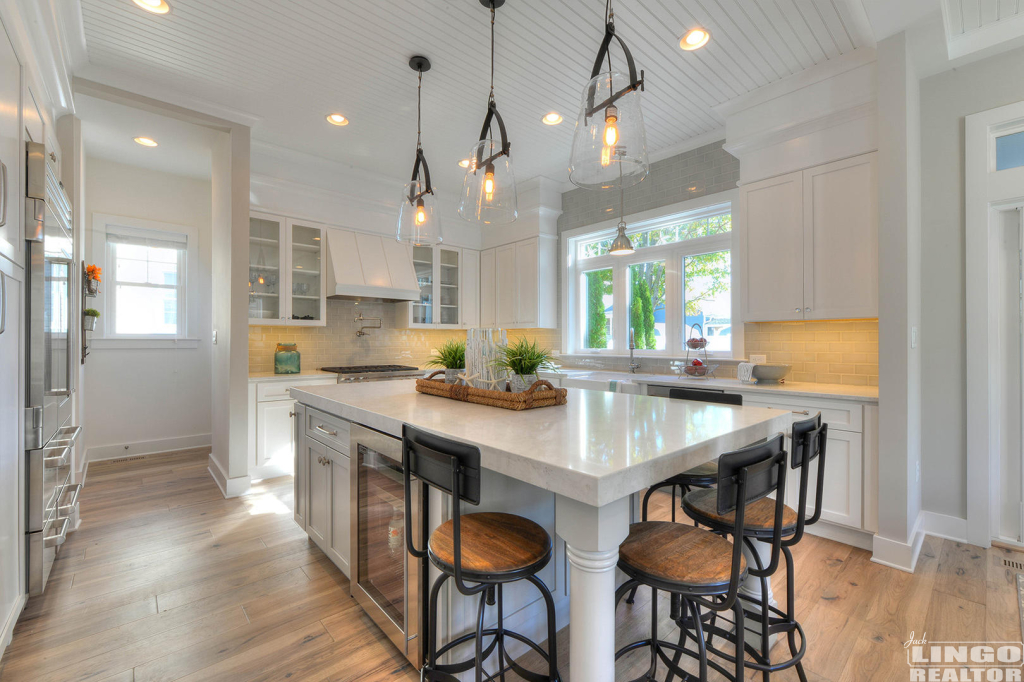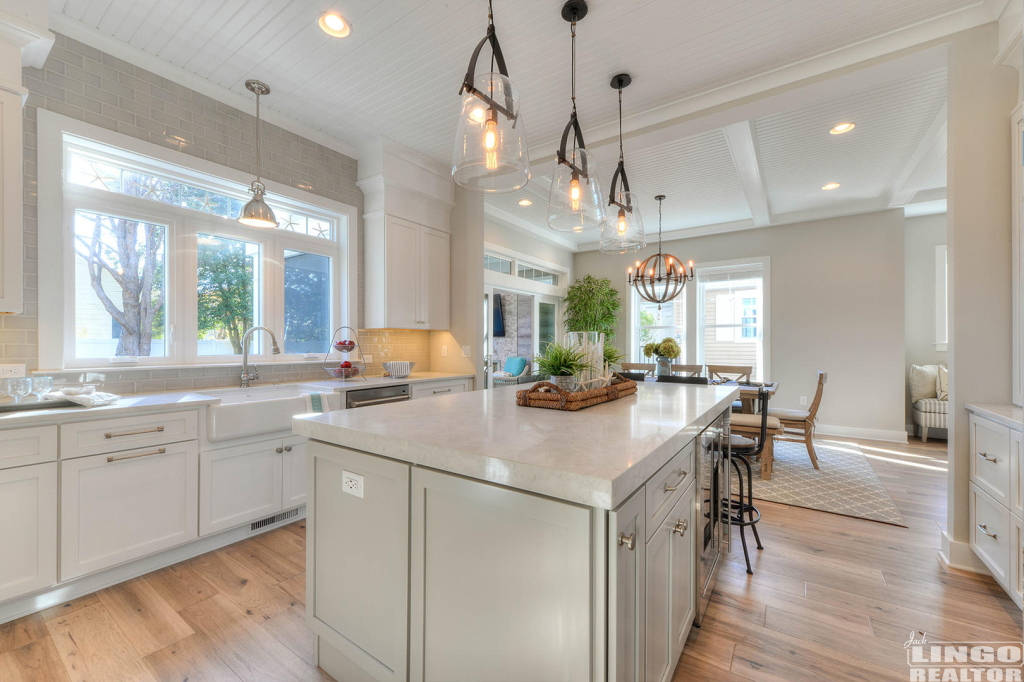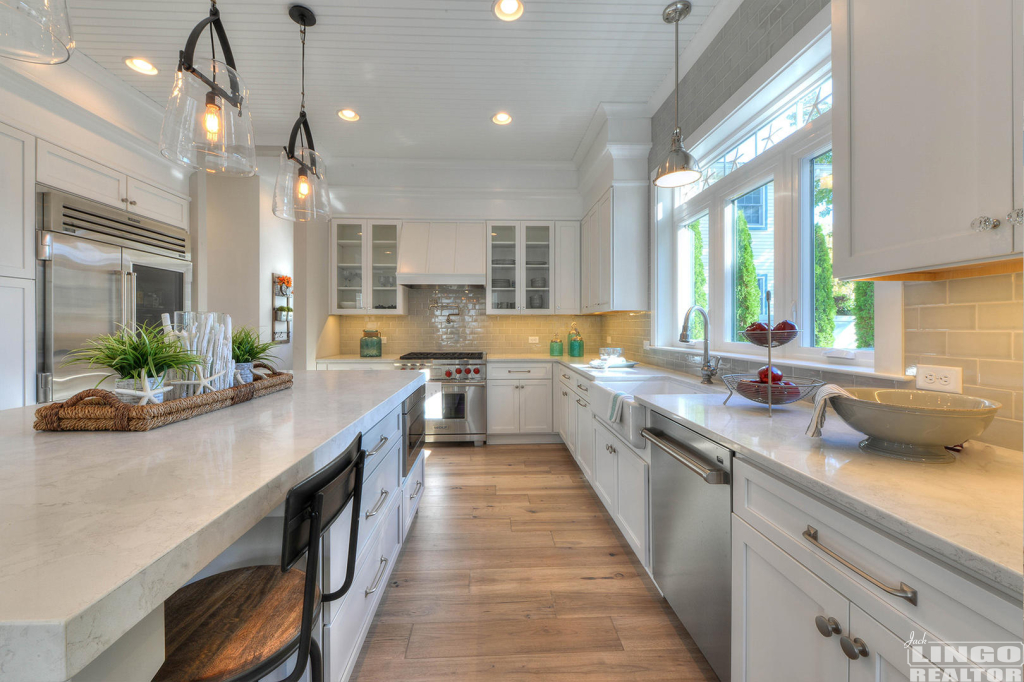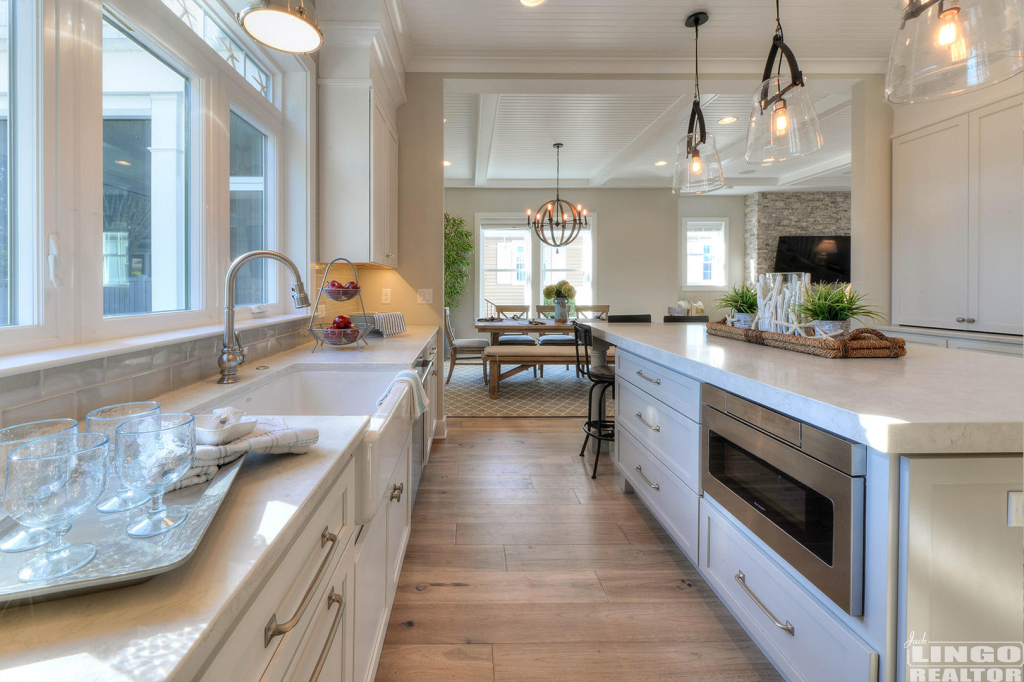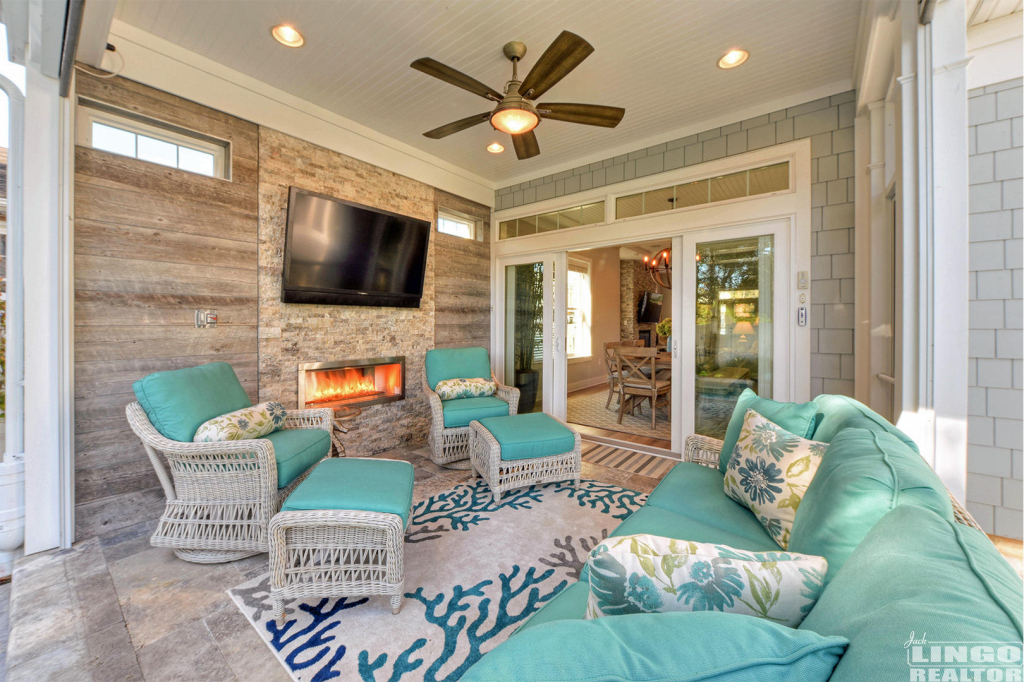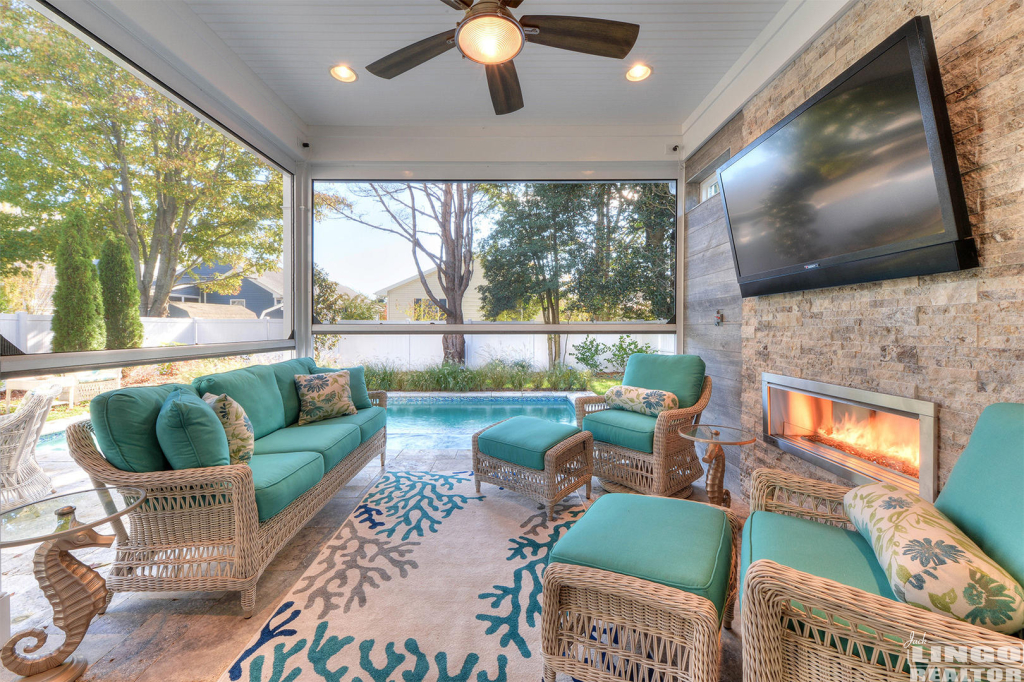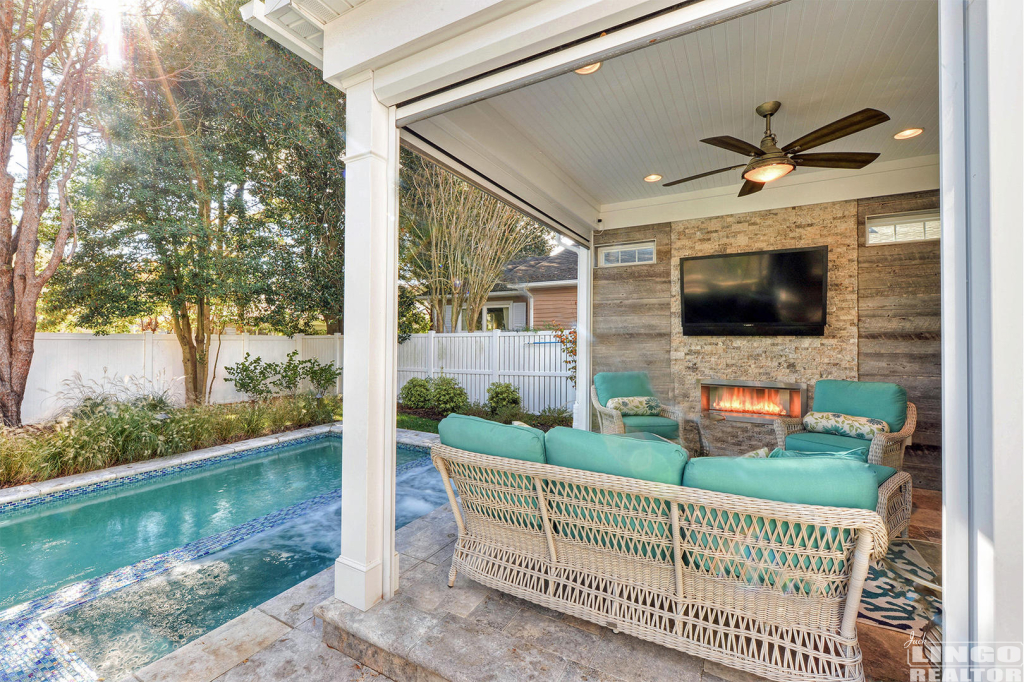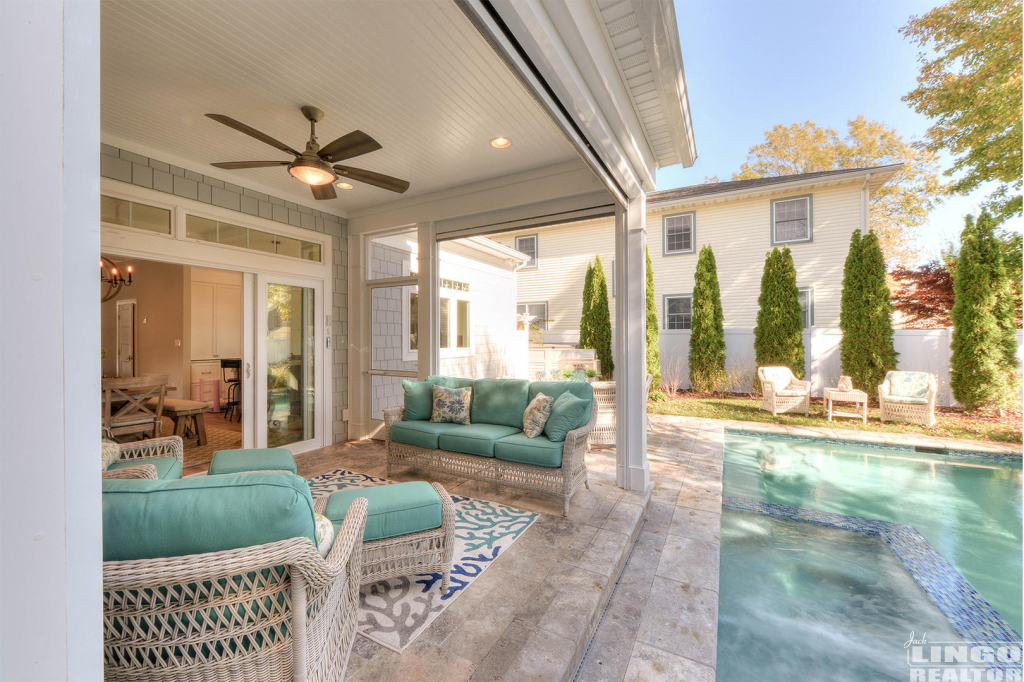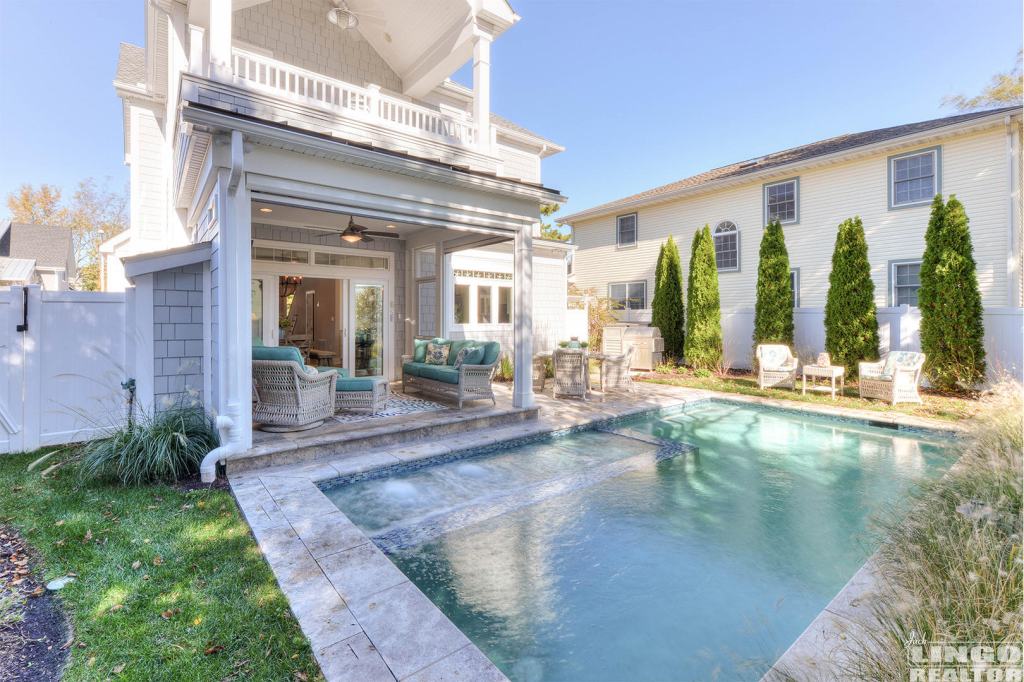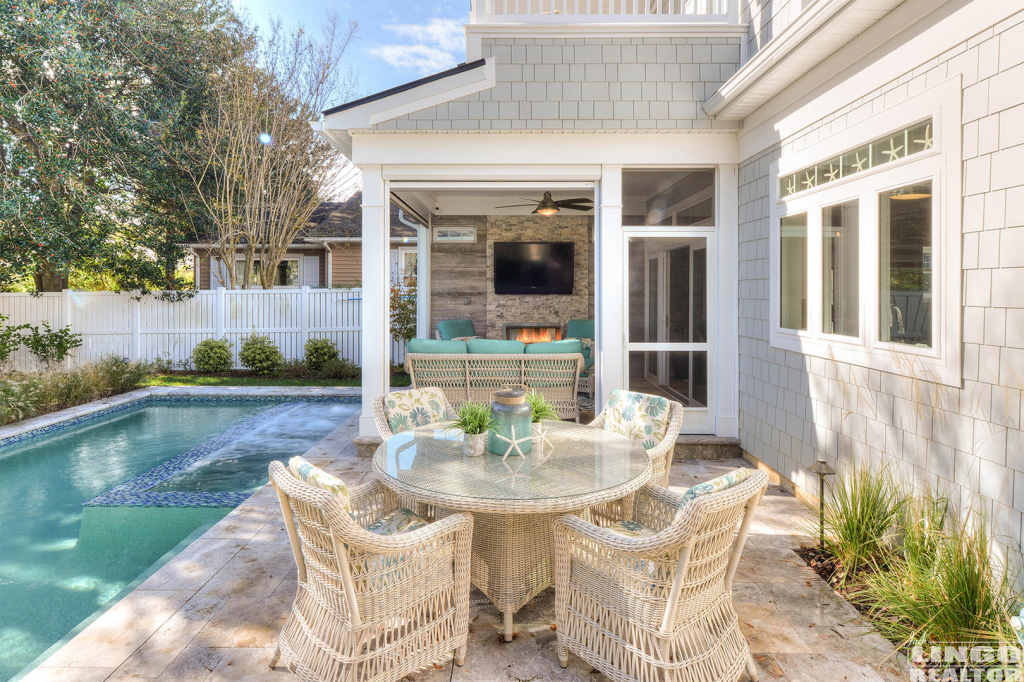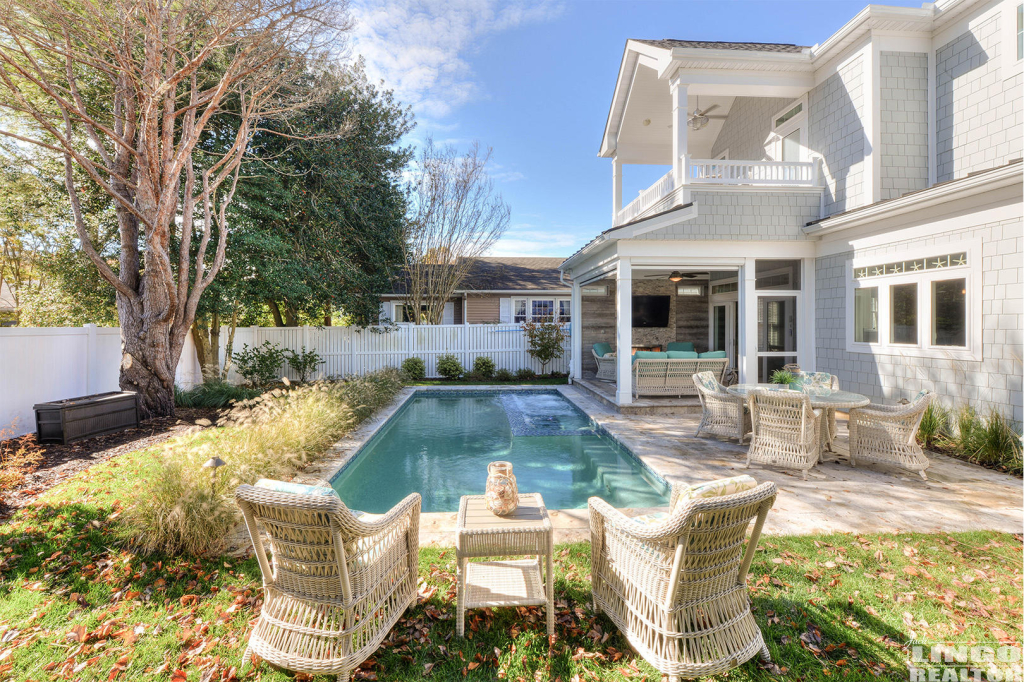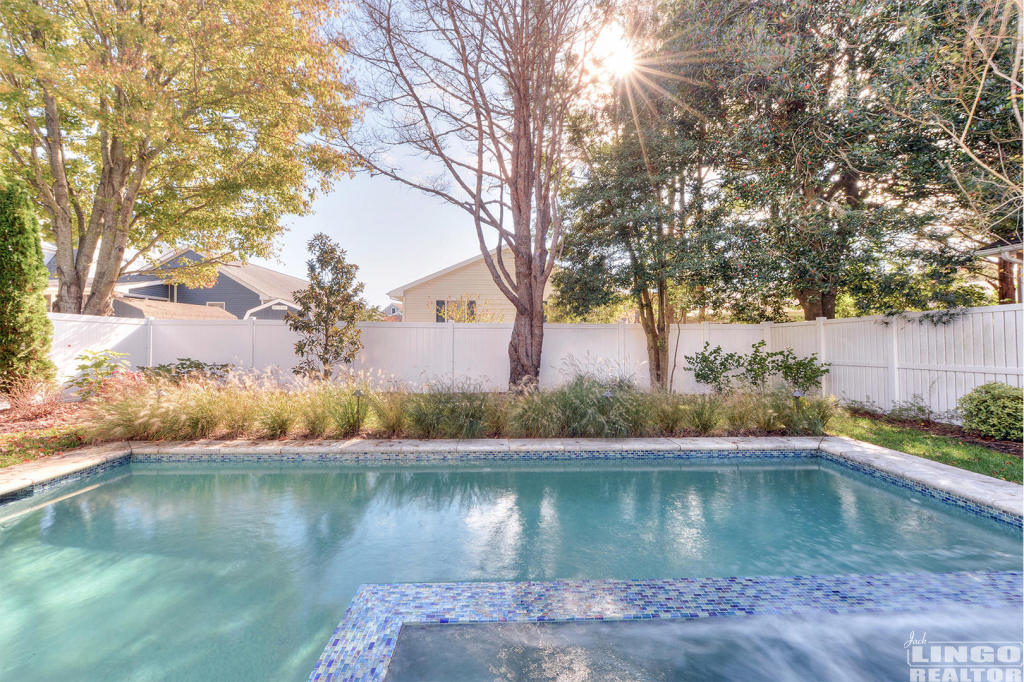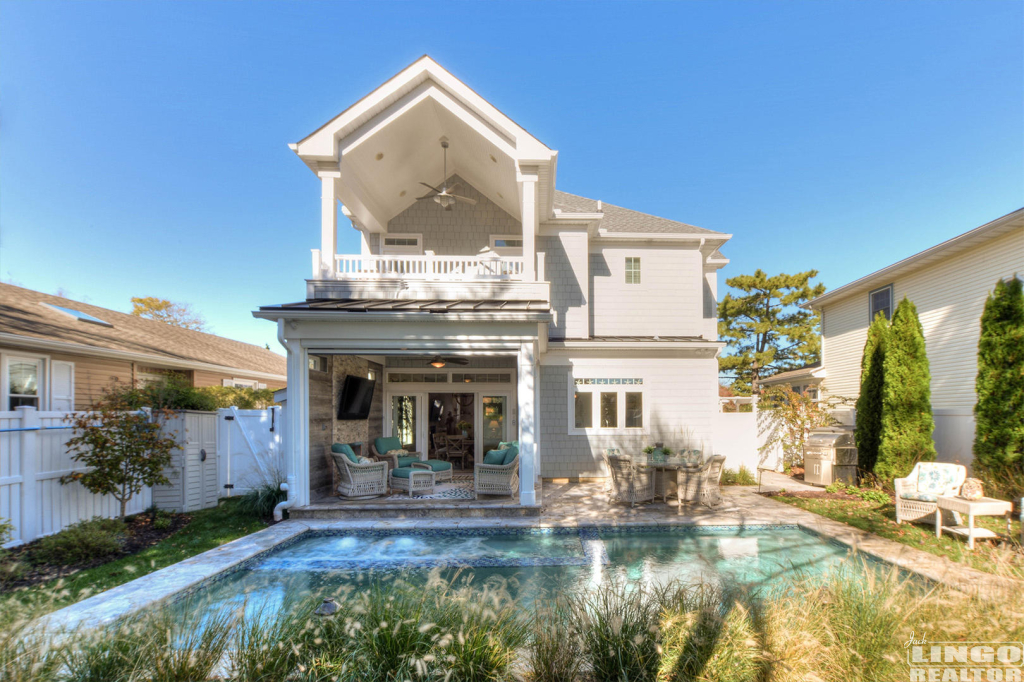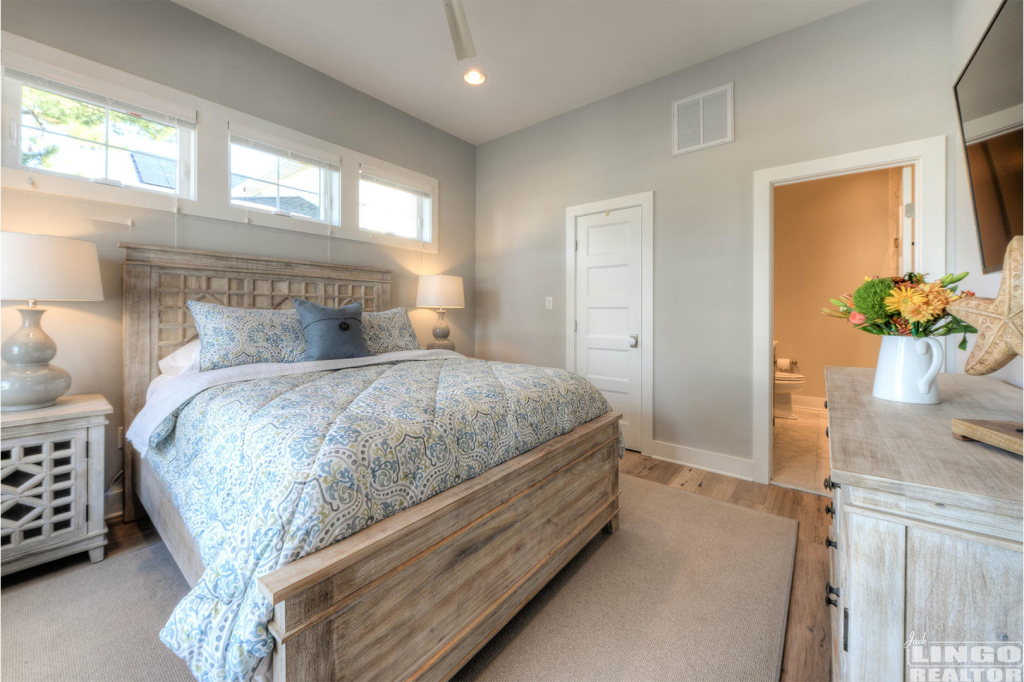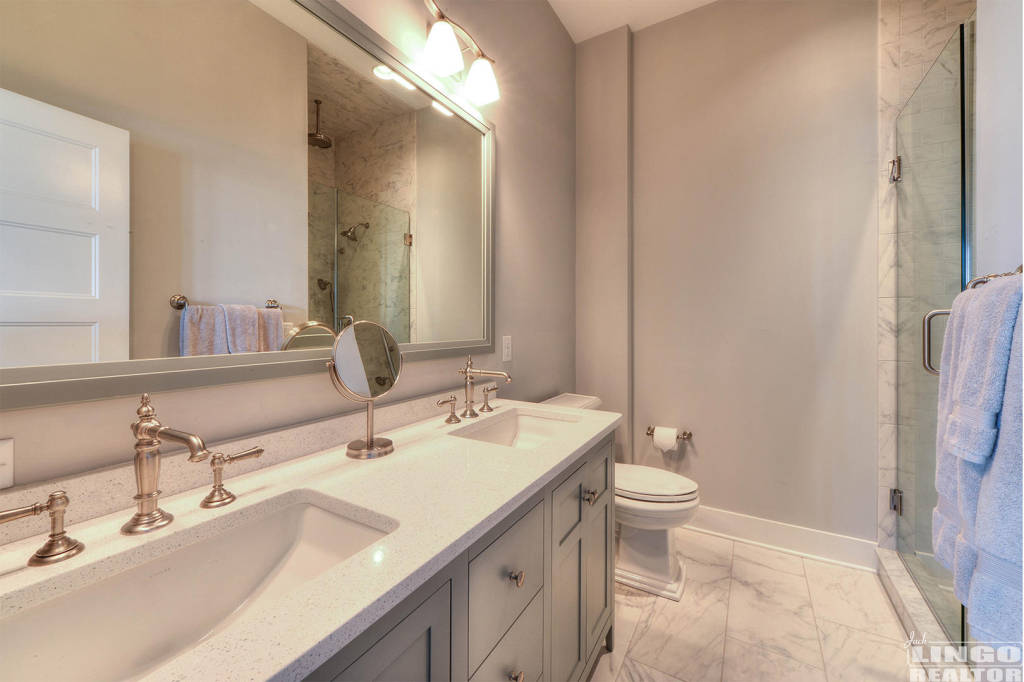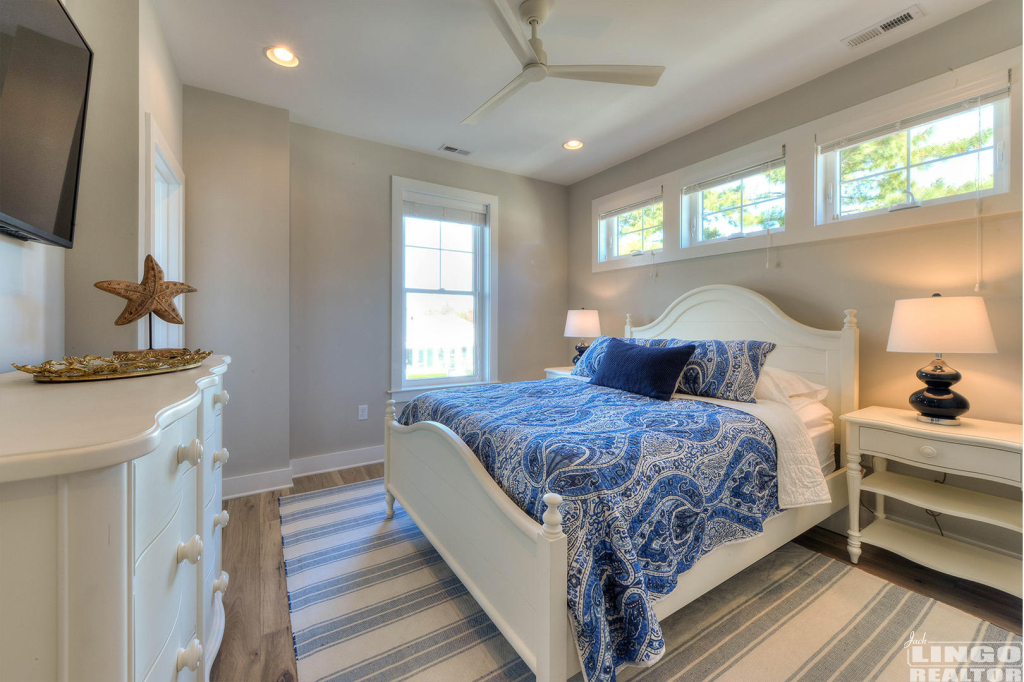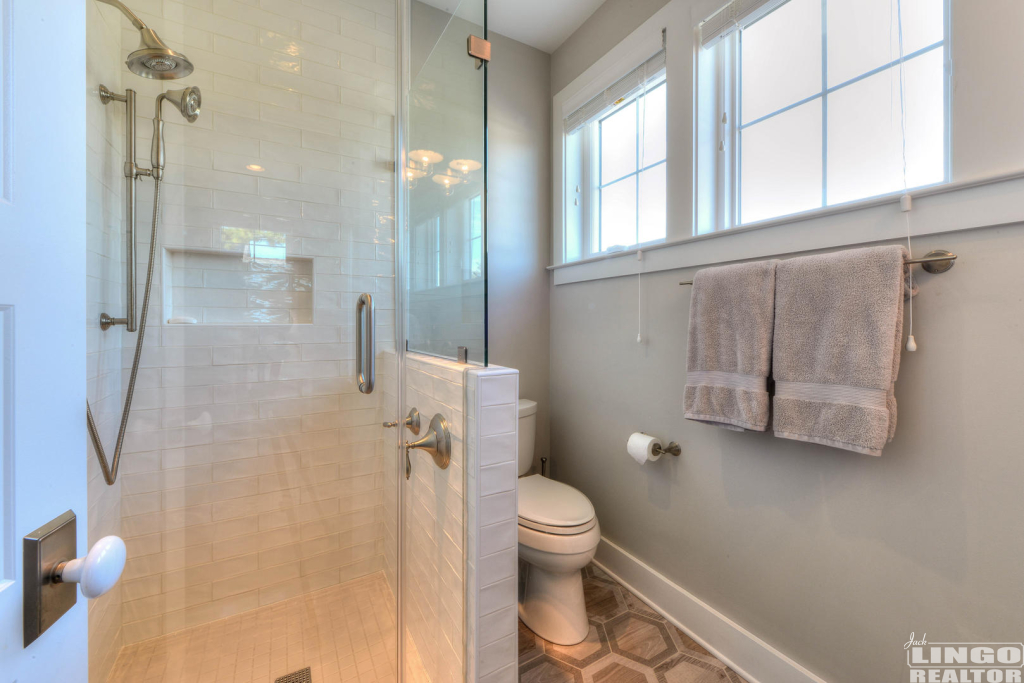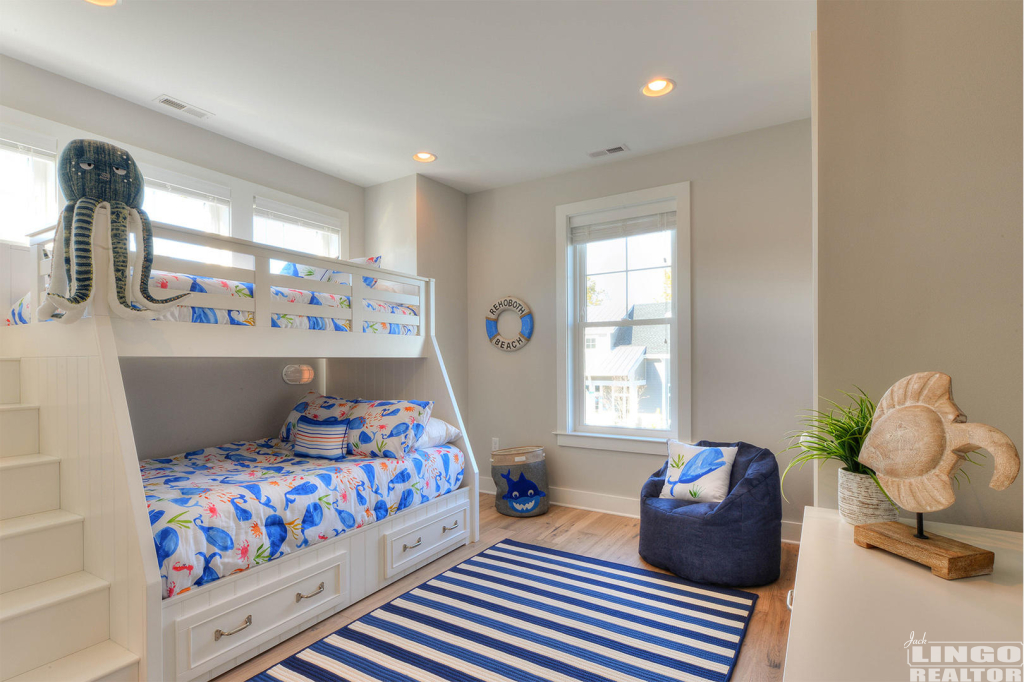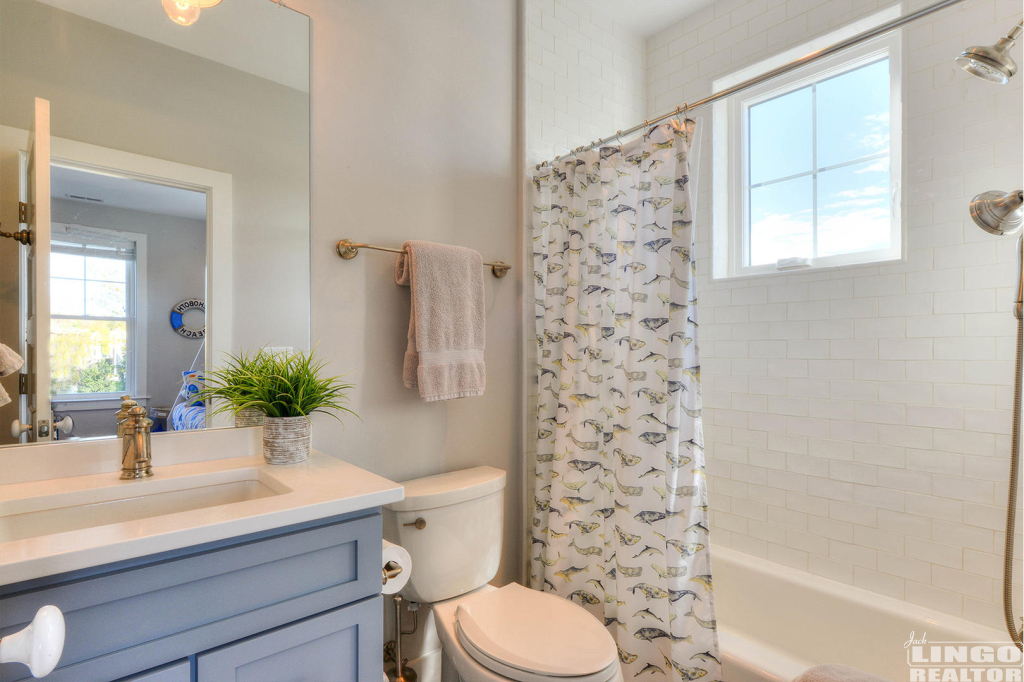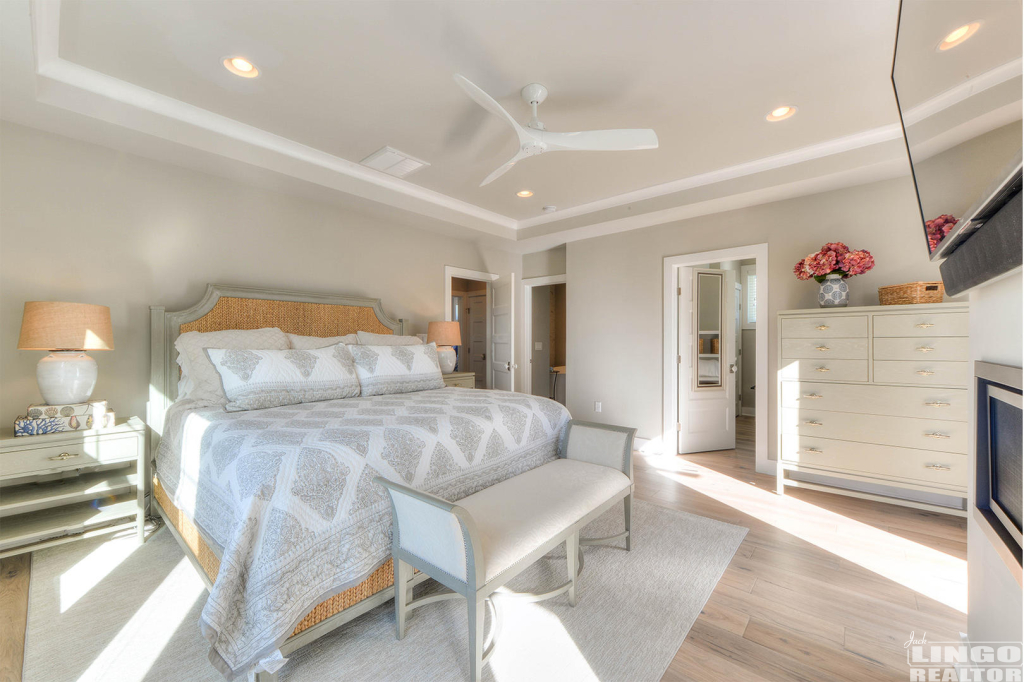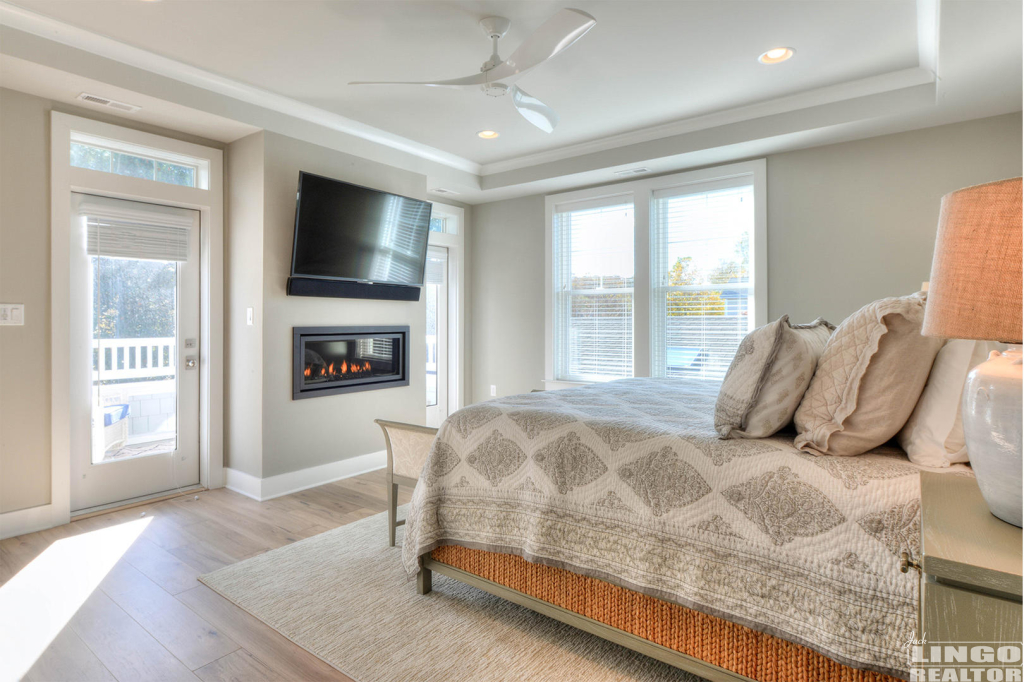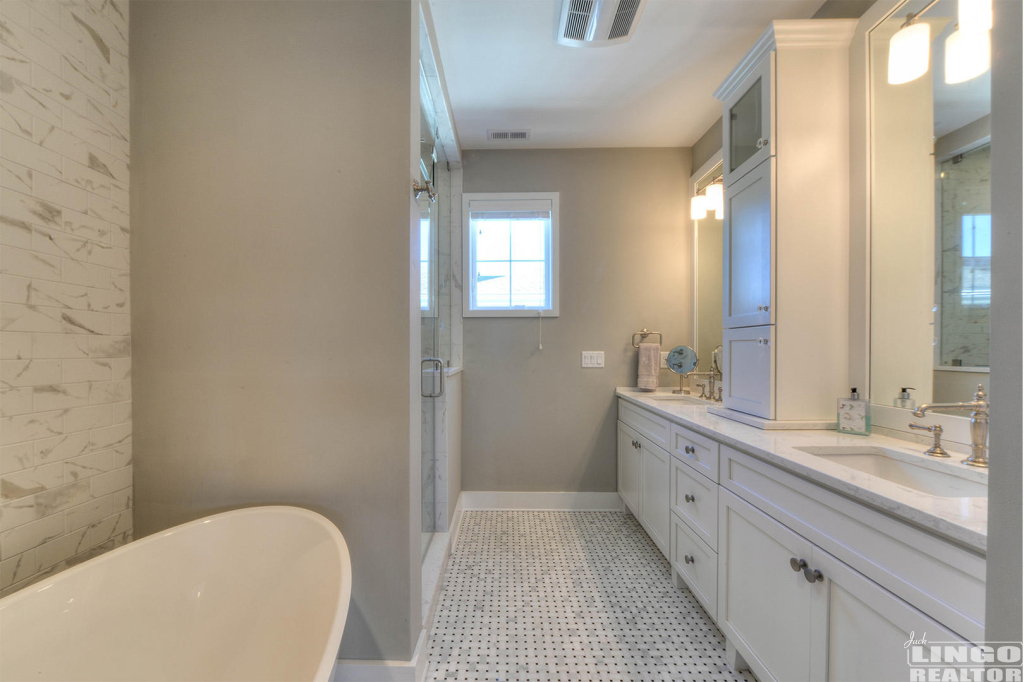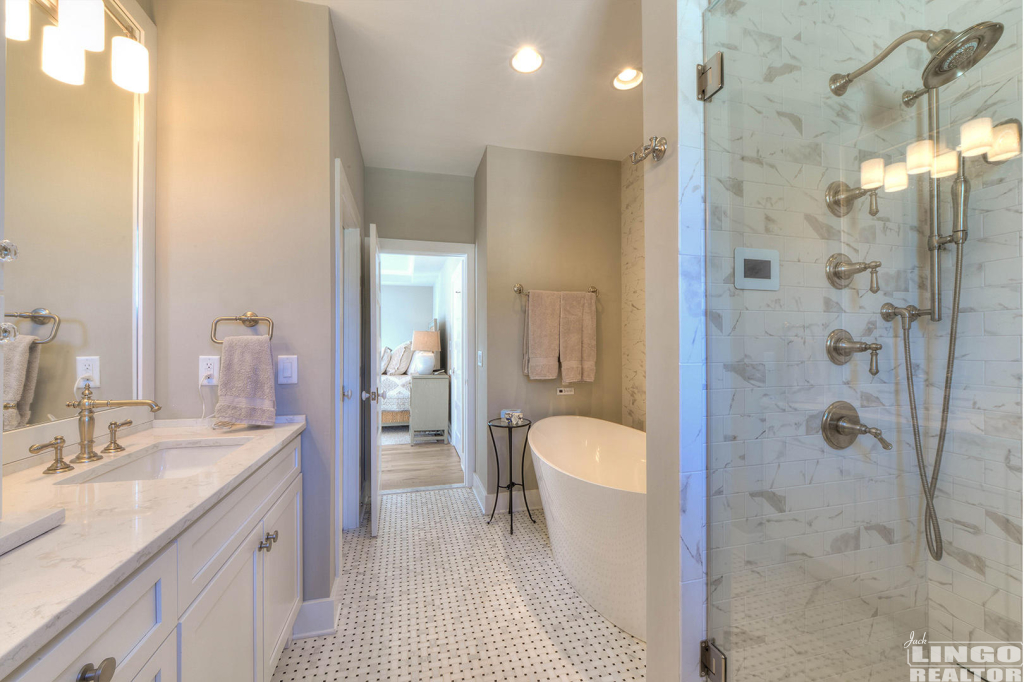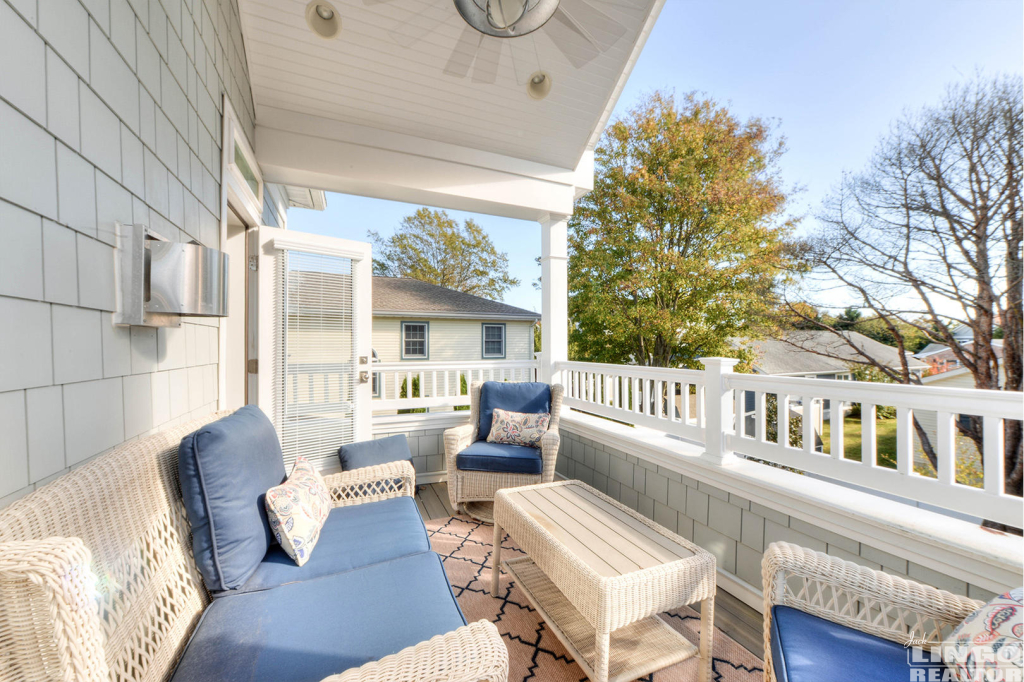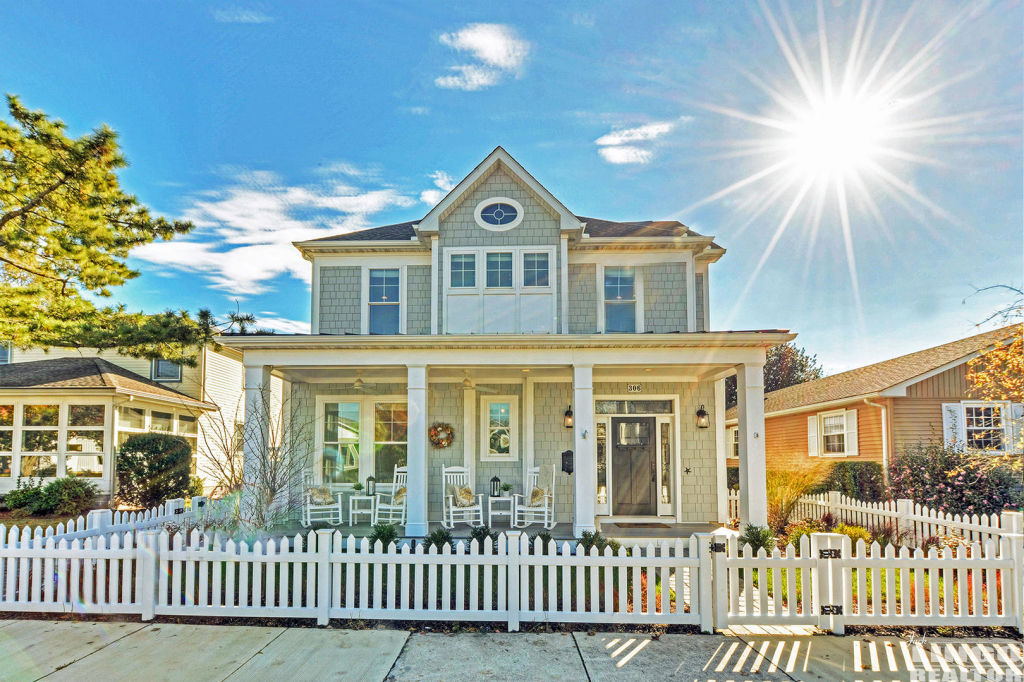 Rates: From $600.00 (daily)
$5,000.00 - $12,500.00 (weekly) Rental Code: 1206250 Location: South Rehoboth Beach Beds / Baths: 4.00 / 4.50 (sleeps 9)
Bedroom 1: 1 Queen/3/4 BathBedroom 2: 1 Queen/3/4 BathBedroom 3: 1 King/wtub&showerBedroom 4: 1 Double/single Bunk/full BathTurn Over Day: Saturday
This unique home has everything you'd want in a vacation home. Open front porch for people watching, rear screened porch with remote screens, fireplace and sunlight protected TV and warm water outdoor shower all overlooking the backyard private pool with spa. Gourmet kitchen with Sub-Zero fridge and Wolf range. Full laundry room and powder room on first floor along with a ensuite bedroom and 3/4 bath. The living and dining area are comfortable with TVs that have all your streaming choices available. 2nd Floor boasts 3 more ensuite bedrooms - another with queen sized bed and 3/4 bath, another with a set of bunks (full on the bottom and twin on top) with a full bath and lastly a spacious ensuite with massage tub and separate steam shower. Also private balcony overlooking our quaint town. The perfect vacation spot available all year long. The pool is available memorial day through mid September. Use from mid September til early October can be arrange for an additional fee, please contact an agent in our office. Pool openings are not guaranteed in the off season, please confirm with your agent.
Rates
Sep 16
Jan 1
$600.00 (daily)
Jan 1
Apr 20
$600.00 (daily)
Apr 20
Apr 27
$5,000.00 (weekly)
Apr 27
May 4
$5,500.00 (weekly)
May 4
May 11
$6,000.00 (weekly)
May 11
May 18
$6,500.00 (weekly)
May 18
May 25
$7,000.00 (weekly)
May 25
Jun 1
$8,500.00 (weekly)
Jun 1
Jun 8
$9,000.00 (weekly)
Jun 8
Jun 15
$9,500.00 (weekly)
Jun 15
Jun 22
$10,000.00 (weekly)
Jun 22
Jun 29
$10,500.00 (weekly)
Jun 29
Jul 6
$11,000.00 (weekly)
Jul 6
Jul 13
$11,750.00 (weekly)
Jul 13
Jul 20
$12,500.00 (weekly)
Jul 20
Jul 27
$12,500.00 (weekly)
Jul 27
Aug 3
$12,500.00 (weekly)
Aug 3
Aug 10
$12,500.00 (weekly)
Aug 10
Aug 17
$12,500.00 (weekly)
Aug 17
Aug 24
$11,750.00 (weekly)
Aug 24
Aug 31
$10,500.00 (weekly)
Aug 31
Sep 7
$9,500.00 (weekly)
Sep 7
Sep 14
$8,000.00 (weekly)
Sep 14
Jan 1
$600.00 (daily)
Features
1/2 Bath: 1
3/4 Bath: 2
Full Bath: 2
Allow Pets: No
Bedrooms: 4.00
Cable: Streaming device
CD Player: No
DVD Player: 0
Elevator: 0
Fireplace: Multiple Gas
Laundry: HE Washer/Dryer
Radio: No
TV: 6
Internet: Wireless
Exercise Room: No
Hot Tub: No
Whirlpool: Yes
Additional Details
AC Type: CAC
Bicycles: No
Heat Type: Forced Hot Air
Location: South Rehoboth Beach
Sleep Cap: 9
Town: Rehoboth
Trash Days: MONDAY/THURSDAY
Type: Single Family
Water Views: None
Exterior Features
Balcony: Yes
Deck: No
Enclosed Porch: No
Grill: Gas
Open Porch: Yes
Outside shower: Yes
Patio: Yes
Screened Porch: Yes
Appliances
Keurig: Yes
Blender: Yes
Coffee Maker: Yes
Dishwasher: Yes
Disposal: Yes
Hair Dryer: No
Iron: No
Ironing Board: No
Microwave: Yes
Range/Oven: Gas
Toaster: Yes
Vacuum: Yes
Parking
# Of Off Street Parking: 2
DB Parking Permits: None
Parking Permits Required: No
RB Parking Permits: 2
Amenities
Pool: Private
Tennis Courts: No
YMCA Membership: No
Map of this listing