Array
(
    [0] => stdClass Object
        (
            [rentalPropertyRentByID] => 97752452
            [date1] => 2021-09-18 00:00:00
            [date2] => 2022-01-01 00:00:00
            [rent] => 495.00
            [pricetype] => daily
        )

    [1] => stdClass Object
        (
            [rentalPropertyRentByID] => 99943461
            [date1] => 2022-01-01 00:00:00
            [date2] => 2022-04-23 00:00:00
            [rent] => 630.00
            [pricetype] => daily
        )

    [2] => stdClass Object
        (
            [rentalPropertyRentByID] => 99943462
            [date1] => 2022-04-23 00:00:00
            [date2] => 2022-04-30 00:00:00
            [rent] => 3360.00
            [pricetype] => weekly
        )

    [3] => stdClass Object
        (
            [rentalPropertyRentByID] => 99943463
            [date1] => 2022-04-30 00:00:00
            [date2] => 2022-05-07 00:00:00
            [rent] => 3360.00
            [pricetype] => weekly
        )

    [4] => stdClass Object
        (
            [rentalPropertyRentByID] => 99943464
            [date1] => 2022-05-07 00:00:00
            [date2] => 2022-05-14 00:00:00
            [rent] => 3850.00
            [pricetype] => weekly
        )

    [5] => stdClass Object
        (
            [rentalPropertyRentByID] => 99943465
            [date1] => 2022-05-14 00:00:00
            [date2] => 2022-05-21 00:00:00
            [rent] => 3850.00
            [pricetype] => weekly
        )

    [6] => stdClass Object
        (
            [rentalPropertyRentByID] => 99943466
            [date1] => 2022-05-21 00:00:00
            [date2] => 2022-05-28 00:00:00
            [rent] => 4620.00
            [pricetype] => weekly
        )

    [7] => stdClass Object
        (
            [rentalPropertyRentByID] => 99943467
            [date1] => 2022-05-28 00:00:00
            [date2] => 2022-06-04 00:00:00
            [rent] => 5490.00
            [pricetype] => weekly
        )

    [8] => stdClass Object
        (
            [rentalPropertyRentByID] => 99943468
            [date1] => 2022-06-04 00:00:00
            [date2] => 2022-06-11 00:00:00
            [rent] => 5780.00
            [pricetype] => weekly
        )

    [9] => stdClass Object
        (
            [rentalPropertyRentByID] => 99943469
            [date1] => 2022-06-11 00:00:00
            [date2] => 2022-06-18 00:00:00
            [rent] => 6380.00
            [pricetype] => weekly
        )

    [10] => stdClass Object
        (
            [rentalPropertyRentByID] => 99943470
            [date1] => 2022-06-18 00:00:00
            [date2] => 2022-06-25 00:00:00
            [rent] => 7150.00
            [pricetype] => weekly
        )

    [11] => stdClass Object
        (
            [rentalPropertyRentByID] => 99943471
            [date1] => 2022-06-25 00:00:00
            [date2] => 2022-07-02 00:00:00
            [rent] => 8200.00
            [pricetype] => weekly
        )

    [12] => stdClass Object
        (
            [rentalPropertyRentByID] => 99943472
            [date1] => 2022-07-02 00:00:00
            [date2] => 2022-07-09 00:00:00
            [rent] => 8200.00
            [pricetype] => weekly
        )

    [13] => stdClass Object
        (
            [rentalPropertyRentByID] => 99943473
            [date1] => 2022-07-09 00:00:00
            [date2] => 2022-07-16 00:00:00
            [rent] => 8790.00
            [pricetype] => weekly
        )

    [14] => stdClass Object
        (
            [rentalPropertyRentByID] => 99943474
            [date1] => 2022-07-16 00:00:00
            [date2] => 2022-07-23 00:00:00
            [rent] => 9350.00
            [pricetype] => weekly
        )

    [15] => stdClass Object
        (
            [rentalPropertyRentByID] => 99943475
            [date1] => 2022-07-23 00:00:00
            [date2] => 2022-07-30 00:00:00
            [rent] => 9350.00
            [pricetype] => weekly
        )

    [16] => stdClass Object
        (
            [rentalPropertyRentByID] => 99943476
            [date1] => 2022-07-30 00:00:00
            [date2] => 2022-08-06 00:00:00
            [rent] => 9350.00
            [pricetype] => weekly
        )

    [17] => stdClass Object
        (
            [rentalPropertyRentByID] => 99943477
            [date1] => 2022-08-06 00:00:00
            [date2] => 2022-08-13 00:00:00
            [rent] => 9350.00
            [pricetype] => weekly
        )

    [18] => stdClass Object
        (
            [rentalPropertyRentByID] => 99943478
            [date1] => 2022-08-13 00:00:00
            [date2] => 2022-08-20 00:00:00
            [rent] => 8790.00
            [pricetype] => weekly
        )

    [19] => stdClass Object
        (
            [rentalPropertyRentByID] => 99943479
            [date1] => 2022-08-20 00:00:00
            [date2] => 2022-08-27 00:00:00
            [rent] => 8250.00
            [pricetype] => weekly
        )

    [20] => stdClass Object
        (
            [rentalPropertyRentByID] => 99943480
            [date1] => 2022-08-27 00:00:00
            [date2] => 2022-09-03 00:00:00
            [rent] => 7540.00
            [pricetype] => weekly
        )

    [21] => stdClass Object
        (
            [rentalPropertyRentByID] => 99943481
            [date1] => 2022-09-03 00:00:00
            [date2] => 2022-09-10 00:00:00
            [rent] => 7540.00
            [pricetype] => weekly
        )

    [22] => stdClass Object
        (
            [rentalPropertyRentByID] => 99943482
            [date1] => 2022-09-10 00:00:00
            [date2] => 2022-09-17 00:00:00
            [rent] => 6590.00
            [pricetype] => weekly
        )

    [23] => stdClass Object
        (
            [rentalPropertyRentByID] => 99943483
            [date1] => 2022-09-17 00:00:00
            [date2] => 2023-01-01 00:00:00
            [rent] => 630.00
            [pricetype] => daily
        )

)

14 COOKMAN STREET
DOG FRIENDLY WITH PRIVATE POOL!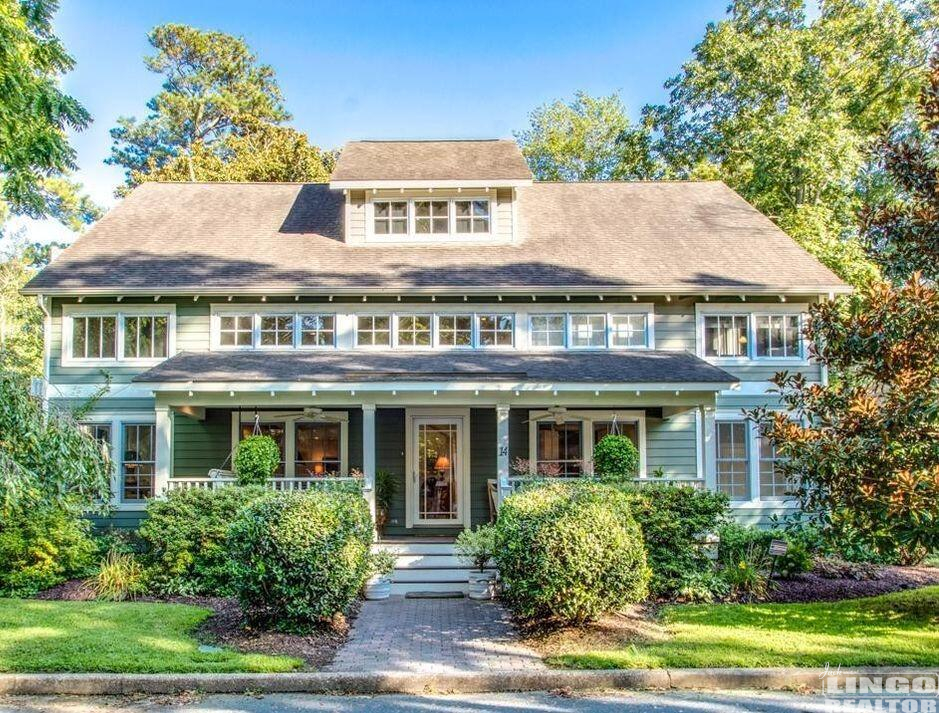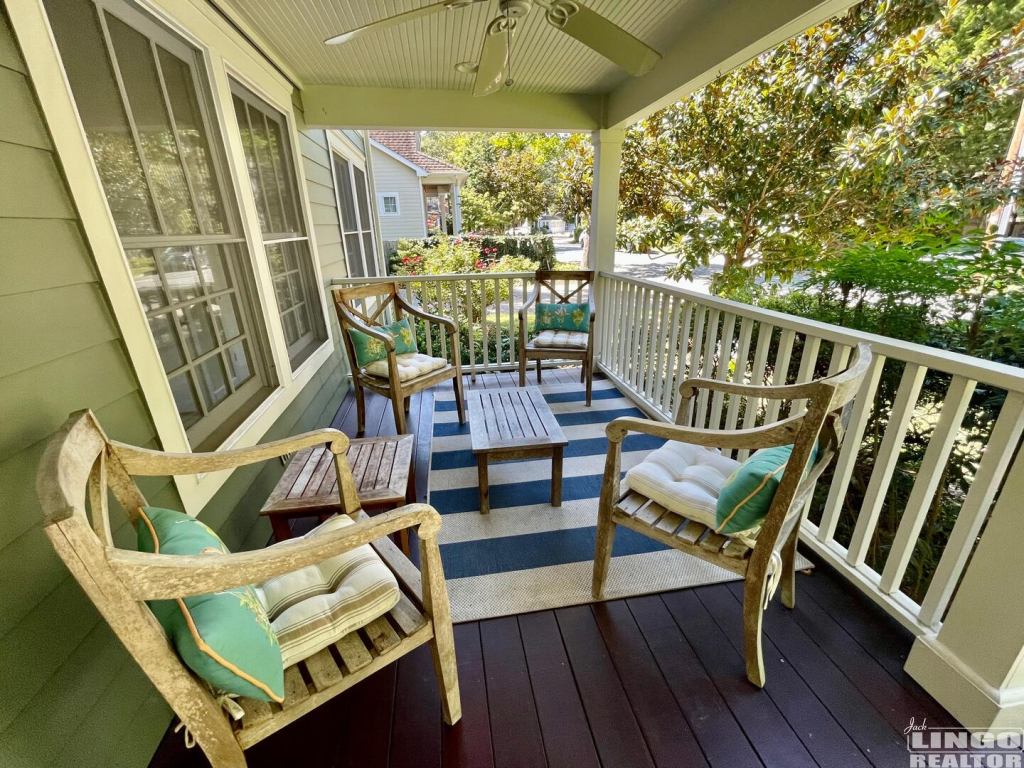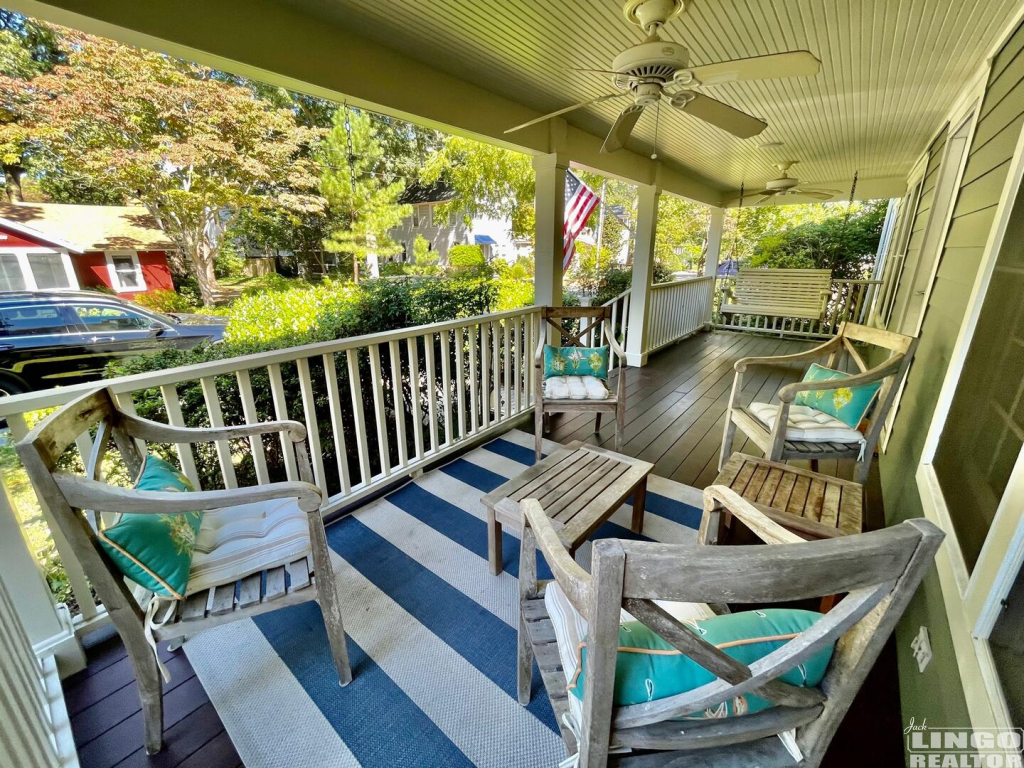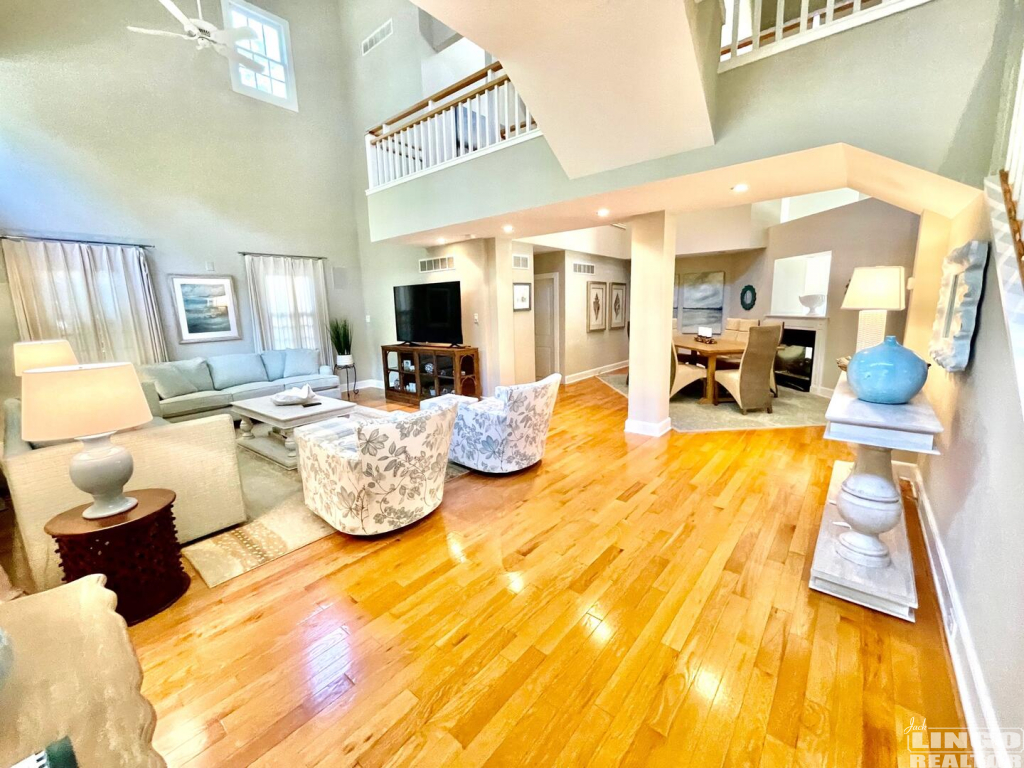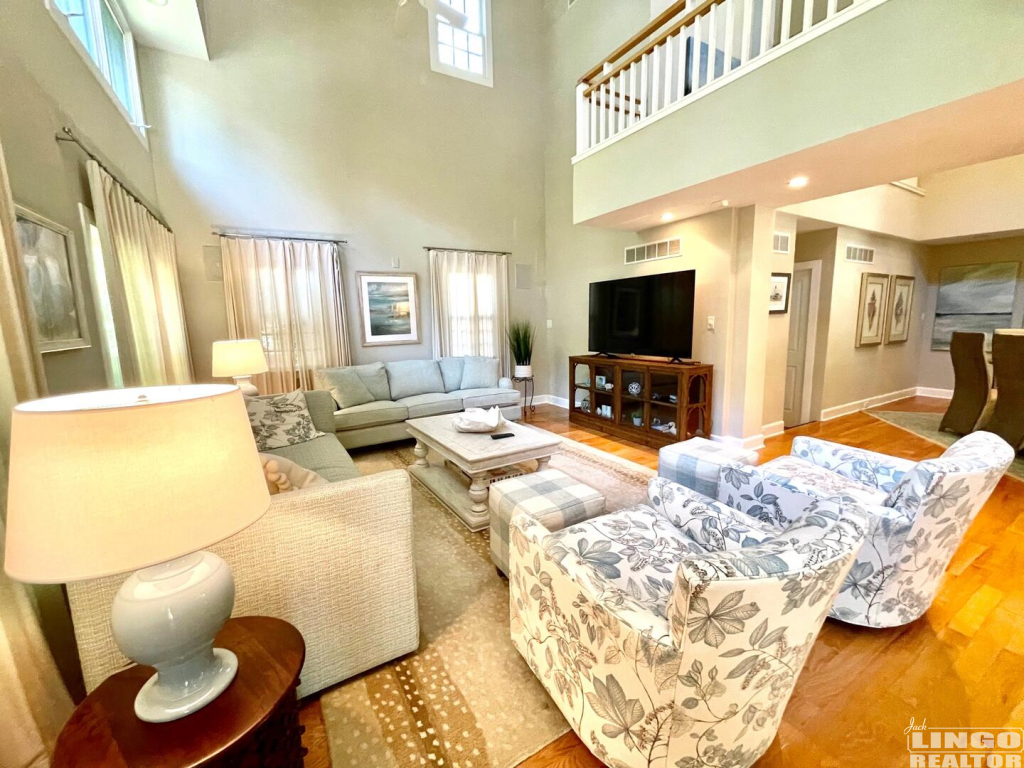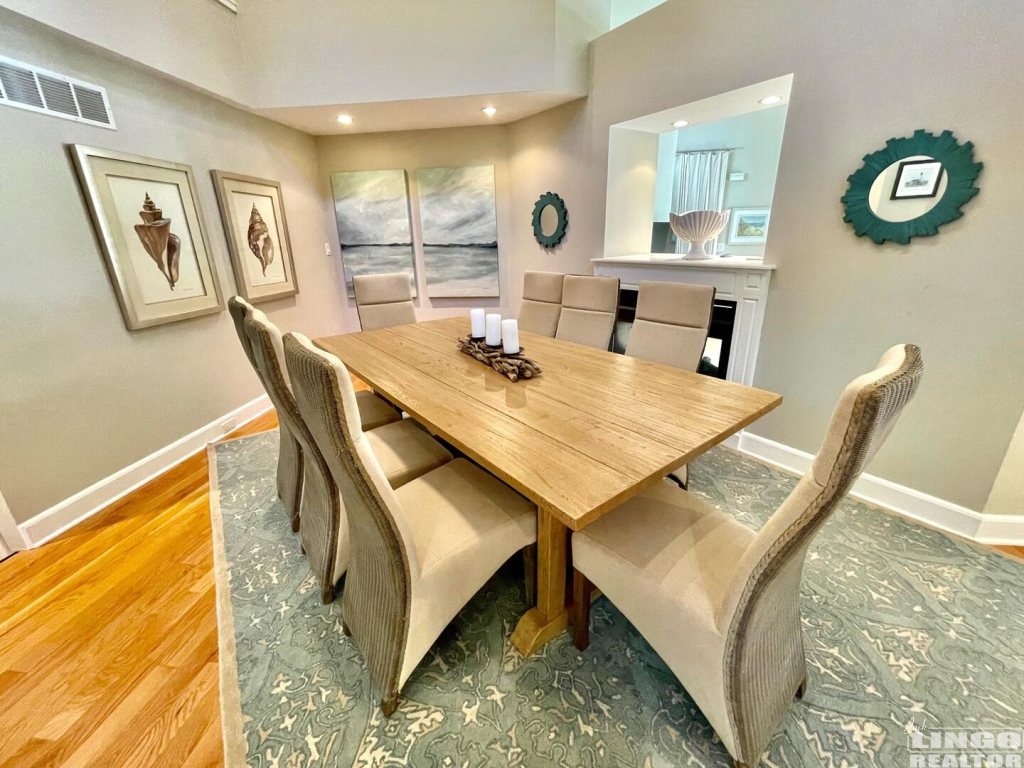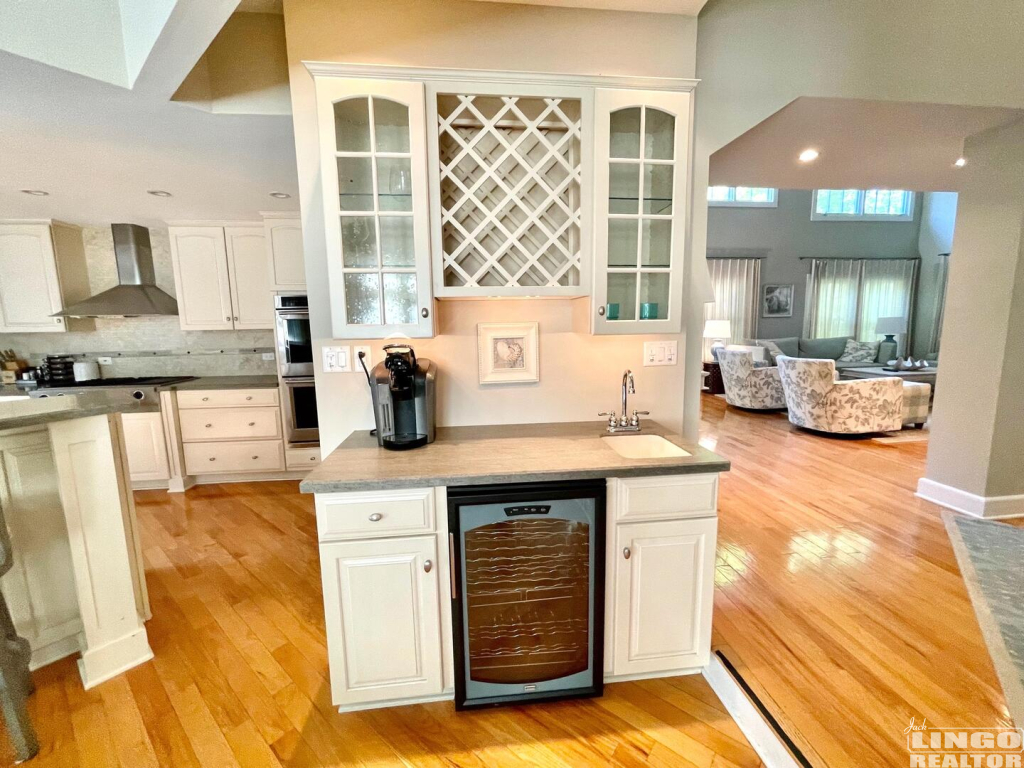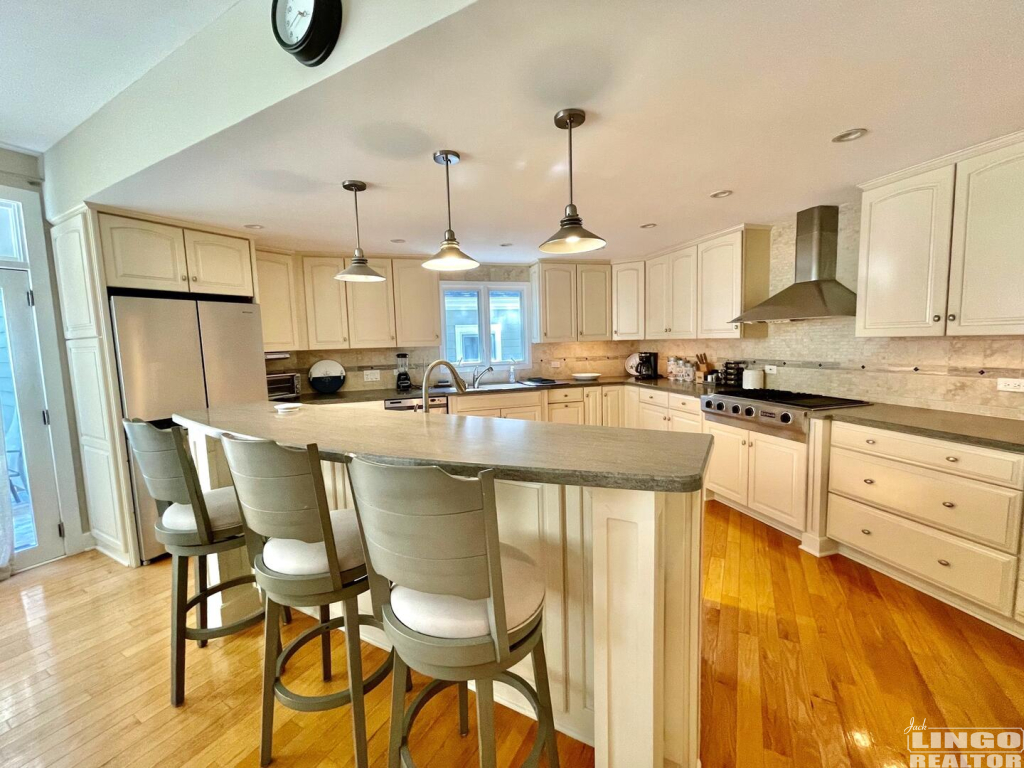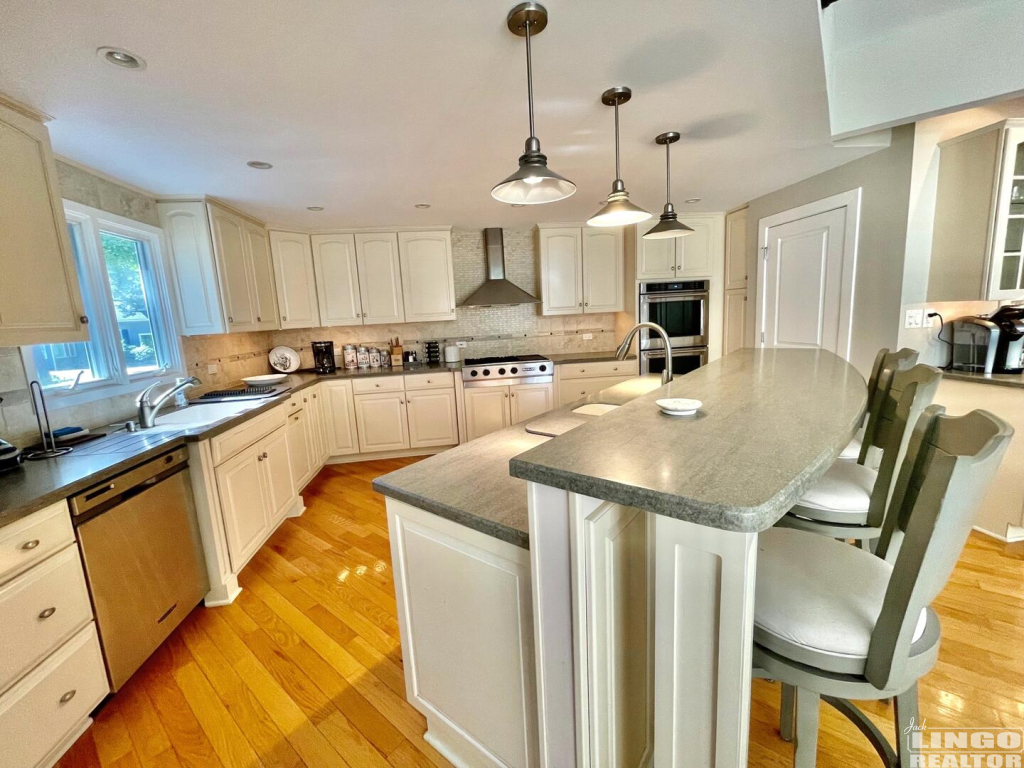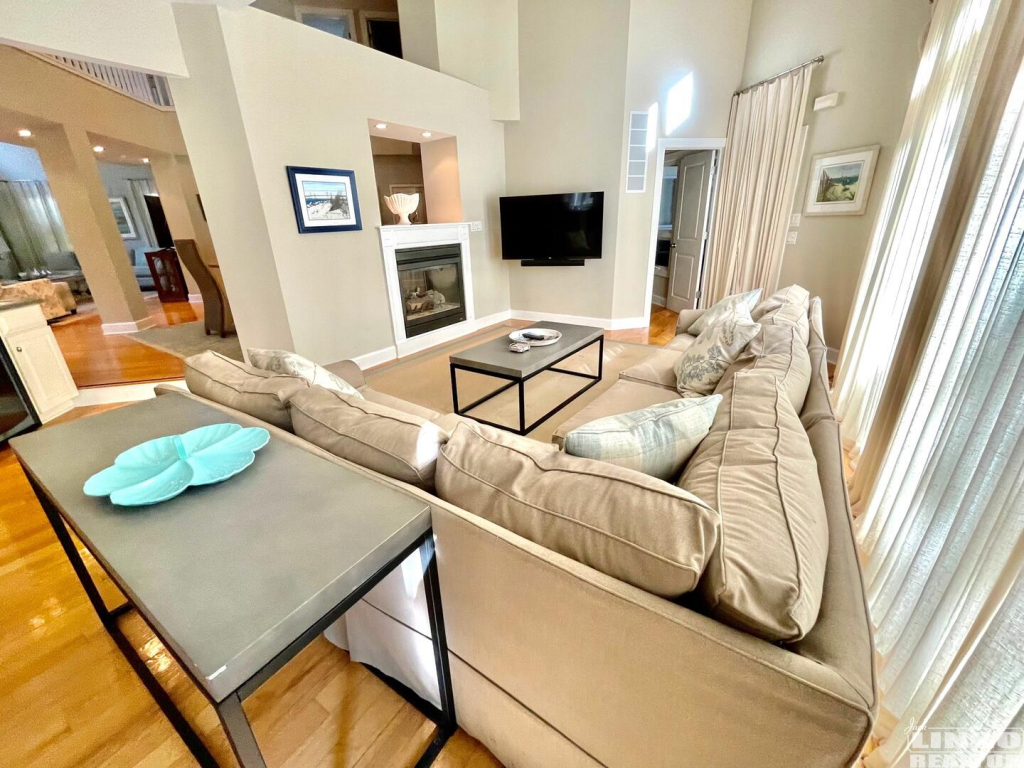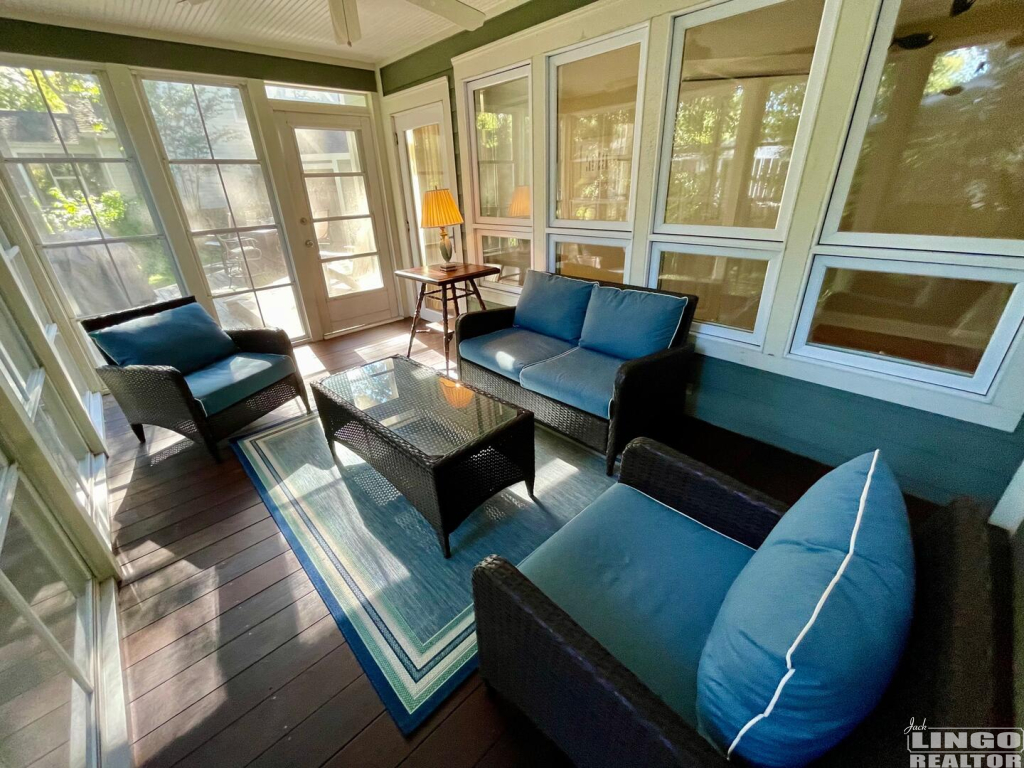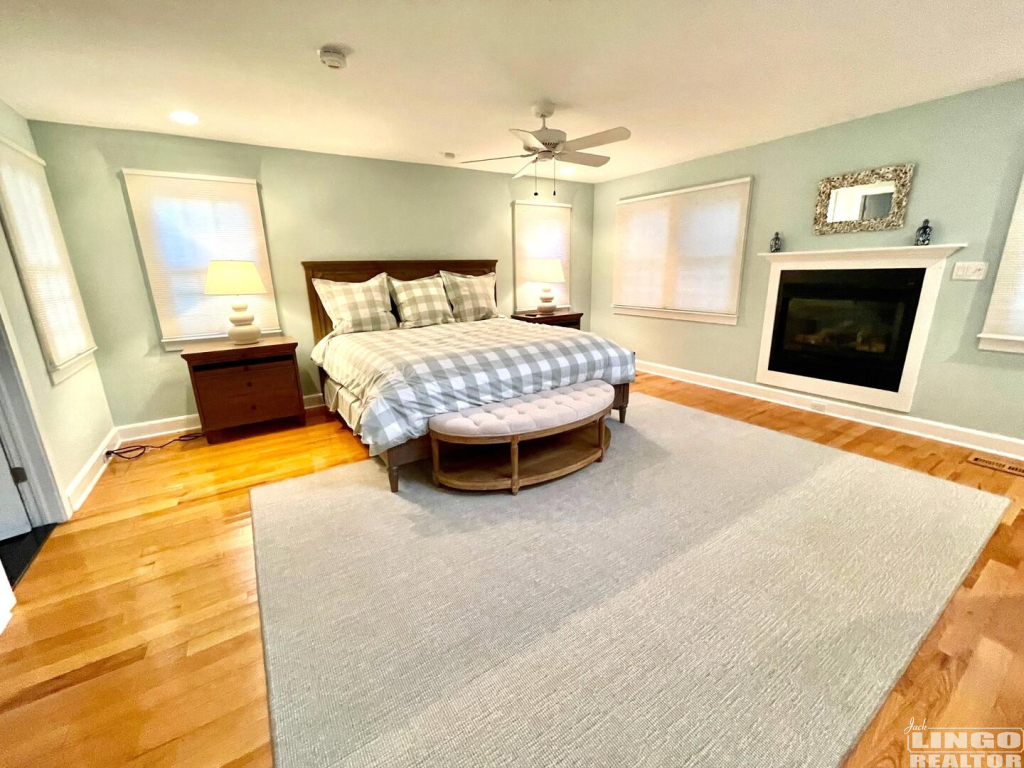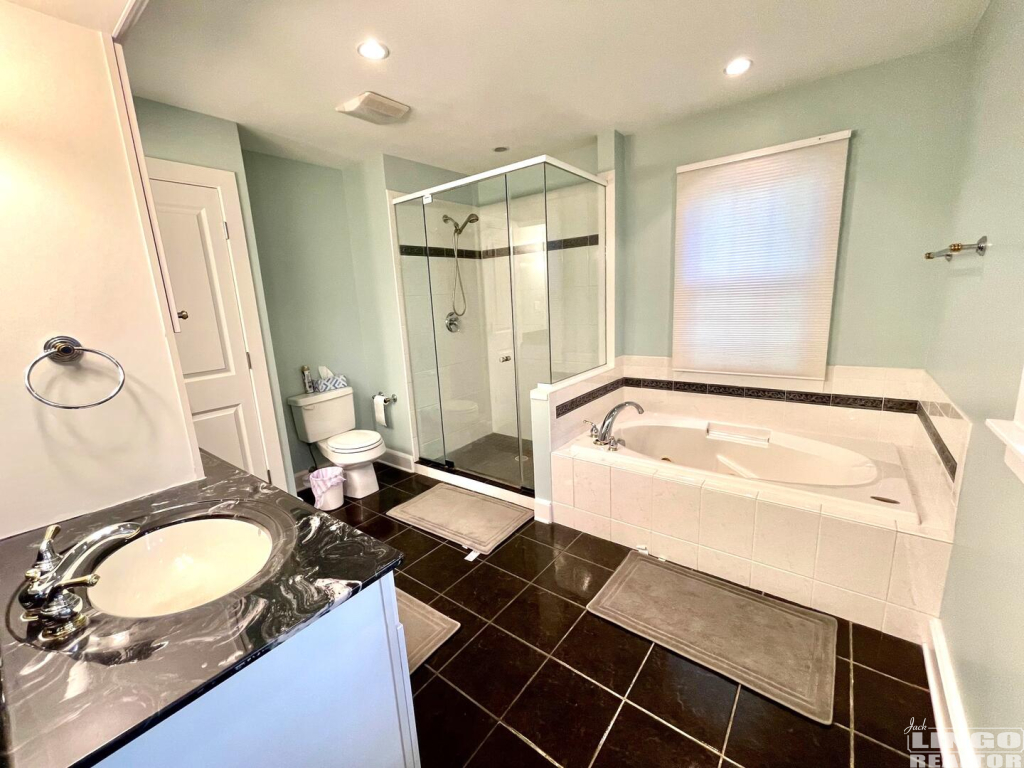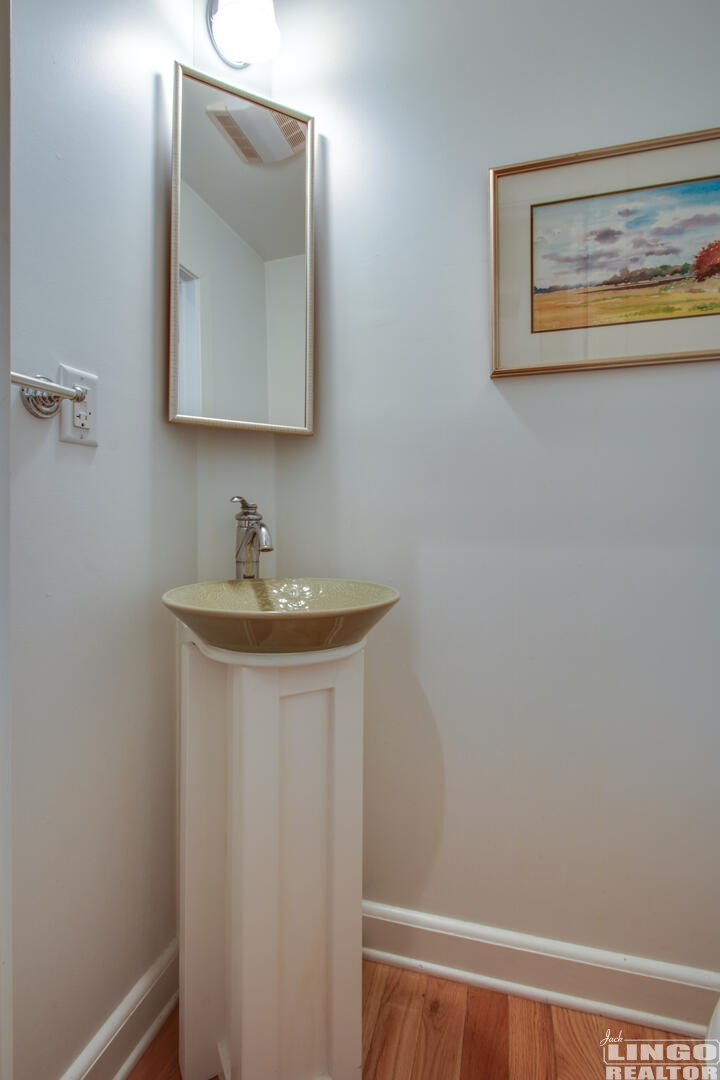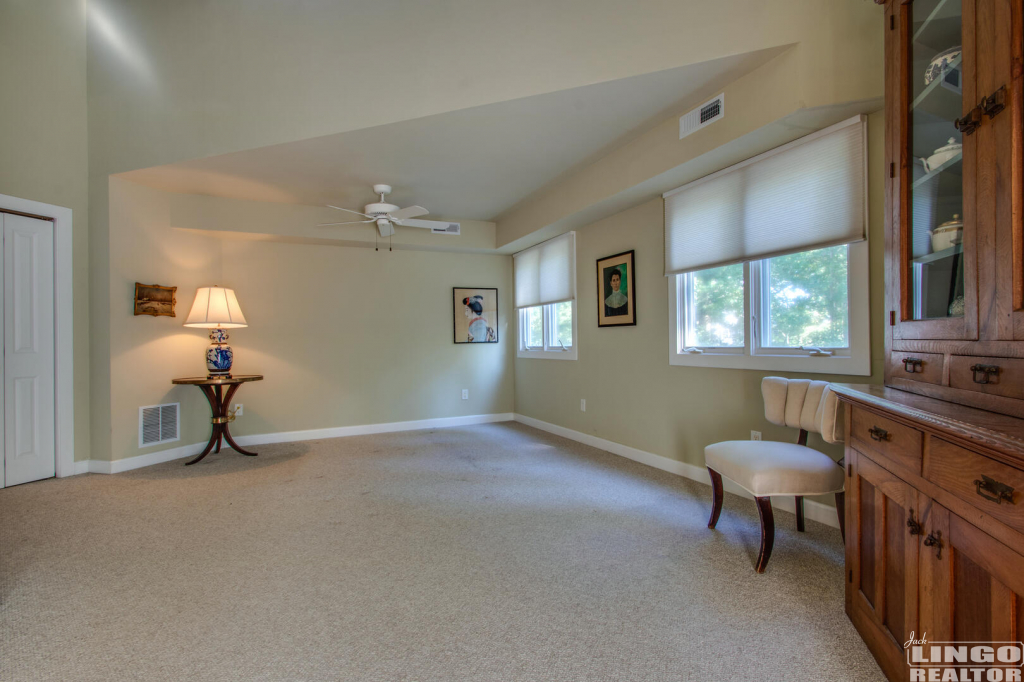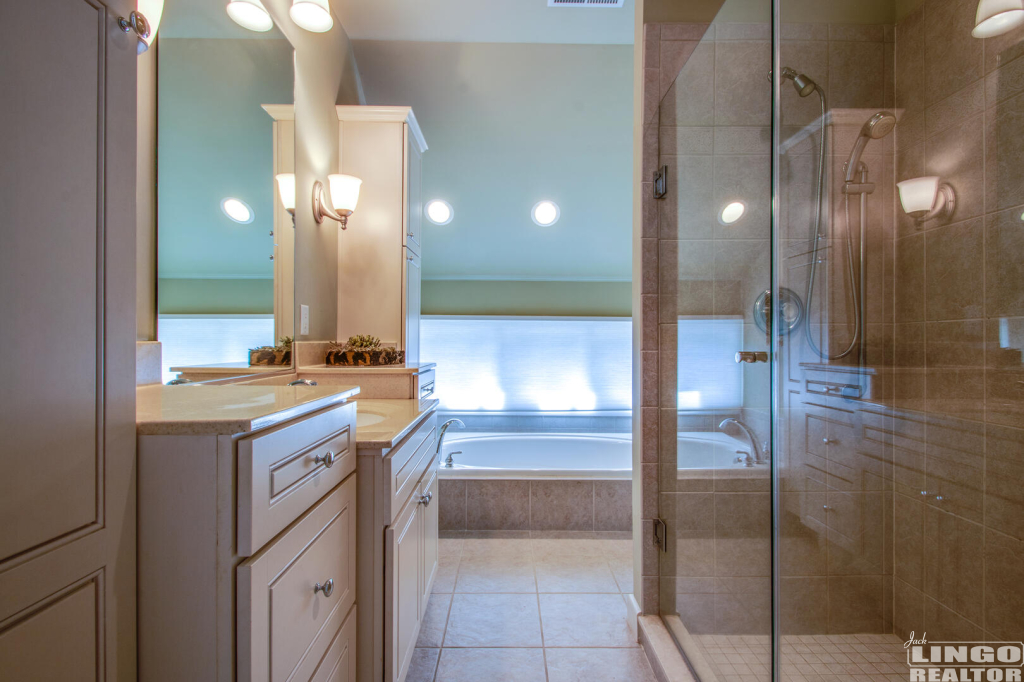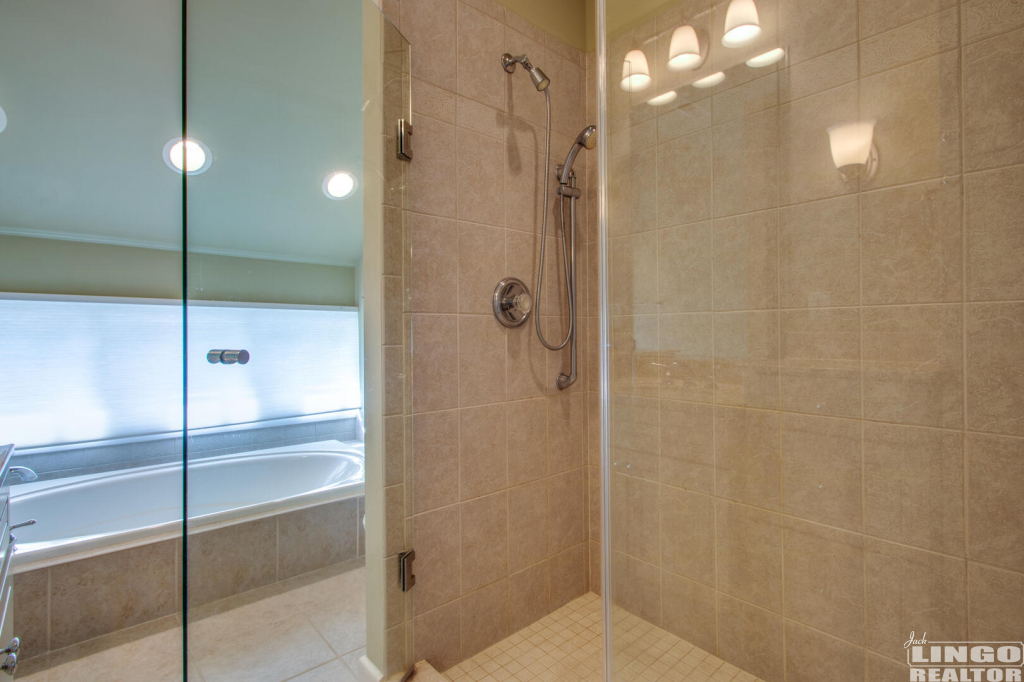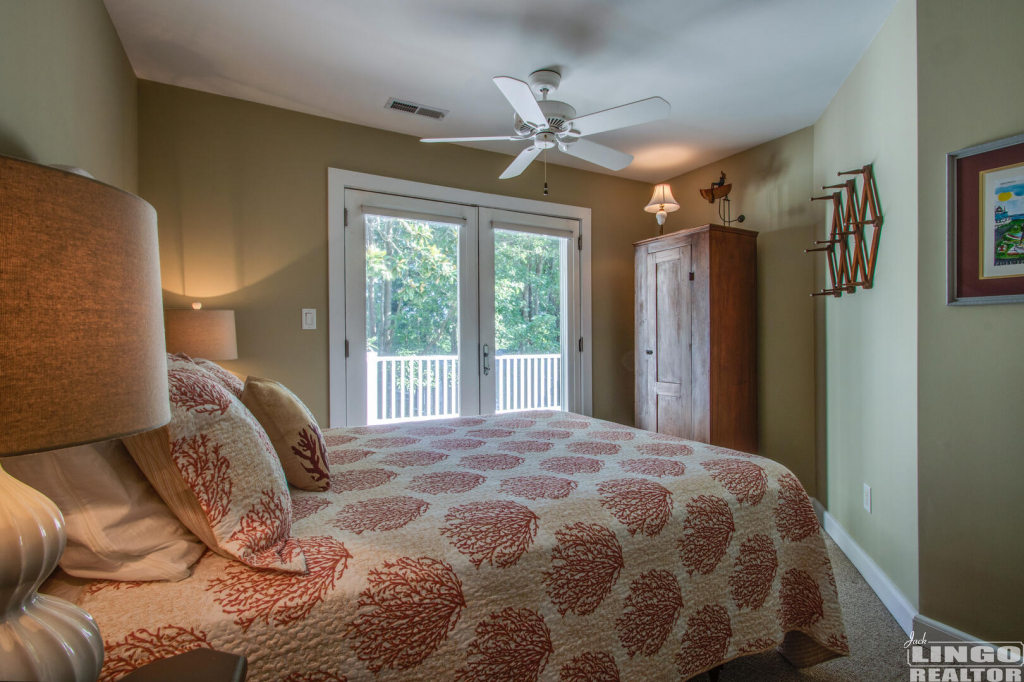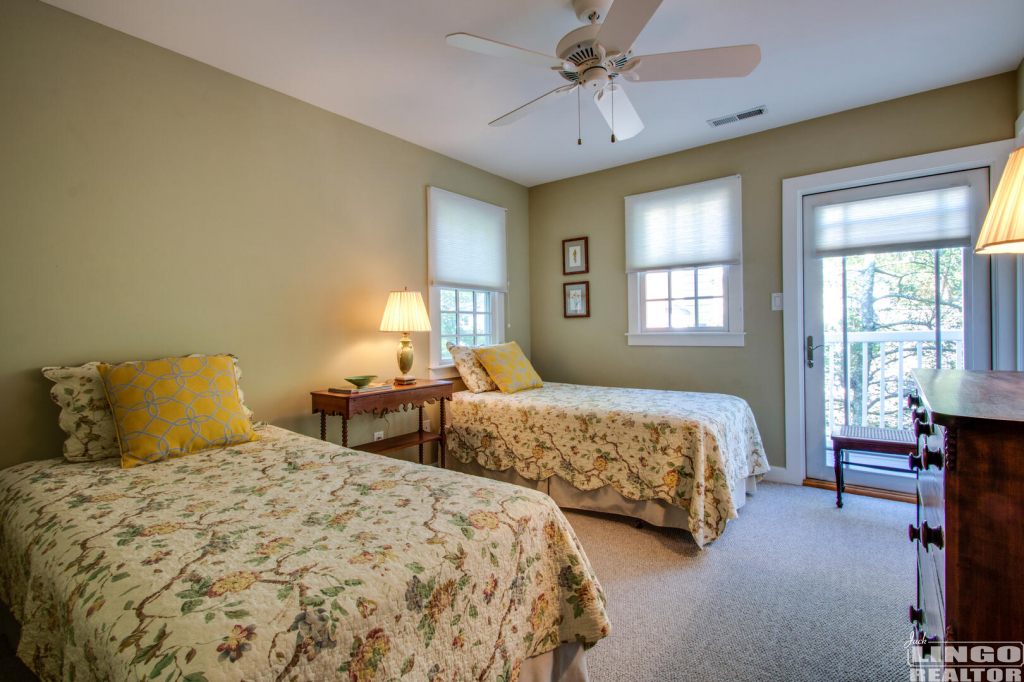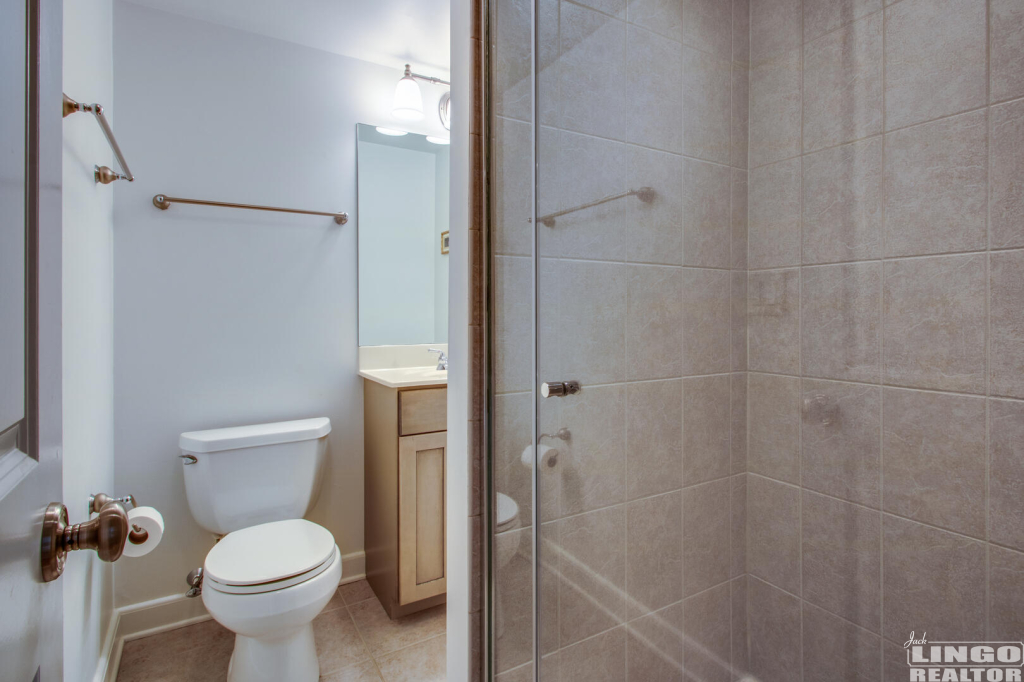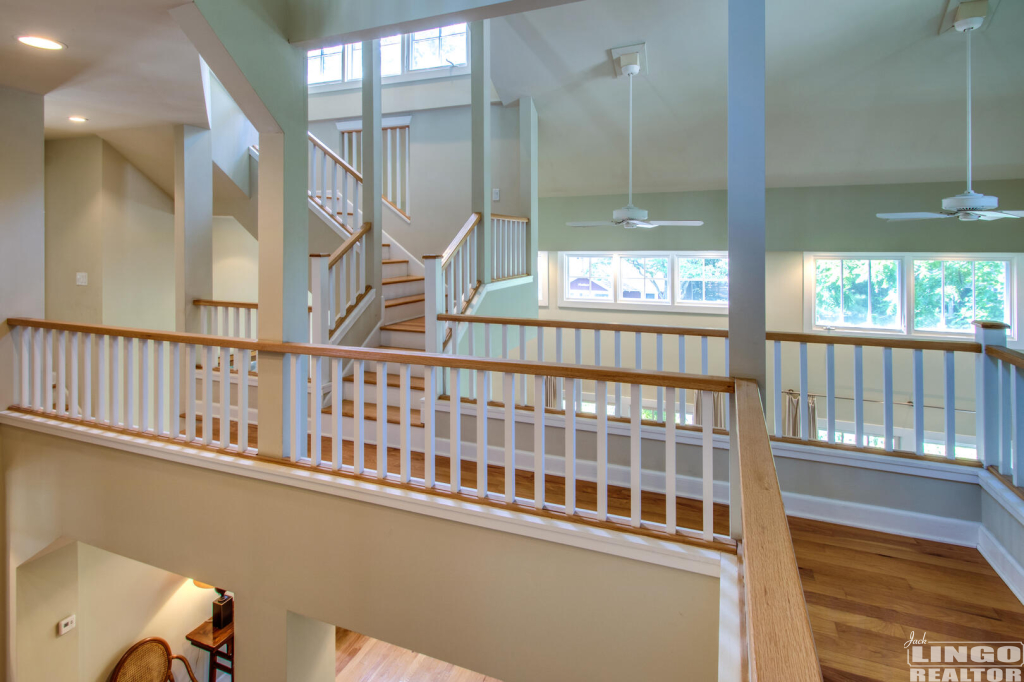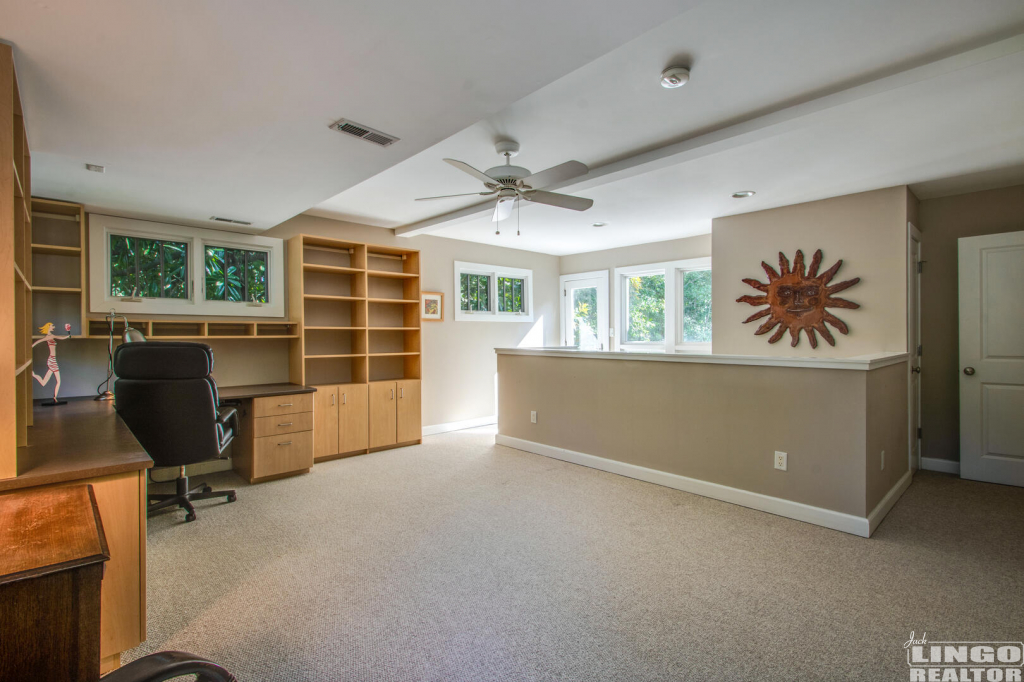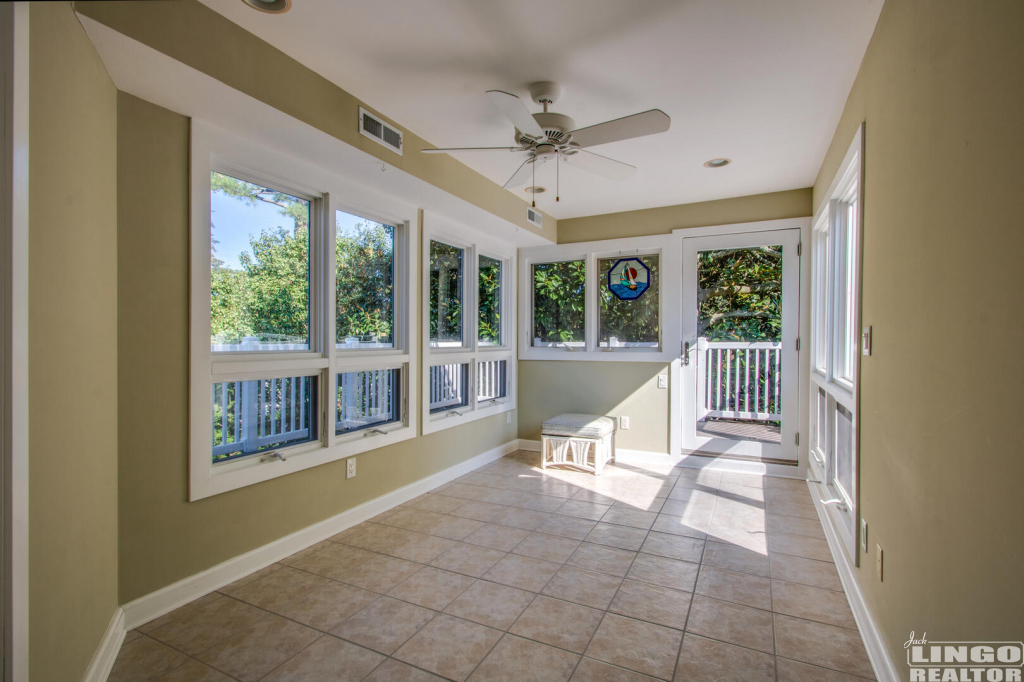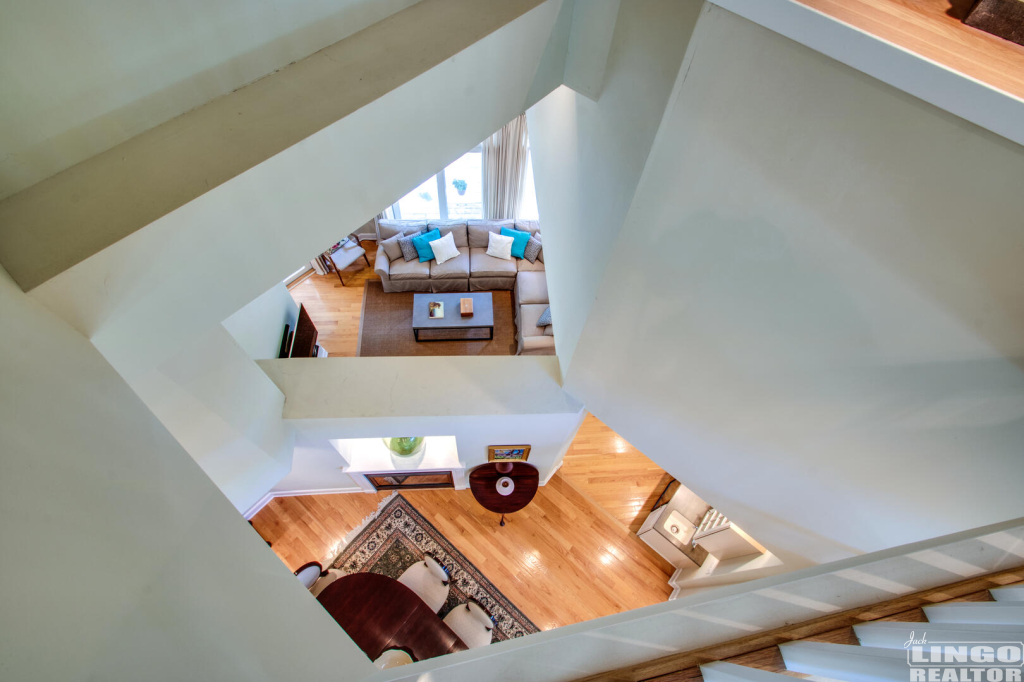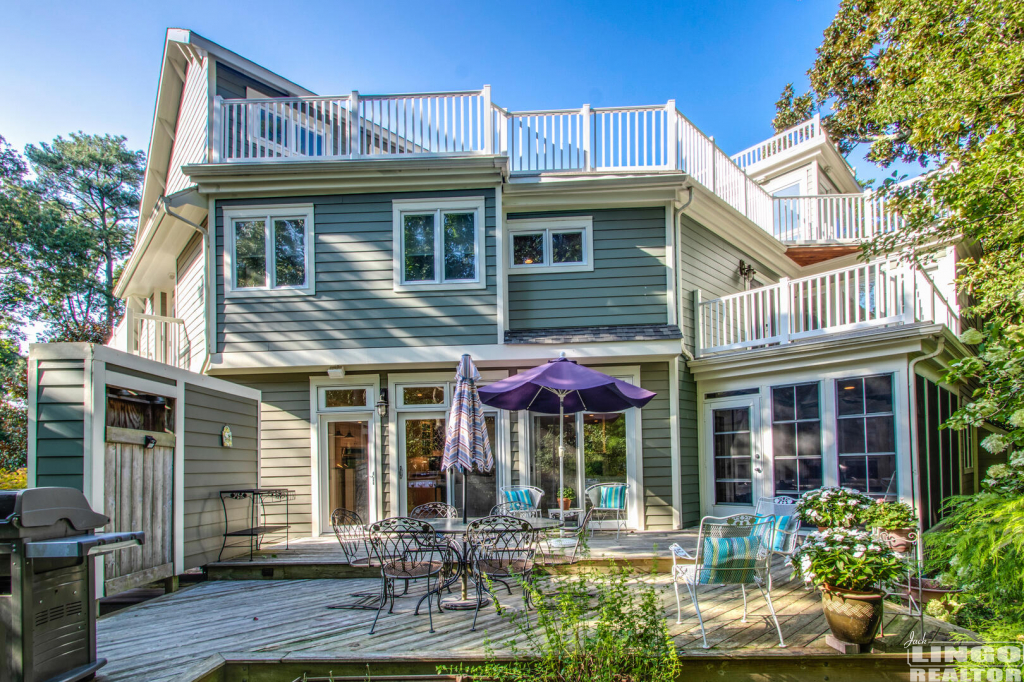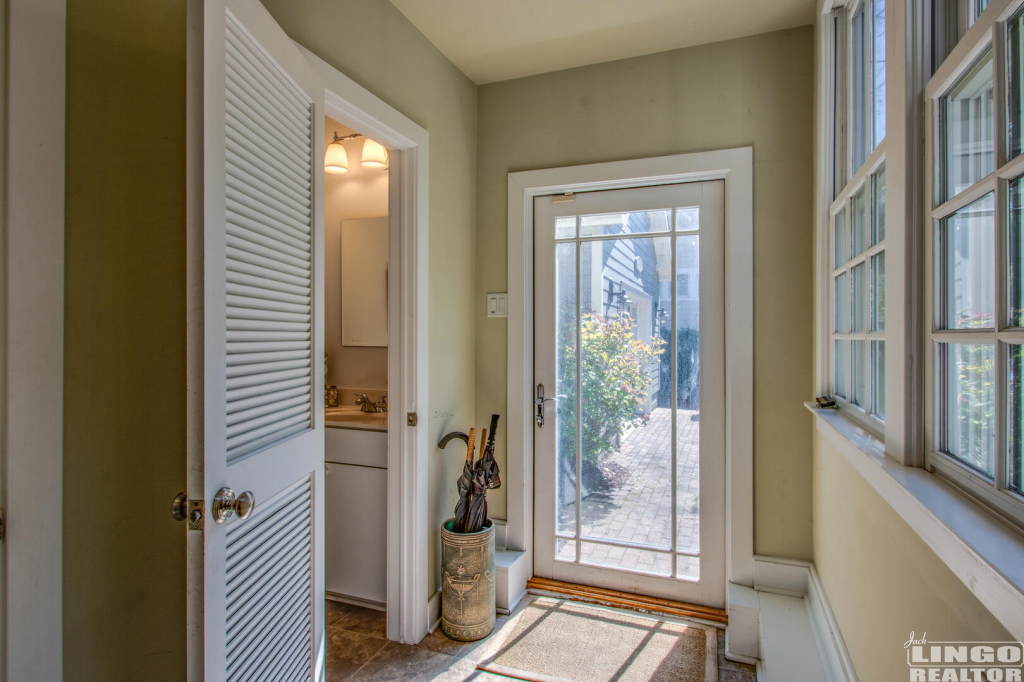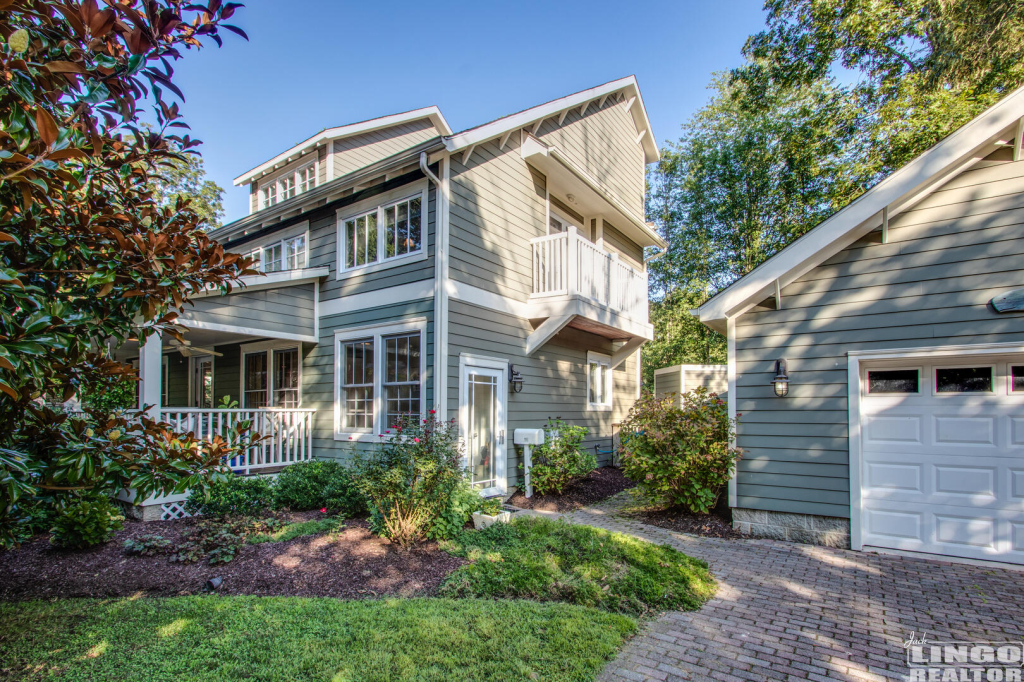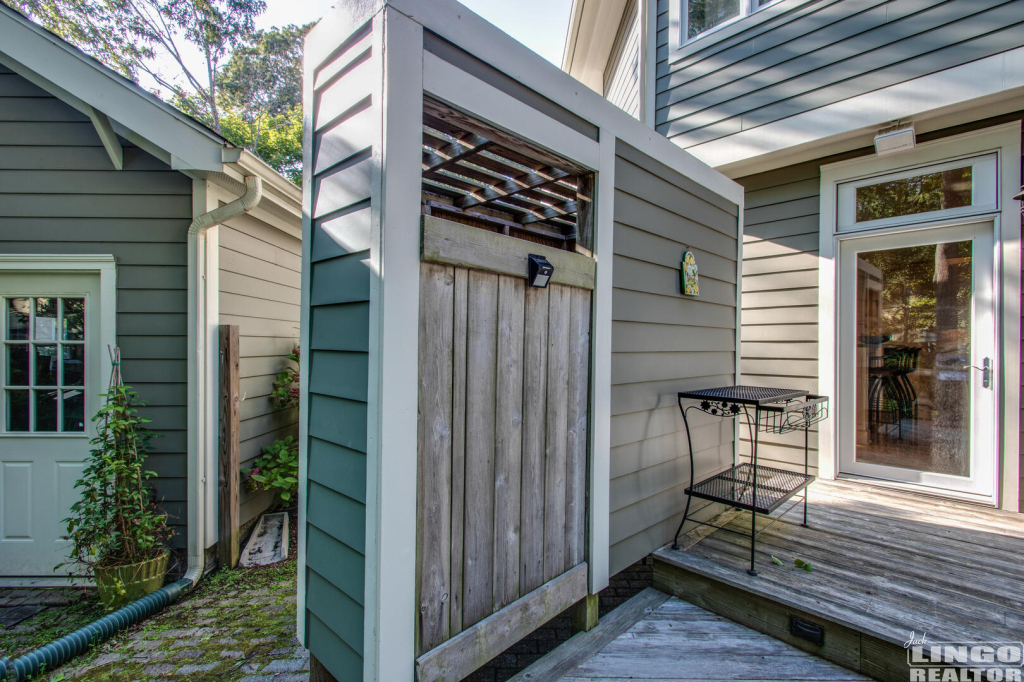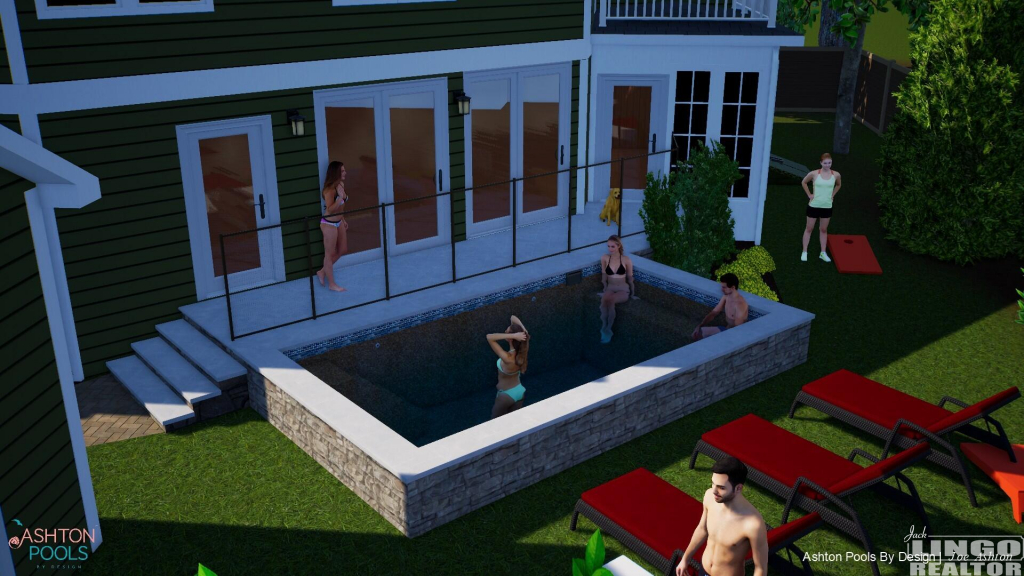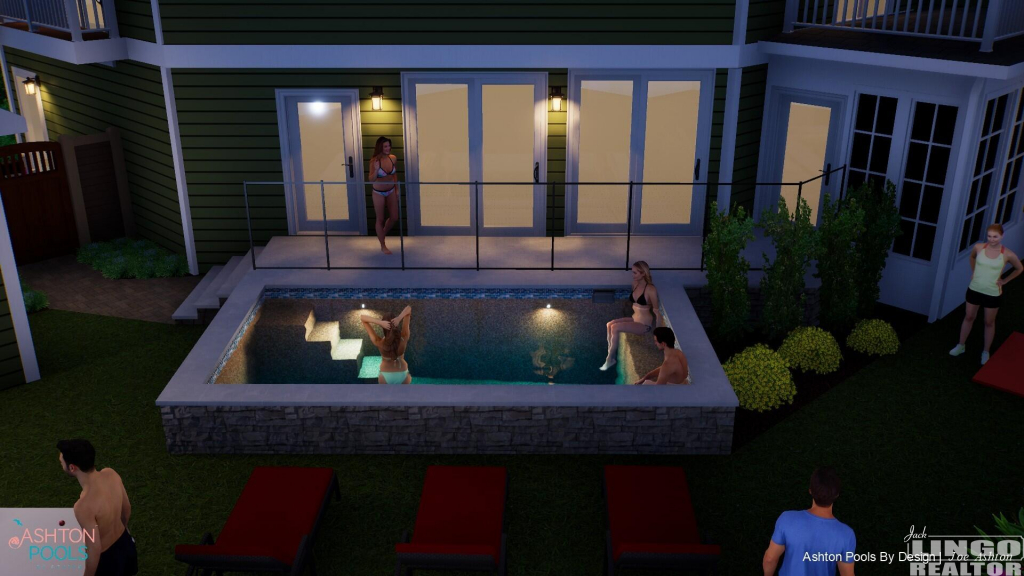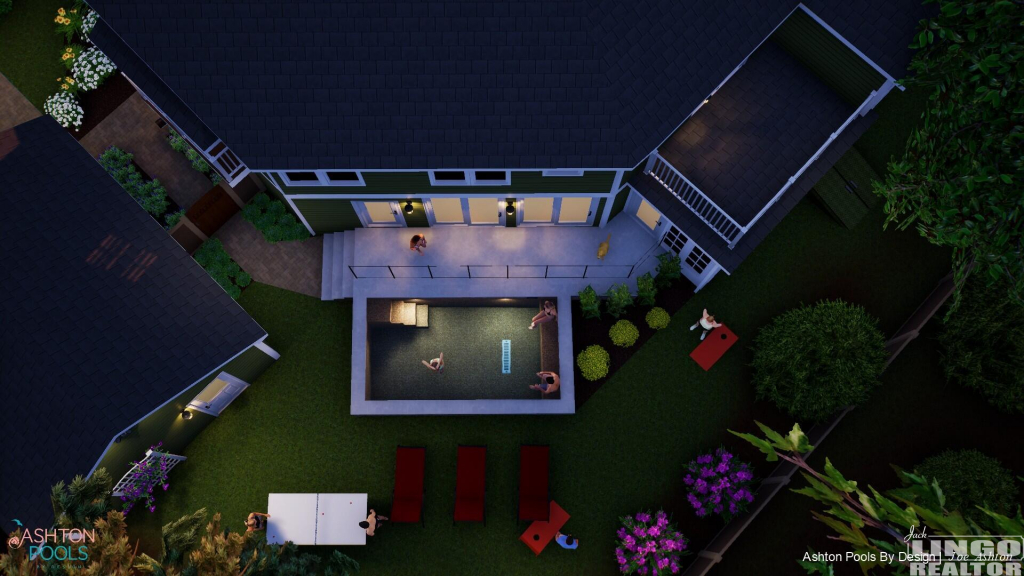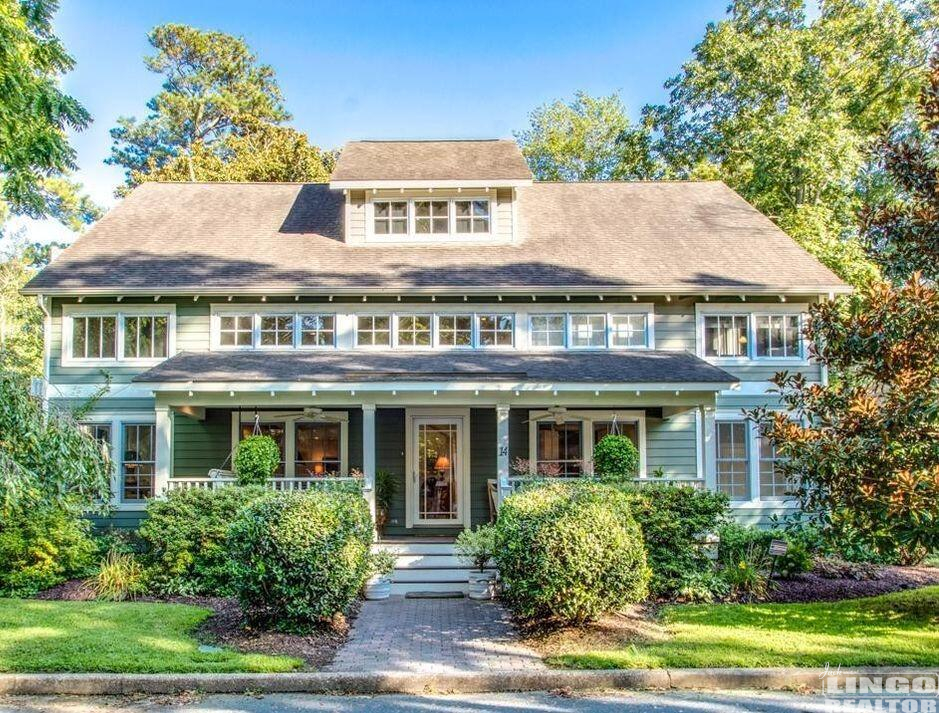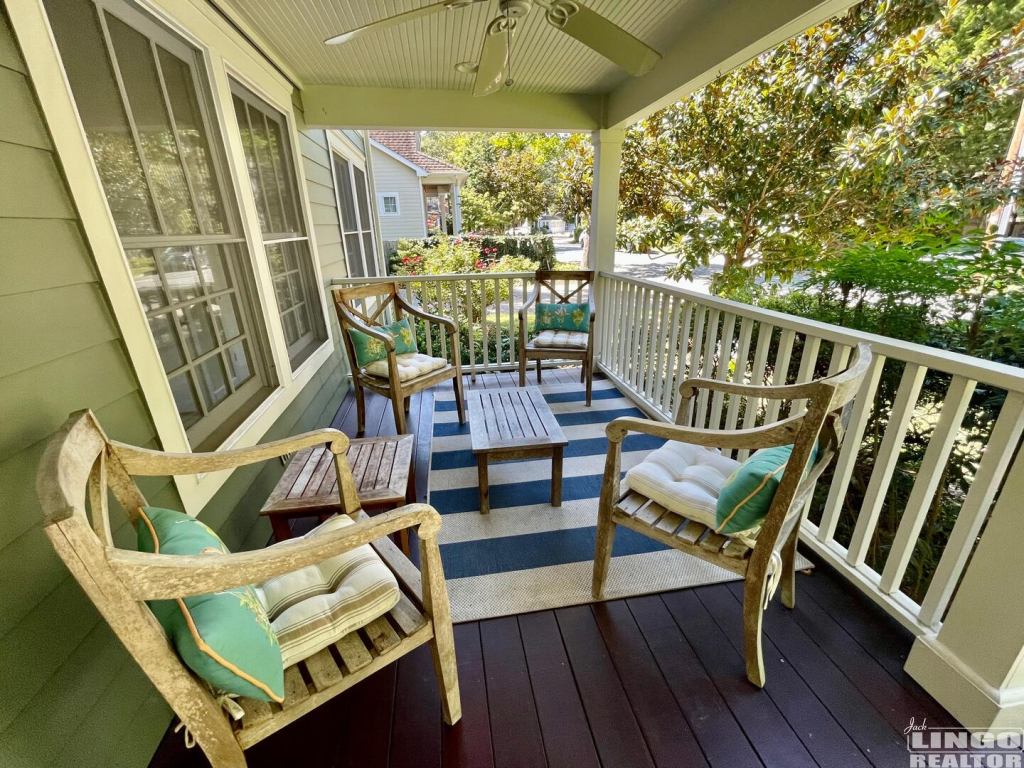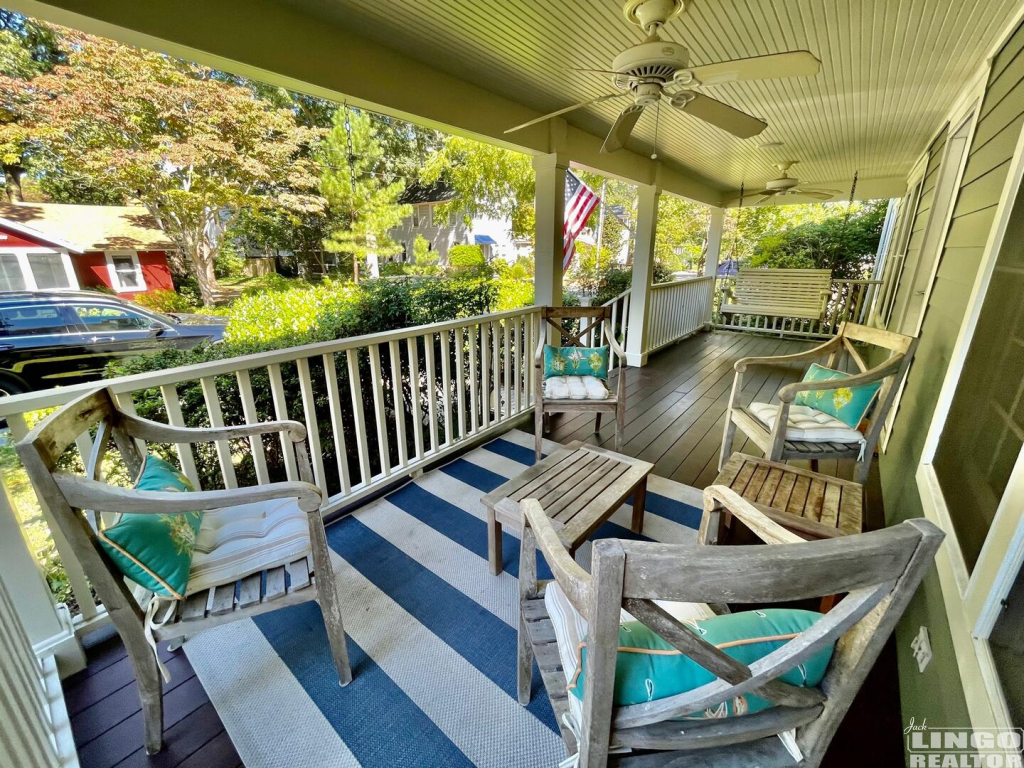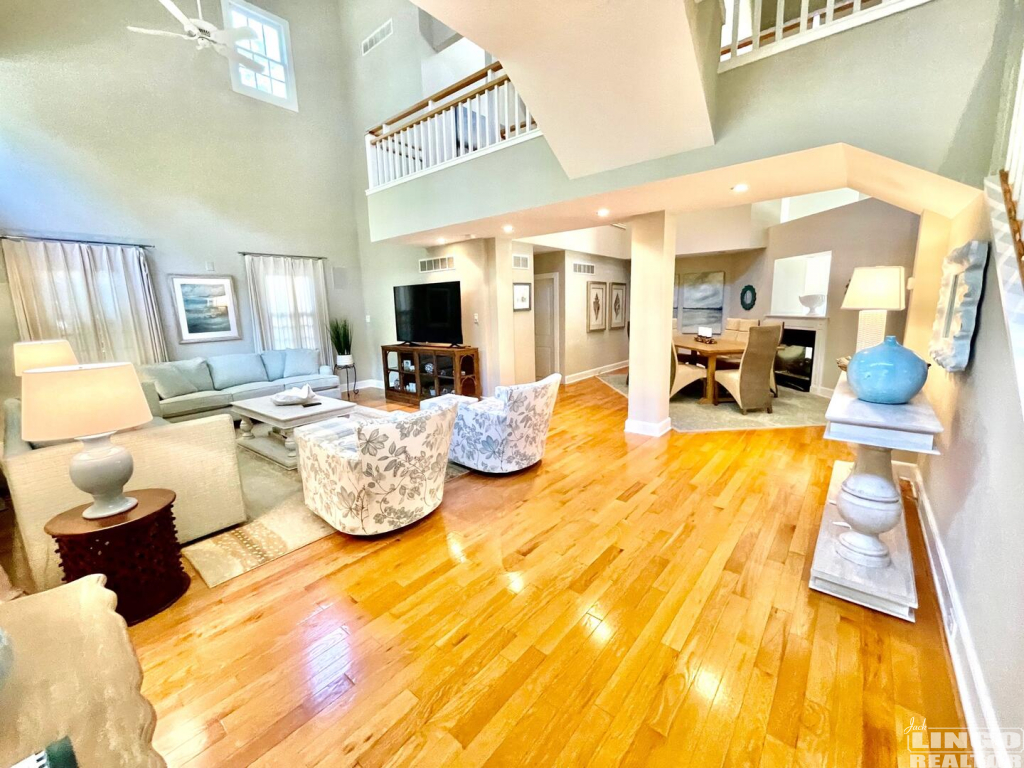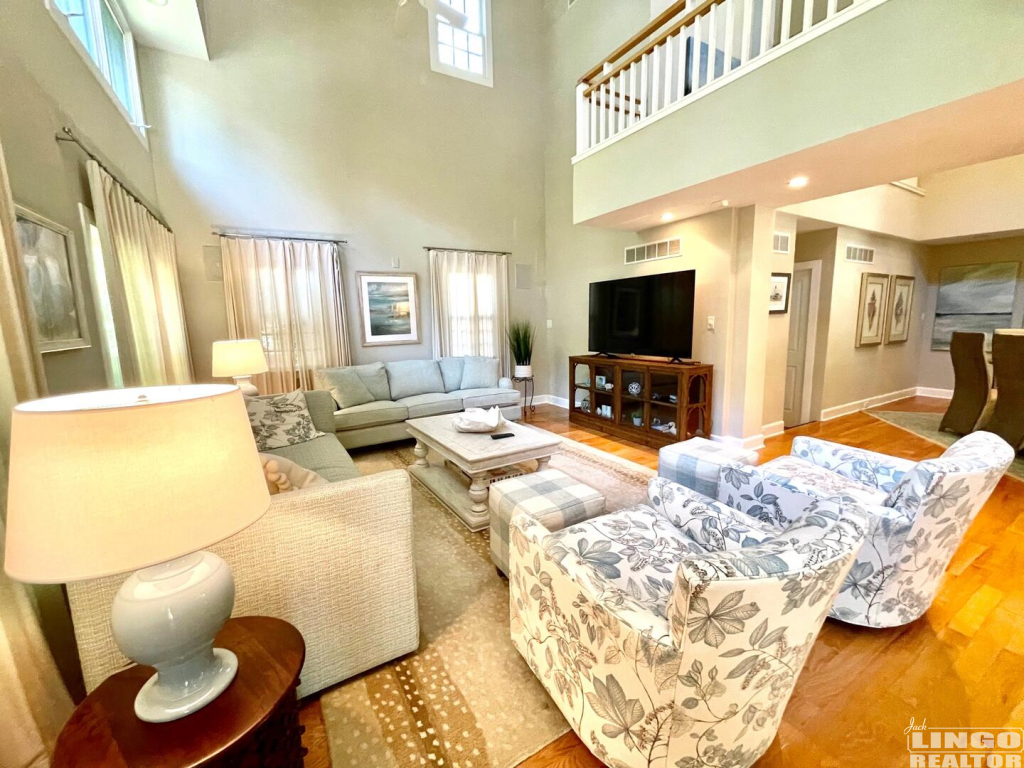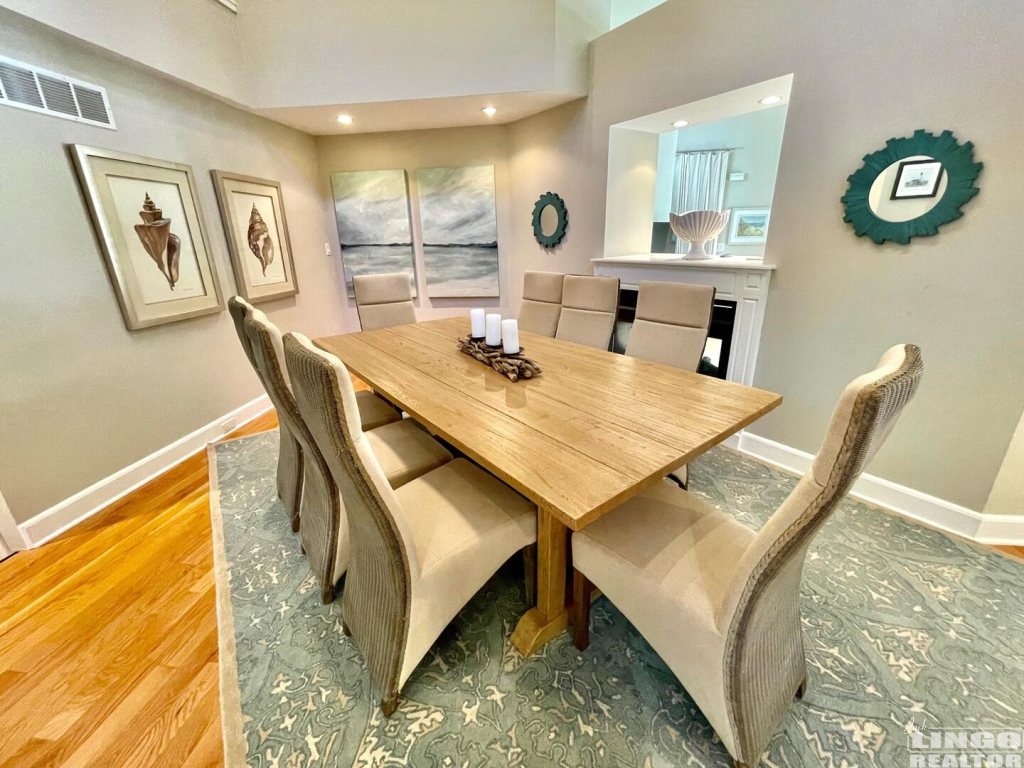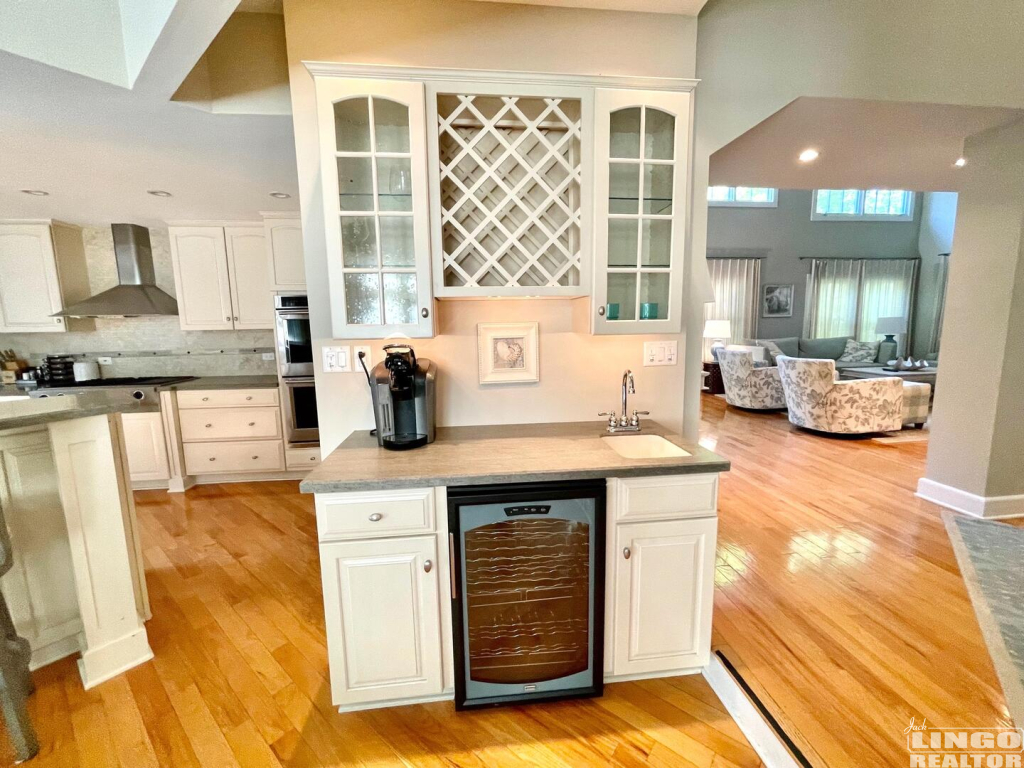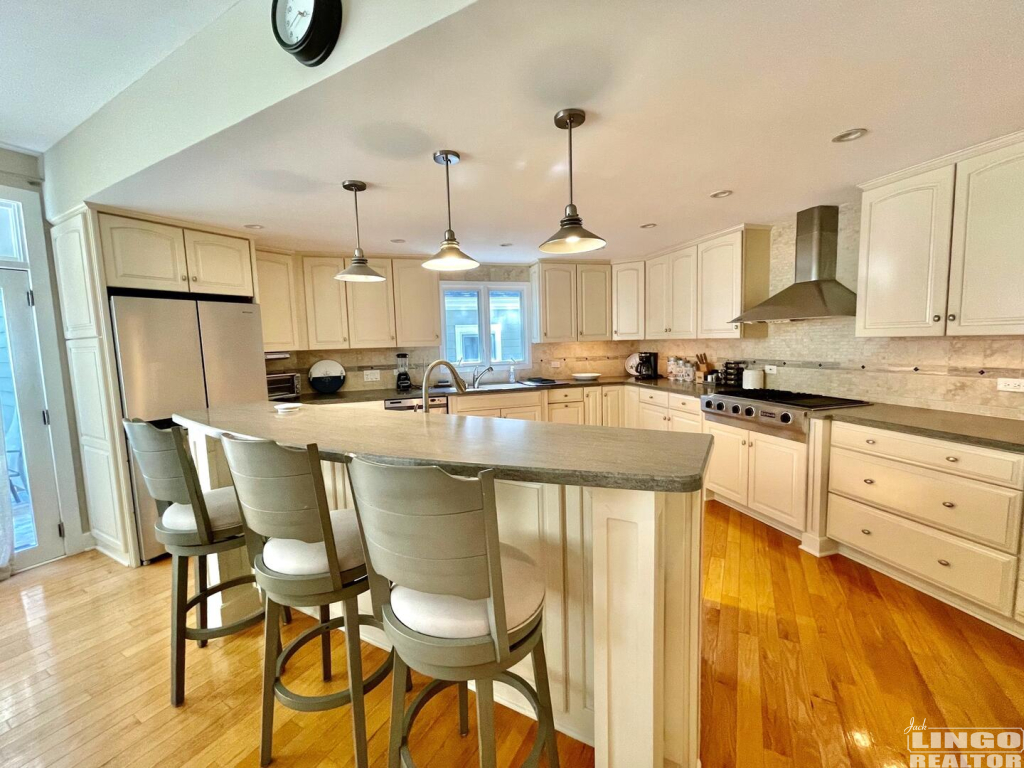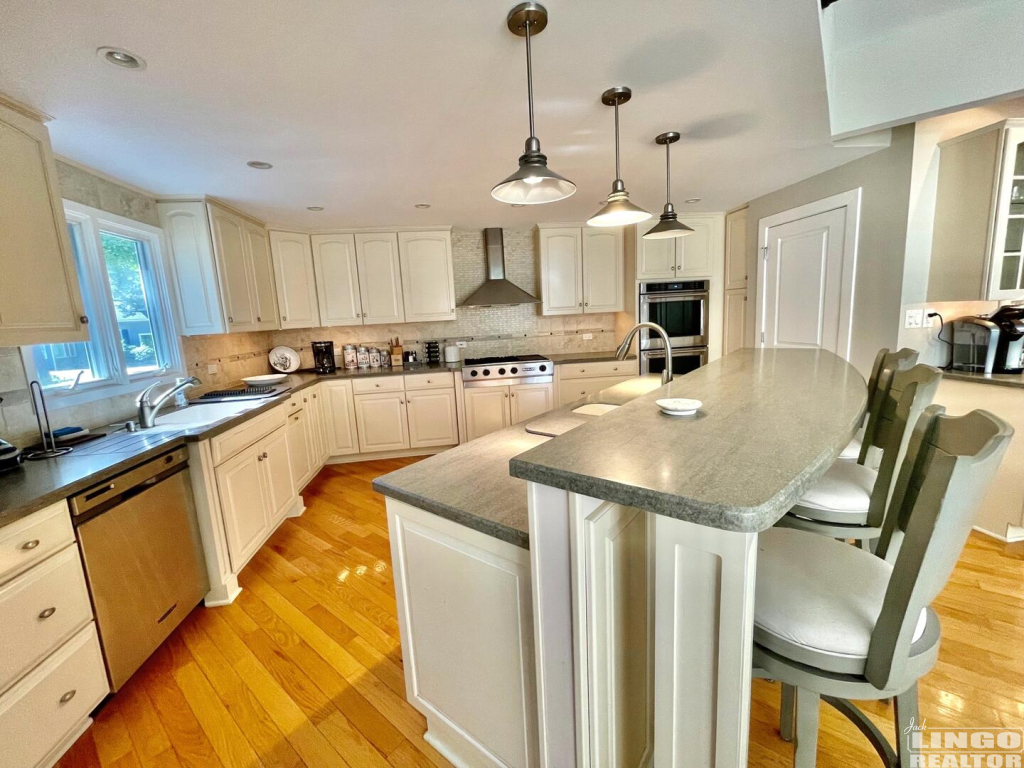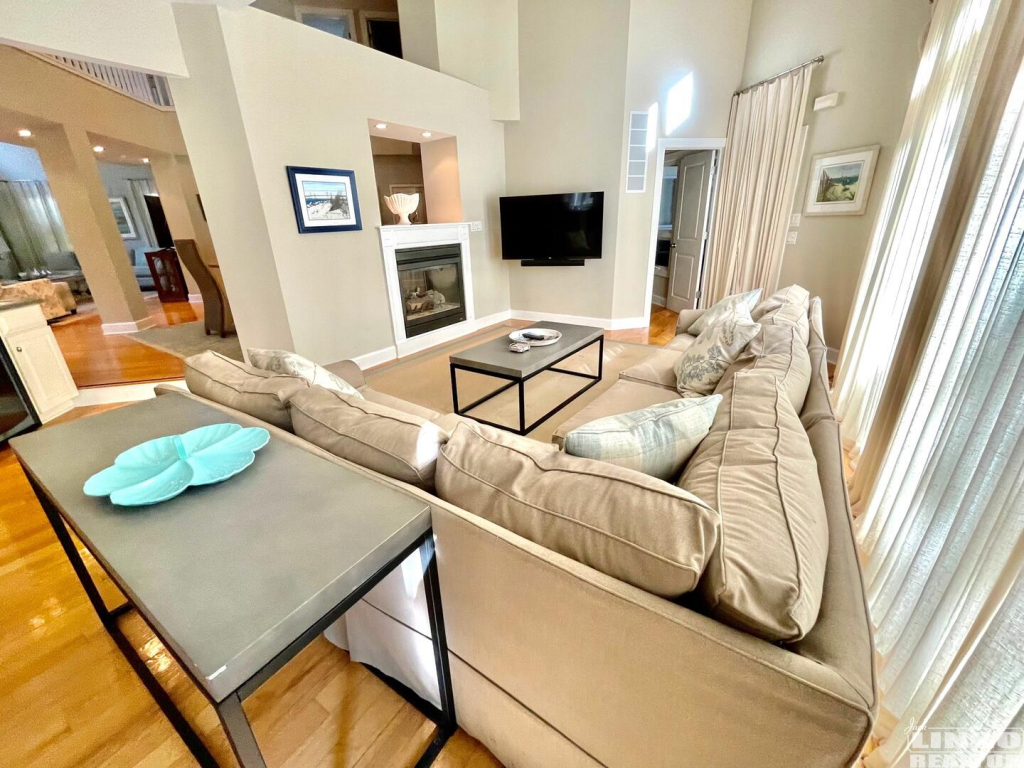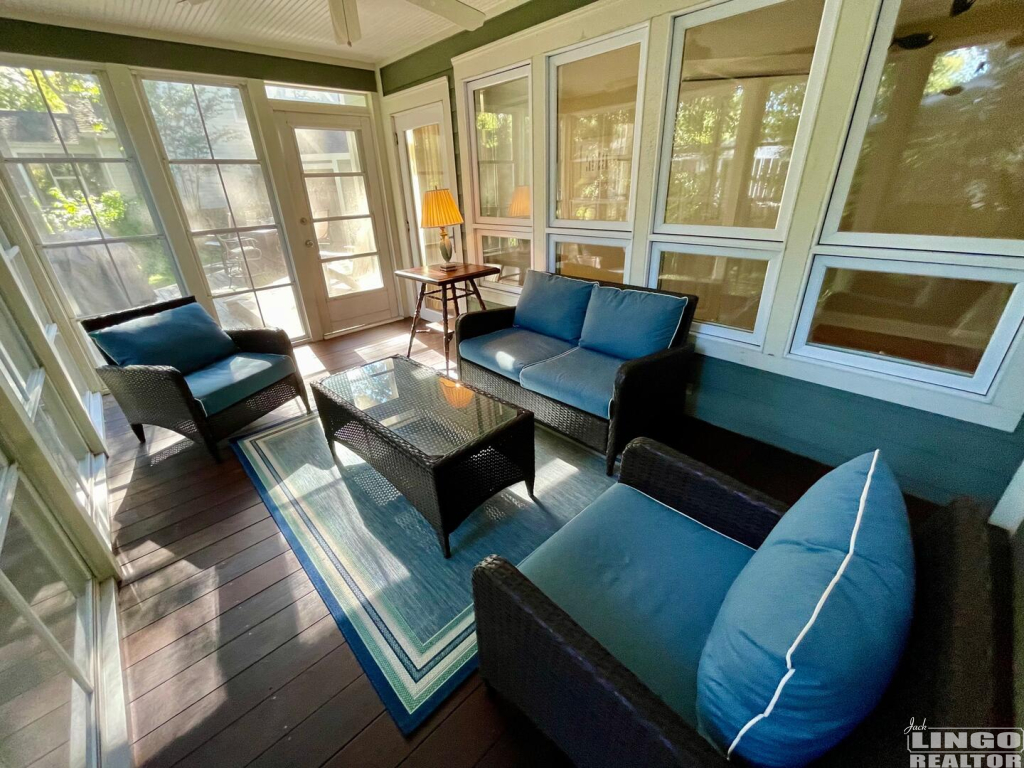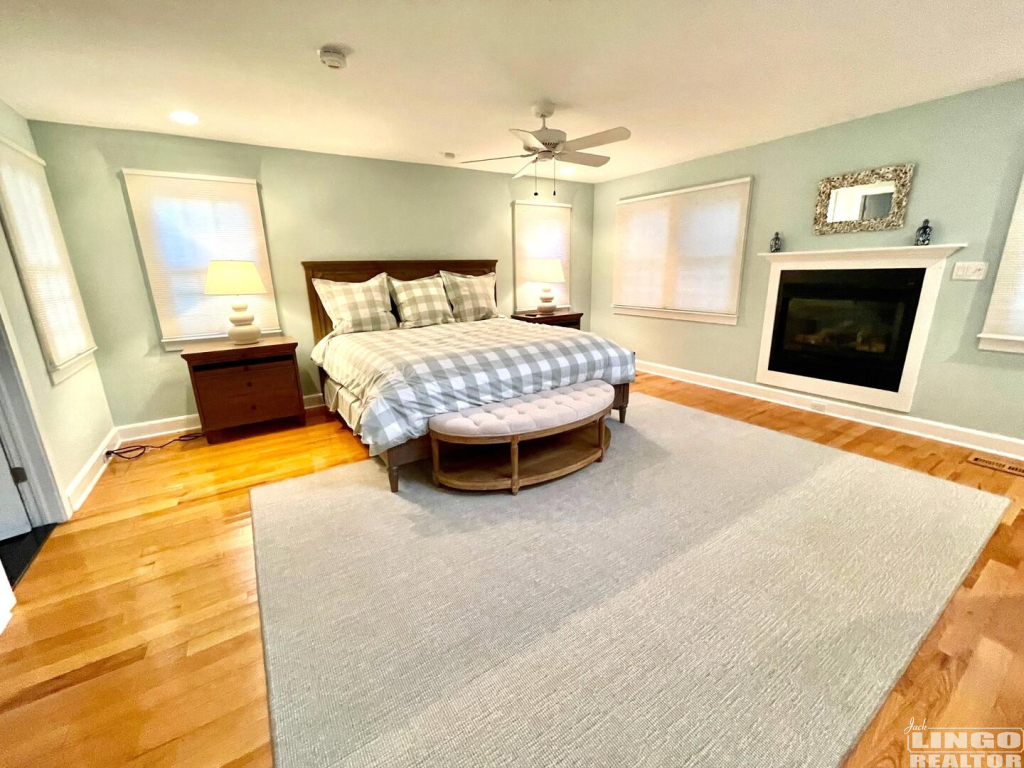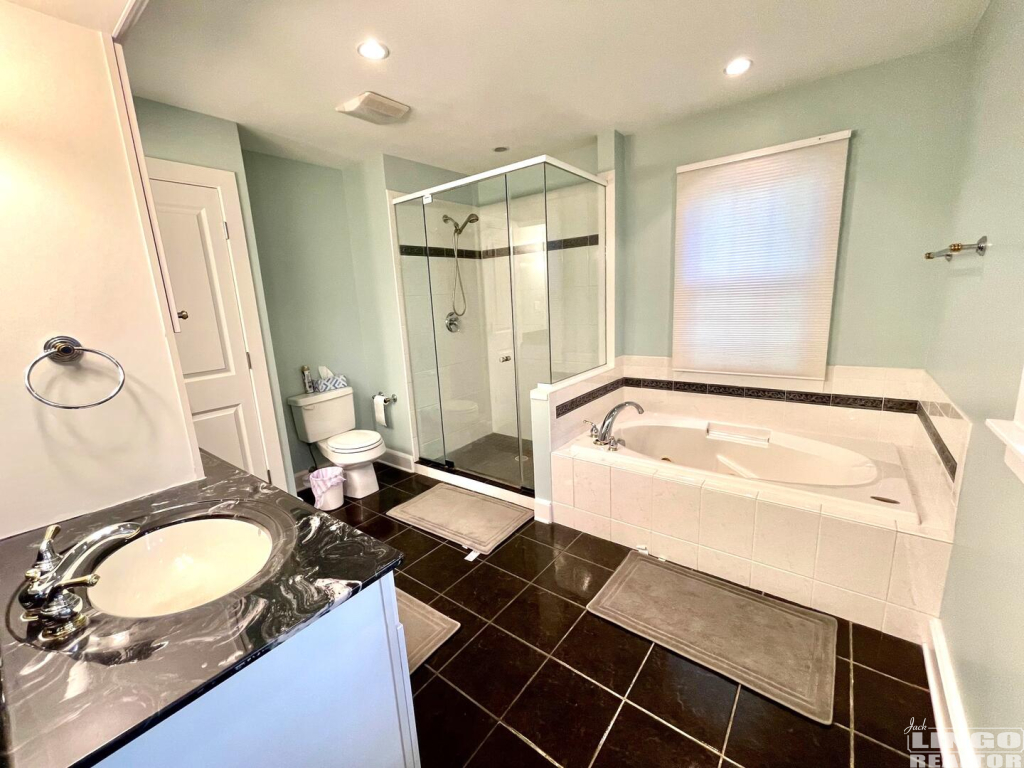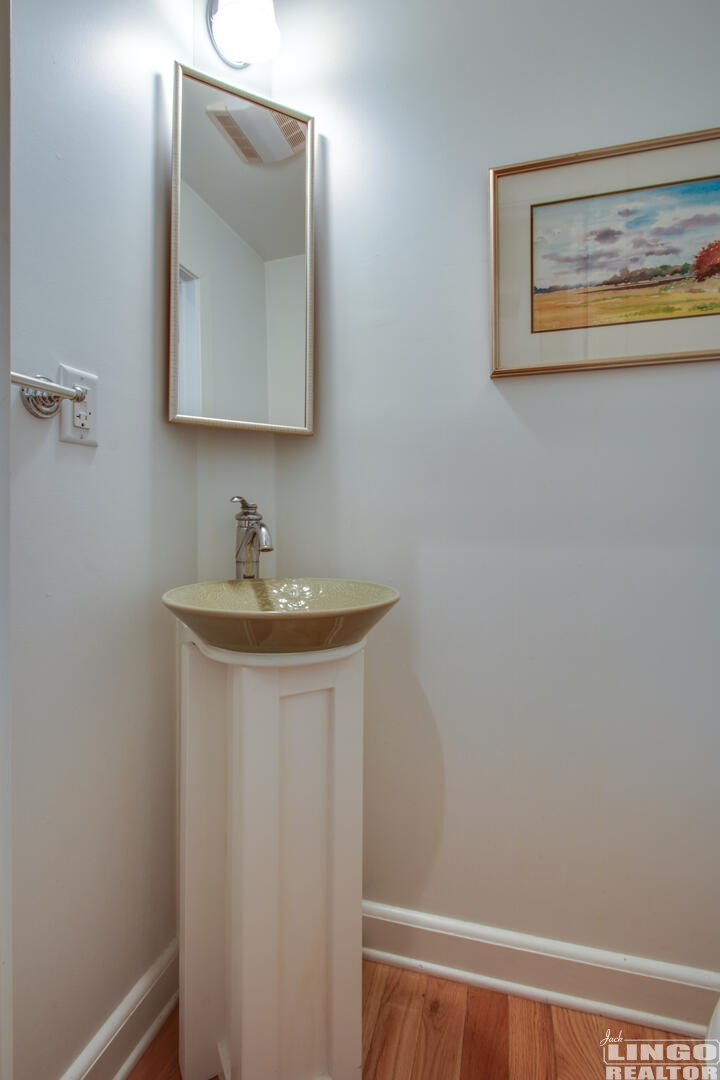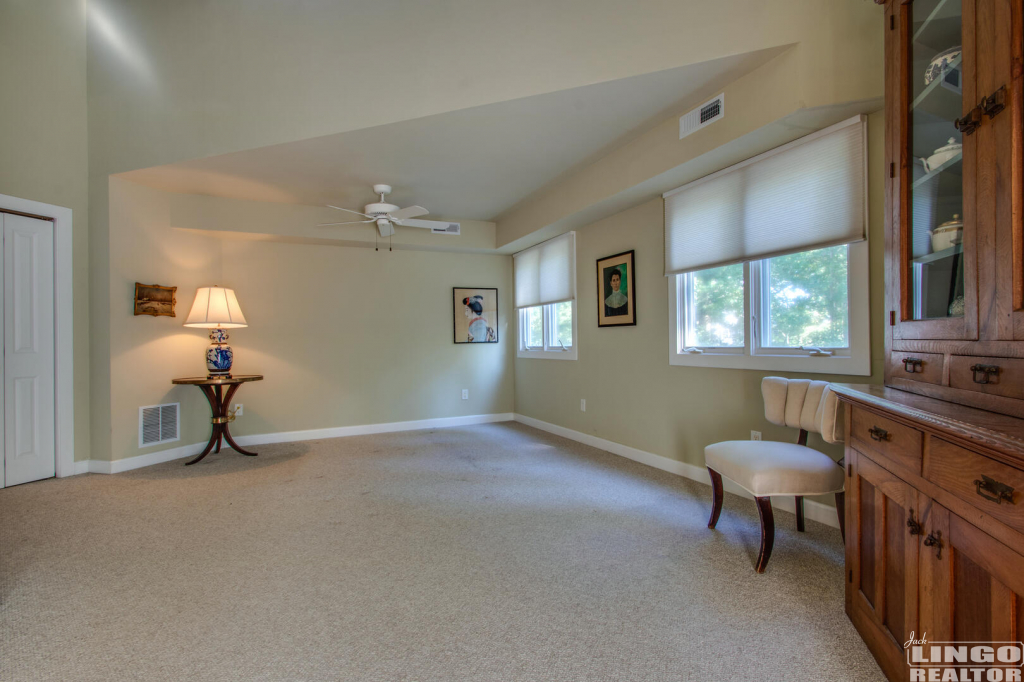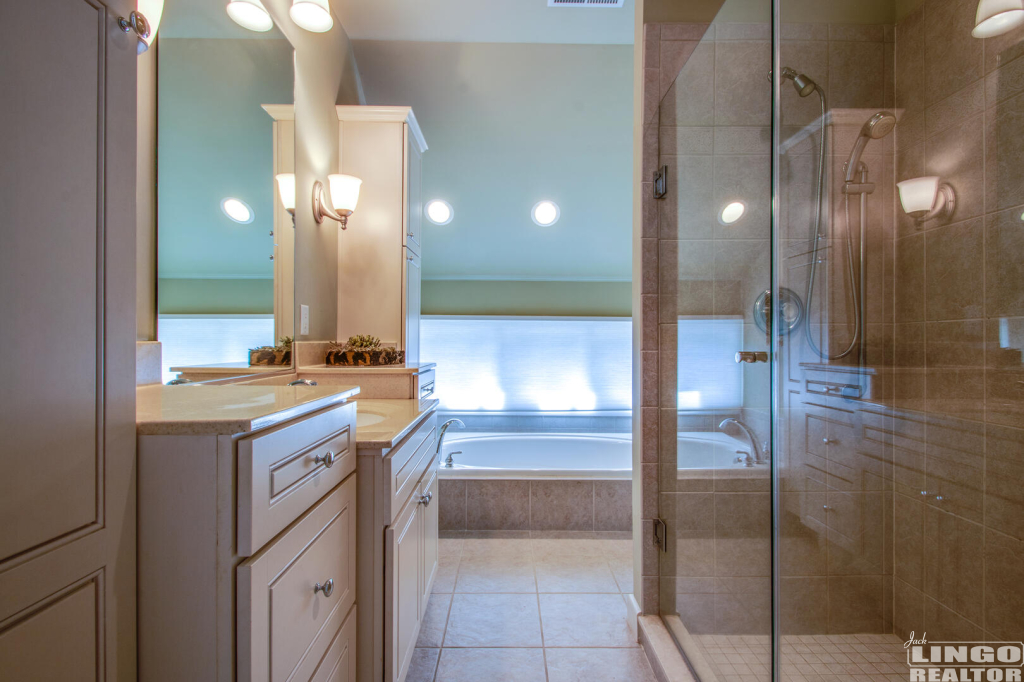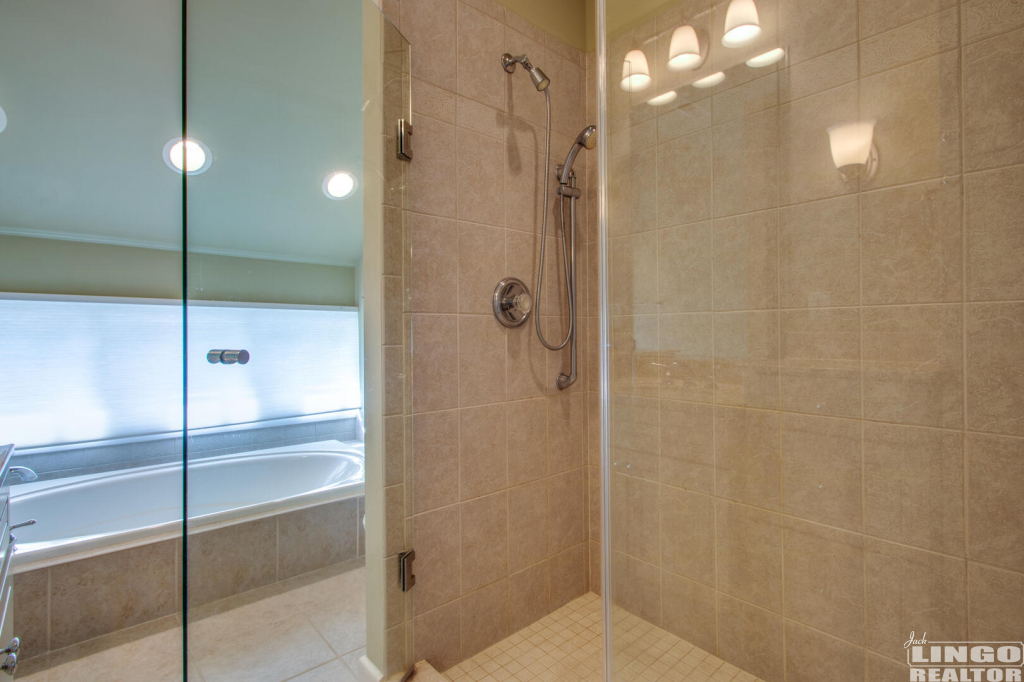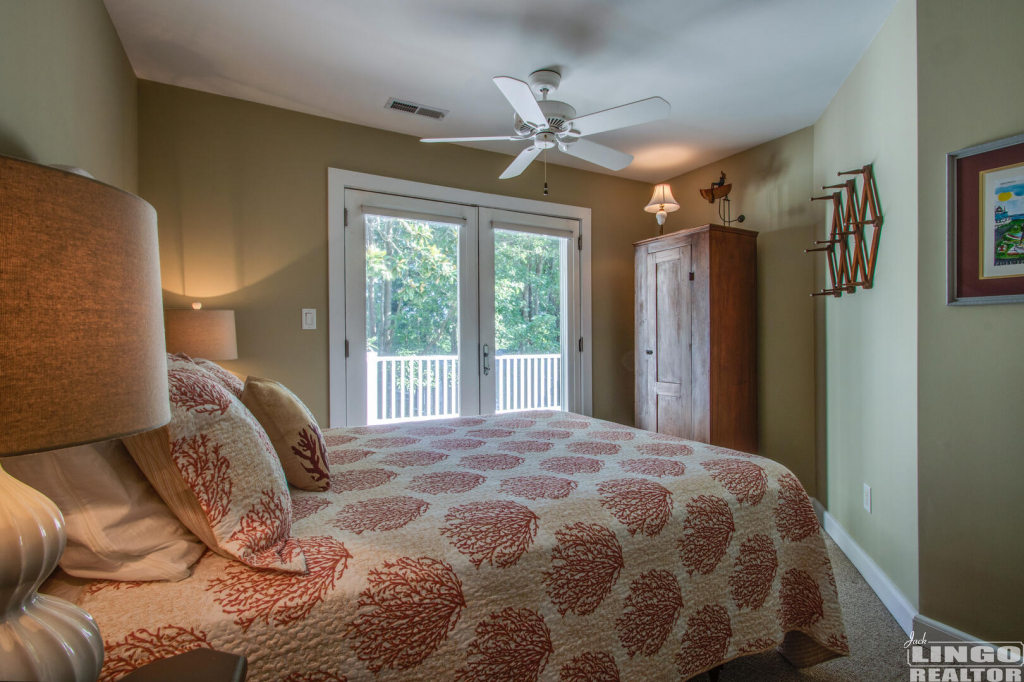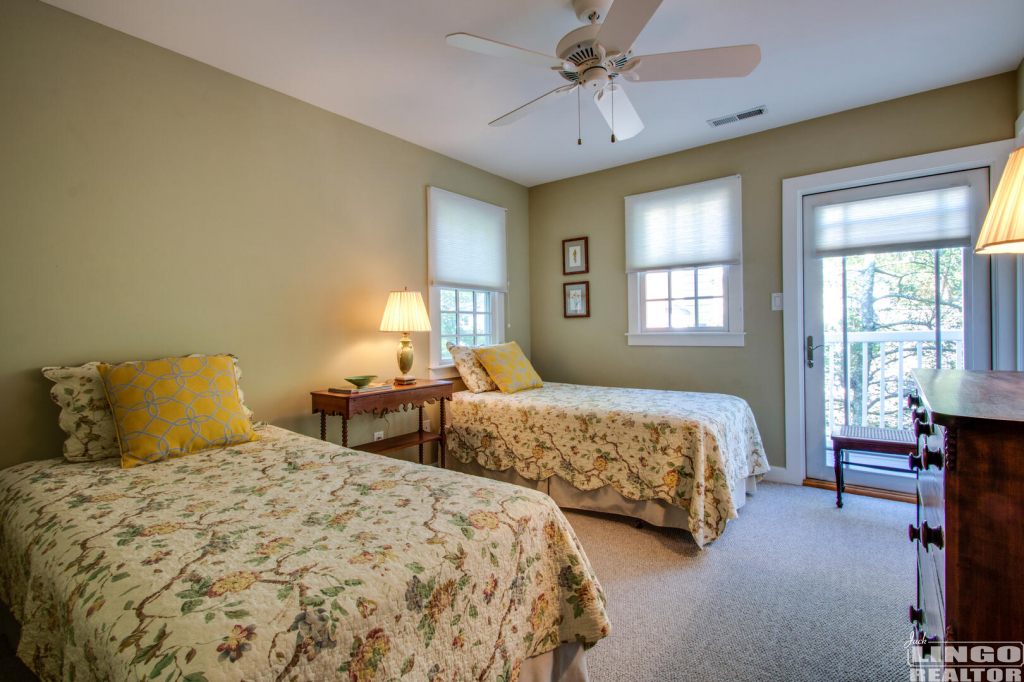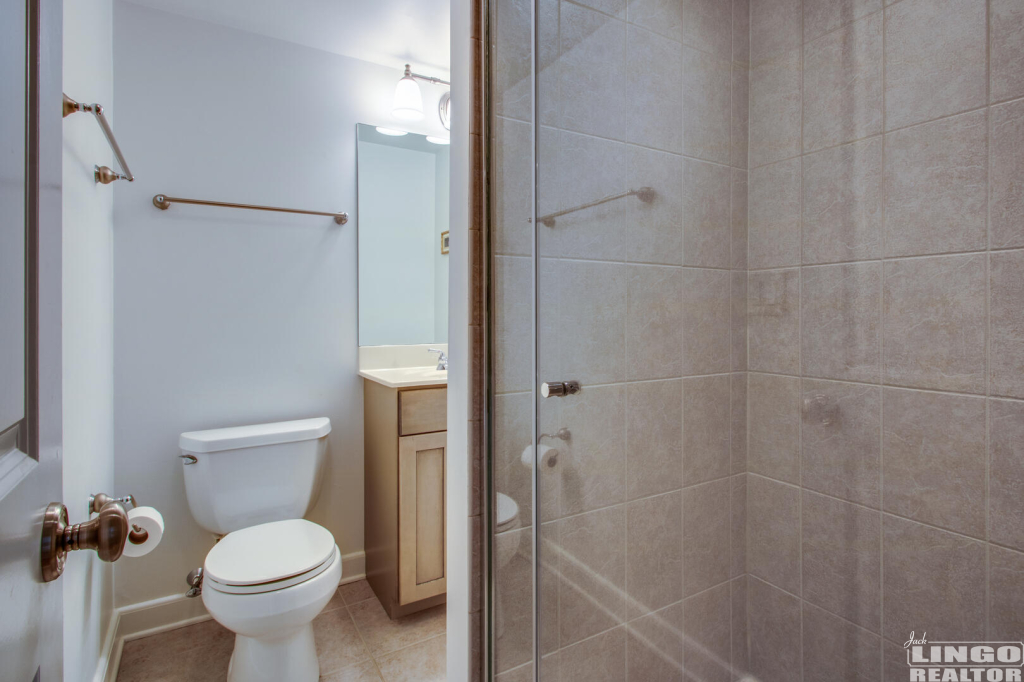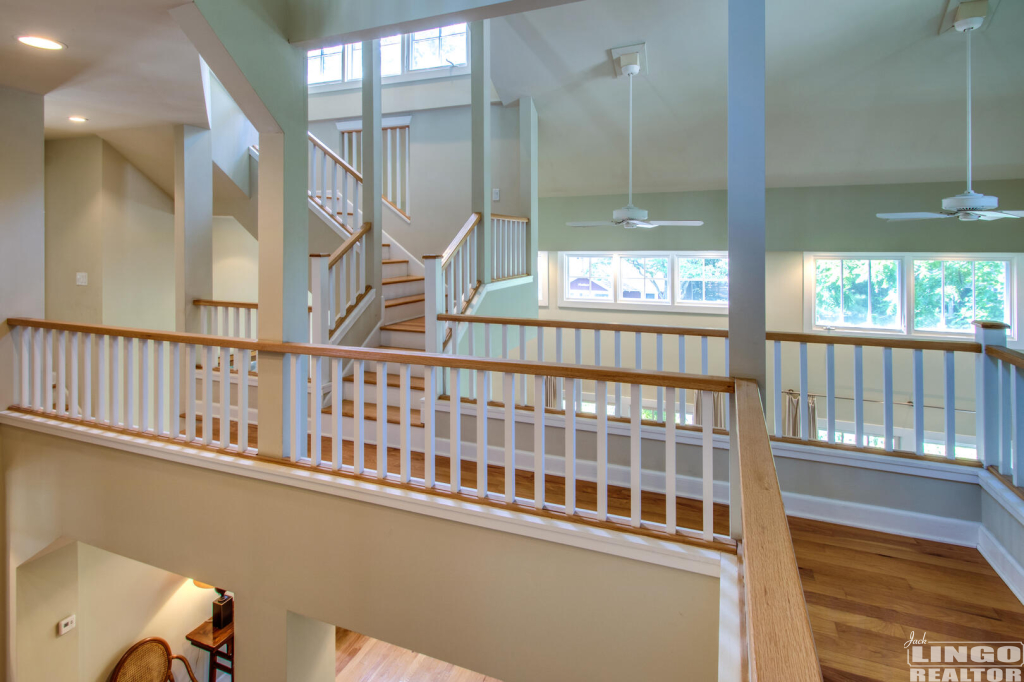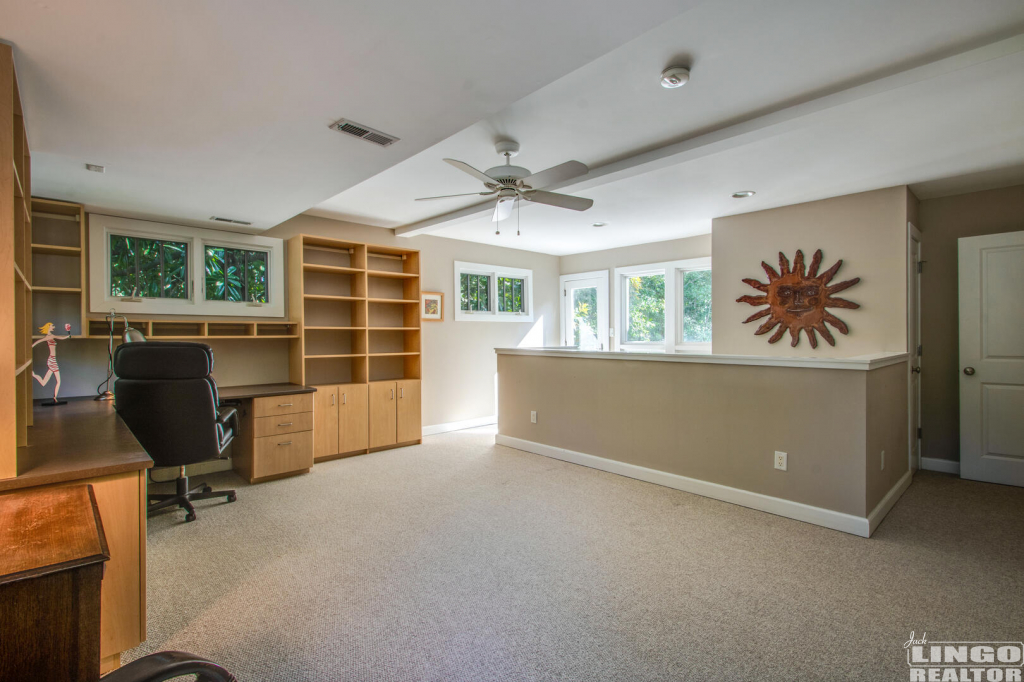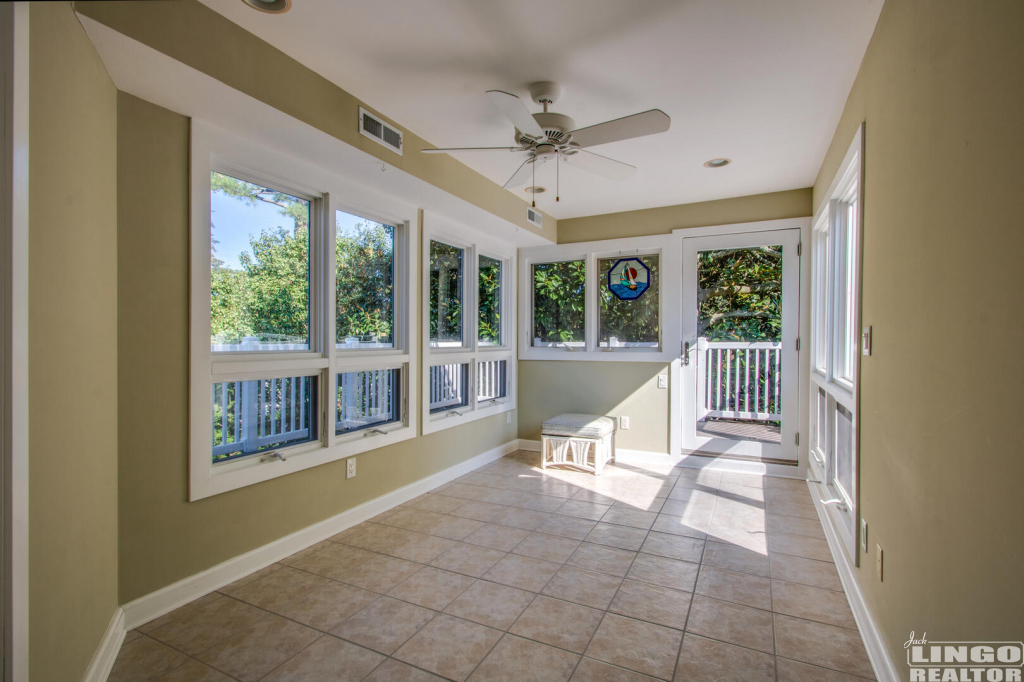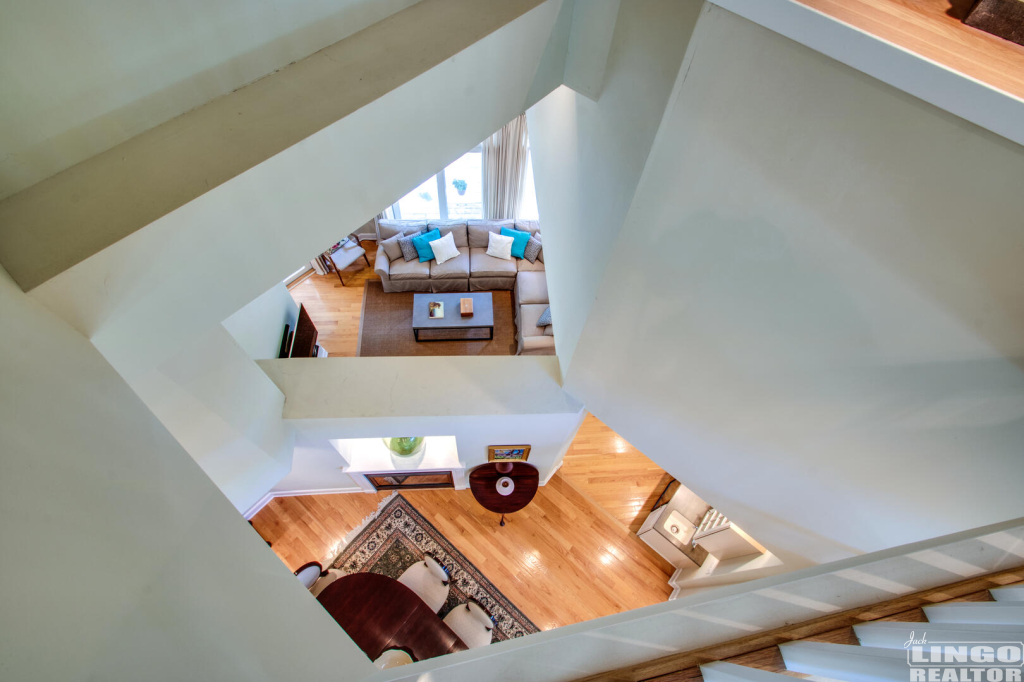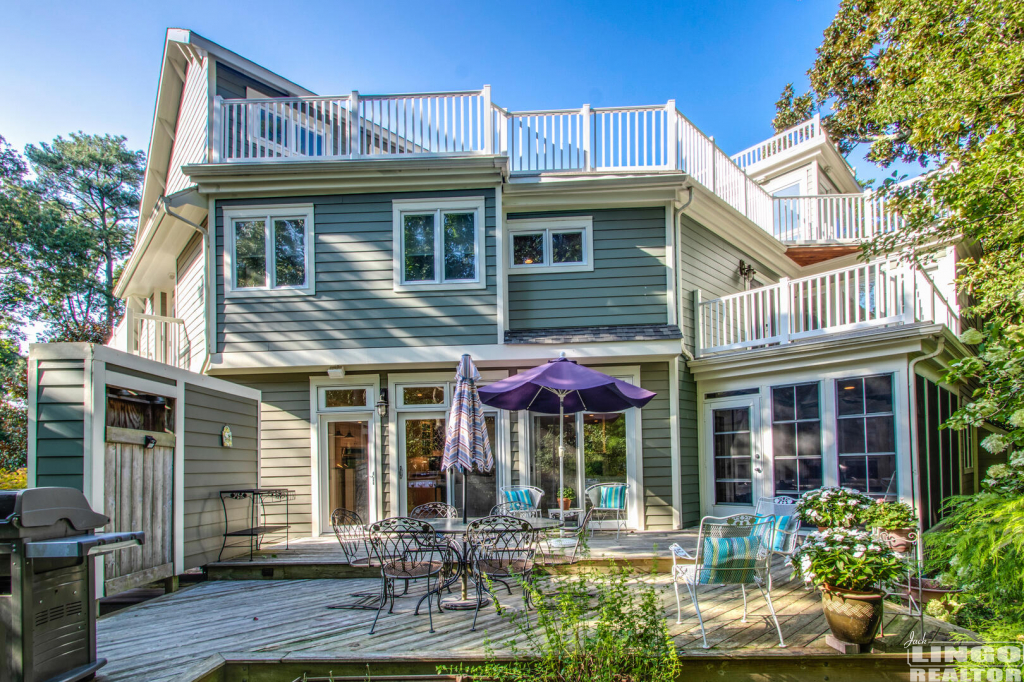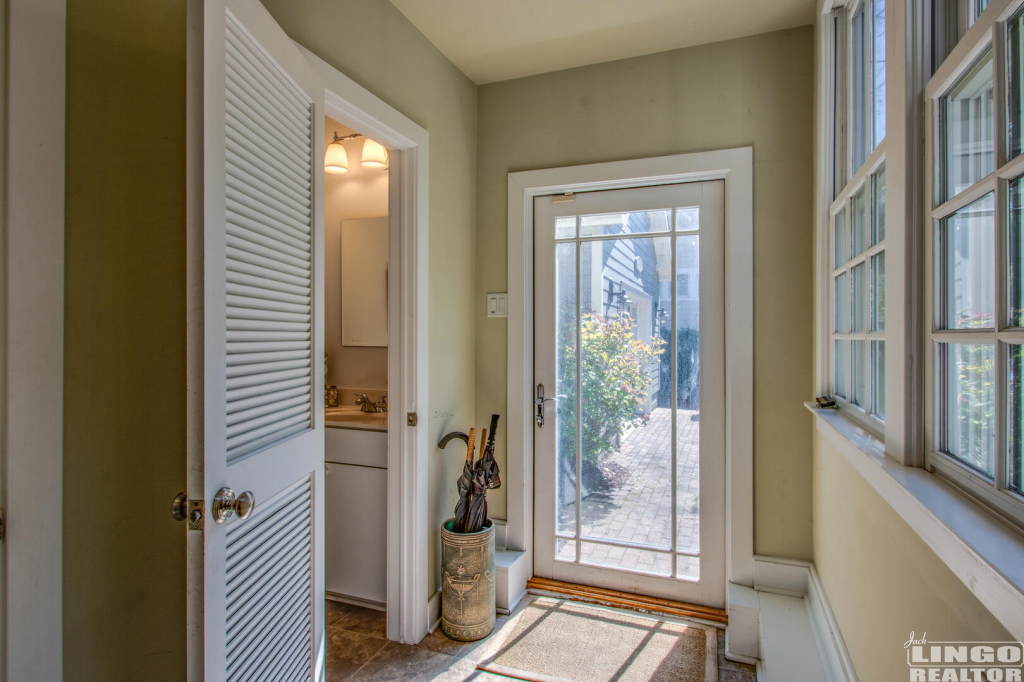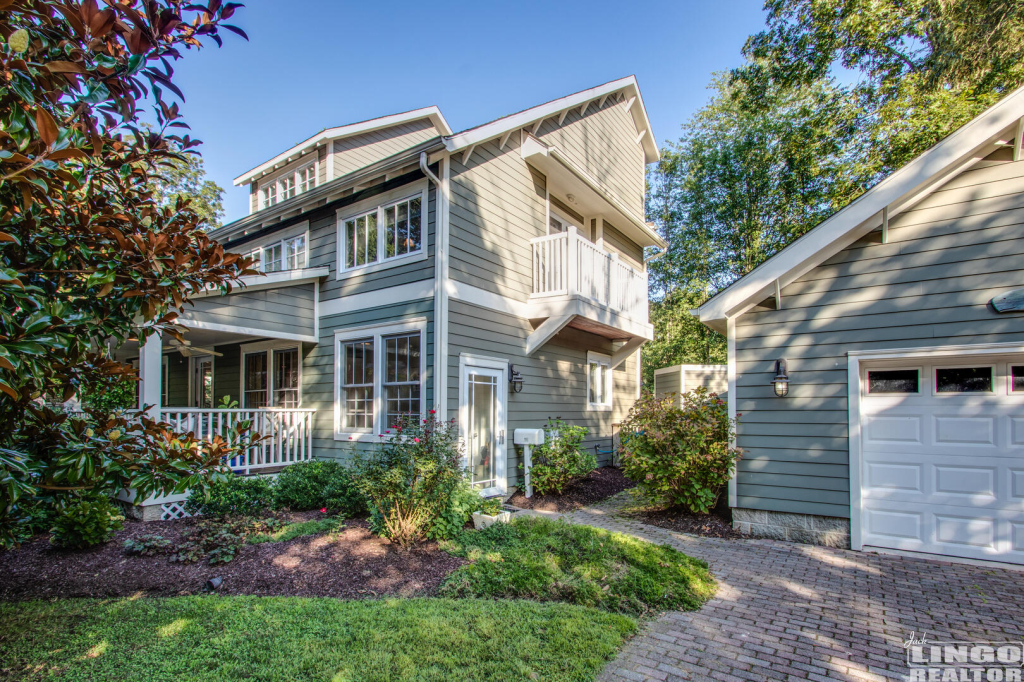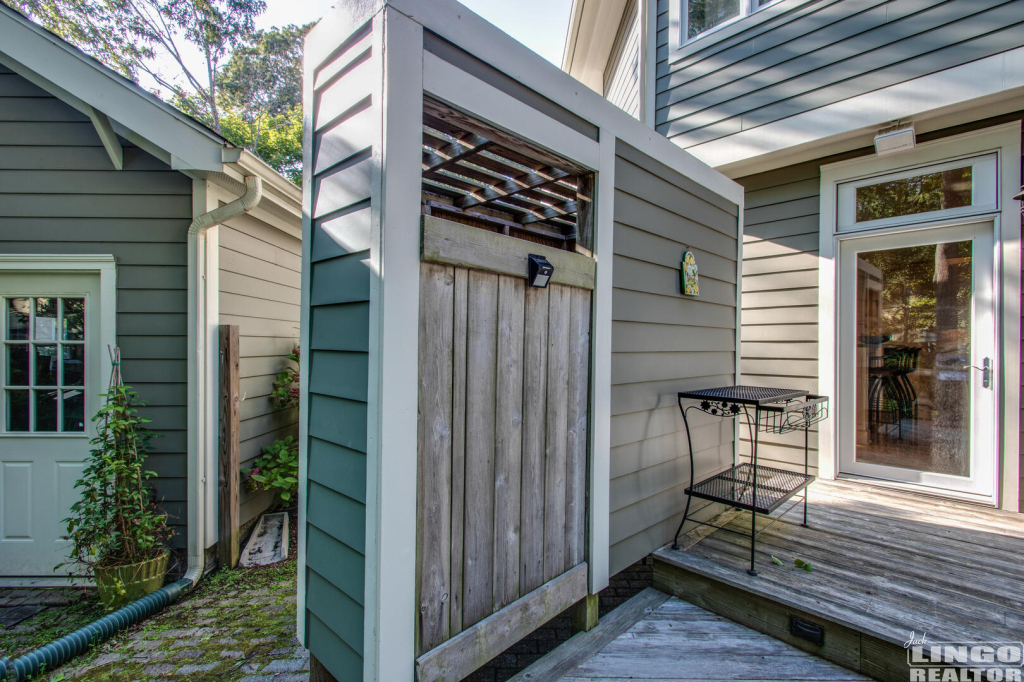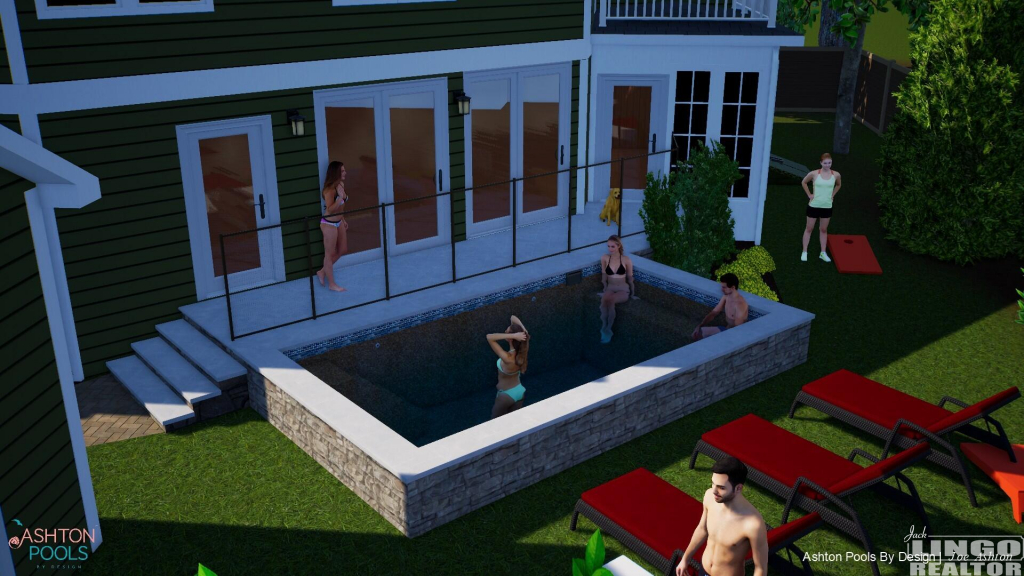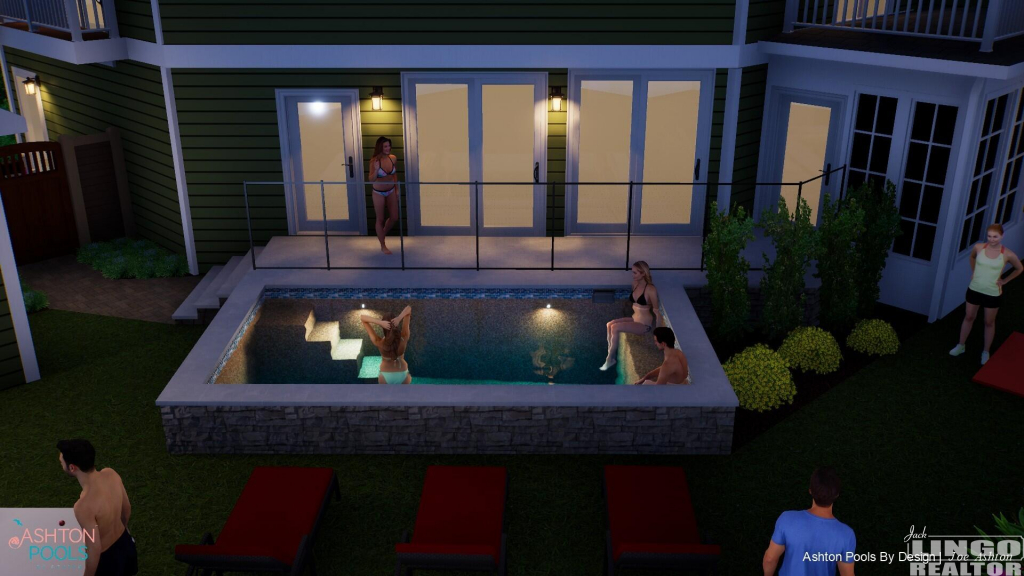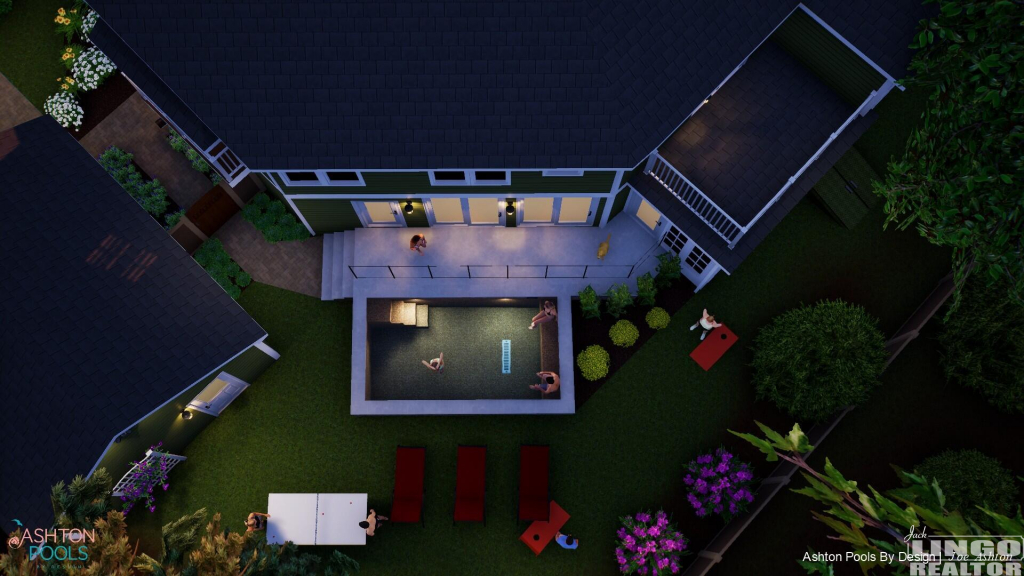 Rates: $495.00 - $630.00 (daily)
$3,360.00 - $9,350.00 (weekly) Rental Code: 1214546 Location: The Pines Beach Beds / Baths: 5.00 / 3.50 (sleeps 12)
Bedroom 1: 1-king W/full BathBedroom 2: 1-king & Slp Sofa W/full BathBedroom 3: 1-queenBedroom 4: 2-twinsBedroom 5: 1-queen - DenOther: 1-twin Sleep Sofa 3rd Fl DenTurn Over Day: Saturday
Luxury abounds in this DOG FRIENDLY 4+ bedroom home with a new PRIVATE POOL for 2022! Beautifully furnished with home office/sleeping den and additional bonus den, tucked away on a double lot in an incredibly quiet one-way street in the sought-after Pines area of Rehoboth Beach. Park the car(s) in the double driveway with two car garage and walk to main avenue shops and the beach/boardwalk. Enter through the inviting front porch with bench swing to the main level luxurious living and dining rooms with soaring ceilings and fireplace. Enjoy cooking in the gourmet kitchen with island seating, wet bar, family room with fireplace, two powder rooms, and a large ensuite bedroom with fireplace and private spiral staircase leading to home office or den with a queen bed. The second floor features an architecturally unique open walkway leading to a 2nd ensuite bedroom with full jacuzzi bath and separate reading nook, as well as two other bedrooms with shared full bath, and each bedroom on this floor opens to a private balcony to enjoy morning coffee or afternoon reading. A bonus 3rd floor den with twin sleeper sofa and half bath leads to a large roof deck to enjoy Rehoboth nights under the stars. Finally, the house opens up to a large backyard with newly built pool, outdoor furniture, grill and a completely fenced in yard. No need to sacrifice luxury at the beach with this custom built home!
Rates
Sep 18
Jan 1
$495.00 (daily)
Jan 1
Apr 23
$630.00 (daily)
Apr 23
Apr 30
$3,360.00 (weekly)
Apr 30
May 7
$3,360.00 (weekly)
May 7
May 14
$3,850.00 (weekly)
May 14
May 21
$3,850.00 (weekly)
May 21
May 28
$4,620.00 (weekly)
May 28
Jun 4
$5,490.00 (weekly)
Jun 4
Jun 11
$5,780.00 (weekly)
Jun 11
Jun 18
$6,380.00 (weekly)
Jun 18
Jun 25
$7,150.00 (weekly)
Jun 25
Jul 2
$8,200.00 (weekly)
Jul 2
Jul 9
$8,200.00 (weekly)
Jul 9
Jul 16
$8,790.00 (weekly)
Jul 16
Jul 23
$9,350.00 (weekly)
Jul 23
Jul 30
$9,350.00 (weekly)
Jul 30
Aug 6
$9,350.00 (weekly)
Aug 6
Aug 13
$9,350.00 (weekly)
Aug 13
Aug 20
$8,790.00 (weekly)
Aug 20
Aug 27
$8,250.00 (weekly)
Aug 27
Sep 3
$7,540.00 (weekly)
Sep 3
Sep 10
$7,540.00 (weekly)
Sep 10
Sep 17
$6,590.00 (weekly)
Sep 17
Jan 1
$630.00 (daily)
Features
1/2 Bath: 3
3/4 Bath: 1
Full Bath: 2
Allow Pets: Yes w/Fee
Bedrooms: 5.00
Cable: Expanded
CD Player: No
DVD Player: 0
Elevator: 0
Fireplace: Multiple Gas
Laundry: Regular Washer/Dryer
Radio: No
TV: 4
Internet: Wireless
Exercise Room: No
Hot Tub: No
Whirlpool: No
Additional Details
AC Type: CAC
Bicycles: No
Location: The Pines Beach
Sleep Cap: 12
Town: Rehoboth
Trash Days: TUES & FRI
Type: Single Family
Water Views: None
Exterior Features
Balcony: No
Deck: Yes
Enclosed Porch: Yes
Grill: Gas
Open Porch: Yes
Outside shower: Enclosed
Patio: No
Screened Porch: No
Appliances
Blender: Yes
Coffee Maker: Yes
Dishwasher: Yes
Disposal: Yes
Hair Dryer: No
Iron: No
Ironing Board: No
Microwave: Yes
Range/Oven: Gas
Toaster: Yes
Vacuum: Yes
Parking
# Of Off Street Parking: 4
Parking Permits Required: No
RB Parking Permits: 2
Amenities
Pool: Private
Tennis Courts: No
YMCA Membership: No
Map of this listing