Array
(
    [0] => stdClass Object
        (
            [rentalPropertyRentByID] => 101236704
            [date1] => 2022-05-27 00:00:00
            [date2] => 2022-06-03 00:00:00
            [rent] => 5000.00
            [pricetype] => weekly
        )

    [1] => stdClass Object
        (
            [rentalPropertyRentByID] => 101236705
            [date1] => 2022-06-03 00:00:00
            [date2] => 2022-06-10 00:00:00
            [rent] => 5250.00
            [pricetype] => weekly
        )

    [2] => stdClass Object
        (
            [rentalPropertyRentByID] => 101236706
            [date1] => 2022-06-10 00:00:00
            [date2] => 2022-06-17 00:00:00
            [rent] => 5500.00
            [pricetype] => weekly
        )

    [3] => stdClass Object
        (
            [rentalPropertyRentByID] => 101236707
            [date1] => 2022-06-17 00:00:00
            [date2] => 2022-06-24 00:00:00
            [rent] => 5500.00
            [pricetype] => weekly
        )

    [4] => stdClass Object
        (
            [rentalPropertyRentByID] => 101236708
            [date1] => 2022-06-24 00:00:00
            [date2] => 2022-07-01 00:00:00
            [rent] => 6000.00
            [pricetype] => weekly
        )

    [5] => stdClass Object
        (
            [rentalPropertyRentByID] => 101236709
            [date1] => 2022-07-01 00:00:00
            [date2] => 2022-07-08 00:00:00
            [rent] => 6000.00
            [pricetype] => weekly
        )

    [6] => stdClass Object
        (
            [rentalPropertyRentByID] => 101236710
            [date1] => 2022-07-08 00:00:00
            [date2] => 2022-07-15 00:00:00
            [rent] => 6000.00
            [pricetype] => weekly
        )

    [7] => stdClass Object
        (
            [rentalPropertyRentByID] => 101236711
            [date1] => 2022-07-15 00:00:00
            [date2] => 2022-07-22 00:00:00
            [rent] => 6000.00
            [pricetype] => weekly
        )

    [8] => stdClass Object
        (
            [rentalPropertyRentByID] => 101236712
            [date1] => 2022-07-22 00:00:00
            [date2] => 2022-07-29 00:00:00
            [rent] => 6000.00
            [pricetype] => weekly
        )

    [9] => stdClass Object
        (
            [rentalPropertyRentByID] => 101236713
            [date1] => 2022-07-29 00:00:00
            [date2] => 2022-08-05 00:00:00
            [rent] => 6000.00
            [pricetype] => weekly
        )

    [10] => stdClass Object
        (
            [rentalPropertyRentByID] => 101236714
            [date1] => 2022-08-05 00:00:00
            [date2] => 2022-08-12 00:00:00
            [rent] => 6000.00
            [pricetype] => weekly
        )

    [11] => stdClass Object
        (
            [rentalPropertyRentByID] => 101236715
            [date1] => 2022-08-12 00:00:00
            [date2] => 2022-08-19 00:00:00
            [rent] => 6000.00
            [pricetype] => weekly
        )

    [12] => stdClass Object
        (
            [rentalPropertyRentByID] => 101236716
            [date1] => 2022-08-19 00:00:00
            [date2] => 2022-08-26 00:00:00
            [rent] => 6000.00
            [pricetype] => weekly
        )

    [13] => stdClass Object
        (
            [rentalPropertyRentByID] => 101236717
            [date1] => 2022-08-26 00:00:00
            [date2] => 2022-09-02 00:00:00
            [rent] => 6000.00
            [pricetype] => weekly
        )

    [14] => stdClass Object
        (
            [rentalPropertyRentByID] => 101236718
            [date1] => 2022-09-02 00:00:00
            [date2] => 2022-09-09 00:00:00
            [rent] => 5500.00
            [pricetype] => weekly
        )

    [15] => stdClass Object
        (
            [rentalPropertyRentByID] => 101236719
            [date1] => 2022-09-09 00:00:00
            [date2] => 2022-09-16 00:00:00
            [rent] => 5500.00
            [pricetype] => weekly
        )

    [16] => stdClass Object
        (
            [rentalPropertyRentByID] => 101236720
            [date1] => 2022-09-16 00:00:00
            [date2] => 2023-01-01 00:00:00
            [rent] => 500.00
            [pricetype] => daily
        )

)

36 FARVIEW ROAD
UNPRECEDENTED VIEWSOF WETLANDS AND GORDON'S POND STATE PARK!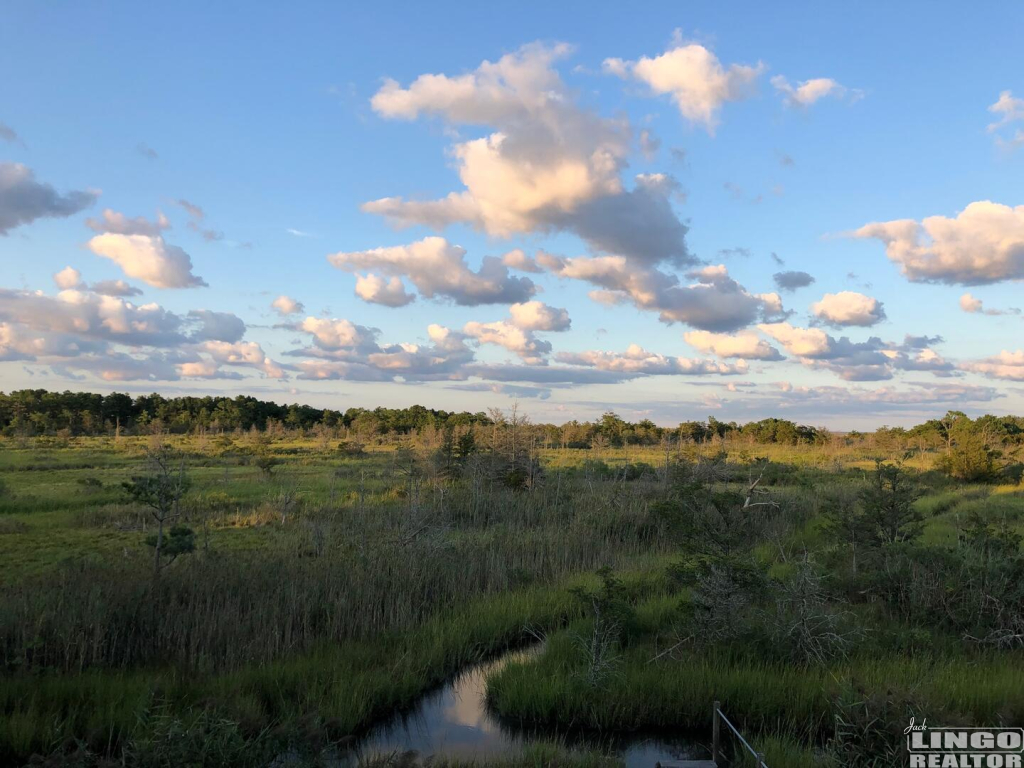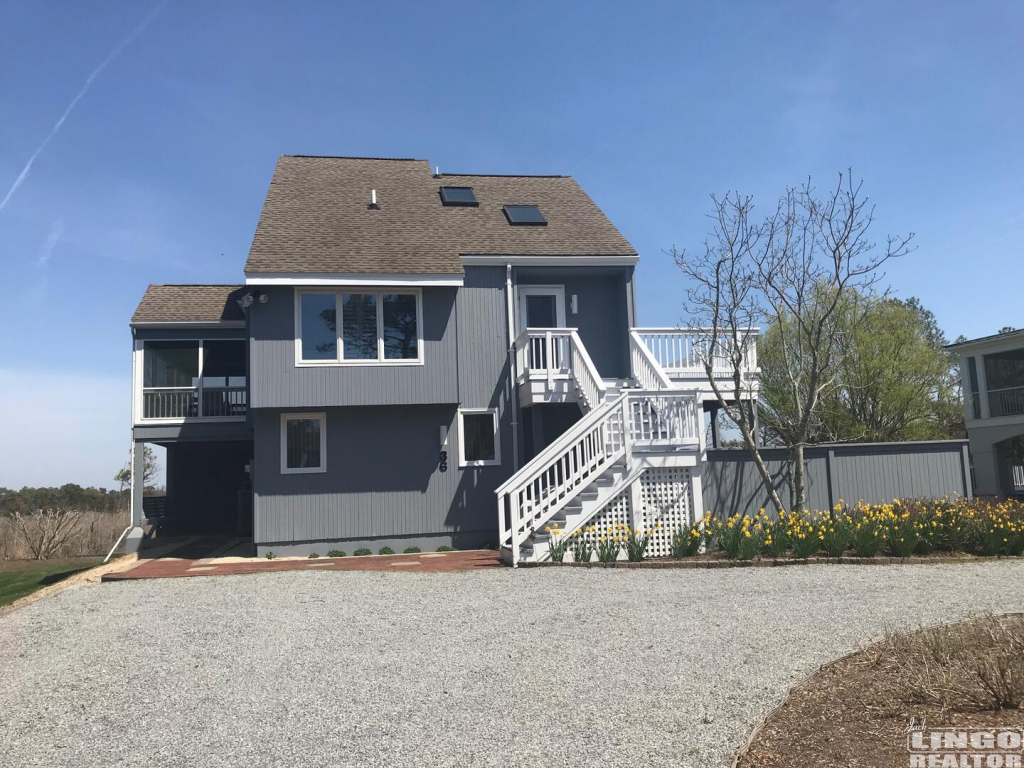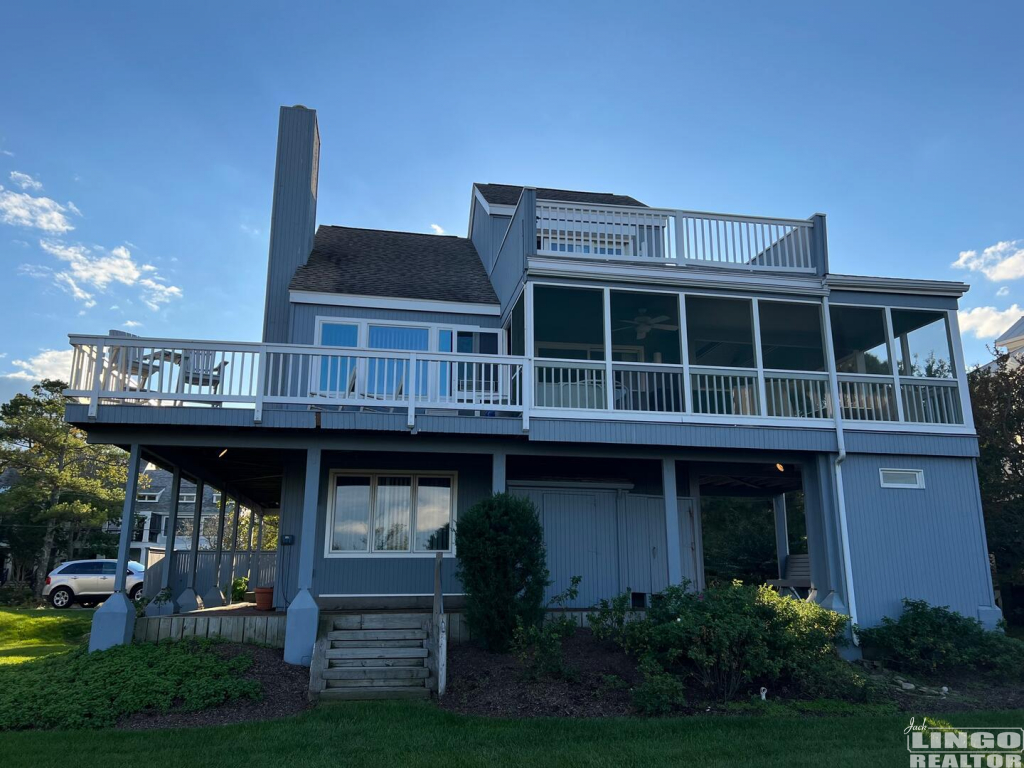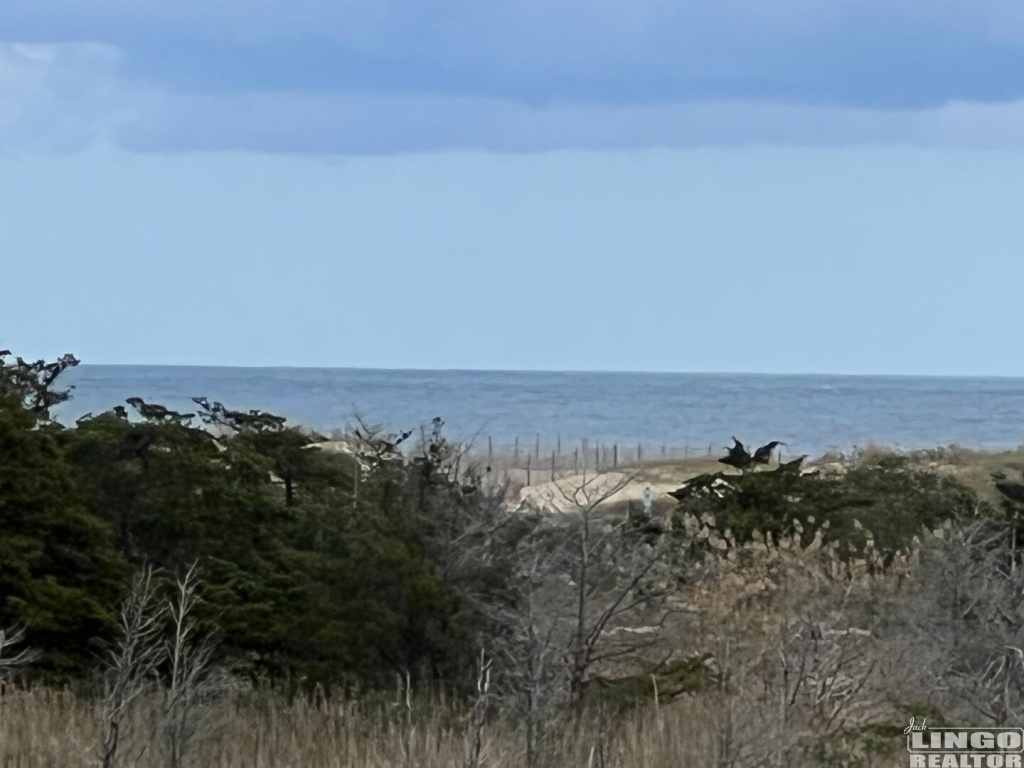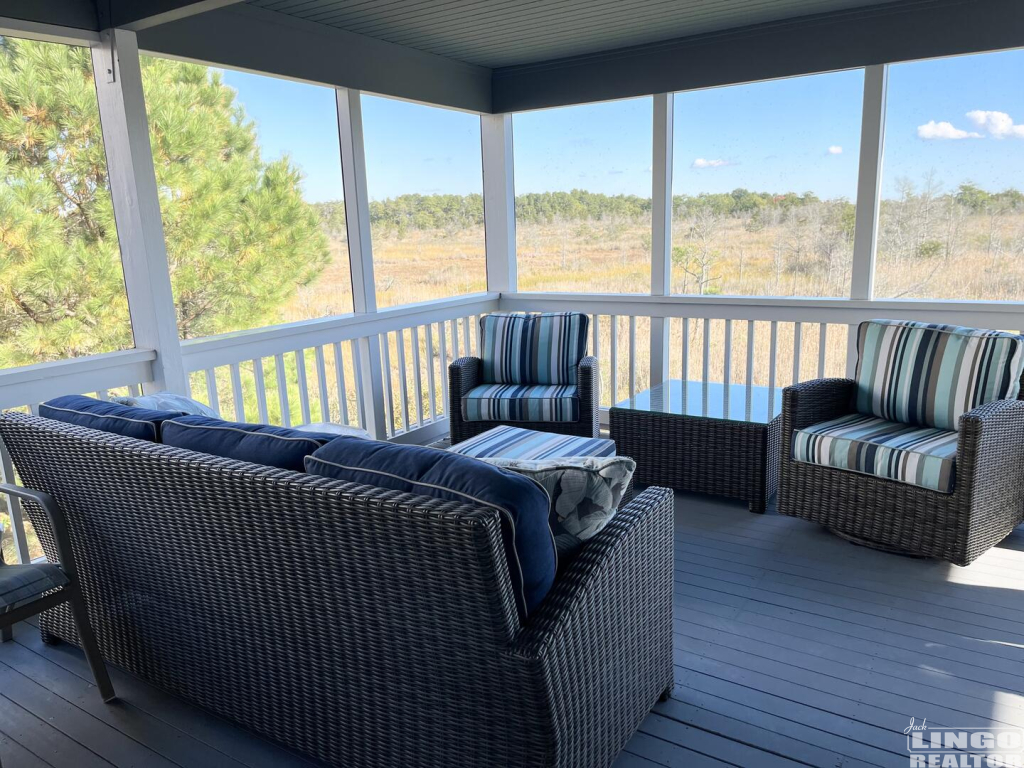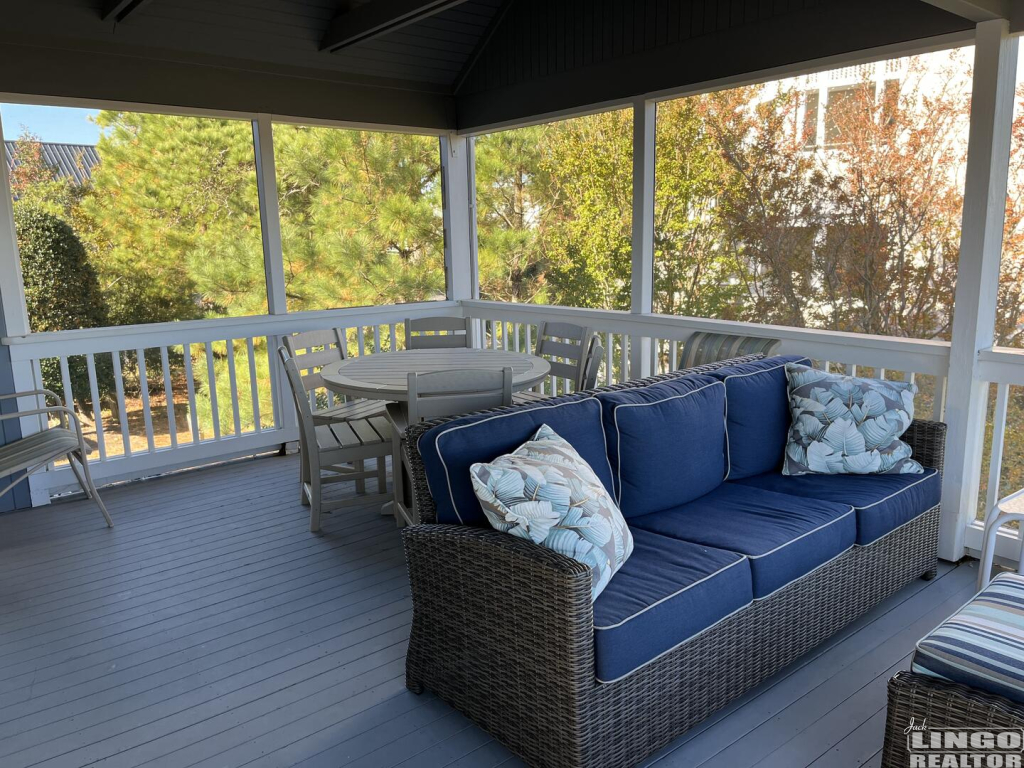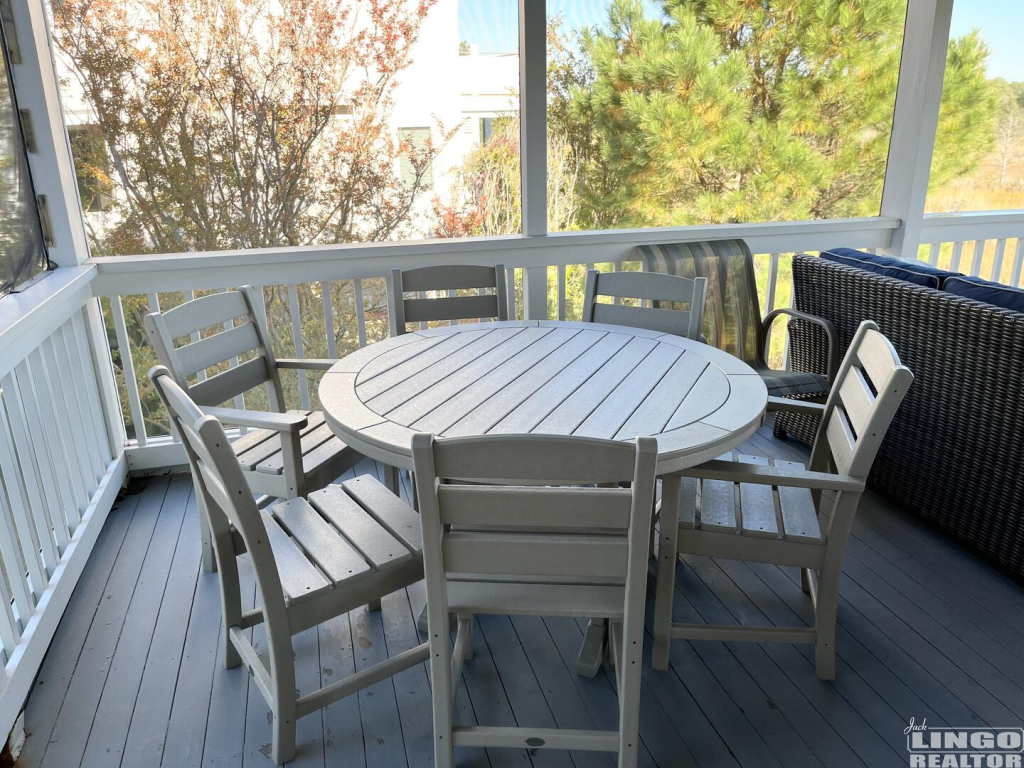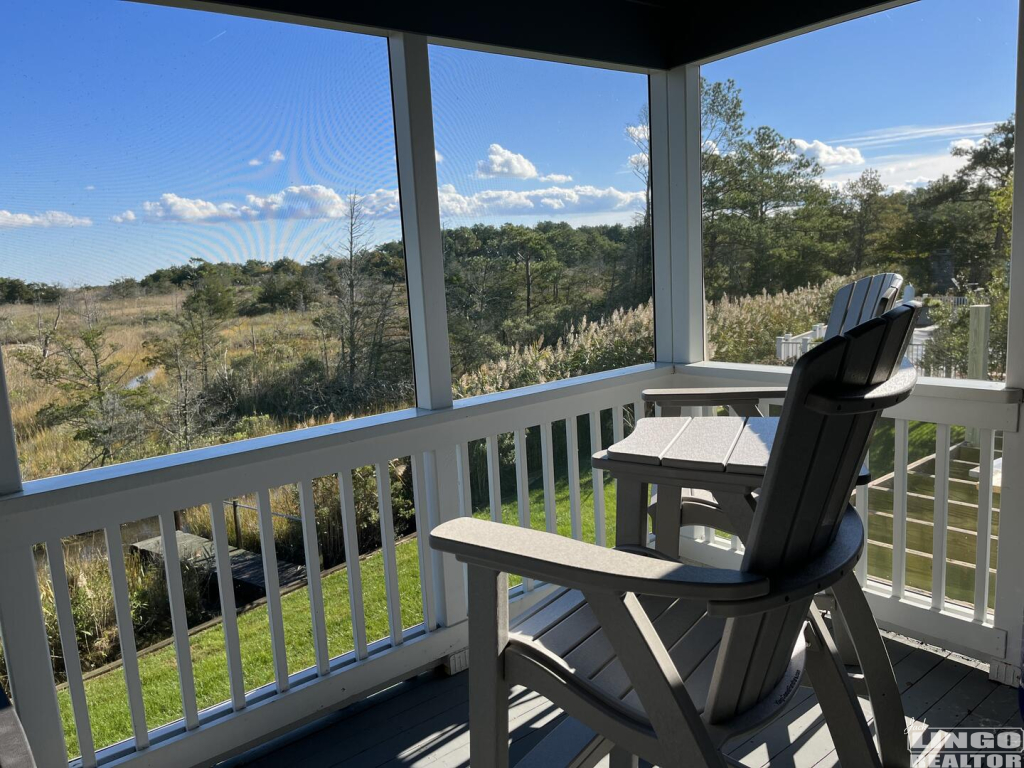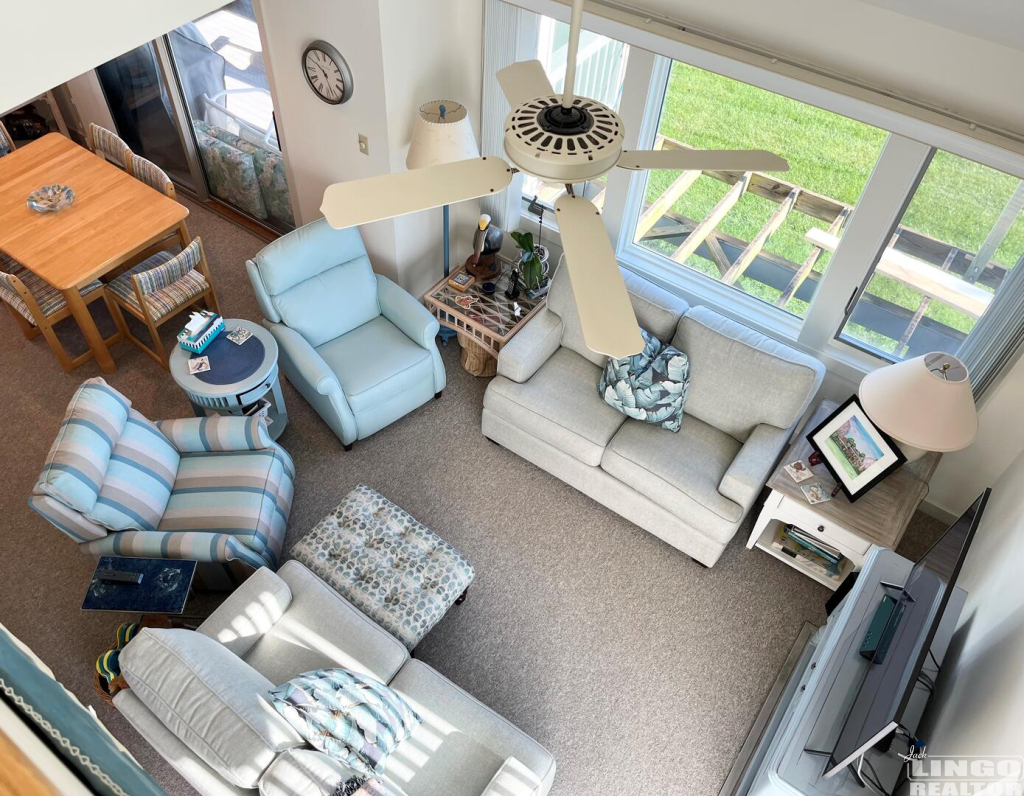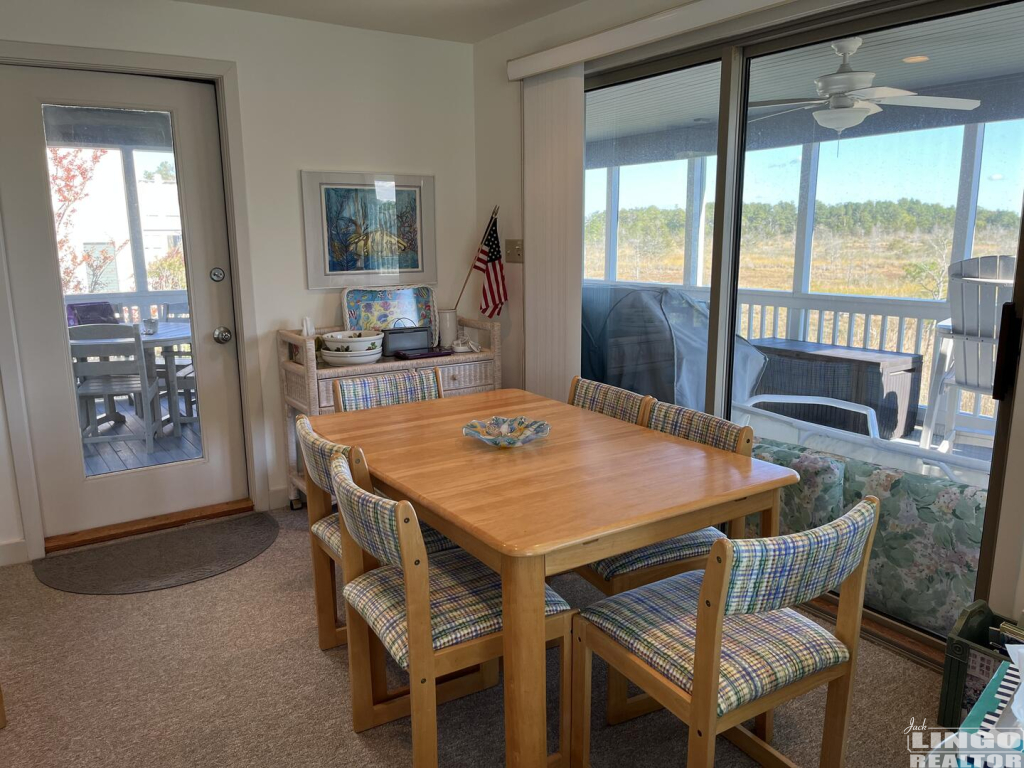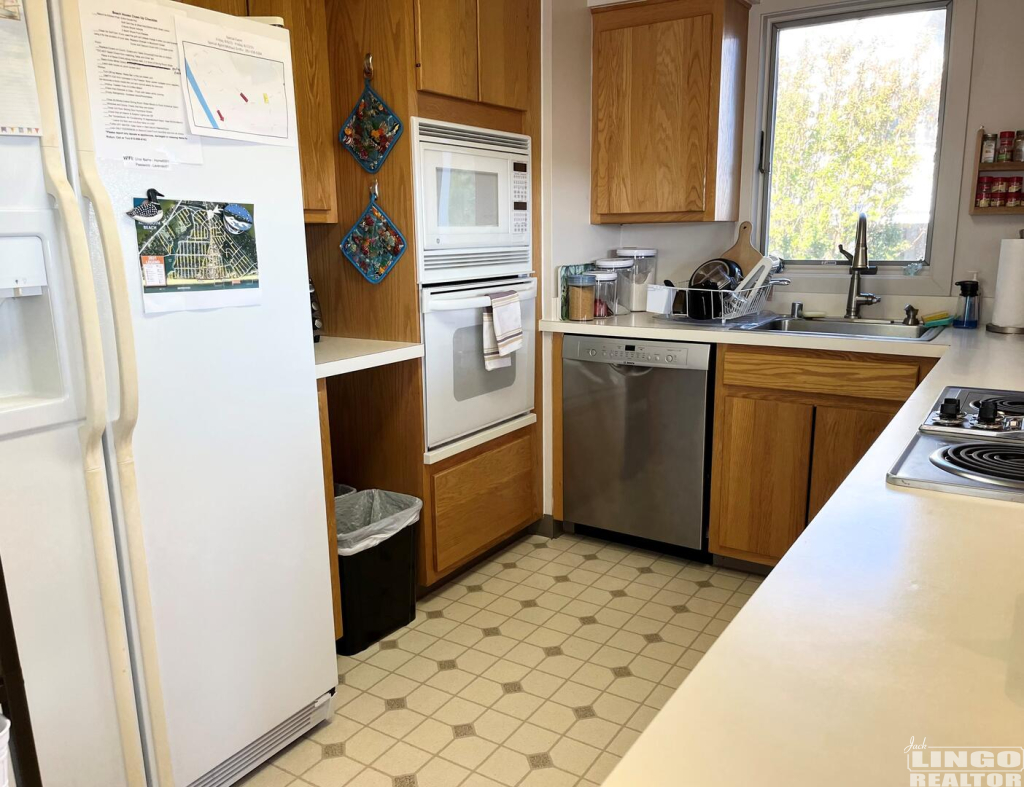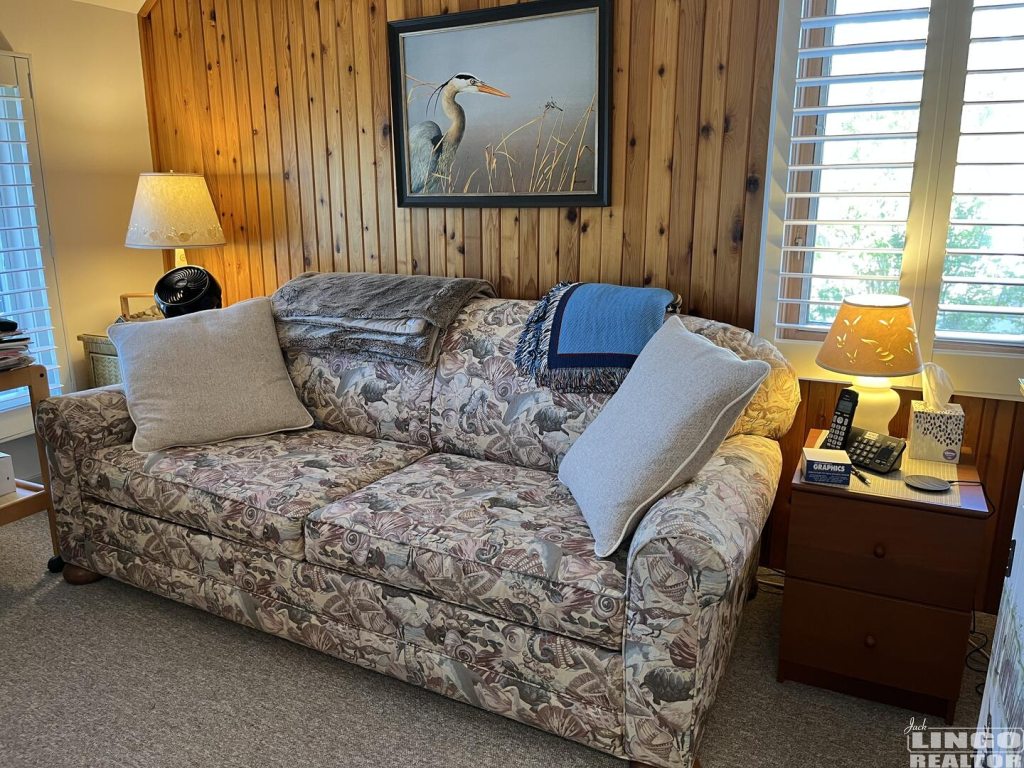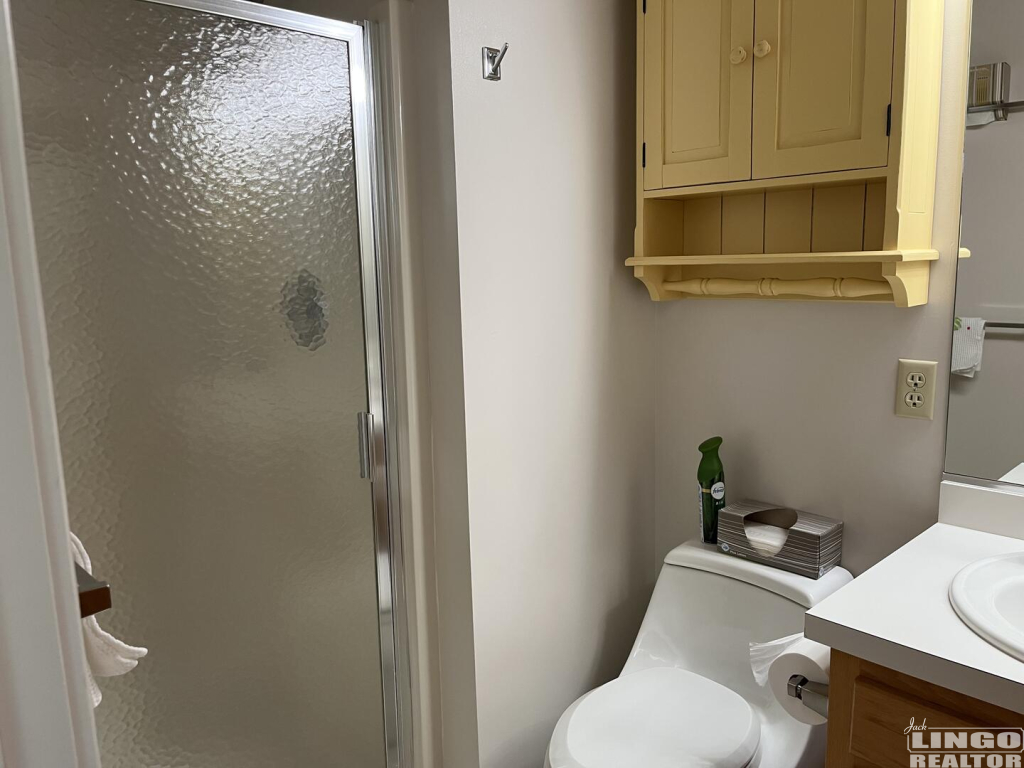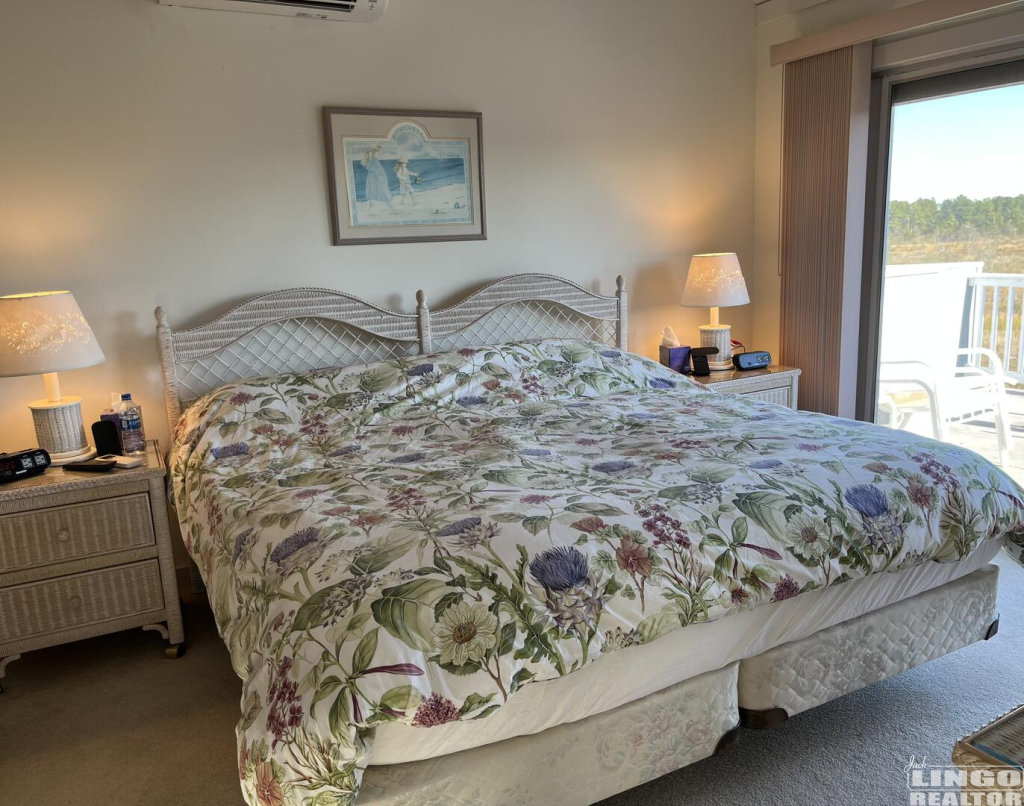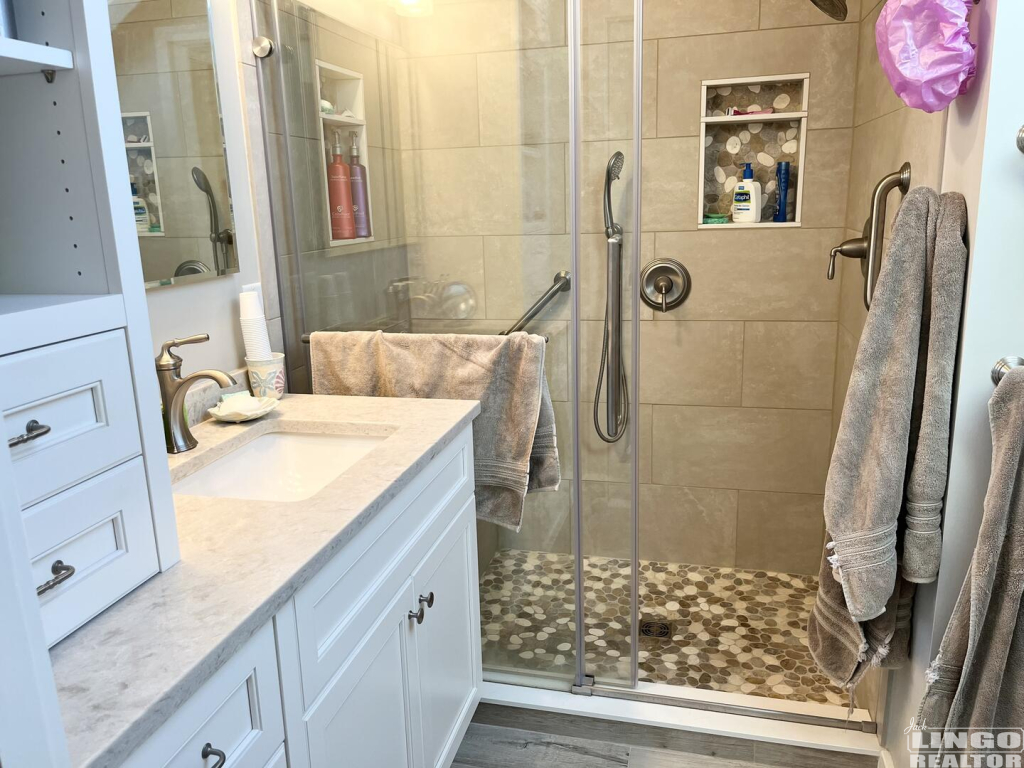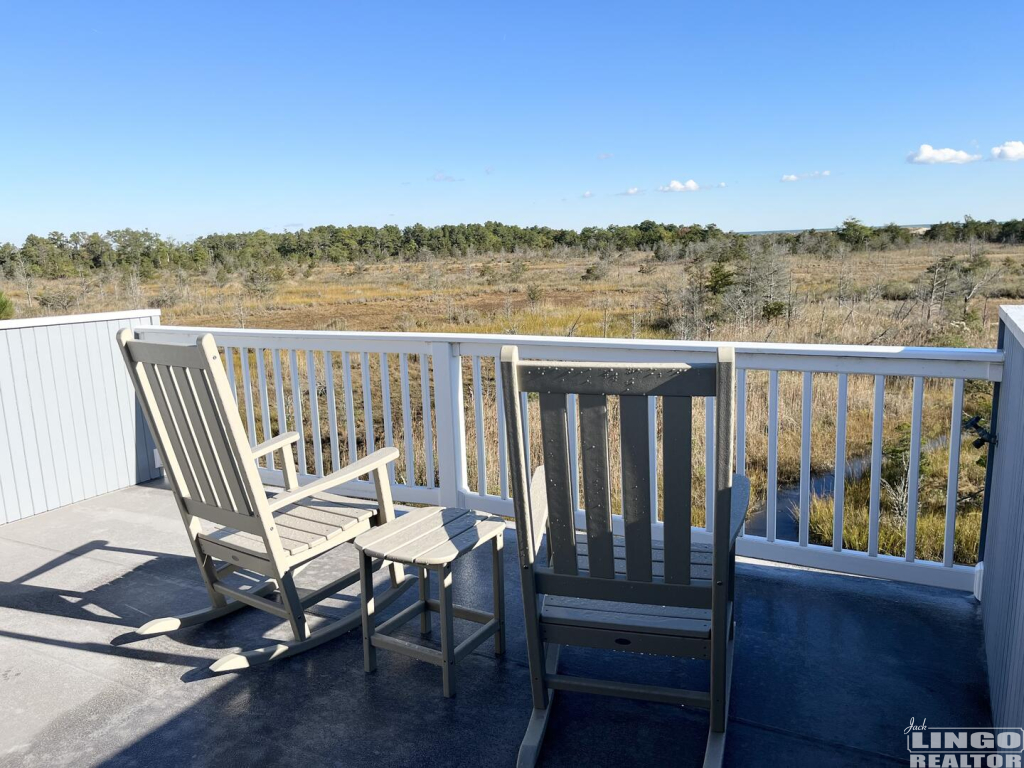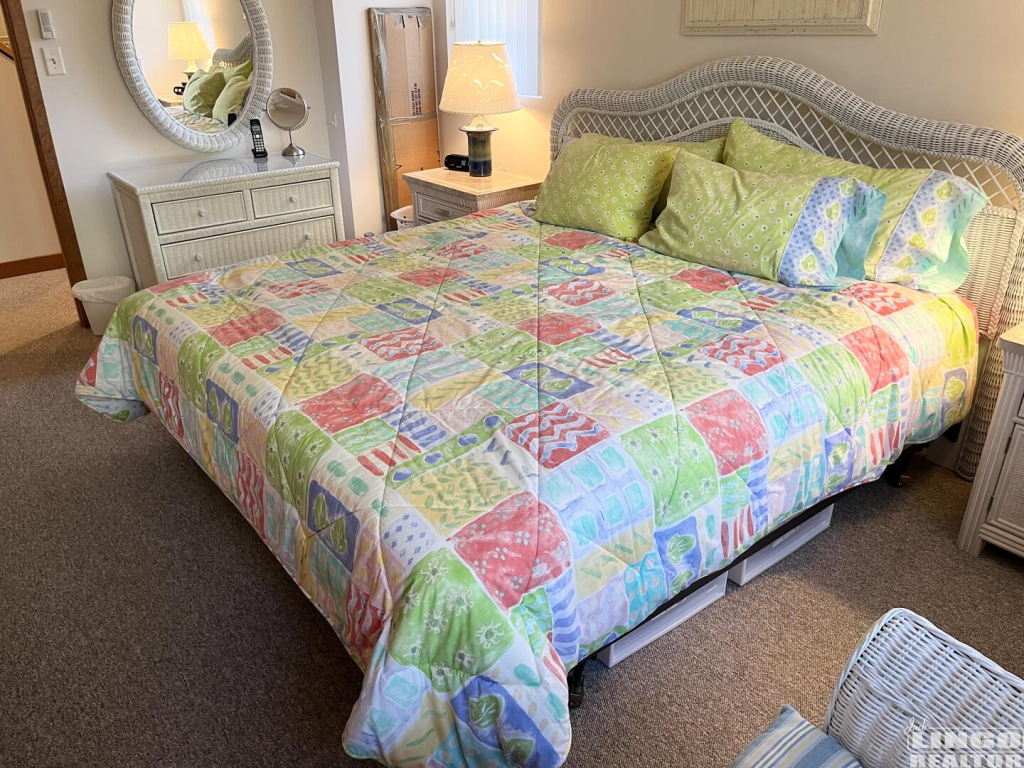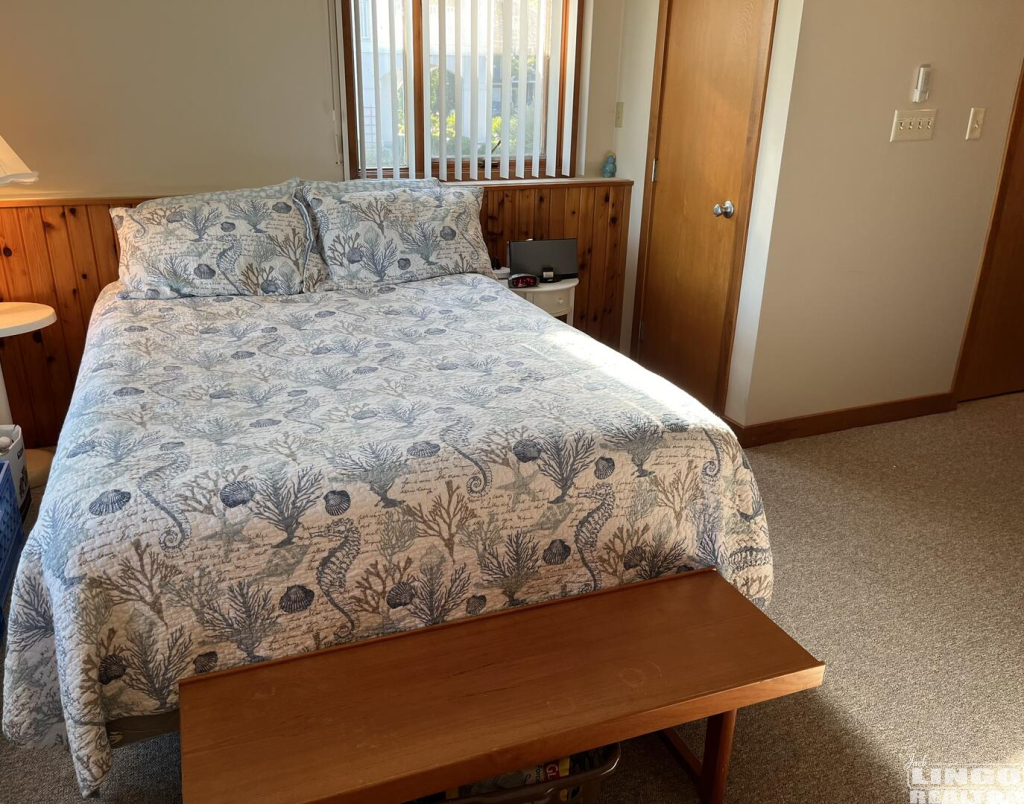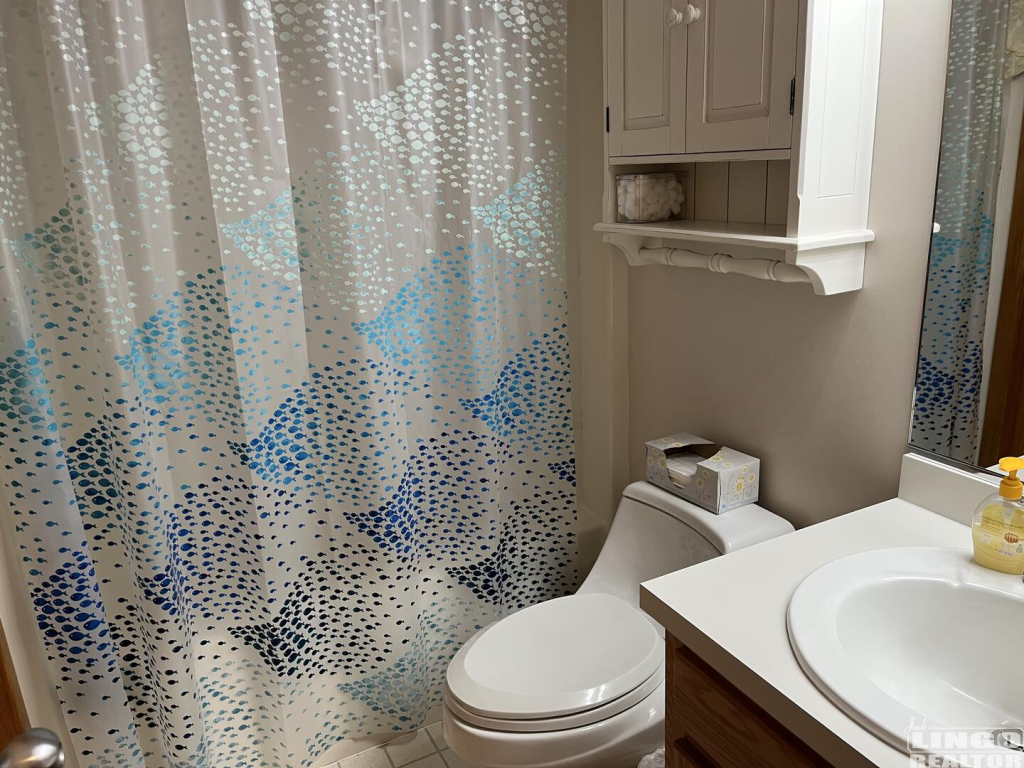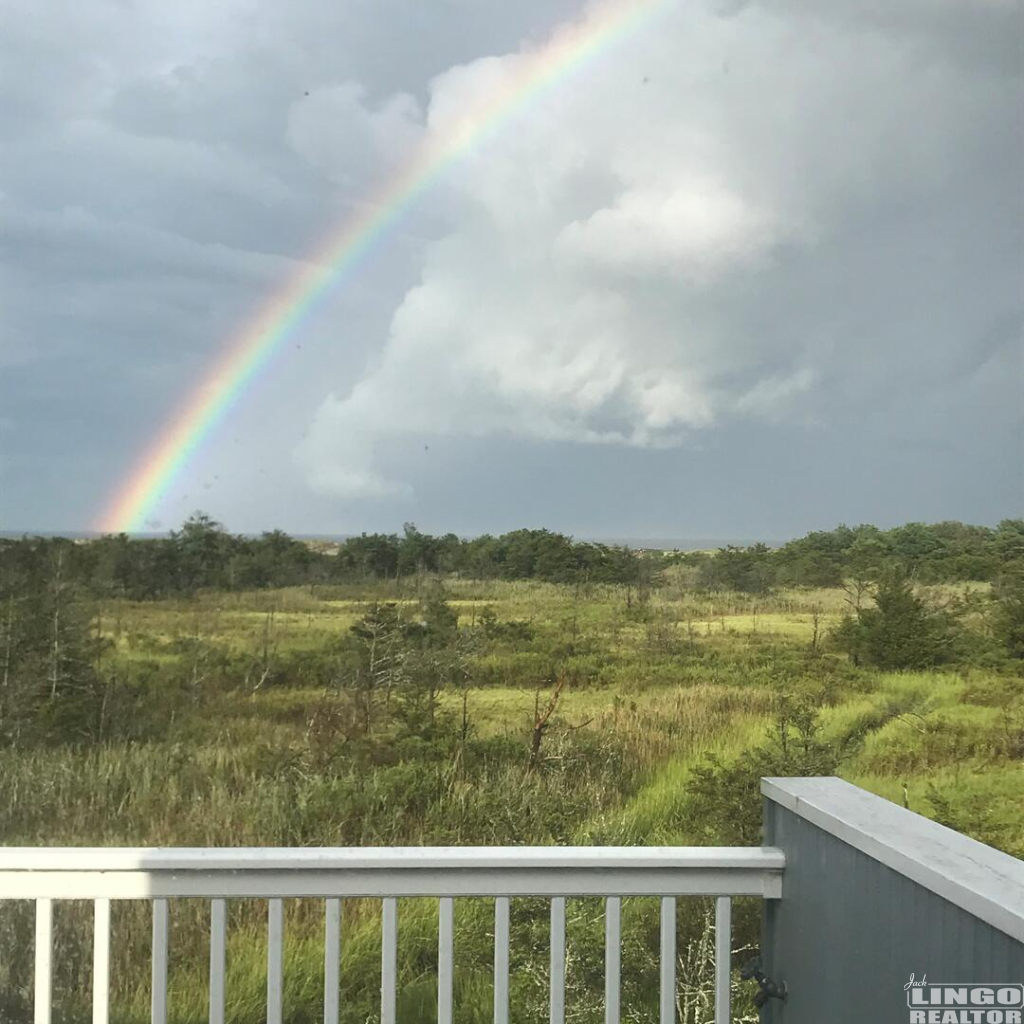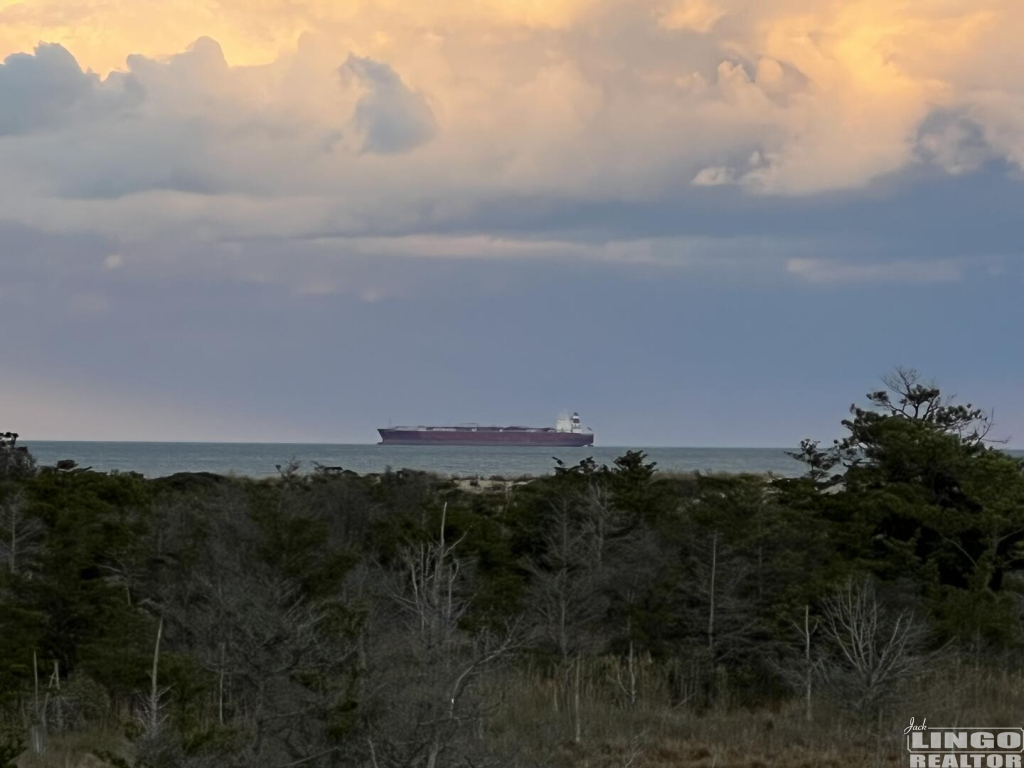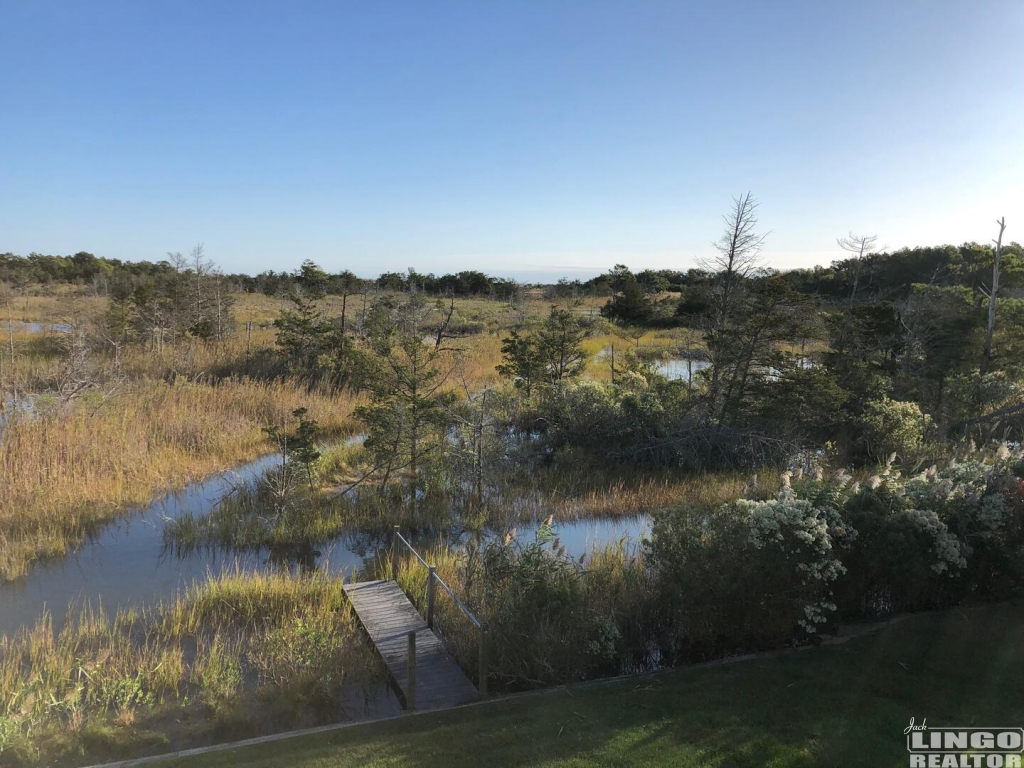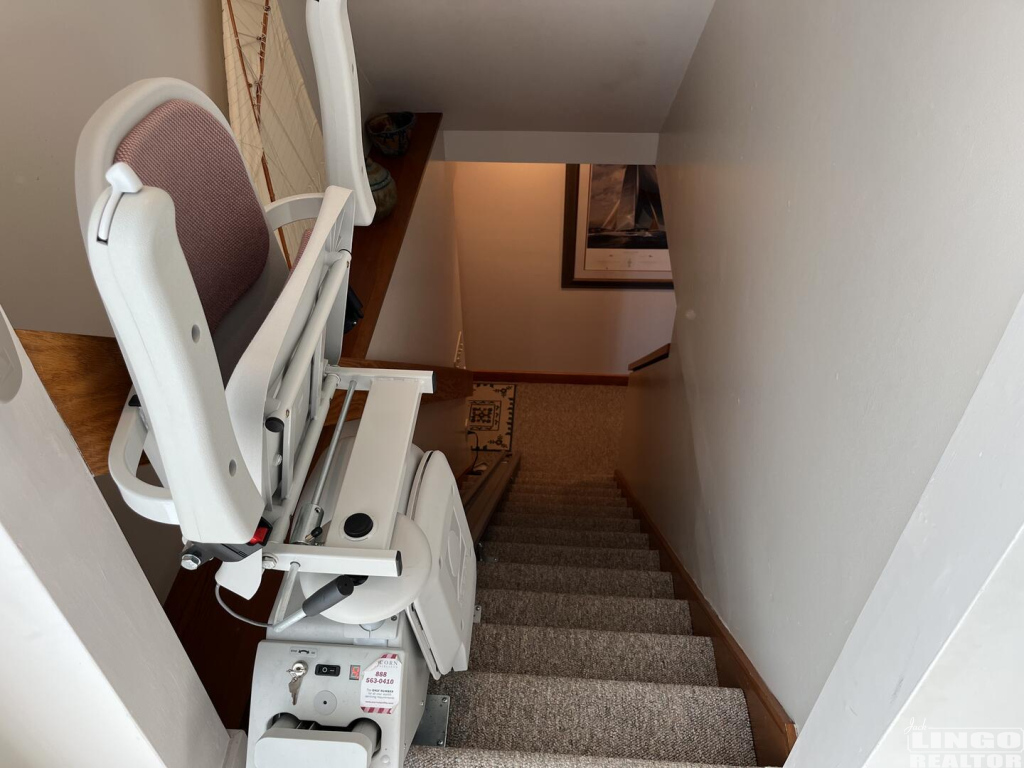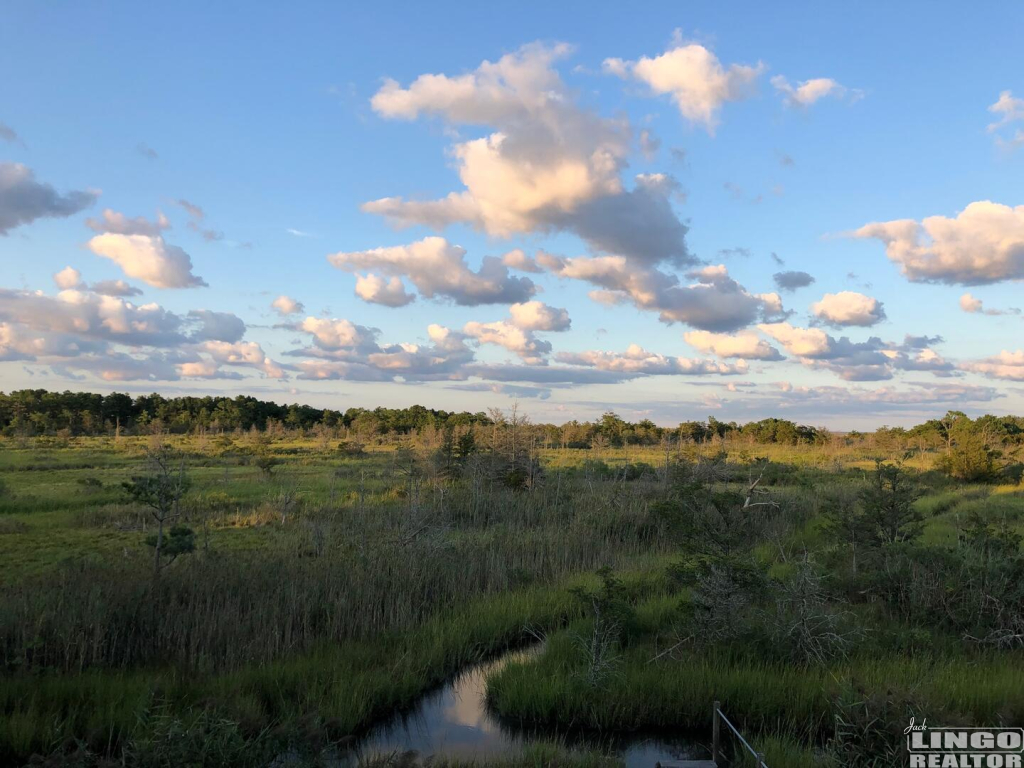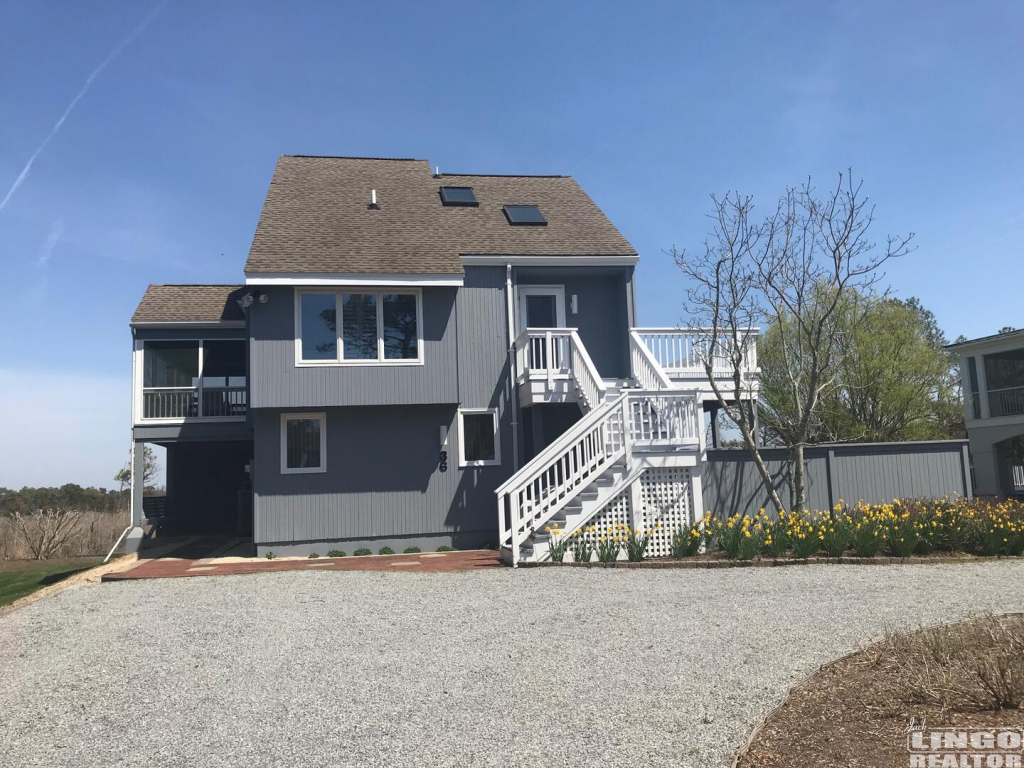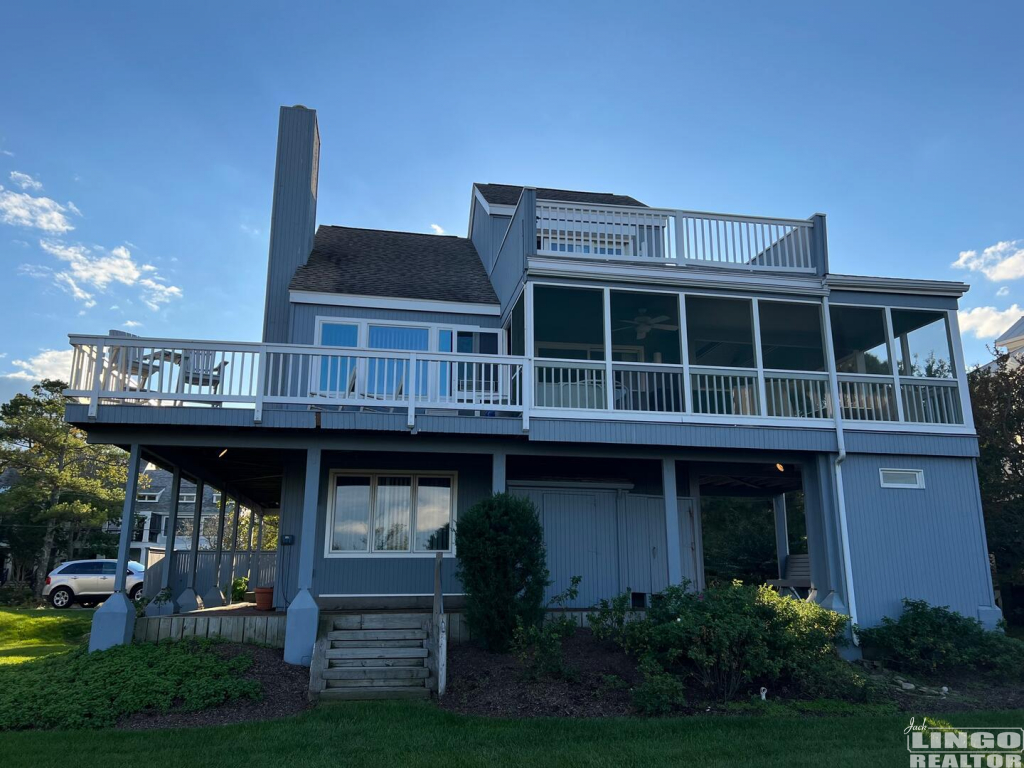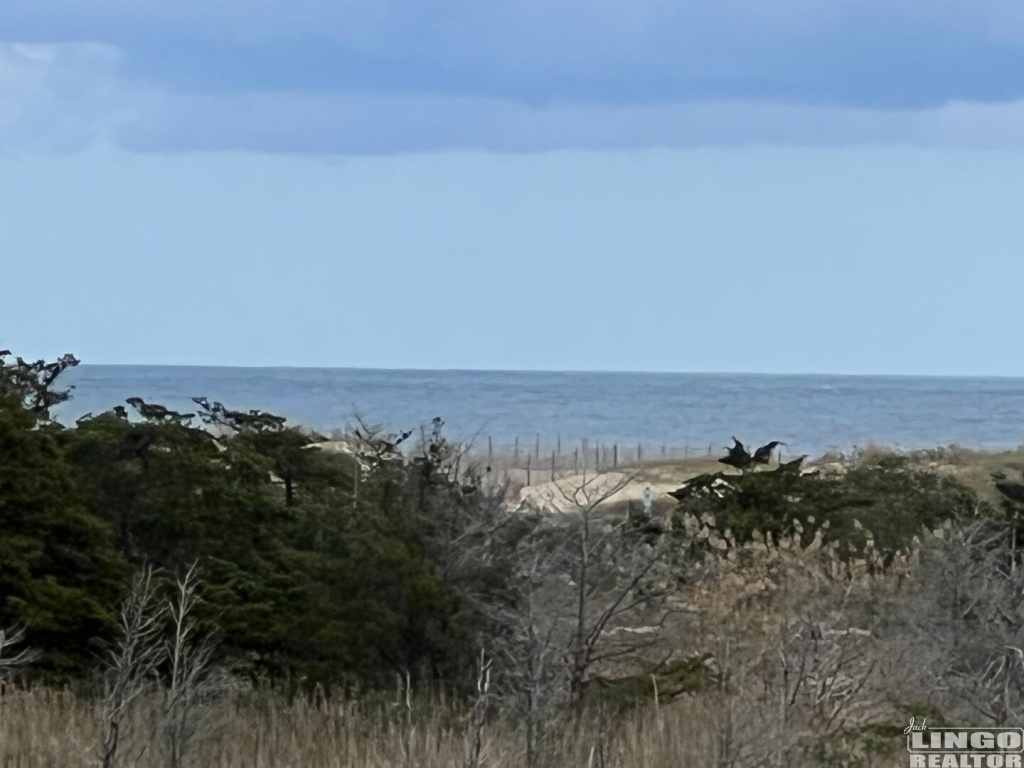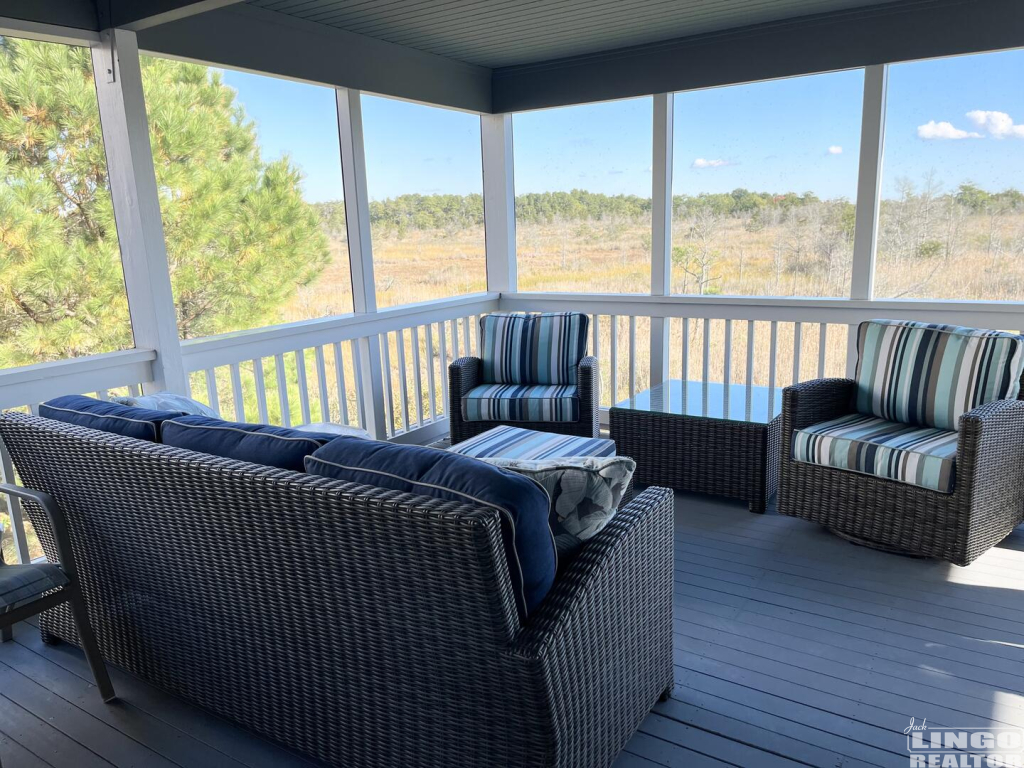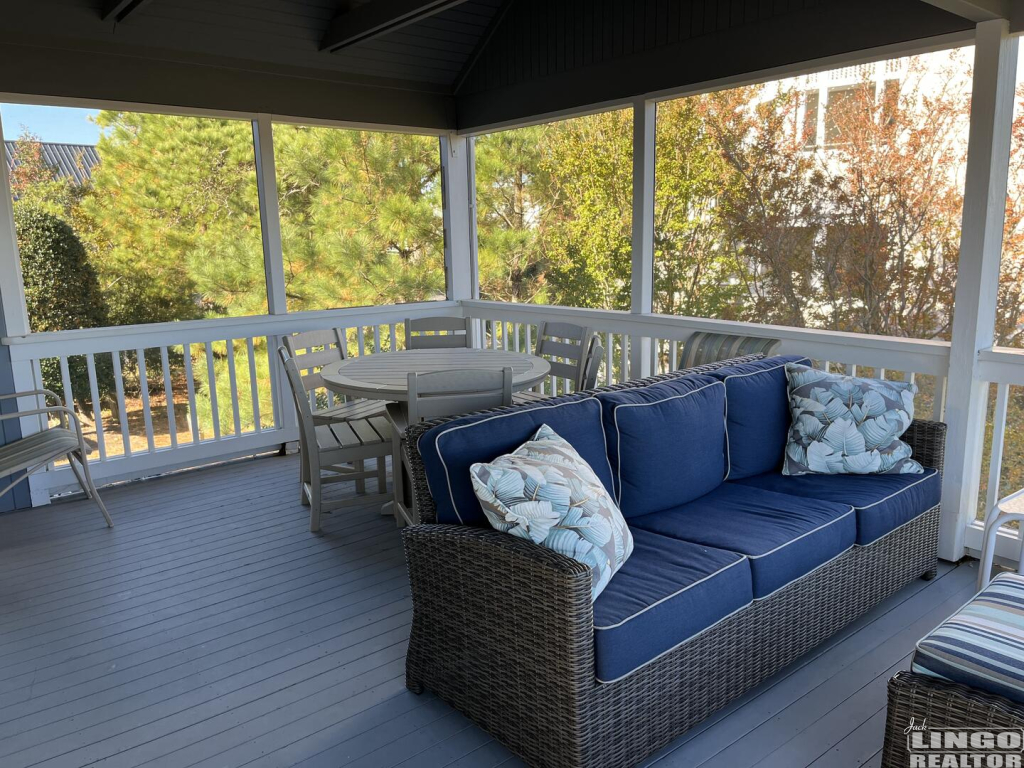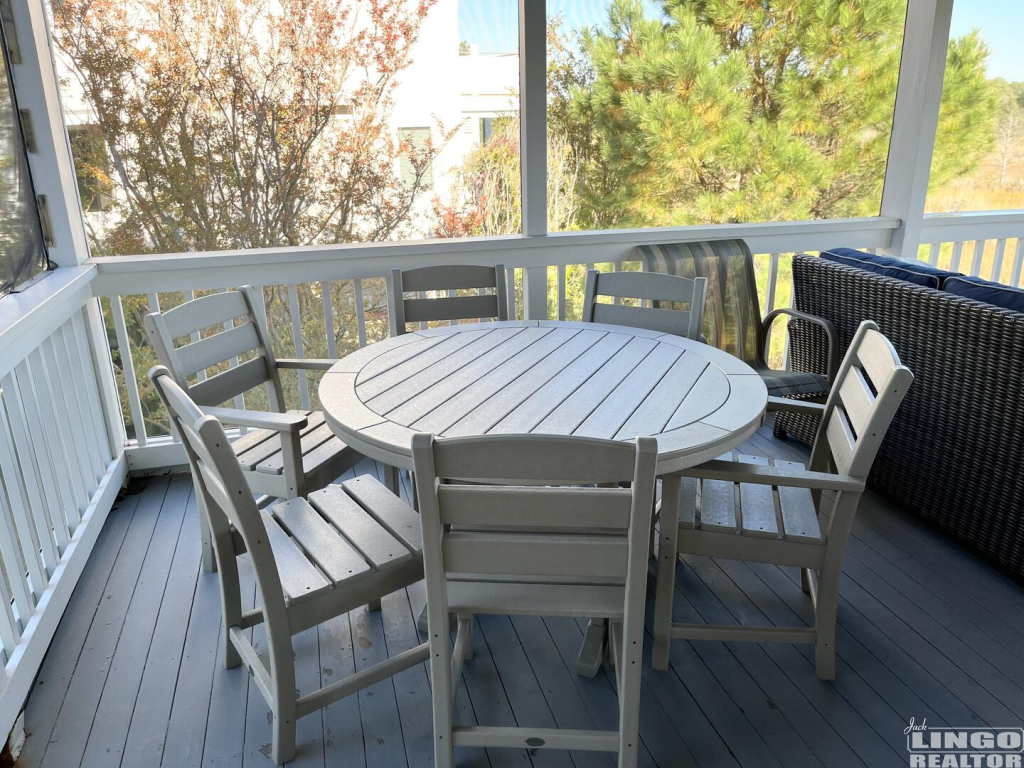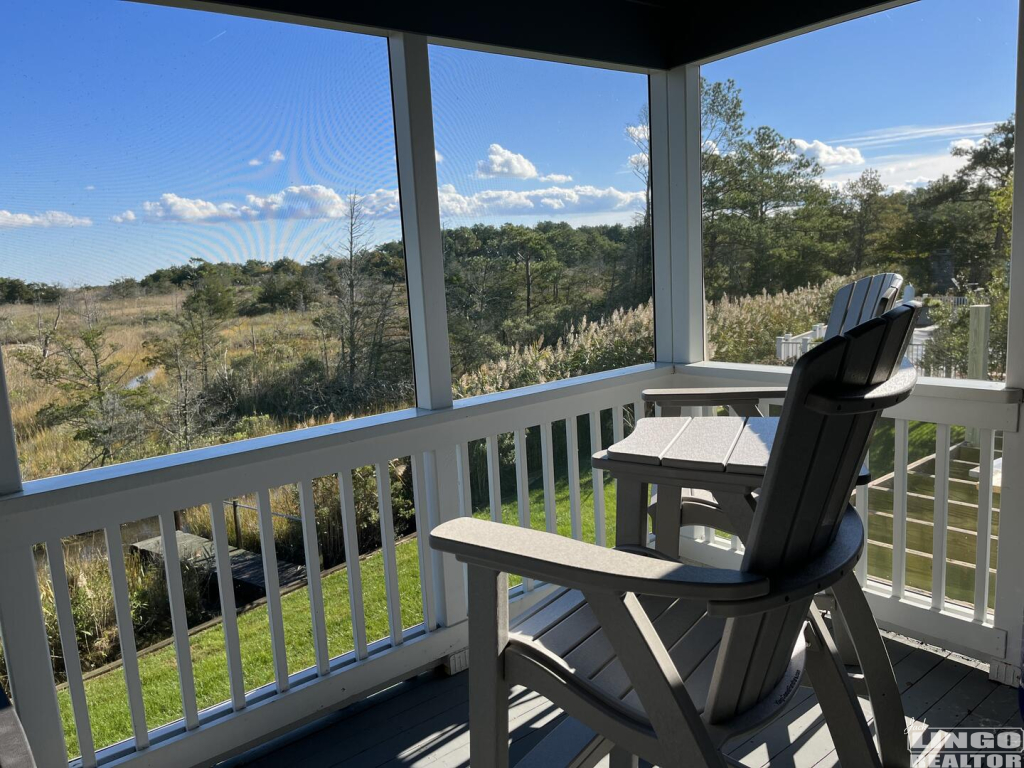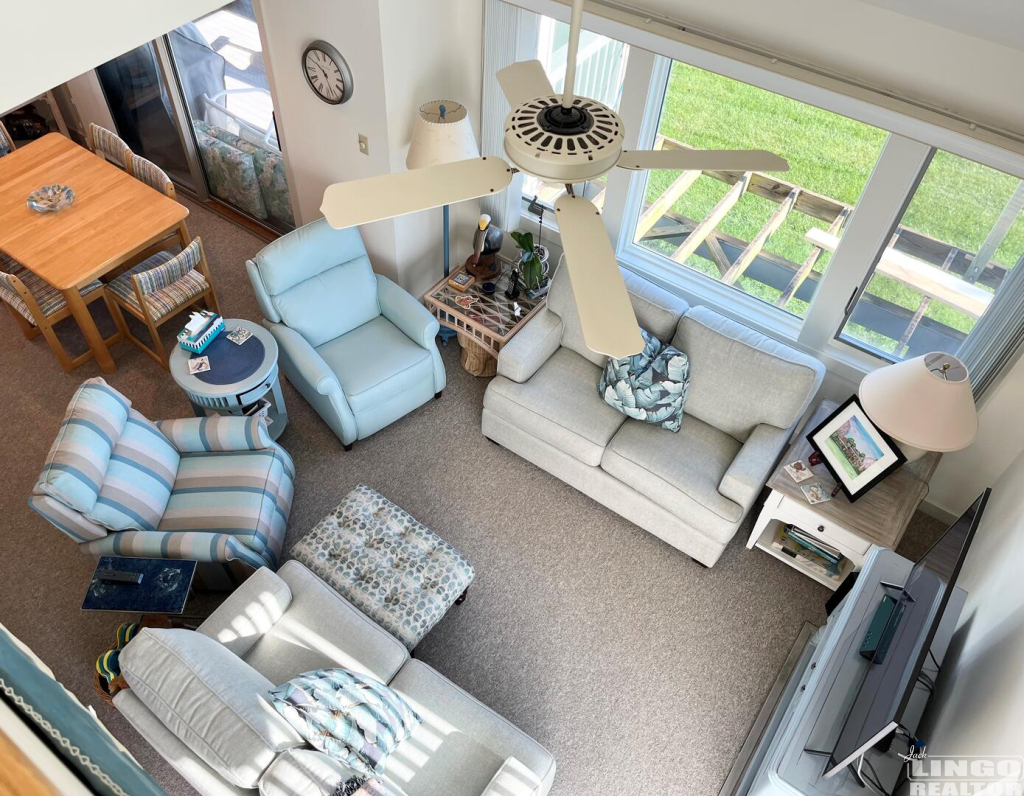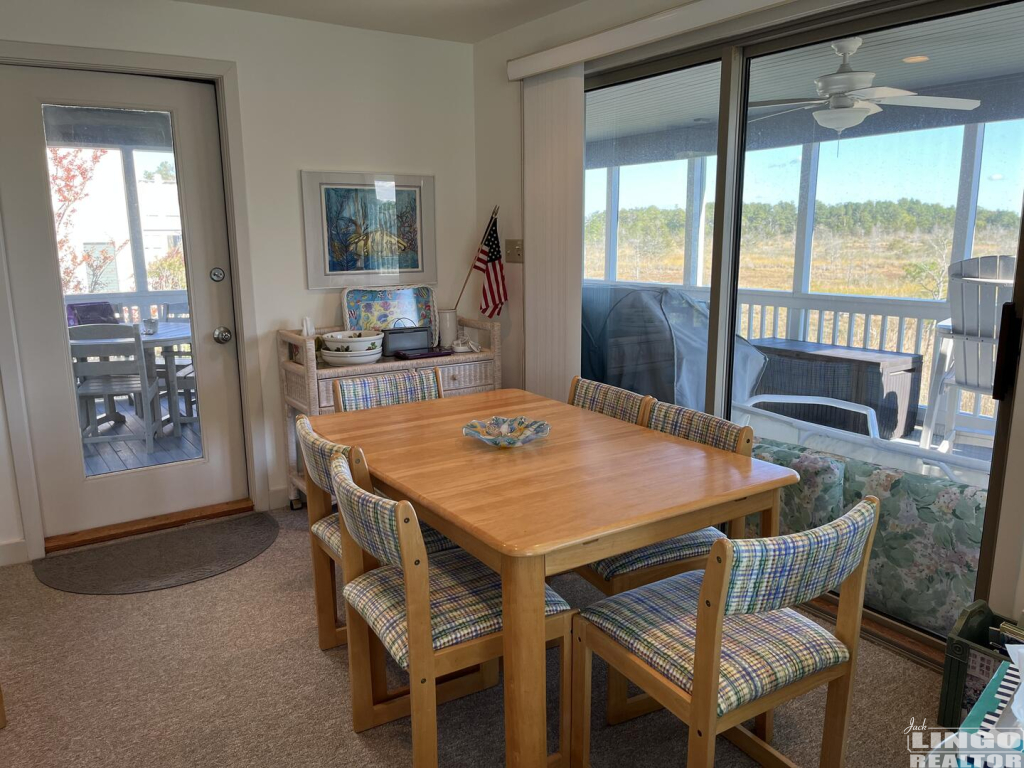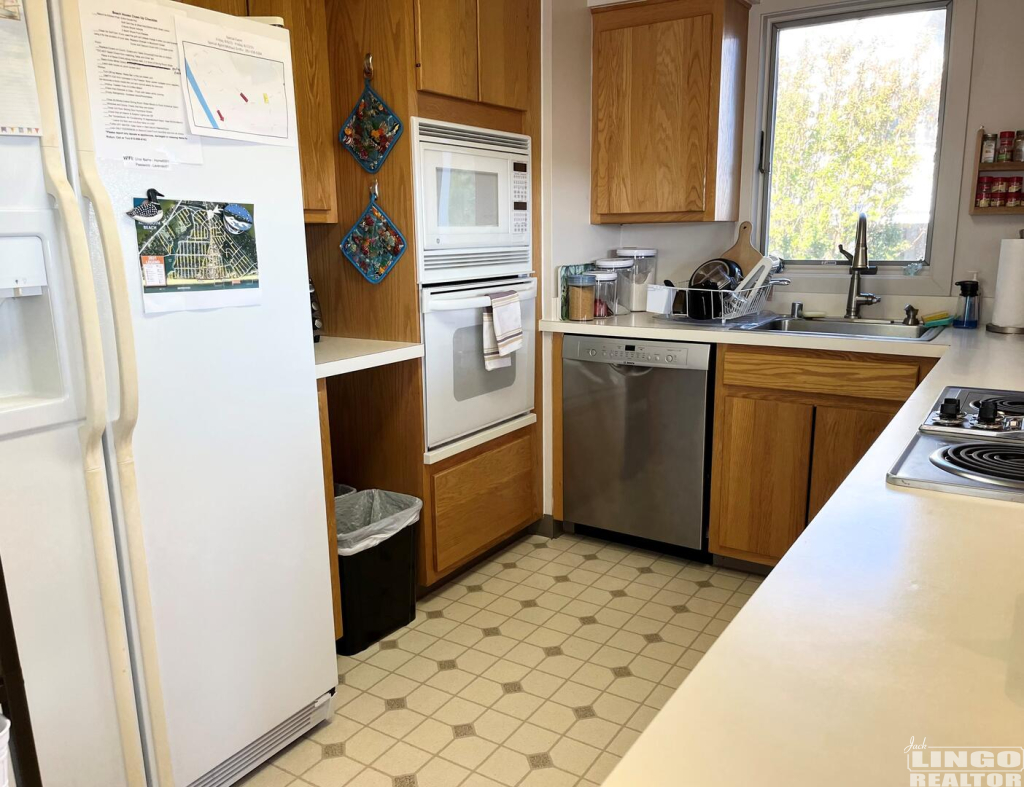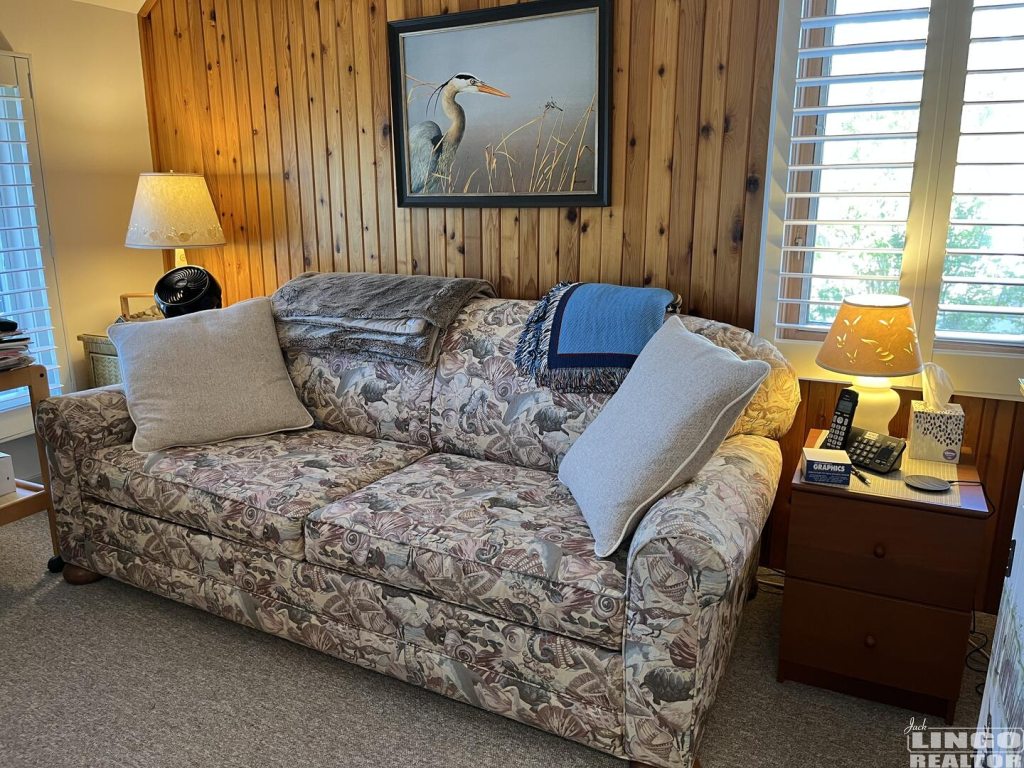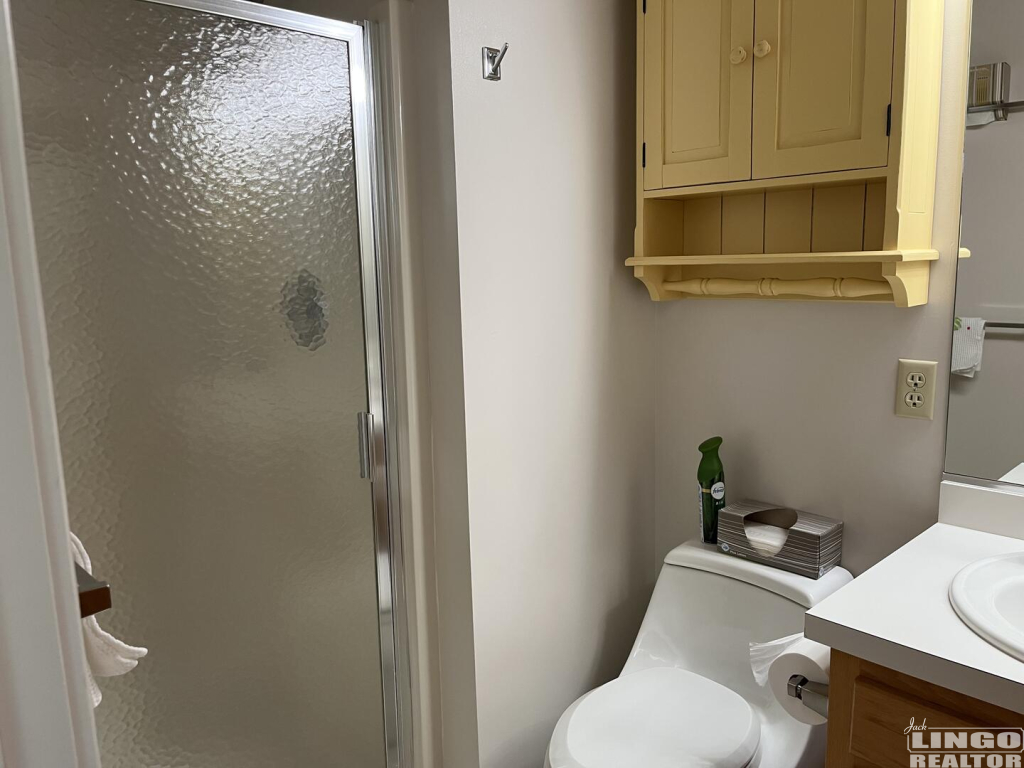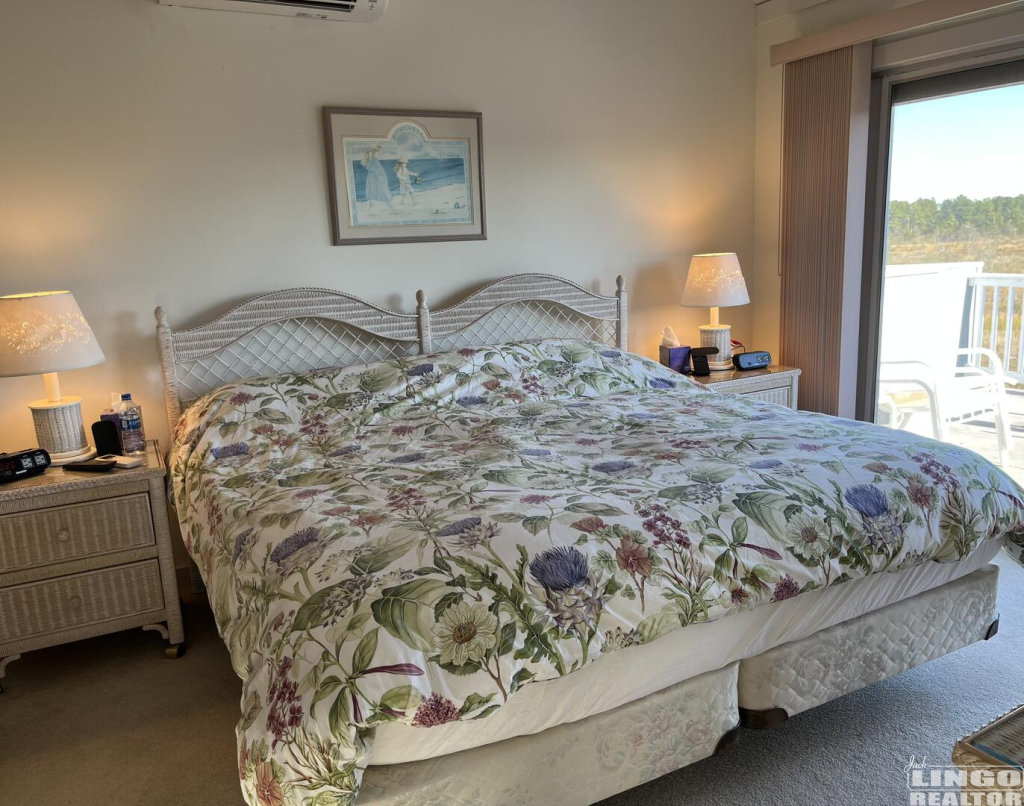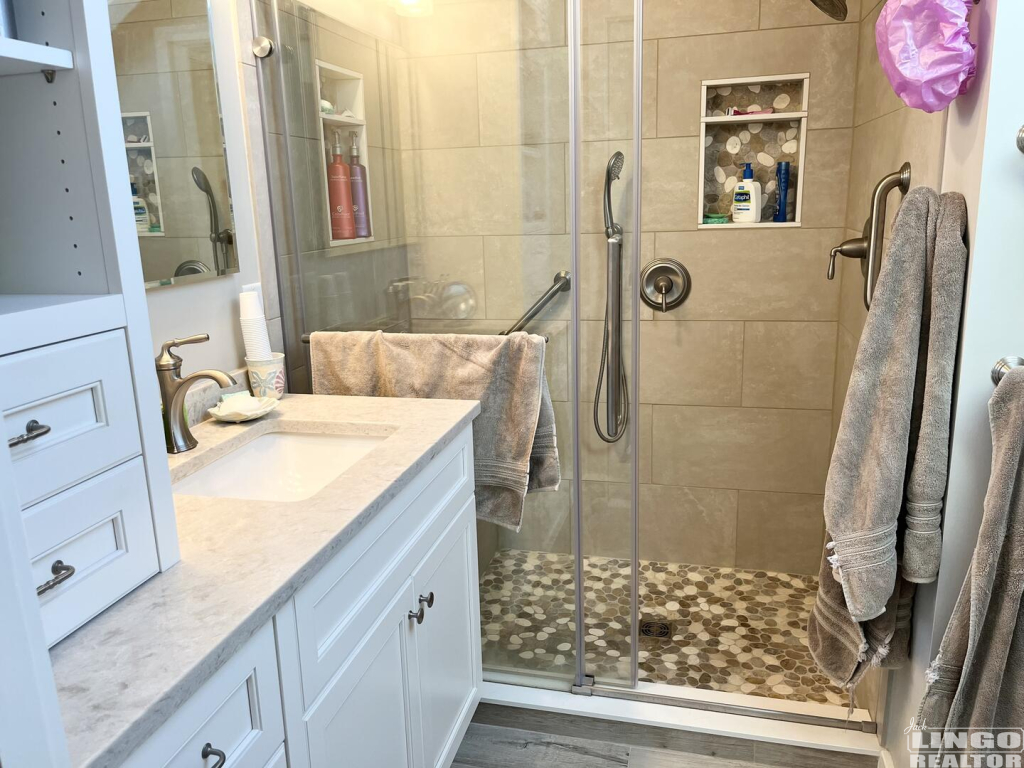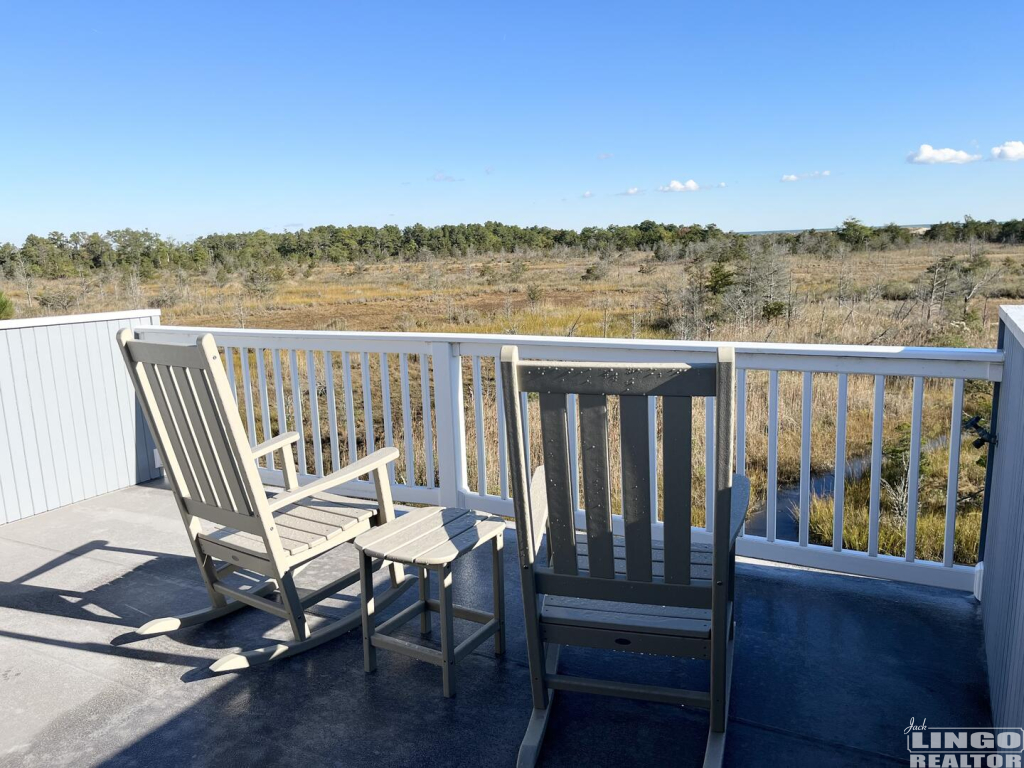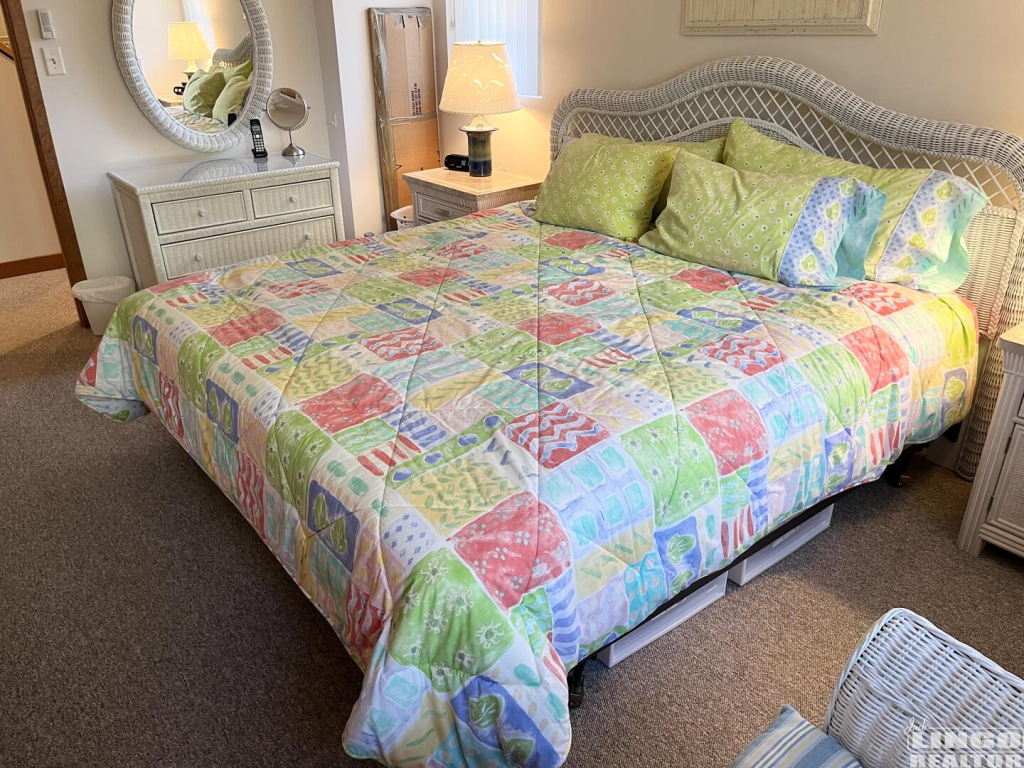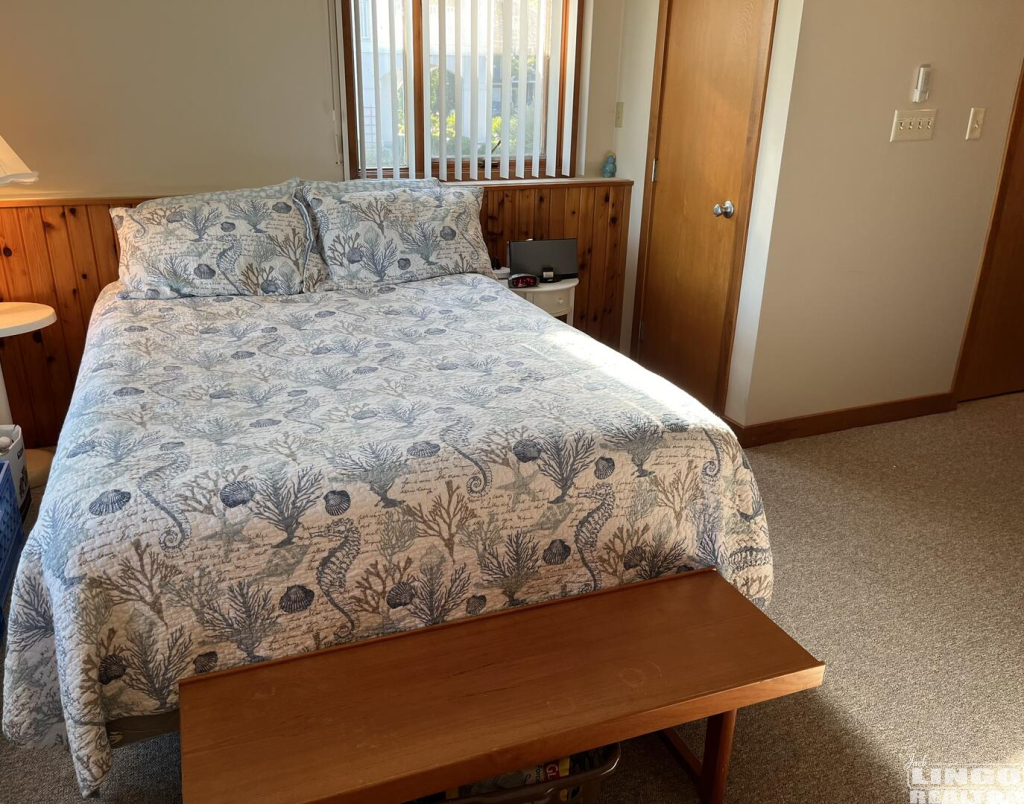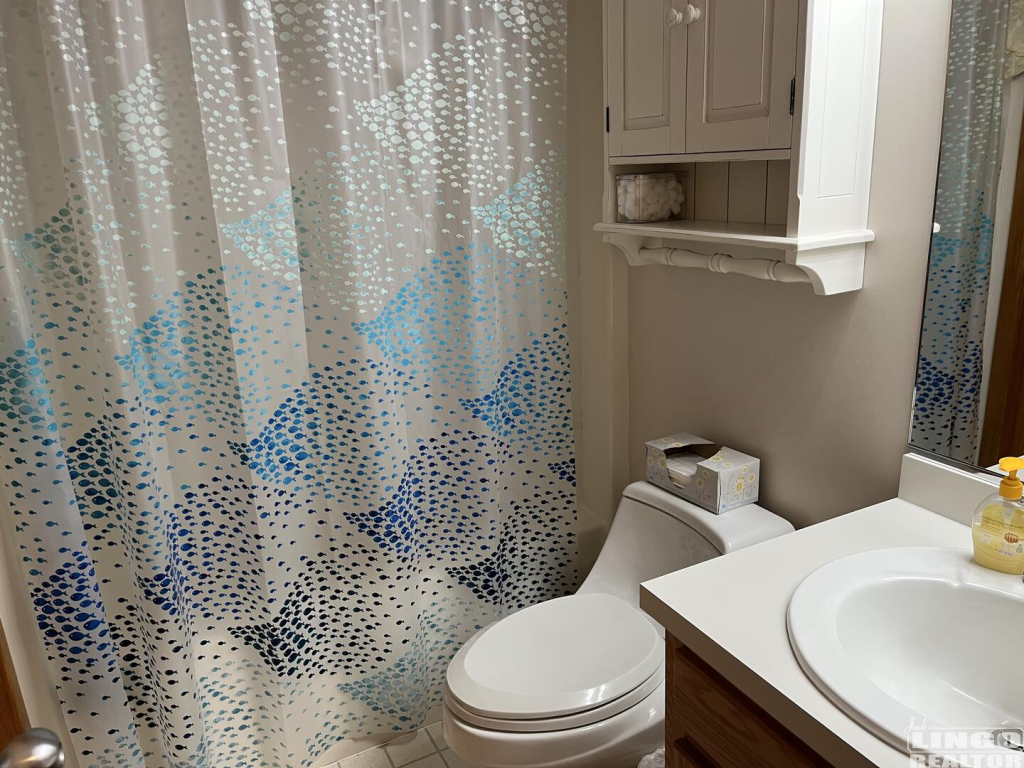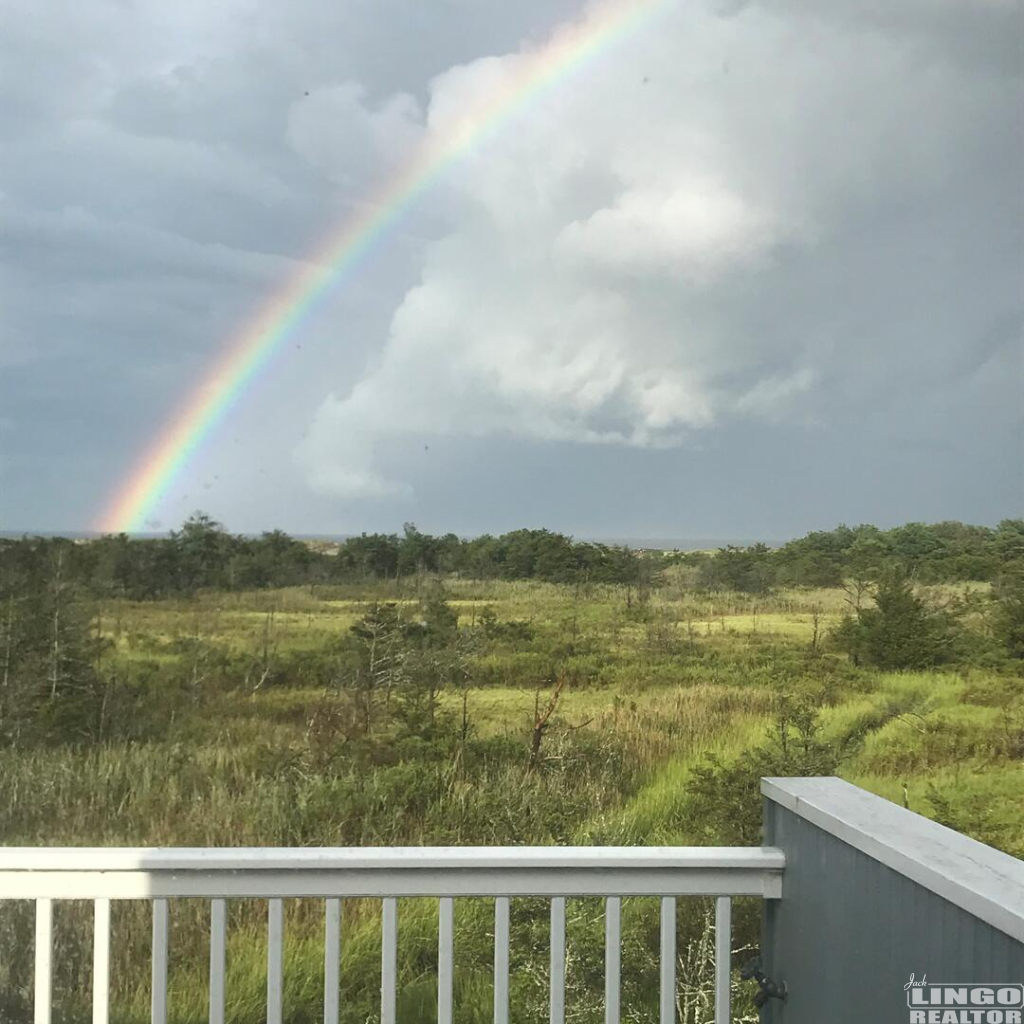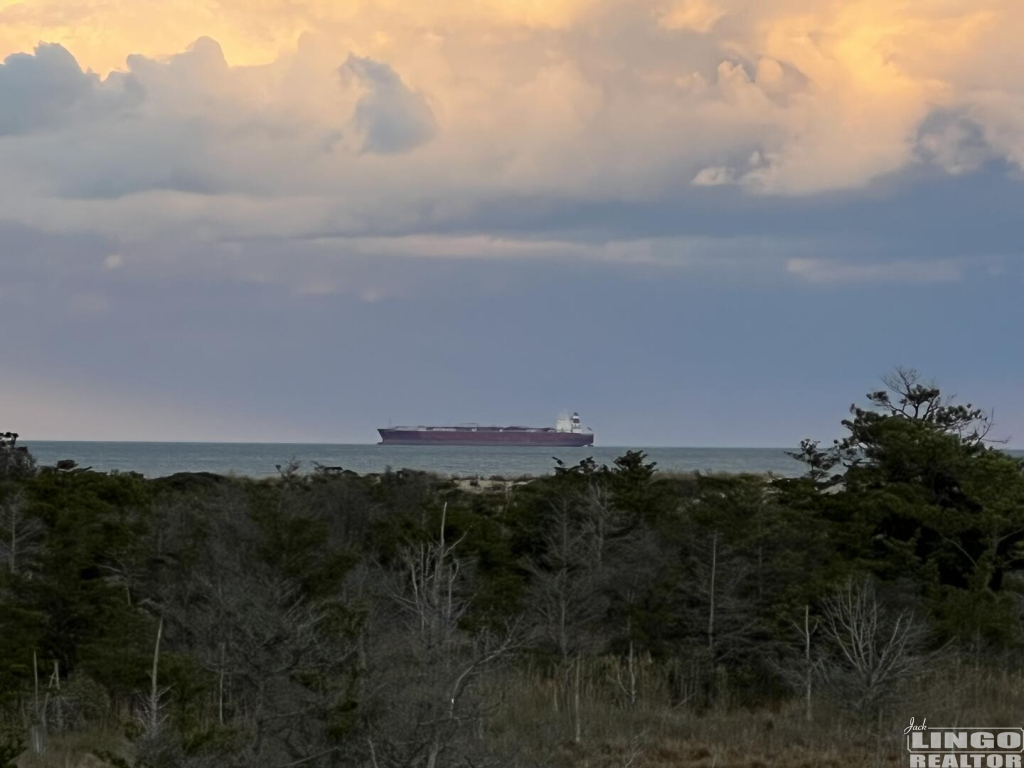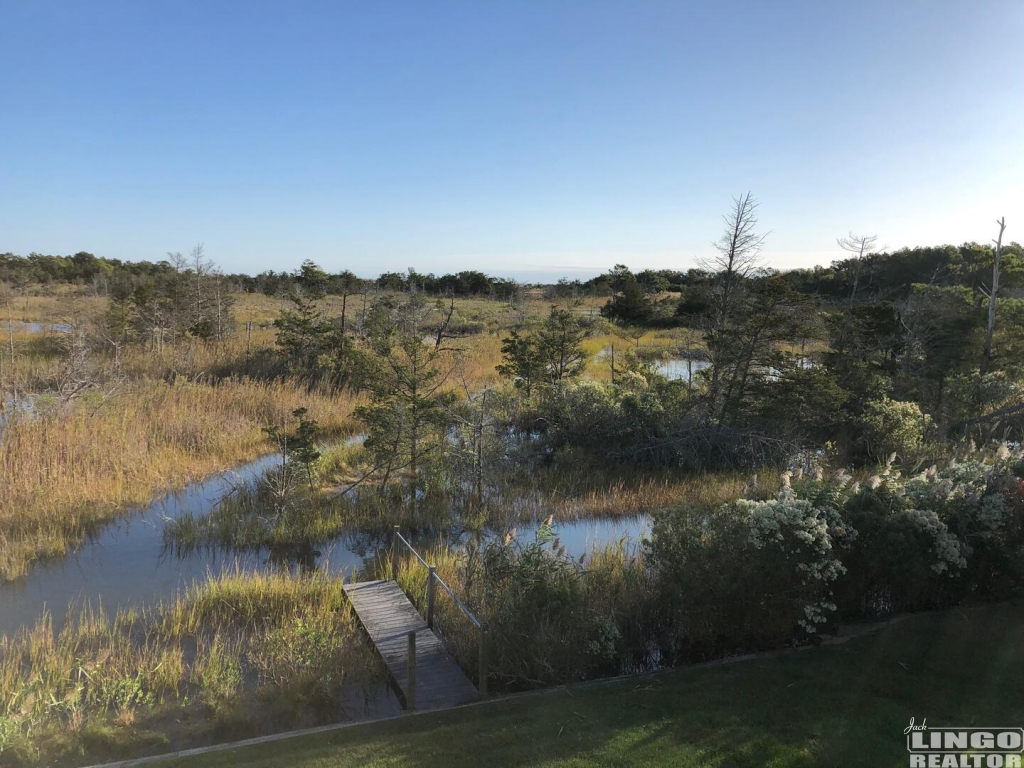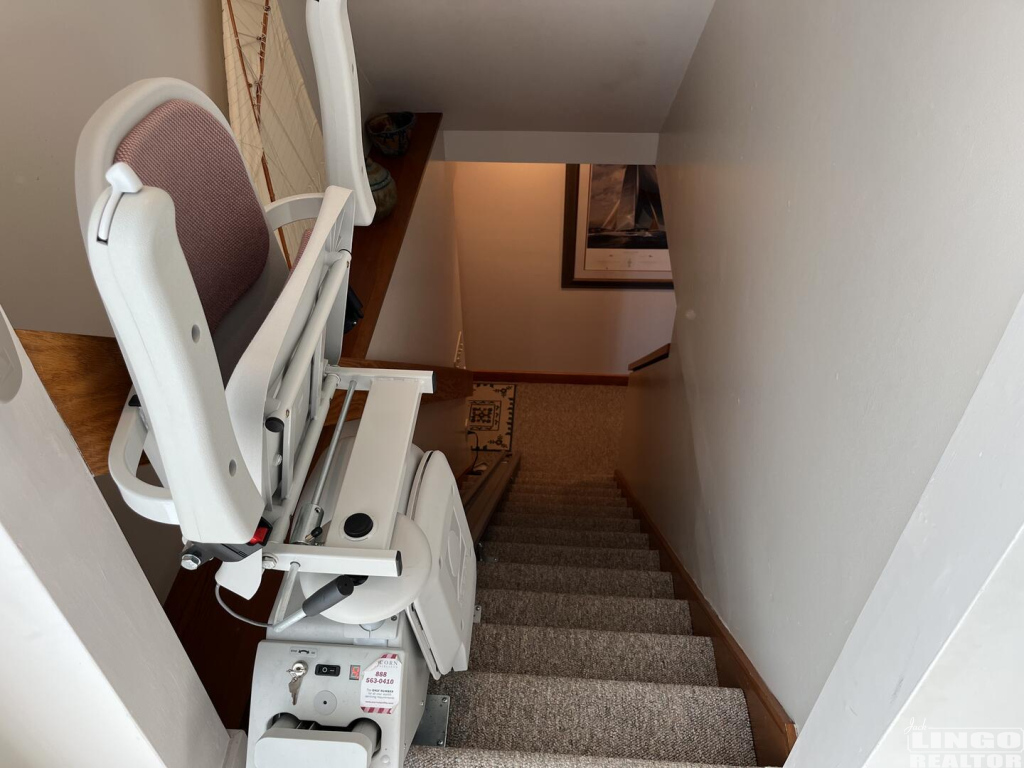 Rates: From $500.00 (daily)
$5,000.00 - $6,000.00 (weekly) Rental Code: 1218242 Location: North Shores Beach Beds / Baths: 3.00 / 3.00 (sleeps 6)
Bedroom 1: 1 King W/ 3/4 BathBedroom 2: 1 KingBedroom 3: 1 Queen Sleep SofaOther: 1 Queen (open Area 1st Fl)Turn Over Day: Friday
Unprecedented views of Gordon's Pond State Park and the wetlands await you at this North Shores property! You will enjoy the screened porch, wrap around deck and deck from the 3rd floor En-suite bedroom , as well as the community pool , tennis courts and private beach. You will feel right at home in this property that also features an enclosed outside shower and eating area on the screened porch. One queen bed is located in 1st floor den area without a door for privacy. Also an added bonus of the golf cart and chair lift on interior stairways to use during your stay! No use of dock.
Rates
May 27
Jun 3
$5,000.00 (weekly)
Jun 3
Jun 10
$5,250.00 (weekly)
Jun 10
Jun 17
$5,500.00 (weekly)
Jun 17
Jun 24
$5,500.00 (weekly)
Jun 24
Jul 1
$6,000.00 (weekly)
Jul 1
Jul 8
$6,000.00 (weekly)
Jul 8
Jul 15
$6,000.00 (weekly)
Jul 15
Jul 22
$6,000.00 (weekly)
Jul 22
Jul 29
$6,000.00 (weekly)
Jul 29
Aug 5
$6,000.00 (weekly)
Aug 5
Aug 12
$6,000.00 (weekly)
Aug 12
Aug 19
$6,000.00 (weekly)
Aug 19
Aug 26
$6,000.00 (weekly)
Aug 26
Sep 2
$6,000.00 (weekly)
Sep 2
Sep 9
$5,500.00 (weekly)
Sep 9
Sep 16
$5,500.00 (weekly)
Sep 16
Jan 1
$500.00 (daily)
Features
3/4 Bath: 2
Full Bath: 1
Allow Pets: No
Bedrooms: 3.00
Cable: Expanded
CD Player: No
DVD Player: 0
Elevator: 0
Fireplace: None
Laundry: Regular Washer/Dryer
Radio: No
TV: 3
Internet: Wireless
Exercise Room: No
Hot Tub: No
Whirlpool: No
Additional Details
AC Type: CAC
Bicycles: No
Heat Type: Heat Pump
Location: North Shores Beach
Sleep Cap: 6
Town: Rehoboth
Trash Days: MONDAY BACK DOOR SERVICE
Type: Single Family
Water Views: Waterview
Exterior Features
Balcony: No
Deck: Yes
Enclosed Porch: No
Grill: Gas
Open Porch: No
Outside shower: Enclosed
Patio: No
Screened Porch: Yes
Appliances
Blender: Yes
Coffee Maker: Yes
Dishwasher: Yes
Disposal: Yes
Hair Dryer: Yes
Iron: Yes
Ironing Board: Yes
Microwave: Yes
Range/Oven: Electric
Toaster: Yes
Vacuum: Yes
Parking
# Of Off Street Parking: 5
DB Parking Permits: None
Parking Permits Required: Yes
RB Parking Permits: None
Amenities
Pool: Community
Tennis Courts: Yes
YMCA Membership: No
Map of this listing