Array
(
    [0] => stdClass Object
        (
            [rentalPropertyRentByID] => 104089486
            [date1] => 2023-01-01 00:00:00
            [date2] => 2023-07-01 00:00:00
            [rent] => 2500.00
            [pricetype] => weekly
        )

    [1] => stdClass Object
        (
            [rentalPropertyRentByID] => 104089487
            [date1] => 2023-07-01 00:00:00
            [date2] => 2023-07-08 00:00:00
            [rent] => 2800.00
            [pricetype] => weekly
        )

    [2] => stdClass Object
        (
            [rentalPropertyRentByID] => 104089488
            [date1] => 2023-07-08 00:00:00
            [date2] => 2023-07-15 00:00:00
            [rent] => 2800.00
            [pricetype] => weekly
        )

    [3] => stdClass Object
        (
            [rentalPropertyRentByID] => 104089489
            [date1] => 2023-07-15 00:00:00
            [date2] => 2023-07-22 00:00:00
            [rent] => 2800.00
            [pricetype] => weekly
        )

    [4] => stdClass Object
        (
            [rentalPropertyRentByID] => 104089490
            [date1] => 2023-07-22 00:00:00
            [date2] => 2023-07-29 00:00:00
            [rent] => 2800.00
            [pricetype] => weekly
        )

    [5] => stdClass Object
        (
            [rentalPropertyRentByID] => 104089491
            [date1] => 2023-07-29 00:00:00
            [date2] => 2023-08-05 00:00:00
            [rent] => 2800.00
            [pricetype] => weekly
        )

    [6] => stdClass Object
        (
            [rentalPropertyRentByID] => 104089492
            [date1] => 2023-08-05 00:00:00
            [date2] => 2023-08-12 00:00:00
            [rent] => 2800.00
            [pricetype] => weekly
        )

    [7] => stdClass Object
        (
            [rentalPropertyRentByID] => 104089493
            [date1] => 2023-08-12 00:00:00
            [date2] => 2023-08-19 00:00:00
            [rent] => 2800.00
            [pricetype] => weekly
        )

    [8] => stdClass Object
        (
            [rentalPropertyRentByID] => 104089494
            [date1] => 2023-08-19 00:00:00
            [date2] => 2023-08-26 00:00:00
            [rent] => 2800.00
            [pricetype] => weekly
        )

    [9] => stdClass Object
        (
            [rentalPropertyRentByID] => 104089495
            [date1] => 2023-08-26 00:00:00
            [date2] => 2023-09-02 00:00:00
            [rent] => 2800.00
            [pricetype] => weekly
        )

    [10] => stdClass Object
        (
            [rentalPropertyRentByID] => 104089496
            [date1] => 2023-09-02 00:00:00
            [date2] => 2023-09-09 00:00:00
            [rent] => 2500.00
            [pricetype] => weekly
        )

)

37585 ATLANTIC STREET #15
4 BEDROOMS, 4 1/2 BATHS!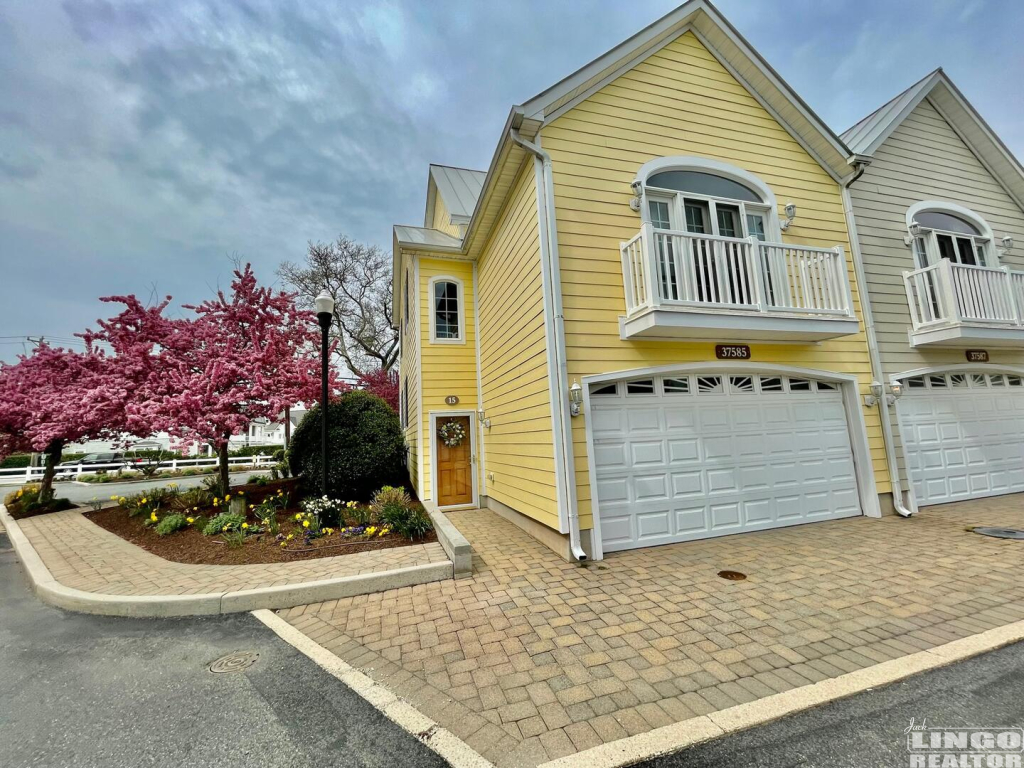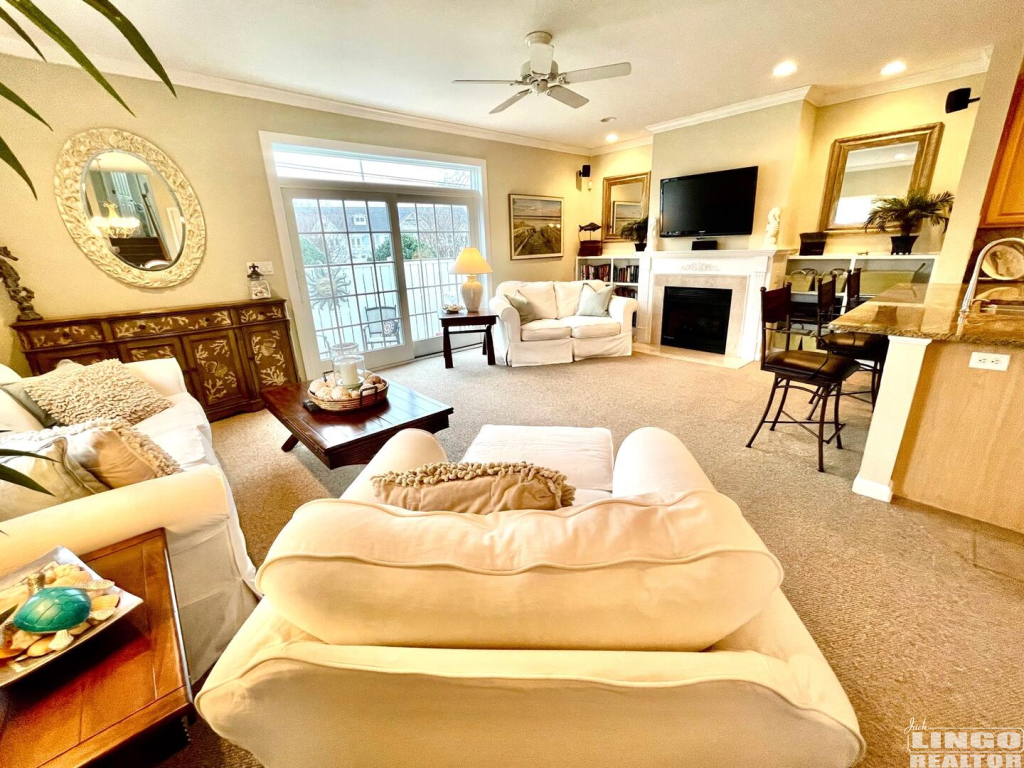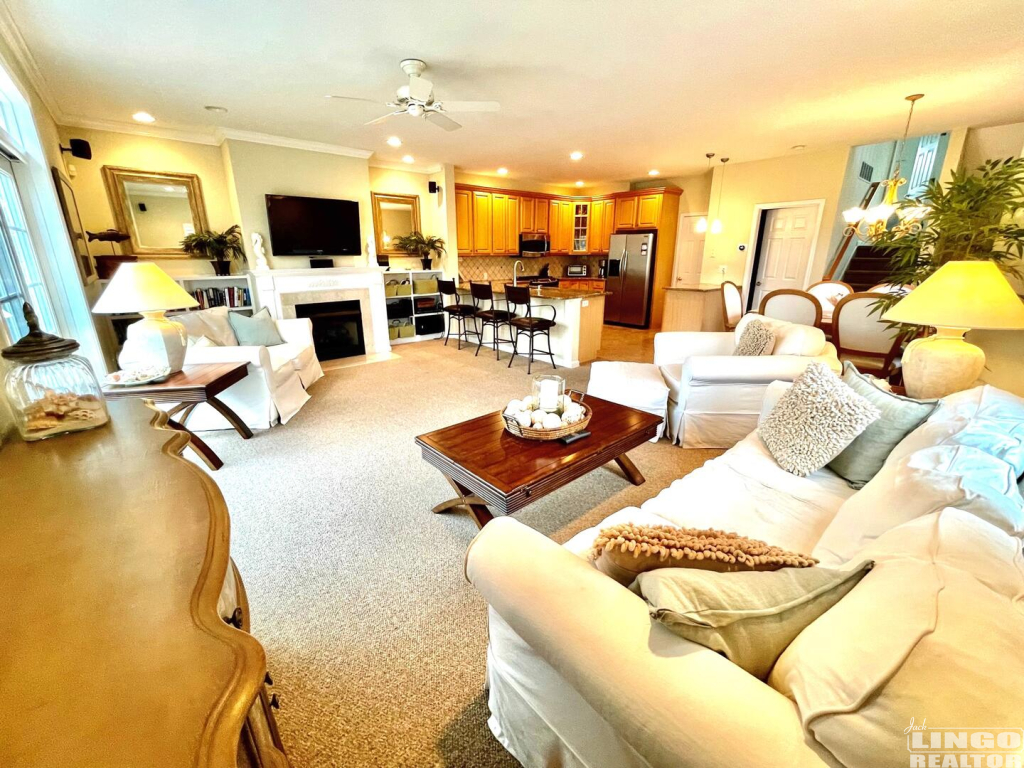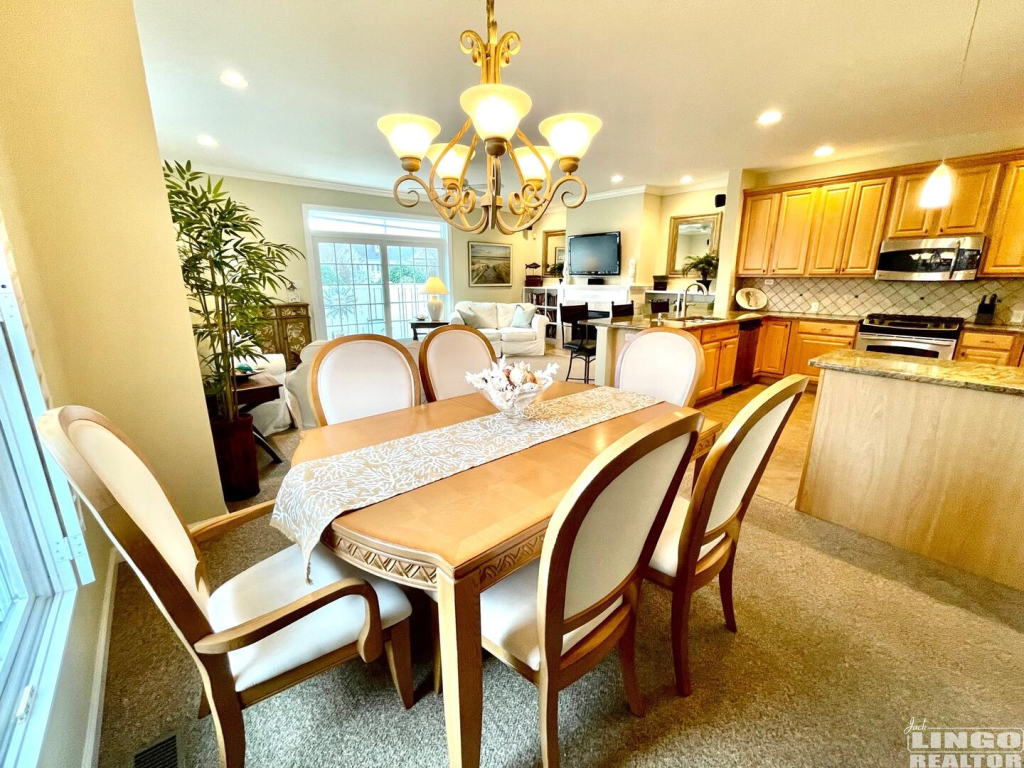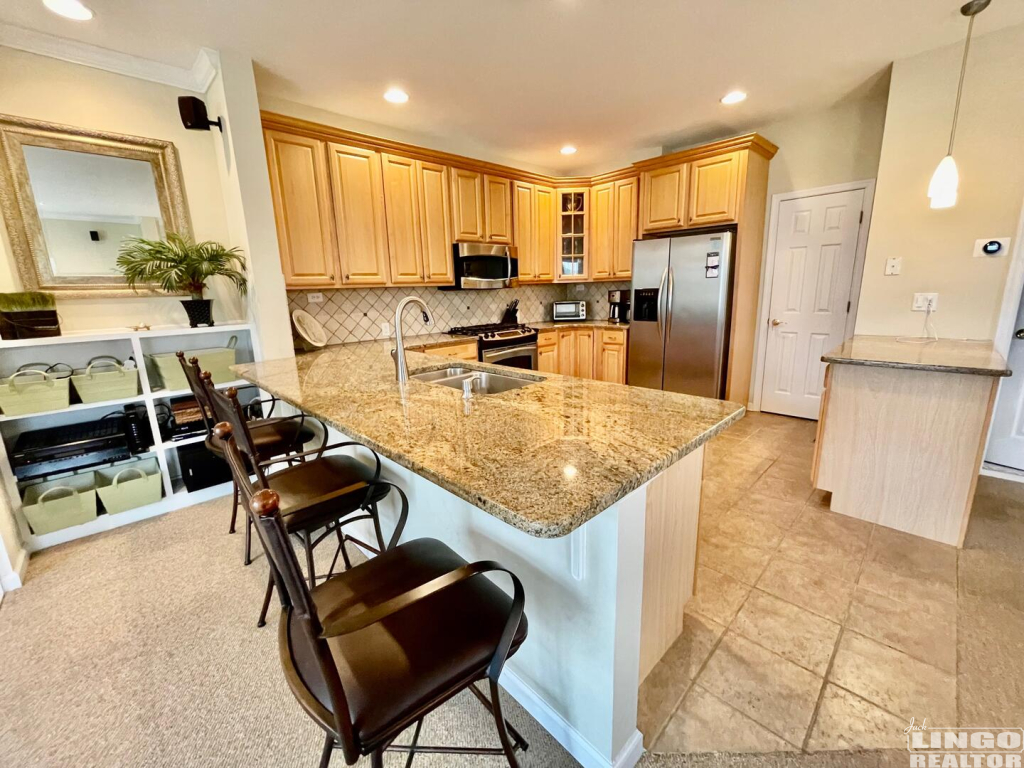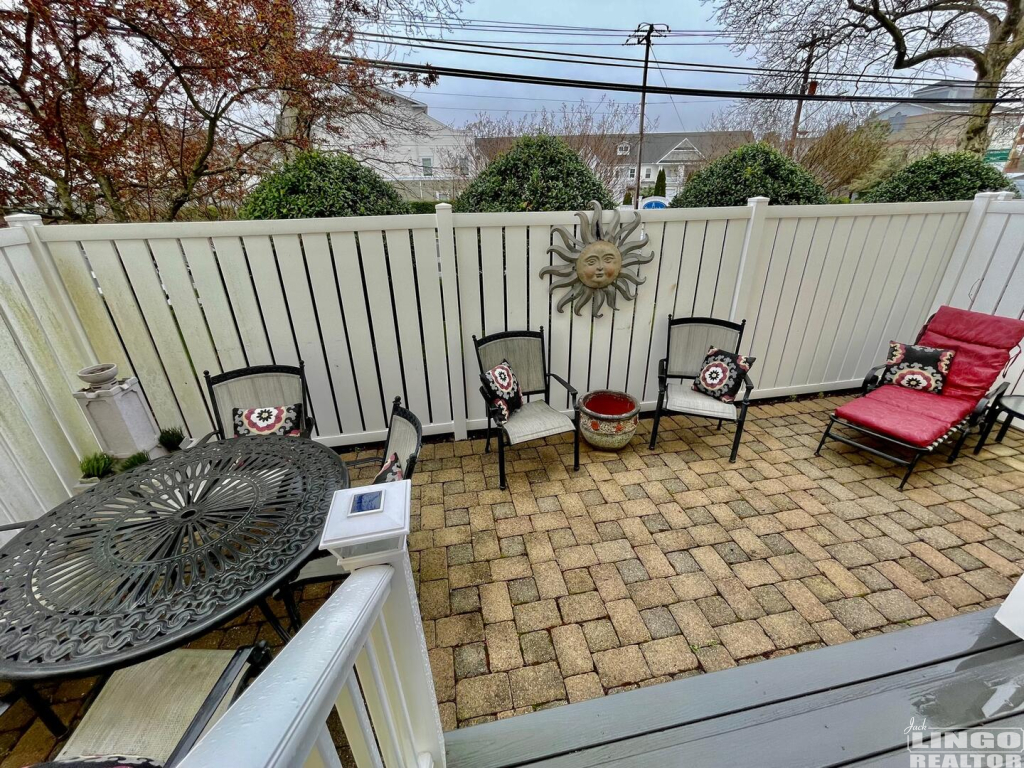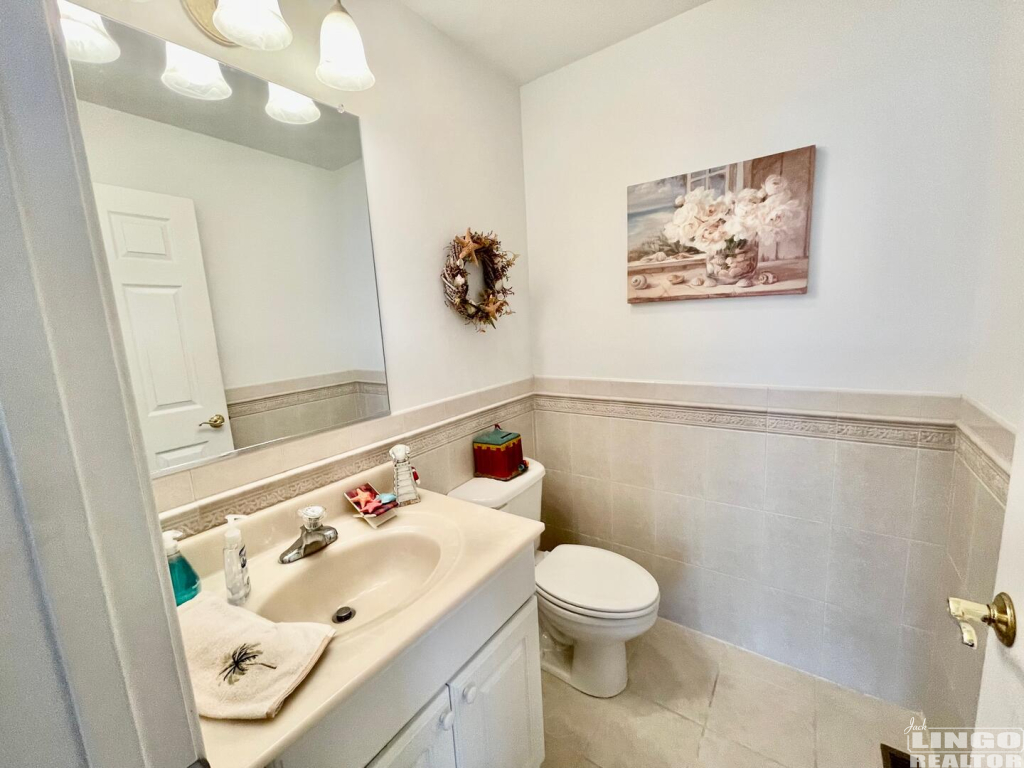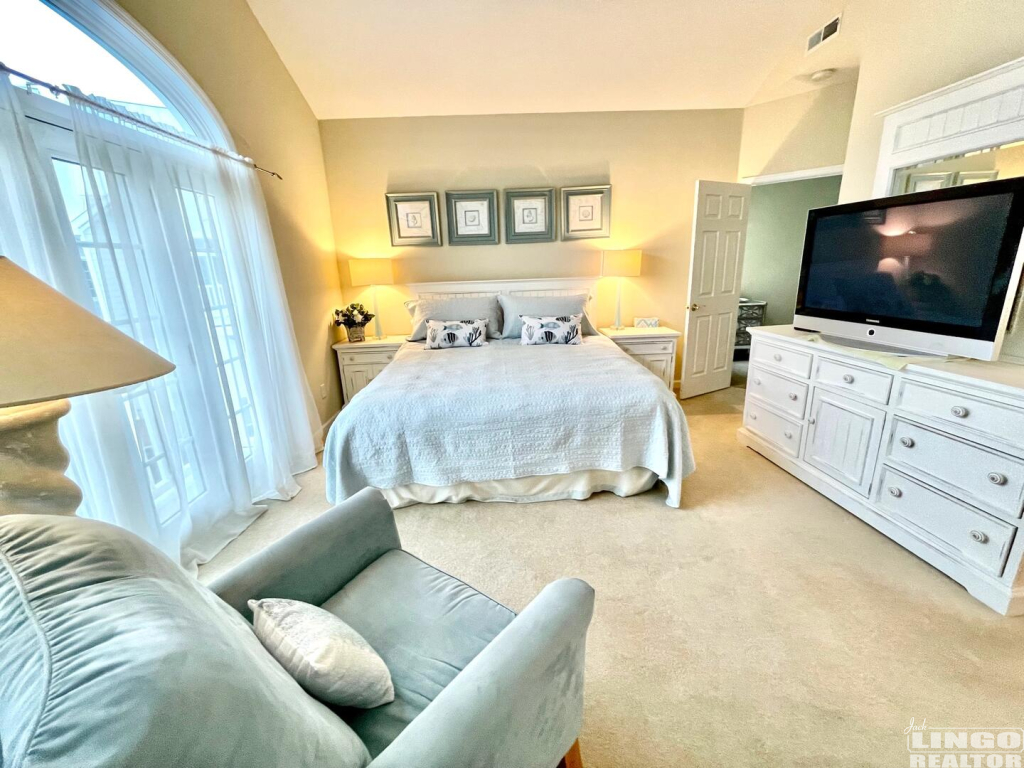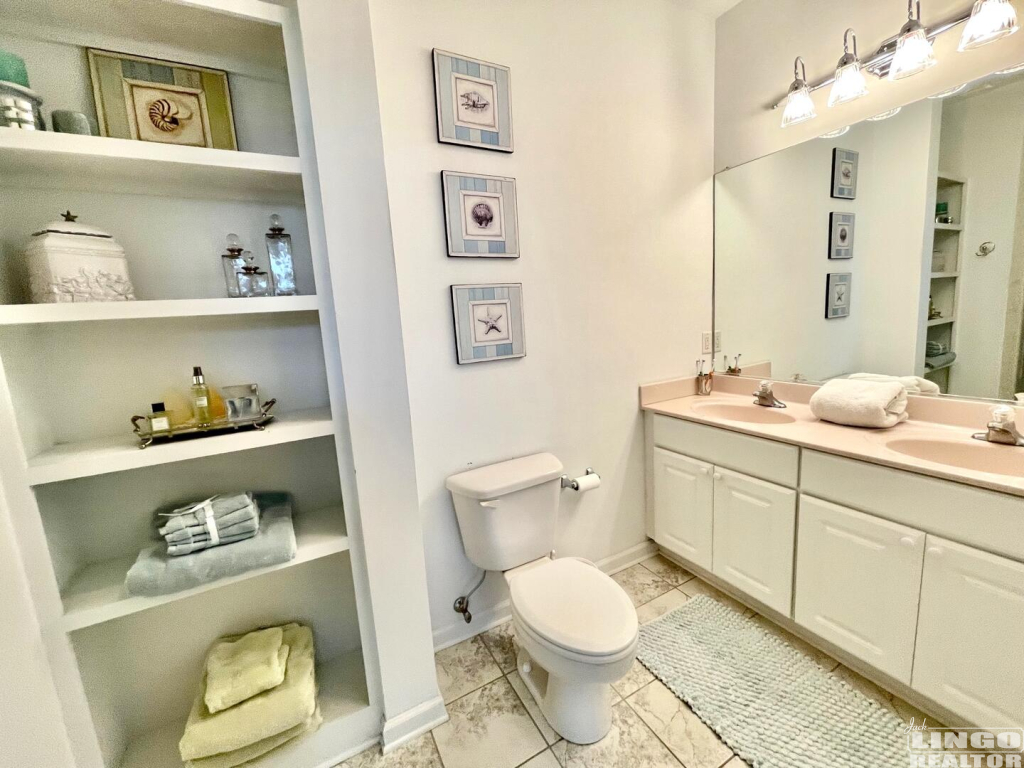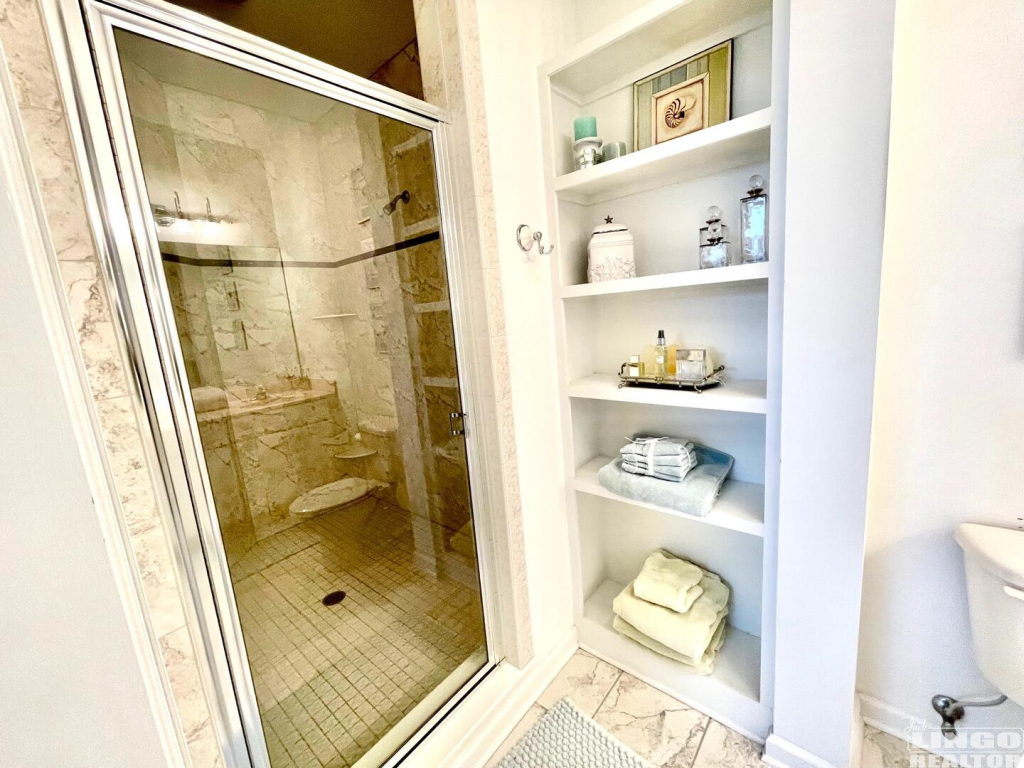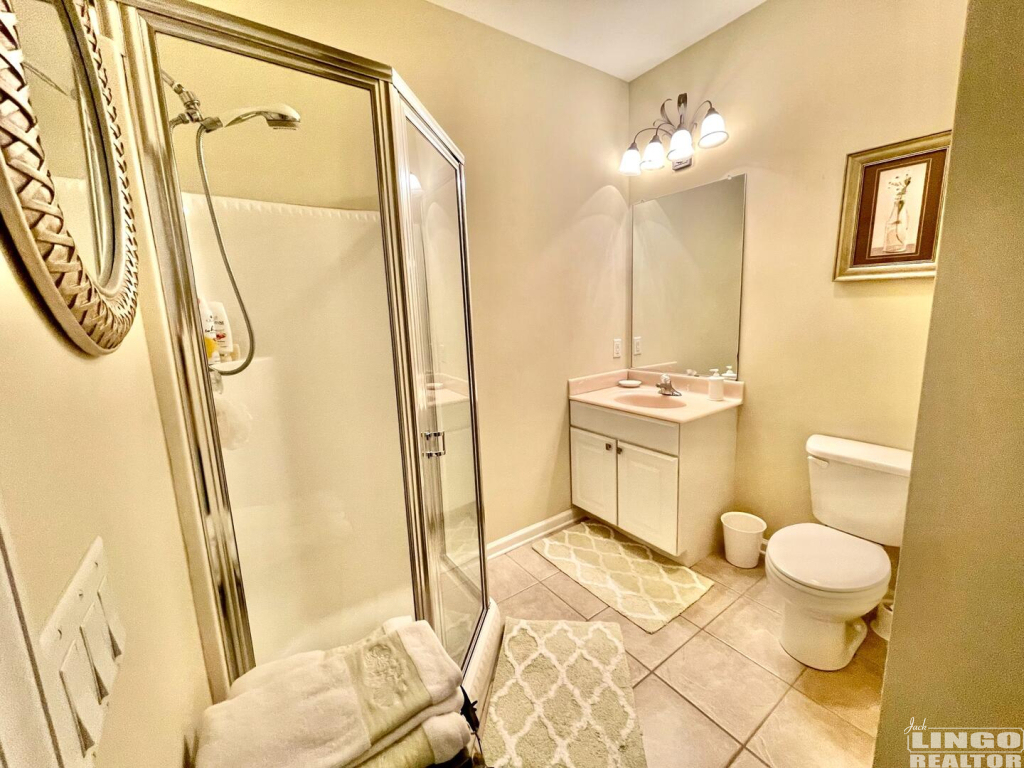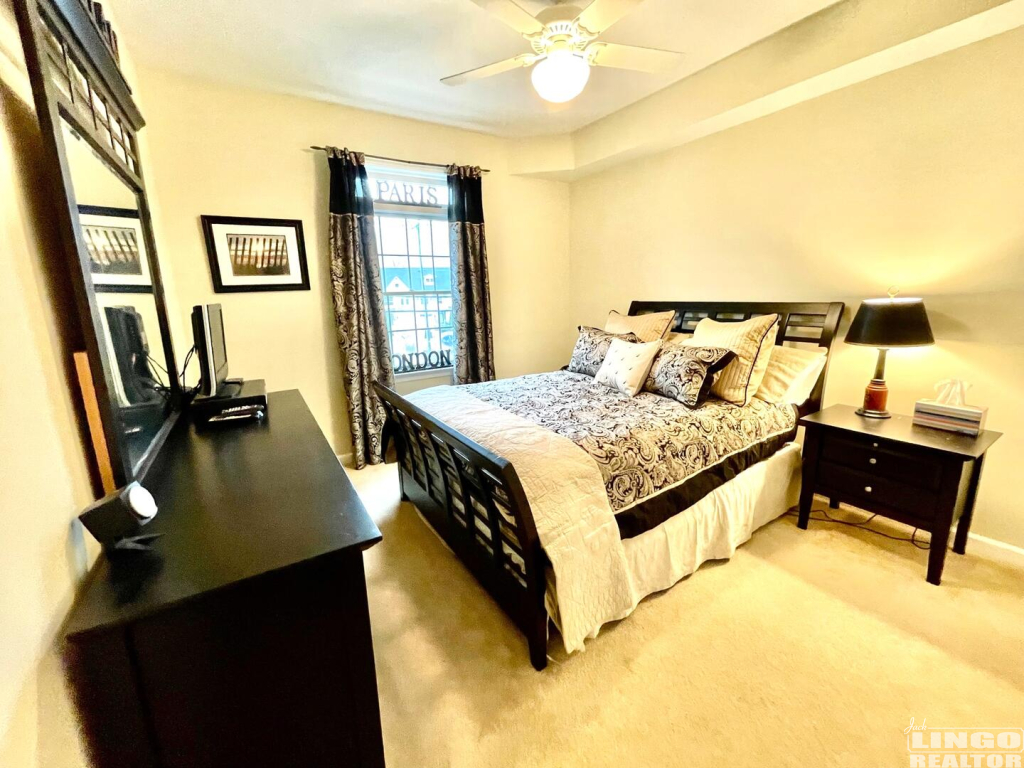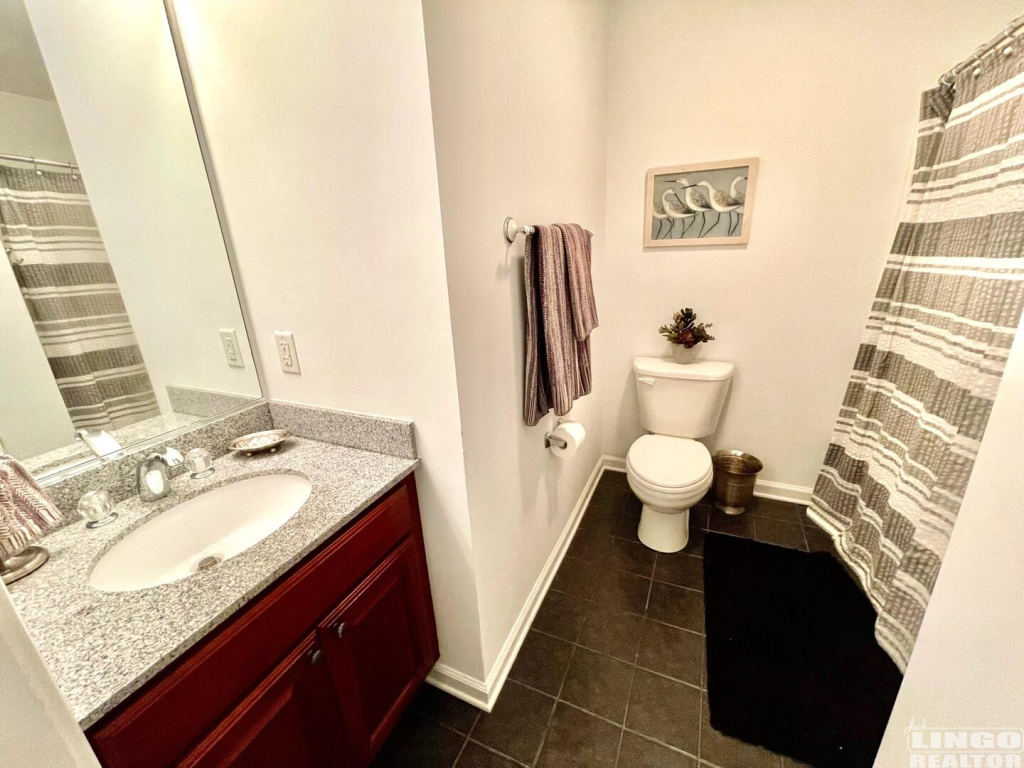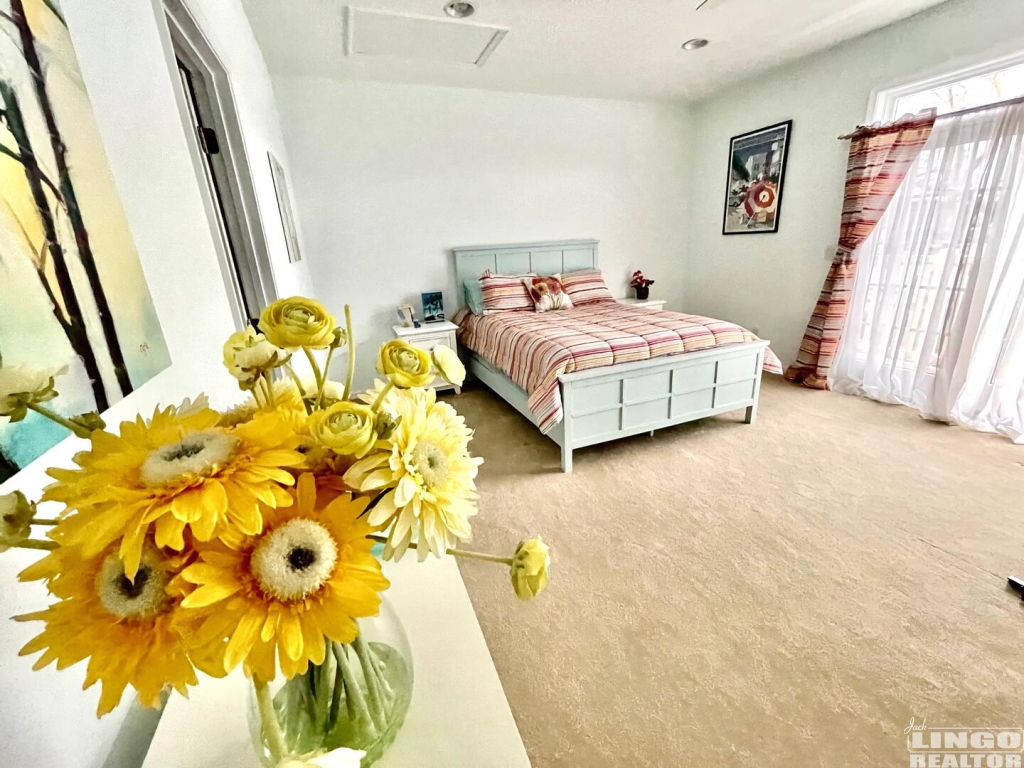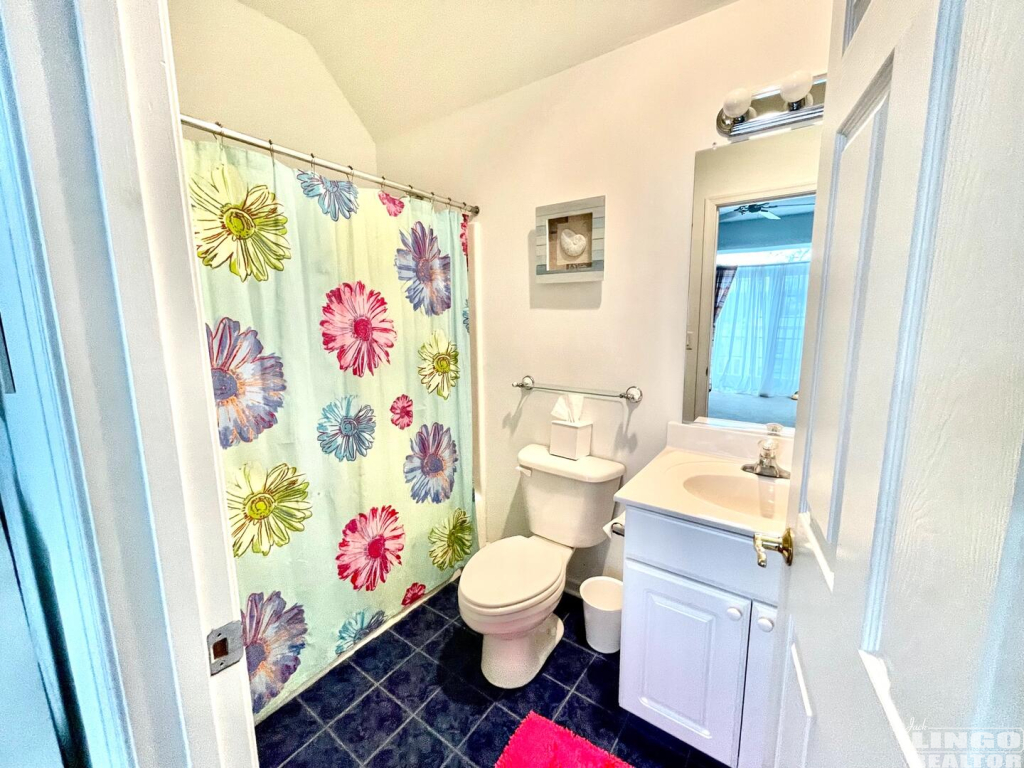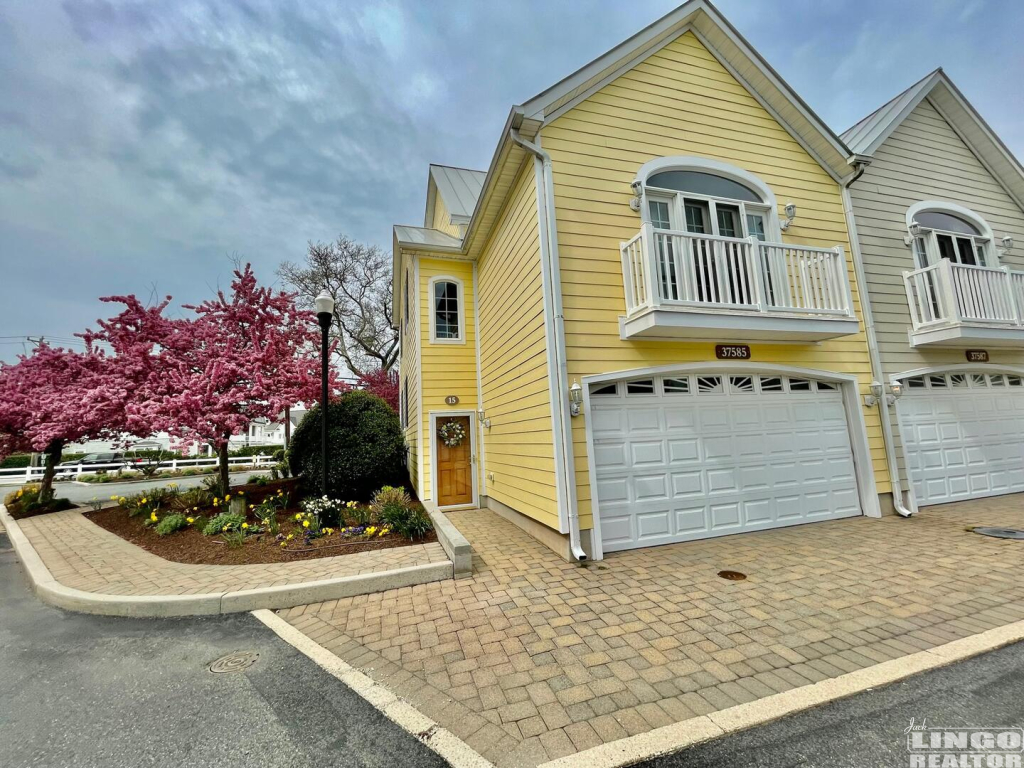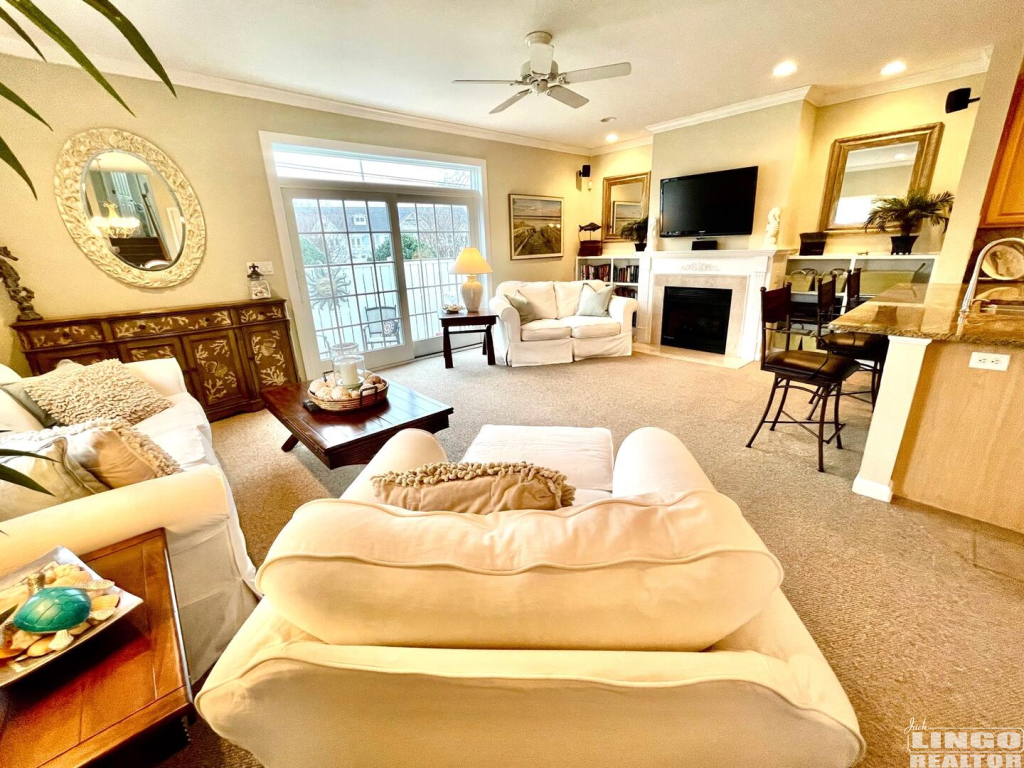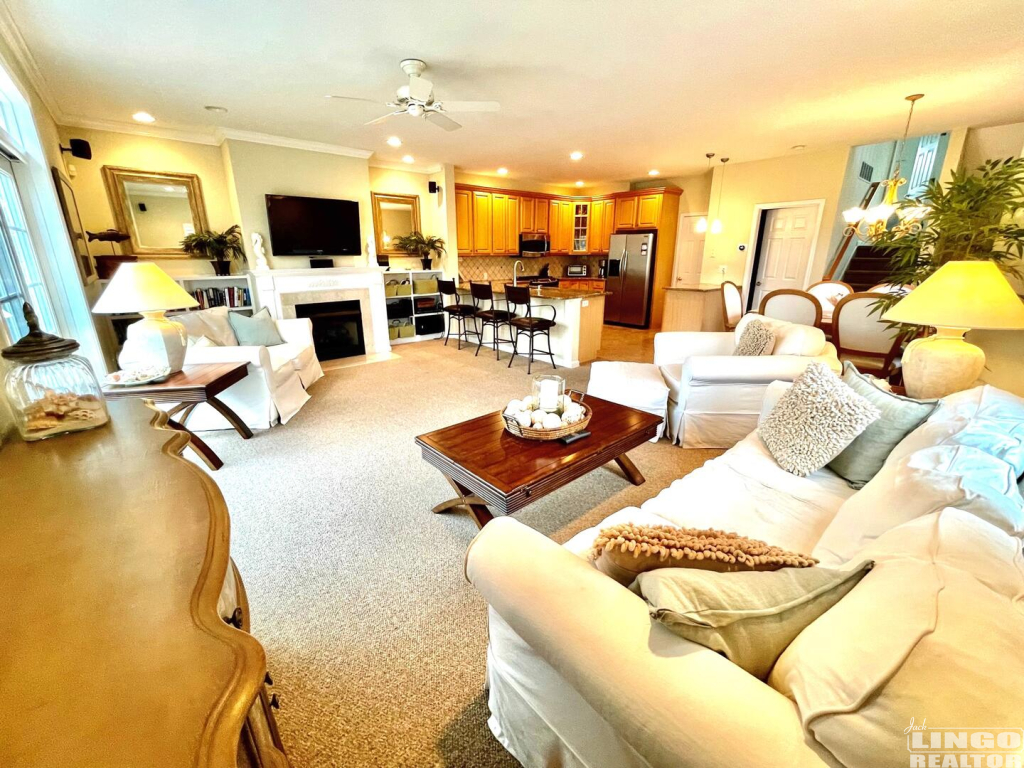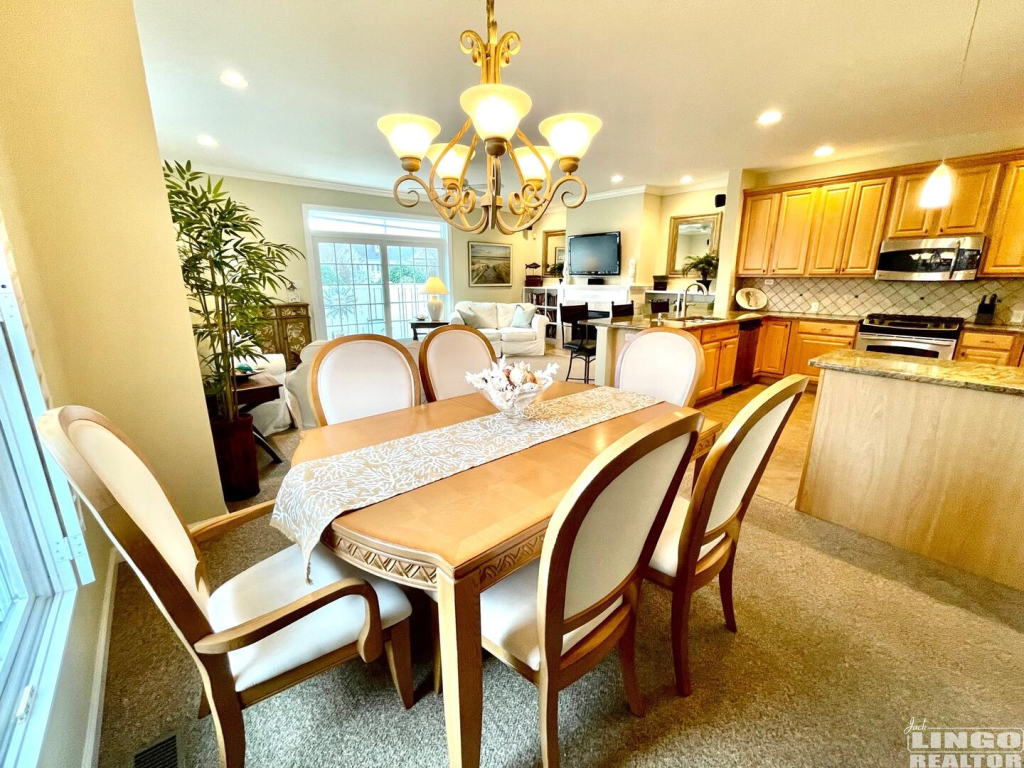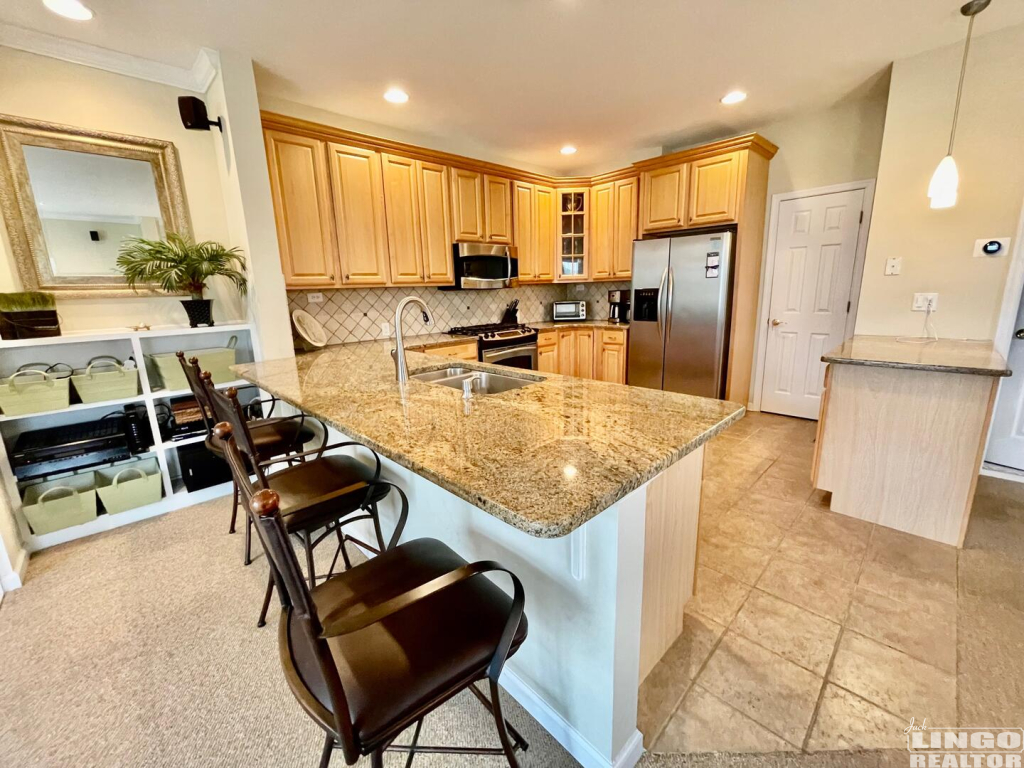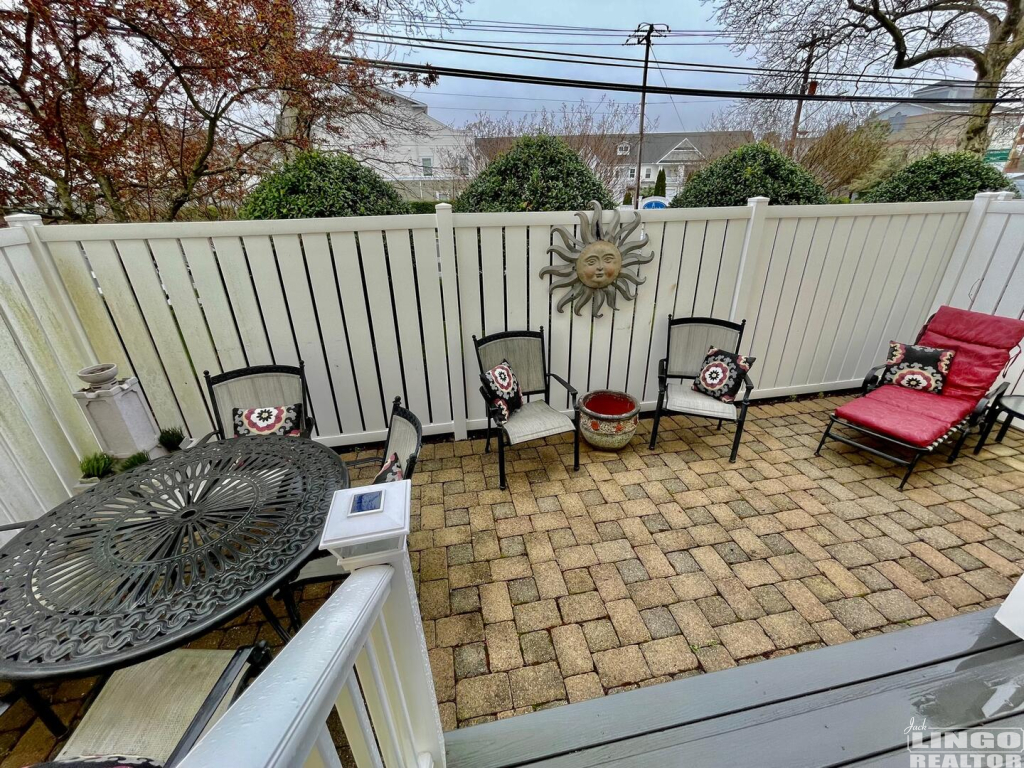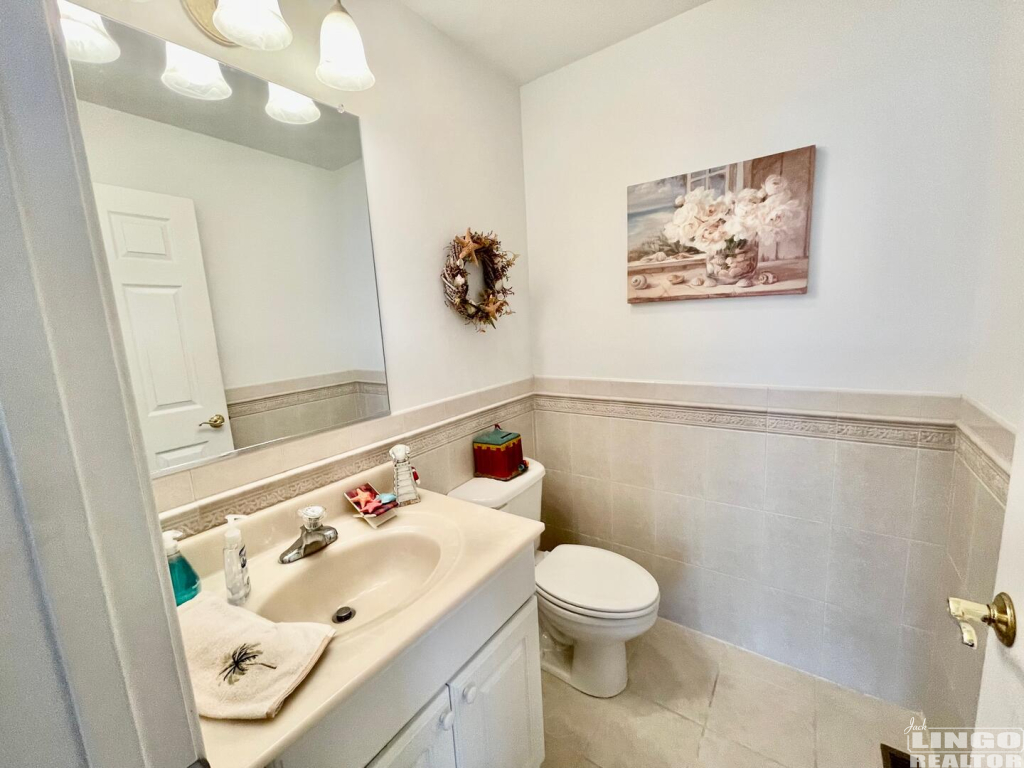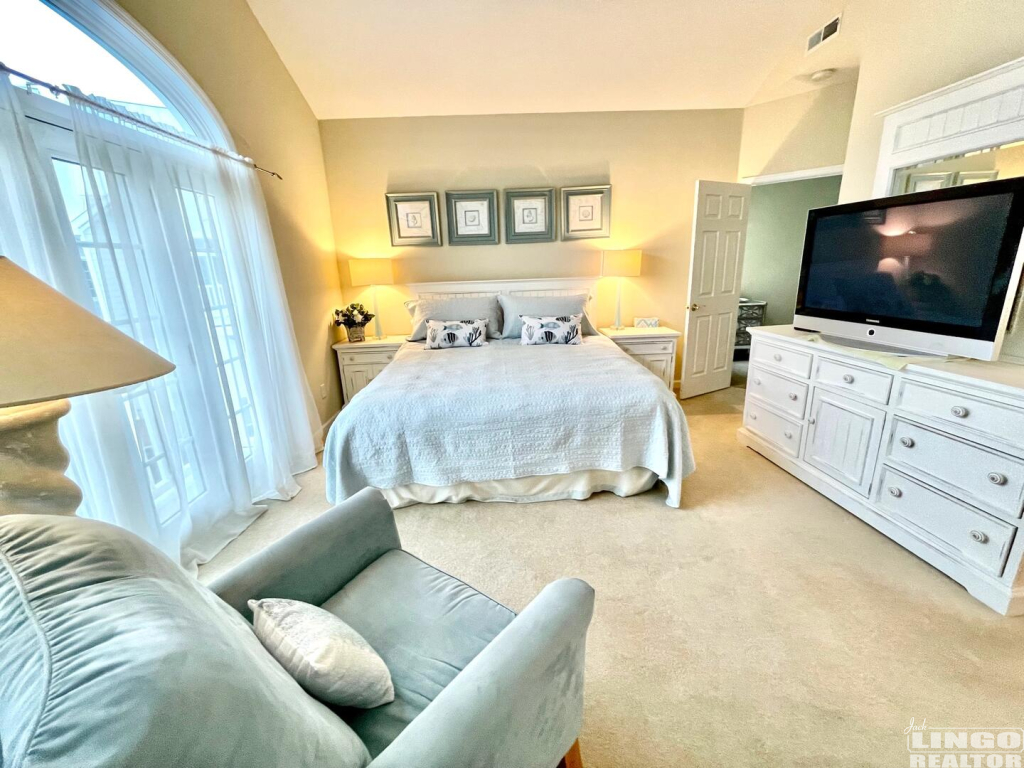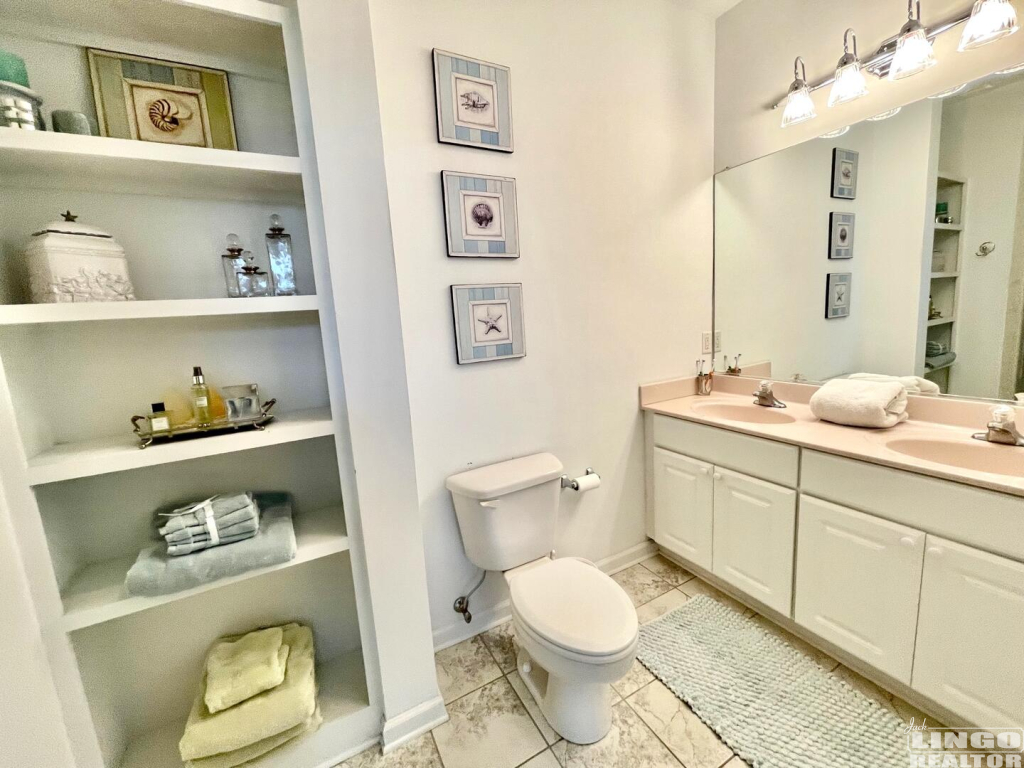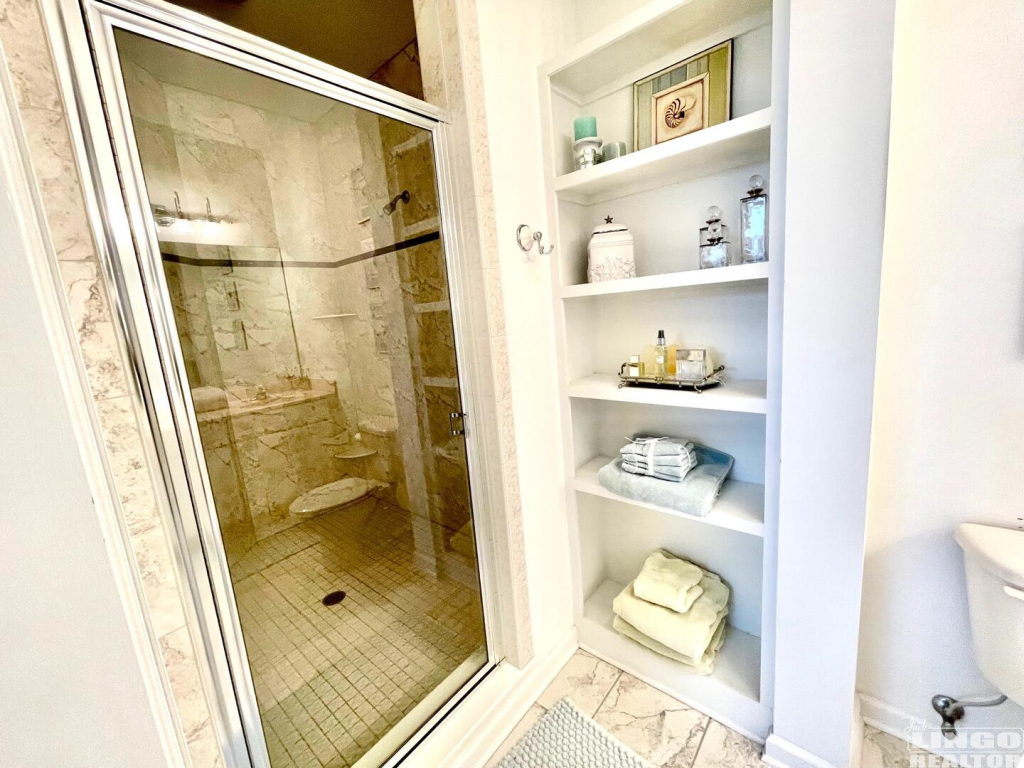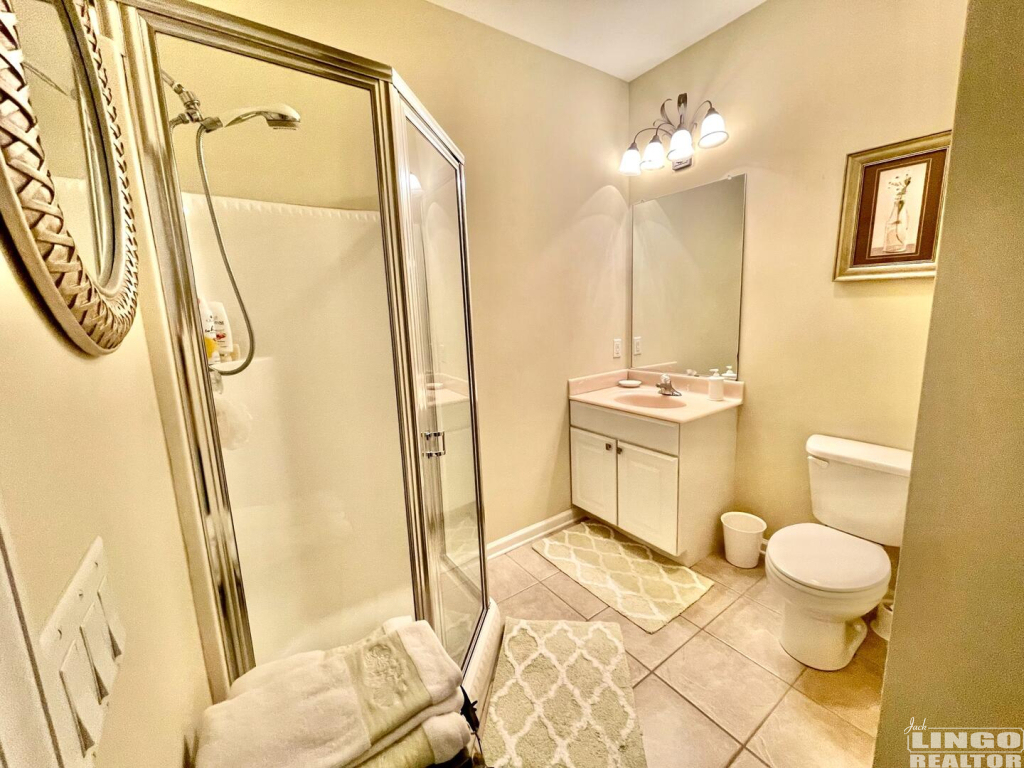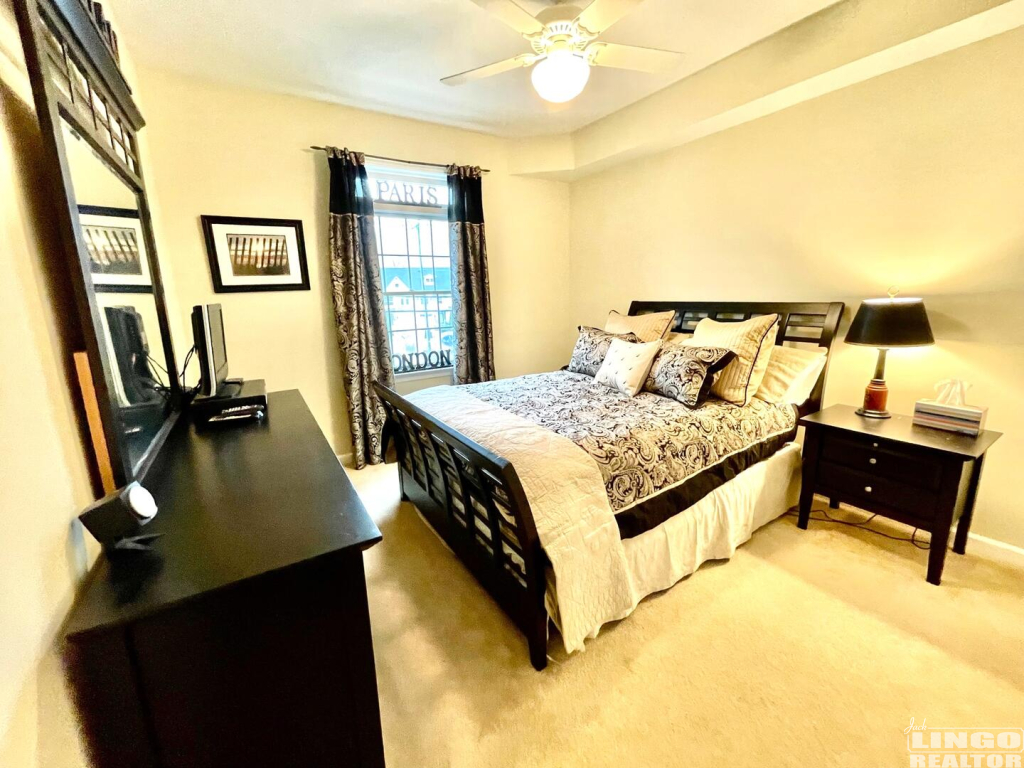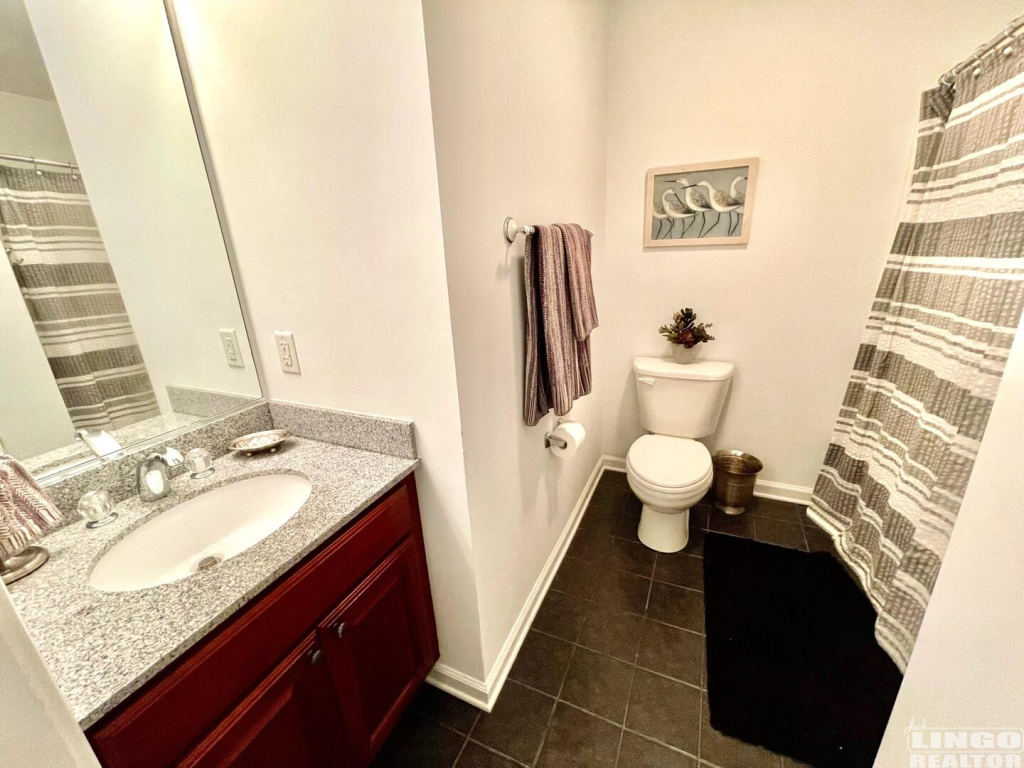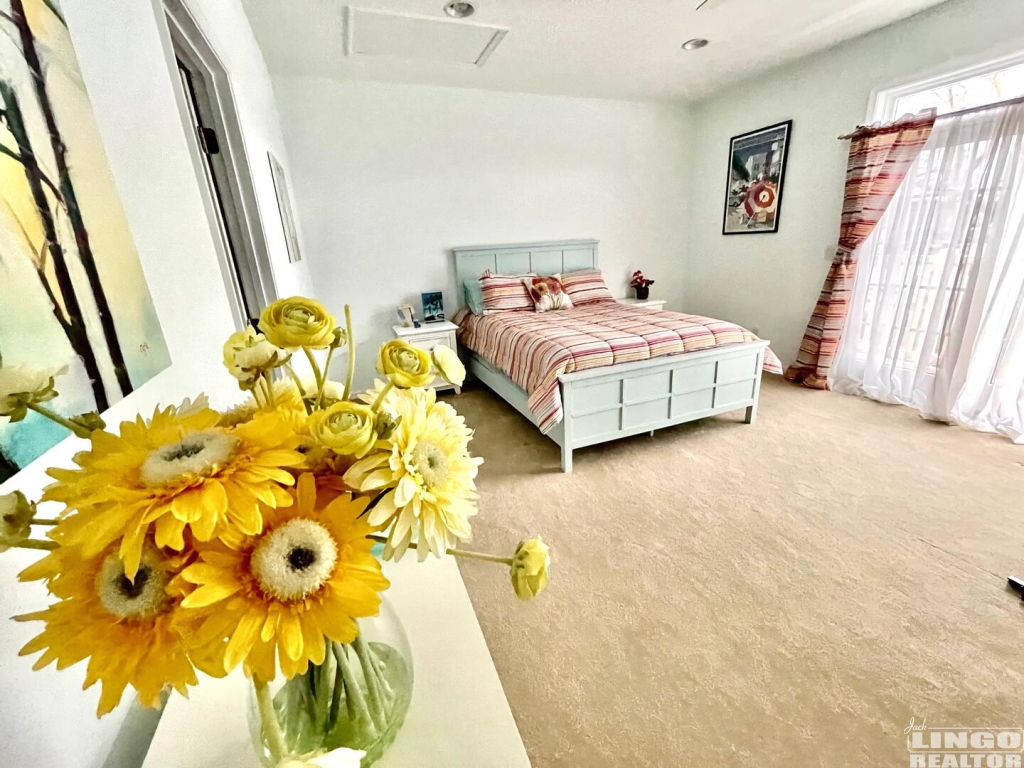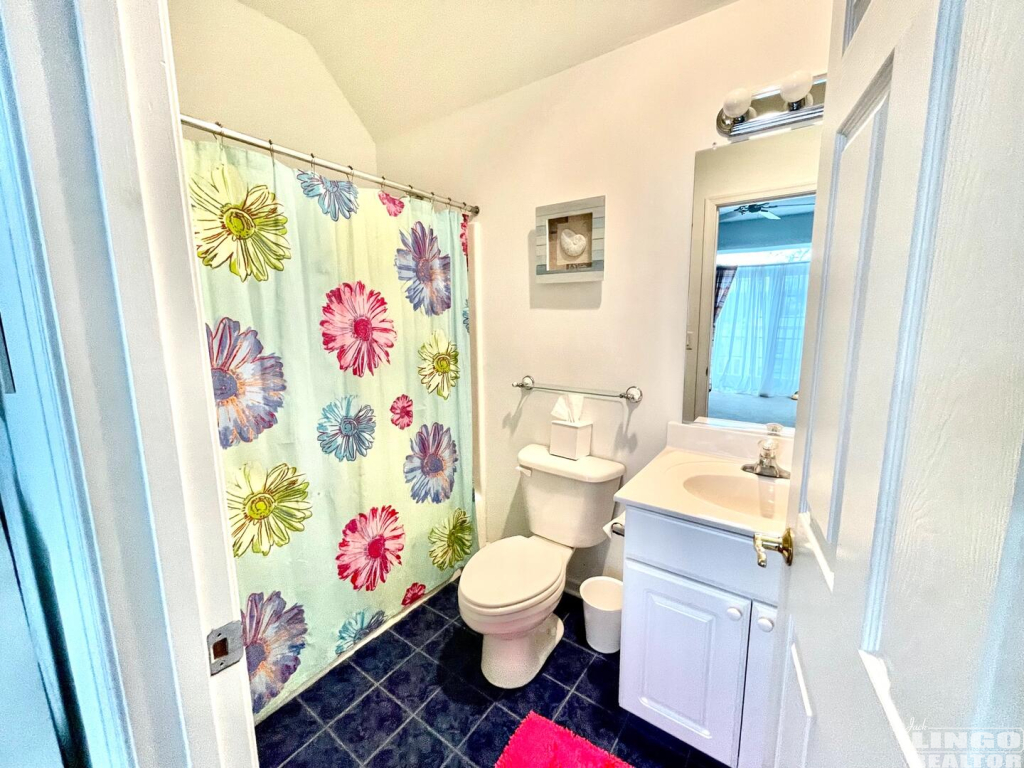 Rates: $2,500.00 - $2,800.00 (weekly) Rental Code: 1218302 Location: Surrounding Rehoboth and Dewey Beds / Baths: 4.00 / 4.50 (sleeps 8)
Bedroom 1: 1 King W/ 3/4 BathBedroom 2: 1 Queen W/ Full BathBedroom 3: 1 King W/ 3/4 BathBedroom 4: 1 Queen W/ Full BathTurn Over Day: Saturday
Welcome to Rehoboth Grand located right on Rehoboth Avenue! This beautifully appointed 2500 square foot townhome boasts a spacious open living and dining area, private patio and 4 en suite bedrooms. Great location, just a short walk or bike ride to the beach, boardwalk, shopping and fine dining that Rehoboth is famous for! Garage parking and one on premise parking space. Park and walk to bakery, several breakfast spots or any number of restaurants. Want to dine in? Eat outside on the private patio equipped with a gas grill. You'll enjoy your Rehoboth Beach vacation at this townhome on the beautiful grounds of Rehoboth Grand!
Rates
Jan 1
Jul 1
$2,500.00 (weekly)
Jul 1
Jul 8
$2,800.00 (weekly)
Jul 8
Jul 15
$2,800.00 (weekly)
Jul 15
Jul 22
$2,800.00 (weekly)
Jul 22
Jul 29
$2,800.00 (weekly)
Jul 29
Aug 5
$2,800.00 (weekly)
Aug 5
Aug 12
$2,800.00 (weekly)
Aug 12
Aug 19
$2,800.00 (weekly)
Aug 19
Aug 26
$2,800.00 (weekly)
Aug 26
Sep 2
$2,800.00 (weekly)
Sep 2
Sep 9
$2,500.00 (weekly)
Features
1/2 Bath: 1
3/4 Bath: 2
Full Bath: 2
Allow Pets: No
Bedrooms: 4.00
Cable: Expanded
CD Player: No
DVD Player: 0
Elevator: 0
Fireplace: Gas
Laundry: HE Washer/Dryer
Radio: No
TV: 4
Internet: Wireless
Exercise Room: No
Hot Tub: No
Whirlpool: No
Additional Details
AC Type: CAC
Bicycles: No
Complex/Community: Rehoboth Grande
Heat Type: Heat Pump
Location: Surrounding Rehoboth and Dewey
Sleep Cap: 8
Town: Rehoboth
Trash Days: MONDAY
Type: Town House
Water Views: None
Exterior Features
Balcony: Yes
Deck: No
Enclosed Porch: No
Grill: Gas
Open Porch: No
Outside shower: None
Patio: Yes
Screened Porch: No
Appliances
Blender: Yes
Coffee Maker: Yes
Dishwasher: Yes
Disposal: Yes
Hair Dryer: No
Iron: Yes
Ironing Board: Yes
Microwave: Yes
Range/Oven: Gas
Toaster: Yes
Vacuum: Yes
Parking
# Of Off Street Parking: 2
DB Parking Permits: None
Parking Permits Required: No
RB Parking Permits: None
Amenities
Pool: None
Tennis Courts: No
YMCA Membership: No
Map of this listing