507 SOUTH BOARDWALK
OCEAN FRONT!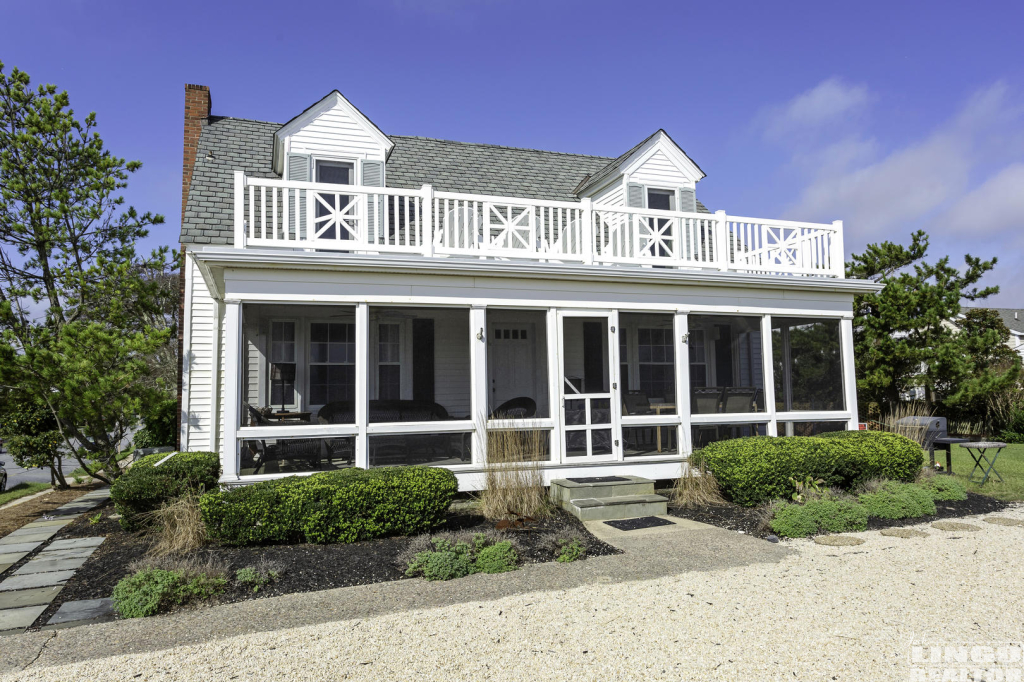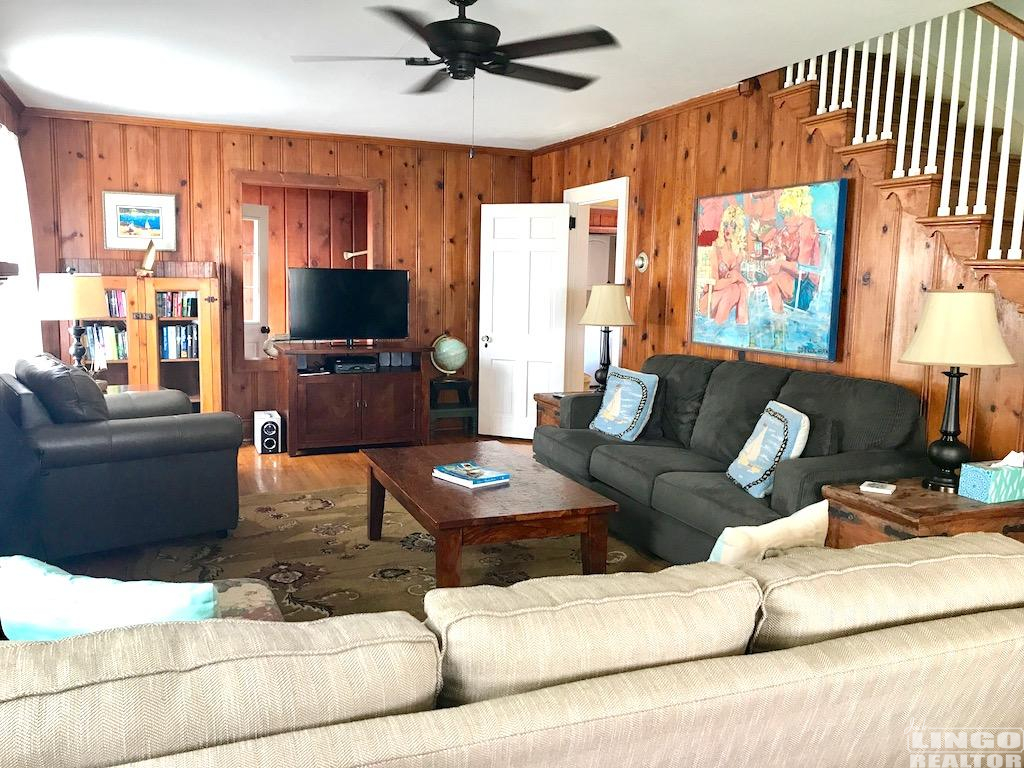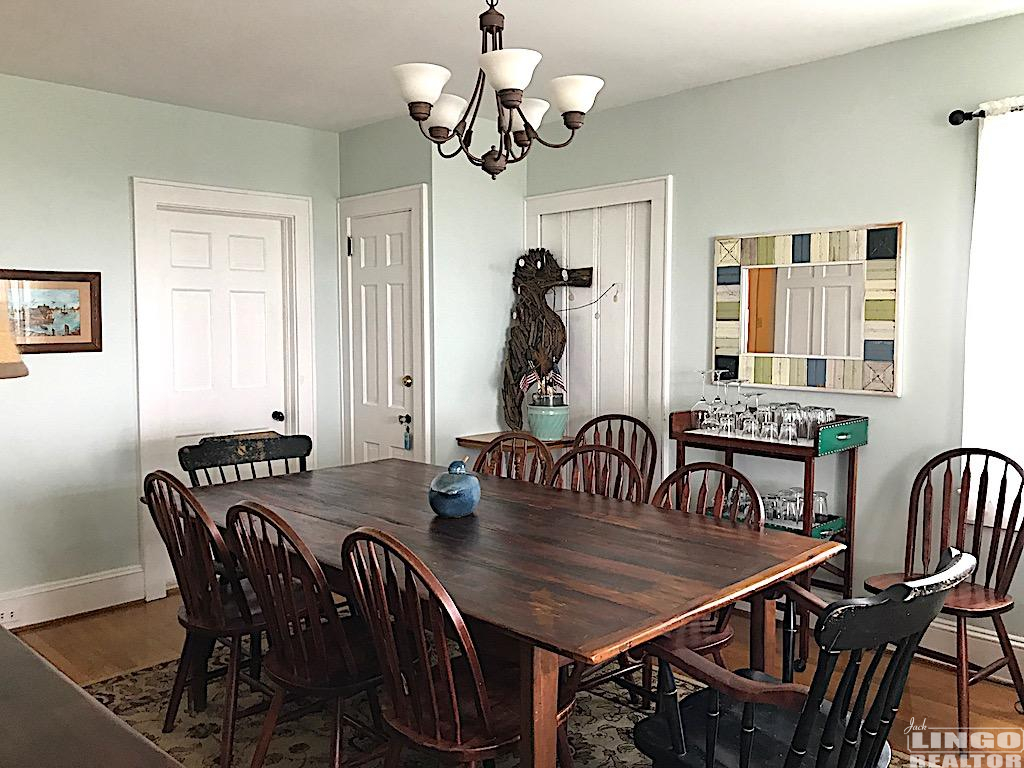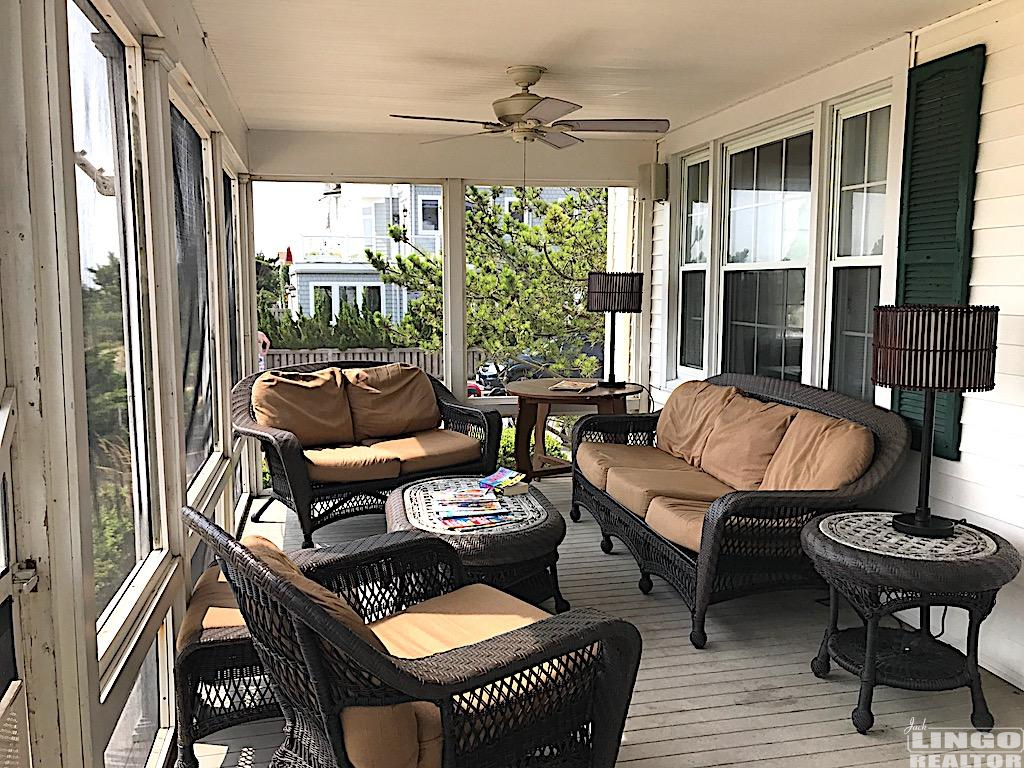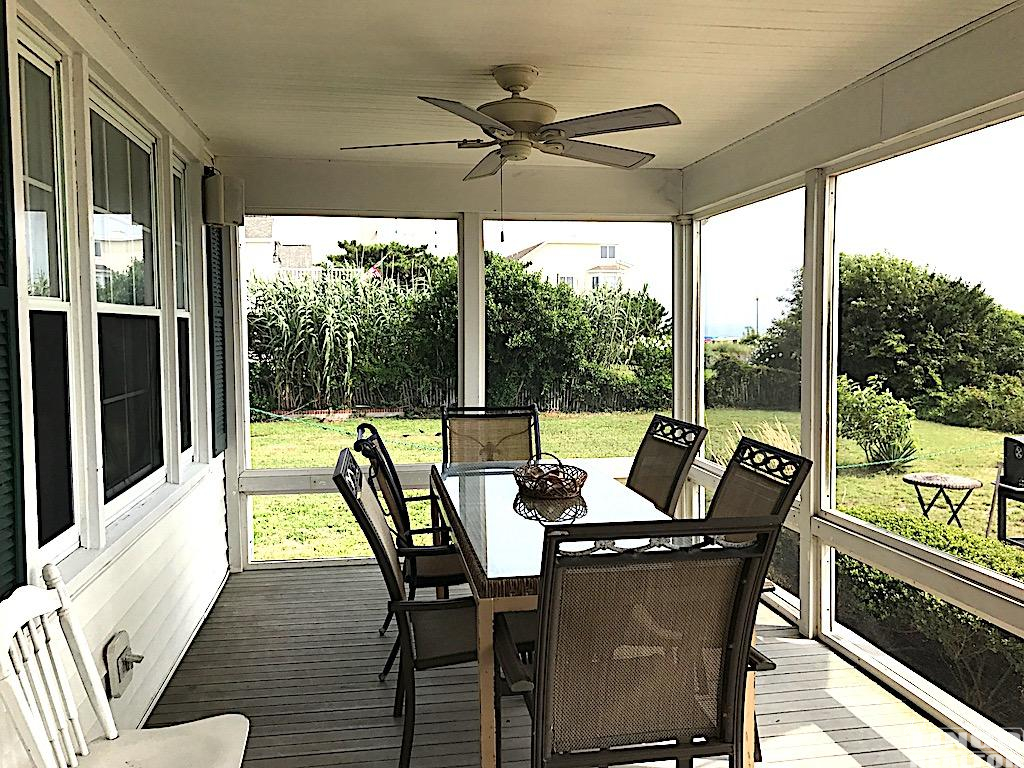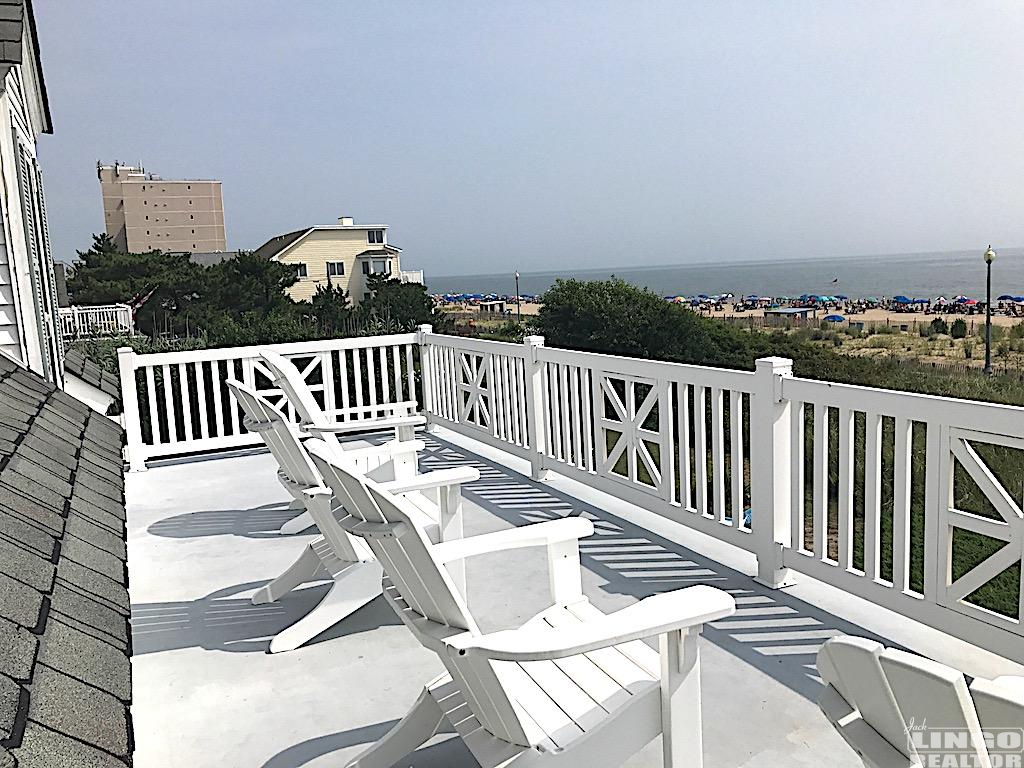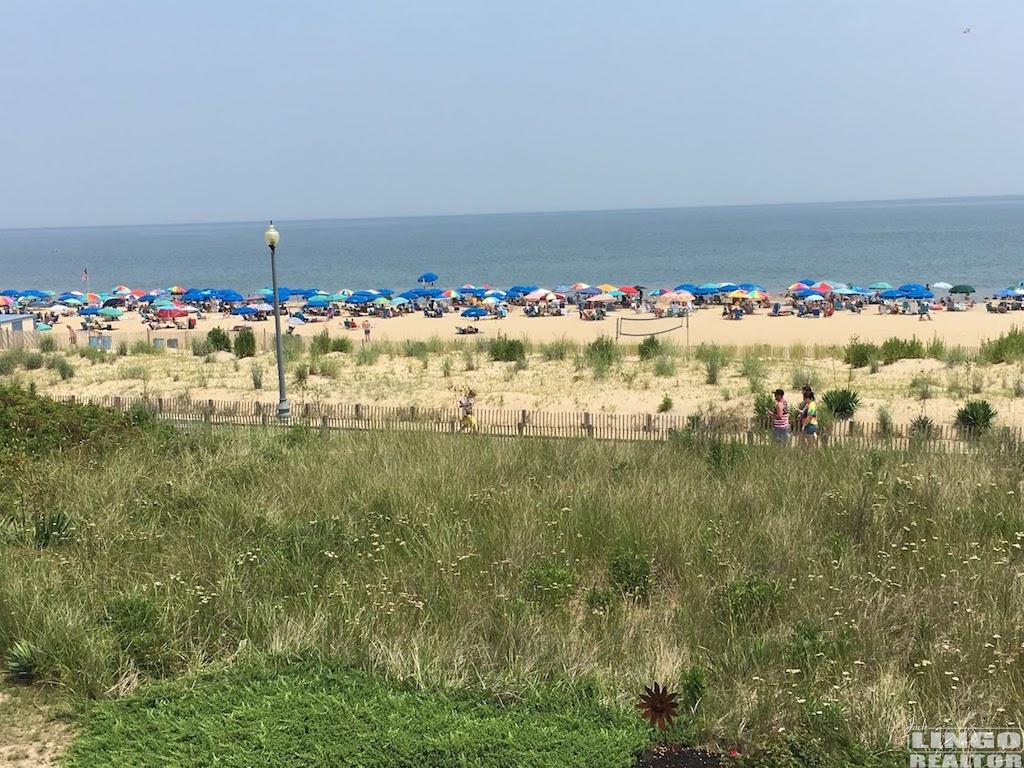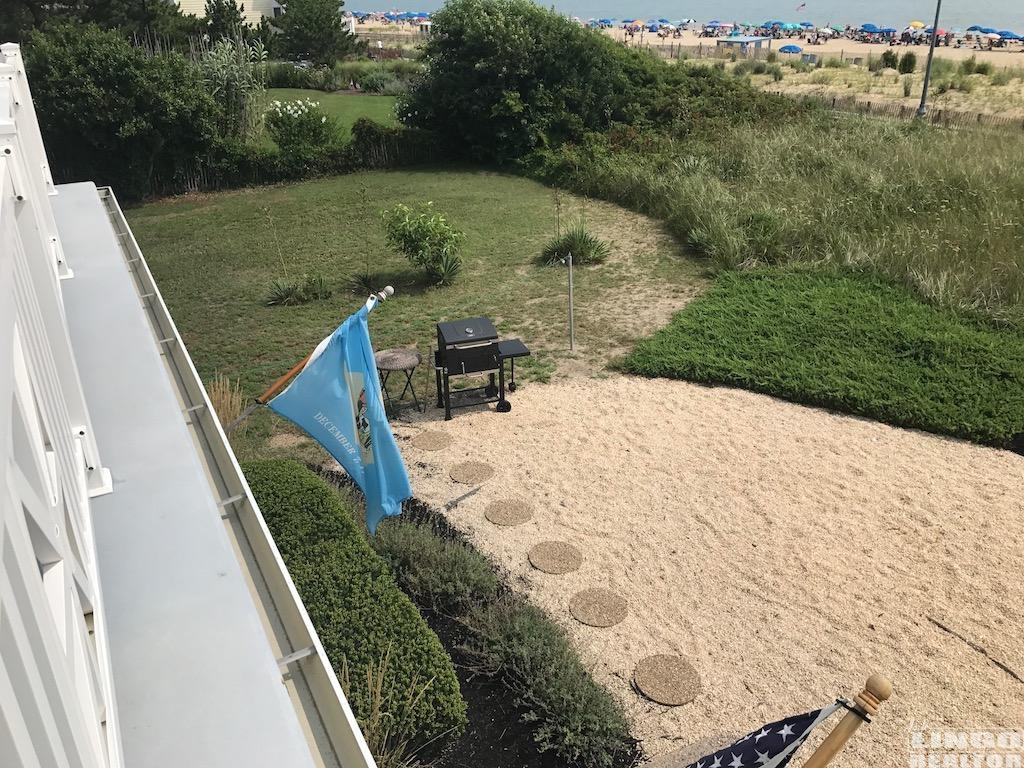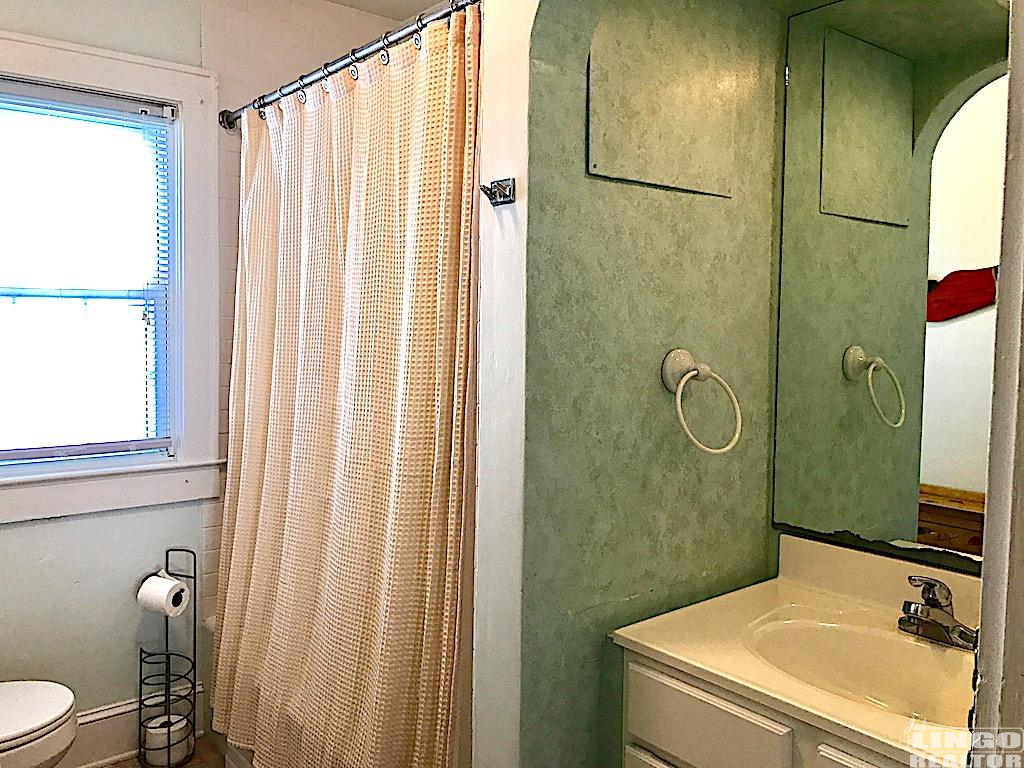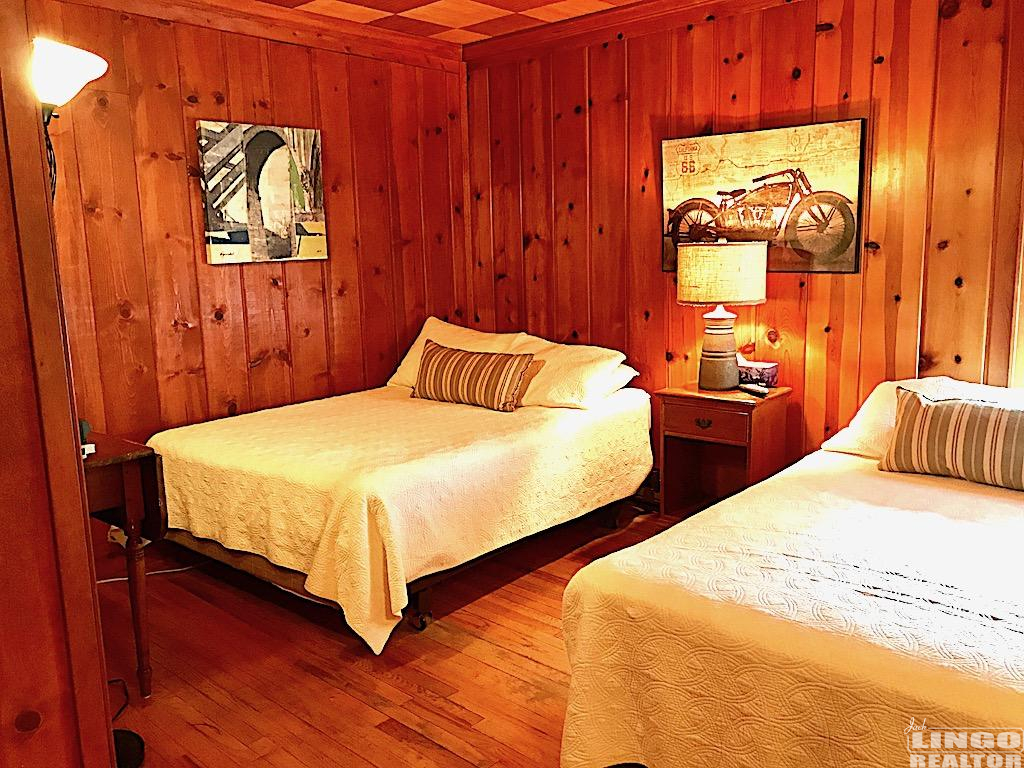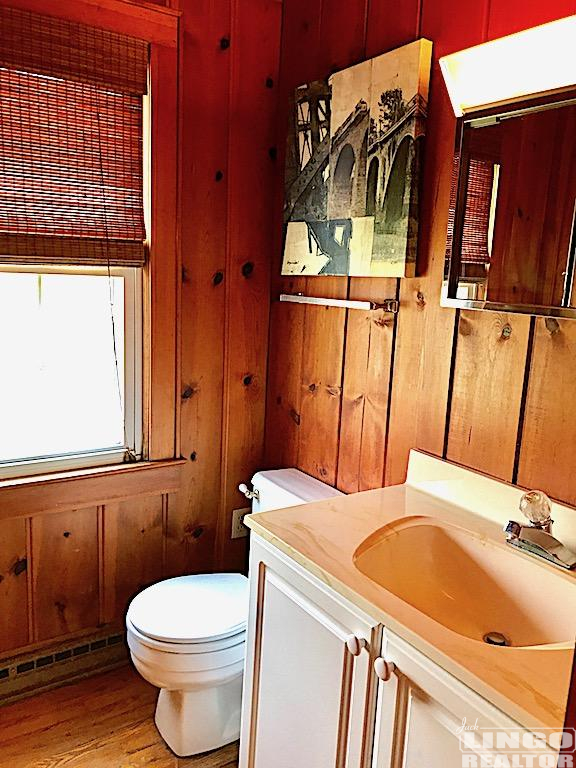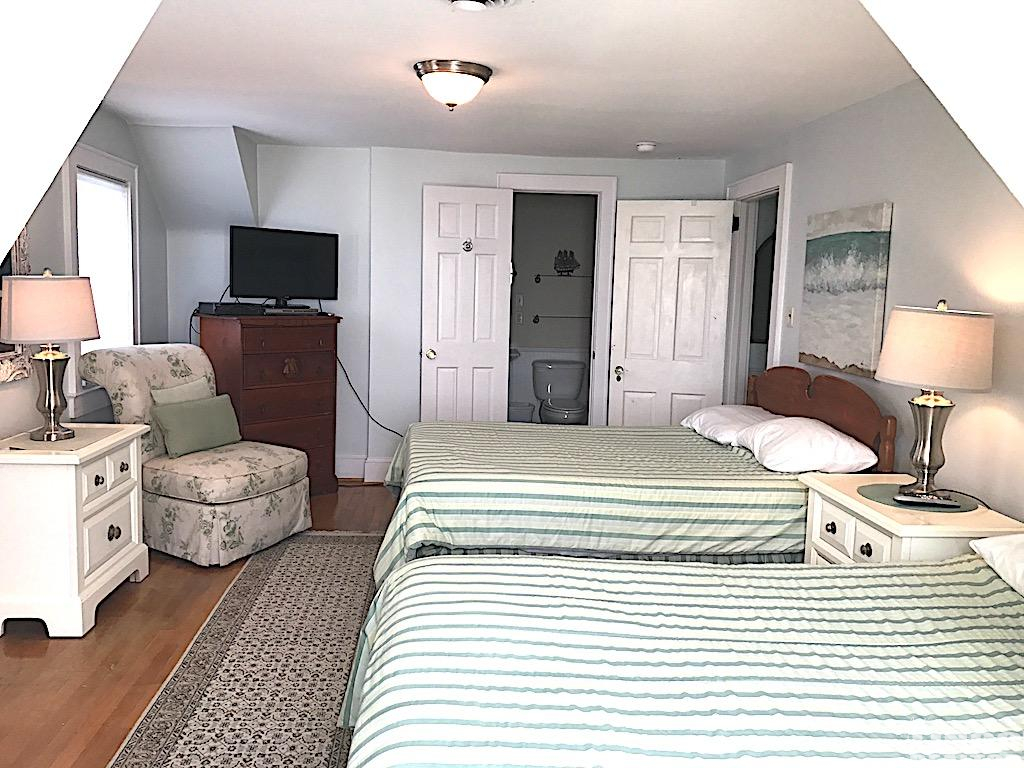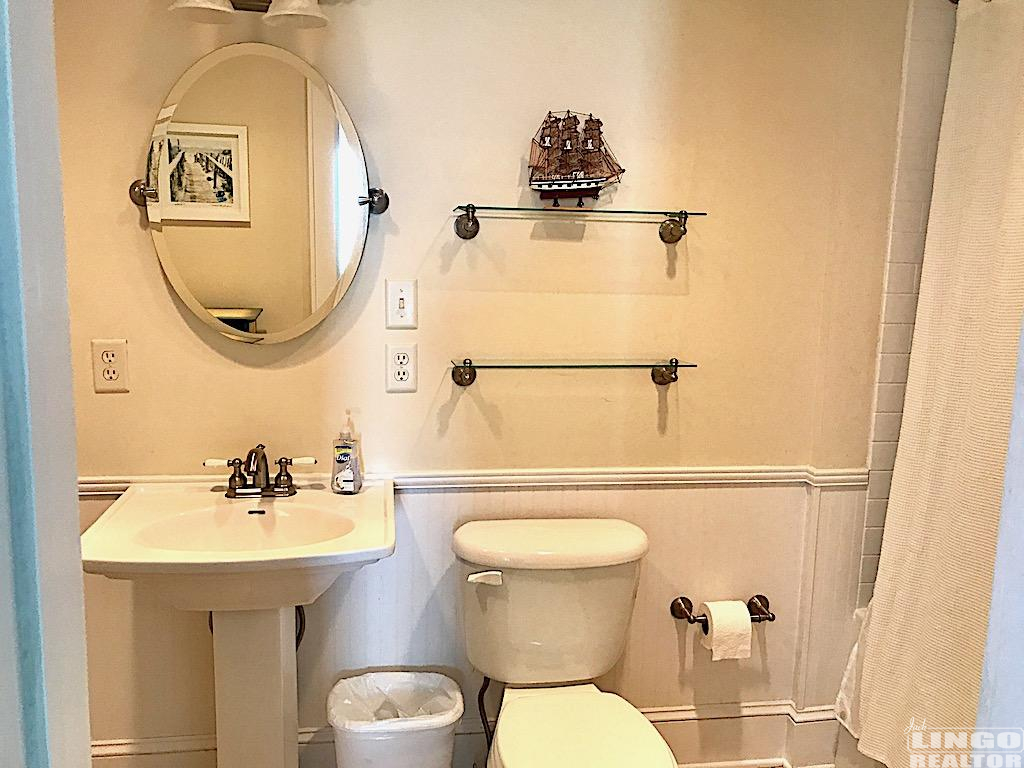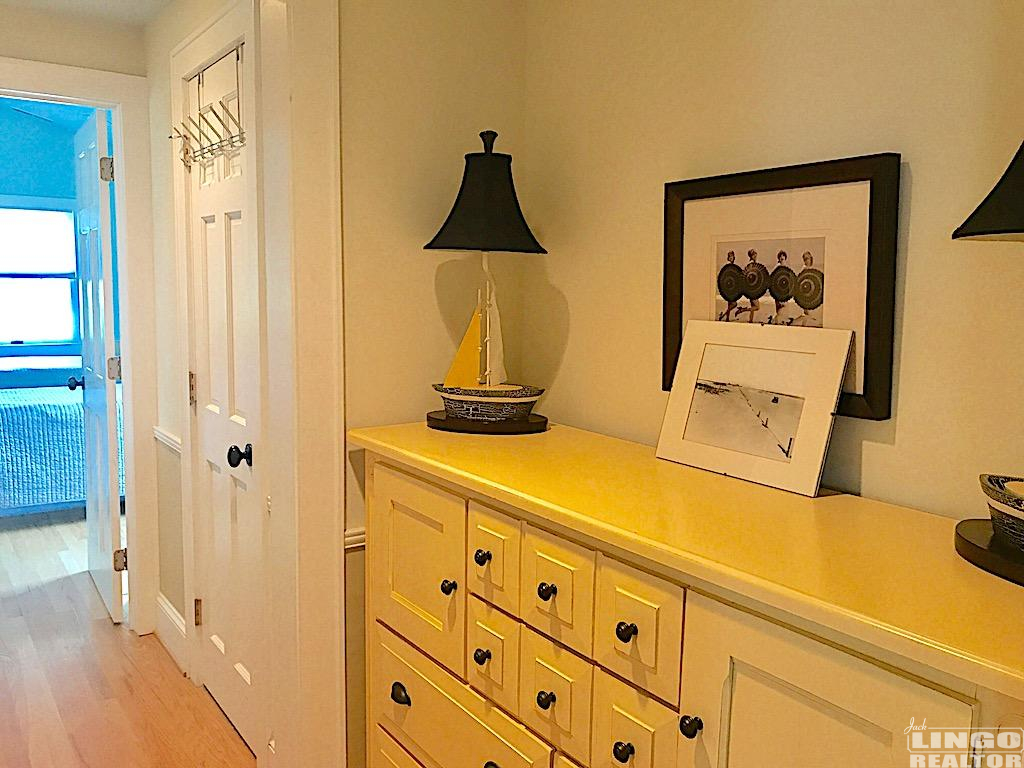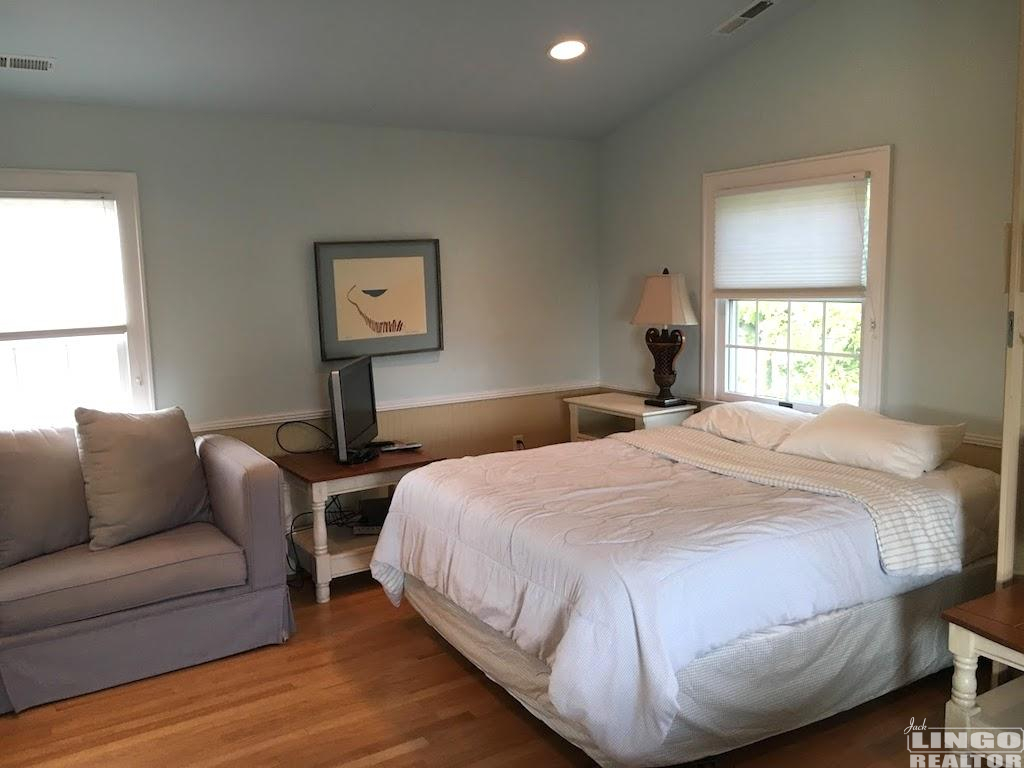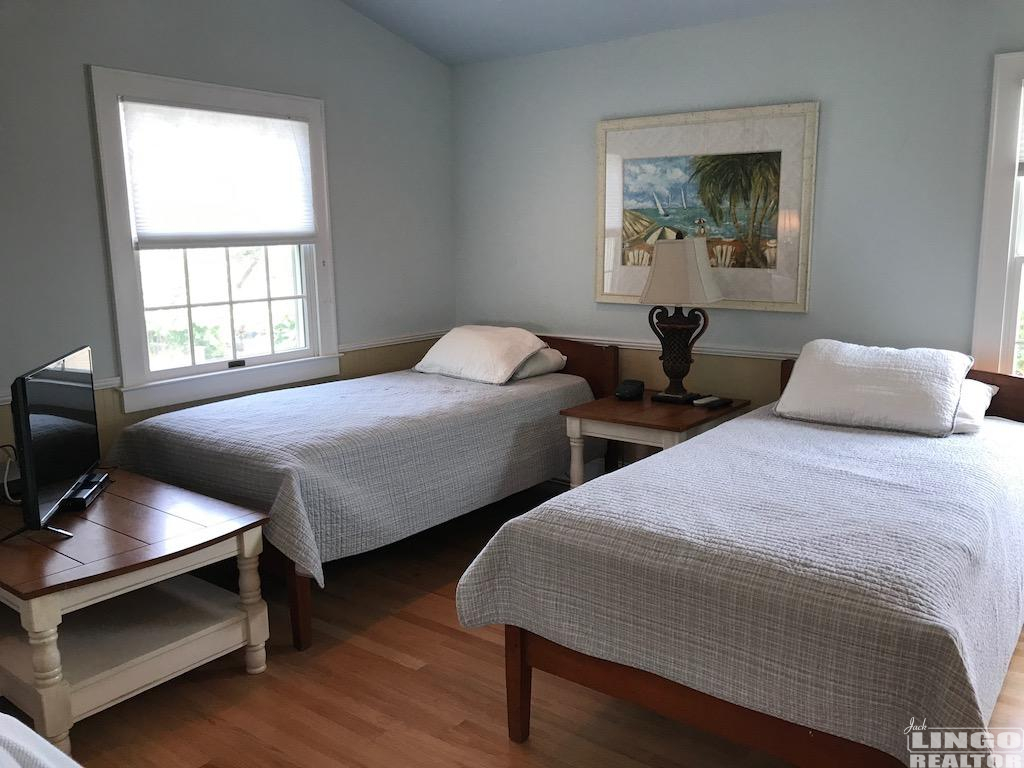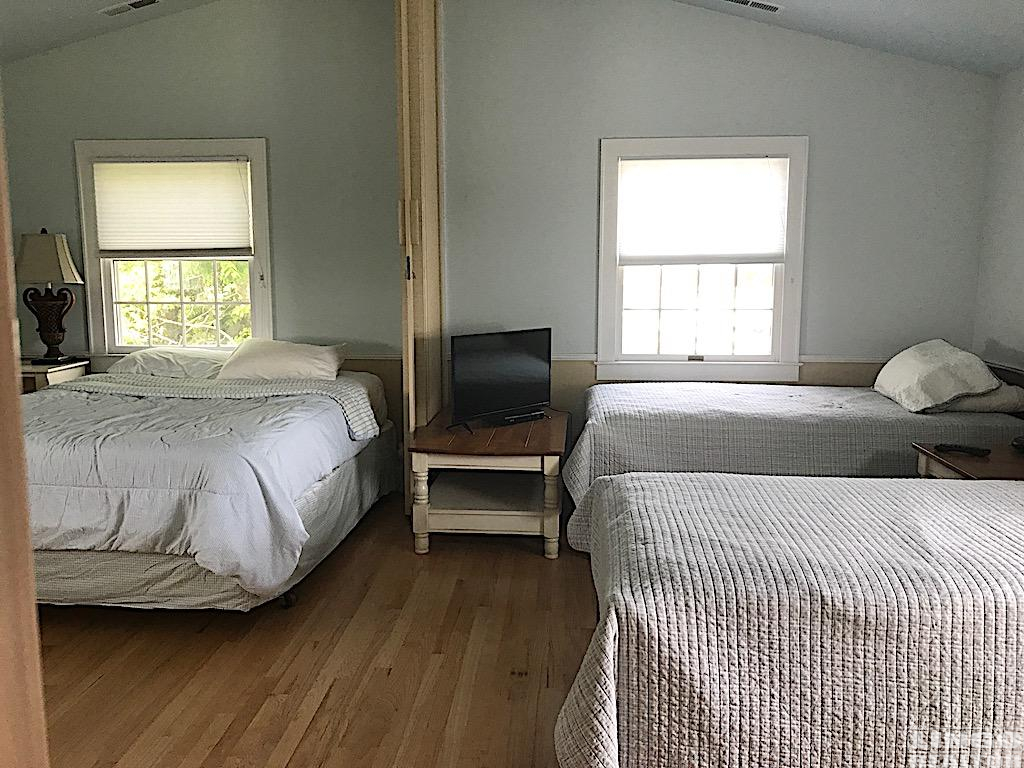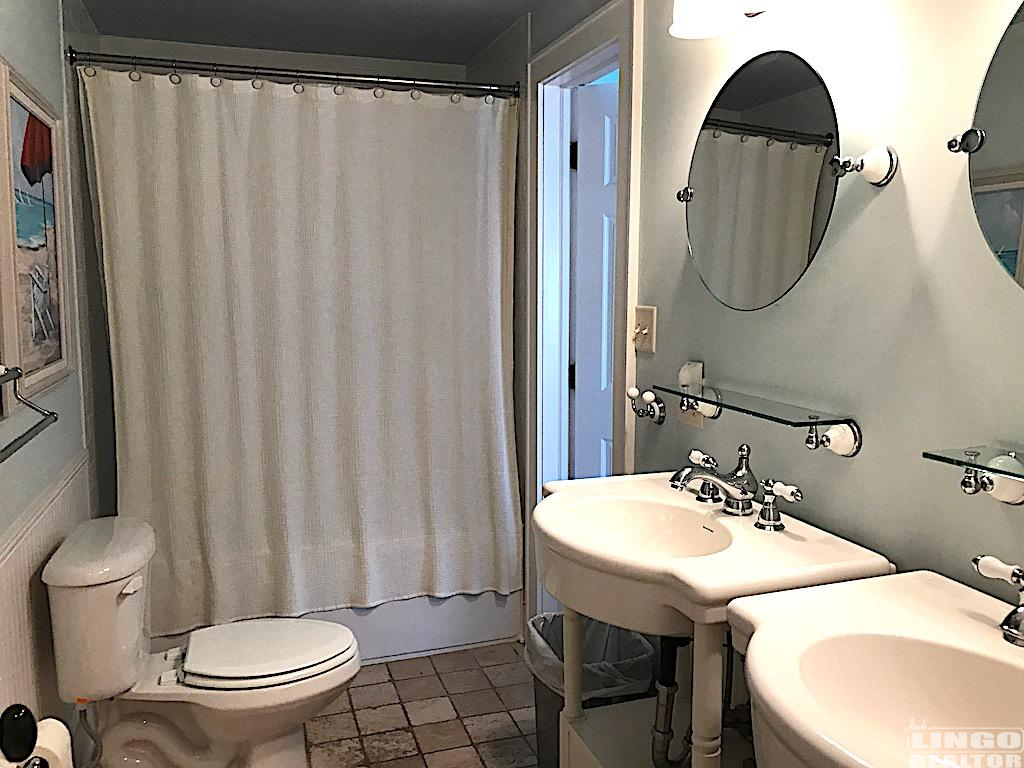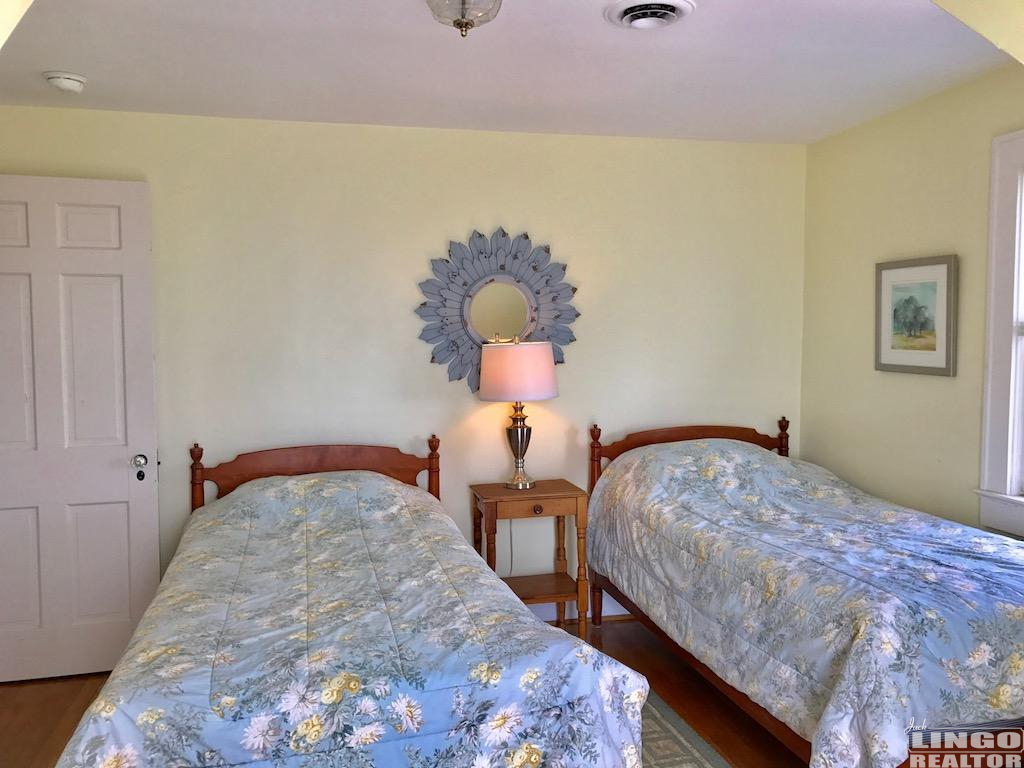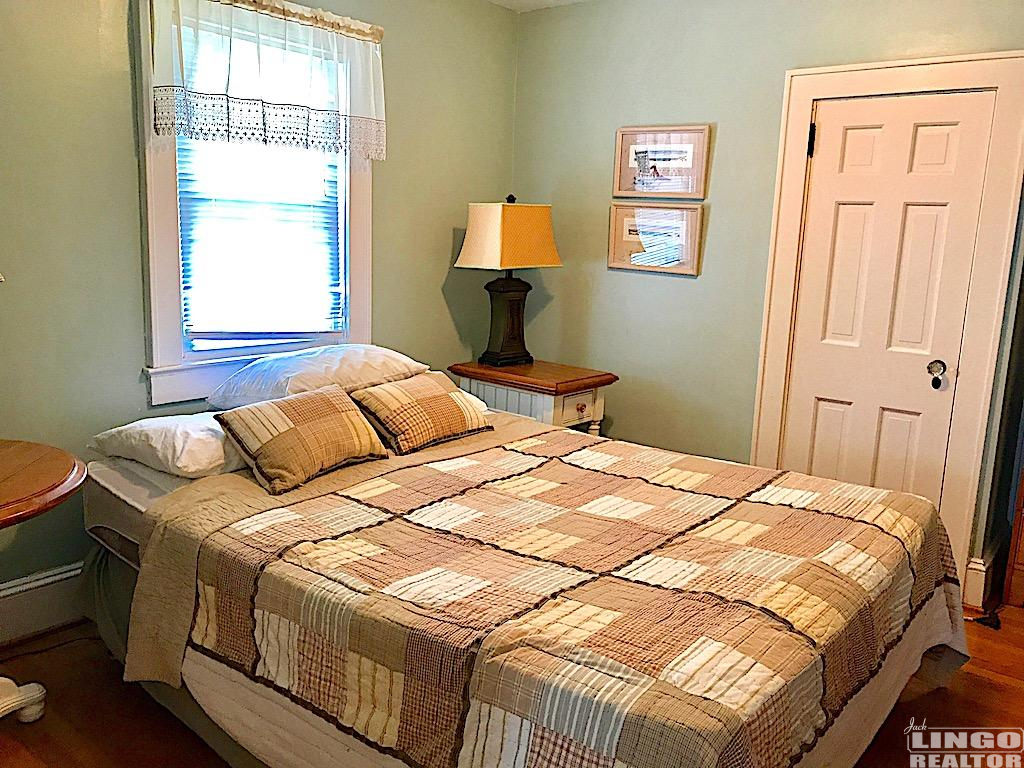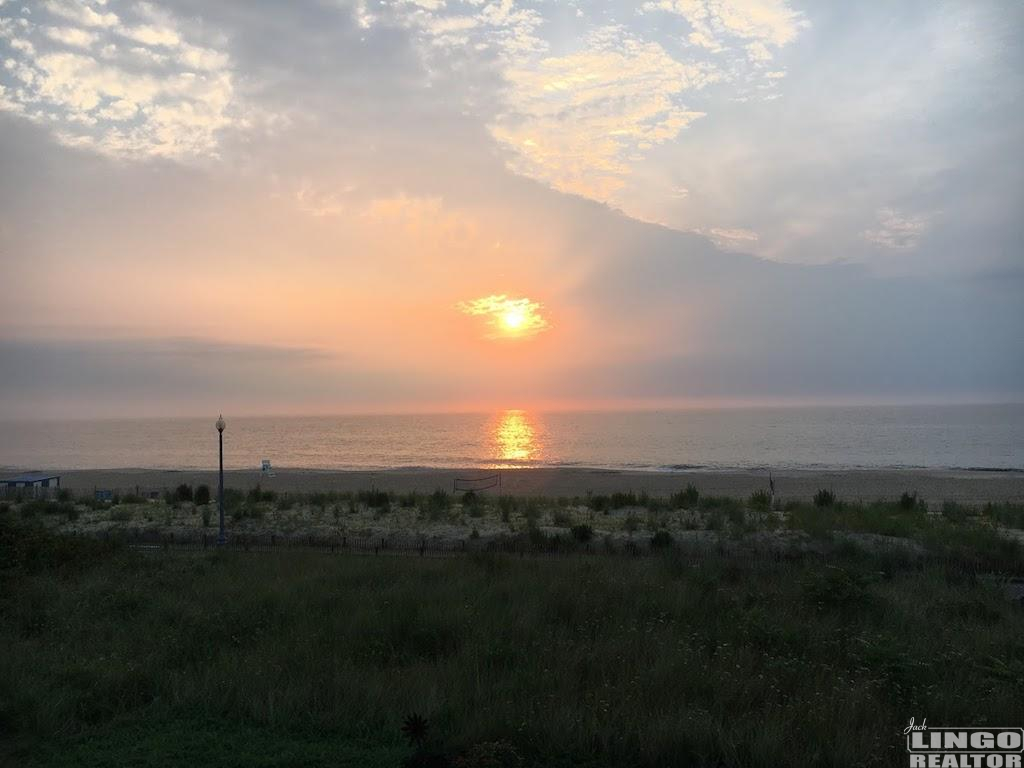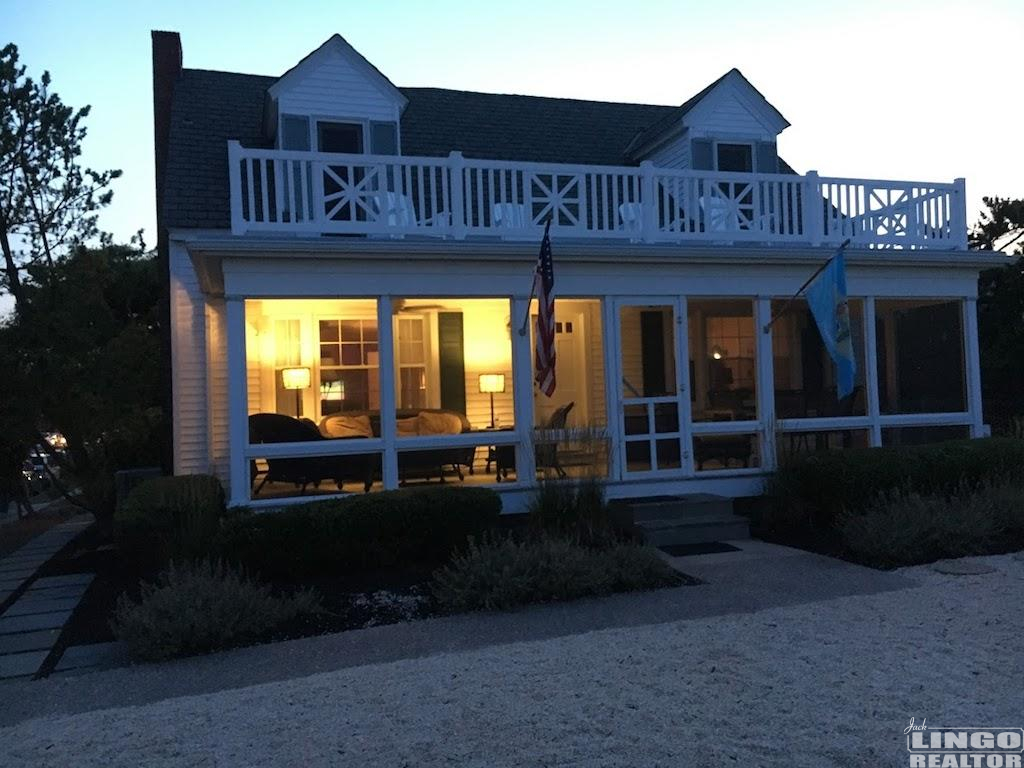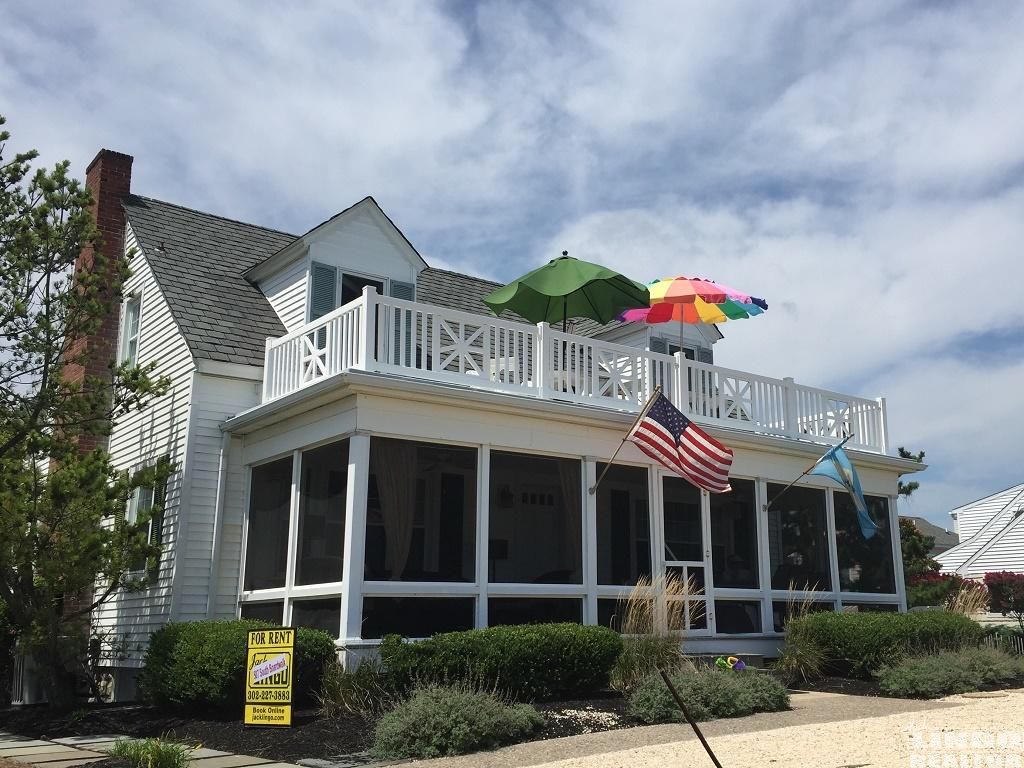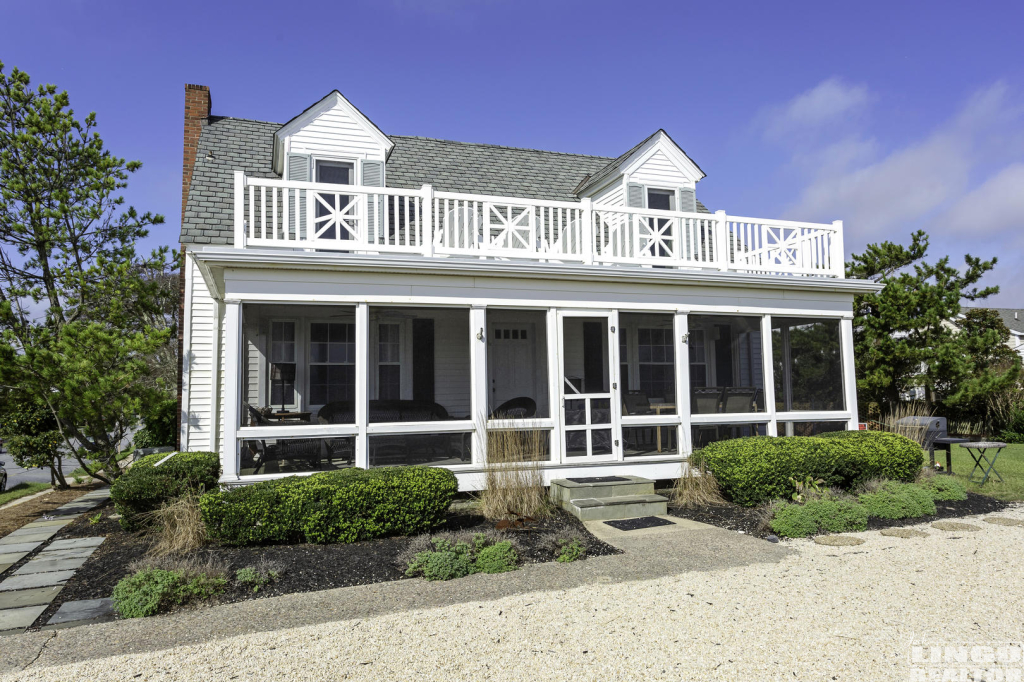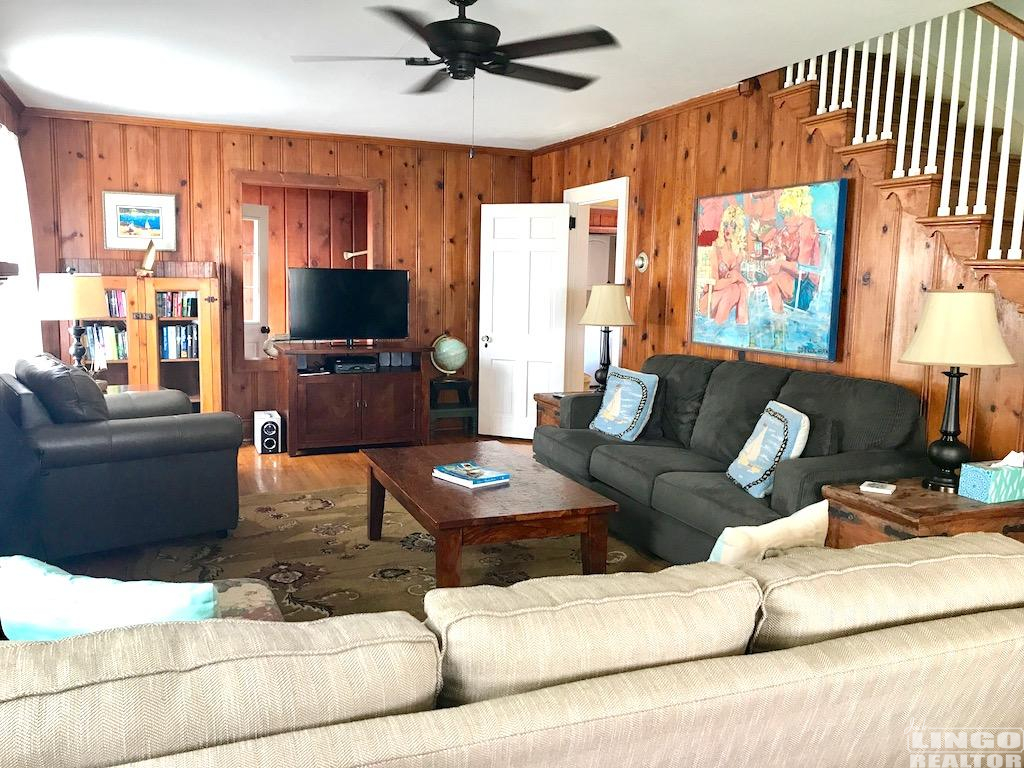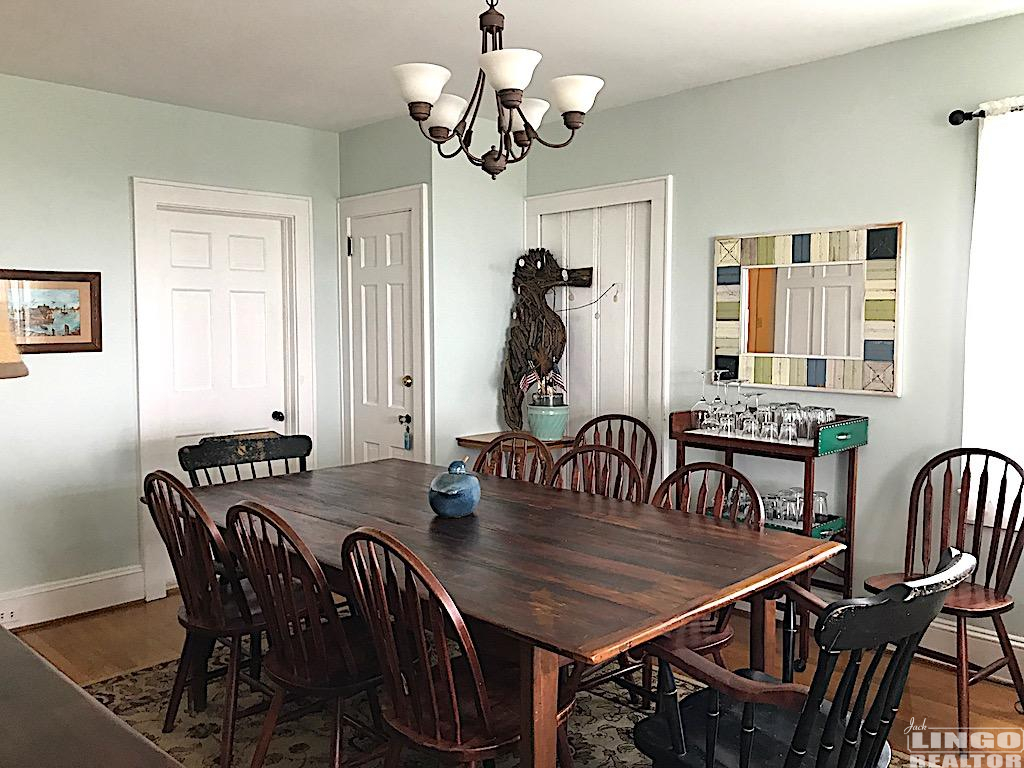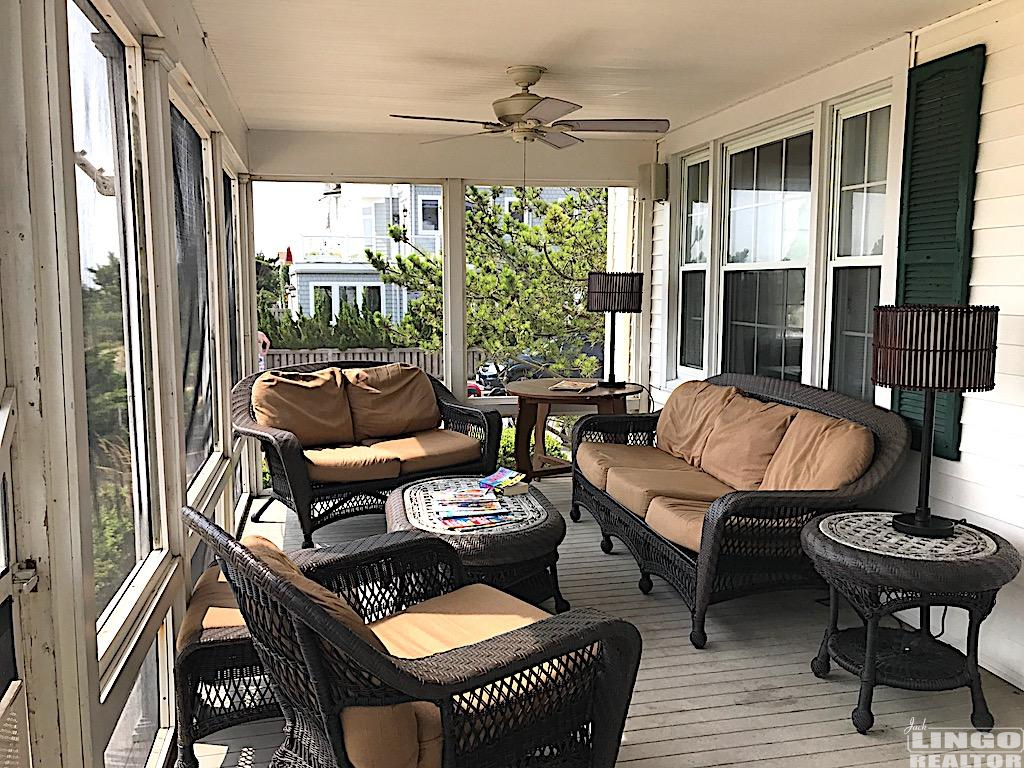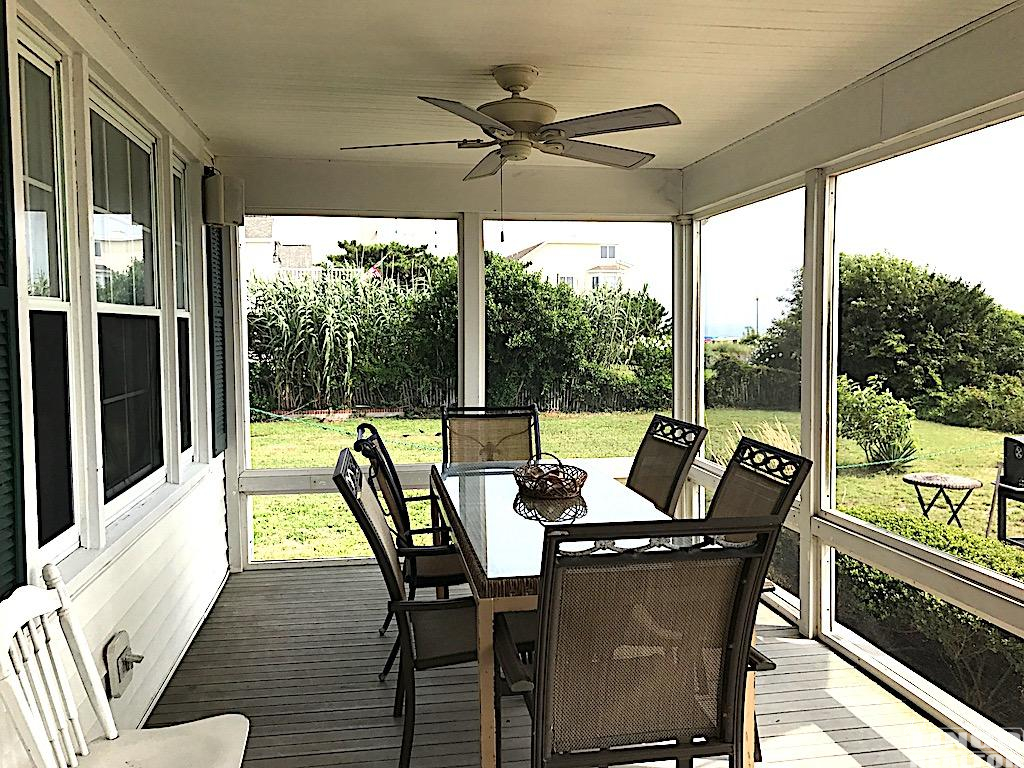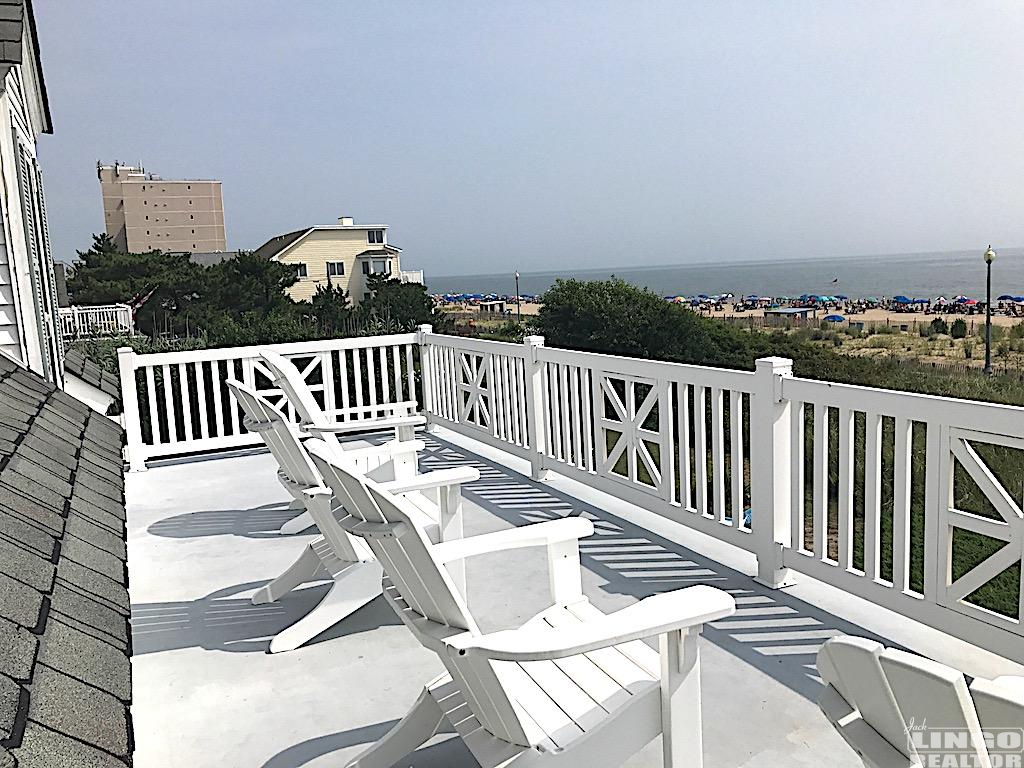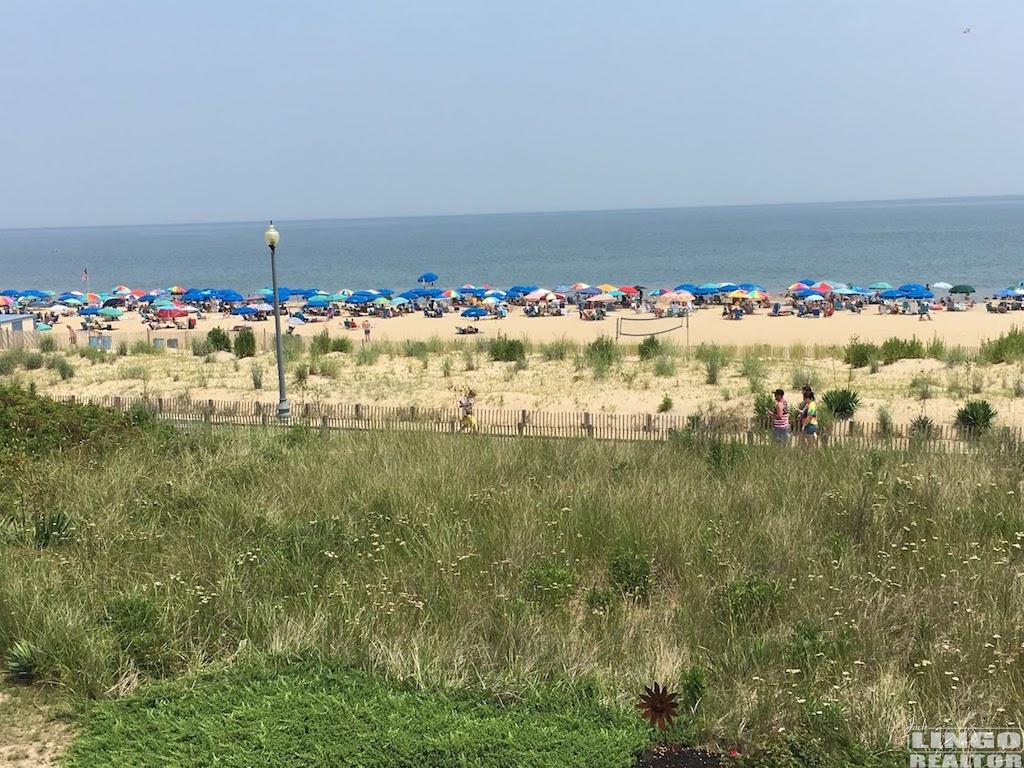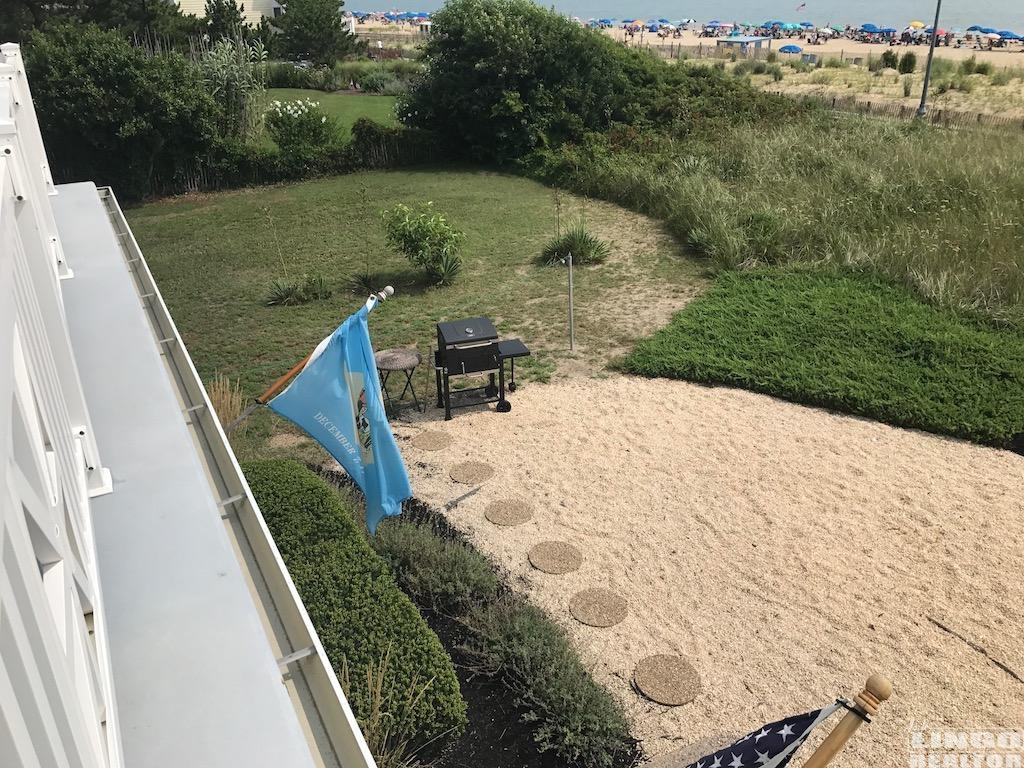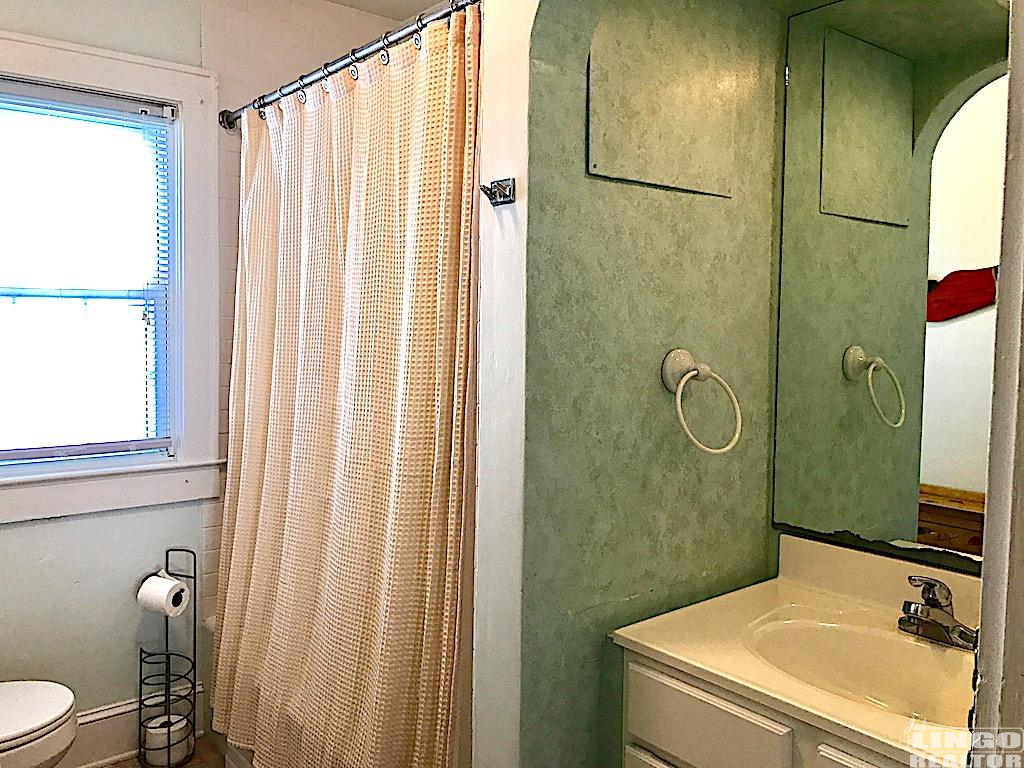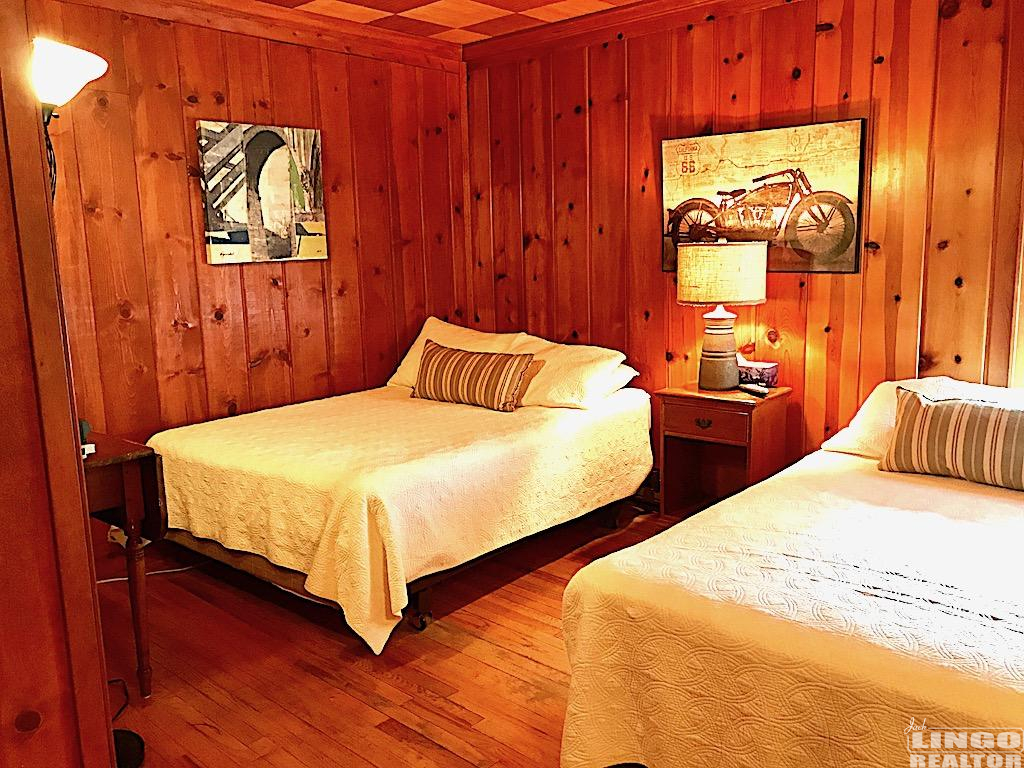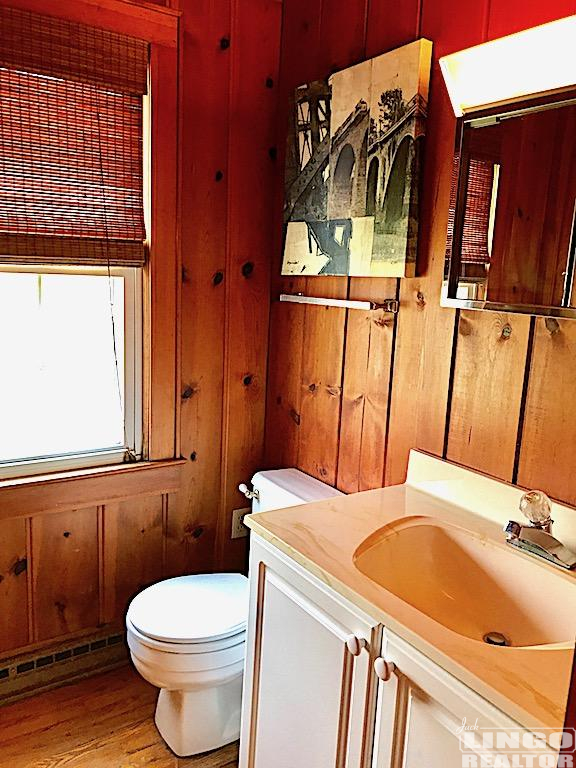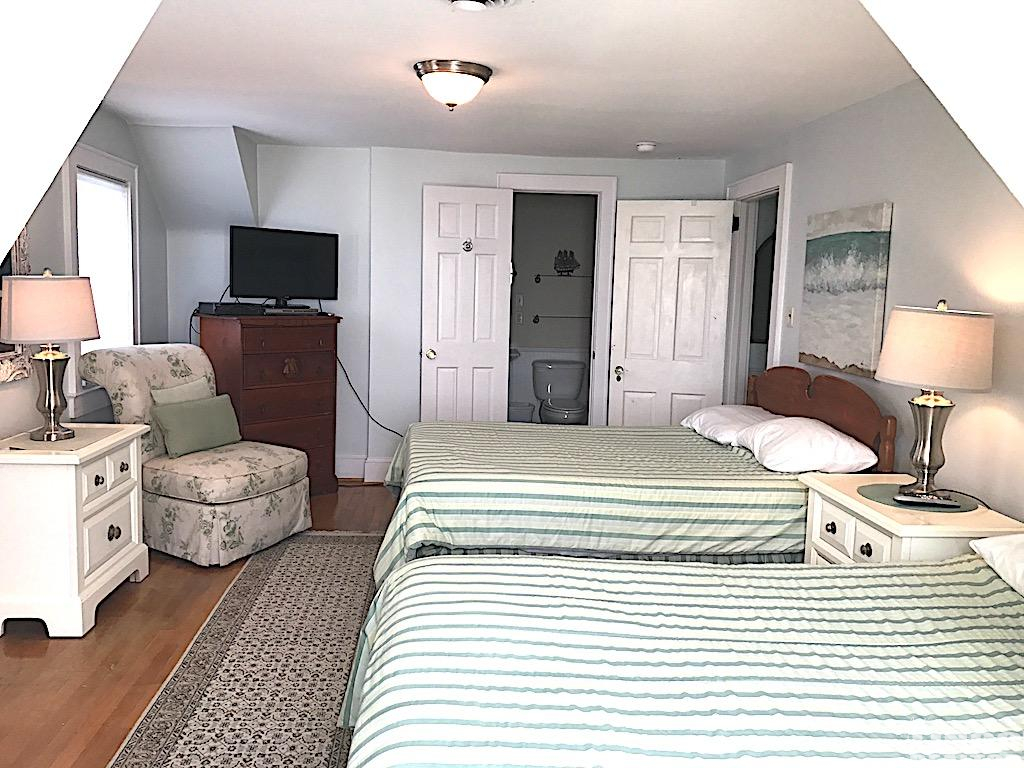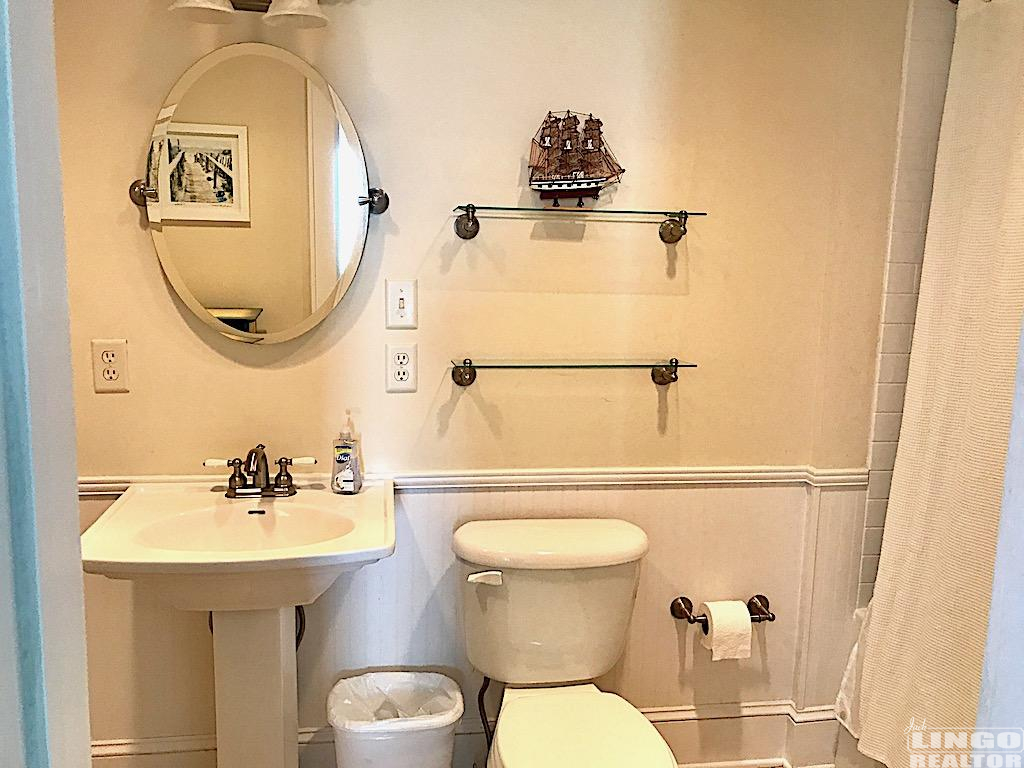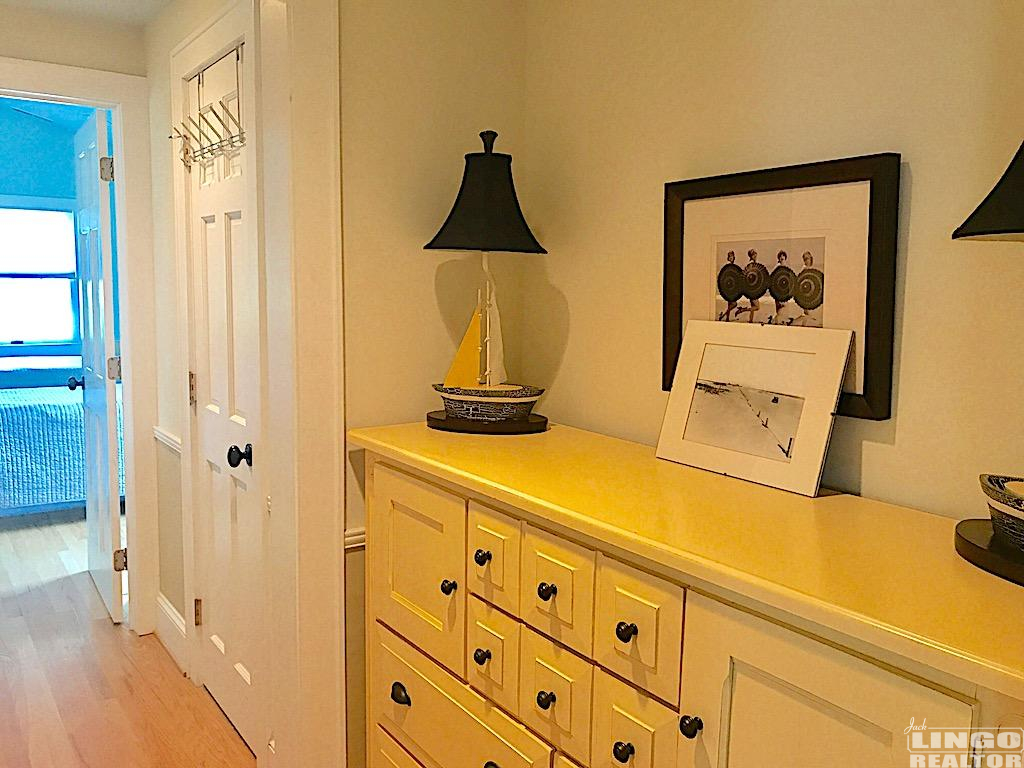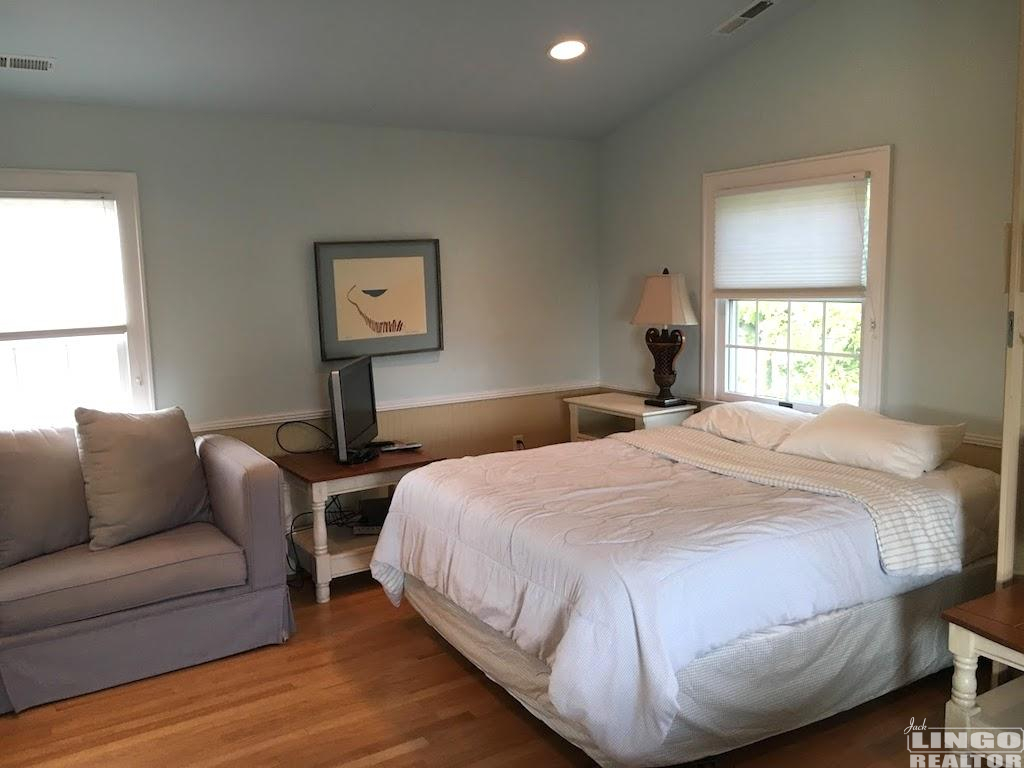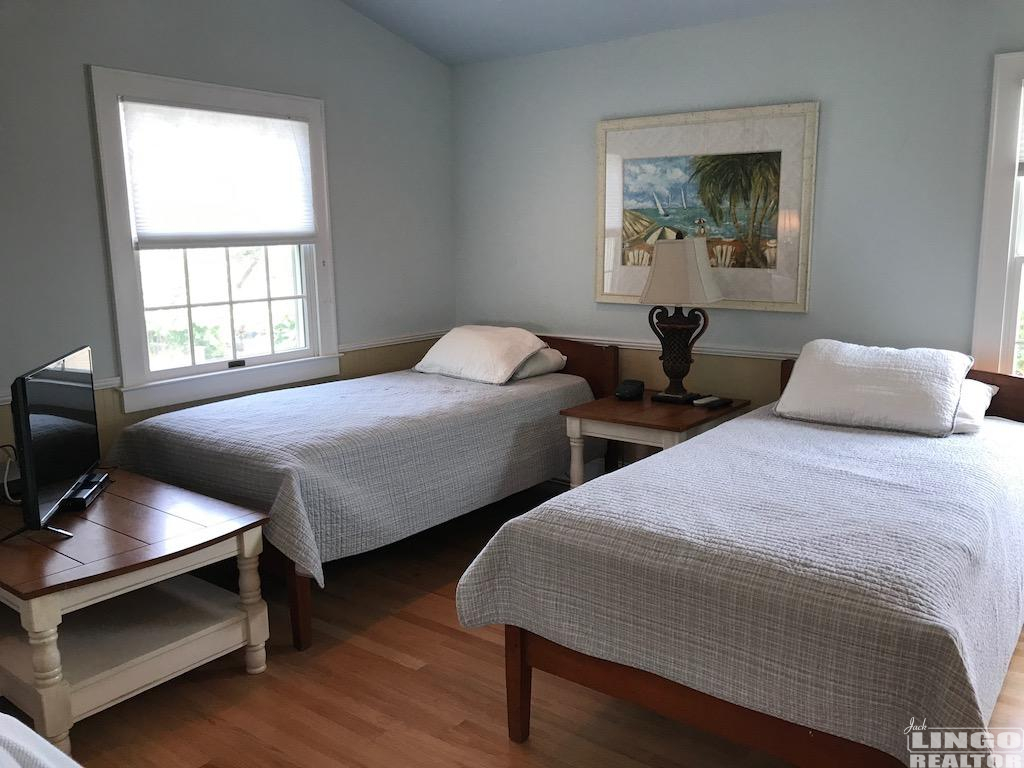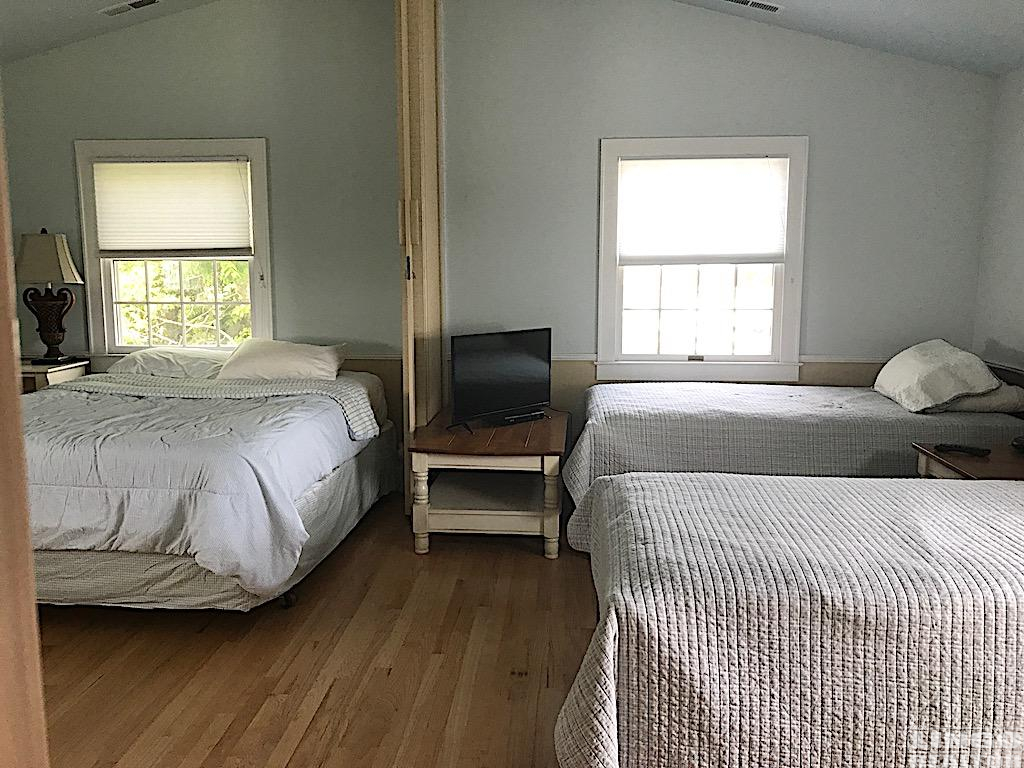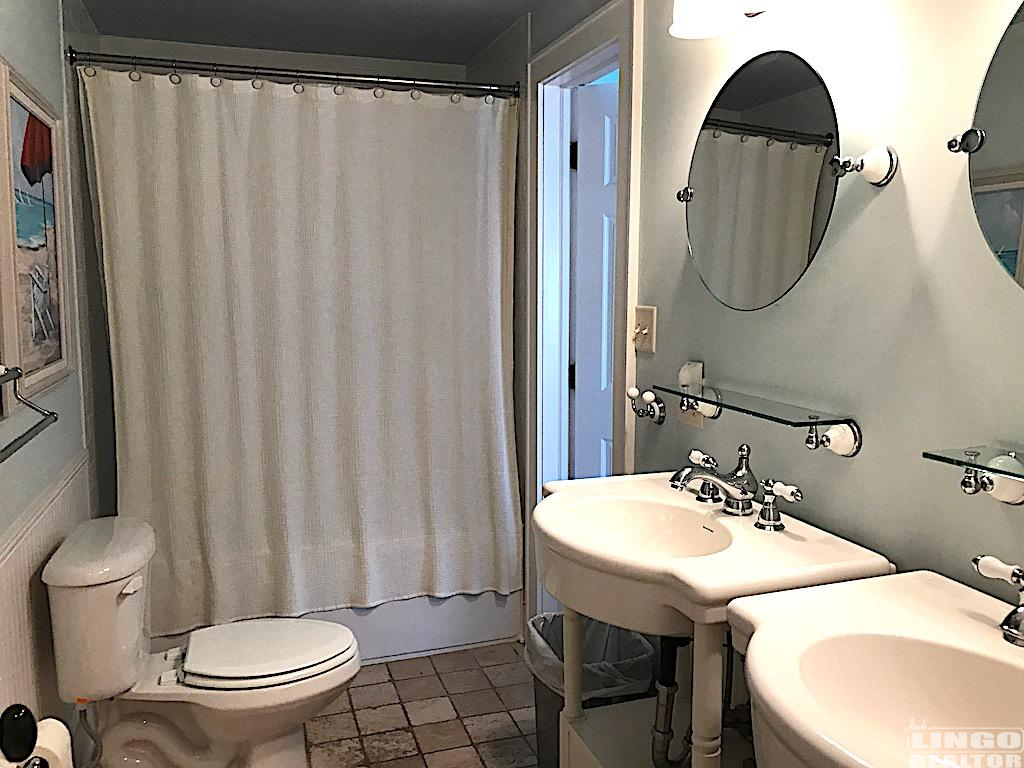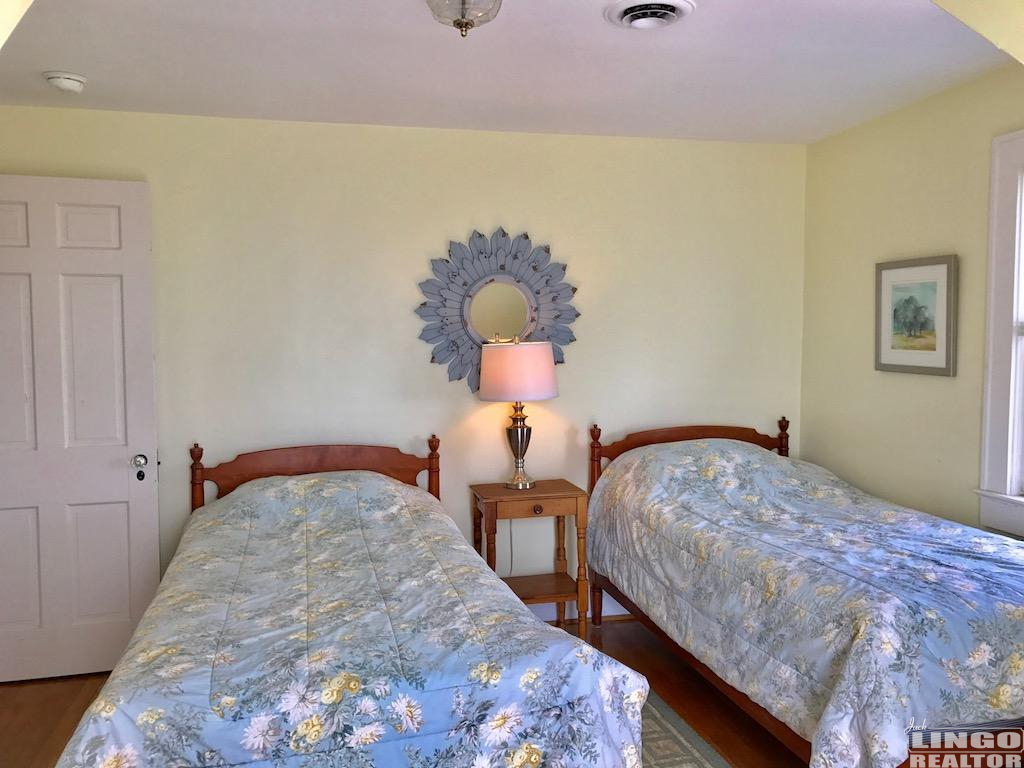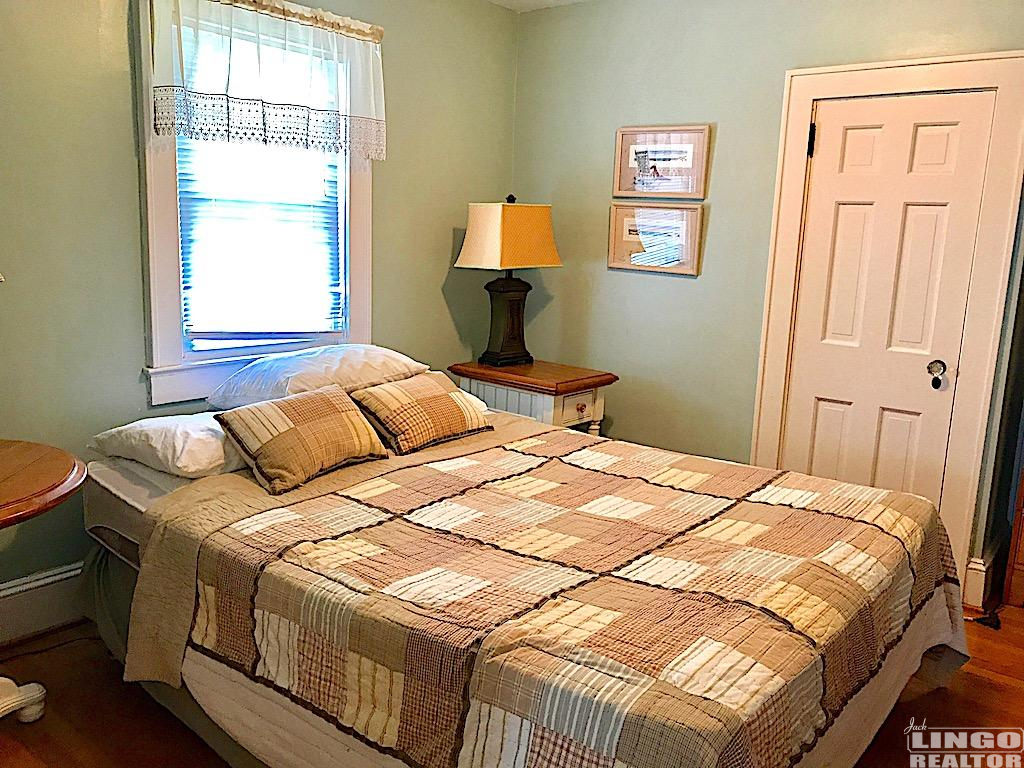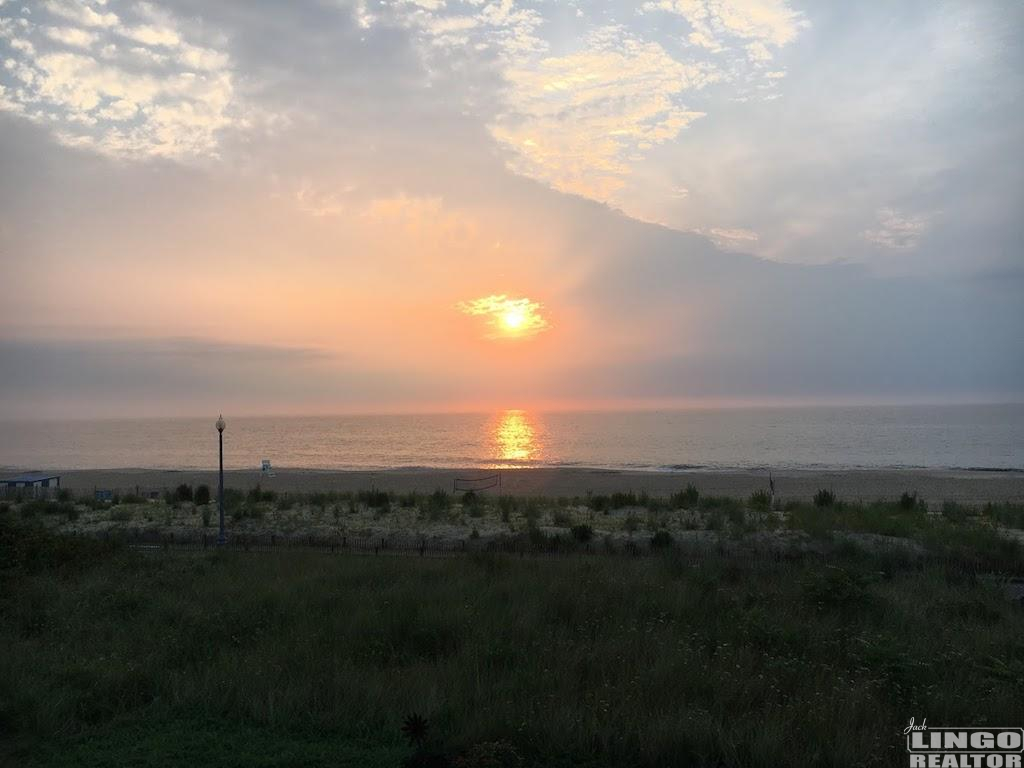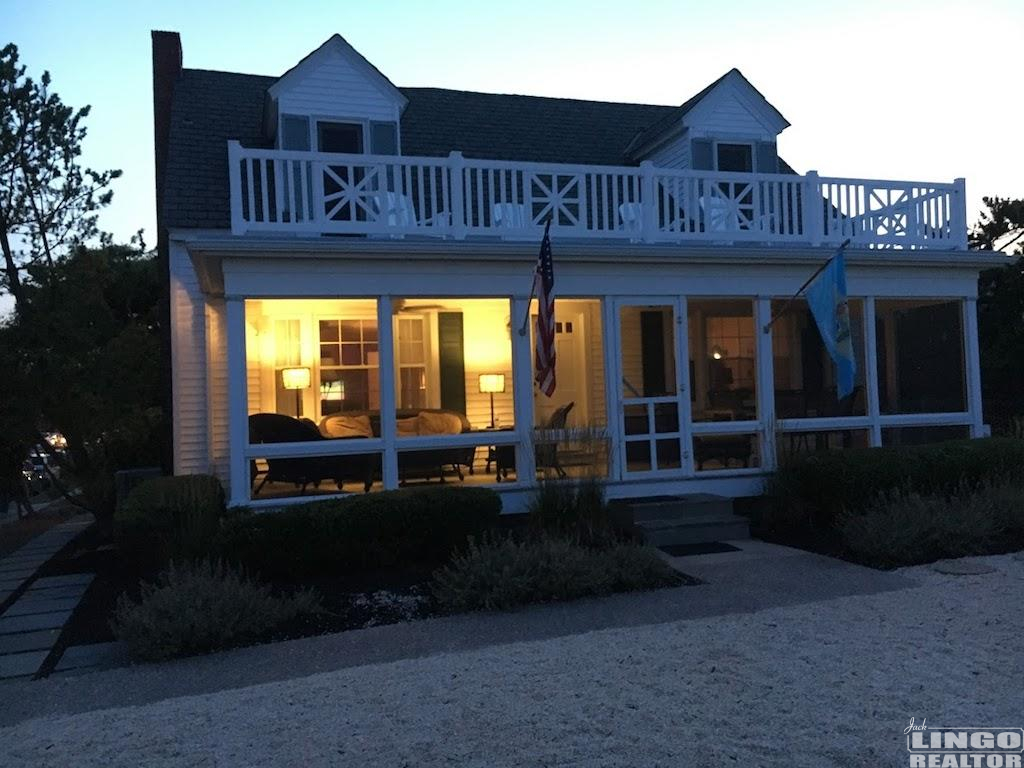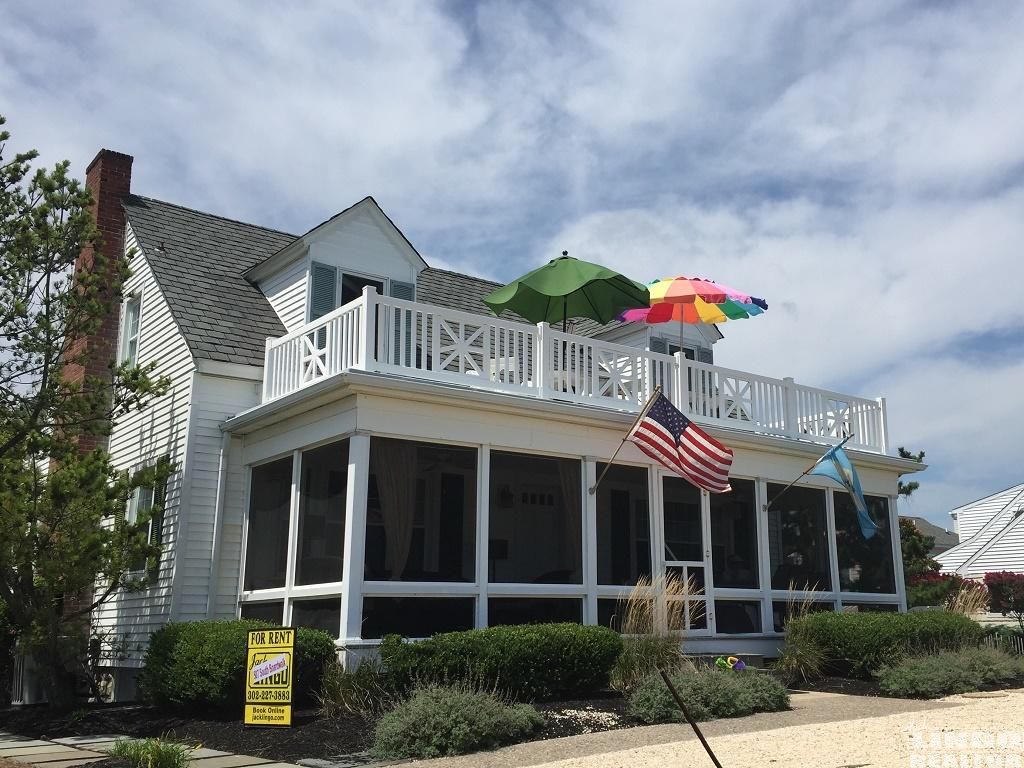 Rates: $3,700.00 - $8,200.00 (weekly) Rental Code: 125948 Location: South Rehoboth Beach Beds / Baths: 5.00 / 3.50 (sleeps 12)
Bedroom 1: 1 Queen, 1 Double W/ 1/2 BathBedroom 2: 2 TwinBedroom 3: 1 QueenBedroom 4: 1 Queen, 2 TwinsBedroom 5: 1 Queen, 1 Double W/ Full BathTurn Over Day: Saturday
Enjoy the fantastic views from this Charming Ocean Front Coastal Cape Cod cottage! Located on the Boardwalk in South Rehoboth boardwalk this cottage is walking distance to everything in town with a wonderful screened porch, 2nd floor sun deck, 5 bedrooms, 3.5 baths with 4 Queen beds, 1 Double bed and 4 Twin beds. Off street parking and 2 Rehoboth Beach permits available for use during your stay. Perfect location for easy access from the beach, walk to all Boardwalk attractions and some of the finest dining experiences in the area. Great location for a family retreat!
Rates
Sep 19
Jan 1
$3,700.00 (weekly)
Jan 1
Apr 24
$3,700.00 (weekly)
Apr 24
May 1
$3,700.00 (weekly)
May 1
May 8
$4,000.00 (weekly)
May 8
May 15
$4,000.00 (weekly)
May 15
May 22
$6,000.00 (weekly)
May 22
May 29
$6,000.00 (weekly)
May 29
Jun 5
$8,200.00 (weekly)
Jun 5
Jun 12
$8,200.00 (weekly)
Jun 12
Jun 19
$8,200.00 (weekly)
Jun 19
Jun 26
$8,200.00 (weekly)
Jun 26
Jul 3
$8,200.00 (weekly)
Jul 3
Jul 10
$8,200.00 (weekly)
Jul 10
Jul 17
$8,200.00 (weekly)
Jul 17
Jul 24
$8,200.00 (weekly)
Jul 24
Jul 31
$8,200.00 (weekly)
Jul 31
Aug 7
$8,200.00 (weekly)
Aug 7
Aug 14
$8,200.00 (weekly)
Aug 14
Aug 21
$8,200.00 (weekly)
Aug 21
Aug 28
$8,200.00 (weekly)
Aug 28
Sep 4
$8,200.00 (weekly)
Sep 4
Sep 11
$8,200.00 (weekly)
Sep 11
Sep 18
$4,000.00 (weekly)
Sep 18
Jan 1
$4,000.00 (weekly)
Features
1/2 Bath: 1
Full Bath: 3
Allow Pets: No
Bedrooms: 5.00
Cable: Expanded
CD Player: Yes
DVD Player: 4
Elevator: None
Fireplace: Wood
Laundry: Regular Washer/Dryer
Radio: Yes
TV: 5
Internet: Wireless
Exercise Room: No
Hot Tub: No
VCR: 1
Whirlpool: No
Additional Details
AC Type: CAC
Bicycles: No
Heat Type: Forced Hot Air
Location: South Rehoboth Beach
Sleep Cap: 12
Town: Rehoboth
Trash Days: MONDAY/THURSDAY
Type: Single Family
Water Views: Oceanfront
Exterior Features
Balcony: Yes
Deck: Yes
Enclosed Porch: No
Grill: Charcoal
Open Porch: No
Outside shower: Enclosed
Patio: No
Screened Porch: Yes
Appliances
Blender: Yes
Coffee Maker: Yes
Dishwasher: Yes
Disposal: Yes
Hair Dryer: No
Iron: Yes
Ironing Board: Yes
Microwave: Yes
Range/Oven: Electric
Toaster: Yes
Vacuum: Yes
Parking
# Of Off Street Parking: 2
DB Parking Permits: None
Parking Permits Required: No
RB Parking Permits: 2
Amenities
Pool: None
Tennis Courts: No
YMCA Membership: No
Map of this listing