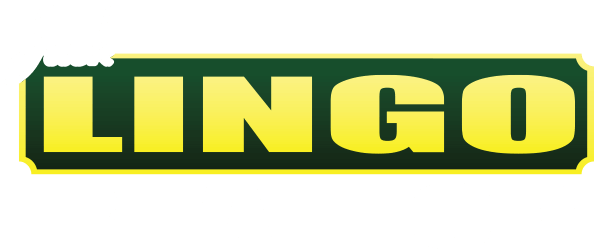 It didn't fit in the car? You left it at home?
Everyone needs a vacation from the hustle and bustle of everyday work. It's easy to forget smaller items or only pack certain things. Make your vacation hassle-free! Whether you're looking for baby cribs, strollers, fishing and crabbing supplies, extra roll-away beds, sheets, DVD players, televisions, beach toys, caddies, or umbrellas, our vacation equipment and resort rental services have everything you need for your stay to be complete! We recommend the following Delaware Beaches rental service:
Since 1987, these friendly locals have operated a top-notch rental equipment company with rental solutions for beachgoers in Rehoboth Beach and across coastal Sussex County, Delaware. Offerings include games, A/V equipment, tents, and even linens! Check out their website at www.227rent.com.
Click here for weekly rates.
Gale Force Rentals is the largest linen, beach equipment, and baby equipment rental company at the beach. They are available for deliveries 7 days per week, 365 days per year, and have been serving beach vacationers for 47 years. Order online at www.galeforcerentals.com.