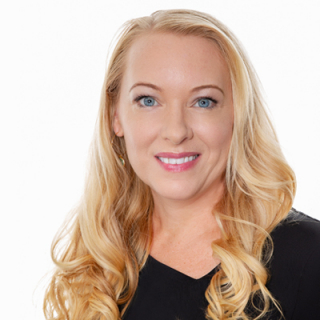 About Cheryl
Cheryl Crowe, a lifelong Delawarean, grew up just outside of Dover in a military family. She was born in England, where her father was stationed in the Air Force, and she is a twin. She attended Wesley College, majoring in both elementary education and psychology. Her post-graduate studies included mass communications as well as an MBA. Shortly after college, she lived in Philadelphia and Los Angeles, where she pursued print and TV work. She then returned to Delaware and planted roots in Rehoboth Beach, where she currently lives and works.

Cheryl has served as a settlement coordinator, managing all aspects of pending sales and contracts as well as communicating with attorneys, inspectors, and lenders throughout the sales process. She prides herself on effective communication, problem-solving and involvement to meet each client's individual needs. She has focused on listing and selling in and around the Delaware beach area. She has been a full-time REALTOR® since 2009 with Jack Lingo, REALTOR®.

When not working in real estate, Cheryl enjoys numerous hobbies, such as running, sewing, piano, baking cakes for events, and teaching/volunteering with an ESL program. She is also a former Miss Delaware (2003).

Active in animal welfare efforts, Cheryl has volunteered for numerous organizations, including HSUS, Delaware Humane Society, BVSPCA, and local rescue groups. Moreover, she has provided foster care to over 50 animals, and she raises money year-round through events benefiting multiple animal organizations. She and her close friends are the creators of Run for The Paws, an annual event held in Dewey Beach which raises close to $10,000 per year to benefit various animal groups. She has an English Mastiff named Ripley.

Cheryl spends her time actively lobbying for improvements in animal welfare legislation as well as teaming up with state agencies, law enforcement officials, and other animal advocates across Delaware. She works on both the state and federal levels as an advocate and lobbyist. She strives to improve animal protection legislation, implement humane education, and increase the effectiveness of animal services by addressing unmet needs. She seeks to ensure an end to animal cruelty and neglect, and she donates a portion of all her sales commissions annually to local animal rescue groups.
No listings found.