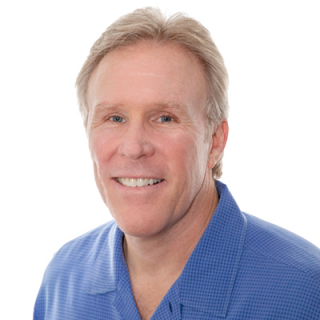 Homesnap Top Agent Award (2021, Top 5%)
About Paul
A major driving force behind Jack Lingo, REALTOR®, Paul Townsend is a Delaware land developer who works closely with county resources such as the Sussex County Planning and Zoning Commission. Born and raised in Sussex County, Delaware, Paul lives and works for the land which he holds so closely to his heart. He was born in 1959 in Beebe Hospital in Lewes, Delaware. In his youth, he attended both Rehoboth Elementary School and Rehoboth Junior High School. He then attended Suffield Academy and graduated from high school in Suffield, Connecticut. He completed two years at Tulane University in New Orleans, Louisiana. He then completed two years at the University of Delaware in Newark, DE, where he graduated with a degree in business agriculture.

Current students of the UD College of Agriculture and Natural Resources attend classes in Townsend Hall. This building was named for John G. Townsend, Jr., a former governor and U.S. senator. J.G. Townsend, Jr. was a prominent spokesperson for both farmers and the agricultural industry, and he was Paul's first employer. Paul went to work for J. G. Townsend, Jr. & Co. in the early 1980s. He moved up the ladder from being a plant manager to president. Then, in the late 1990s, he joined Jack Lingo, REALTOR® as an agent in the Lewes office.

Paul is now a full-time REALTOR® with Jack Lingo, REALTOR®. A member of the Ocean City Marlin Club, Paul enjoys offshore fishing worldwide, hunting, and spending time with his Labrador retrievers. He also enjoys spending time with his family, including his wife and his two children. Paul can answer all your real estate development questions about Lewes and surrounding areas of Sussex County, Delaware. Contact him today!