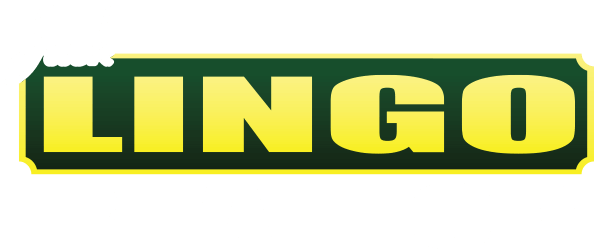 December 3, 2020 | Lewes, Delaware - When Dr. Vinay Hosmane, a physician and longtime Delaware resident, recognized the need for a state-of-the-art medical facility in Sussex County, he made the decision to develop his property on Savannah Road in Lewes.
Real estate development is not new for Hosmane. In the recent past, he saw the need for Indian Fusion - Pan Asian cuisine in Lewes and led the team that purchased the iconic Victorian at 210 Savannah Road, opening the restaurant Raas in 2019.
For his new venture, Dr. Hosmane worked with Design Ideas (John Lester), Lessard Builders, County Bank, and Jack Lingo, REALTOR® (Carrie Lingo and Wayne Leathem) to design a 9,600 square foot medical center with various professional spaces available for rent. Construction on the building, known as The Hosmane Health and Professional Center, began this week and is expected to be completed in six to nine months.
As a practicing cardiologist and third-generation physician, Dr. Hosmane is very familiar with what is needed in a facility in order to attract world-class medical care to our area. In his cardiology practice, Dr. Hosmane has witnessed the benefits of prevention and integrative health. His intention for The Hosmane Health and Professional Center is to provide a space for health care in a modern setting.
This new medical building provides an opportunity for health care providers to set up their practice in Lewes. He is actively recruiting professionals like the first tenant John Cellini of PA Green Wellness, who specializes in regenerative medicine and pain therapy.
For leasing information, contact Carrie Lingo at (302) 500 - 1982 (direct) or carrielingoteam@jacklingo.com.
CLICK HERE to view this listing!