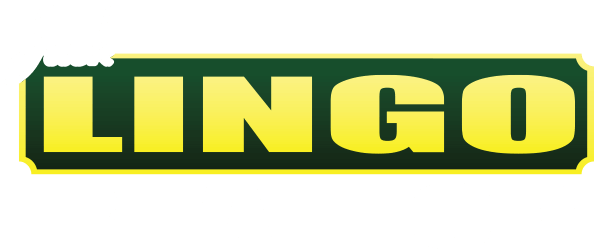 We were proud to participate in the Rehoboth Beach-Dewey Beach Chamber of Commerce's Inaugural Awards Luncheon on Wednesday, May 12! This exciting meeting of local business leaders and community stakeholders was sponsored by Community Bank Delaware. Our very own Carrie Lingo, Associate Broker and 2021 Chamber Chairwoman, remarked, "Carol Everhart [Chamber President] and her staff are incredible! Their work is all about making Rehoboth and Dewey better places to live and visit. I am so honored to be involved in their great mission!"
In her new role as Chairwoman, Carrie is encouraging both visitors and residents to enjoy an adventure in "The Nation's Summer Capital." She maintains, "Our beautiful beaches, often considered our community's primary attractions, boast some of the cleanest water and sand along the East Coast! Additionally, our many walking and biking trails, such as the Junction & Breakwater Trail, showcase miles of incredible views, offer top-tier birdwatching opportunities, and merge our amazing beach towns into an easily accessible network. Finally, our local state parks highlight Southern Delaware's pristine natural scenery. No matter how you prefer to relax and recharge, our wonderful region offers just what you're looking for!"
CLICK HERE to visit the Chamber of Commerce's website and learn more about the many incredible opportunities our area has to offer. We'll see you by the shore!