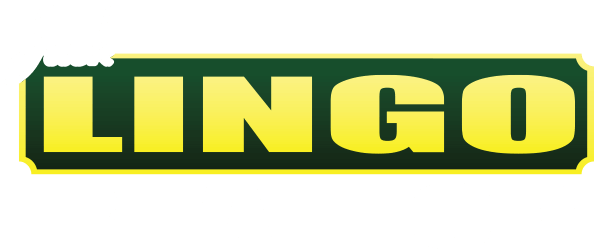 Jack Lingo, REALTOR® was proud to sponsor Eastern Sussex Ducks Unlimited Chapter's Volunteer Recruitment Event held on Saturday, June 19, at The Beacon Inn in Lewes, Delaware. The event featured great food, wonderful stories, stellar company, and even giveaways, with the purpose of welcoming back familiar faces and encouraging new volunteers to join Delaware Ducks Unlimited in creating a legacy for future waterfowl and wetlands preservation in Southern Delaware. The organization's dedicated volunteers offer lifetimes of conservation work and generational stewardship while working to secure a lasting connection between wetlands, wildlife, and those individuals who share a love for preserving Delaware's wildlands!
Regarding the event, Carrie Lingo, associate broker and leader of the Carrie Lingo Team, said, "With food provided by Greater Good Events, music by Electric Velvet, and a combination of great weather and excellent company, this event was a terrific success! Its purpose was to introduce people to all Ducks Unlimited's conservation efforts and to give them a chance to meet some of the more senior state members, including State Chair, Christy Willis, and State Regional Director, Taylor Deemer! It was a great day!"
Jack Lingo, REALTOR® is always proud to support local organizations who work so hard to protect the beauty and pristine landscape of our beloved community. We are proud to support Eastern Sussex Ducks Unlimited Chapter and to promote its fantastic mission of keeping Southern Delaware wild!
To learn more about volunteering opportunities within your local chapter, CLICK HERE!