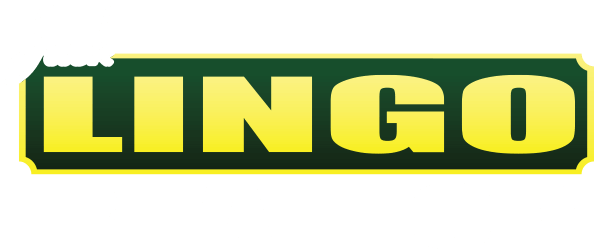 Jack Lingo, REALTOR® is proud to be the sole sponsor of WRDE's Olympic Countdown Clock. As an NBC affiliate which will air the upcoming 2021 Tokyo Olympics, WRDE coordinated the sponsorship with Carrie Lingo, who is both an associate broker and Olympic athlete. Carrie was captain of the US National Field Hockey Team in the 2008 Beijing Olympics and possesses valuable insights into the much-anticipated Games. Although the Games had been originally scheduled to occur last year, they were delayed due to the global COVID-19 pandemic.
Regarding the upcoming Olympics, Carrie noted, "Our company is so excited to sponsor WRDE's Olympic Coundown Clock! The Olympic Teams have waited a long time for this moment, and we wish the best of luck to all athletes! Those training for the Olympics had a wild ride as they prepped their bodies for peak performance only to have their Qualifiers and Games postponed indefinitely in 2020. With the Games now approaching, the athletes have restarted their clocks and are fine-tuning their skills with hard work to peak in their sports at the precise moment of the 2021 Olympic Games. The layers behind the scenes of the Olympic Games include coaches, trainers, sports psychologists, nutritionists, significant others, family, friends, the International Olympic Committee, the National Olympic Committee, the host country, and so many more!"

As part of our partnership with WRDE, our company will be highlighted in several Olympic vignettes and countdown promos throughout the month of July on a handful of local networks—keep your eyes open and maybe you will catch a glimpse of our logo on TV! People around the world appreciate and love the Olympic Games, and this sponsorship offers us a unique opportunity to reach out to a new population of locals and visitors alike. As a family-owned-and-operated brokerage with deep roots in Southern Delaware, we are always enthusiastic to serve our community and #GiveWhereYouLive!