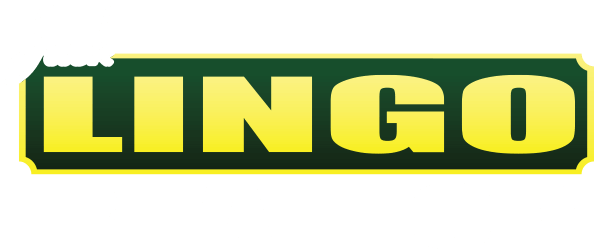 On Friday, July 23, our very own Carrie Lingo attended Olympic Day at the Rehoboth Beach Boys and Girls Club! As part of the event, the kids competed in a long-jump competition to see how their jumps compared to that of Marquis Dendy, a US Olympian from Middletown, DE. Marquis achieved a 27' 6" Olympic qualifying jump, while our young Boys & Girls Club champion, Devon, won the day's competition with a jump of 13'. As his "gold medal", Devon was awarded a $50 gift card to Dewey Beach Surf Shop!
Regarding Olympic Day, Carrie stated, "I was excited to be invited by the Rehoboth Beach Boys & Girls Club for a session on the Olympics! We talked about nutrition, training, and the Olympic Games (there are five new sports for the Tokyo Olympics, including skateboarding!), and of course we had a little competititon! The kids asked lots of questions, and their energy was contagious. The staff are incredible, and I was lucky to share the morning with such a fun group. I look forward to my next visit!"
Our company is so proud of the wonderful work which the Rehoboth Beach Boys & Girls Club is doing for our community. We are always eager to support those organizations which edify the lives of our community's young people!