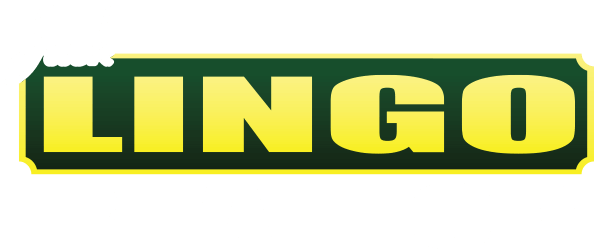 In order to remain on the cutting edge of the vacation rental industry, our rental department constantly seeks new opportunities for professional education and peer-to-peer collaboration. Two of our Rehoboth Beach rental managers, Sheila Davolos and Karen Maull, were recently thrilled to attend the 2021 Vacation Rental Management Association (VRMA) International Conference in San Antonio, Texas. This annual conference, held this year from October 3 to October 6, allows vacation rental professionals to actively seek new ways of mastering current techniques and technologies, innovate their approaches to the market, and interface with peers from around the world.
Regarding the conference, Sheila said, "Attending conferences like this allows our department to greatly enhance our guests' rental experience, which is a primary goal of our work!" Karen remarked, "We take pride in embracing every opportunity to increase our understanding of current market trends and technological developments. In doing so, we ensure that our department's customer service remains the best in the area!"
Mini-week rentals are available off season, and our qualified team is eager to help you book your next rental property! Contact our office today at 303-227-3883 or rentals@jacklingo.com for more information!