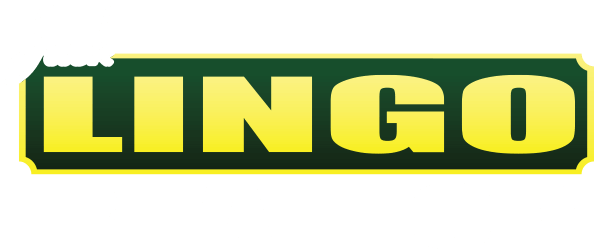 Hunt & Lane's incredible downtown Rehoboth Beach showroom features an amazing collection of hand-crafted teak wood furniture, hand-hammered metals, hand-woven textiles, beautiful artwork, and authentic artifacts. With a mission driven by sustainability, this unique business utilizes only the highest-quality materials to create stunning and one-of-a-kind pieces. We were thrilled for the opportunity to sit down with Taber Bartoshesky, Owner of Hunt & Lane, to hear more about his business. Keep reading to learn more!
Tell us a bit about Hunt & Lane!
We just celebrated 10 years in September! We have had a retail store open in Rehoboth Beach for five years. Before that, we only had a warehouse and internet store. Carrie Lingo helped us find our first space back in 2016, which we occupied for four years. The opening of this store was a big step in our growth as a brand. We moved just across the street last year and are in an even bigger space now.
We sell hand-crafted, solid-wood teak furniture sourced from Java, Indonesia, where we spend our winter months sourcing materials. All our furniture is sustaintable and organic, and 75% of it is made from recycled wood. Additionally, we have now begun designing our own pieces and have our own line of furniture.

What sorts of products and services do you offer your customers, and what makes Hunt & Lane unique?
Our custom-made, rustic furniture is heavy duty and solid wood from head to toe. Nothing is made in a factory, and there are no laminates. We only sell durable furniture that is built to last, and we view our products as investments meant to be passed down through generations.
Moreover, we have recently begun to hang artwork on the store walls. We wanted to show how all the furnishing elements of interior design work together. We have now become something of an artist co-op, and we have new artists reaching out to us all the time to feature their artwork in our shop. We currently display the work of over a dozen local artists and craftsmen, and we sell their products to our customers on a commission basis. This offers our local artists tons of exposure and brings variety to the interior of our store—there is always something different to see on our walls! If you walk into an art gallery, you often don't see the art displayed among furniture, but in our store, you get to see how the art and furniture work in harmony. This setup helps clients create a vision when considering how a particular piece would work in their own home.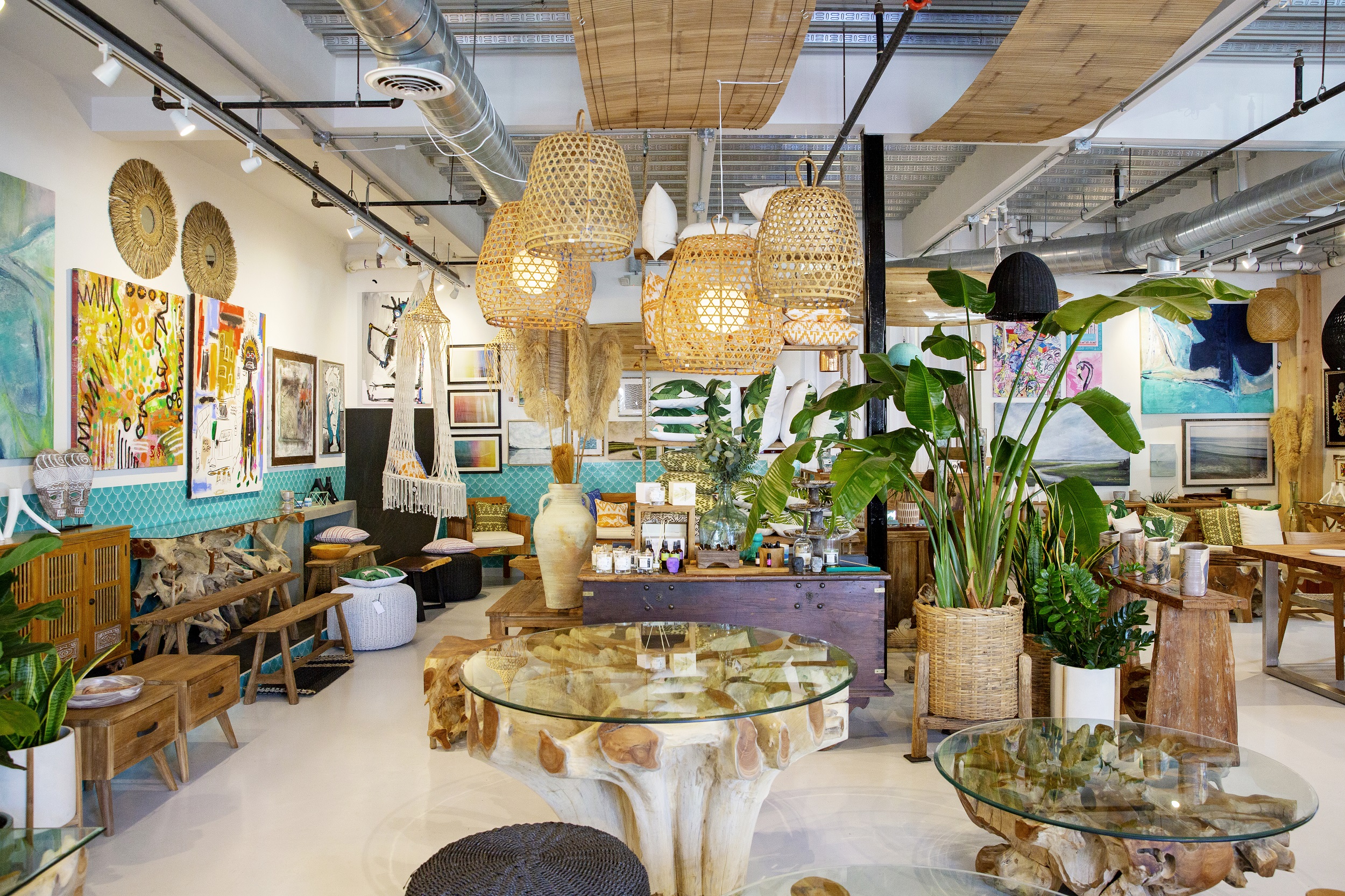 What has been your experience operating a business in Rehoboth Beach? Is there anything in particular that makes our area special?
I grew up in Salisbury but have always visited the Delaware Beaches. When it came time to open our retail store, I didn't want to travel too far from home. Where we are is strategic, as we welcome tourists from many large cities—Washington, DC, Baltimore, and elsewhere. Our materials and products are incredibly unique and are items which guests usually cannot find at home.
Rehoboth Beach is perfect for our needs, as we hit tons of target markets here. Moreover, as far as accessibility and delivery, this town is ideal. Although many beach towns are purely seasonal, Rehoboth Beach boasts a great mix of quality restaurants and shops, even in the winter. It is a more quiet and relaxed area than a big city, but it has enough activity to keep visitors and residents from becoming bored. Rehoboth Beach is like a vibrant city right beside the beach! This small town offers sand, surf, and a fun draw for everyone.
What would you tell someone who is considering relocating to Coastal Delaware?
There is no better time than now! Coastal Delaware offers so many advantages as far as quality of life. This area is growing so fast, and this is the best time to make the move!
To learn more about Hunt & Lane, CLICK HERE or call 443 614-3174!
*This business has no affiliation with Jack Lingo, REALTOR®, and Jack Lingo, REALTOR® receives no compensation for featuring this business. All Delaware business licenses may be verified at https://revenue.delaware.gov/business-license-search/.