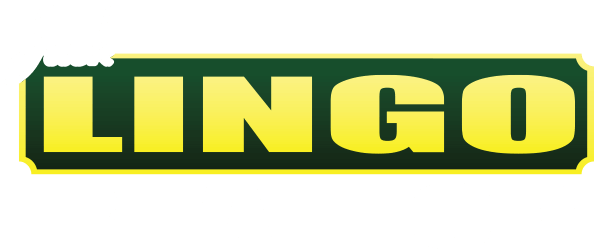 Our company was proud to sponsor the 31st Annual Sea Witch® Festival, held from October 29–October 31 in downtown Rehoboth Beach! One of Coastal Delaware's most beloved local traditions, this one-of-a-kind event offered plenty of fun for the whole family.
Sea Witch® festivities also spilled into Dewey Beach, onto Coastal Highway, and through the surrounding resort areas. This year's activities included the annual costume parade for people and dogs, the Sea Witch® Hunt, indoor and outdoor artisans and vendor shows, Bubble Boo & Puppies Too!, the Tyke Bike, live bandstand entertainment, horse shows on the beach, a 5K race/walk, hayrides, a broom toss, magic shows, lantern tours, a fantasy trail, kids' games on the beach, a kids' treasure hunt, trick-or-treating, a haunted bonfire, and so much more!
As part of our company's sponsorship, members of our team were thrilled to carry the brand-new Sea Witch® balloon during this year's costume parade! Regarding the festivities, Carrie Lingo, Associate Broker, remarked, "The Rehoboth Beach–Dewey Beach Chamber of Commerce, participants, vendors, and volunteers did an incredible job with the 2021 Sea Witch® Festival! The events both Saturday and Sunday were a huge success. Our company, Jack Lingo, REALTOR®, was proud to lead the parade, carrying the new Sea Witch® balloon. We heard many people say this year's parade was the best yet! The creativity of Halloween in Rehoboth Beach and Dewey Beach is a sight to see, and we can't wait for next year's event!"
CLICK HERE to learn more about the Sea Witch® Festival, which was recently featured in HGTV's 21 Great Fall Festivals! The new Sea Witch® balloon will be given a name on Monday, November 1, after an extensive online poll. Keep your eyes and ears open to find out the new witch's name!