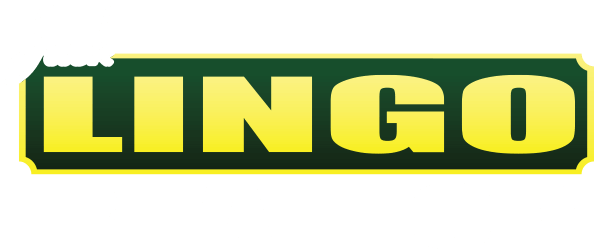 Cabañas Restaurant is a well-established local favorite offering authentic Salvadoran cuisine in a prime Route 1 location between Lewes and Rehoboth Beach! Boasting a strong dine-in and take-out following, this popular and profitable business offers everything you need to continue growing. You can even add a liquor license to take things to the next level! There is also plenty of parking for patrons. Jack Lingo, REALTOR® recently sat down with Joaquin Cortez, co-owner of Cabañas, to learn more about his business and hear his experiences operating a restaurant in our area. Keep reading to hear his responses!
Tell us a bit about Cabañas.
Cabañas Restaurant started around 1980. My business partner, Fredy, and I are the same age. Although we were both born in El Salvador, we grew up in totally different environments. Fredy grew up in the rural areas of El Salvador, where government soldiers clashed with rebel forces in a bloody civil war. I, on the other hand, immigrated to the US with my mother and sister. My father had been living in the US since the mid-1970s and understood how bad the civil war was getting. Rebel forces often recruited children as young as 5 years old to be soldiers, and he was worried that would happen to me. So, in 1980 my family immigrated to the US. Meanwhile, as a child Fredy witnessed firsthand the brutality of war.
I met Fredy's sister around 2004 during one of my trips back to El Salvador. We eventually married in 2009. Since then, Fredy and I had always thrown around the idea of opening a restaurant with the true authentic taste of El Salvador. In 2016, our dream came true when we opened Cabañas Restaurant. The business is named after the state from which both our families come. At Cabañas, Fredy, myself, and a few of Fredy's sisters help bring a little piece of El Salvador to the beautiful shores of the Delaware Beaches.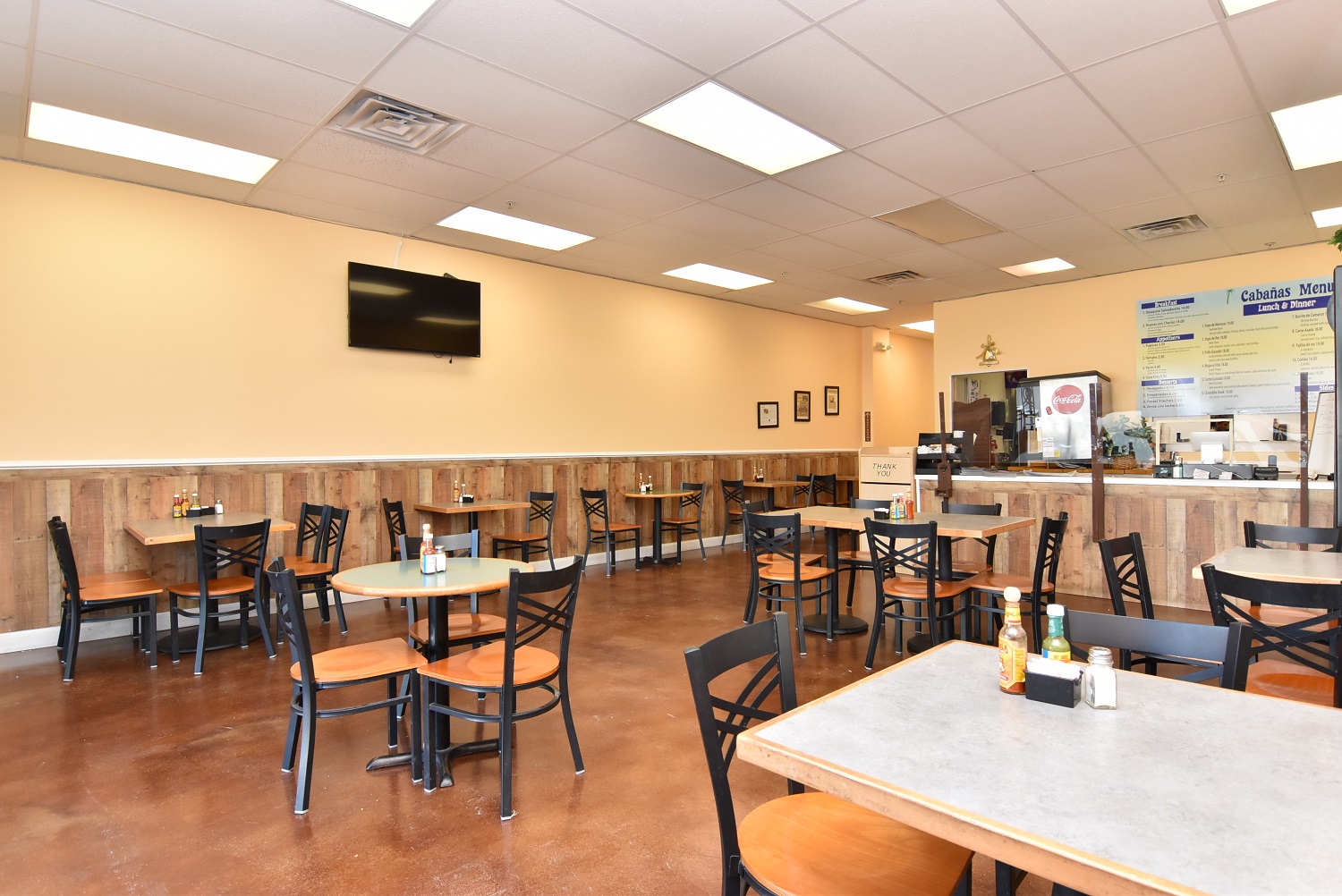 What sorts of products do you offer your customers, and what makes your business unique?
We offer unique foods that are specialties in El Salvador and cannot be made unless someone has special knowledge. Some of the unique dishes you will find in Cabañas include pupusas (a thick tortilla stuffed with beans, cheese, and pork), nuegados (cheese mixed with yuca root covered with molasses honey), atole de elote (a sweet corn beverage served hot), and many other delicious El Salvadoran delicacies.
What has been your experience operating a small business in Coastal Delaware? What makes our area special?
I love operating a business in Coastal Delaware because of the people. I love watching customers try our food for the first time and nod their heads to show how delicious they think our food is. The beaches here attract people from various cultures and backgrounds. It does not matter where you are from: delicious food is delicious food, and I believe we have it here. That is why our customers keep coming back. I love to hear when customers come for vacation and tell us we are on their list of places to visit and eat — I absolutely love that!
To learn more about this amazing business opportunity listed by Lily Gosnear, REALTOR®, CLICK HERE!