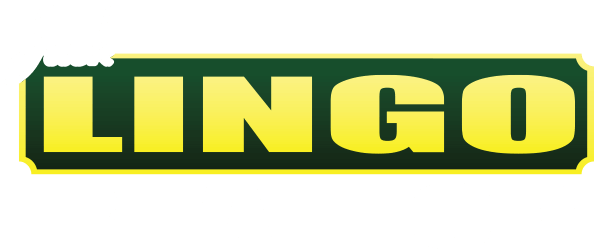 Jack Lingo, REALTOR® was proud to sponsor the 32nd Annual Sea Witch Festival® in downtown Rehoboth Beach! This immensely popular local event, which occurred this year from October 28–30, offered parades, contests, magic shows, monster art, trick-or-treating, and so much more.
Our very own Carrie Lingo Team was thrilled to lead this year's costume parade for the second year in a row. Our team members, dressed as the ensemble cast of the Wizard of Oz, carried Hilda, the Sea Witch® balloon, up and down Rehoboth Avenue.
Regarding this year's festival, Rehoboth Beach–Dewey Beach Chamber of Commerce President Carol Everhart remarked, "We are proud to announce that we broke attendance and activity records this year. We had more participants than ever! I've heard nothing but wonderful comments about this year's Sea Witch®. It was safe, organized, fun, and also proved to be highly successful for our local businesses!"
Carrie Lingo, Chamber of Commerce chair and Jack Lingo, REALTOR® associate broker, stated, "We were so proud to carry the Sea Witch® for the second year in a row and loved our Wizard of Oz theme. It was all so much fun for the office and crowd. We can't wait for next year!"
Next year's Sea Witch® festival will take place October 27–29, so mark your calendars now!