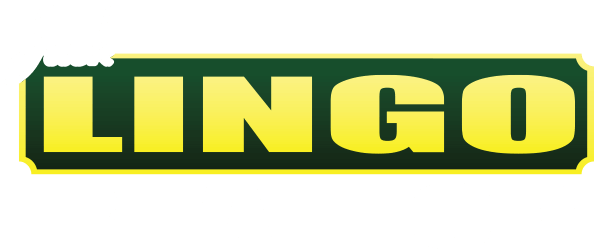 We are excited to announce Nick Scroggs as our December 2022 Featured Agent! We sat down with Nick to hear all about his experiences at Jack Lingo, REALTOR®. Keep reading to learn more!
How long have you been with Jack Lingo, REALTOR®?
I joined Jack Lingo, REALTOR® in April 2019.
How did you know that Jack Lingo, REALTOR® was the right fit for you?
I wanted to work for and with the best Realtors in Sussex County. There was only one place in my mind that had that, Jack Lingo, REALTOR®.

How do you think Jack Lingo, REALTOR® differs from other real estate companies?
The family atmosphere. You are not just someone who works for the company, you are a member of the Jack Lingo, REALTOR® family.

Where did you go to college?

Virginia Wesleyan University where I majored in Philosophy. I was a four-year member of the lacrosse team, 2X captain of the team, and an ODAC All-Conference selection.

Name something you could not live without.

I cannot live without coffee. Coffee makes everything better.

Who is your personal hero?

Both sets of grandparents. Through them, I learned the importance of putting your family first and the value of hard work.

What is your favorite quote?

"The greatest glory in living lies not in never failing, but in rising every time we fall" ~ Nelson Mandela

CLICK HERE to learn more about Nick, and contact him today at 302-363-4743 (cell) or nscroggs@jacklingo.com!