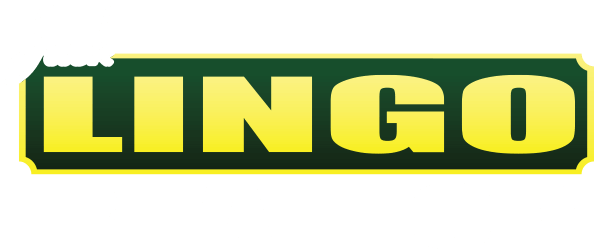 Jack Lingo, REALTOR® is proud to announce that Associate Broker, Shirley Kalvinsky, has been awarded the Lifetime Achievement Award by the Sussex County Association of REALTORS® (SCAOR)!
The highest distinction awarded by SCAOR, the Lifetime Achievement Award honors an individual who has established an unparalleled lifetime of leadership, service, and contribution to their local, state, and national Associations of REALTORS®. Shirley is only the second person in history to ever be awarded this honor.
Over her 47 years of experience, Shirley has been no stranger to being recognized for her dedication to her clients, the real estate industry, and her local community. In 2021, she won the SCAOR Educator of the Year award, an award she had also previously won in 2008 and 2015.
Shirley is a 5 Star REALTOR®, has been inducted into the New Castle County Board of REALTORS Hall of Fame, and has been awarded REALTOR of the Year by both New Castle County Board of Realtors (NCCBOR) and SCAOR.
When she is not serving her clients, she enjoys giving back to the real estate community. She has held positions on multiple SCAOR and Delaware Association of Realtors (DAR) committees. She also formerly served as President of the NCCBOR, Vice President of DAR, and second Vice President of SCAOR. She instructs Continuing Education Classes, Pre-Licensing and Broker courses, and is a National Association of REALTORS trained Mediator. In addition to her community service, she serves on the Real Estate Acquisition Committee of Habitat for Humanity.
Shirley has built a stellar reputation for herself as a Realtor® who always puts her clients and community first. She is a true asset to the Jack Lingo REALTOR® team and we are beyond delighted that SCAOR has awarded her this well-deserved honor.
Please join us in congratulating Shirley Kalvinsky, Associate Broker and SCAOR Lifetime Achievement Award winner!
LEARN MORE ABOUT SHIRLEY!