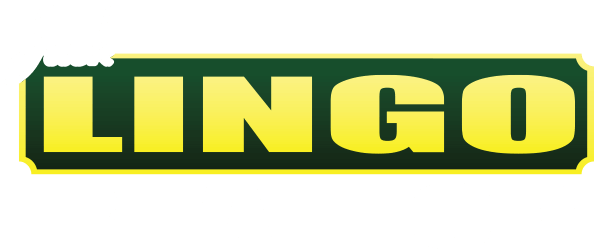 Jack Lingo, REALTOR® welcomes new rental agents Alondra Sorbie, Sally Chaney, Heather Pedler, William Swontek, and Karissa Crooks.
Alondra Sorbie has lived in Delaware for six years. Since graduating from Cape Henlopen High School, she has spent most of her time in Rehoboth Beach and Dewey Beach. She has worked as a cleaner for Jack Lingo, REALTOR®'s rental department for five years, and during that time she has become very familiar with both their clients and properties. As she begins her real estate career, Alondra is excited to give clients her full attention and provide them with the best possible rental experience. Contact Alonda Sorbie at alondra@jacklingo.com.
Sally Chaney has over twenty years of experience as a licensed real estate agent. She specializes in rentals for the Rehoboth Beach, Dewey Beach, and Lewes markets. Her goal is to make the process for clients both seamless and successful. She looks forward to making your vacation experience the best! Contact Sally Chaney at sally@jacklingo.com.
Heather Pedler is a Rehoboth Beach native with a strong background in the hospitality industry. After 2 decades of restaurant management, she transitioned into luxury vacation rentals and began her career in property management in Santa Fe, NM. Heather returned to the area in 2021, obtained her Delaware real estate license, and is thrilled to be working in the community that she knows and loves the most. Contact Heather at heather@jacklingo.com.
Born and raised in Rehoboth Beach, William Swontek earned a bachelor's degree from Neumann University and a master's degree from Liberty University. He previously enjoyed a career as an elementary school teacher in Cape Henlopen School District and currently serves as a coach for Henlopen Soccer Club. In his free time, he enjoys playing golf and going to the beach. William is very familiar with the local market and its price trends, and he looks forward to helping his clients find their dream vacation homes. Contact William at swontek@jacklingo.com.
Originally from the Caribbean Island of Trinidad and Tobago, Karissa Crooks holds a bachelor's degree in Business Management from Frostburg State University in Maryland. Her post-college career began with a Guest Relations internship for Walt Disney World Resort. She then worked as a Property Manager for several years and acquired her real estate license in 2020. Karissa is passionate about the vacation rental industry and looks forward to bringing her hospitality experience to Jack Lingo, REALTOR®! Contact Karissa at karissa@jacklingo.com.
Jack Lingo, REALTOR® is thrilled to support its new agents and wish them the best in their real estate careers!