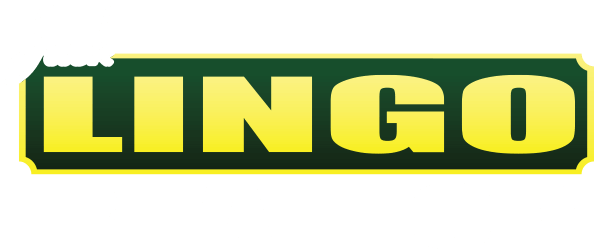 TOUR A $5M CANAL-FRONT HOME!

RARE canalfront home in Henlopen Acres! Nestled adjacent to Rehoboth Beach, Henlopen Acres is a small canal-front town of only 200 homes. This 5 bedroom, 3 bath home offers spacious light-filled one-level living with a deck overlooking the Lewes Rehoboth Canal. The canal features access to Rehoboth Bay, Delaware Bay, and the Atlantic Ocean. ⁠
Contact The Carrie Lingo Team, at 302-645-2207 (office), 302-344-9188 (cell), or carrie@jacklingo.com for more information.