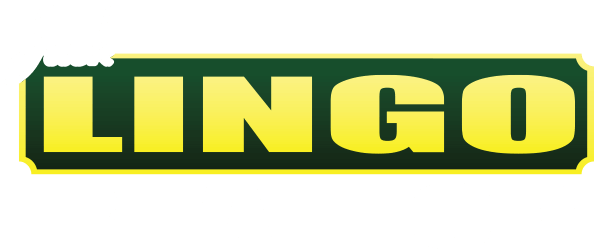 We are excited to announce Tammy Rust as our November 2023 Featured Agent! We sat down with Tammy to hear all about her experiences at Jack Lingo, REALTOR®. Keep reading to learn more!
Q: How long have you been with Jack Lingo, REALTOR®?
I have been with Jack Lingo for 3 years.
Q. How did you know that Jack Lingo, REALTOR® was the right fit for you?
I have always respected and admired Jack Lingo Realtors for their knowledge and professionalism. So when I decided to leave my previous brokerage, I called Susan Mills for an interview.
Q. How do you think Jack Lingo, REALTOR® differs from other real estate companies?
Jack Lingo Realtors are held to a higher standard, the company treats all of its agents as equals. Jack Lingo provides the tools to help every agent to prosper, professionally and personally in their lives.
Q: When did you know you wanted to work in the real estate industry?
In 1982 I took the Realtor class, and then being more realistic just out of high school I went to college for Respiratory Therapy. When I got married my husband and I started investing and developing properties. When my children got older I got my license.
Q. What has been your proudest moment at Jack Lingo, REALTOR® so far?
When John Lingo complimented me on how I had handled the problem that arose with a difficult closing.
Q. How long have you been in the real estate business?
I have been in real estate as a licensed Realtor for over 20 years.
Q. Where did you go to college?
I went to college at Del. Tech., and Wilmington College.
Q. Reveal one of your hidden talents.
I can juggle 5 balls at the same time.
Q. Name something you could not live without.
I can not live without my family or my Faith.
Q. What is your favorite hobby?
I love to do needlepoint. I find it to be therapy for me.
Q. When you were a kid, what did you want to be when you grew up?
I wanted to be a Navy Pilot.
Q. If you could build anything, what would it be?
I would build a habitat for aging and special needs animals.
Q. If you could take a trip anywhere in the world, where would you go? Why would you go there?
Ireland. I love history.
Q. Who is your personal hero?
My Great Aunt Florence A. Wingate, she never said anything unkind. She taught me my work ethic and to treat people the way I want to be treated.
Q: What is your favorite quote?
"By the grace of God there go I"
CLICK HERE to learn more about Tammy, and contact her today at 302-542-8187 (cell) or realtortrust@gmail.com!