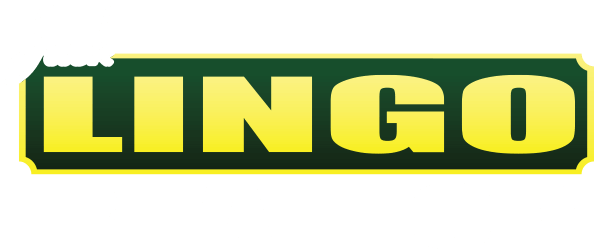 Published in Washingtonian
Originally founded in 1974 by retired Air Force Colonel Jack Lingo, Jack Lingo, REALTOR® is one of the most respected names in Sussex County, Delaware's residential and commercial real estate communities. After starting from humble beginnings on First Street in Rehoboth Beach, this family-owned company now operates three offices in Rehoboth Beach, Lewes, and Millsboro, Delaware. Through professional and high-quality service, Jack Lingo, REALTOR® has continued to maintain an unparalleled reputation as the most trusted name in Southern Delaware real estate.
Jack's sons, Bill, John, and Bryce, have worked tirelessly for years to uphold and build upon their father's operational vision. This vision will continue to be upheld by Carrie, Kristina, and Jack Lingo, the third generation to take the helm. You can trust that they will ensure the Lingo name will be known for top-notch service and real estate excellence for decades to come. Every member of this dedicated team is proud to serve as the go-to name in Southern Delaware real estate. When you want to work with the best of the best, contact Jack Lingo, REALTOR®!